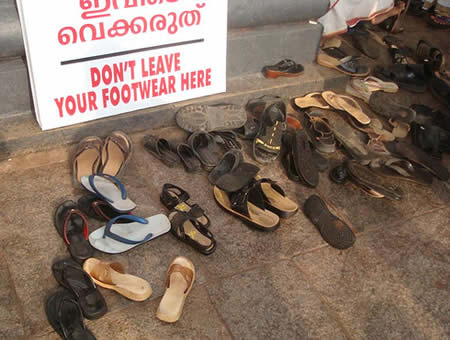 Signs and Boards
There is a lot of disregard for rules in India, as this photos clearly...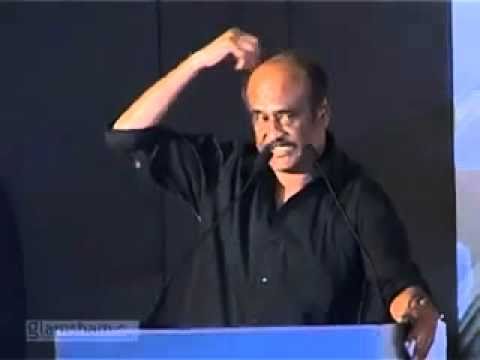 Videos
Rajini Kanth is probably the biggest cult movie superstar from India, although truely among...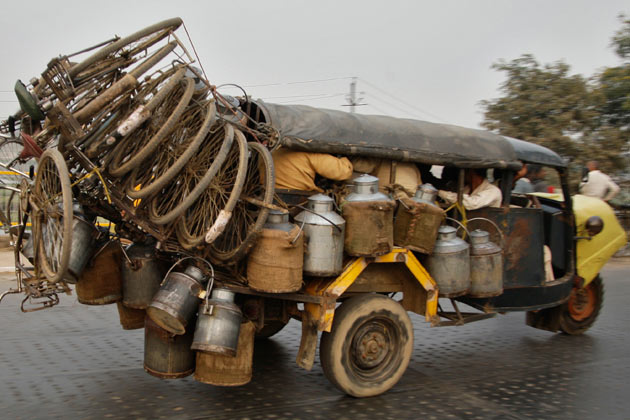 On the Road
These 3-wheelers are becoming rarer, but build to last they still ply some rural...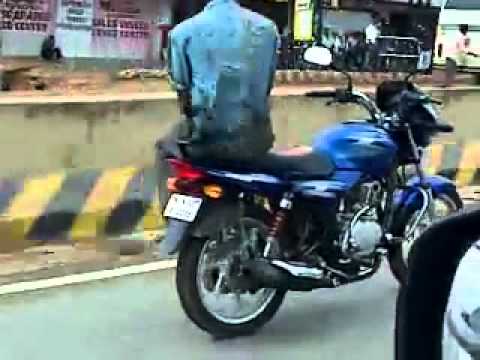 On the Road, Videos
Quite a cool trick! See till the end…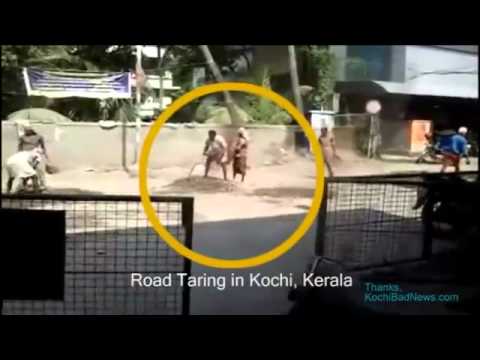 Spotted in the Crowd, Videos
Actually I am surprised not to see one more person supervising the work…he must...