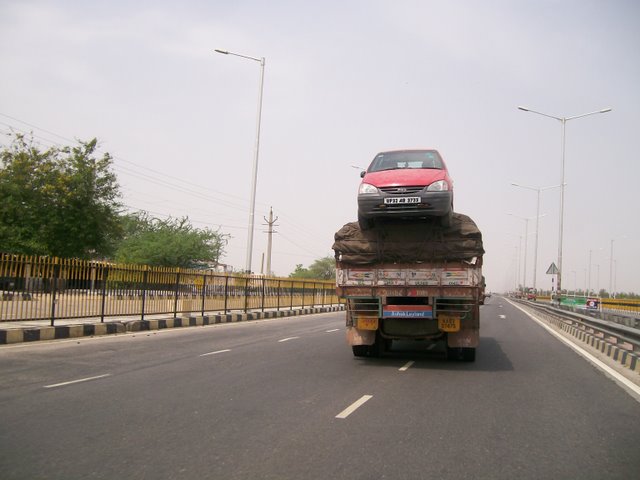 On the Road
Indian movers services will usually carry any belongings across the country…even your car!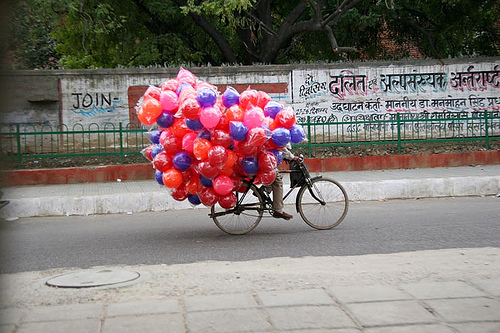 On the Road
One sees a lot of these travelling salesmen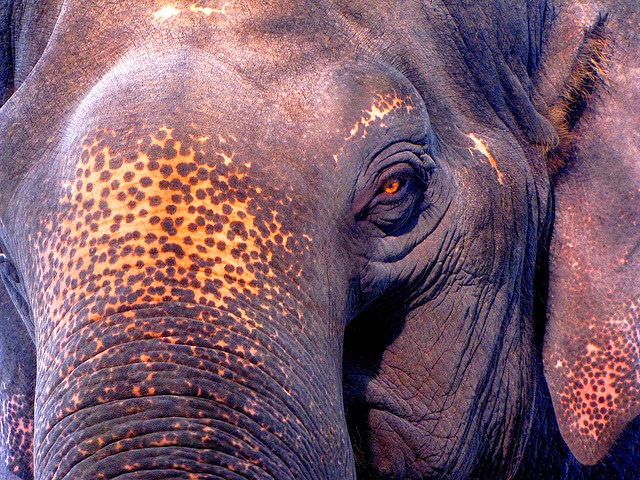 At Home, Spotted in the Crowd, インドのおうち
Wisdom and peace to all for this new year Creativity and patience Thank god...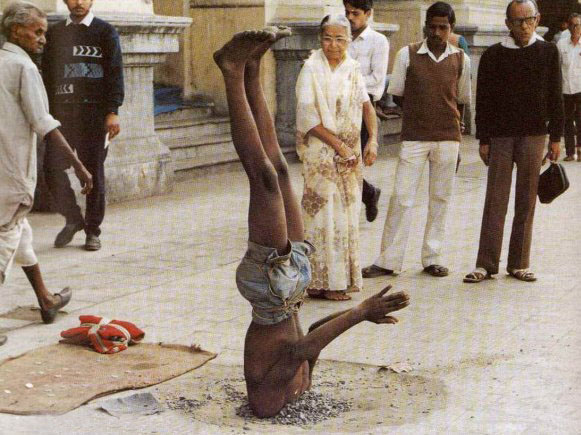 Spotted in the Crowd
A yogi demonstrating his powers of…?