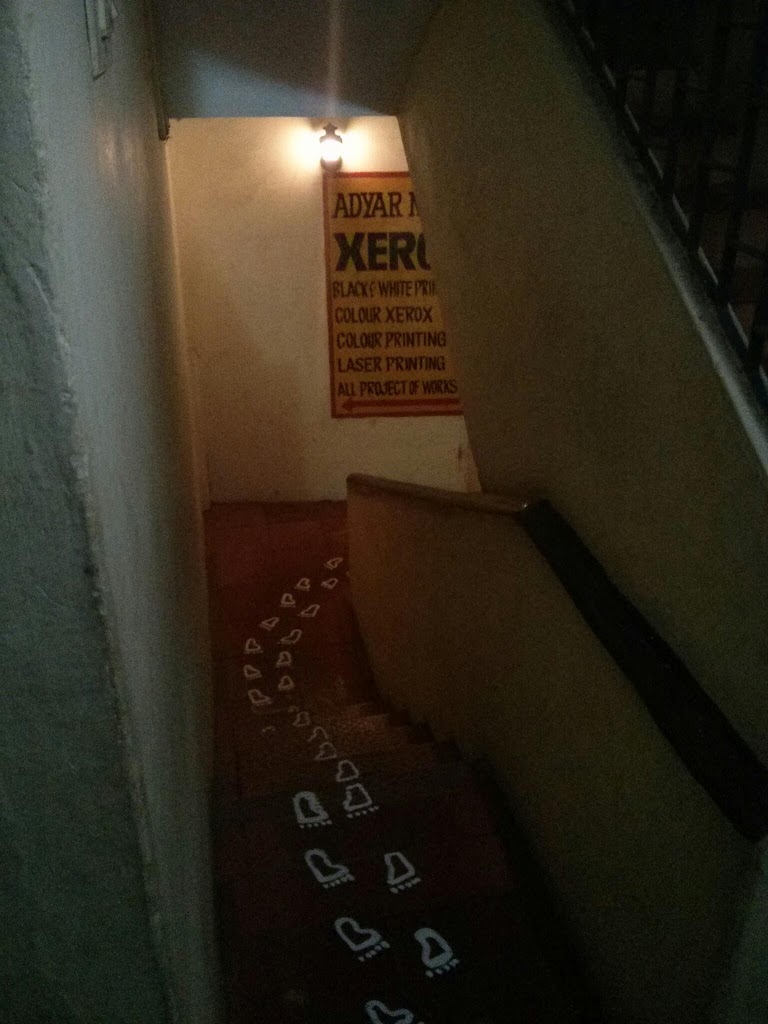 At Home, インドのおうち
Happy Krishna Jayanthi. Celebrating Krishna's birthday. People draw baby footprints leading into their homes...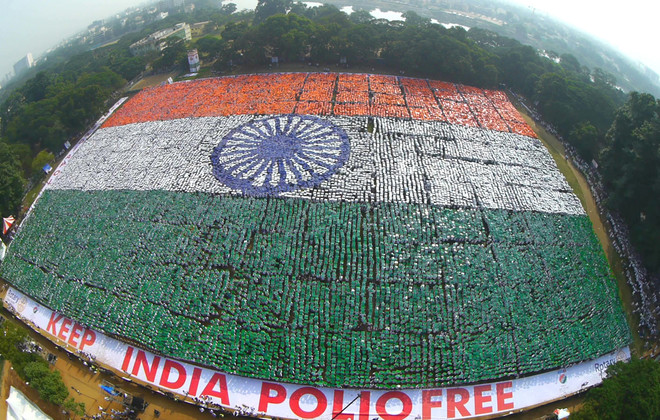 Cool India, Spotted in the Crowd
A recent event in Chennai saw the largest Indian flag created by over 43,830...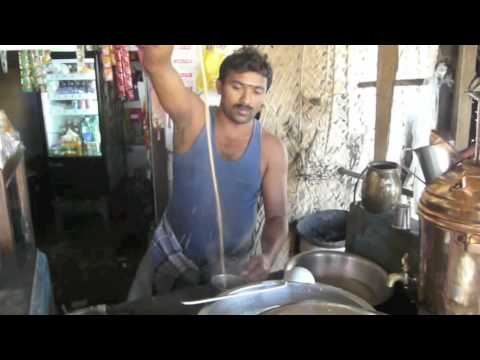 Videos
Chai wallah in the north, Chai masters down south, the Indian tea maker...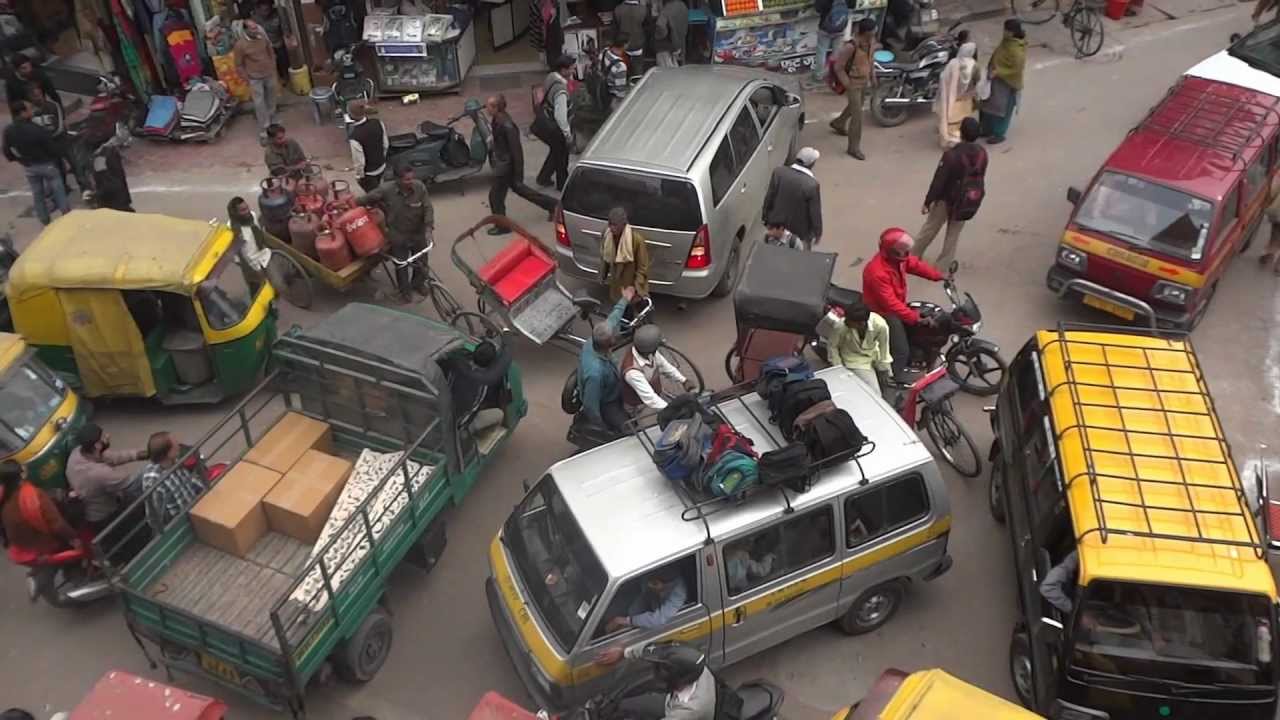 On the Road, Videos
This a great shot of a typical traffic jam, primarily due to the short-term/immediate-gains...