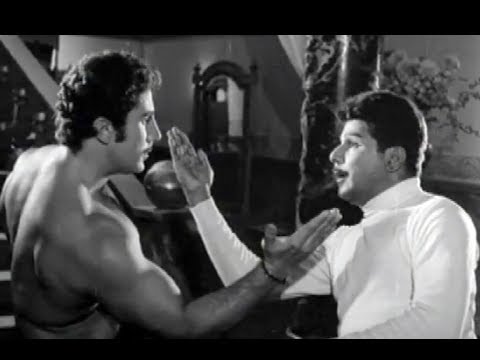 Videos
Indian films are known for their epic fight scenes, but this one must list...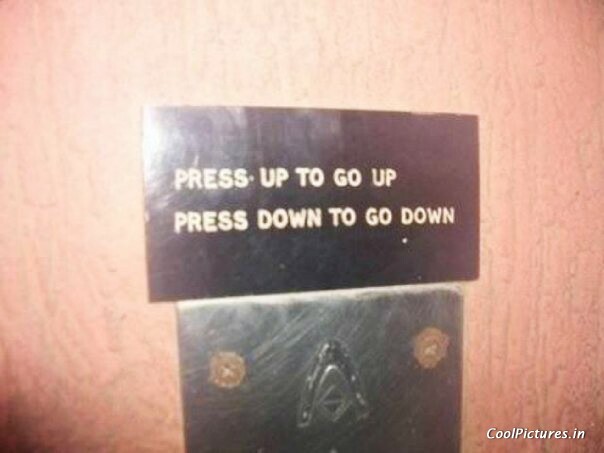 Signs and Boards
It is still very common to see people pressing the wrong button when calling...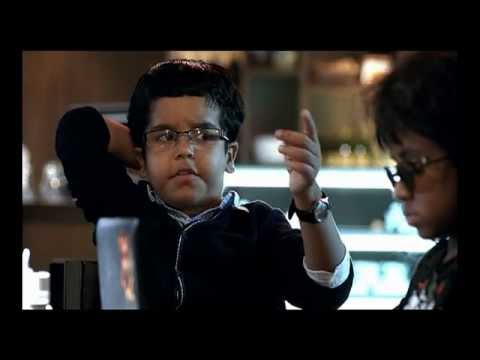 Videos
Flipkart is India's Amazon and they have been very aggressive to tempt people to...
Signs and Boards
PS: Mysore Pak… a popular Indian sweet.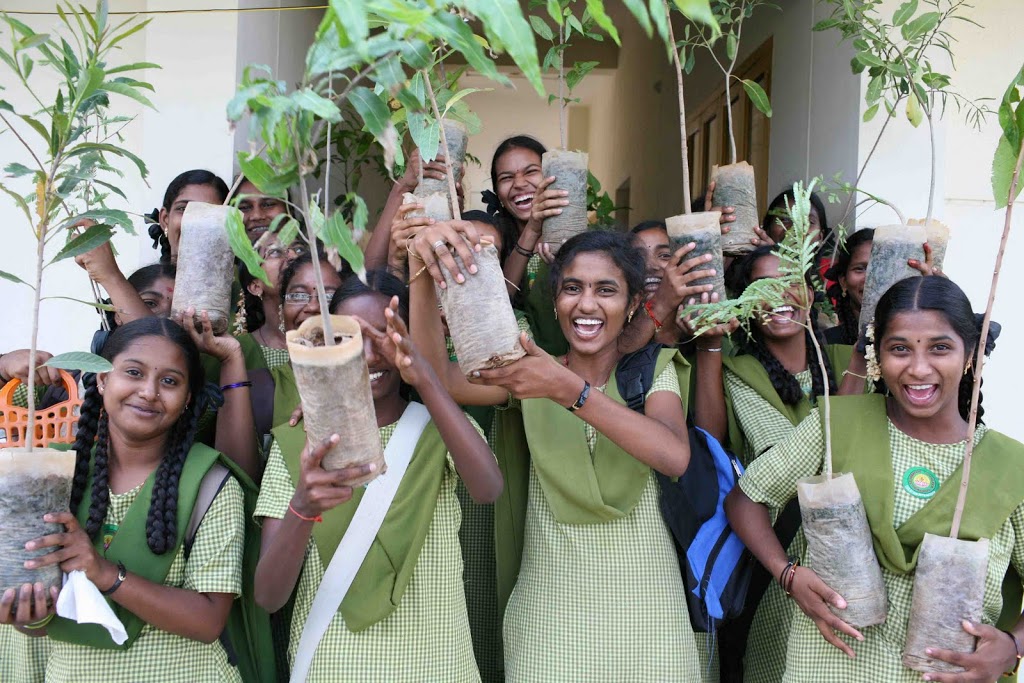 Spotted in the Crowd
Students planting saplings to mark Earth day (Photo: Nathalie Lathman) A boy looks for...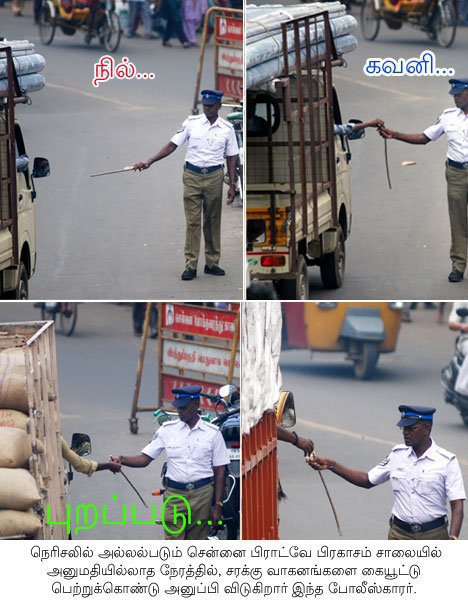 On the Road
Caught red handed taking bribes from delivery trucks wanting to get into a truck...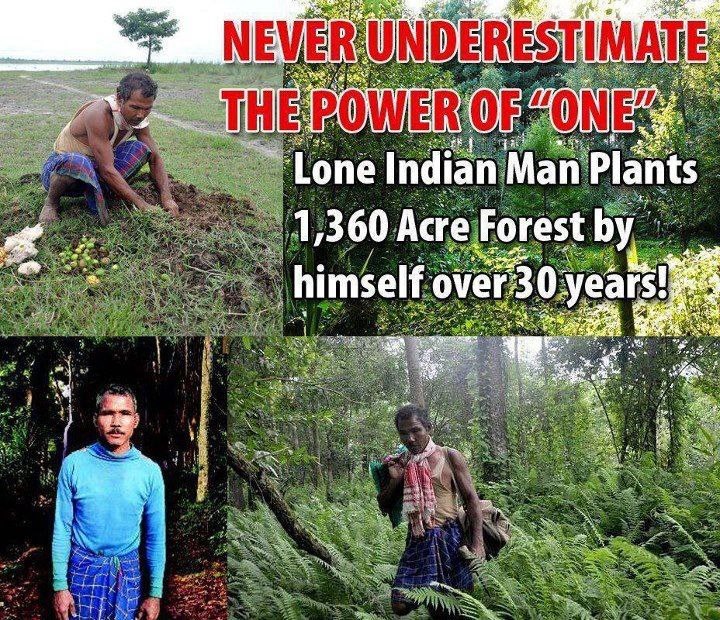 Spotted in the Crowd
More than 30 years ago, a teenager named Jadav "Molai" Payeng began planting seeds...