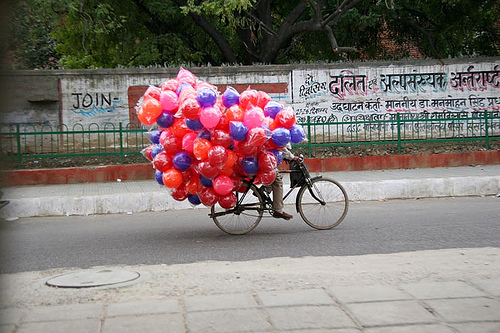 On the Road
One sees a lot of these travelling salesmen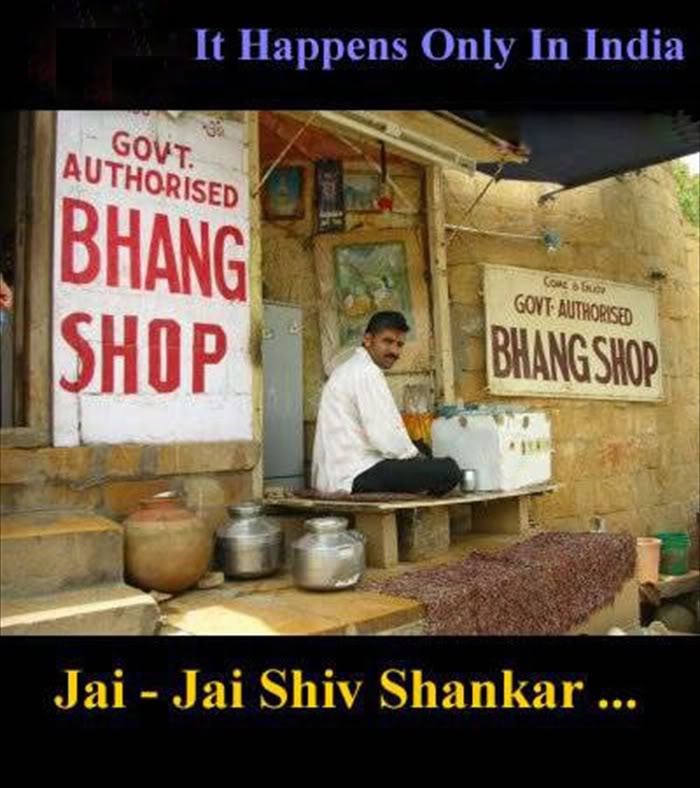 Spotted in the Crowd
Bhang is the common name for cannabis in north India and sold legally…

On the Road, Videos
Dedicated to those who nostalgically remember the good ol' days when only Ambassador or...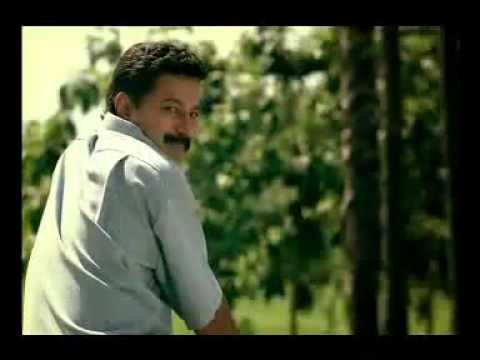 Videos
Ironically this airline does not exist any more, but it set a precedent for...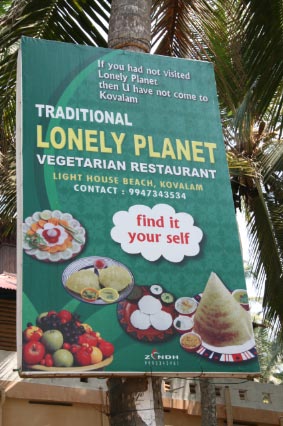 Signs and Boards
Not very inspiring name for a restaurant.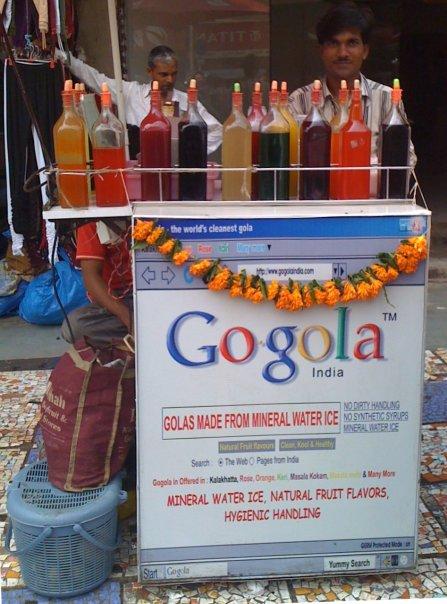 At Home, インドのおうち
Dear reader, as you may realise by now, we strive to bring a smile...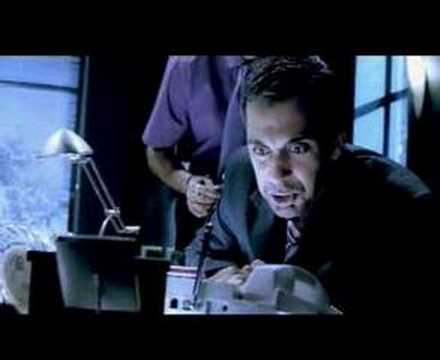 Videos
Naukri is one of the biggest job portals in India.