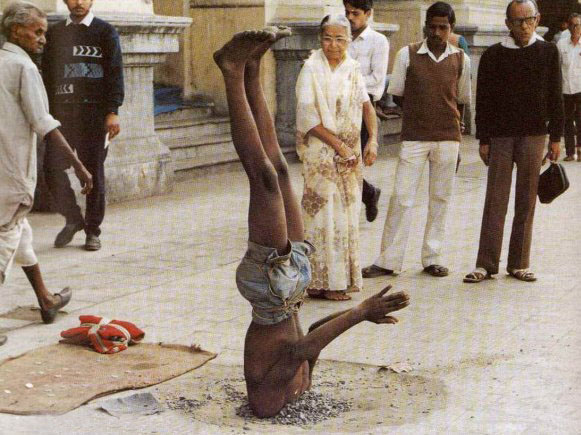 Spotted in the Crowd
A yogi demonstrating his powers of…?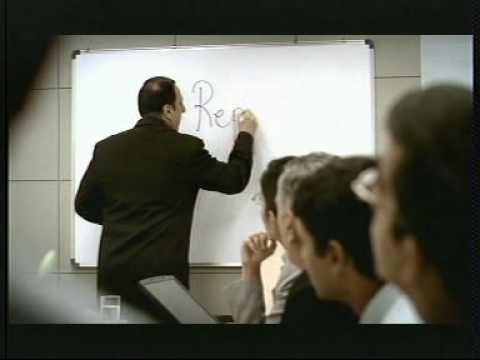 Videos
There are 3 ads in this video, all 3 on the same theme, the...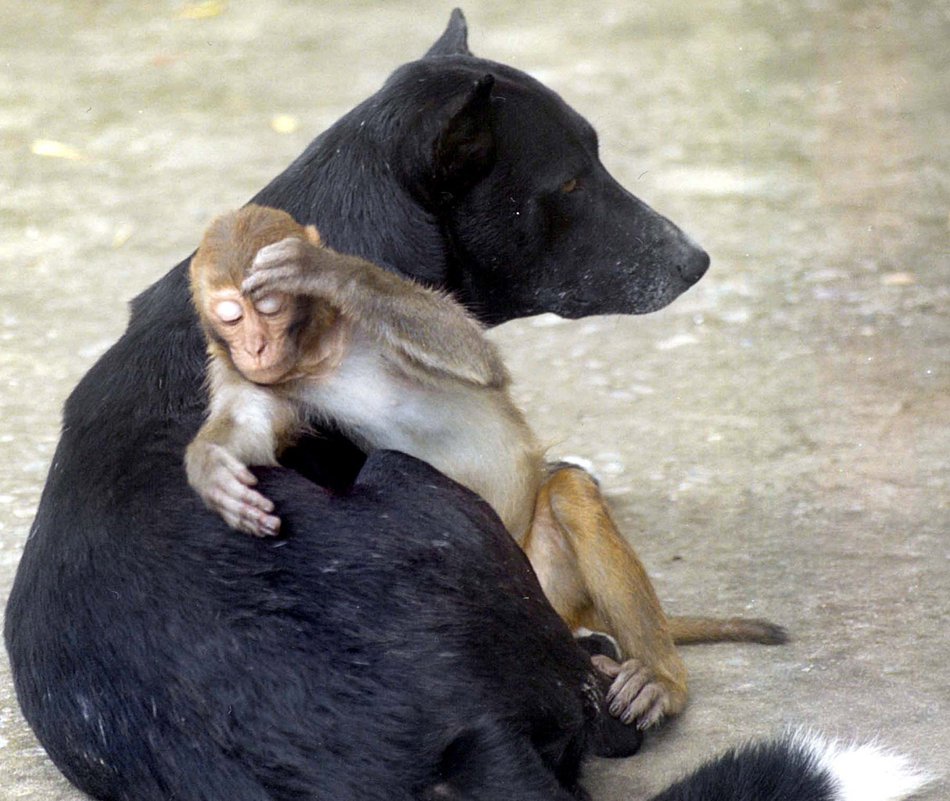 Spotted in the Crowd
I grew up with dogs in large house in the hills. Monkeys are considered...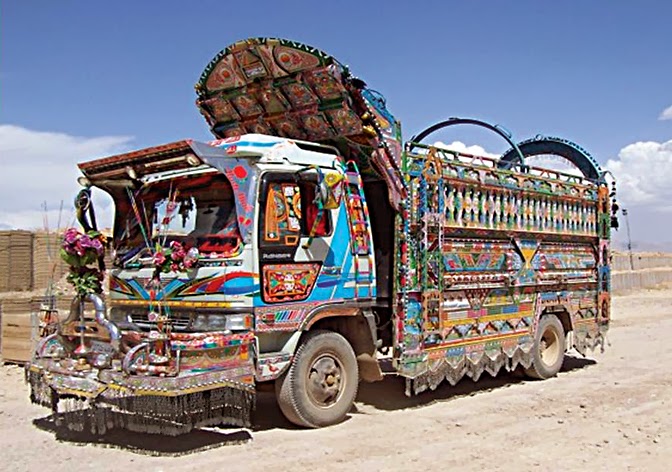 On the Road
Truck art is quite a tradition in India, Pakistan, Afghanistan and presumably further afield. ...