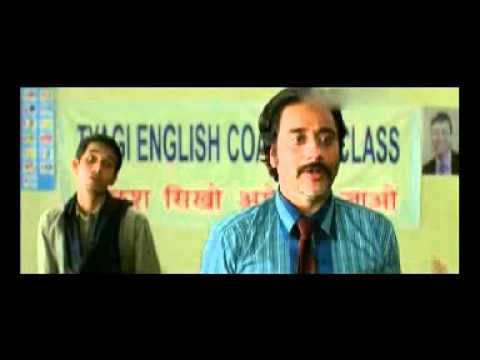 Videos
figure it out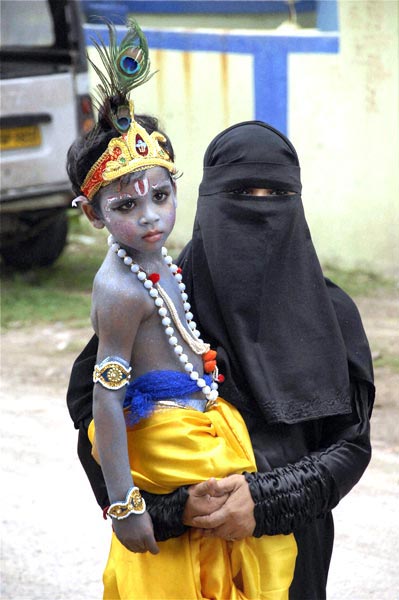 Spotted in the Crowd
Her little boy is dressed in honour of Krishna's festival, a Hindu celebration.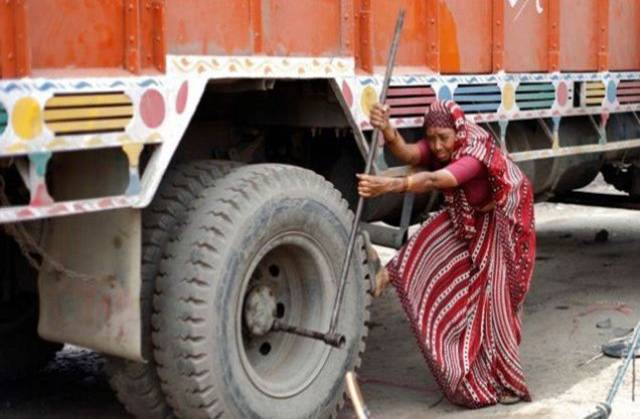 Spotted in the Crowd
Indian women are hard working, and often seen doing jobs more often associated with...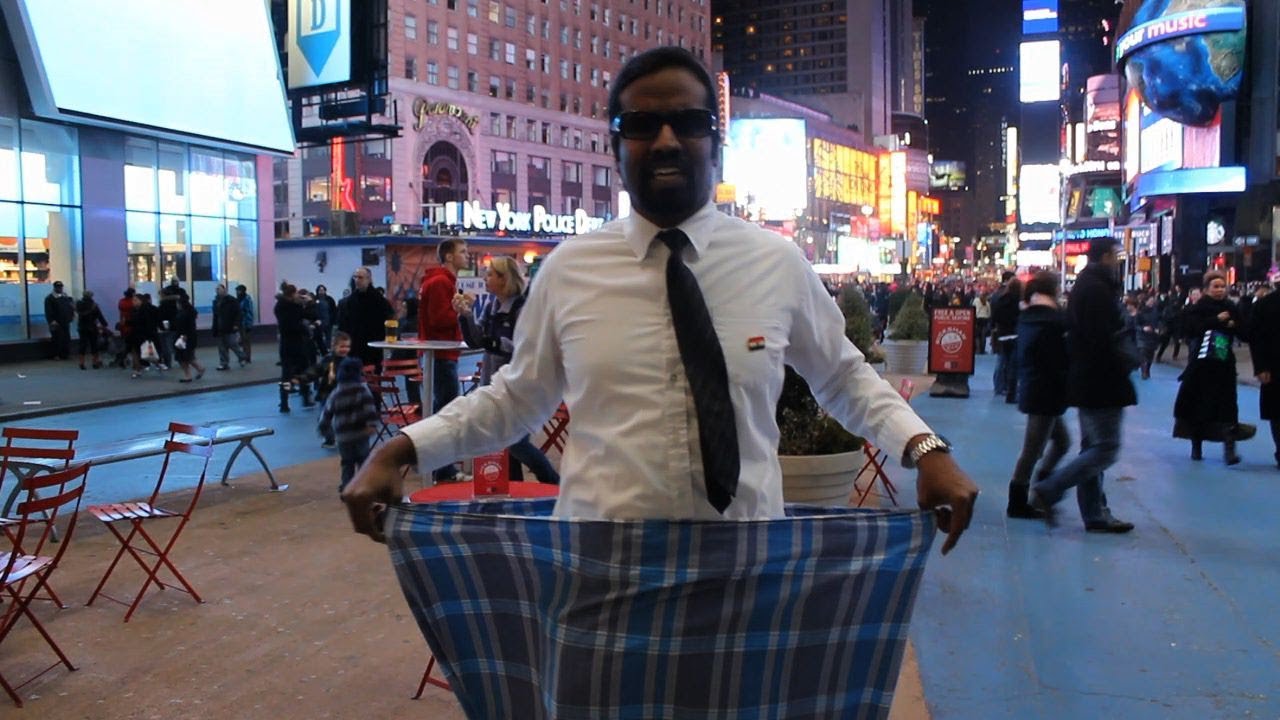 Spotted in the Crowd, Videos
Wilbur Sargunaraj teaches New Yorkers to tie the lungi dress and learns some japanese...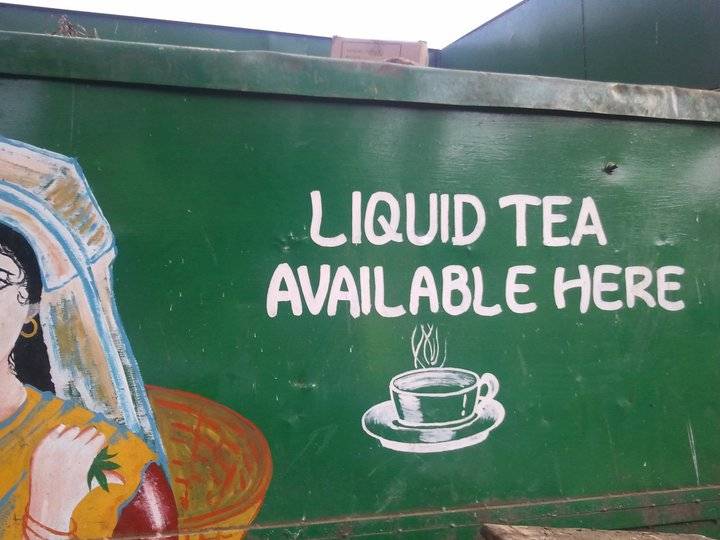 Signs and Boards
This was taken at a tea estate, it is common to find loose leaf...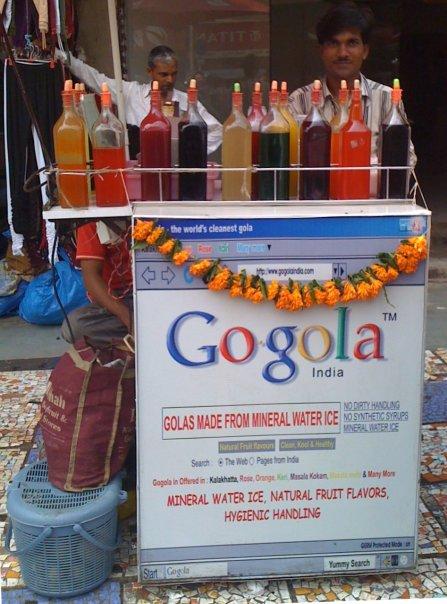 At Home, インドのおうち
Dear reader, as you may realise by now, we strive to bring a smile...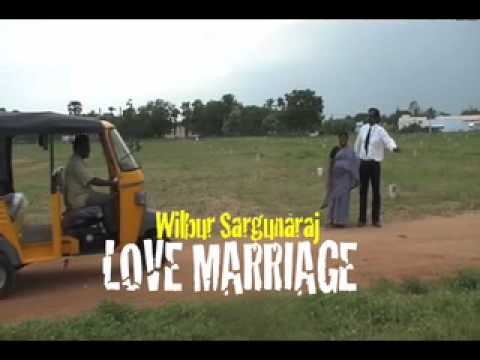 Spotted in the Crowd, Videos
By Wilbur Sargunaraj, sent by @maghin