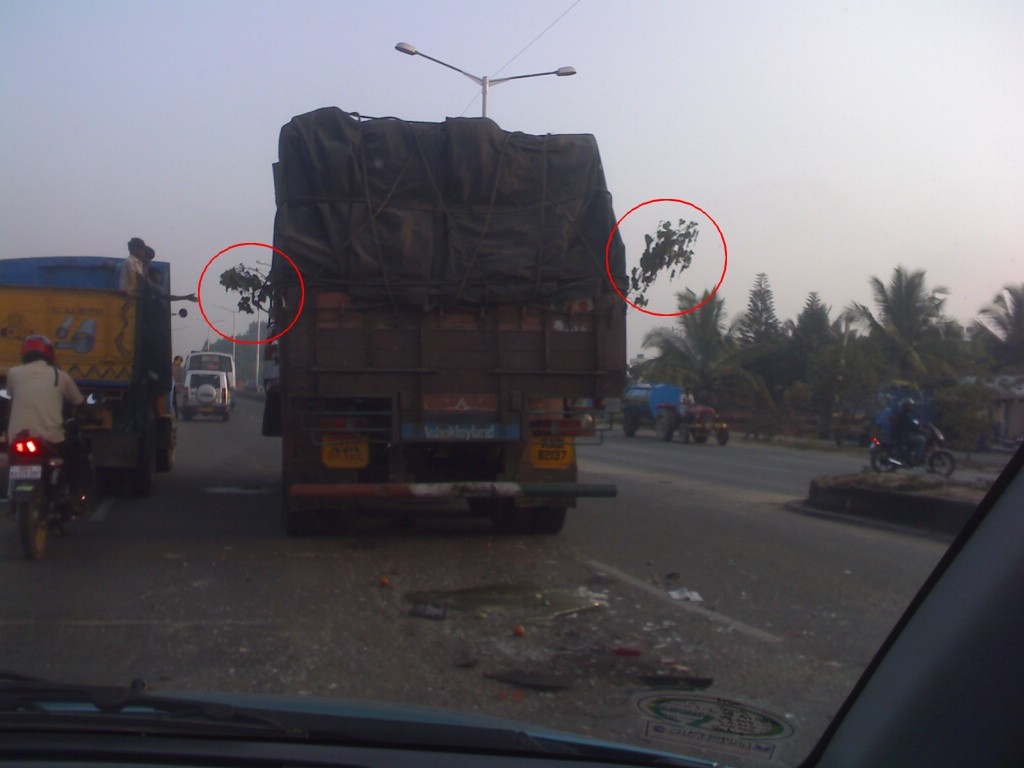 On the Road
Trucks and buses incapacitated on the Indian road side are quite common, to warn...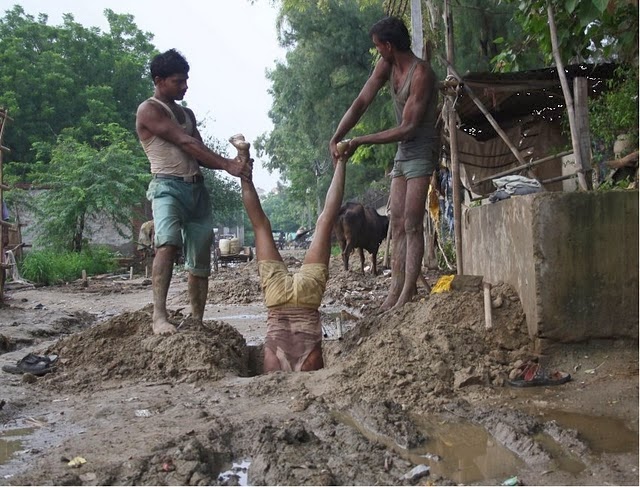 Spotted in the Crowd
Not sure why this approach, but I have to say it is quite original.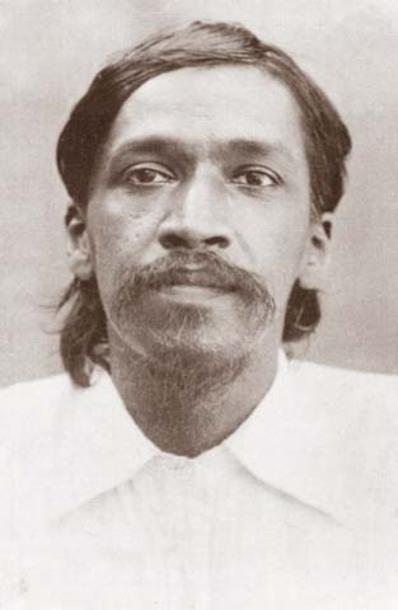 At Home, インドのおうち
Indian poet-seer Sri Aurobindo share his birthday with India's. On 15h August 1947, he...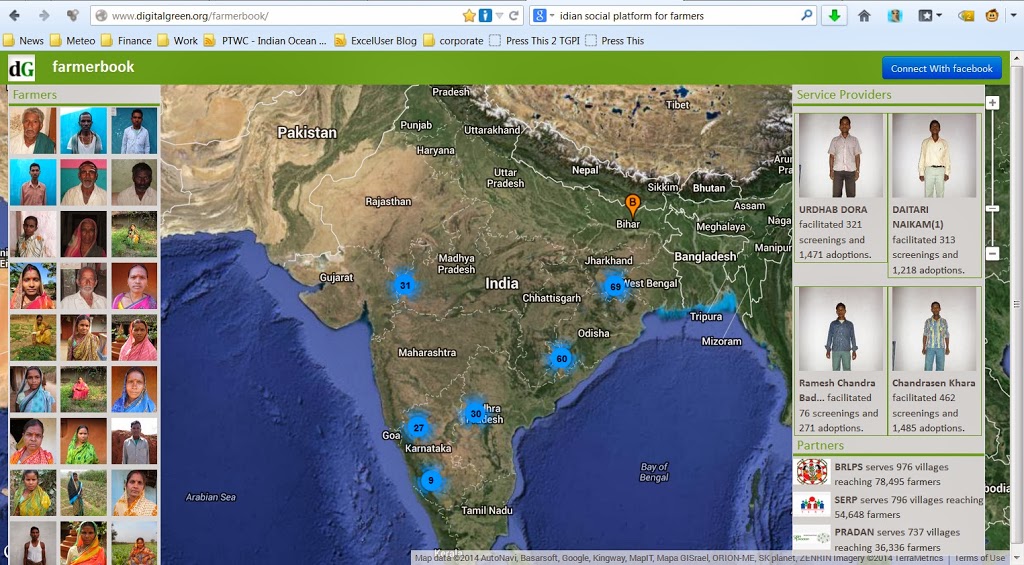 Spotted in the Crowd, Videos
Farmerbook has an interactive map allowing users to view various locations where farmers have...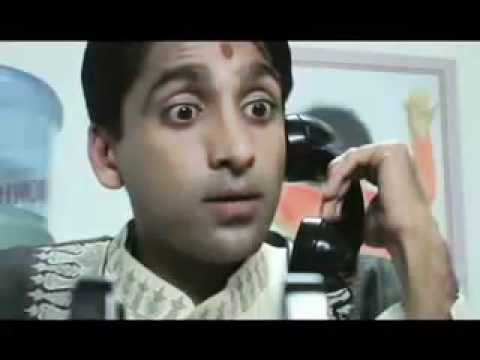 Videos
This sketch is a spoof on then Indian BPO services, but some of it...