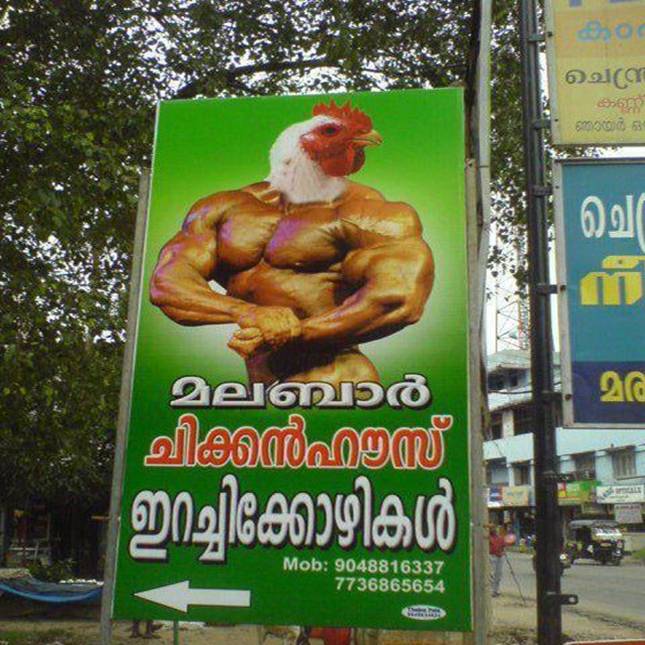 Signs and Boards
Not sure what this poster is advertising, I reckon it's in Malyalam (spoke in...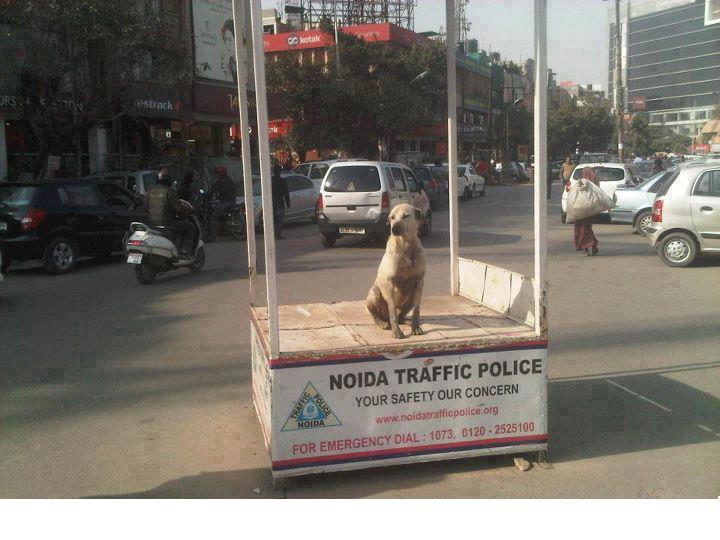 Spotted in the Crowd
Cops usually make a bigger mess of traffic, maybe this fellow has more success.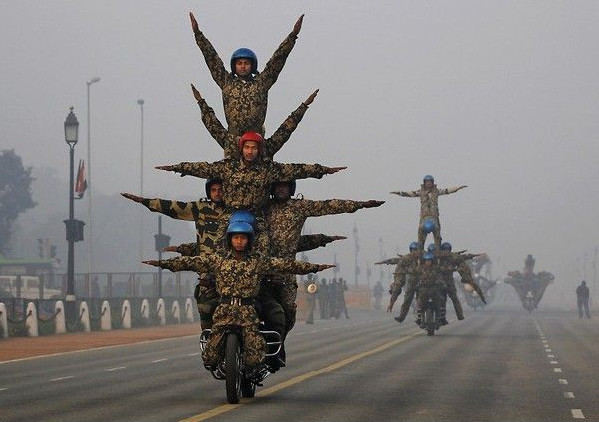 Spotted in the Crowd
Army stunts on parade day Enjoying a day out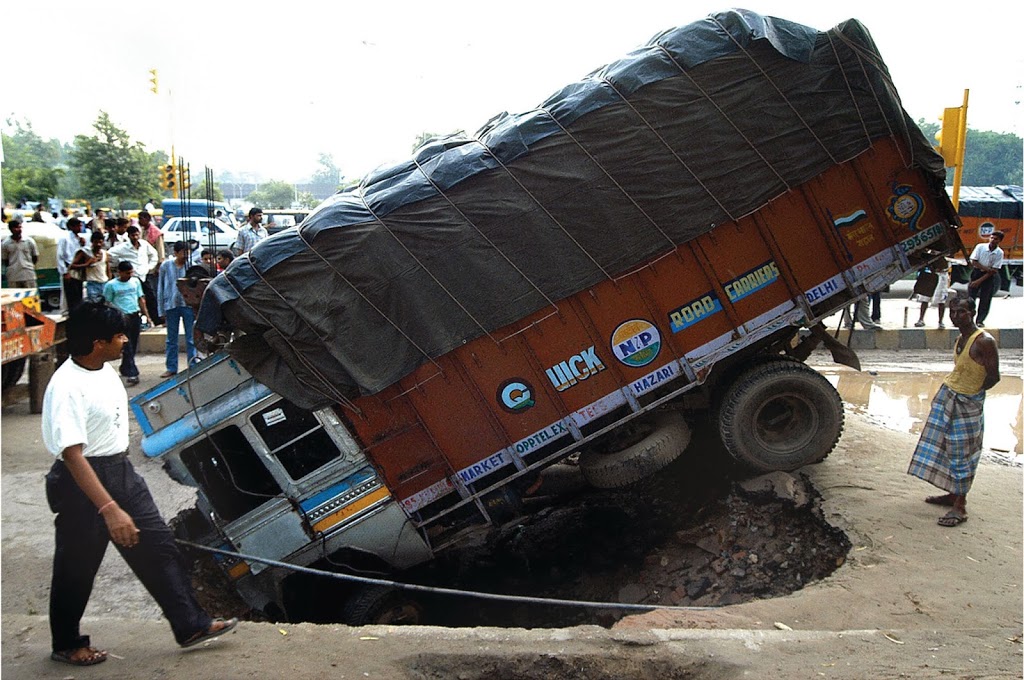 On the Road
Either the road collapsed when driving over, or the hole was flooded,… or possibly...