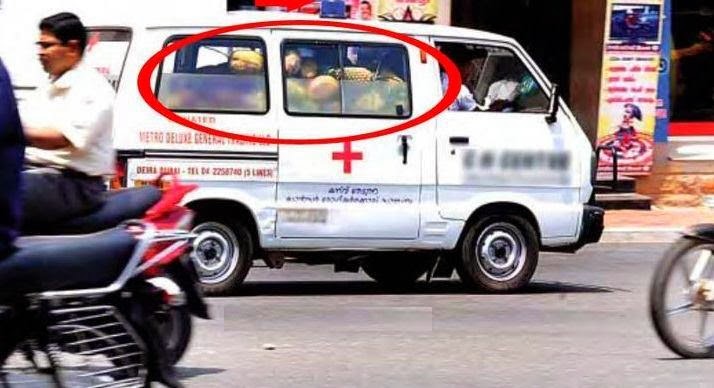 On the Road
Not sure what this ambulance is carrying but it certainly doesn't look like an...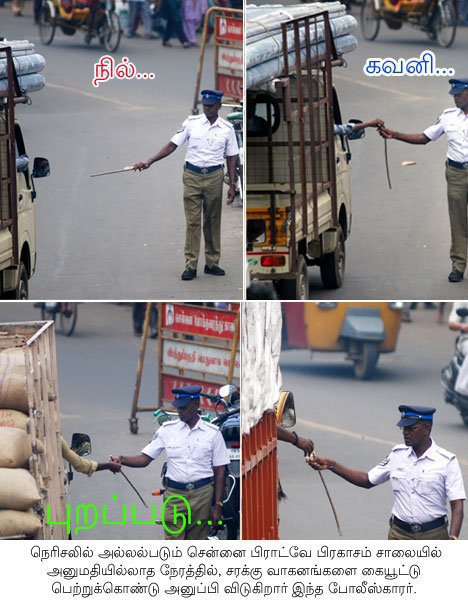 On the Road
Caught red handed taking bribes from delivery trucks wanting to get into a truck...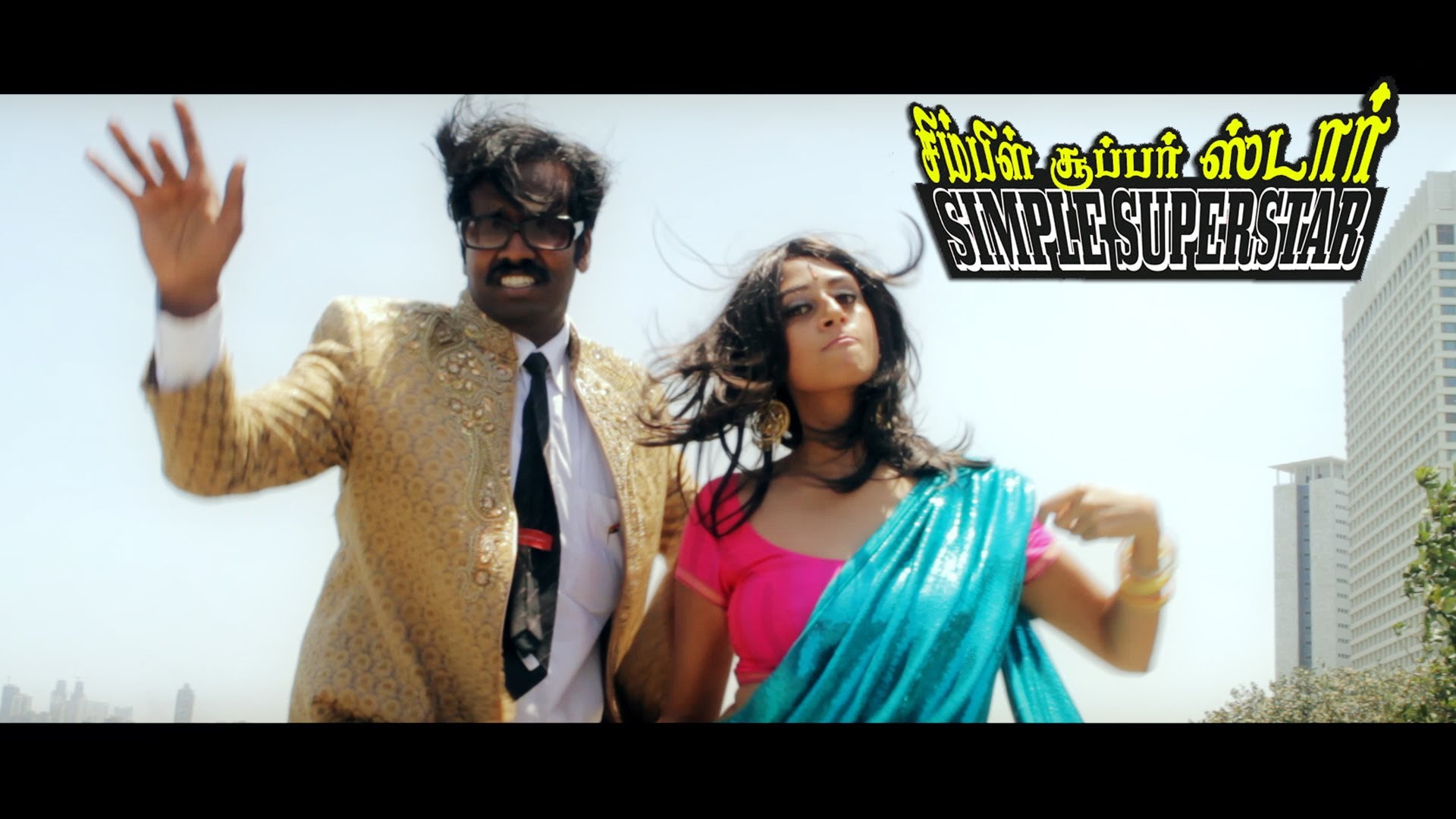 Videos
Wilbur Sargunaraj upcoming film.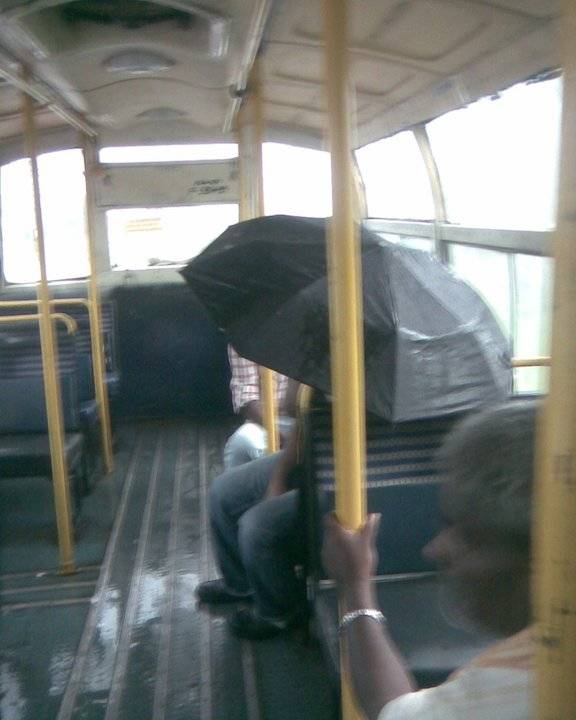 On the Road
It's not only the passengers that have to take their brollies on the bus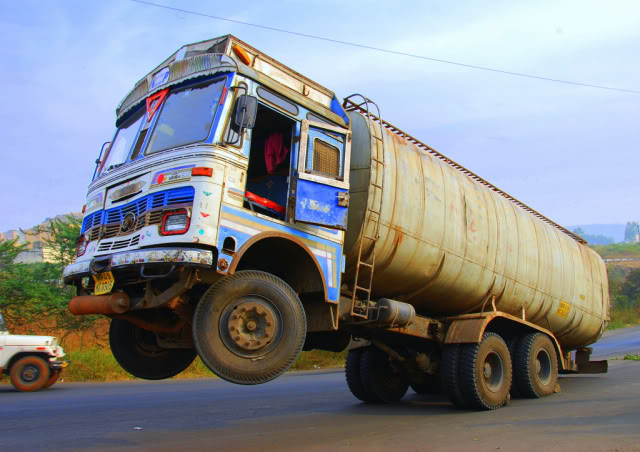 On the Road
Rear axle must have given way due to poor maintenance (a common problem) and...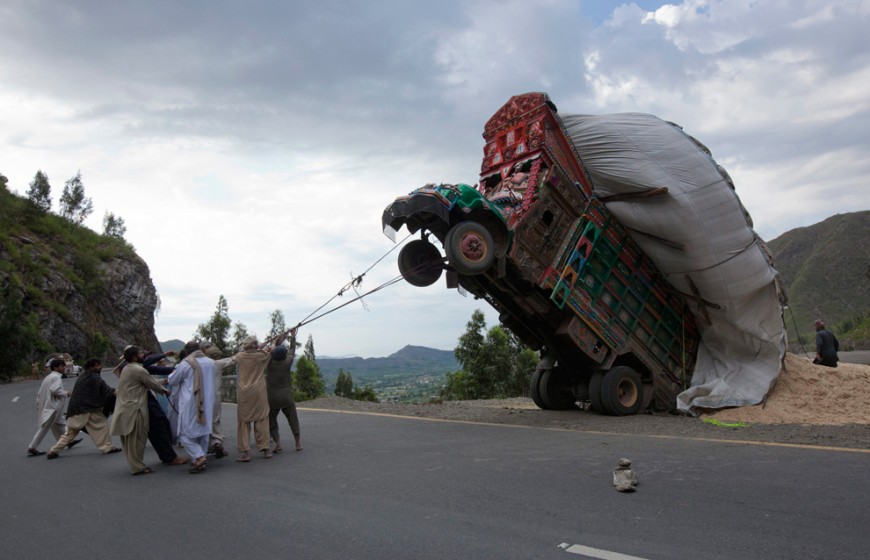 On the Road
Afraid you truck might fly away?