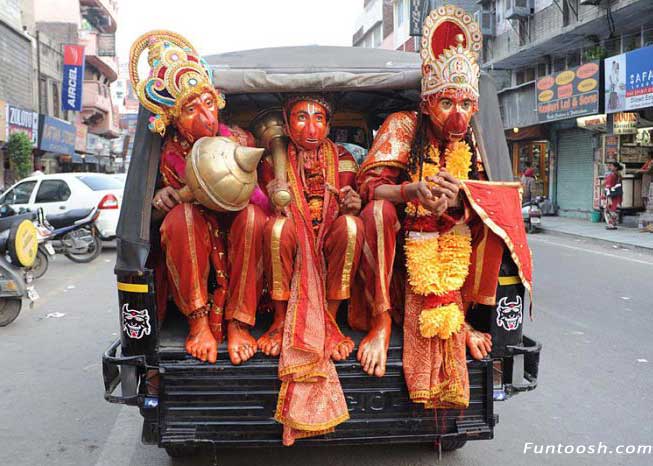 On the Road
Monkey god and at the service of Ram in the epic Ramayana , Hanuman...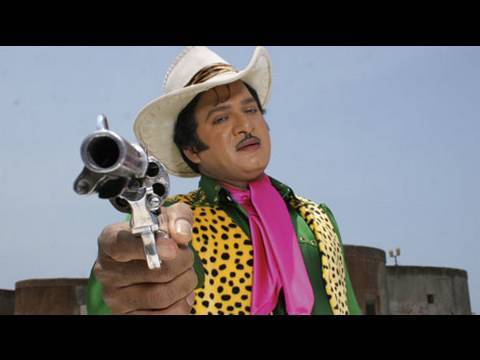 Videos
Another great ad from tv.

Videos
We just love this ad for a popular brand of batteries. Hope you enjoy...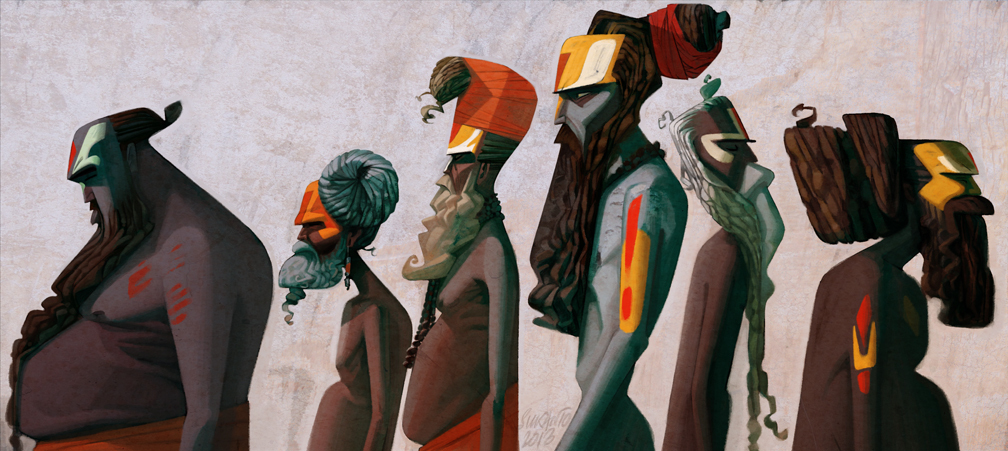 At Home, インドのおうち
Sadhus by Sukanto Debnath I really like this animation artist from West Bengal.