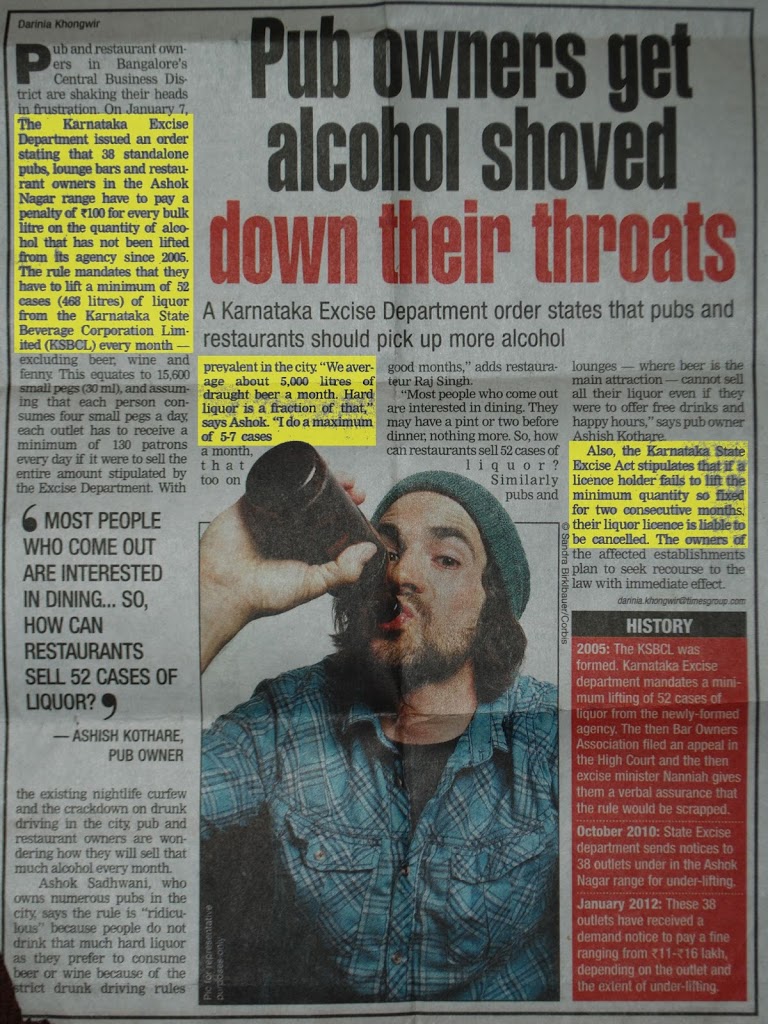 Signs and Boards
A small background note: Alcohol distribution is handled by the state governments in India,...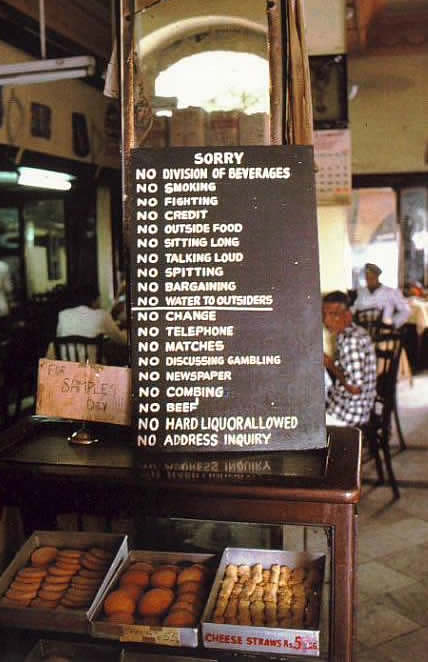 Signs and Boards
This summarises a lot of customary activity one can spot in any public places...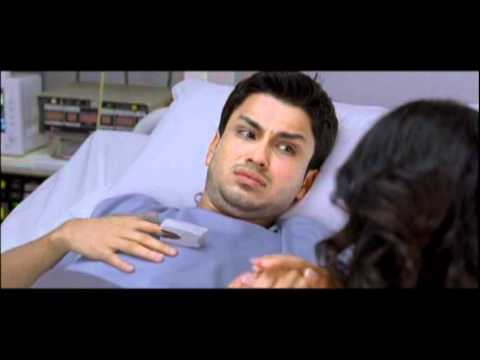 Videos
Mobile number portability was recently introduced in India…I find this ad quite ingenious in...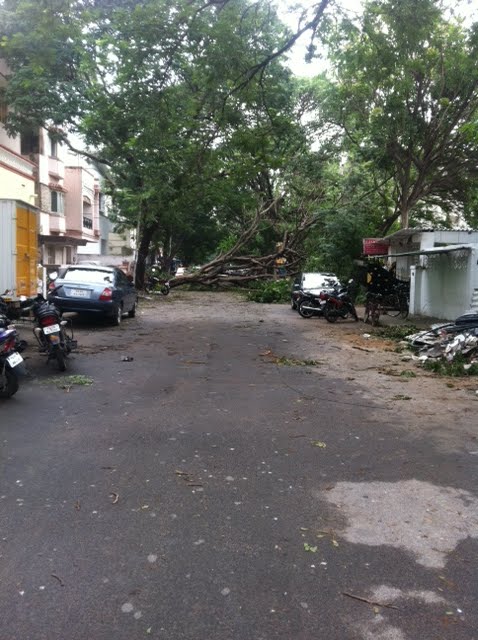 Spotted in the Crowd
Major trees fell down post the cyclone and a team was sent to clear...