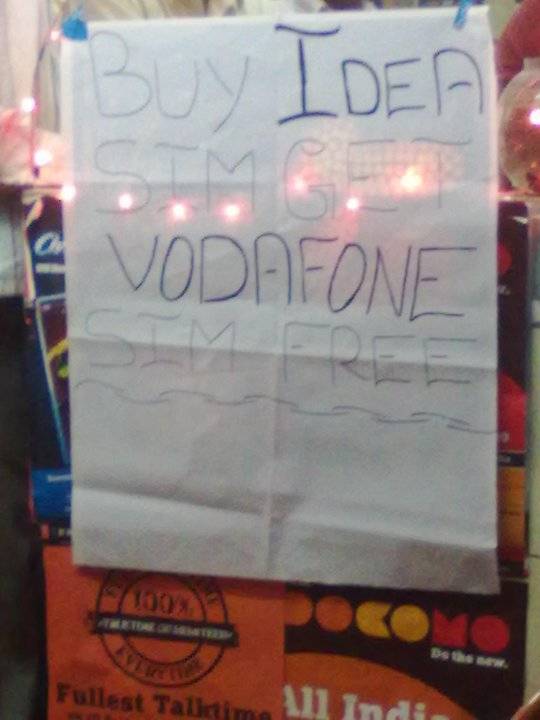 Signs and Boards
Idea and Vodafone are rival mobile phone operators…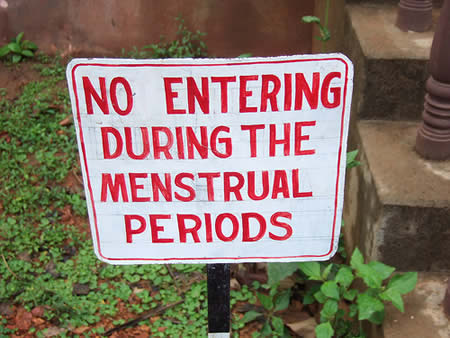 Signs and Boards
Sign at the entrance of temple in India.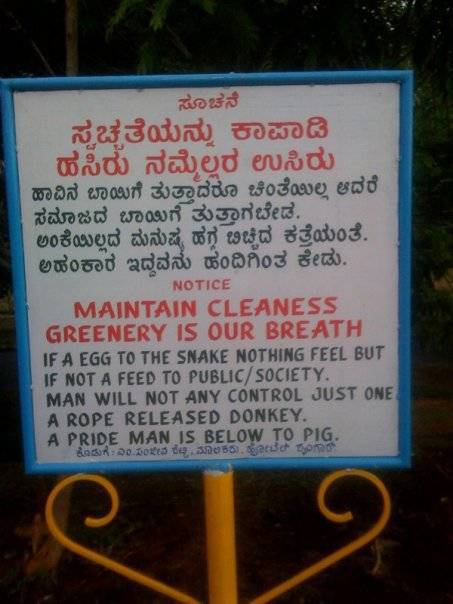 Signs and Boards
What ever the message, it is clear that clean and green is the way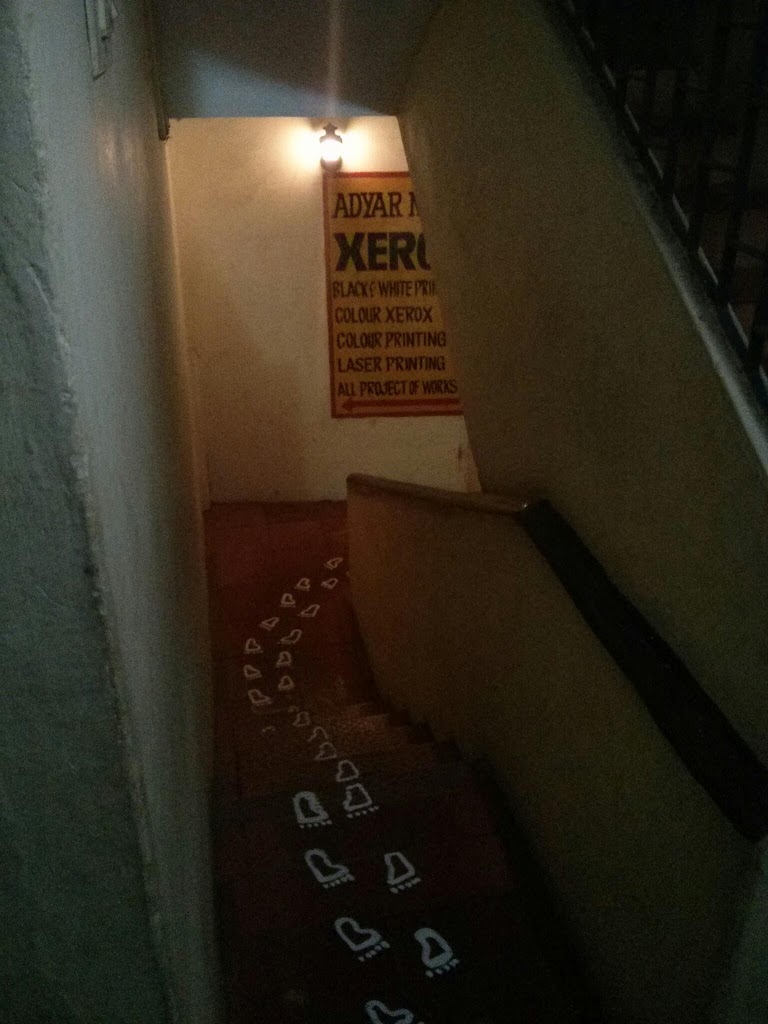 At Home, インドのおうち
Happy Krishna Jayanthi. Celebrating Krishna's birthday. People draw baby footprints leading into their h...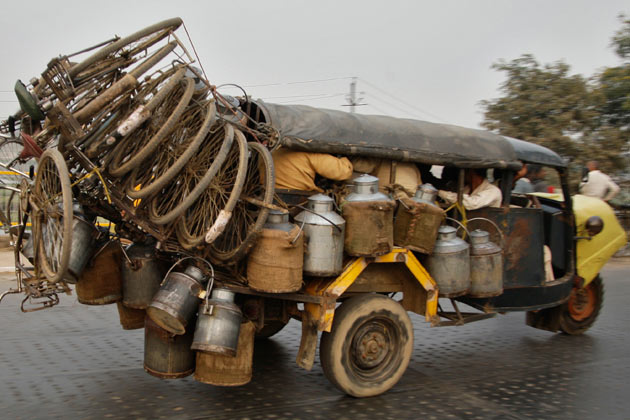 On the Road
These 3-wheelers are becoming rarer, but build to last they still ply some rural...