Signs and Boards
What's with kapi (Tamil pronunciation of Coffee) in Pondy via @Devarya on twitter. In a...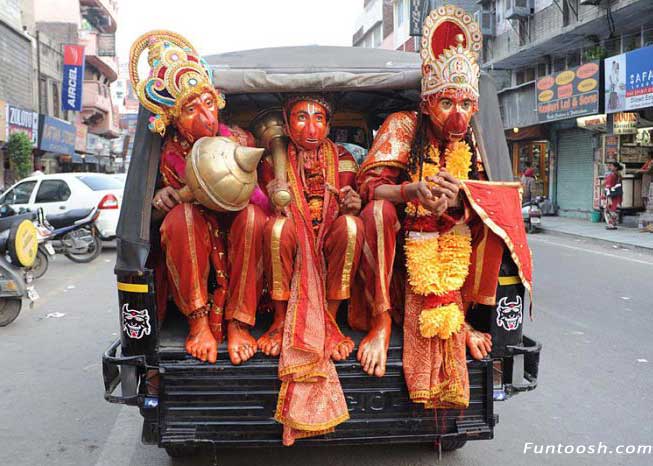 On the Road
Monkey god and at the service of Ram in the epic Ramayana , Hanuman...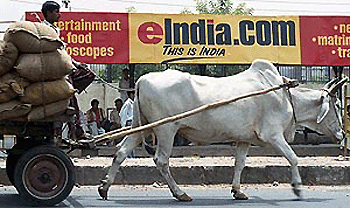 On the Road, Signs and Boards
I love this photo with the sign in the background, such a great contrast...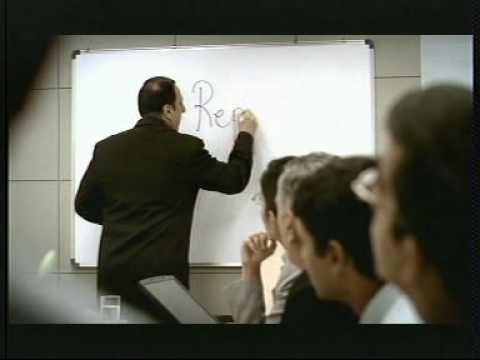 Videos
There are 3 ads in this video, all 3 on the same theme, the...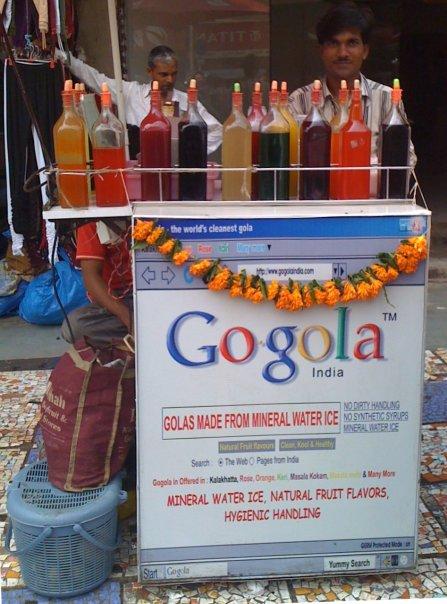 At Home, インドのおうち
Dear reader, as you may realise by now, we strive to bring a smile...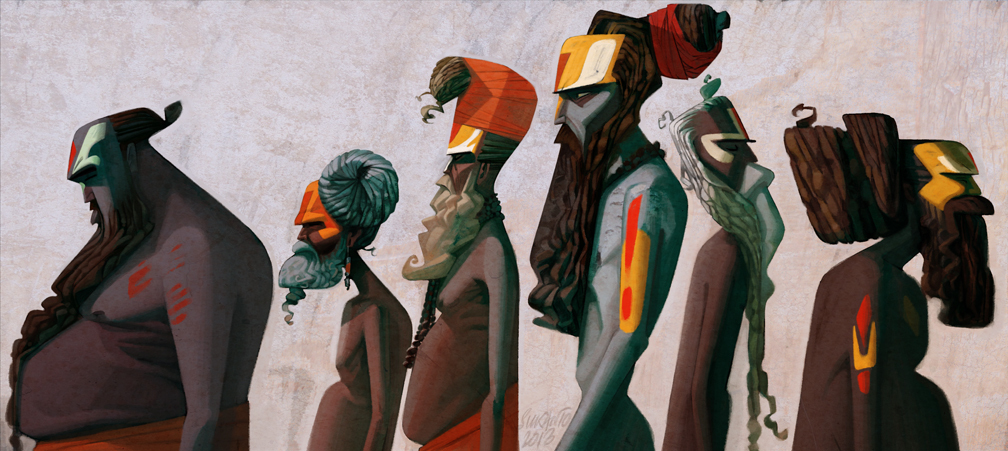 At Home, インドのおうち
Sadhus by Sukanto Debnath I really like this animation artist from West Bengal.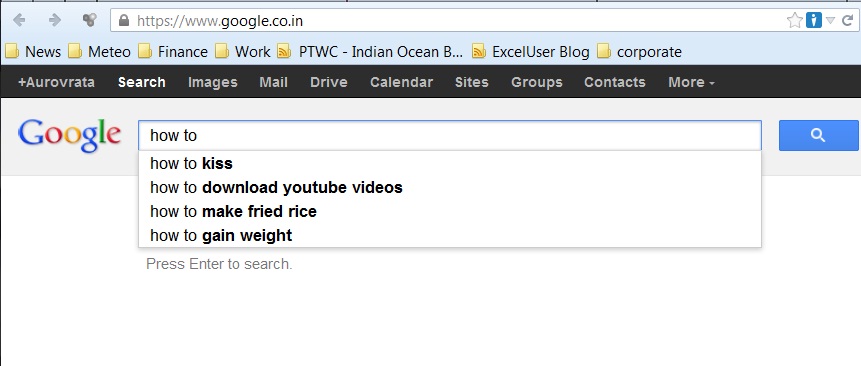 At Home, インドのおうち
Google search completion offers an insight into a local pollution's trends. Here is a...