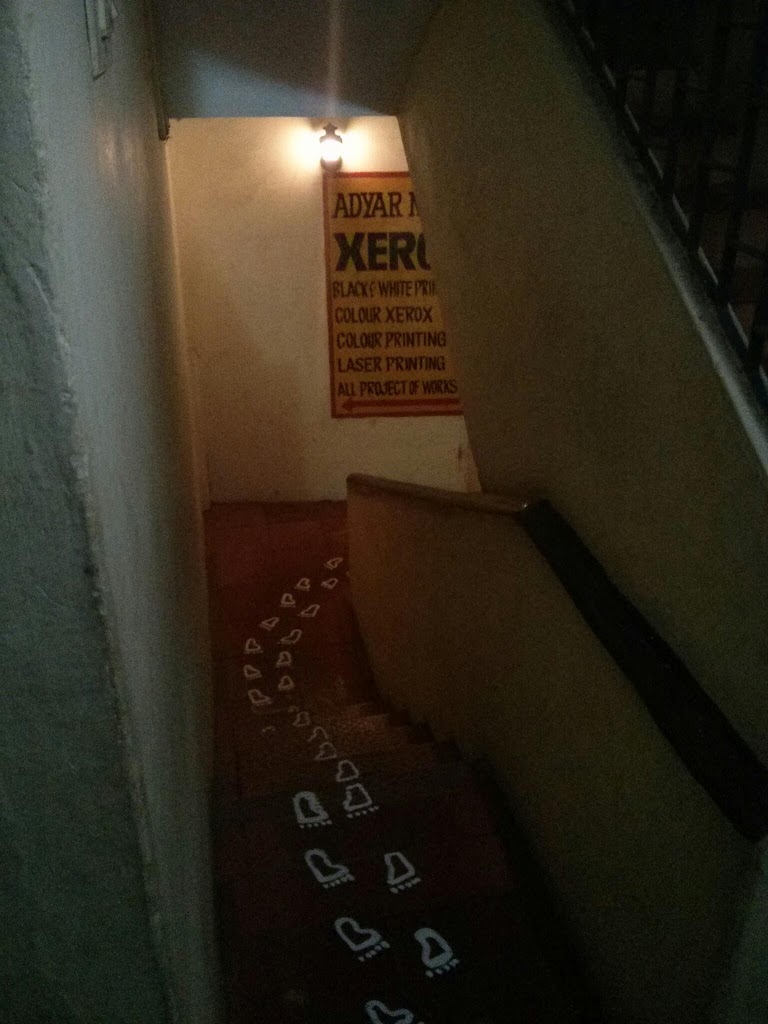 At Home, インドのおうち
Happy Krishna Jayanthi. Celebrating Krishna's birthday. People draw baby footprints leading into their homes...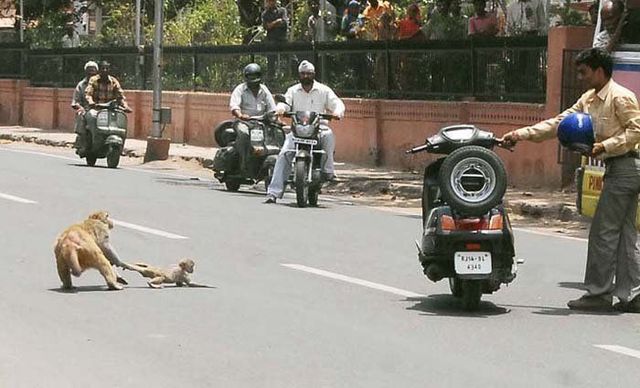 On the Road
Monkeys are a menace in many Indian urban areas, harassing passer by, sometimes being very aggressive and known...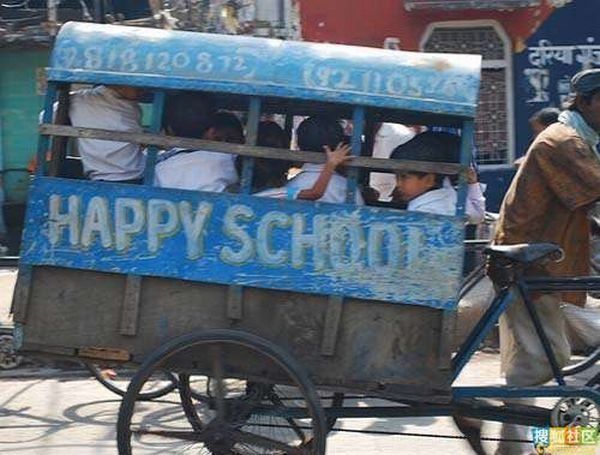 On the Road
School bus or zoo cage? Which ever, these school transport are much more sustainable.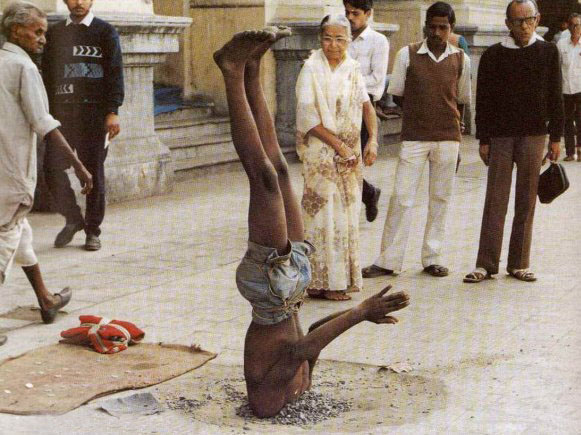 Spotted in the Crowd
A yogi demonstrating his powers of…?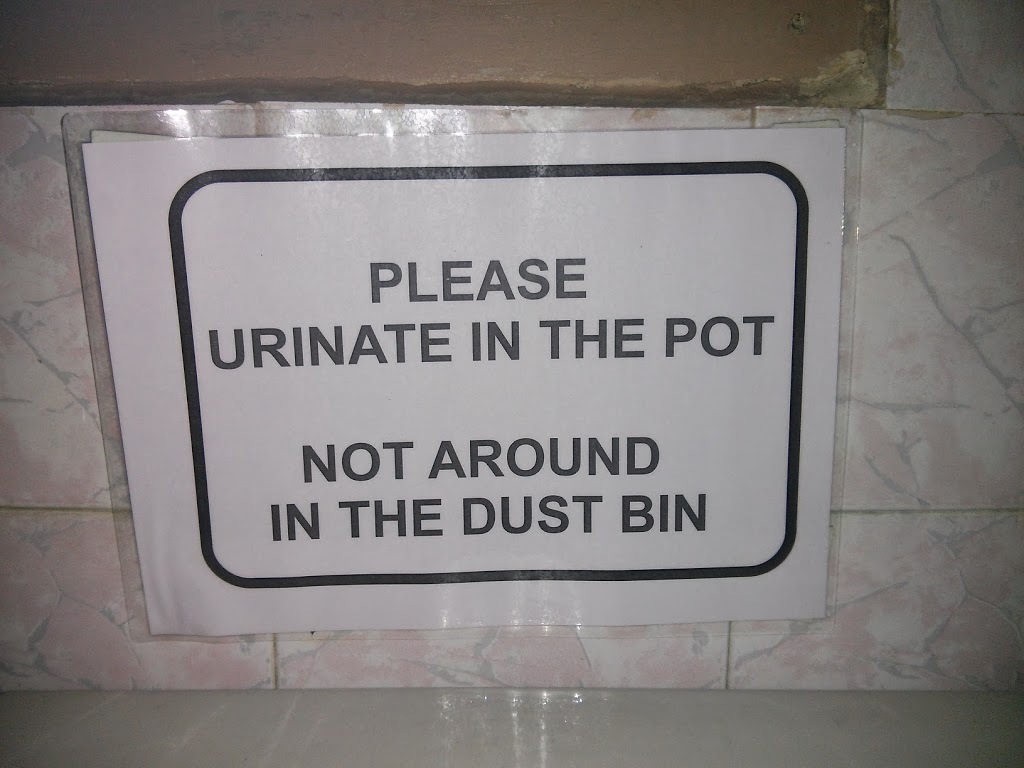 Signs and Boards
Quite a funny sign I thought… and this was taken in the administration offices...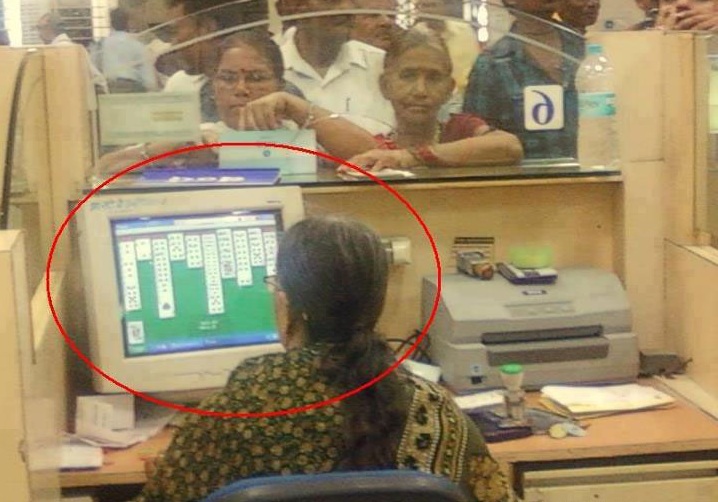 Spotted in the Crowd
Joke apart, a little more efficiency could make a world of difference in certain...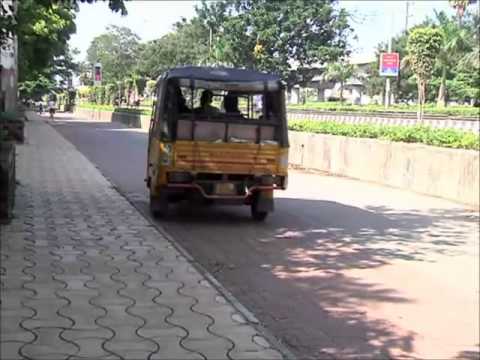 On the Road
A rather amazing story from south Chennai, Annadurai, a shared-auto driver with a passion...