Signs and Boards
PS: Mysore Pak… a popular Indian sweet.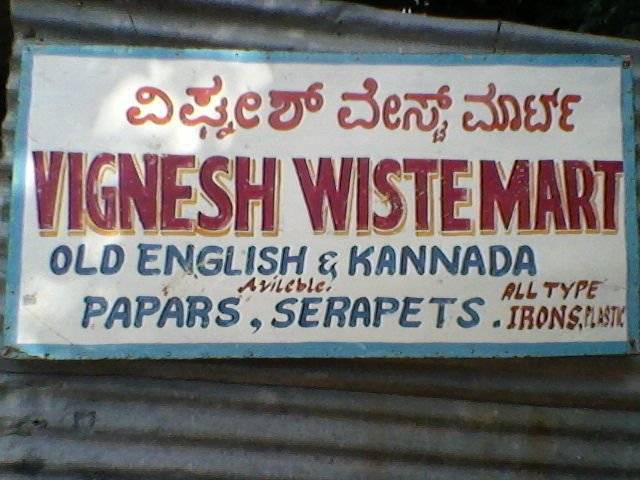 Signs and Boards
Any ideas what this shop is advertising is anybody's guess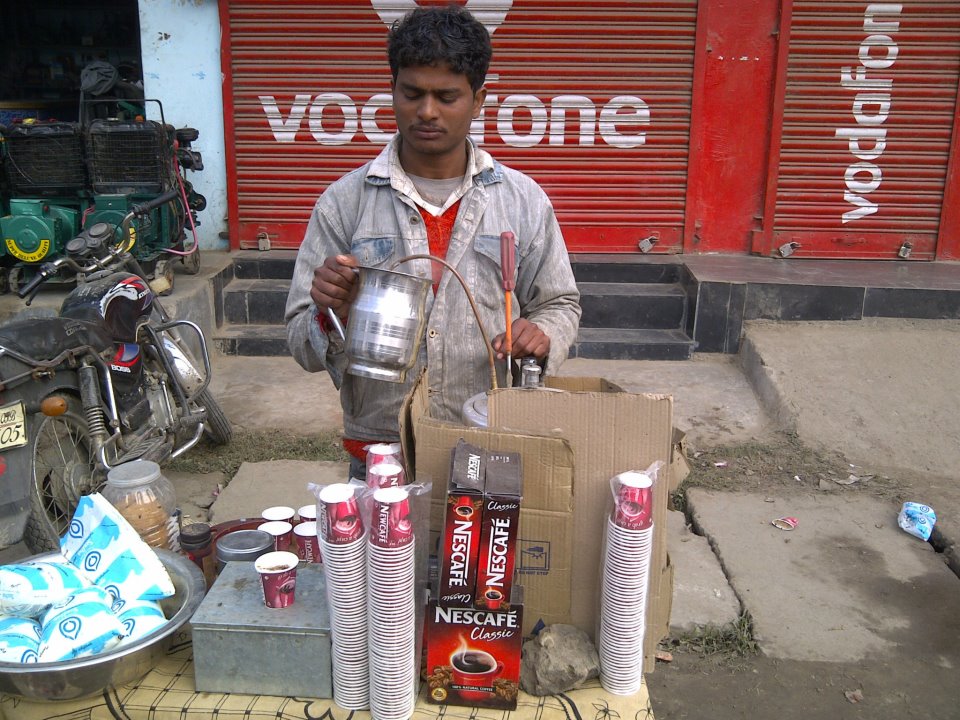 Spotted in the Crowd
I just love the ingenuity shown by our street vendors! (Photos by E4C)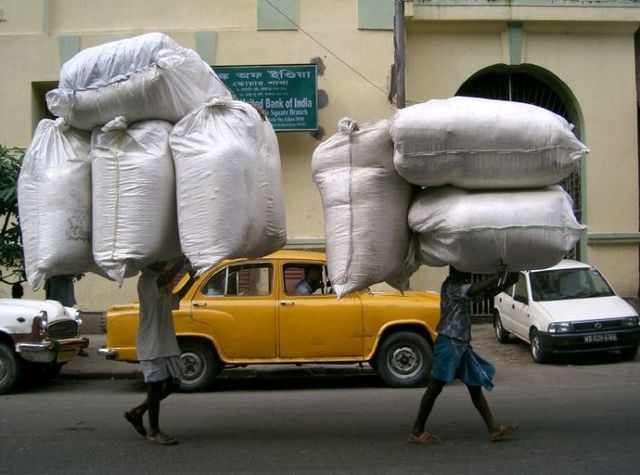 On the Road
We should introduce a new Olympic sport, it's simply amazing what people manage to...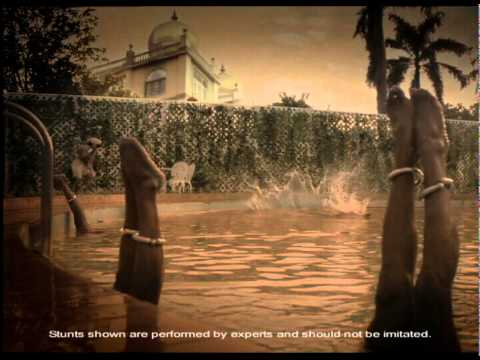 Videos
What imagination!