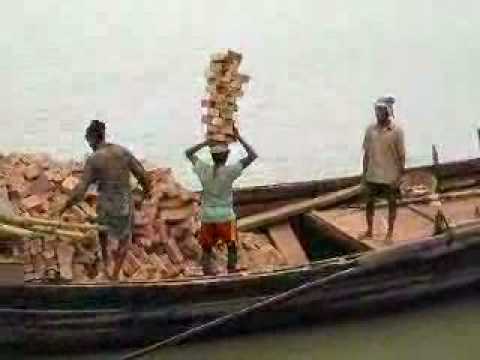 Spotted in the Crowd, Videos
Amazing ingenuity of manual labourers.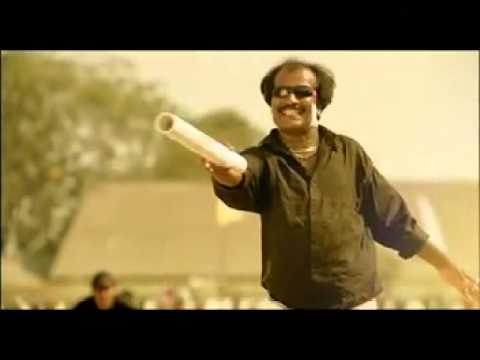 Videos
for those unaquainted with our superstar from down south, Rajini is a demi-god believed...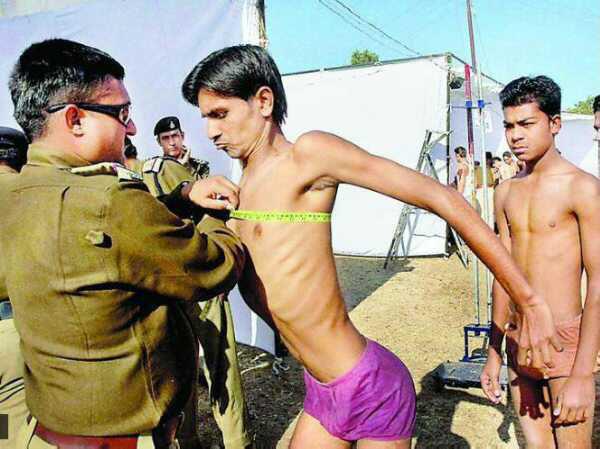 Spotted in the Crowd
Recruitment for the forces is all about health, strength and height.This is a great...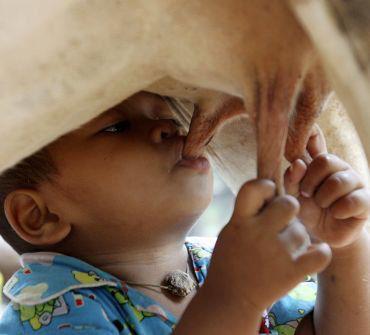 Spotted in the Crowd
No wonder we strong immune systems in India!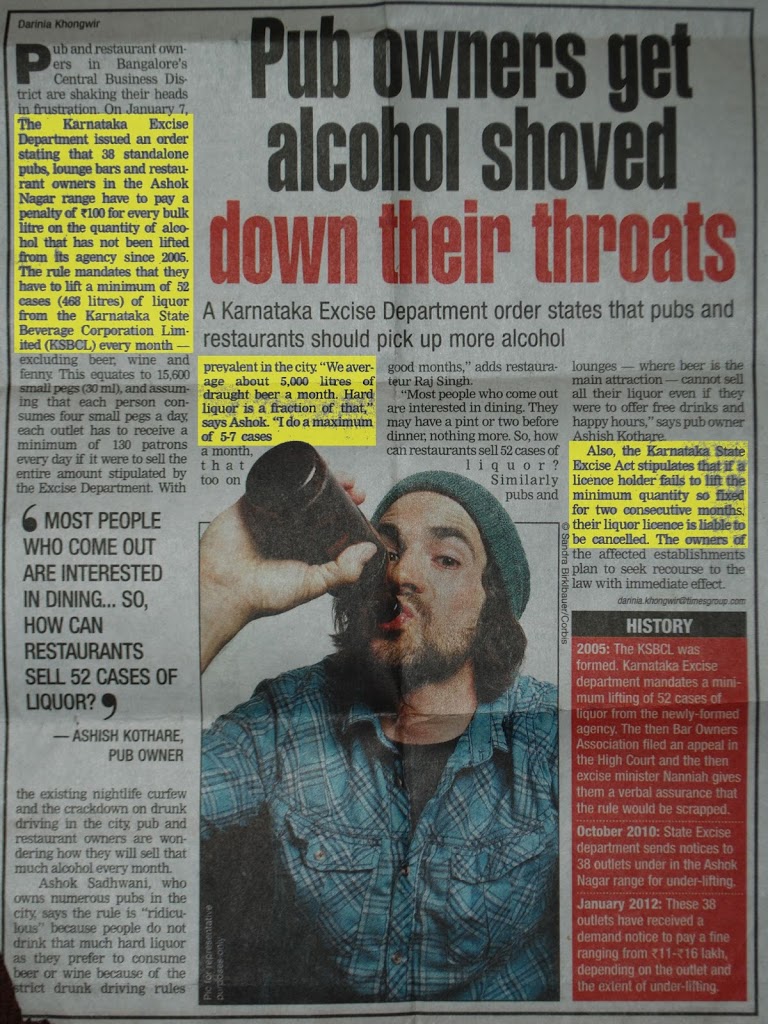 Signs and Boards
A small background note: Alcohol distribution is handled by the state governments in India,...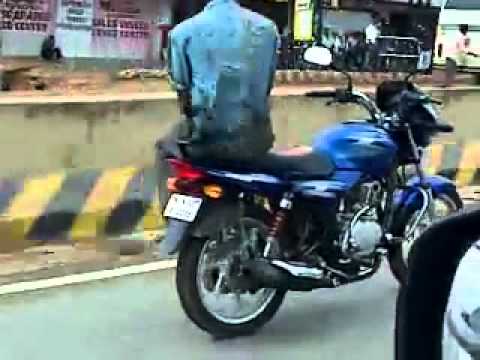 On the Road, Videos
Quite a cool trick! See till the end…