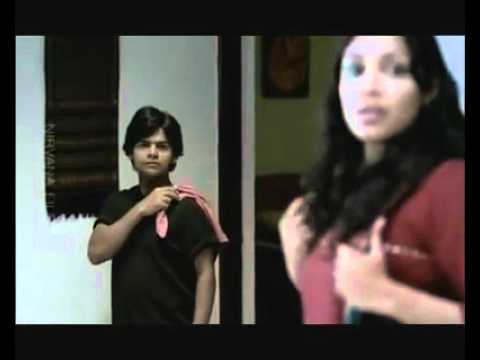 Videos
This ad plays on the prudish sense of exposing ones body with a funny...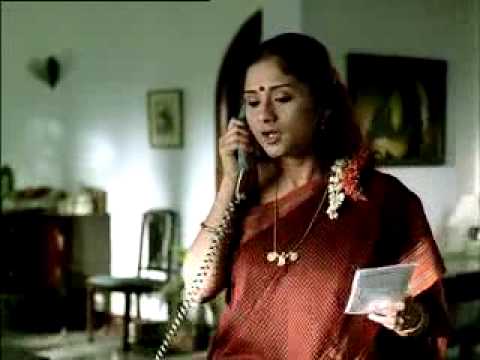 At Home, Videos, インドのおうち
Odd.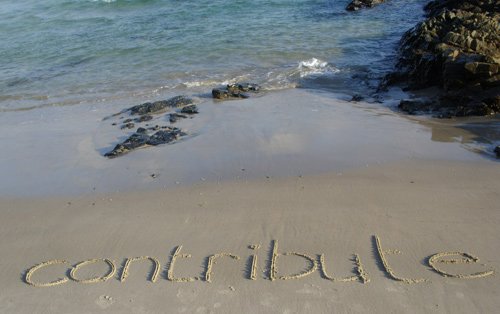 Spotted in the Crowd
Calling street reporters to submit their work. We have recently launched a new section...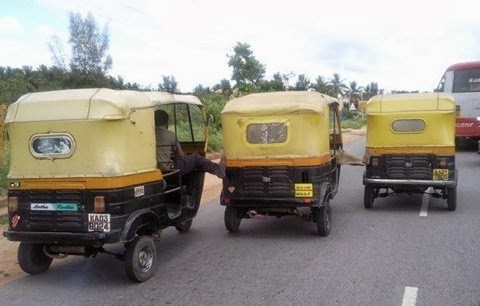 On the Road
I have seen this many times on the road, a rickshaw that has run...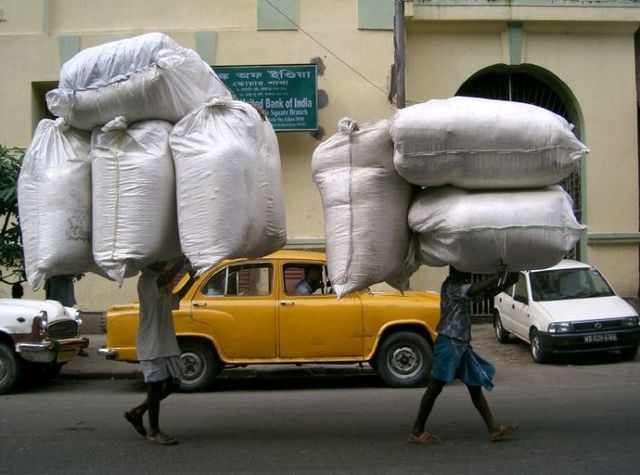 On the Road
We should introduce a new Olympic sport, it's simply amazing what people manage to...