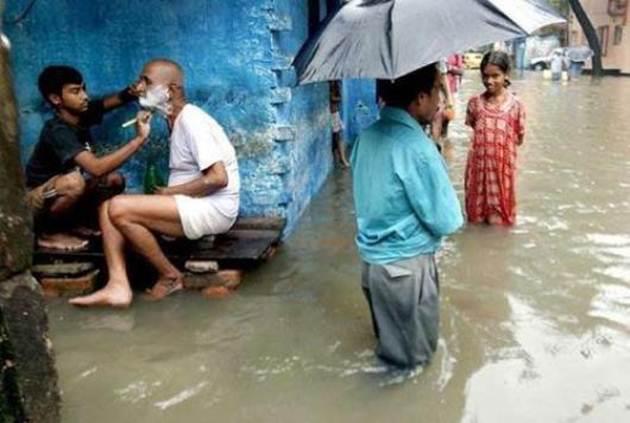 Spotted in the Crowd
Life in flooded parts of India does not stop people getting on with it…....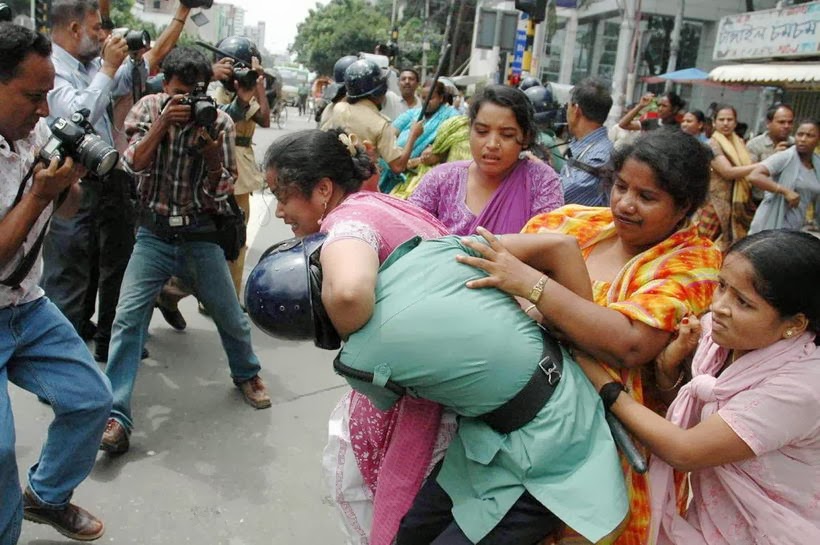 Spotted in the Crowd
Spotted at a recent rally…there is a general sense of being fed up with...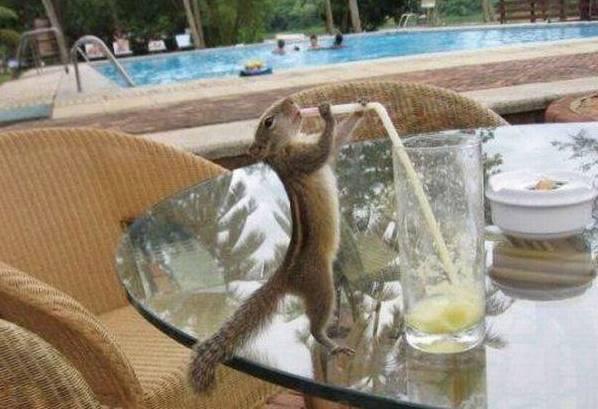 Spotted in the Crowd
Even this little fellow knows how to get its daily intake of vitamine C!
At Home, インドのおうち
Dear fans of Only In India, 150 000 page views and counting, we are...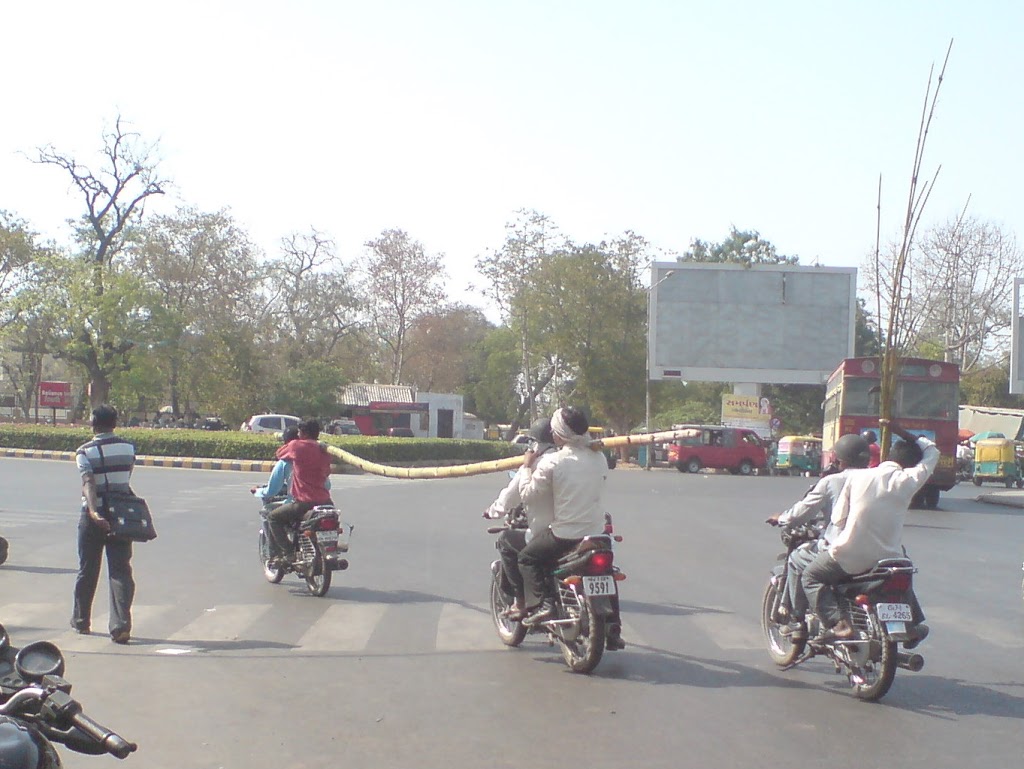 On the Road
Fascinating what people transport on their bikes. I wonder what are the dynamics involved...