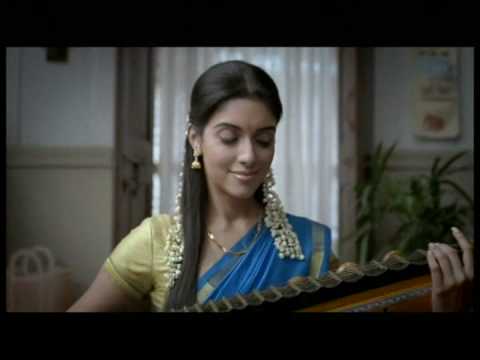 At Home, Videos, インドのおうち
Little aside, Asin is a star of Tamil movies in south India. Traditionally the...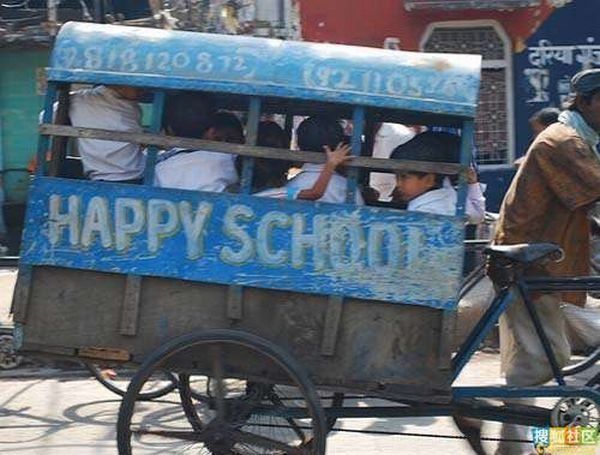 On the Road
School bus or zoo cage? Which ever, these school transport are much more sustainable.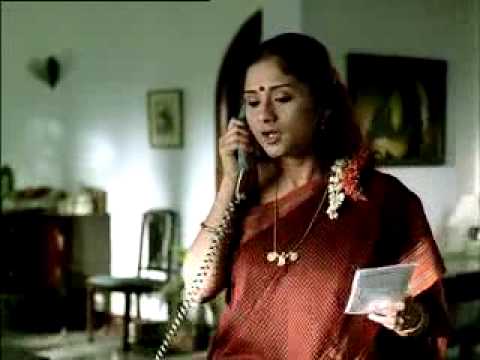 At Home, Videos, インドのおうち
Odd.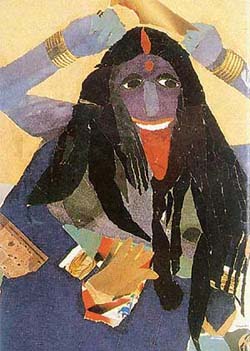 At Home, インドのおうち
Goddess Kali is a recurring theme in her work A three-dimensional collage of a...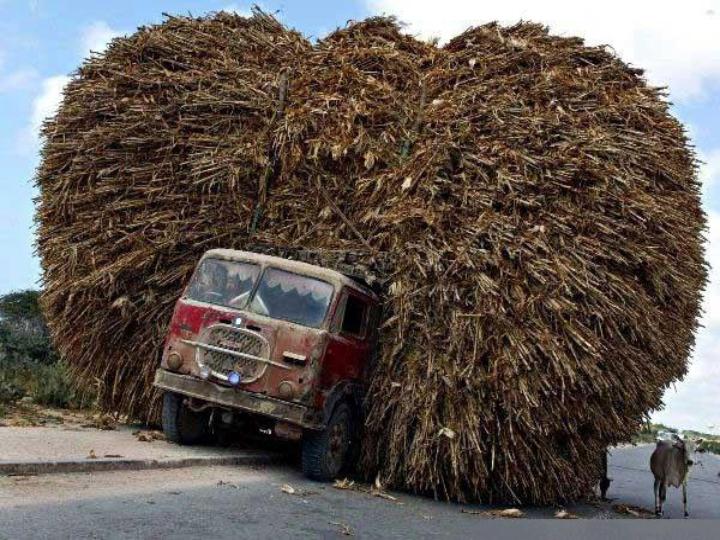 On the Road
LOL, some of these trucks are so overloaded that they block entire lanes of...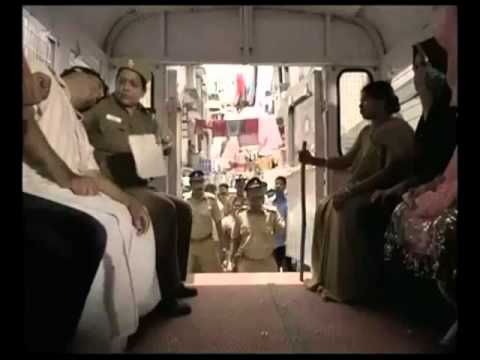 Videos
The Hindu has the biggest circulation and the more serious paper, the Times of...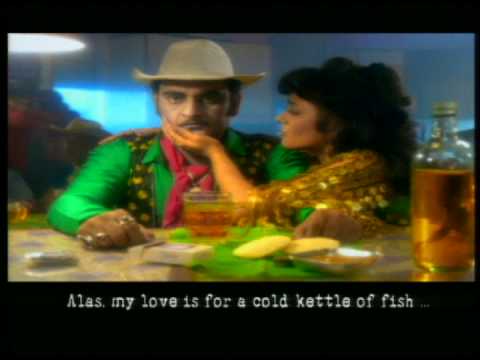 Videos
Yet another great ad from TV Music channel V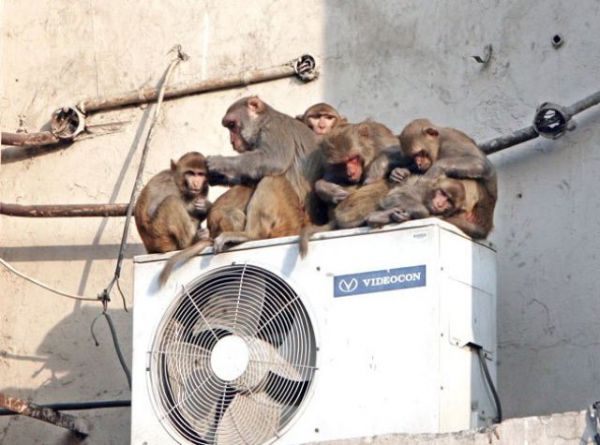 Spotted in the Crowd
Monkeys are a common site in many urban areas that are adjacent to wild...