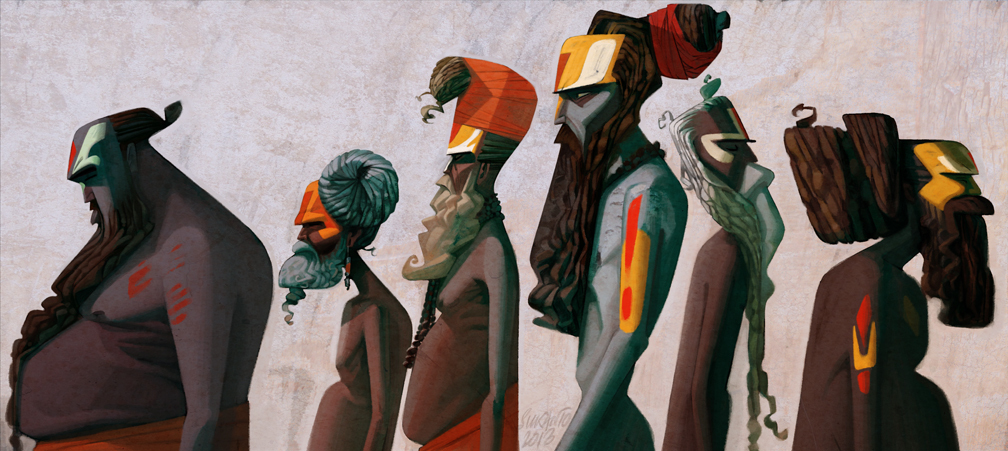 At Home, インドのおうち
Sadhus by Sukanto Debnath I really like this animation artist from West Bengal.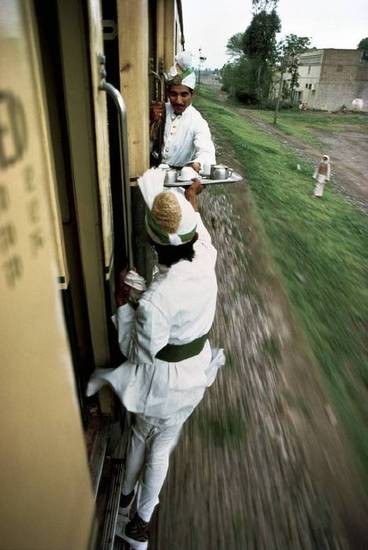 Spotted in the Crowd
An unusual way to get your breakfast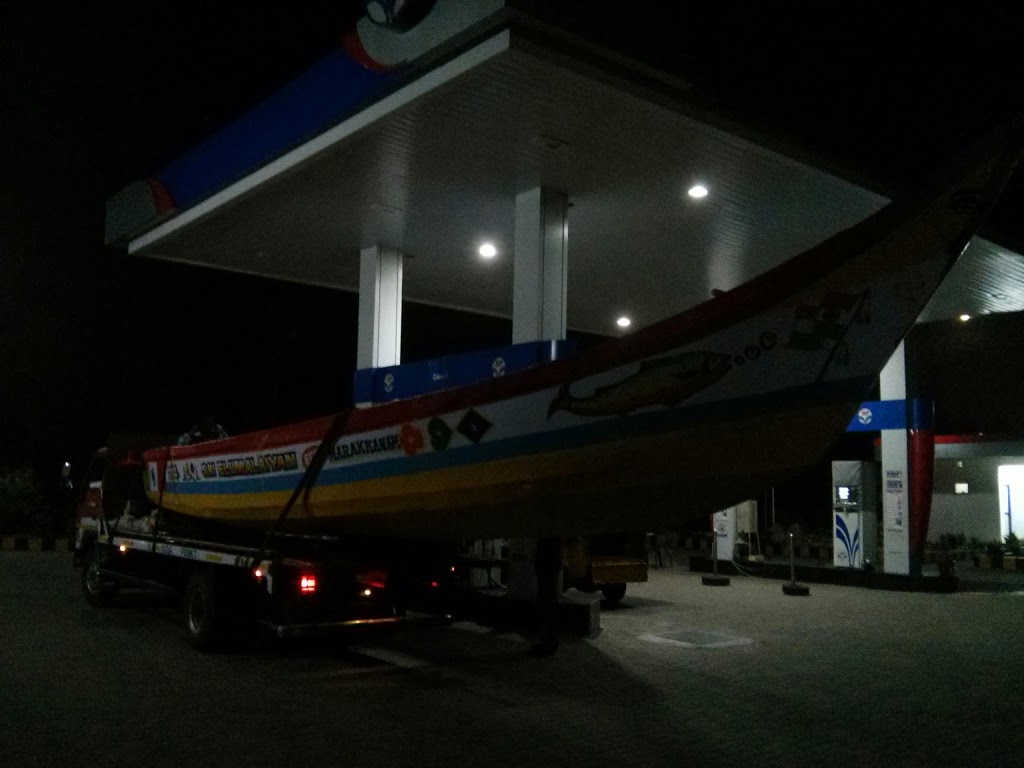 On the Road
Fisherman carrying their boat. Spotted at a fuel station on the coastal highway.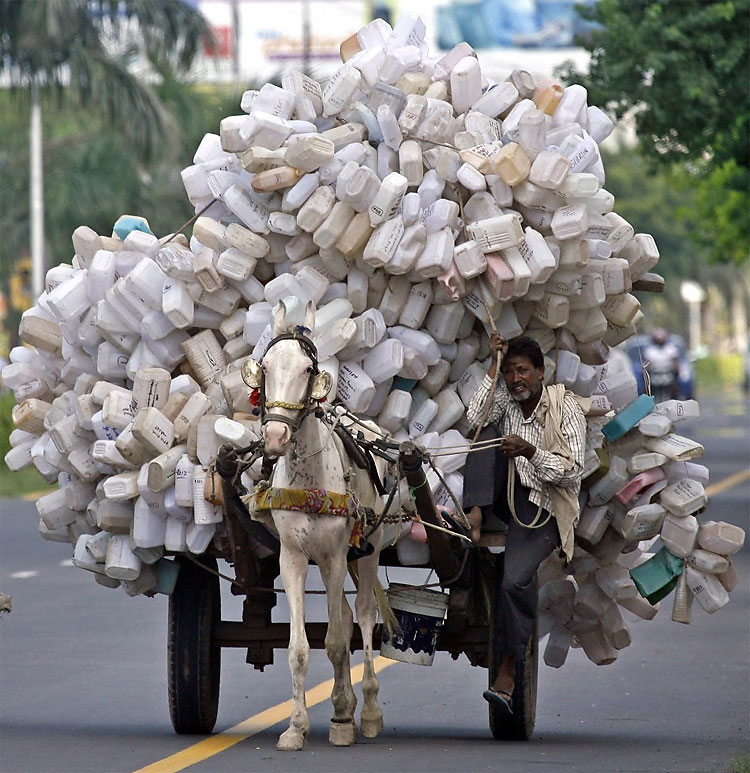 On the Road
Working for a pittance, many communities make a tremendous and quiet contribution to recycling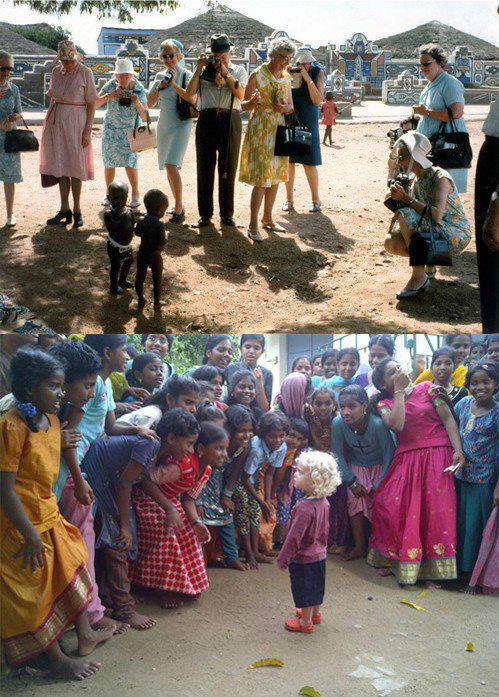 Spotted in the Crowd
I can testify personally to this scene, my little sister growing up in the...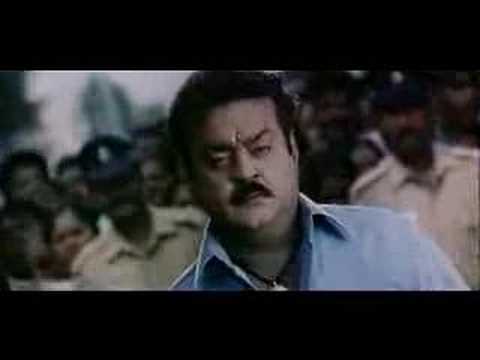 Videos
and you thought Neo in the Matrix was impressive…