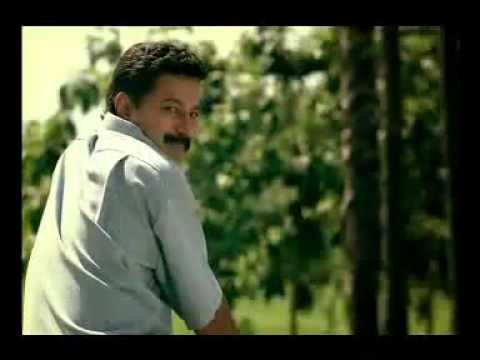 Videos
Ironically this airline does not exist any more, but it set a precedent for...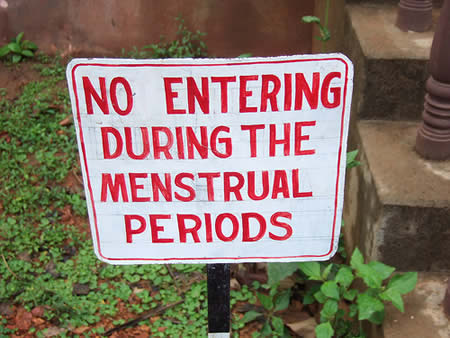 Signs and Boards
Sign at the entrance of temple in India.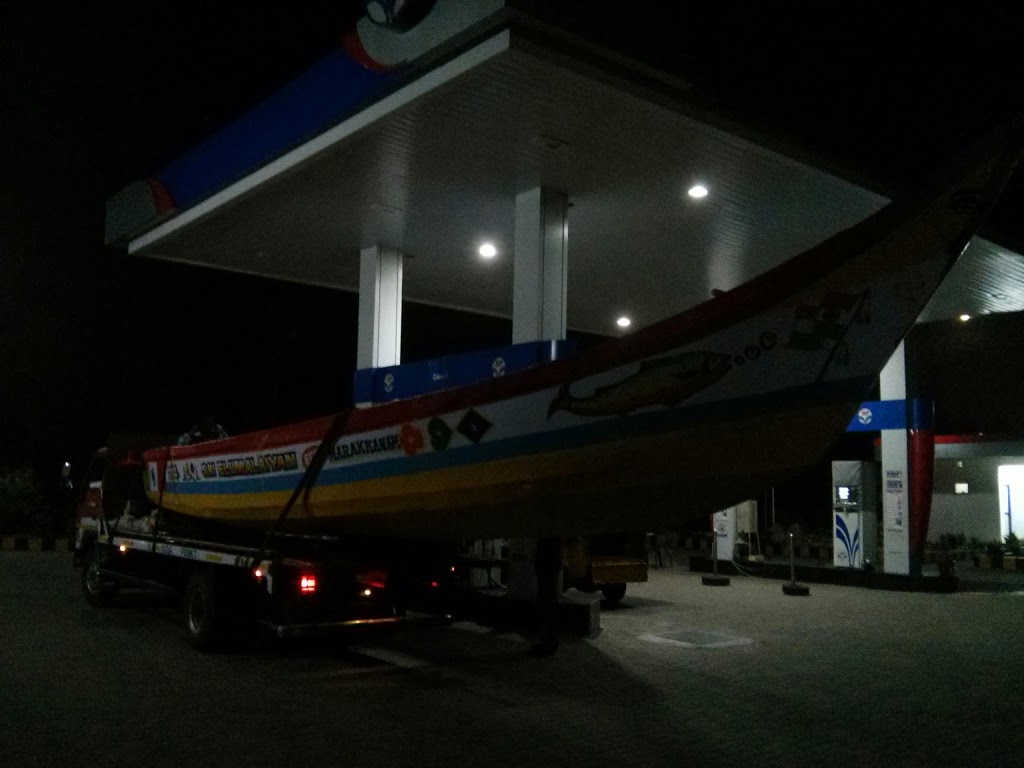 On the Road
Fisherman carrying their boat. Spotted at a fuel station on the coastal highway.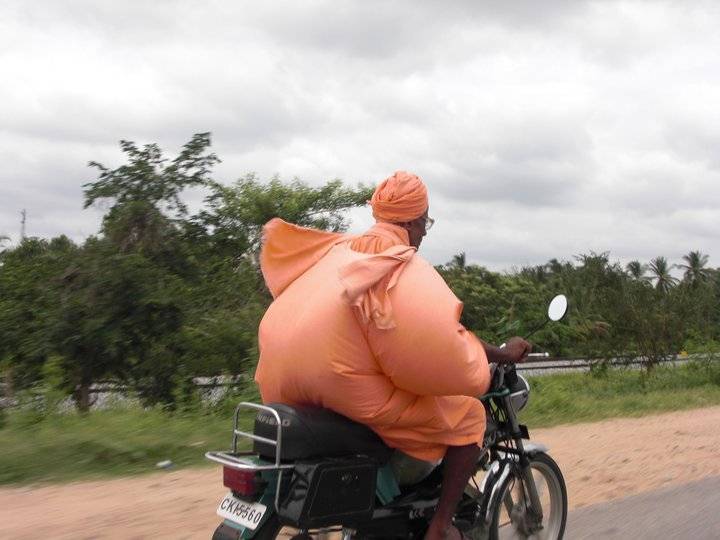 On the Road
Holy man on his TVS 50 speeding down the highway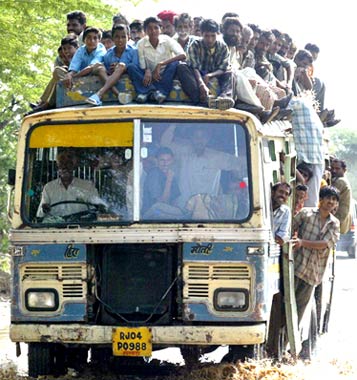 On the Road
Overcrowding of public transport is still common in many places, although the practice is...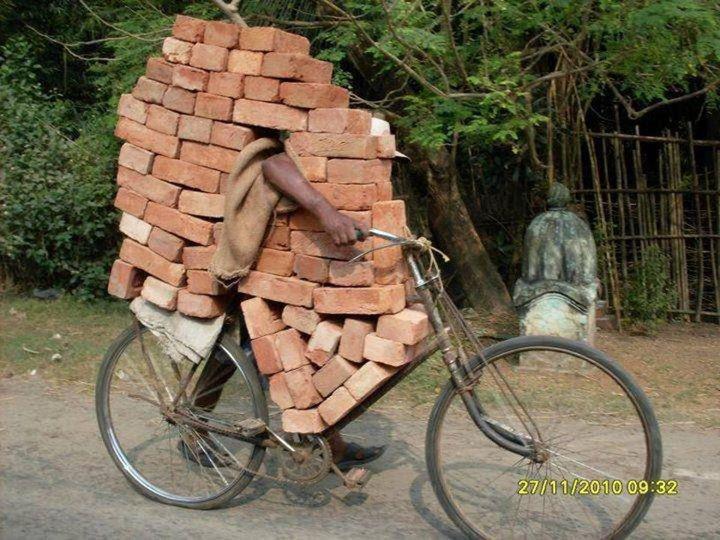 On the Road
Ingenious, close observation reveals that there is very careful planning of the brick layout,...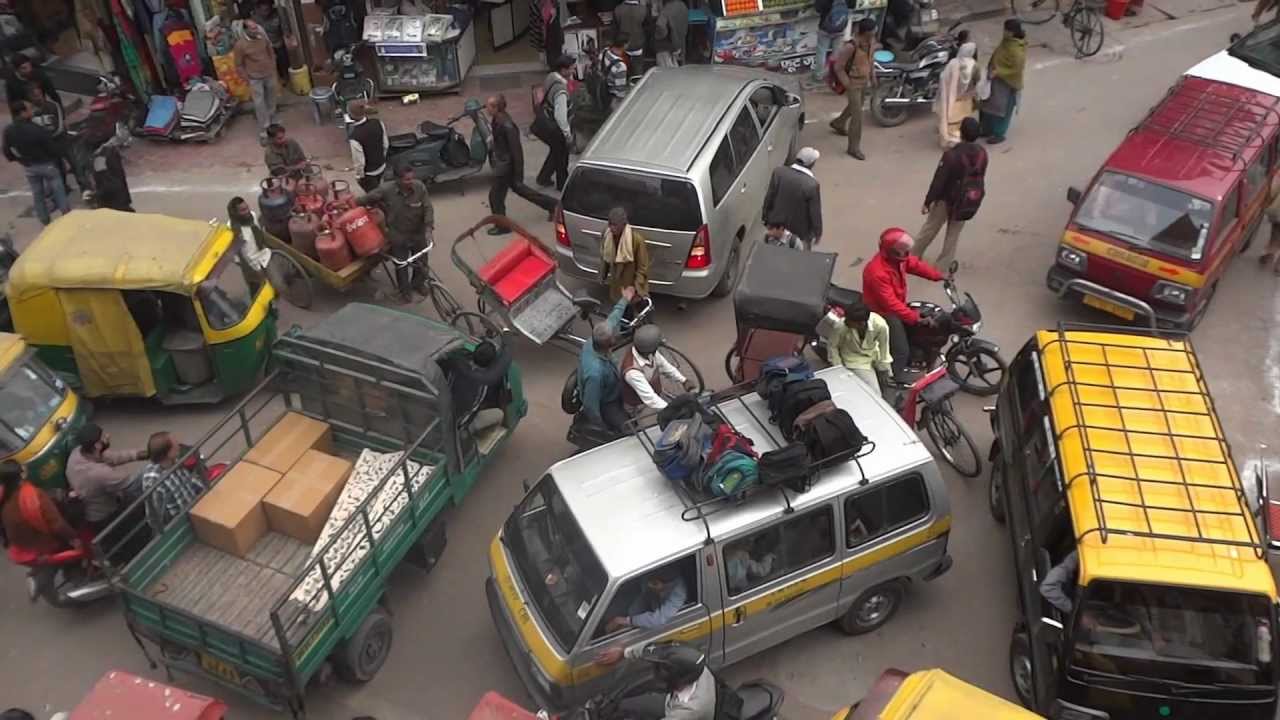 On the Road, Videos
This a great shot of a typical traffic jam, primarily due to the short-term/immediate-gains...