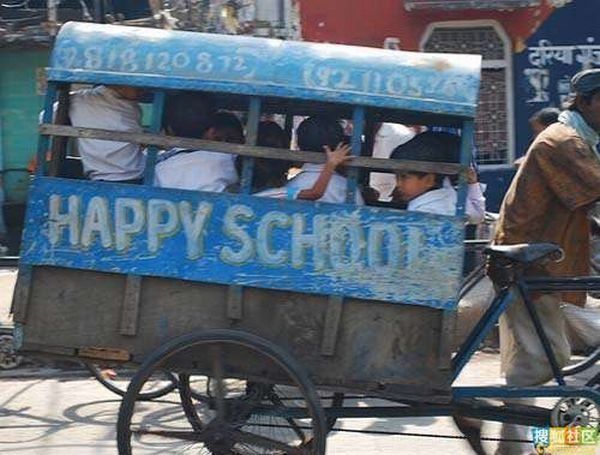 On the Road
School bus or zoo cage? Which ever, these school transport are much more sustainable.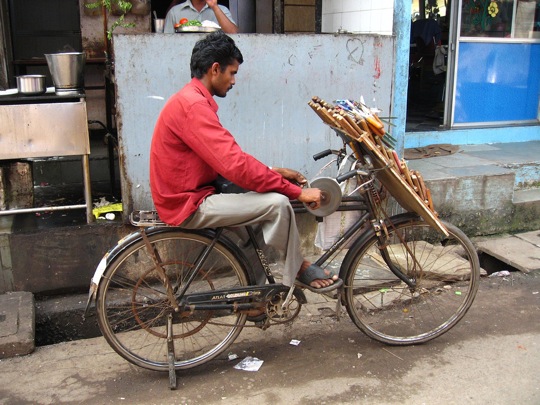 Spotted in the Crowd
Knife sharpeners were a common site a decade back, they are now less visible...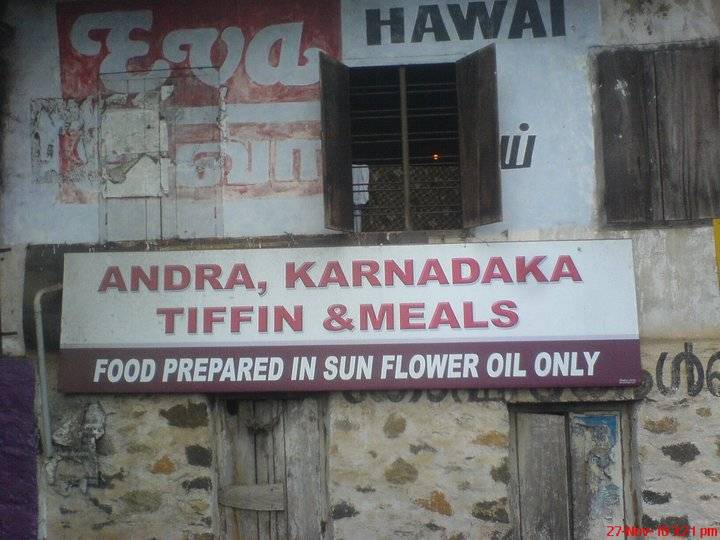 Signs and Boards
Tiffins are popular afternoon eats, specially from Andra Pradesh and Karnataka regions…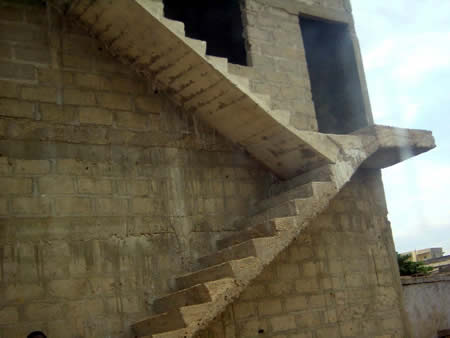 At Home, インドのおうち
This is what happens when there is a lack of planning.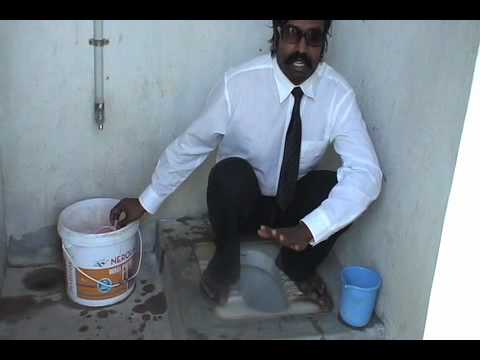 At Home, Videos, インドのおうち
An important lesson in toilet etiquette from south Indian Simple Superstar Wilbur Sargunaraj