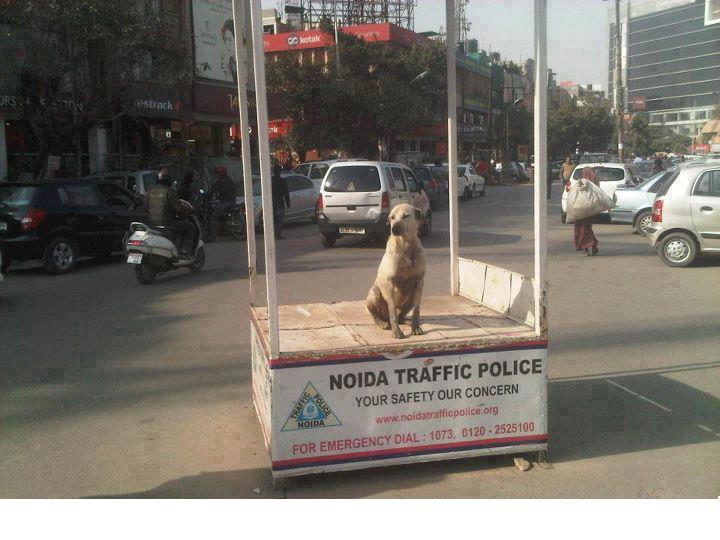 Spotted in the Crowd
Cops usually make a bigger mess of traffic, maybe this fellow has more success.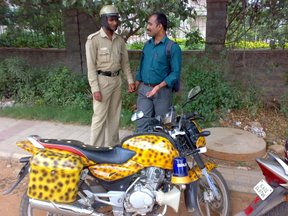 On the Road
In Bangalore, a special mounted traffic police use the fastest Indian bikes to chase...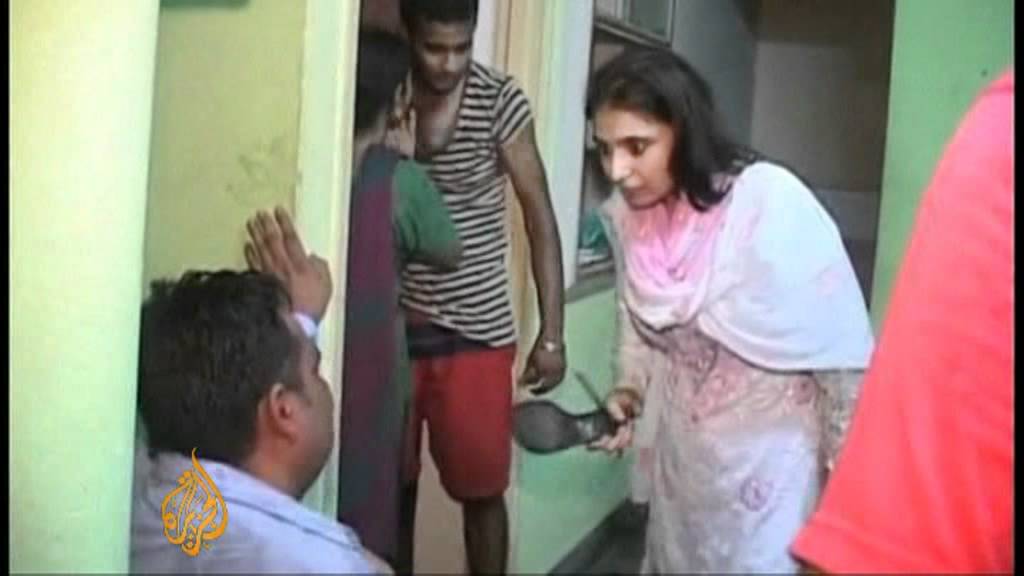 Videos
A rather hilarious and unbelievable story caught on camera…. I have heard of crazy...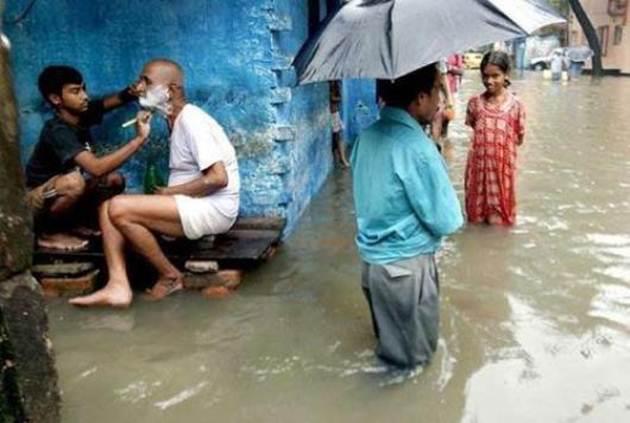 Spotted in the Crowd
Life in flooded parts of India does not stop people getting on with it…....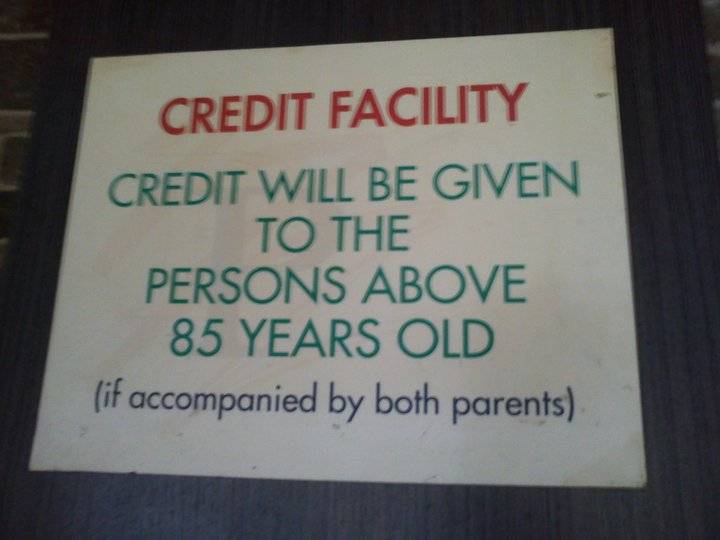 Signs and Boards
It is very common for local customers to ask for credit at street corner...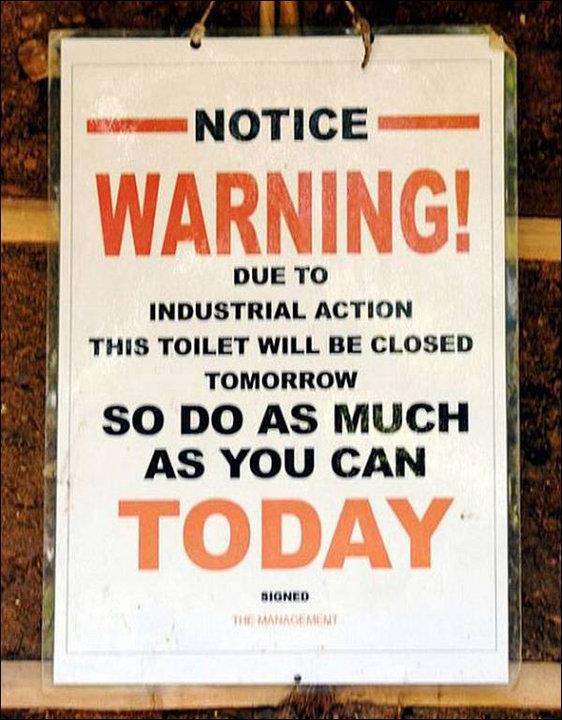 Signs and Boards
India is all about seizing the opportune moment, getting the best deal, making the most...