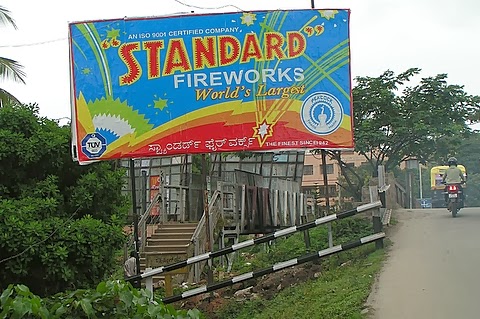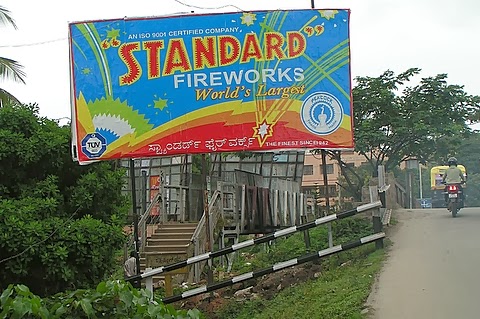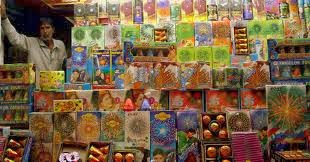 Thi is the time of the year when India celebrates Diwali in the north and Deepavali in the south, or the festival of light (as well as sound!). Fire cracker hoardings spring up, cracker salesmen set up shop on street pavements, public grounds and anywhere they can find space. This is when India comes alight literally.
A common joke doing the rounds of mails…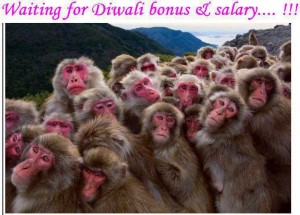 Diwali is a time for spending and gifts.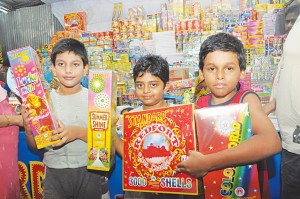 Kids just love it and dads, well maybe not so much…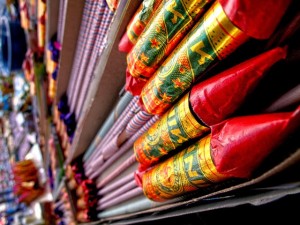 Rockets are always a favourite in the cracker arsenal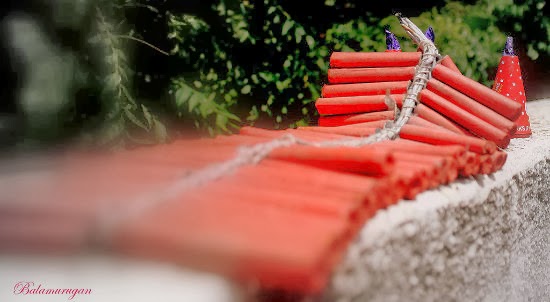 The machine-gun cracker, some can be several meters long and will go on for a good 15 mins. (photo credit: Badamurugan)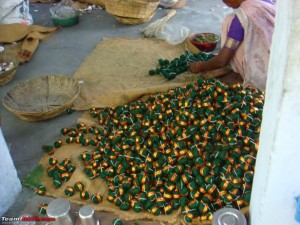 The Bombs are always a must to make a maximum noise.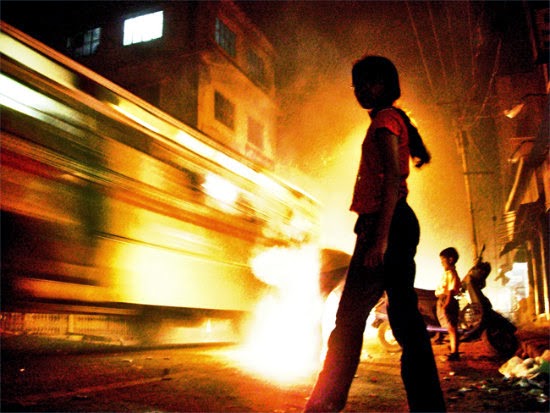 Kids are in the street and sound & light rules the night! (photo credit: Anandjeeva)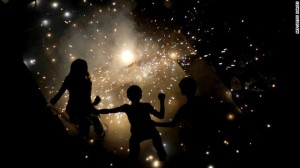 It's a lovely time for the whole family… except the pets which are often found hiding below the beds (photo credit: AFP/Getty)