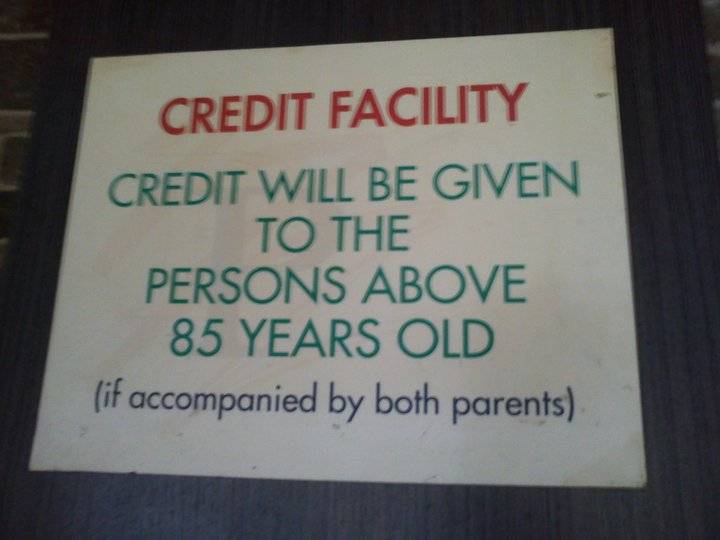 Signs and Boards
It is very common for local customers to ask for credit at street corner...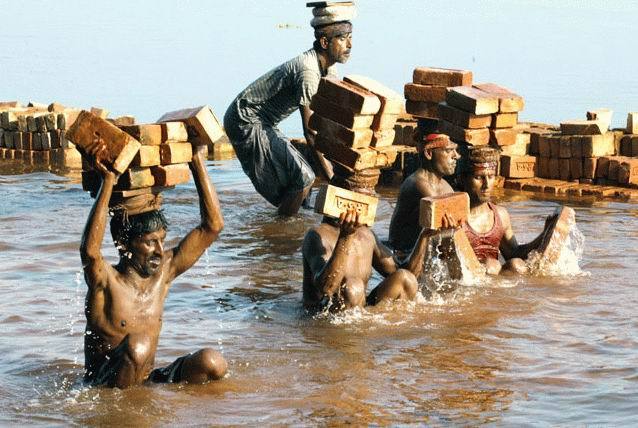 Spotted in the Crowd
Brick manufacturing is a big industry, using and often abusing manual labour.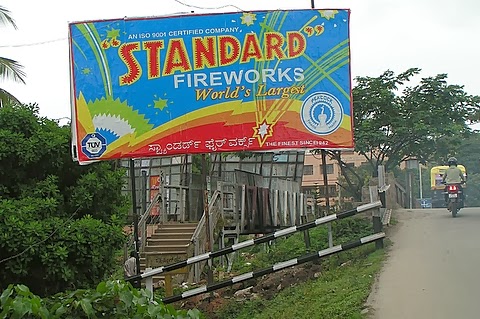 Spotted in the Crowd
Thi is the time of the year when India celebrates Diwali in the north...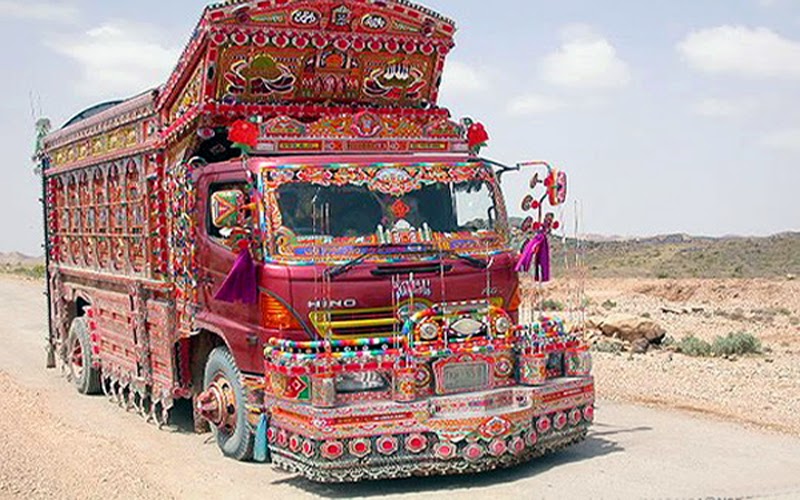 On the Road
This one really is amazing, rather scary having something like that in your rear...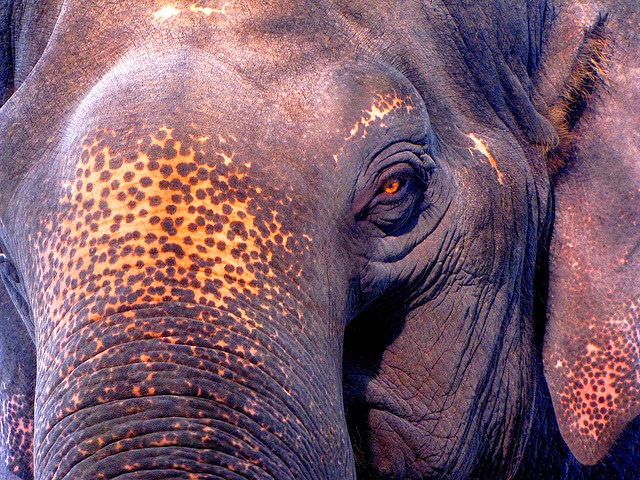 At Home, Spotted in the Crowd, インドのおうち
Wisdom and peace to all for this new year Creativity and patience Thank god...