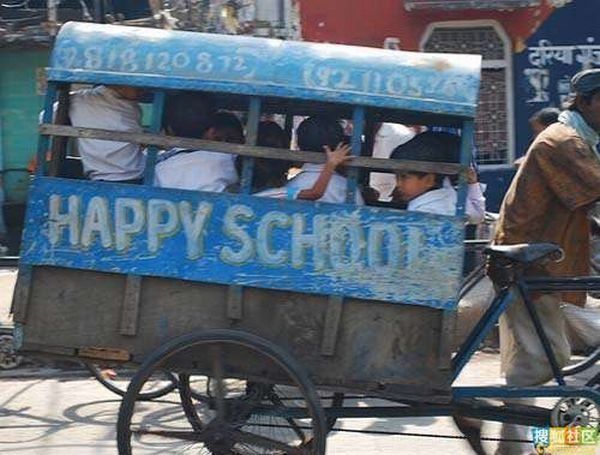 On the Road
School bus or zoo cage? Which ever, these school transport are much more sustainable.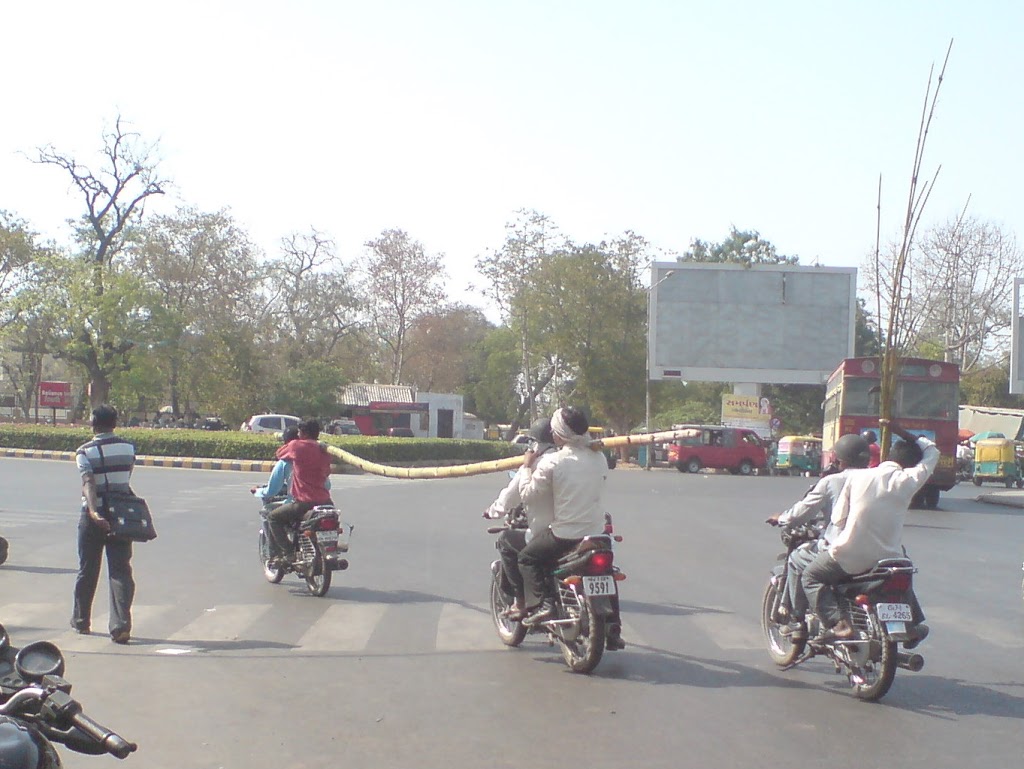 On the Road
Fascinating what people transport on their bikes. I wonder what are the dynamics involved...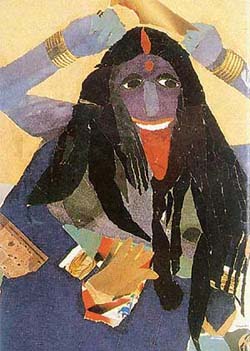 At Home, インドのおうち
Goddess Kali is a recurring theme in her work A three-dimensional collage of a...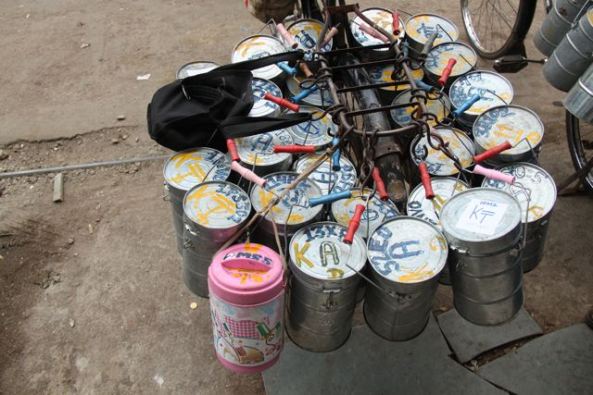 On the Road, Spotted in the Crowd
Dabbawallahs or Tiffinwallahs in the streets of Mumbai. Famous organisation of men (and women too...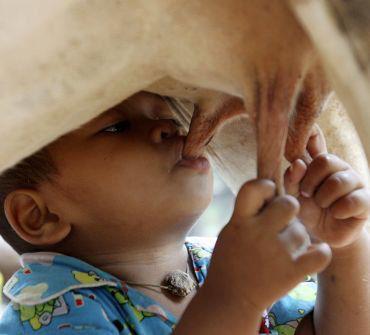 Spotted in the Crowd
No wonder we strong immune systems in India!