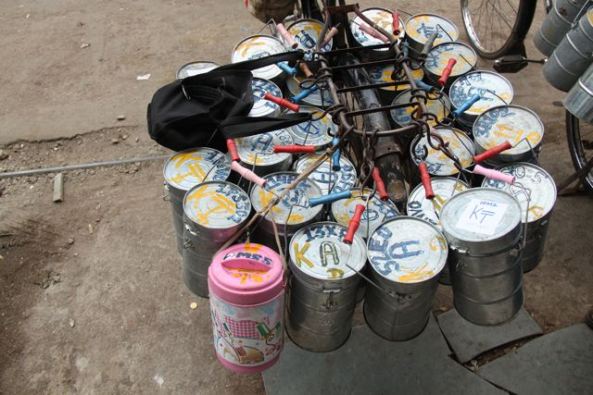 On the Road, Spotted in the Crowd
Dabbawallahs or Tiffinwallahs in the streets of Mumbai. Famous organisation of men (and women too...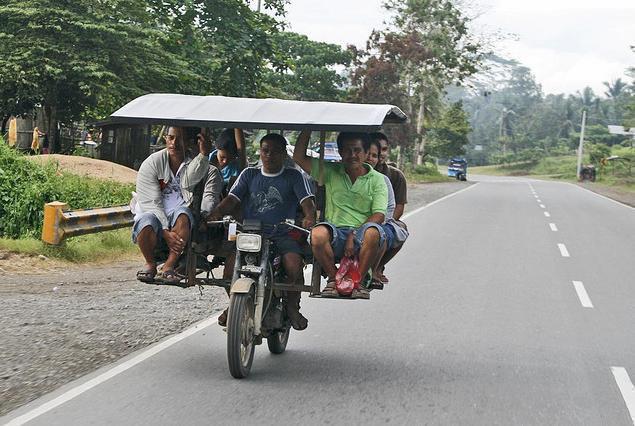 On the Road
I believe this is common practice in North East India, ingenious, cheap and simple…...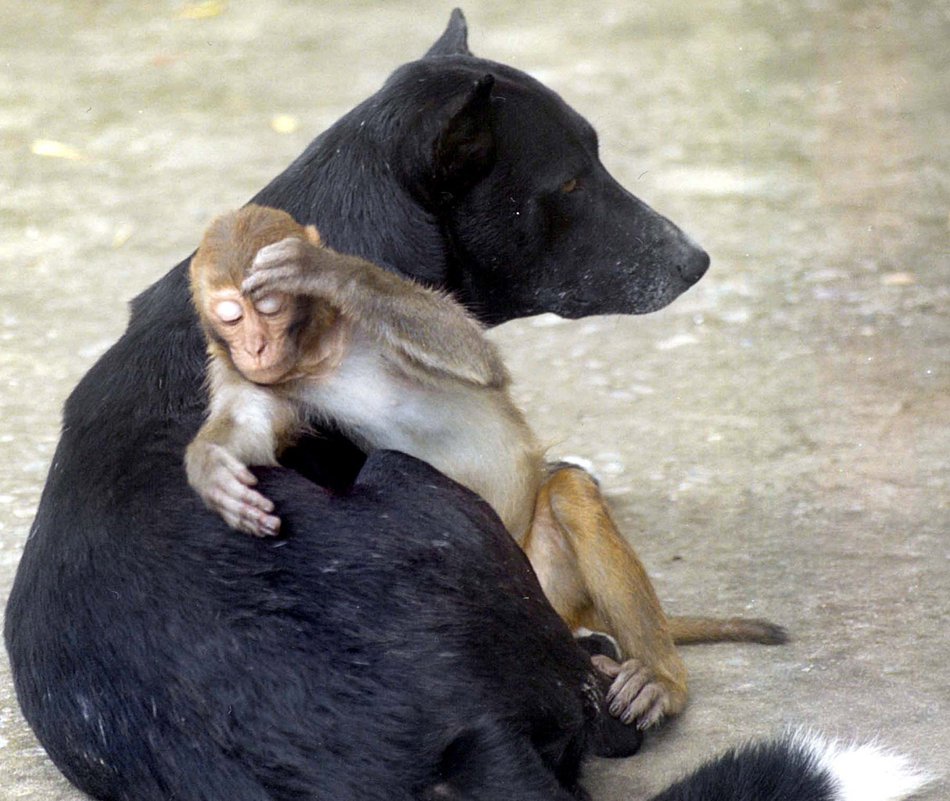 Spotted in the Crowd
I grew up with dogs in large house in the hills. Monkeys are considered...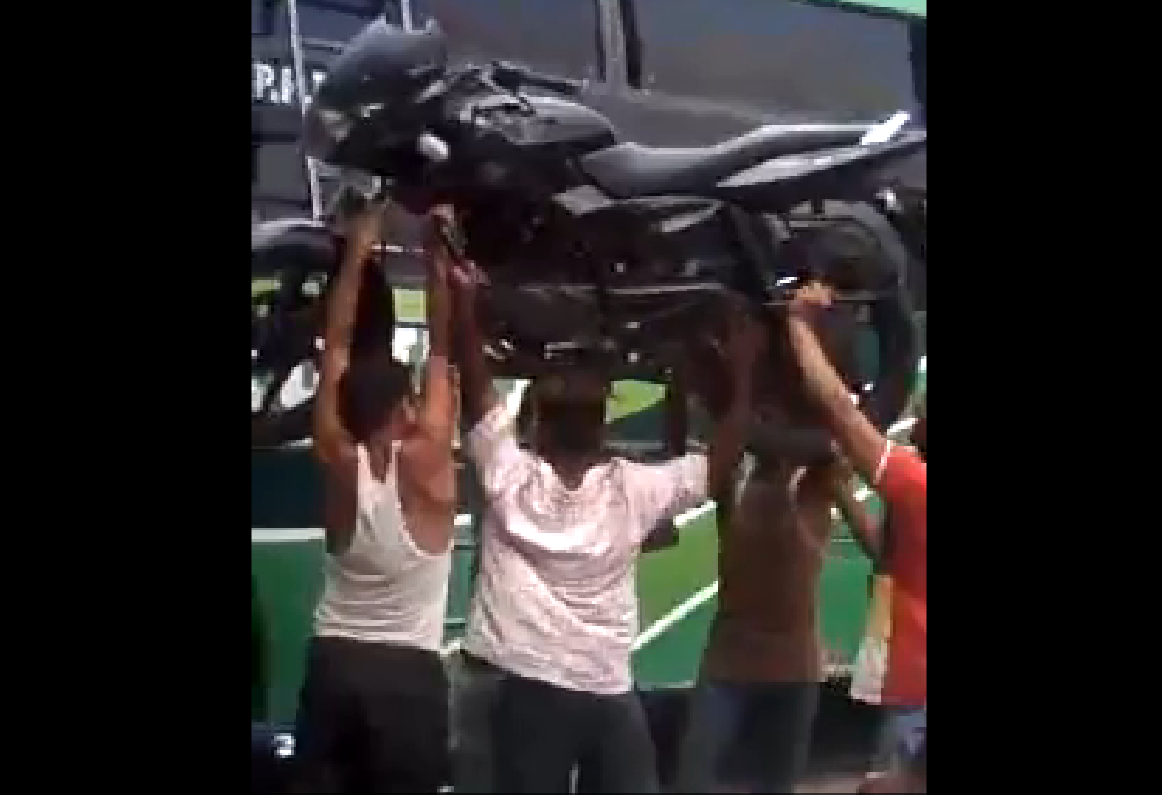 On the Road, Videos
Post