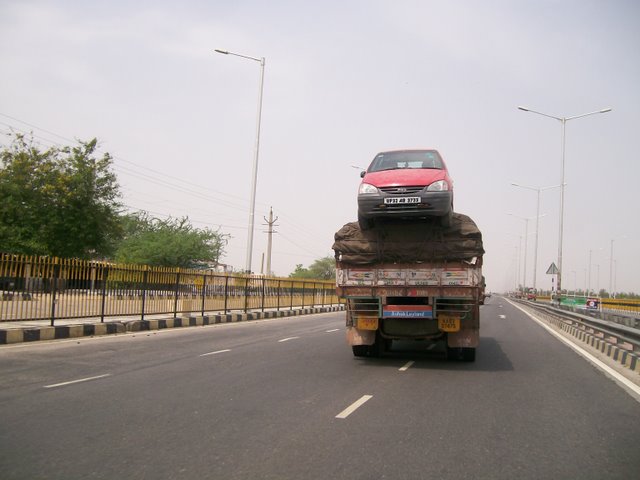 On the Road
Indian movers services will usually carry any belongings across the country…even your car!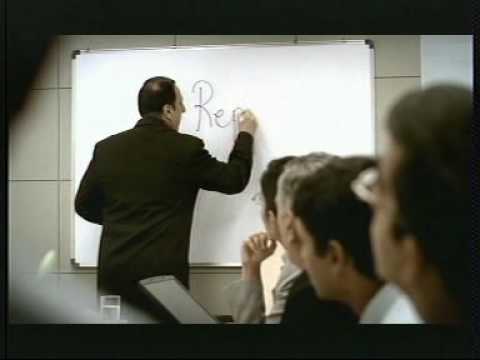 Videos
There are 3 ads in this video, all 3 on the same theme, the...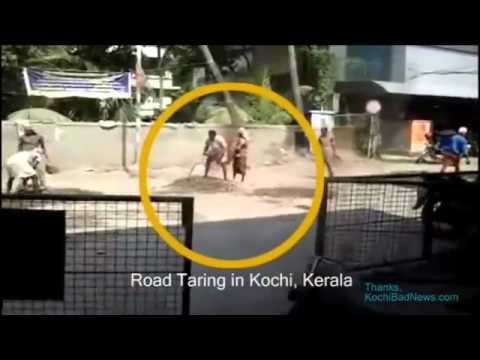 Spotted in the Crowd, Videos
Actually I am surprised not to see one more person supervising the work…he must...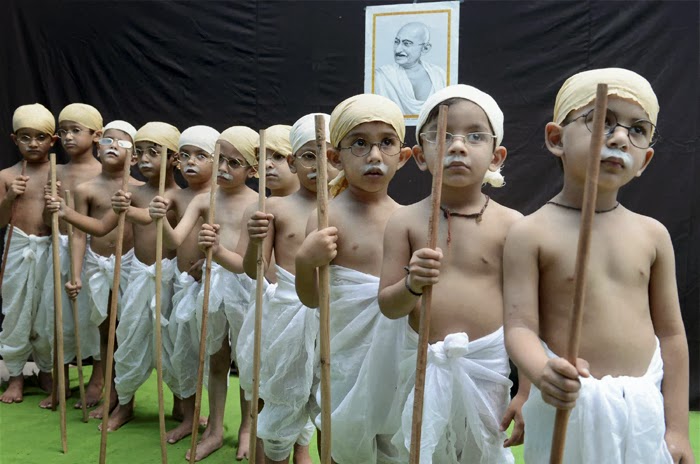 Spotted in the Crowd
India celebrates Bapu's birthday, as Gnadhi is fondly known. Photo credit (Indian Express)