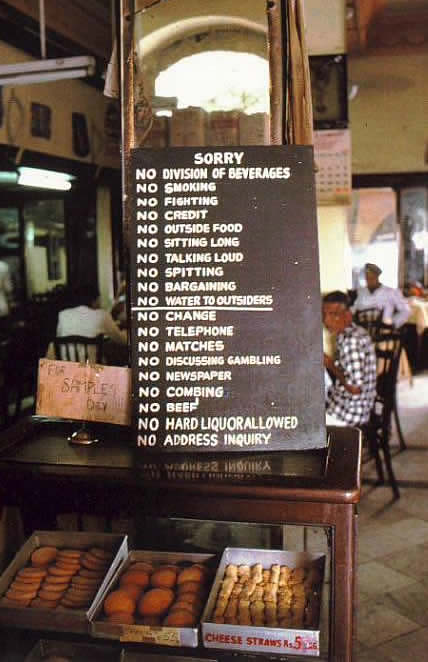 Signs and Boards
This summarises a lot of customary activity one can spot in any public places...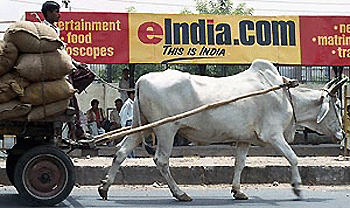 On the Road, Signs and Boards
I love this photo with the sign in the background, such a great contrast...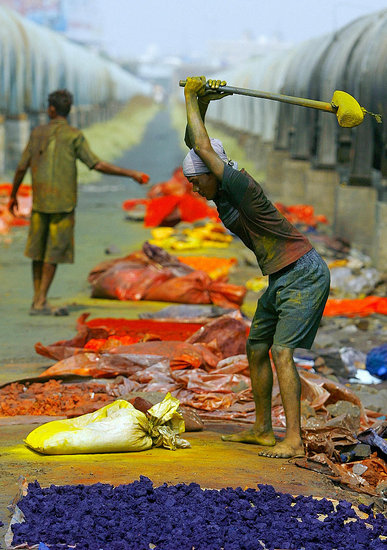 Spotted in the Crowd
Paint chips as crushed into a fine powder to be recycled into paint. Dharavi...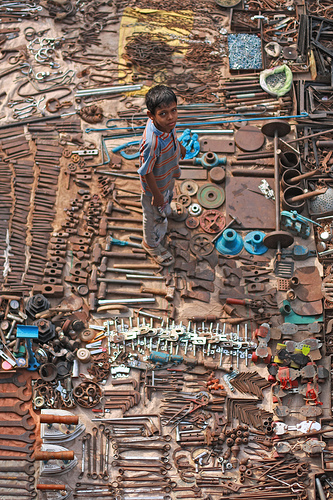 Spotted in the Crowd
Photo credit: Meanest Indian Everything finds a rebirth in India. Second hand markets are...