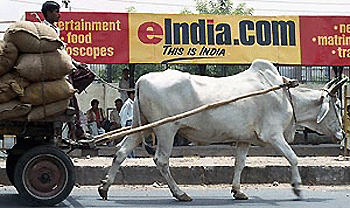 On the Road, Signs and Boards
I love this photo with the sign in the background, such a great contrast...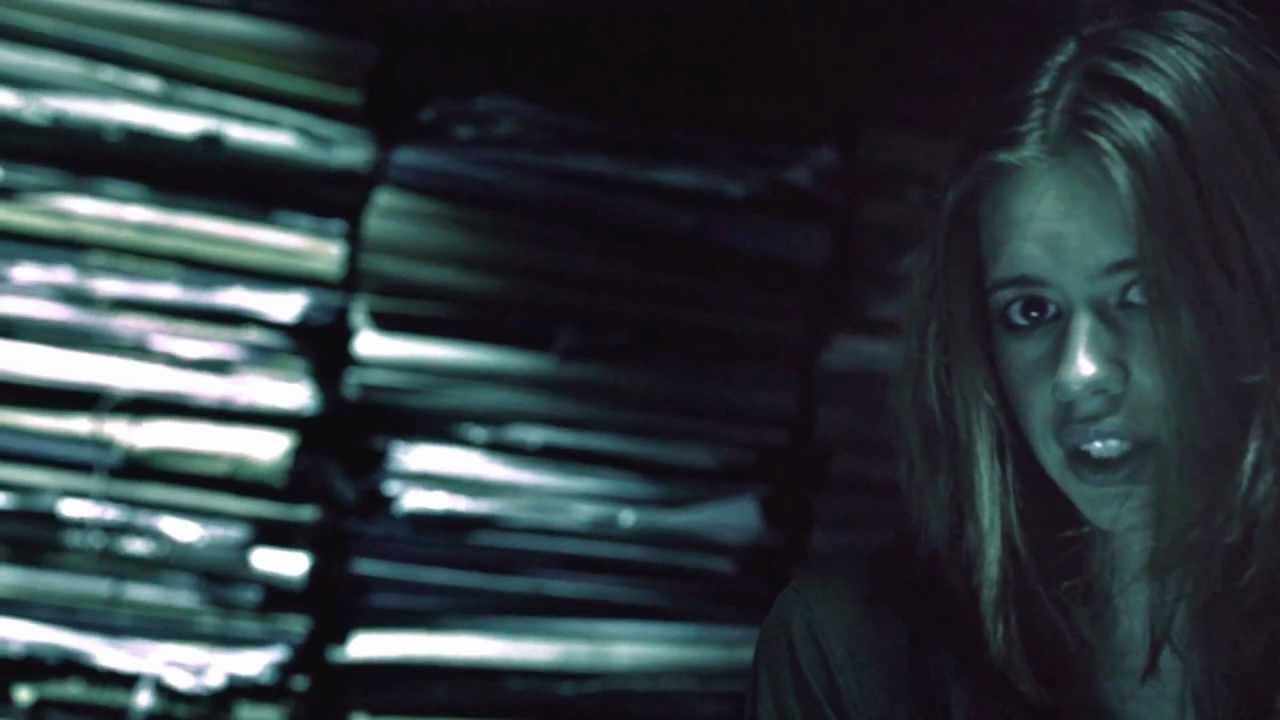 Videos
Very cool music video by Bollywood actress Kalki for birthday of hubby Anurag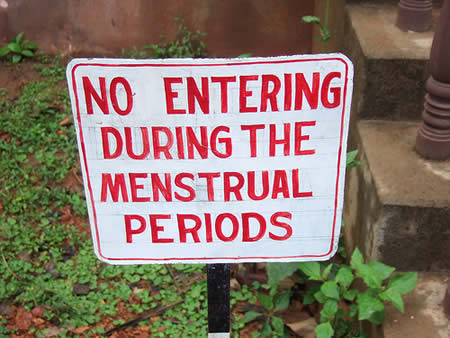 Signs and Boards
Sign at the entrance of temple in India.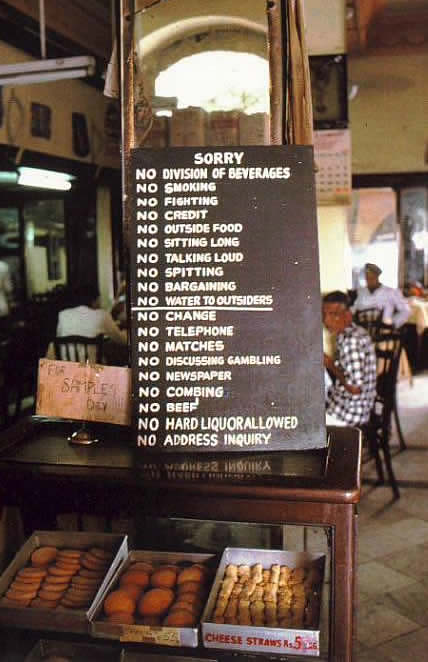 Signs and Boards
This summarises a lot of customary activity one can spot in any public places...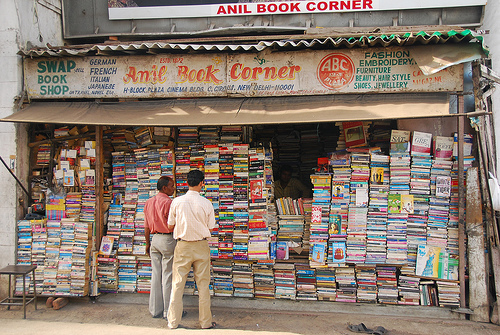 Spotted in the Crowd
I remember this bookstore in Bangalore, similar to this one but selling new ones, there seemed...