Videos
From the Royal Enfield factory in Chennai, Shared via @marketingwizdom, this pinstriper (as these artist...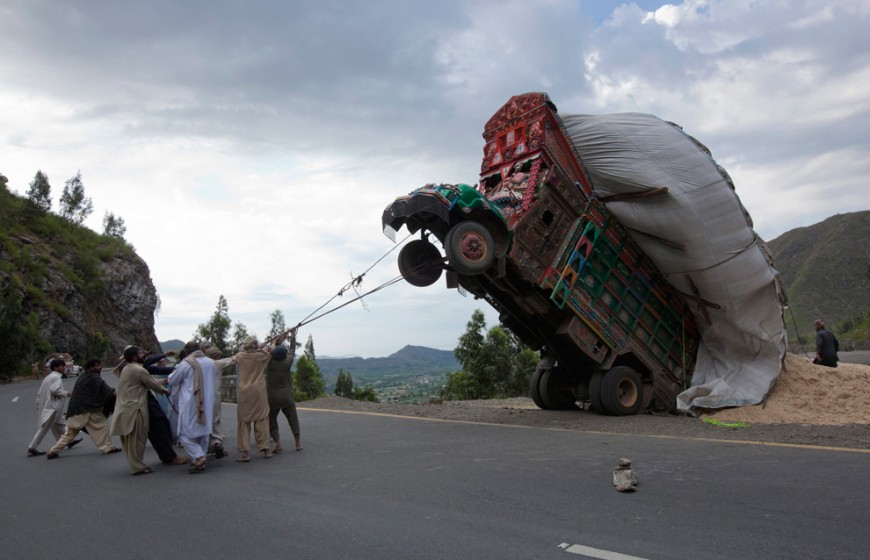 On the Road
Afraid you truck might fly away?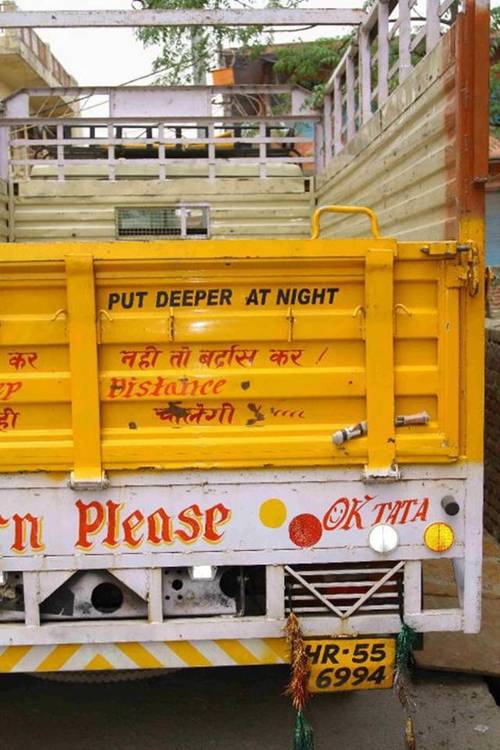 Signs and Boards
Should say dipper as many vehicles drive around with their high beams at night,...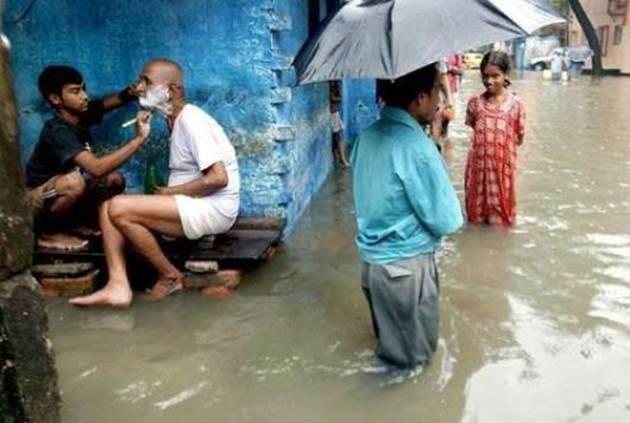 Spotted in the Crowd
Life in flooded parts of India does not stop people getting on with it…....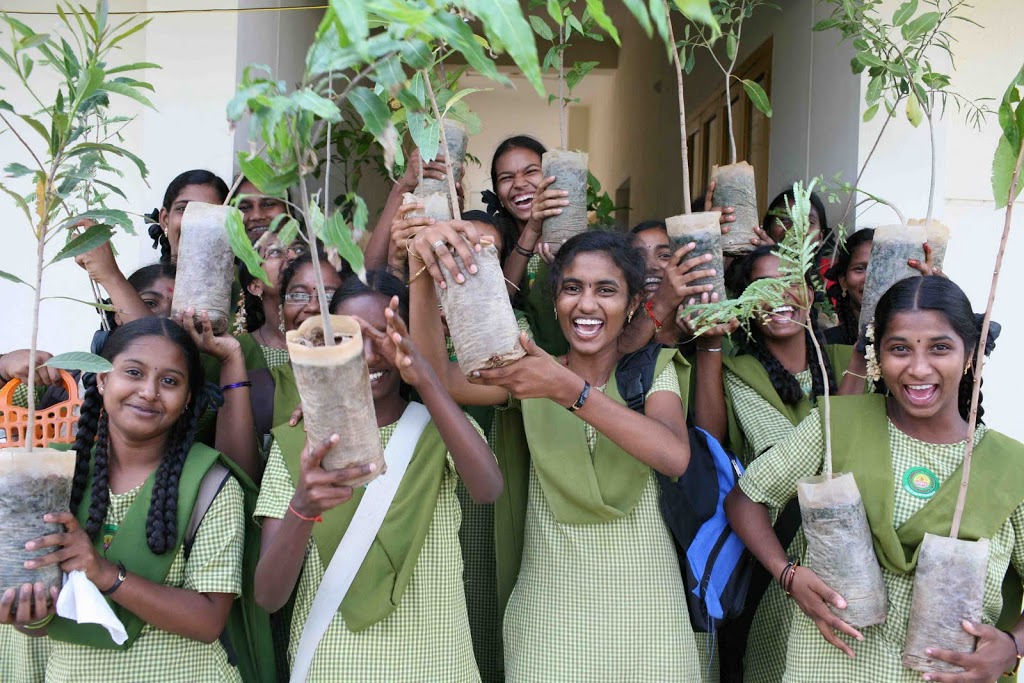 Spotted in the Crowd
Students planting saplings to mark Earth day (Photo: Nathalie Lathman) A boy looks for...