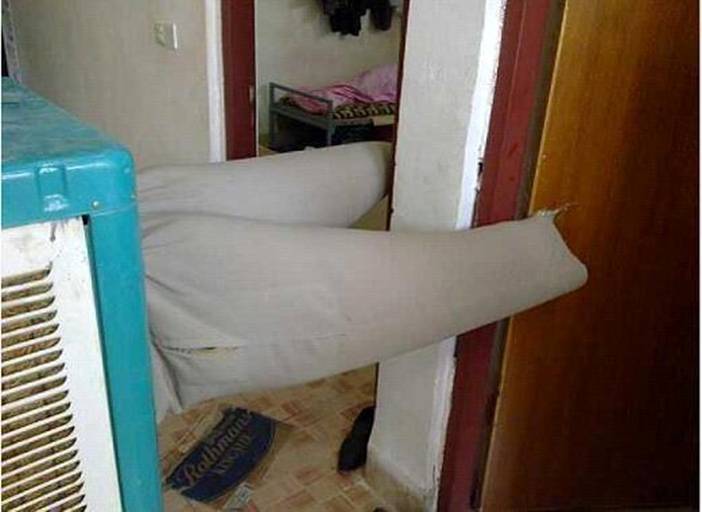 At Home, インドのおうち
I selected this post to be featured on my blog's page at Humor Blogs.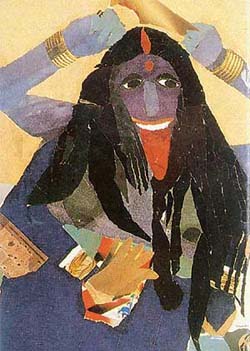 At Home, インドのおうち
Goddess Kali is a recurring theme in her work A three-dimensional collage of a...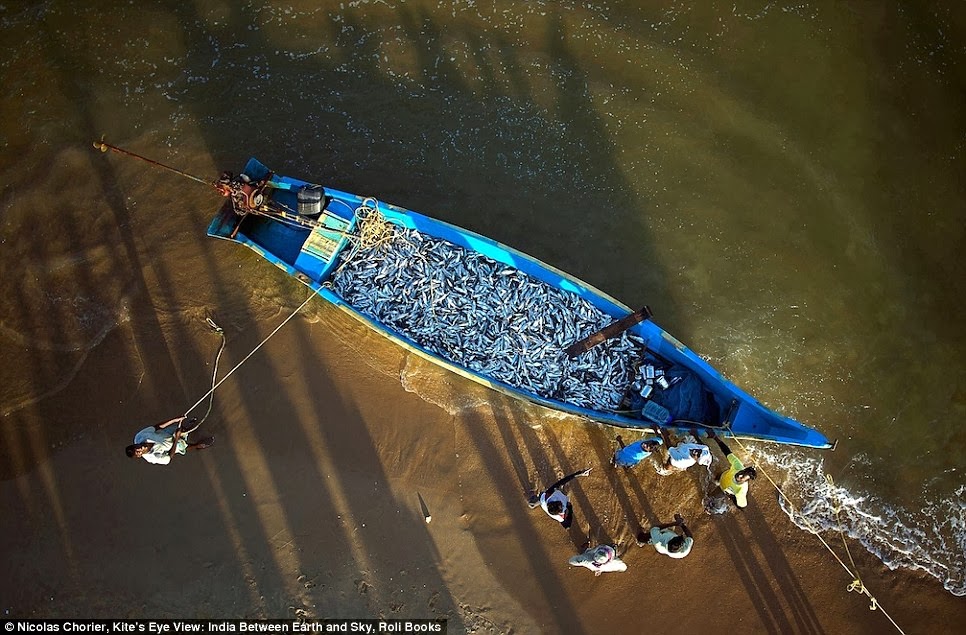 Spotted in the Crowd
Beautiful aerial photography from a kite (Photo credit: Nocolas Chorier) You can also check...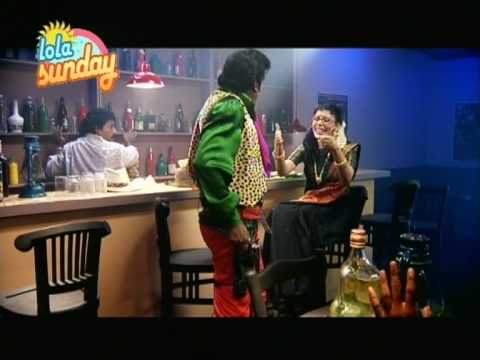 Videos
Yet another good Quick Gun Murugan, a little long but a few scenes are...