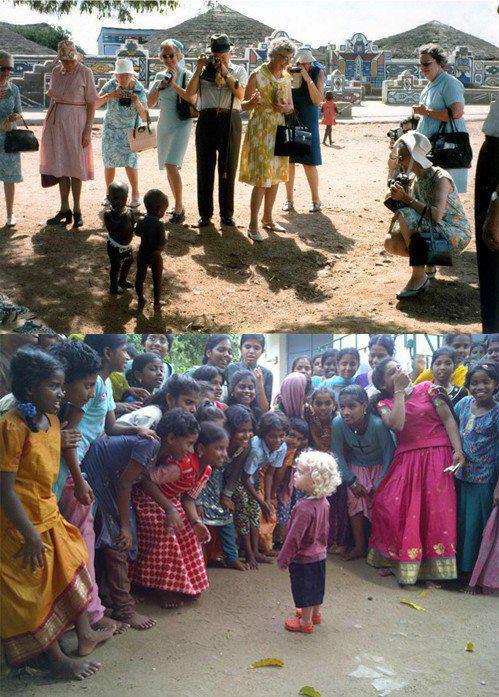 Spotted in the Crowd
I can testify personally to this scene, my little sister growing up in the...

On the Road, Videos
Dedicated to those who nostalgically remember the good ol' days when only Ambassador or...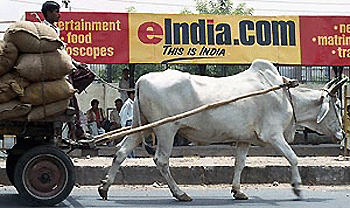 On the Road, Signs and Boards
I love this photo with the sign in the background, such a great contrast...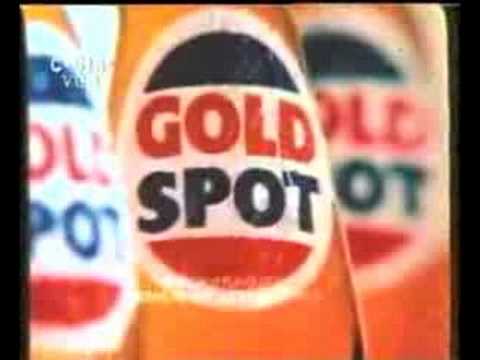 Videos
Growing up in India, Gold Spot was our Cocacola…when Coke and Pespi finally appeared...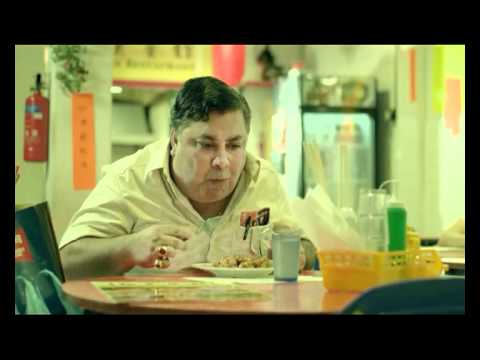 Videos
Another great ad from India. An Indian business-man in a foreign land looking for...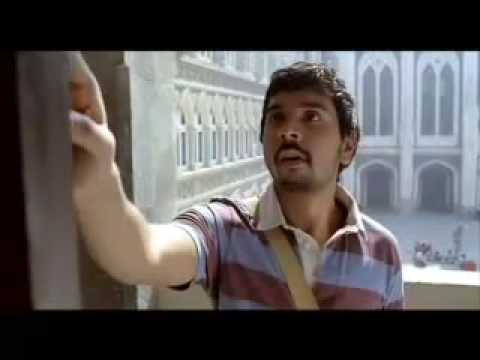 Spotted in the Crowd, Videos
I love this ad, it does such a good job of expressing the elation...