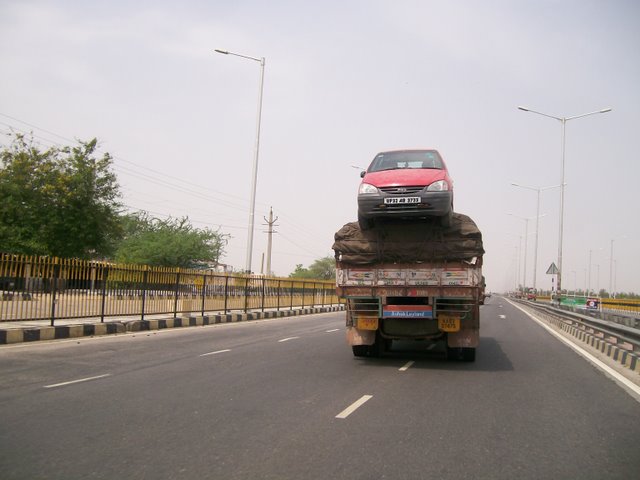 On the Road
Indian movers services will usually carry any belongings across the country…even your car!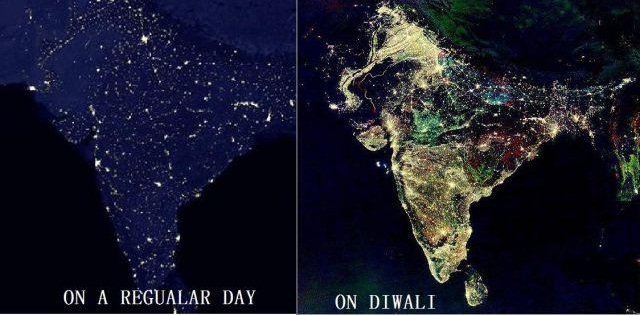 Spotted in the Crowd, Videos
Don't think this is a true image, but Indian is a lot brighter on...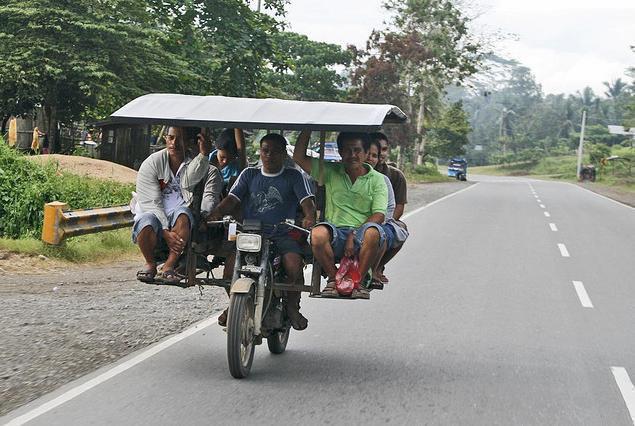 On the Road
I believe this is common practice in North East India, ingenious, cheap and simple…...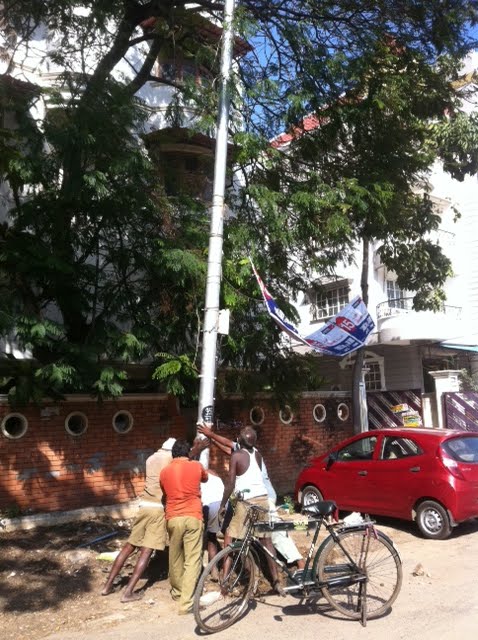 Spotted in the Crowd
Public Works…at work. This street light was damaged and needed to be fixed. This...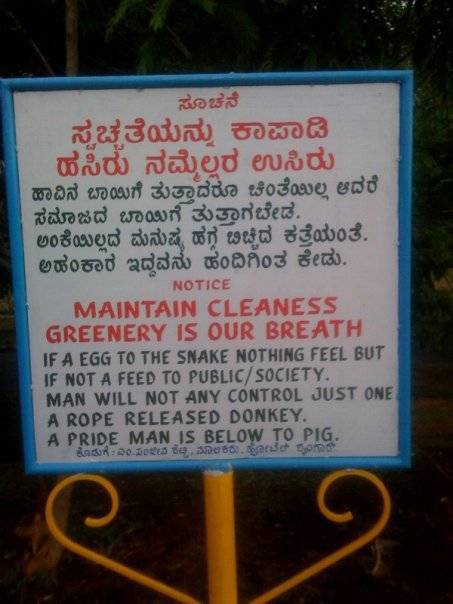 Signs and Boards
What ever the message, it is clear that clean and green is the way