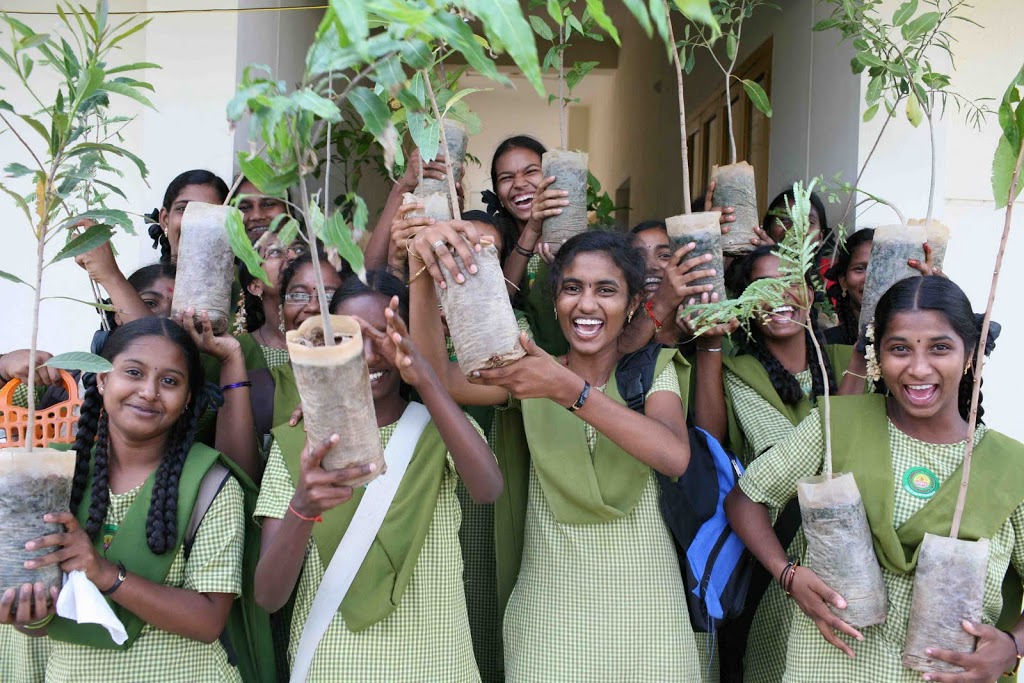 Spotted in the Crowd
Students planting saplings to mark Earth day (Photo: Nathalie Lathman) A boy looks for...

Videos
From the Royal Enfield factory in Chennai, Shared via @marketingwizdom, this pinstriper (as these artist...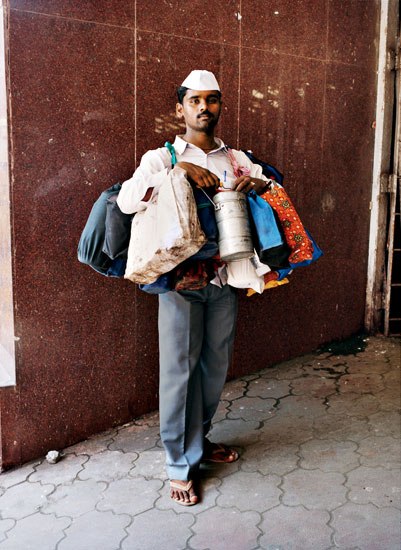 Spotted in the Crowd
Yet another Dabbawalla, one of the most amazing example of human organisational feat, especially...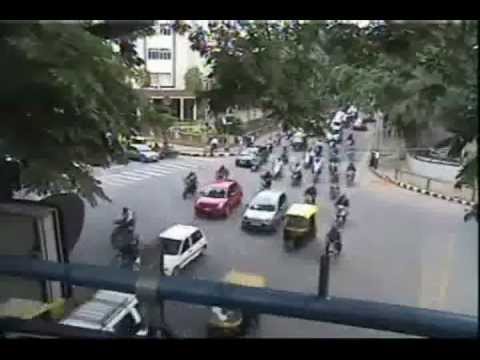 On the Road, Videos
Nothing to be proud of here. Most accidents really occur due to lack of...