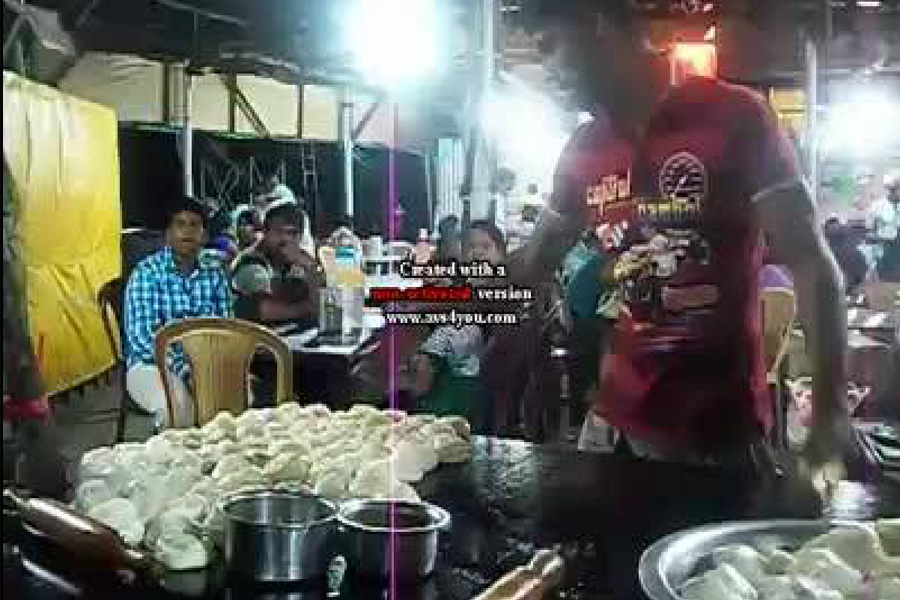 Videos
Most of the roadside eateries (Dhabas) have parotas as their main fare. All these...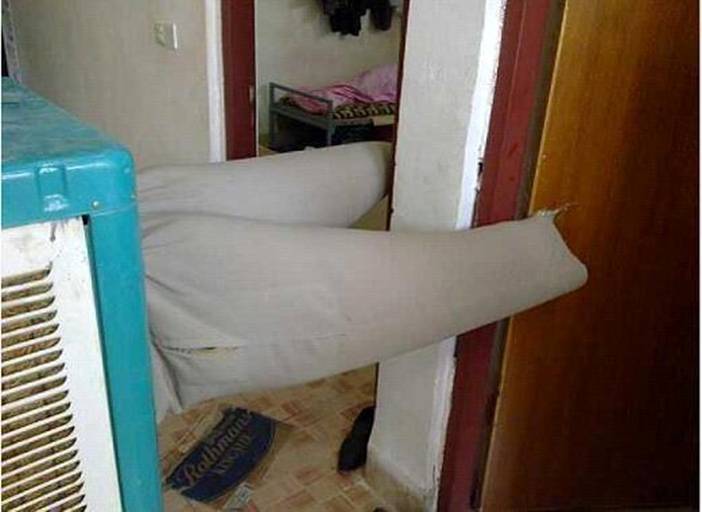 At Home, インドのおうち
I selected this post to be featured on my blog's page at Humor Blogs.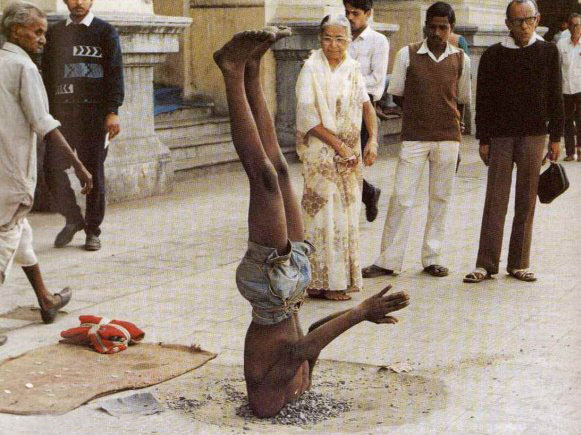 Spotted in the Crowd
A yogi demonstrating his powers of…?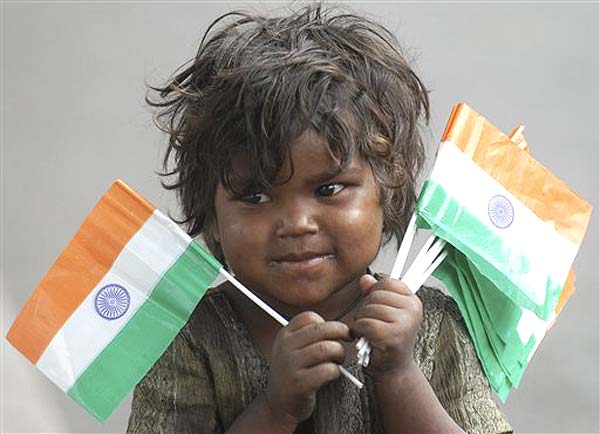 At Home, インドのおうち
As we celebrate yet another Independence Day, a day that has no significance for...