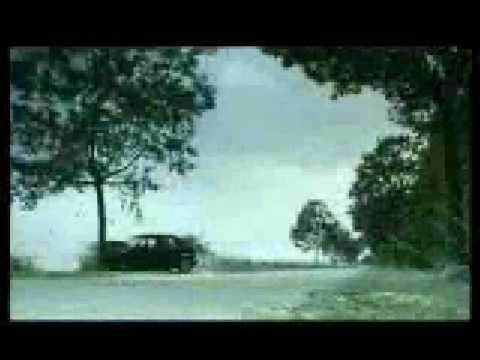 Videos
The Cannes Ad festival awards are the most coveted in the ad world. Usually...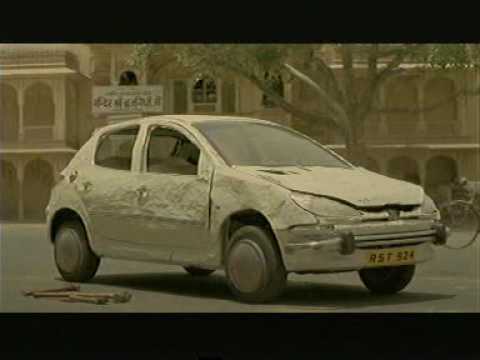 Videos
In case you missed this great ad from Peugeot car maker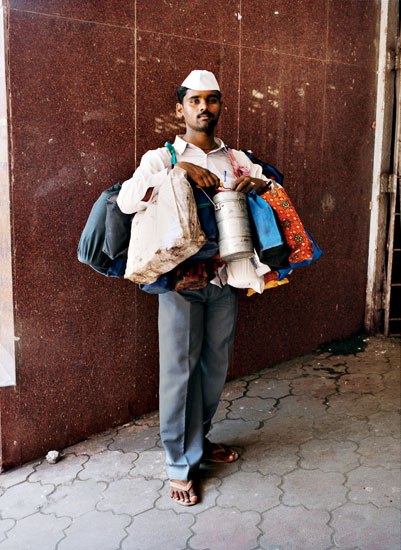 Spotted in the Crowd
Yet another Dabbawalla, one of the most amazing example of human organisational feat, especially...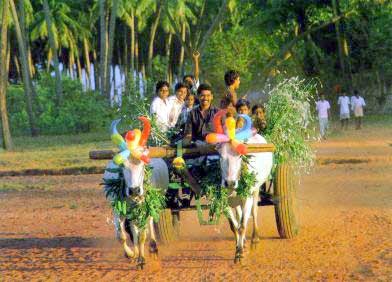 At Home, On the Road, Spotted in the Crowd, インドのおうち
South Indians celebrate their new year, the festival of the new harvest, out with...