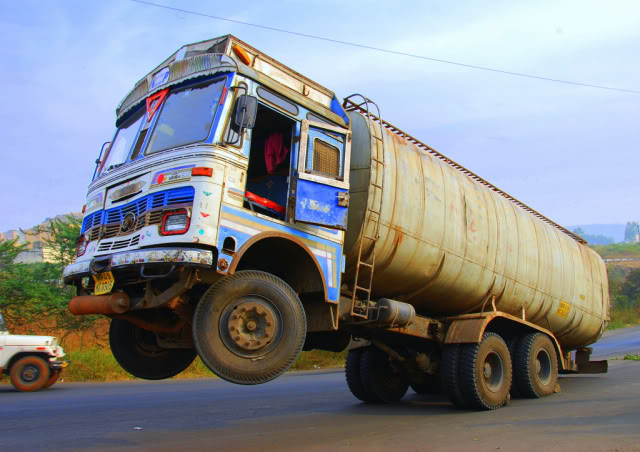 On the Road
Rear axle must have given way due to poor maintenance (a common problem) and...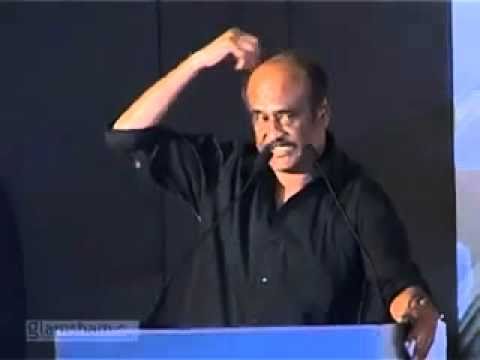 Videos
Rajini Kanth is probably the biggest cult movie superstar from India, although truely among...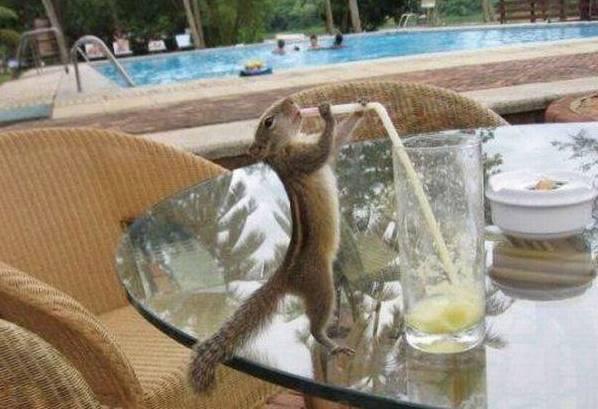 Spotted in the Crowd
Even this little fellow knows how to get its daily intake of vitamine C!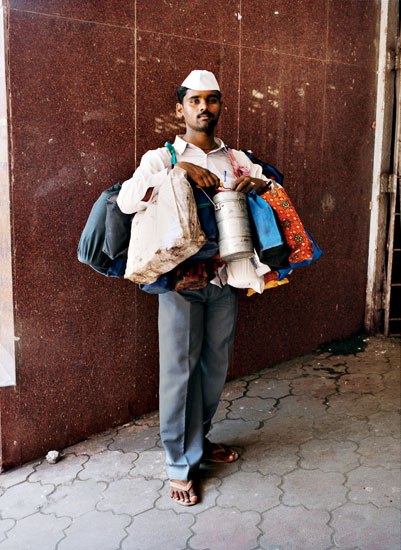 Spotted in the Crowd
Yet another Dabbawalla, one of the most amazing example of human organisational feat, especially...