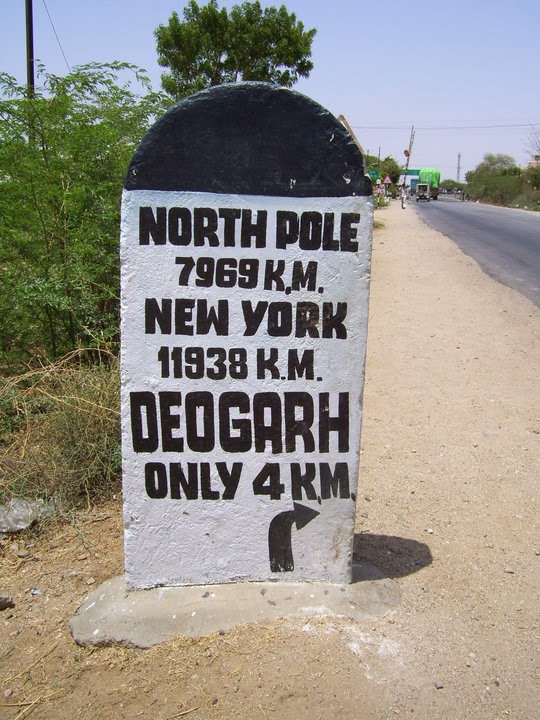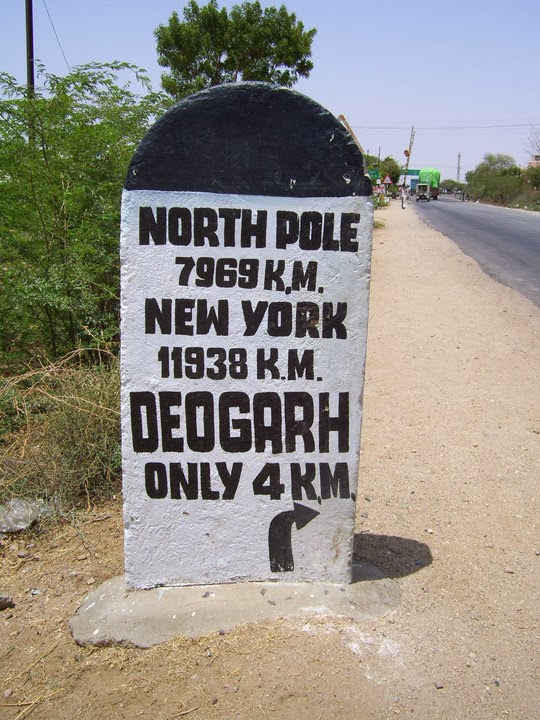 Well never been in Deogarh, but it's always good to have a reference with regards to more well know locations….then again, never been to the North pole or New York for that matter!
Anyhow, turns out that the Highways and Road Authorities of India have yet again got their distances wrong, a common problem in India! However, in the days of Google Maps, this is really inexcusable!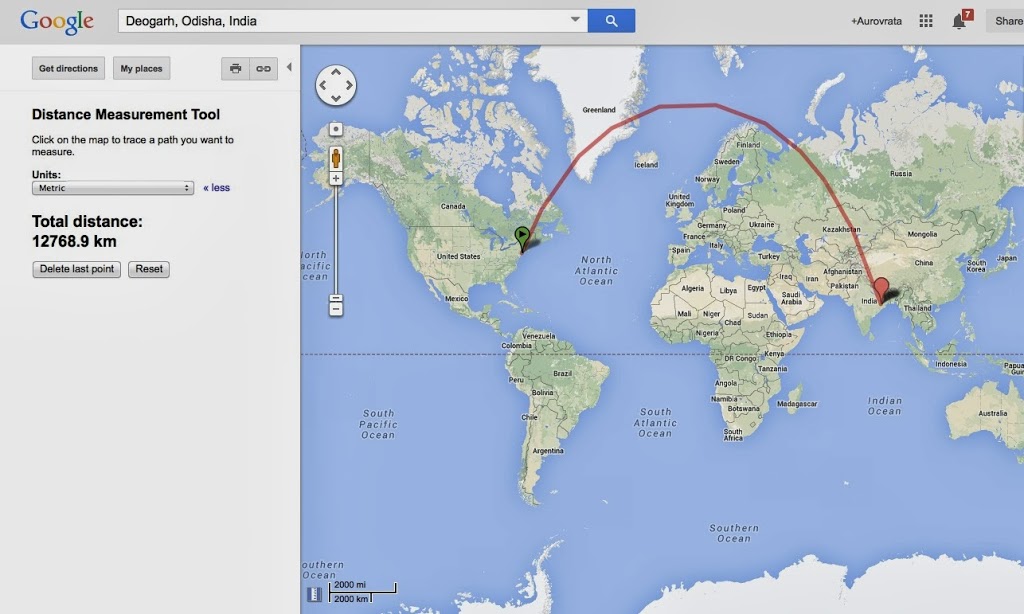 New Yorl Deogarh is 12700 km and some change…. our by nearly 1000 km!
The North Pole is somewhat more accurate…