[Total: 2 Average: 2.5/5]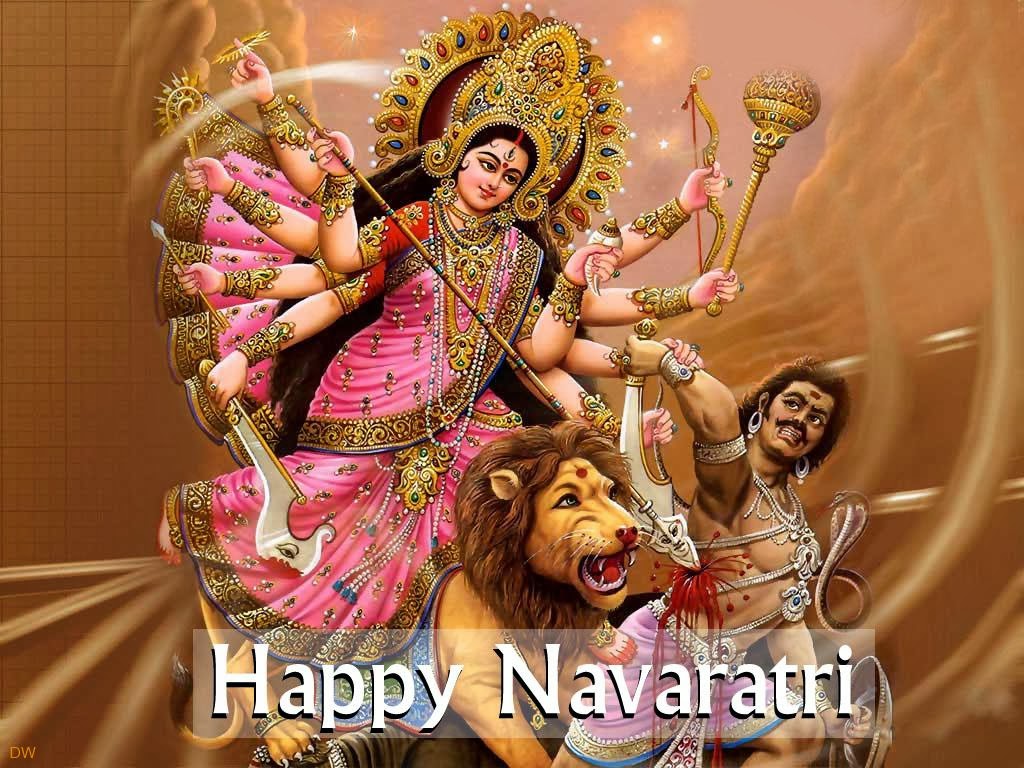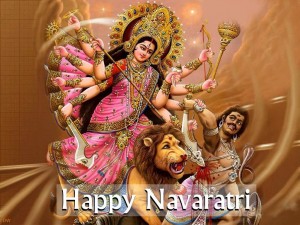 Navaratri, or the nine nights is a special Hindu celebration with various forms in India. It celebrates the Divine as Mother. Various forms of this celebration takes place in different parts of India. In Bengal, the Durga festival is very prominent, celebrating Durga (Kali) Maa's slaying of the demon Mahishasura.
In the south, the Ayudha puja is the biggest celebration by far, where the worshipping of weapons of war has given way to the worshipping of everyday tools and machines…
From rickshaws to children's toys, and any tools…..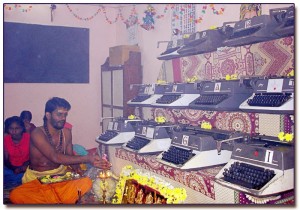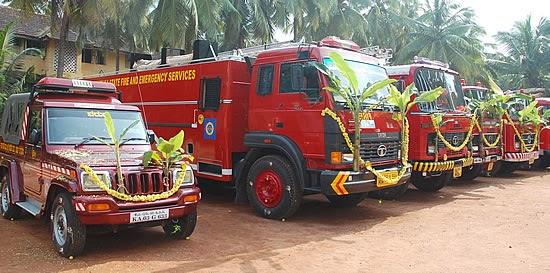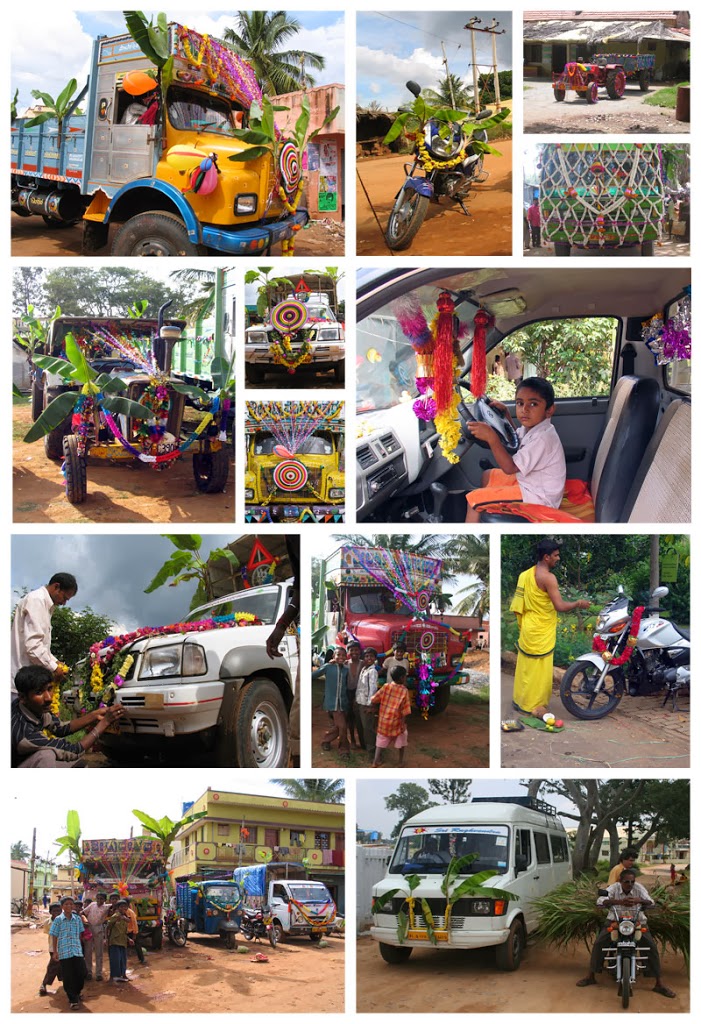 Flower merchants have a field day….