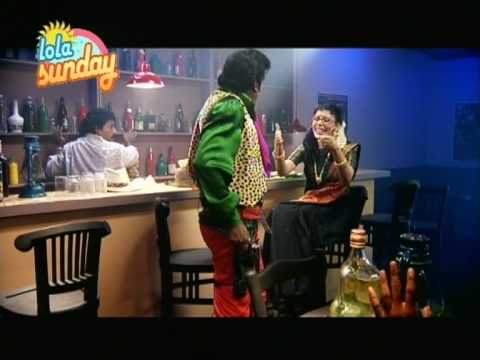 Videos
Yet another good Quick Gun Murugan, a little long but a few scenes are...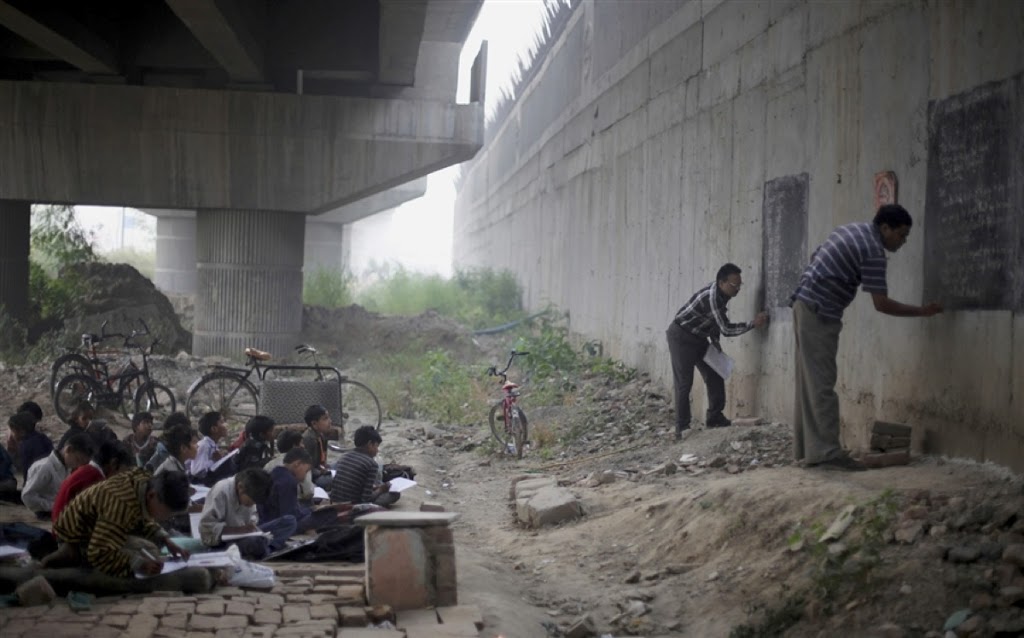 Spotted in the Crowd
Set under a metro bridge, this school offer free tuition to slum children, a...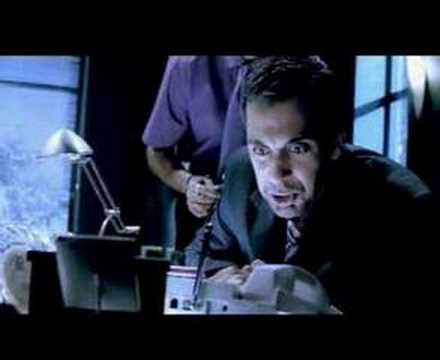 Videos
Naukri is one of the biggest job portals in India.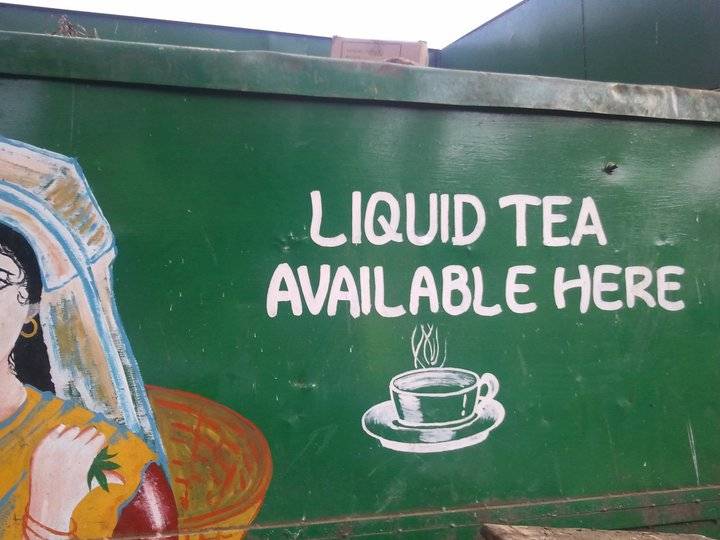 Signs and Boards
This was taken at a tea estate, it is common to find loose leaf...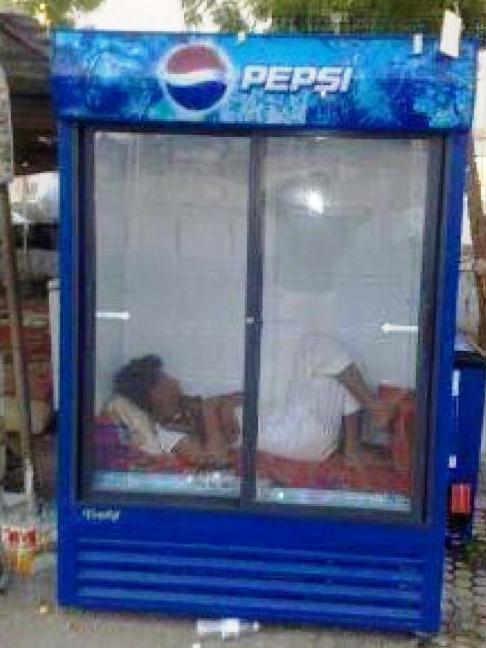 Spotted in the Crowd
Smart kid