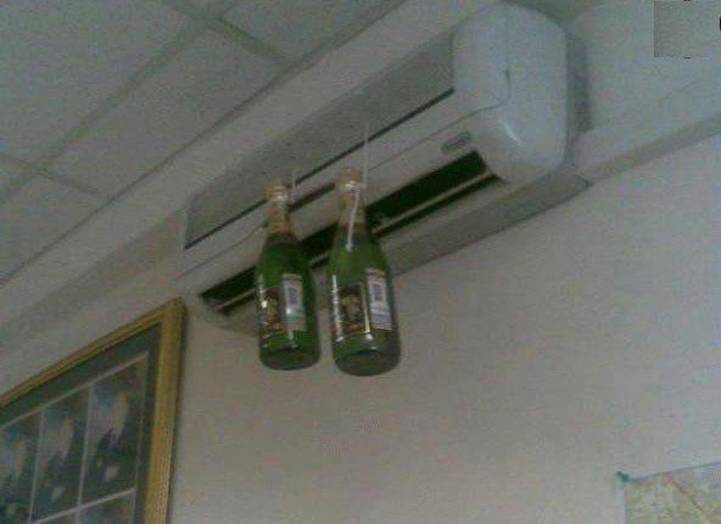 At Home, インドのおうち
We2Ours2 wishes you all a very Happy New Year 2013 and hope that 2012...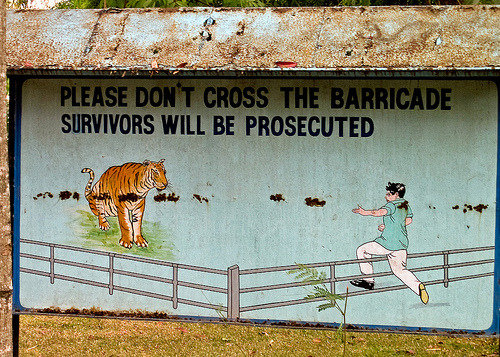 Signs and Boards
A funny deterrent message at the zoo.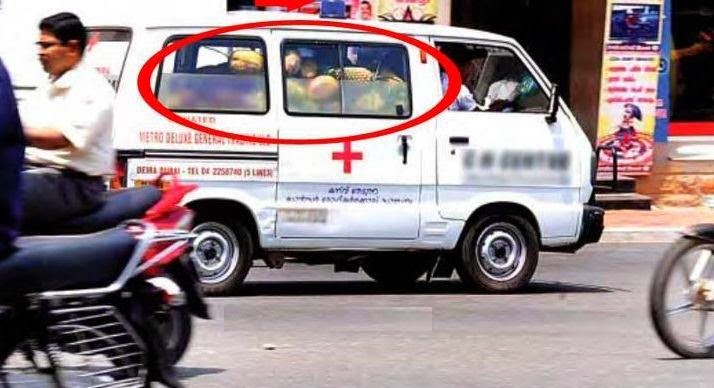 On the Road
Not sure what this ambulance is carrying but it certainly doesn't look like an...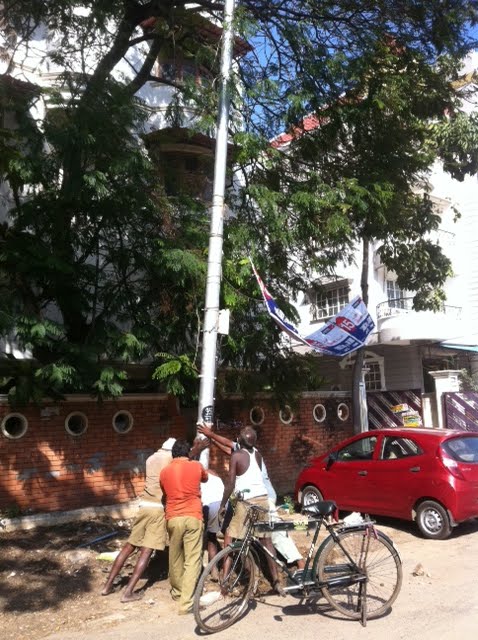 Spotted in the Crowd
Public Works…at work. This street light was damaged and needed to be fixed. This...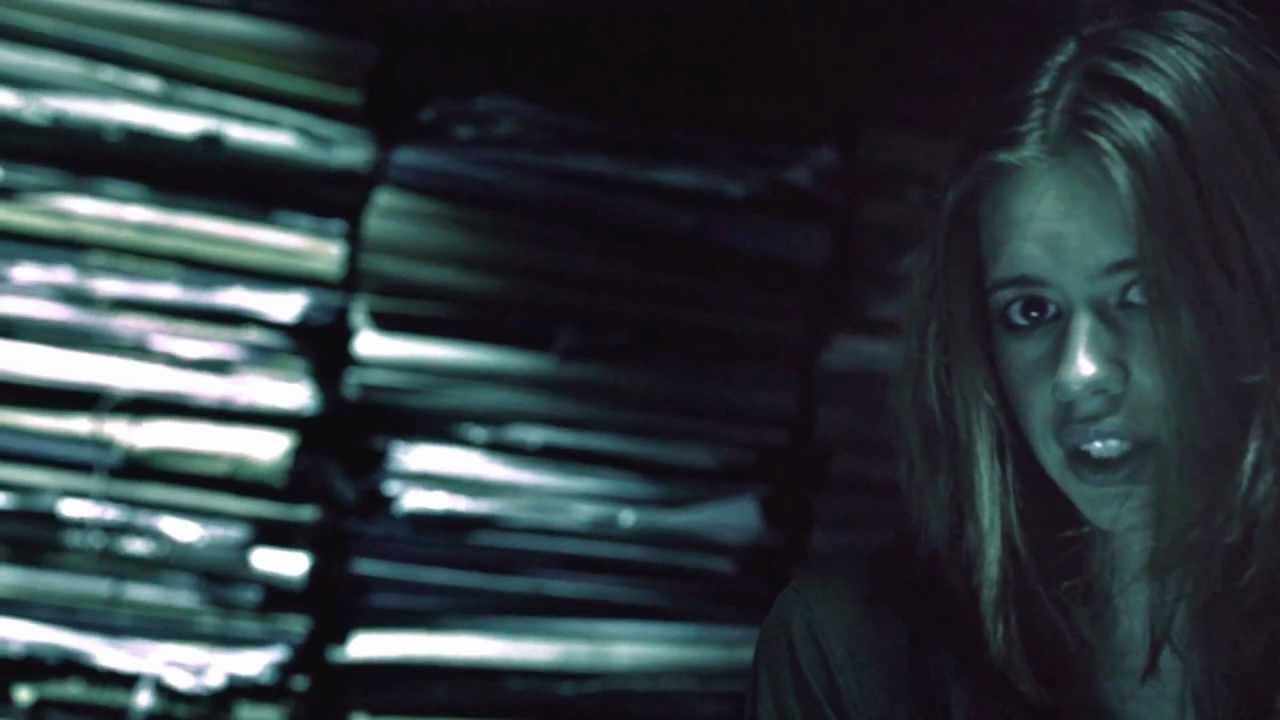 Videos
Very cool music video by Bollywood actress Kalki for birthday of hubby Anurag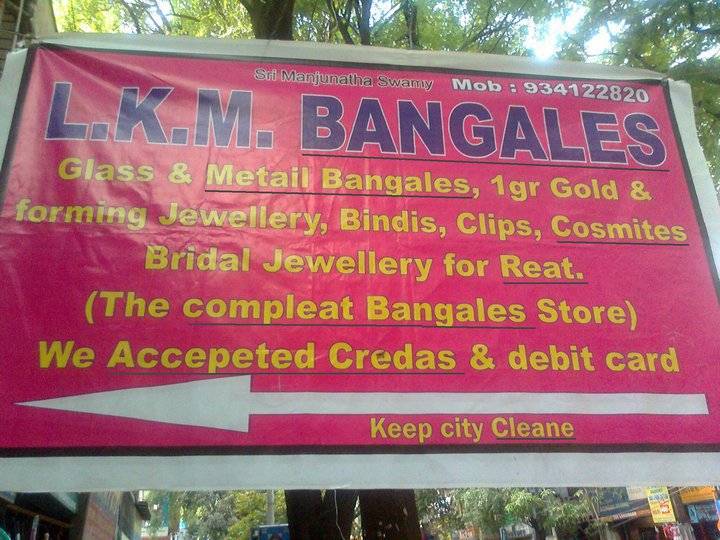 Signs and Boards
It is important to display signs in English to attract the foreigners as well...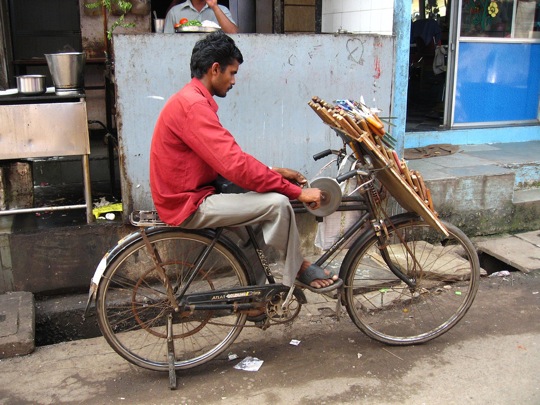 Spotted in the Crowd
Knife sharpeners were a common site a decade back, they are now less visible...