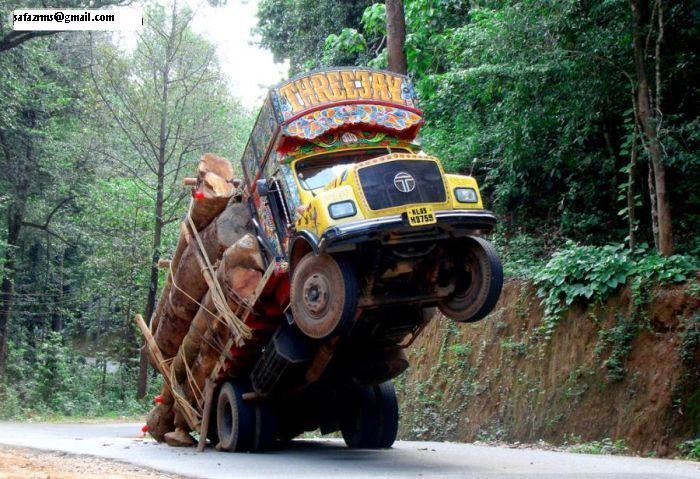 On the Road
Yet another truck overloaded and causing a major hazard on a hilly road just...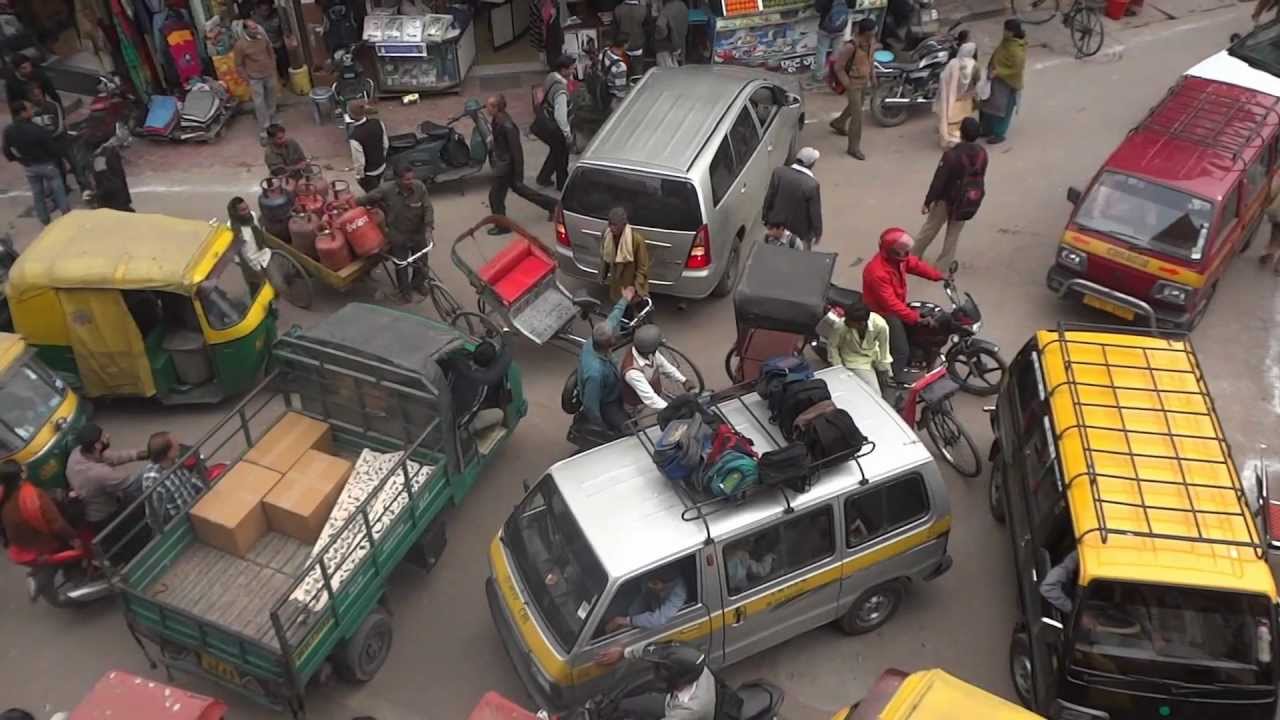 On the Road, Videos
This a great shot of a typical traffic jam, primarily due to the short-term/immediate-gains...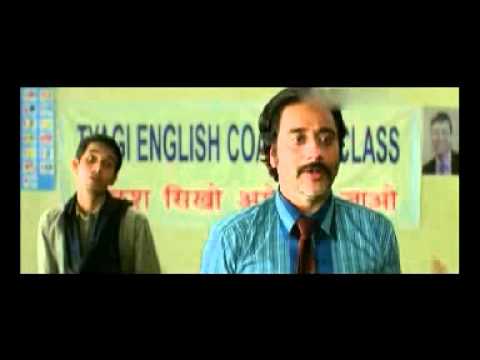 Videos
figure it out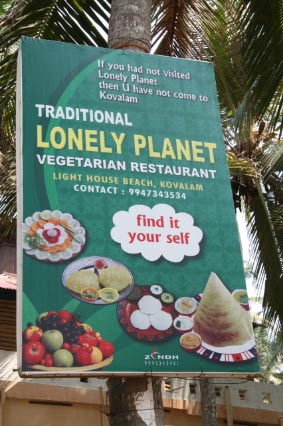 Signs and Boards
Not very inspiring name for a restaurant.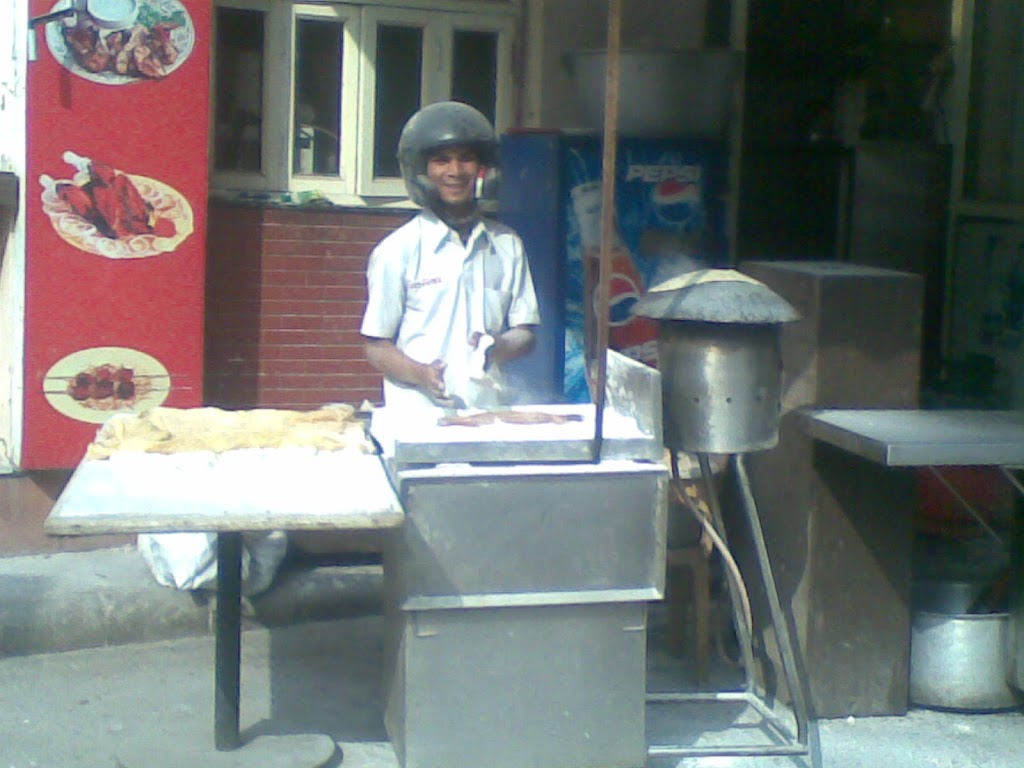 Spotted in the Crowd
Ingenious use of the helmet to chat on the phone while on the job...