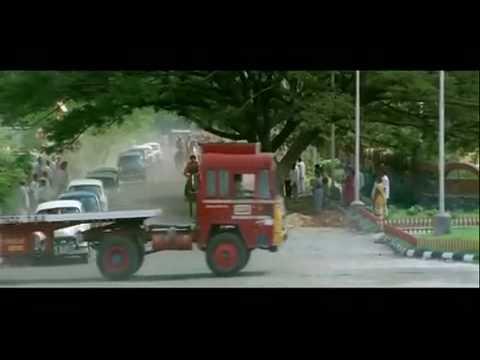 Videos
… and you thought Chuck Norris was the king of stunts! Meet Telugu Actor CHIRANJEEVI,...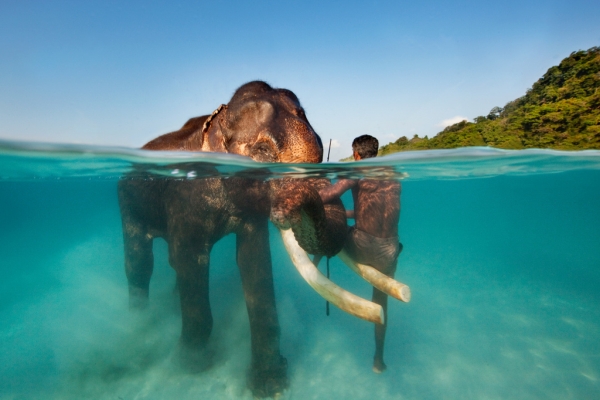 Spotted in the Crowd
Out for a swim with this mahoot.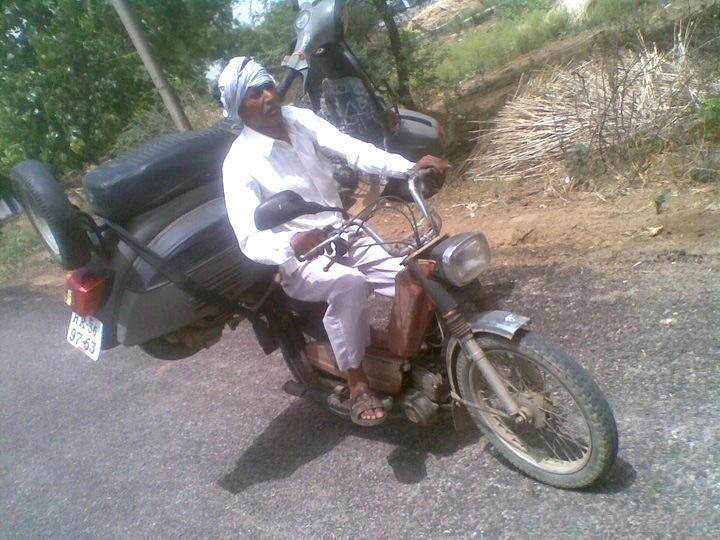 On the Road
Yet another great snap of the tvs-50 demonstrating that it is the work horse...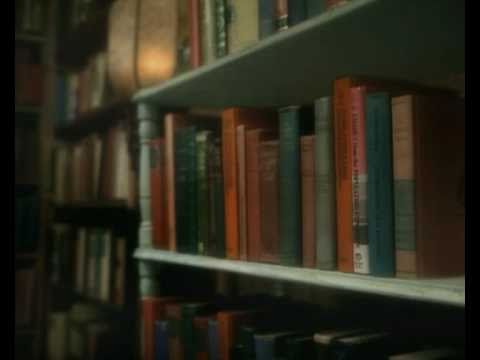 Videos
Amazing creativity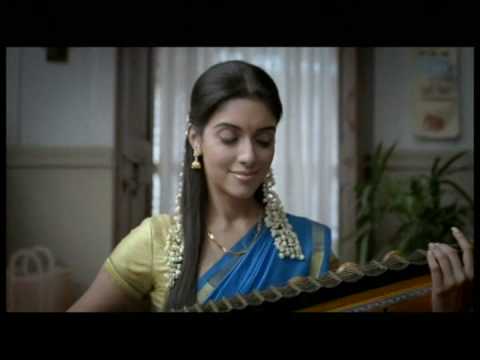 At Home, Videos, インドのおうち
Little aside, Asin is a star of Tamil movies in south India. Traditionally the...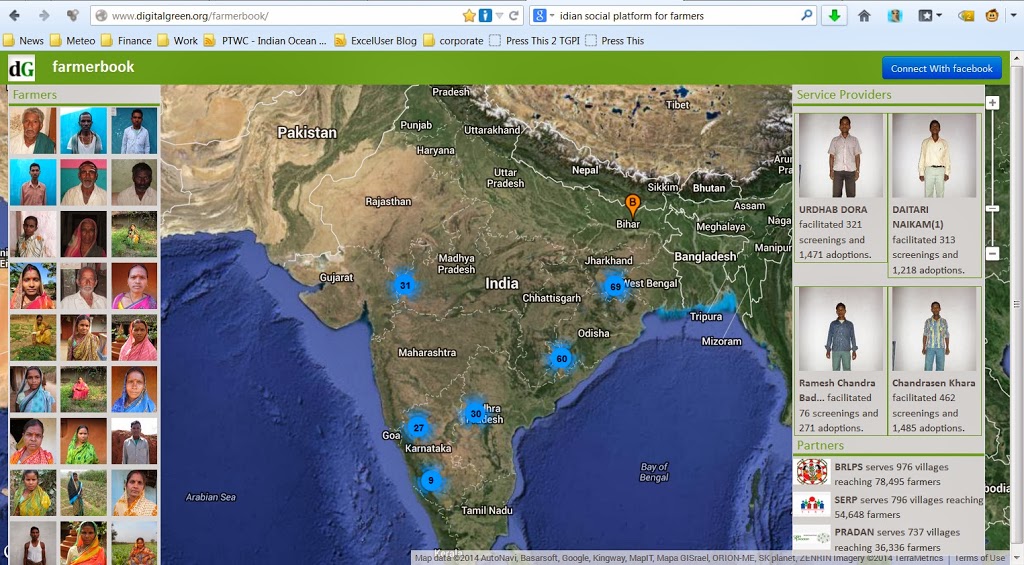 Spotted in the Crowd, Videos
Farmerbook has an interactive map allowing users to view various locations where farmers have...