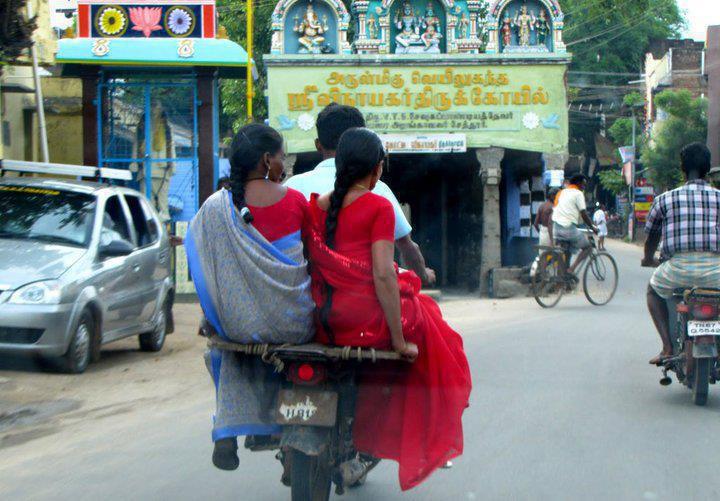 On the Road
Probably the wife and the mother-in-law…. 😉 Two by one is a play on...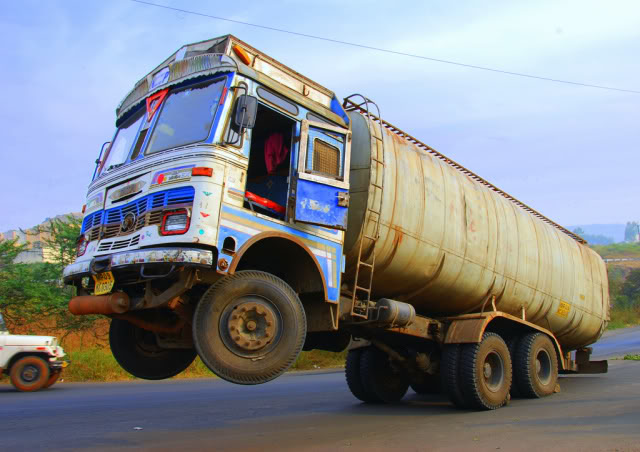 On the Road
Rear axle must have given way due to poor maintenance (a common problem) and...
At Home, インドのおうち
Dear fans of Only In India, 150 000 page views and counting, we are...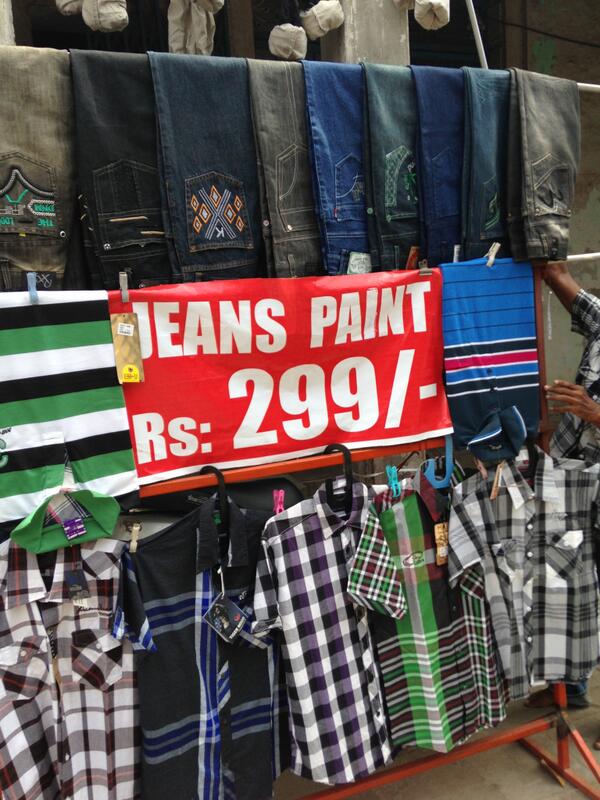 Signs and Boards
Spotted by @Devarya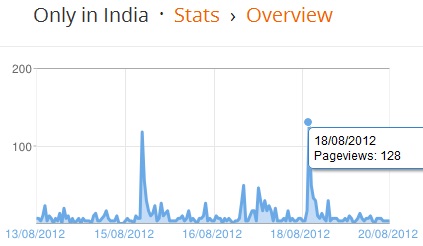 Signs and Boards
A small parenthesis from our usual posts. On the 18th (this past Saturday) one...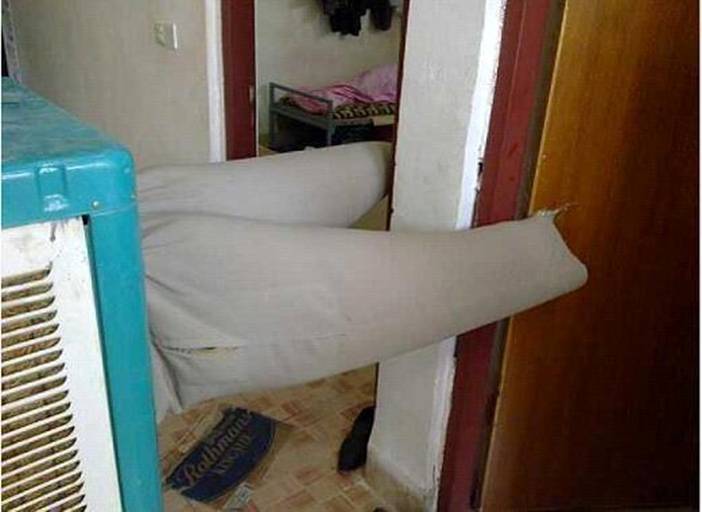 At Home, インドのおうち
I selected this post to be featured on my blog's page at Humor Blogs.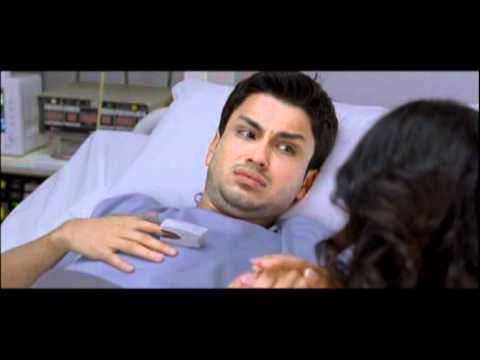 Videos
Mobile number portability was recently introduced in India…I find this ad quite ingenious in...