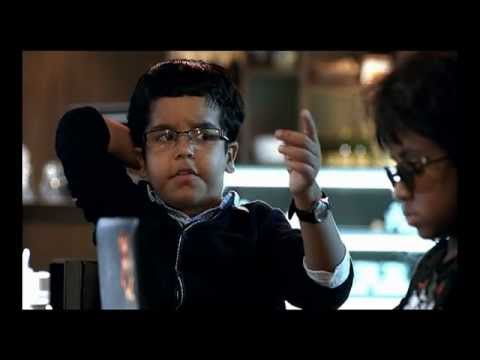 Videos
Flipkart is India's Amazon and they have been very aggressive to tempt people to...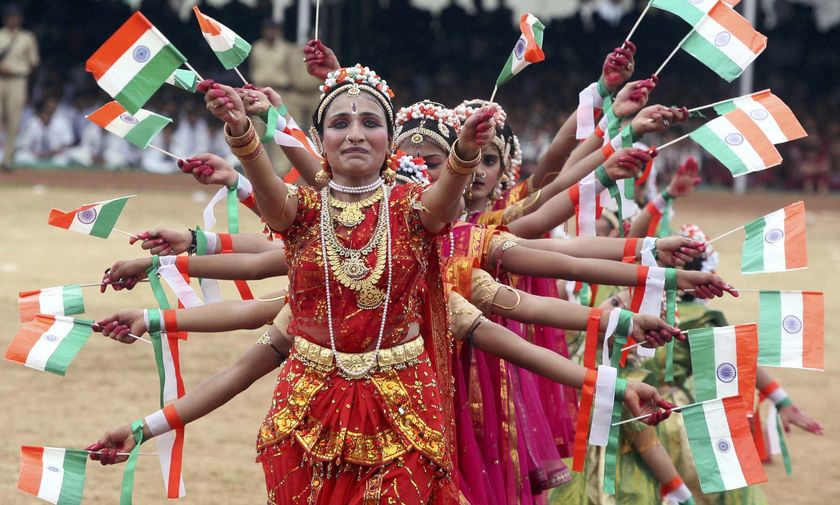 Spotted in the Crowd
Independence! On 15th August 1947, India became a nation when the English finally handed...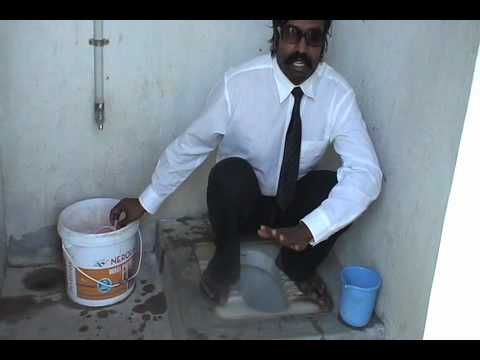 At Home, Videos, インドのおうち
An important lesson in toilet etiquette from south Indian Simple Superstar Wilbur Sargunaraj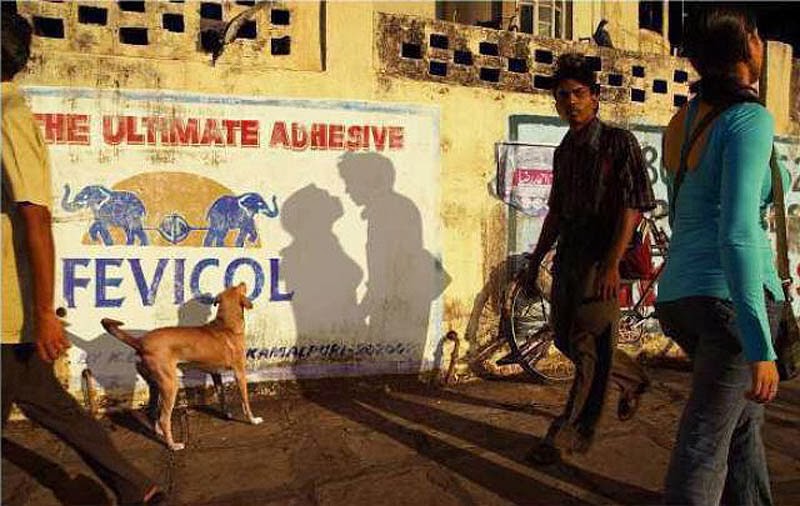 Spotted in the Crowd
Not sure if this is a real photo or a photoshop composite, but I...