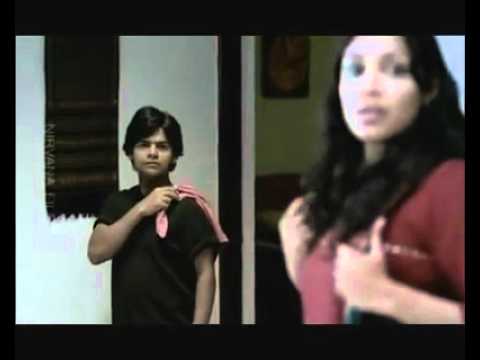 Videos
This ad plays on the prudish sense of exposing ones body with a funny...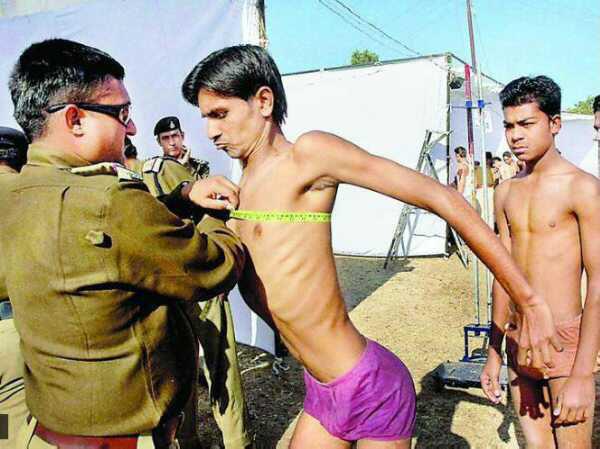 Spotted in the Crowd
Recruitment for the forces is all about health, strength and height.This is a great...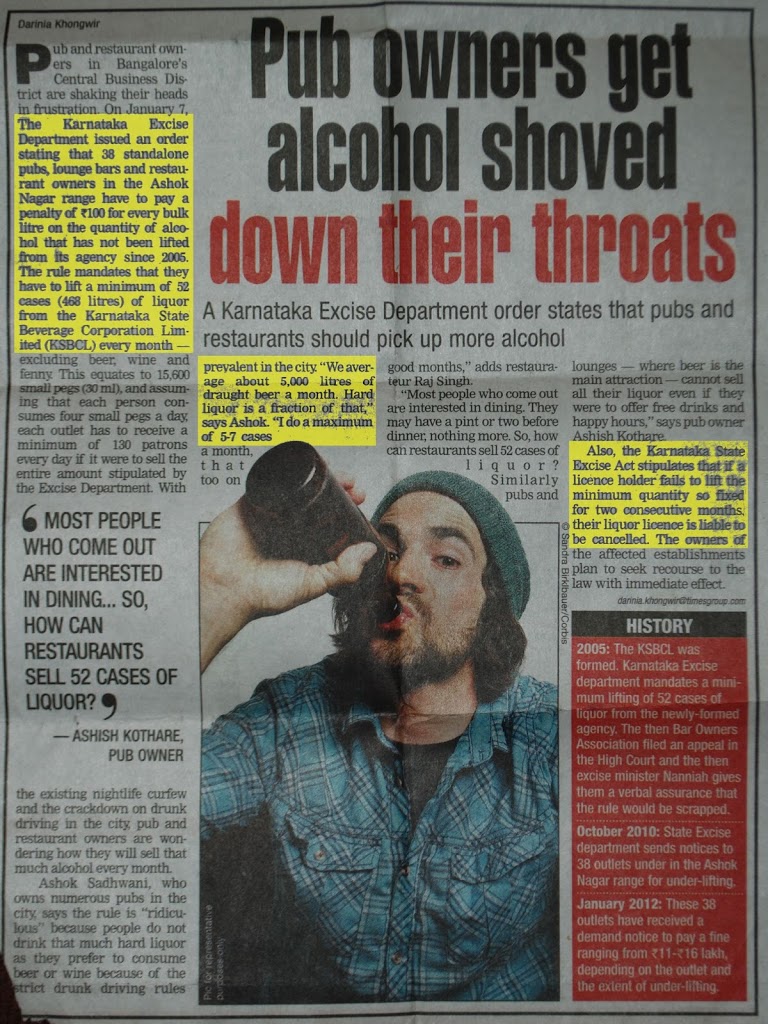 Signs and Boards
A small background note: Alcohol distribution is handled by the state governments in India,...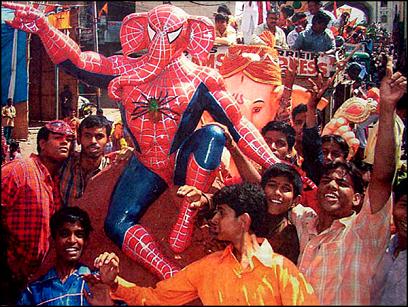 Spotted in the Crowd
Spiderman or Ganesha, a new deity is born on the streets of India.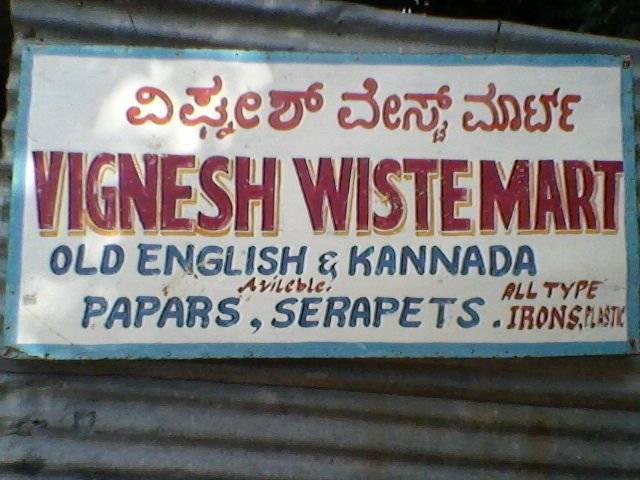 Signs and Boards
Any ideas what this shop is advertising is anybody's guess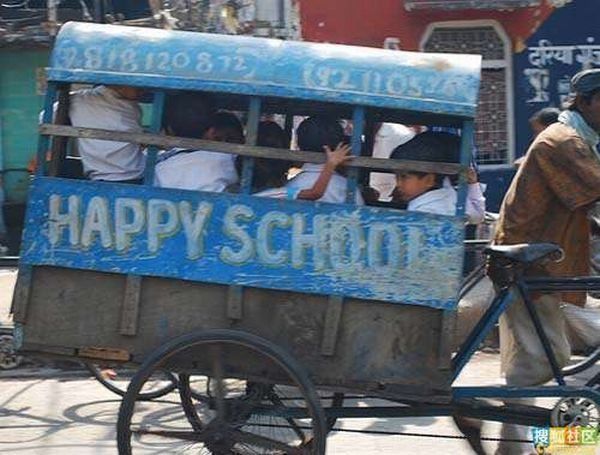 On the Road
School bus or zoo cage? Which ever, these school transport are much more sustainable.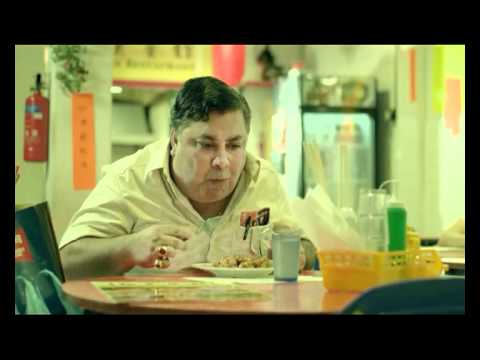 Videos
Another great ad from India. An Indian business-man in a foreign land looking for...