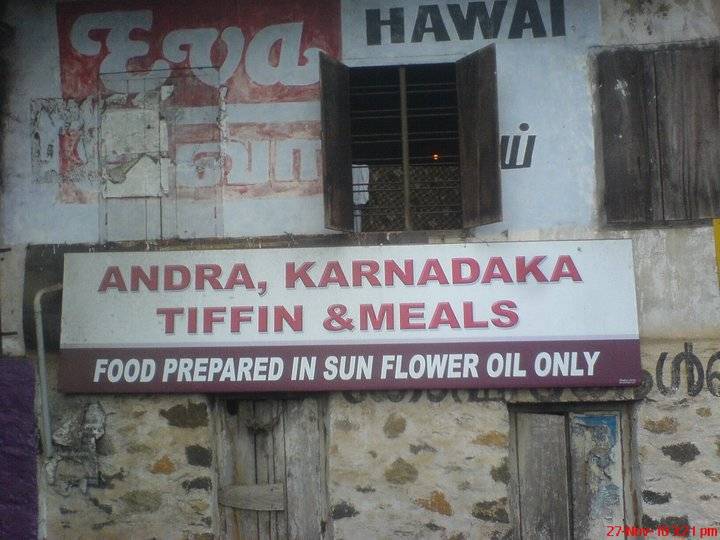 Signs and Boards
Tiffins are popular afternoon eats, specially from Andra Pradesh and Karnataka regions…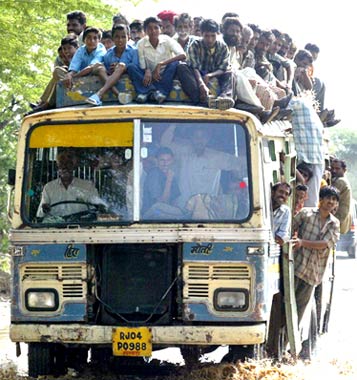 On the Road
Overcrowding of public transport is still common in many places, although the practice is...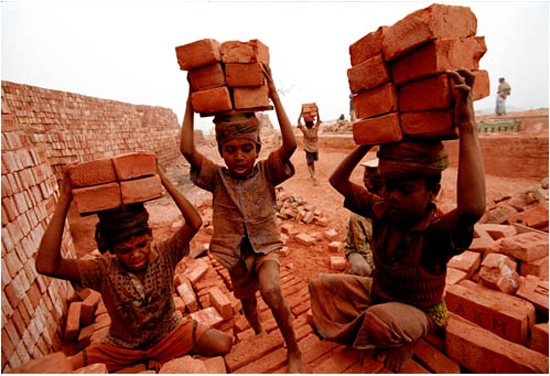 Spotted in the Crowd
Children of brick makers, helping their parents (Photo, LearnSoc.org) Hard work pulling heavy loads...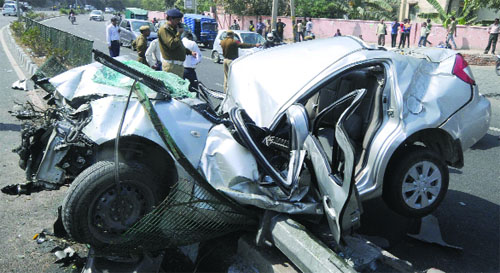 On the Road
Is this the handy work of Iron Man? Some accidents are beyond belief in...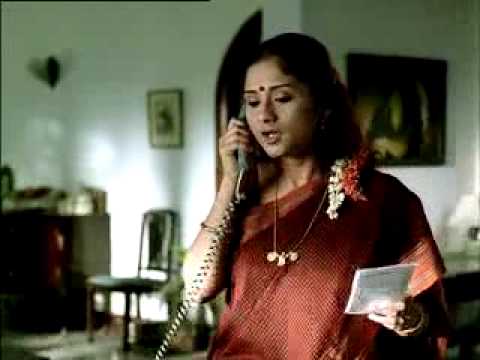 At Home, Videos, インドのおうち
Odd.