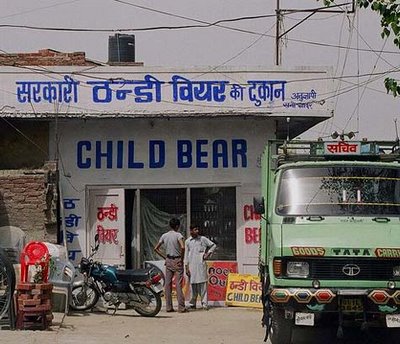 Signs and Boards
A bar advertising….chilled beer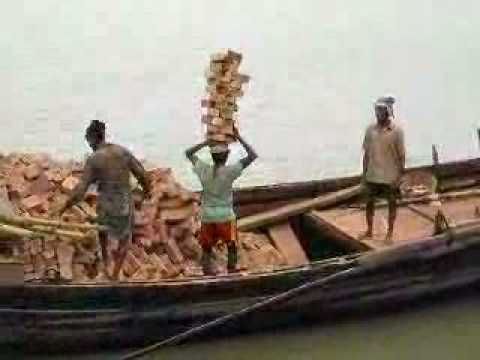 Spotted in the Crowd, Videos
Amazing ingenuity of manual labourers.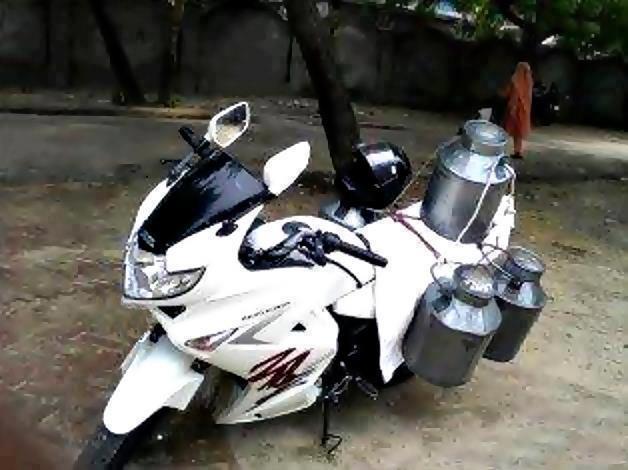 On the Road
Milk delivery from rural communities are more often done on old battered bikes. This...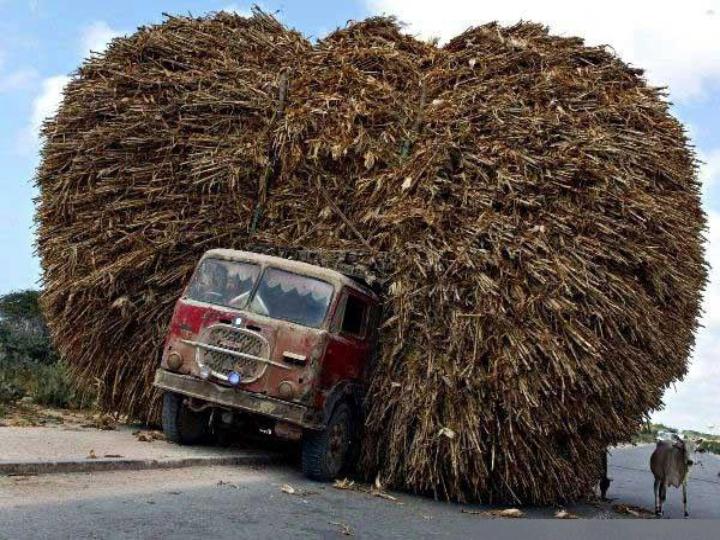 On the Road
LOL, some of these trucks are so overloaded that they block entire lanes of...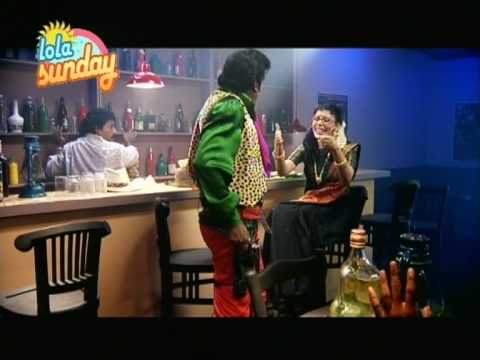 Videos
Yet another good Quick Gun Murugan, a little long but a few scenes are...