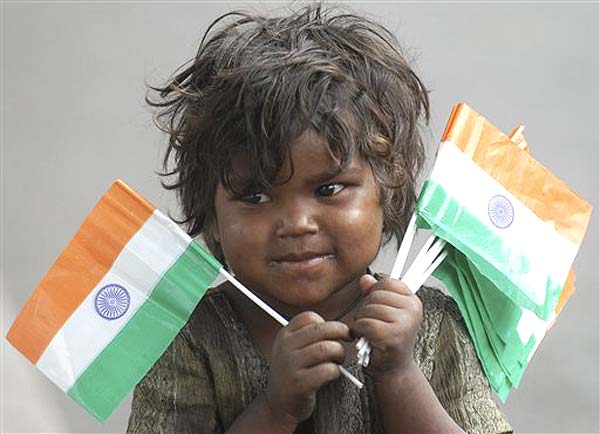 At Home, インドのおうち
As we celebrate yet another Independence Day, a day that has no significance for...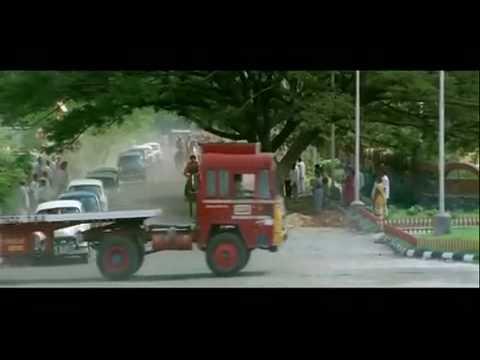 Videos
… and you thought Chuck Norris was the king of stunts! Meet Telugu Actor CHIRANJEEVI,...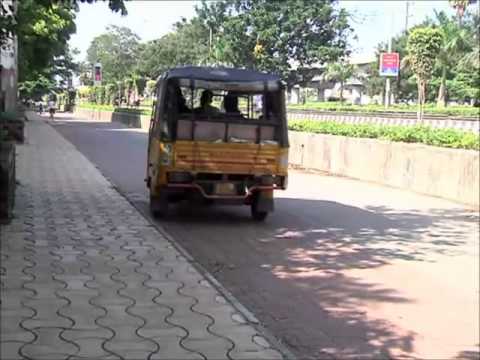 On the Road
A rather amazing story from south Chennai, Annadurai, a shared-auto driver with a passion...