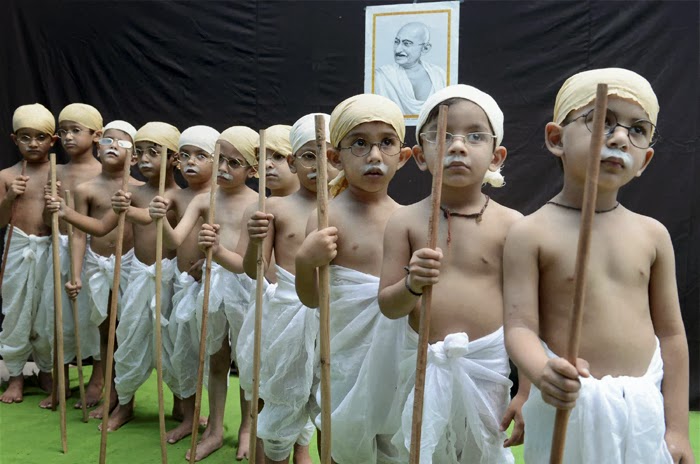 Spotted in the Crowd
India celebrates Bapu's birthday, as Gnadhi is fondly known. Photo credit (Indian Express)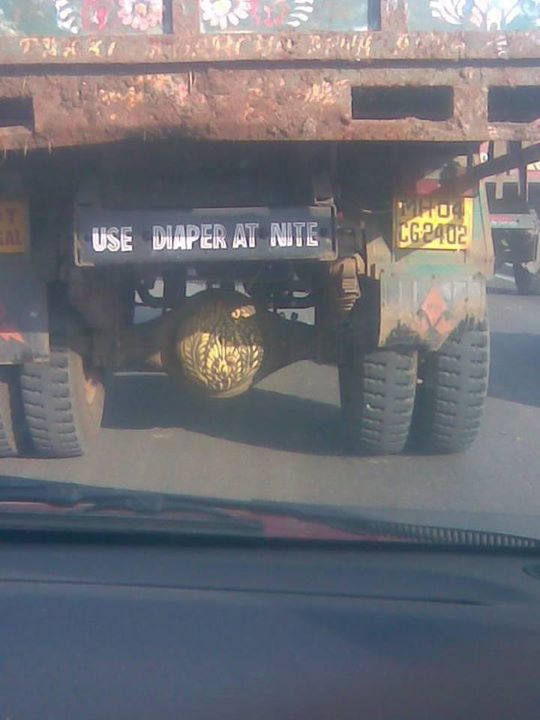 On the Road
Truck in India are used to convey safety messages to motorist, so this is...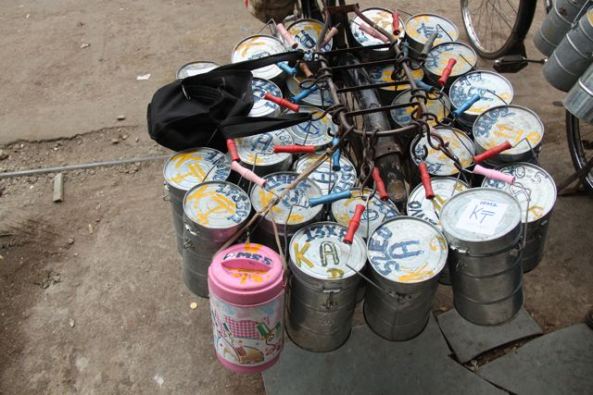 On the Road, Spotted in the Crowd
Dabbawallahs or Tiffinwallahs in the streets of Mumbai. Famous organisation of men (and women too...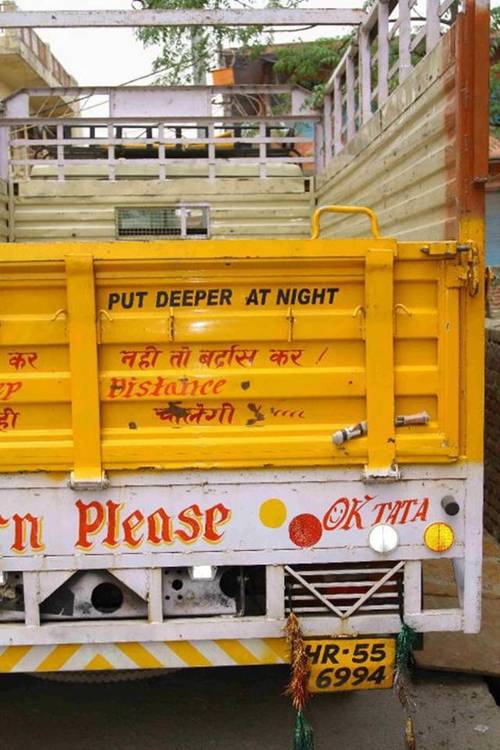 Signs and Boards
Should say dipper as many vehicles drive around with their high beams at night,...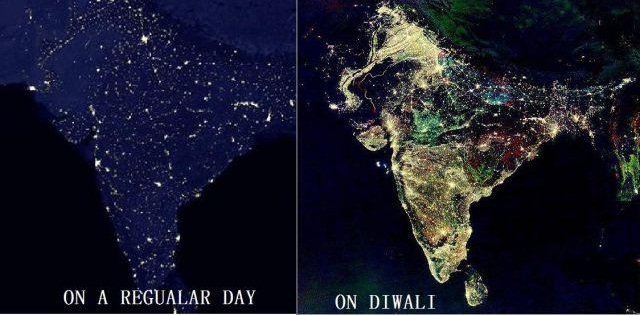 Spotted in the Crowd, Videos
Don't think this is a true image, but Indian is a lot brighter on...