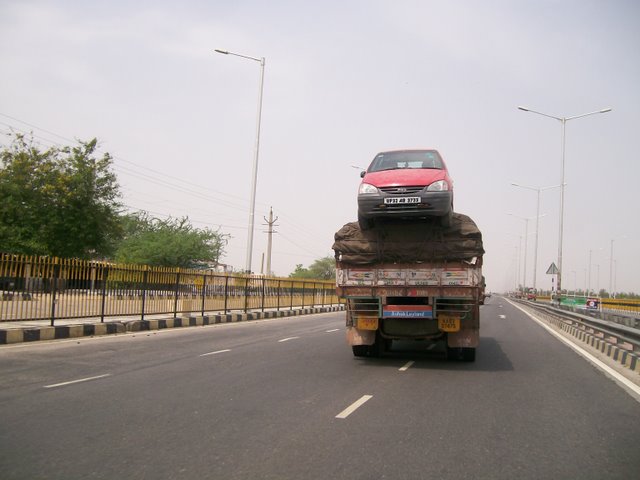 On the Road
Indian movers services will usually carry any belongings across the country…even your car!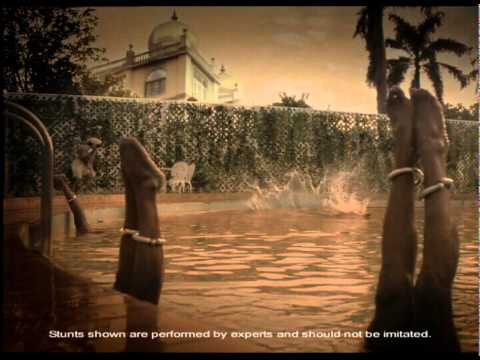 Videos
What imagination!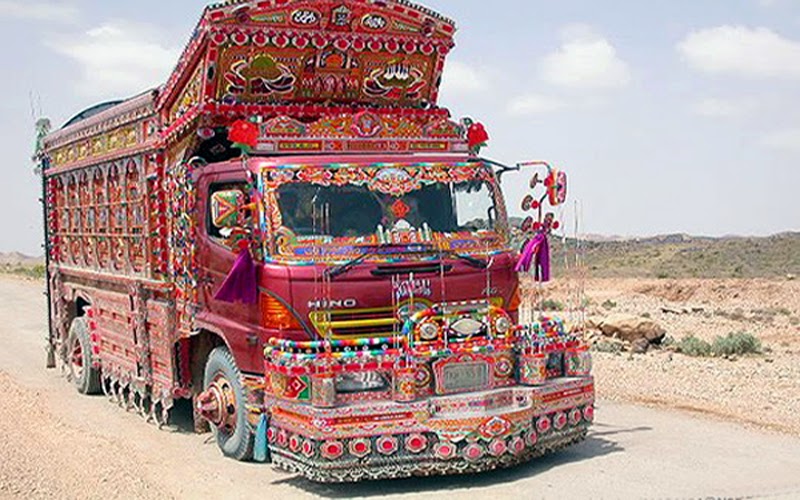 On the Road
This one really is amazing, rather scary having something like that in your rear...

Videos
We just love this ad for a popular brand of batteries. Hope you enjoy...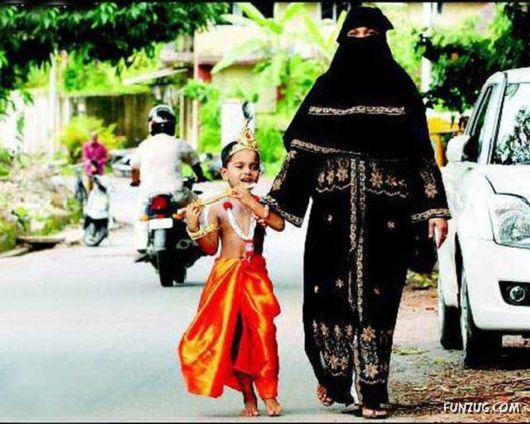 Spotted in the Crowd
Muslim women taking her son to celebrate Hindu festival where children dress up as...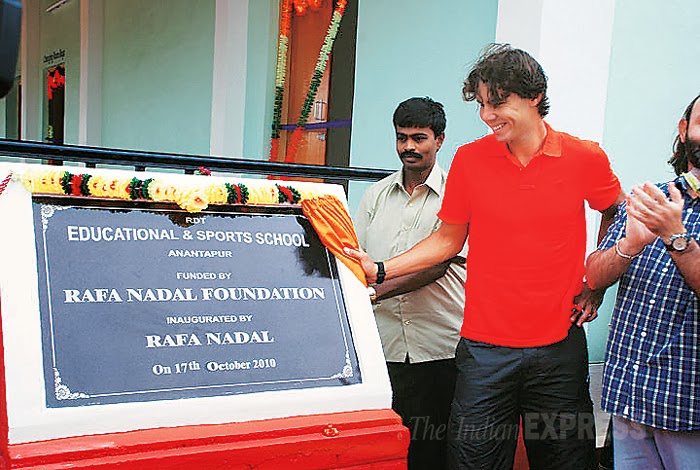 Spotted in the Crowd
Rafael Nadal, Tennis star shining bright inaugurated his Tennis academy in Anantapur (Andhra Pradesh,...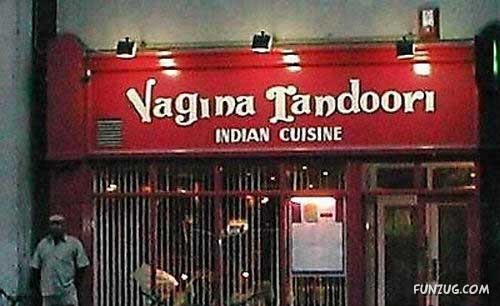 Signs and Boards
I am speechless….but as Alok points out in a comment below, this is a...