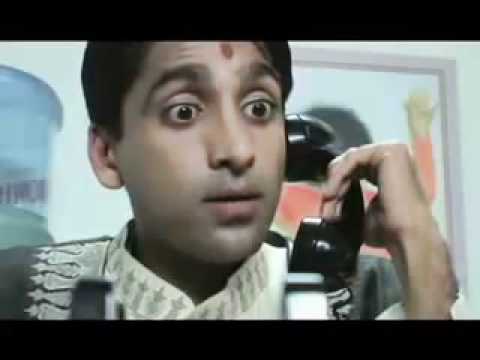 Videos
This sketch is a spoof on then Indian BPO services, but some of it...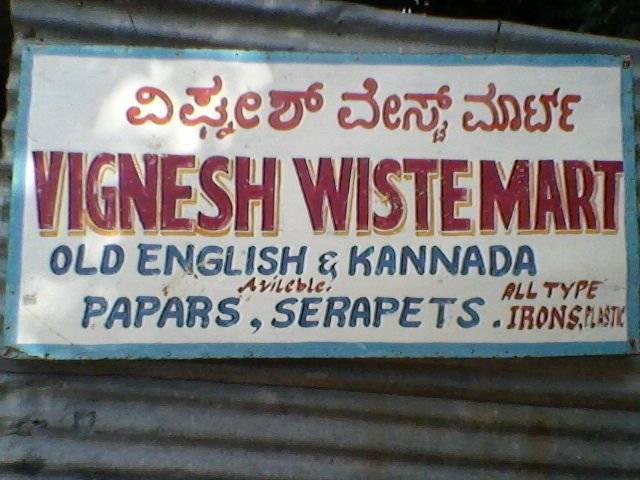 Signs and Boards
Any ideas what this shop is advertising is anybody's guess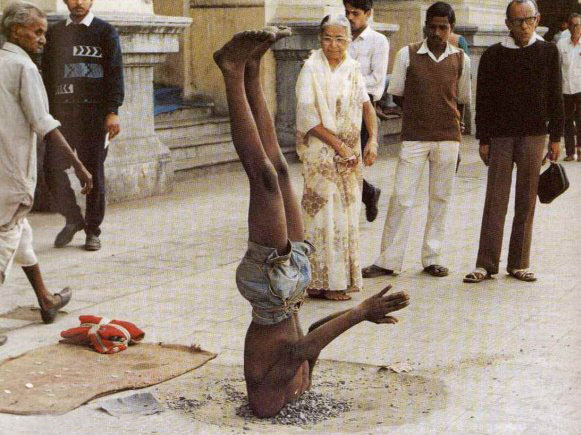 Spotted in the Crowd
A yogi demonstrating his powers of…?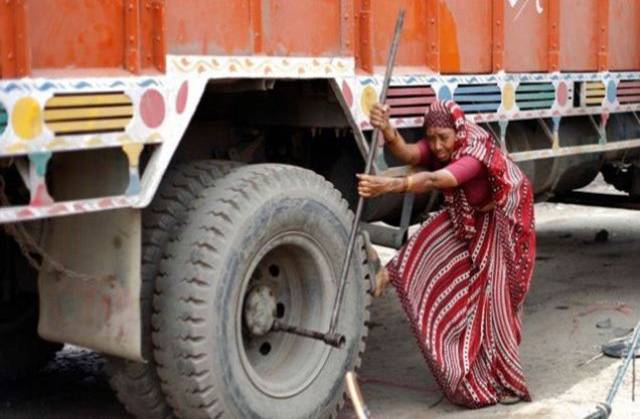 Spotted in the Crowd
Indian women are hard working, and often seen doing jobs more often associated with...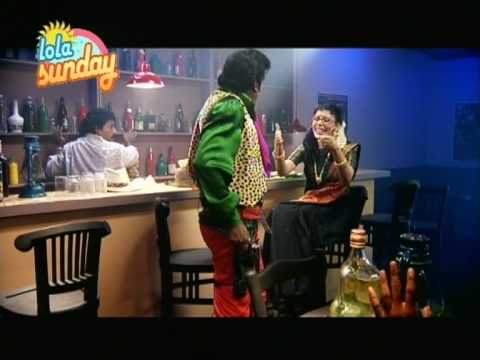 Videos
Yet another good Quick Gun Murugan, a little long but a few scenes are...