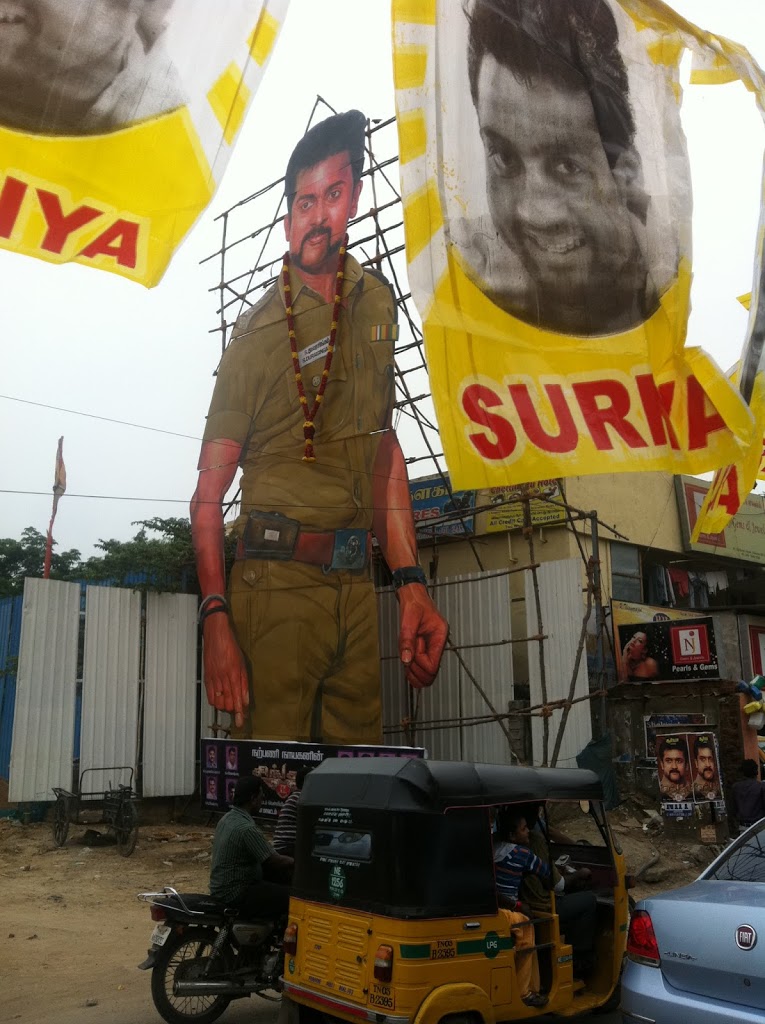 Spotted in the Crowd
Surya, one of the big superstar if Tamil cinema, popular among the younger...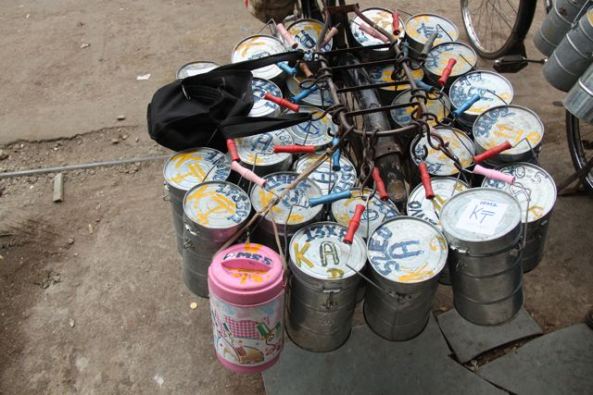 On the Road, Spotted in the Crowd
Dabbawallahs or Tiffinwallahs in the streets of Mumbai. Famous organisation of men (and women too...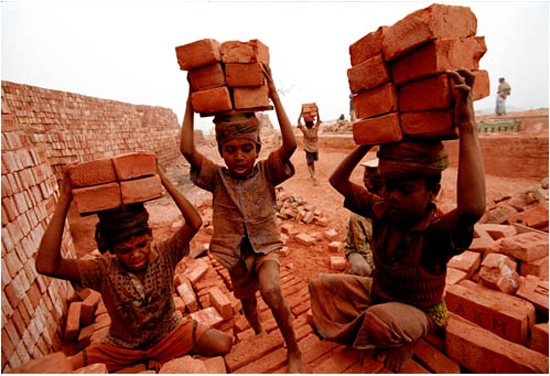 Spotted in the Crowd
Children of brick makers, helping their parents (Photo, LearnSoc.org) Hard work pulling heavy loads...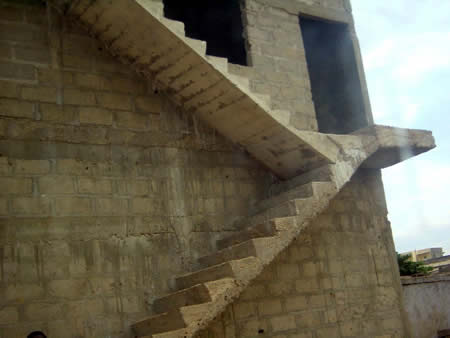 At Home, インドのおうち
This is what happens when there is a lack of planning.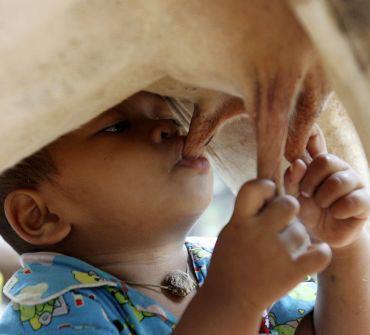 Spotted in the Crowd
No wonder we strong immune systems in India!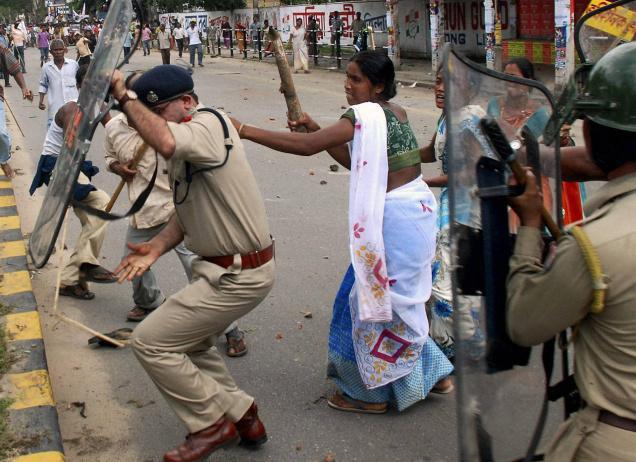 Signs and Boards
Dear pageviewers,we've hit 100,000 pageviews sometimes in the early morning on Thursday 19th July....