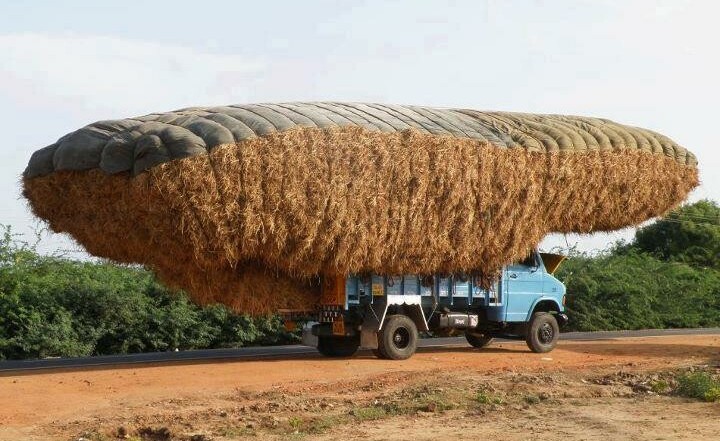 On the Road
A lot of truck overloading is pretty much summed up by the above title.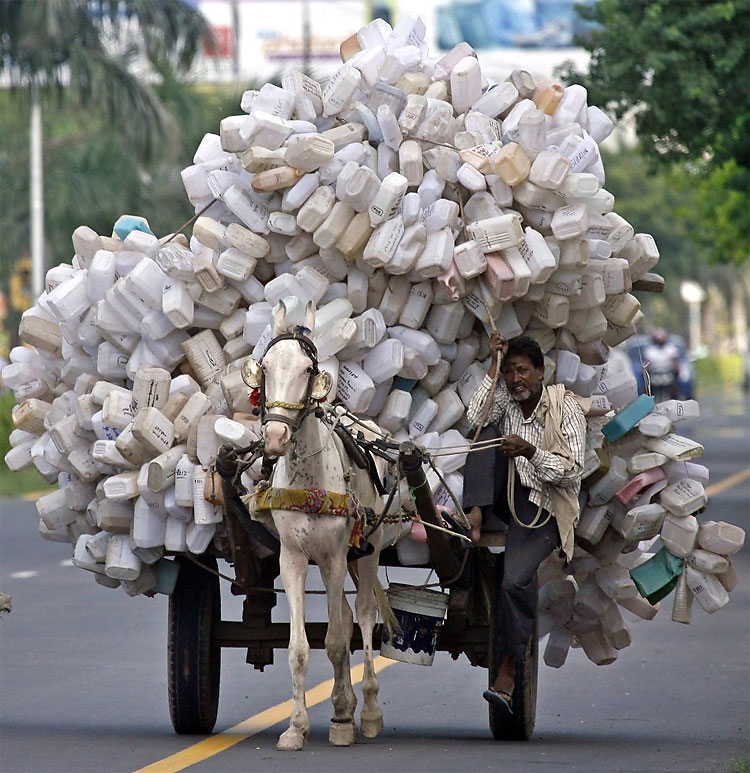 On the Road
Working for a pittance, many communities make a tremendous and quiet contribution to recycling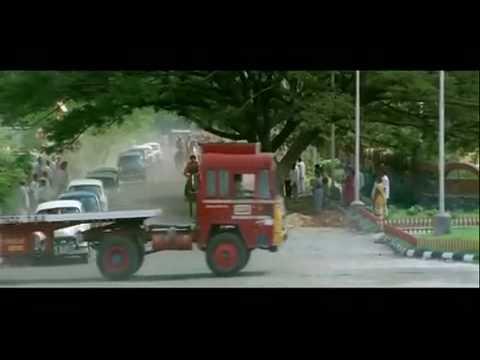 Videos
… and you thought Chuck Norris was the king of stunts! Meet Telugu Actor CHIRANJEEVI,...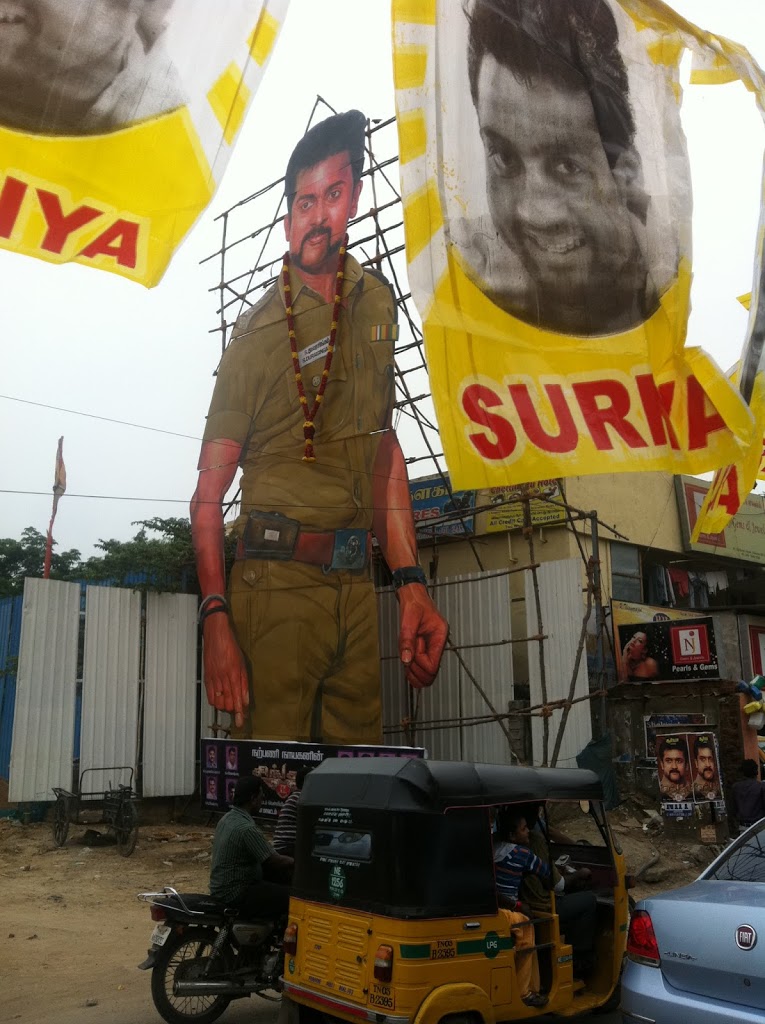 Spotted in the Crowd
Surya, one of the big superstar if Tamil cinema, popular among the younger...