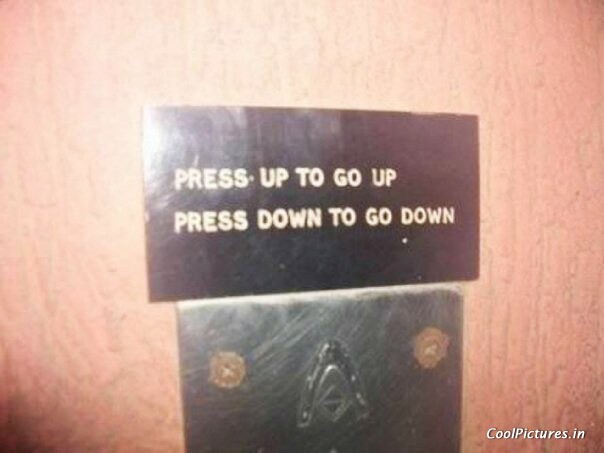 Signs and Boards
It is still very common to see people pressing the wrong button when calling...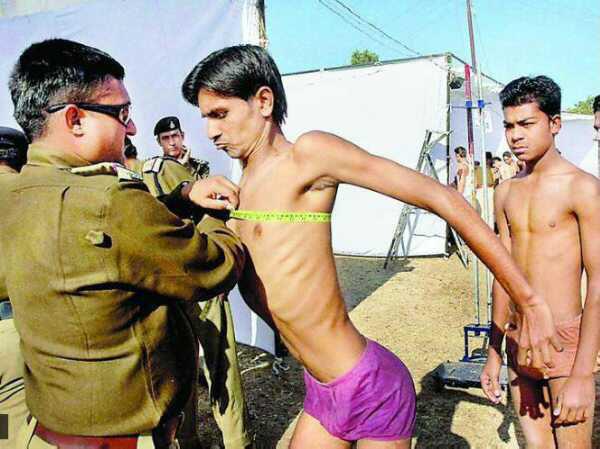 Spotted in the Crowd
Recruitment for the forces is all about health, strength and height.This is a great...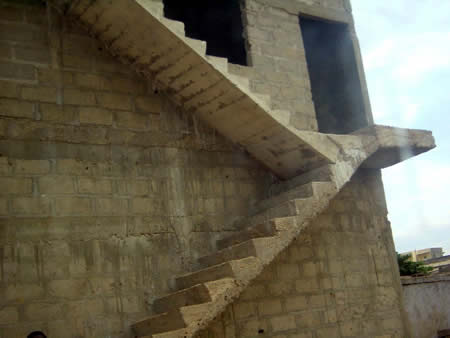 At Home, インドのおうち
This is what happens when there is a lack of planning.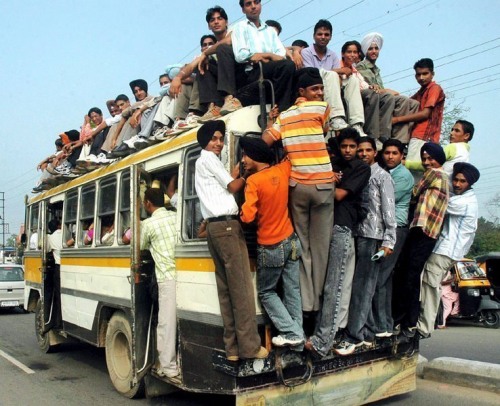 On the Road
Quite a common site in the north, not so frequent in the south where...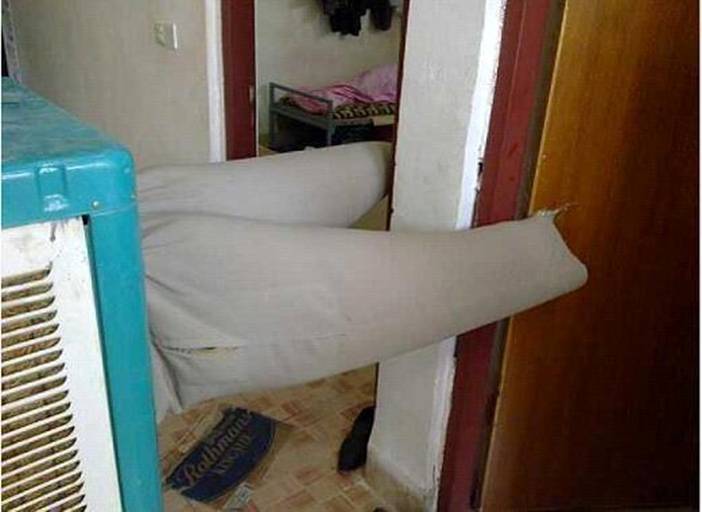 At Home, インドのおうち
I selected this post to be featured on my blog's page at Humor Blogs.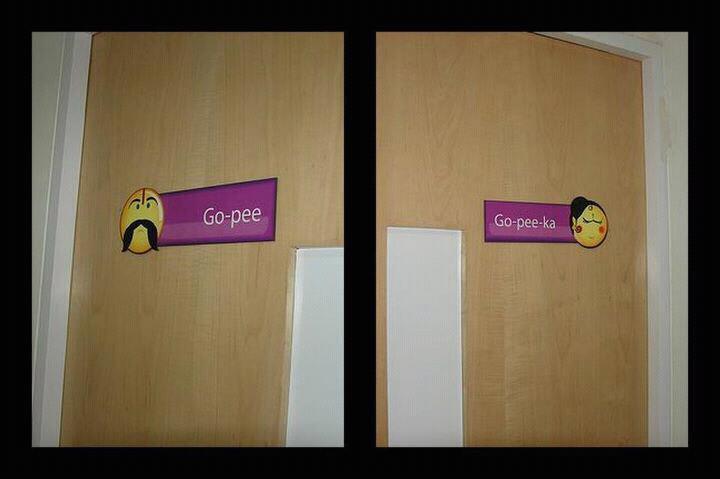 Signs and Boards
A great loo sign in India, Gopi is a common short hand name for...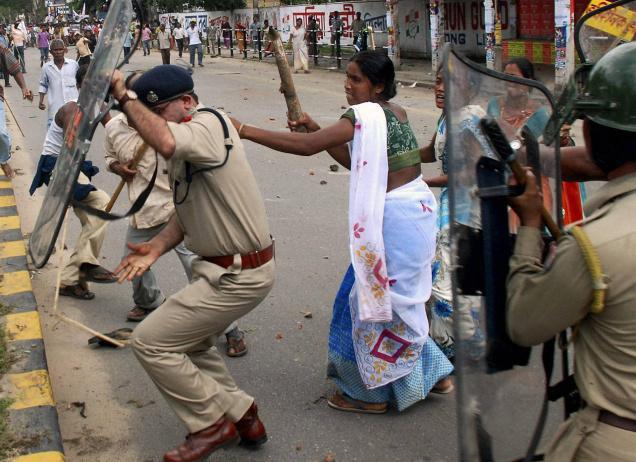 Signs and Boards
Dear pageviewers,we've hit 100,000 pageviews sometimes in the early morning on Thursday 19th July....