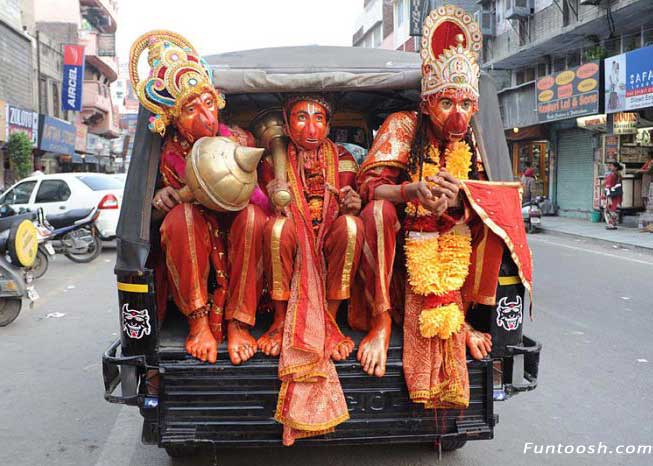 On the Road
Monkey god and at the service of Ram in the epic Ramayana , Hanuman...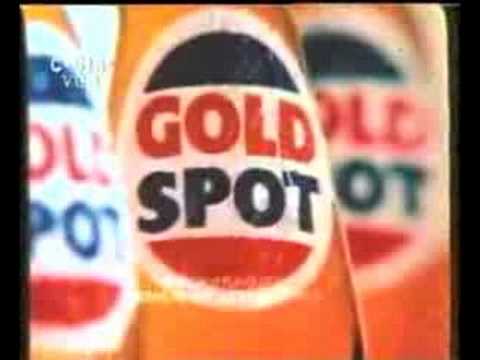 Videos
Growing up in India, Gold Spot was our Cocacola…when Coke and Pespi finally appeared...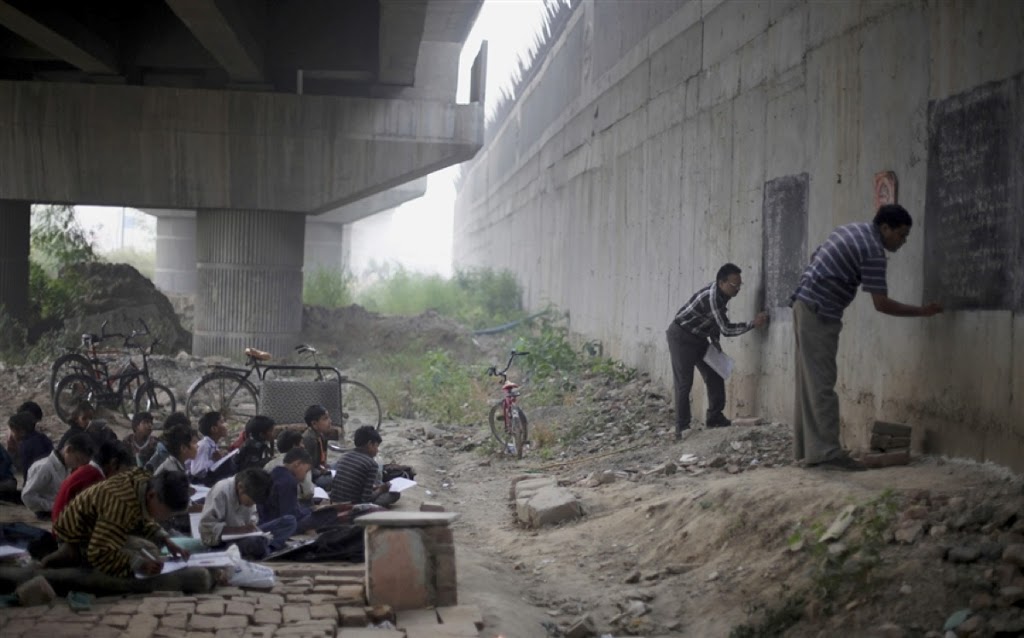 Spotted in the Crowd
A great story of a school under a bridge for slum kids.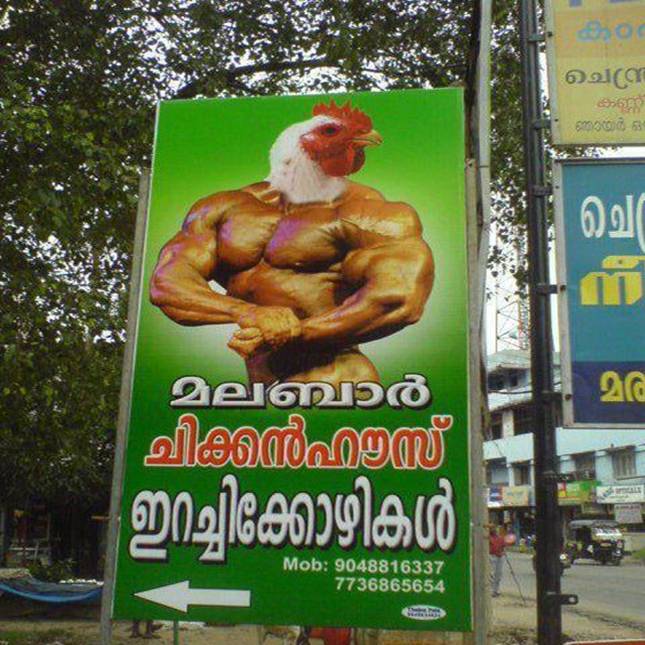 Signs and Boards
Not sure what this poster is advertising, I reckon it's in Malyalam (spoke in...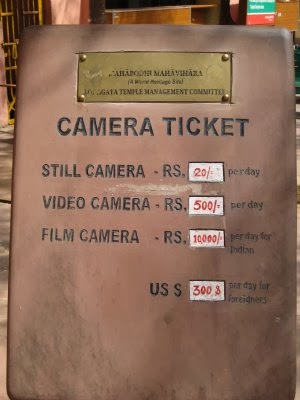 Signs and Boards
Photo credit: Pooja B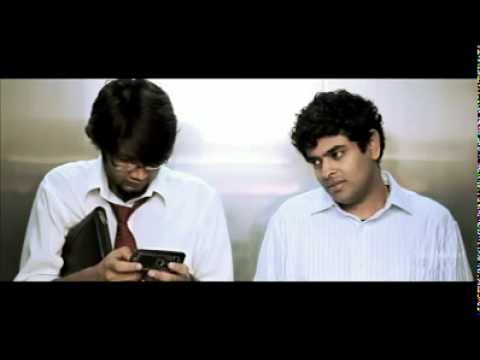 At Home, Videos, インドのおうち
unfortunately there is truth in this video…