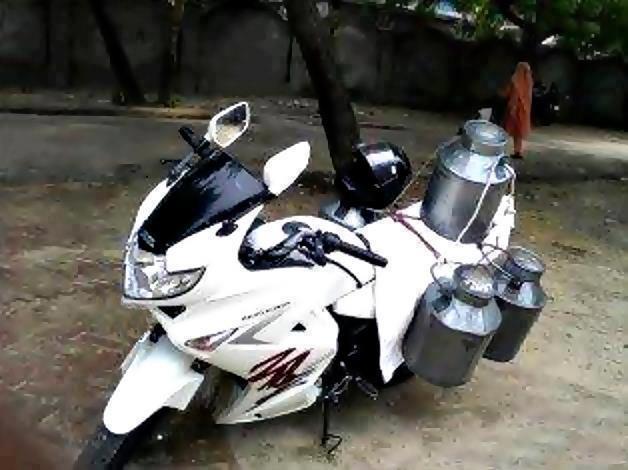 On the Road
Milk delivery from rural communities are more often done on old battered bikes. This...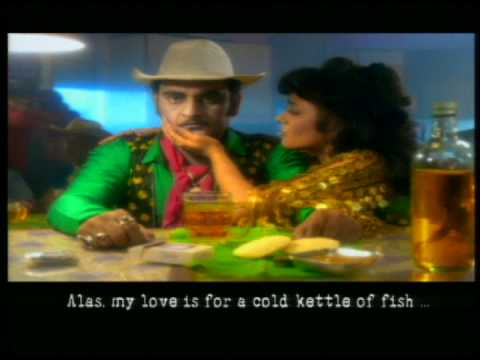 Videos
Yet another great ad from TV Music channel V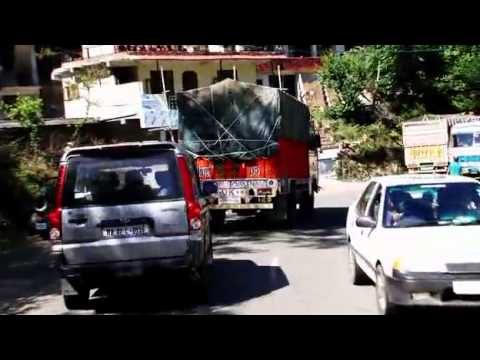 On the Road, Videos
I love this video, the Canadian truck driver on Indian roads is typical reaction...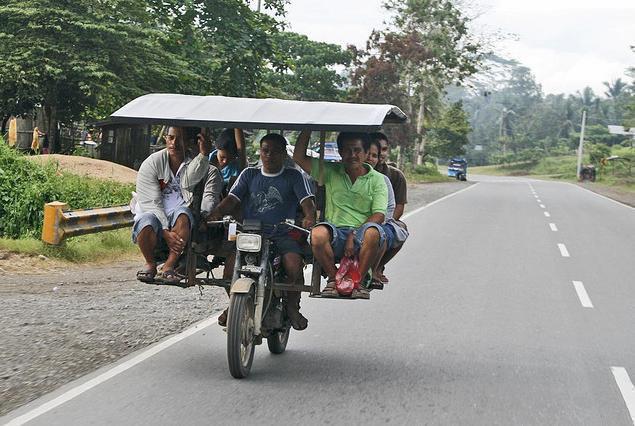 On the Road
I believe this is common practice in North East India, ingenious, cheap and simple…...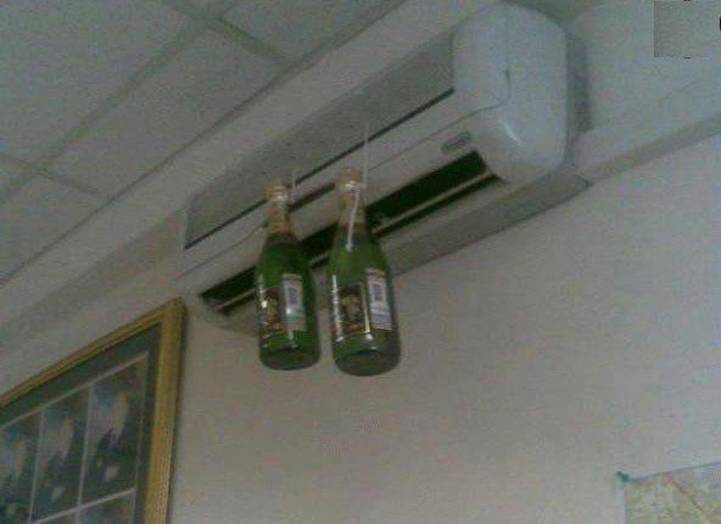 At Home, インドのおうち
We2Ours2 wishes you all a very Happy New Year 2013 and hope that 2012...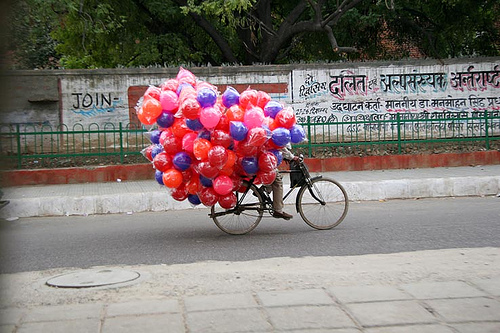 On the Road
One sees a lot of these travelling salesmen