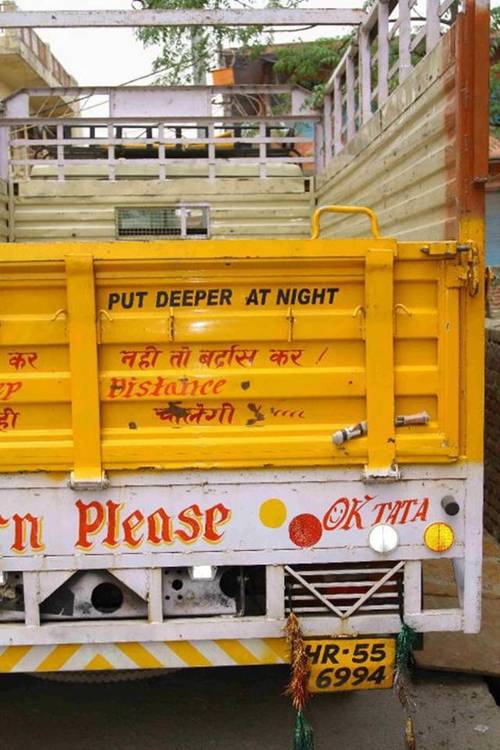 Signs and Boards
Should say dipper as many vehicles drive around with their high beams at night,...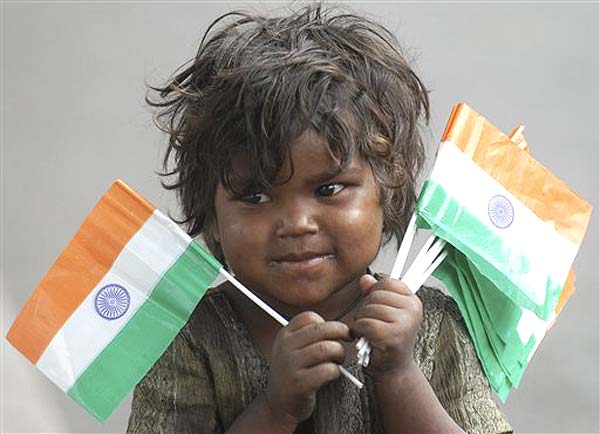 At Home, インドのおうち
As we celebrate yet another Independence Day, a day that has no significance for...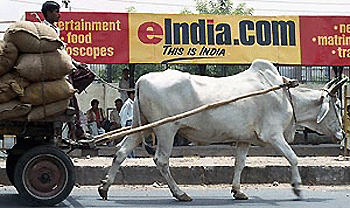 On the Road, Signs and Boards
I love this photo with the sign in the background, such a great contrast...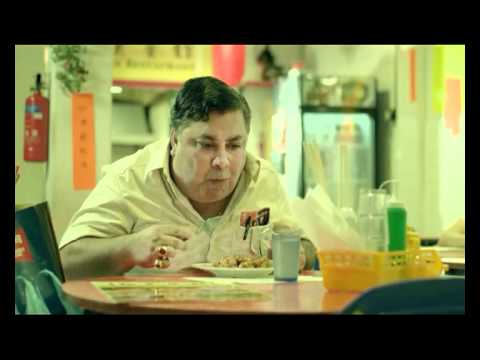 Videos
Another great ad from India. An Indian business-man in a foreign land looking for...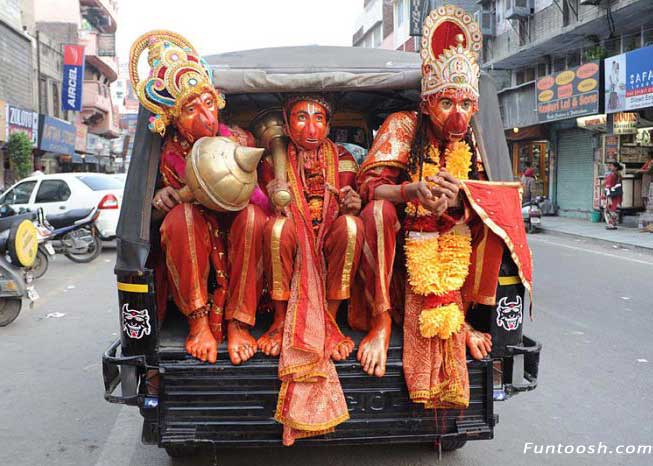 On the Road
Monkey god and at the service of Ram in the epic Ramayana , Hanuman...