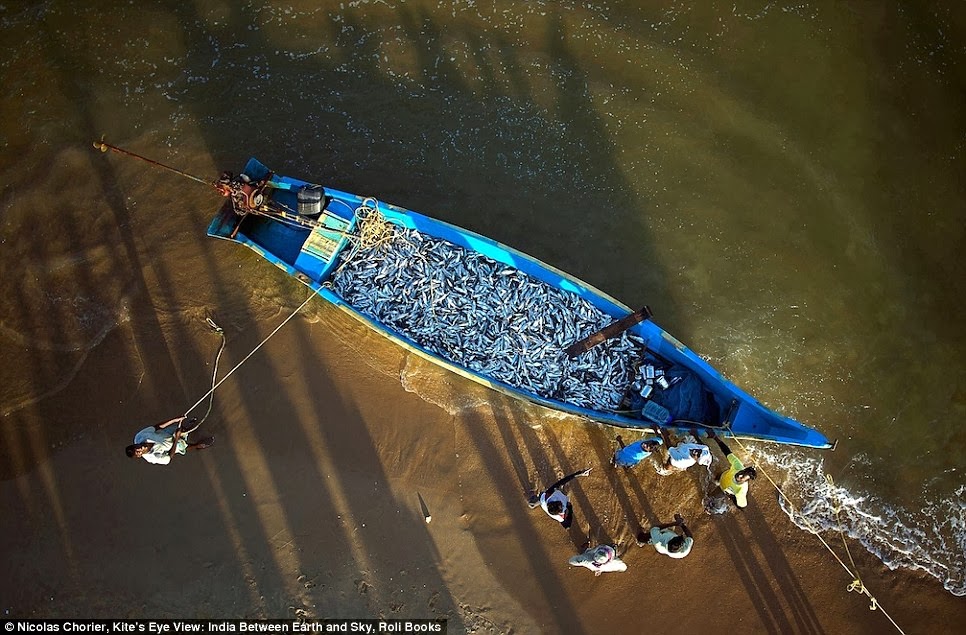 Spotted in the Crowd
Beautiful aerial photography from a kite (Photo credit: Nocolas Chorier) You can also check...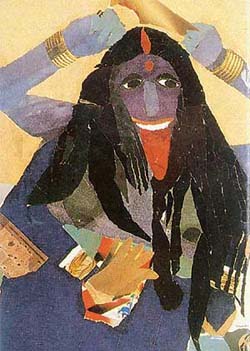 At Home, インドのおうち
Goddess Kali is a recurring theme in her work A three-dimensional collage of a...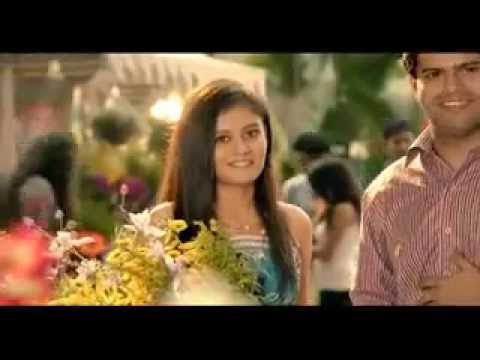 Videos
The Hindu vs the The Times of India battle of 2 giants of newspapers…...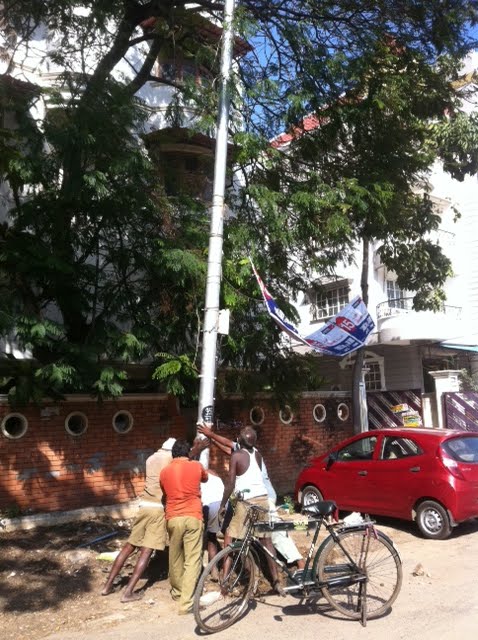 Spotted in the Crowd
Public Works…at work. This street light was damaged and needed to be fixed. This...