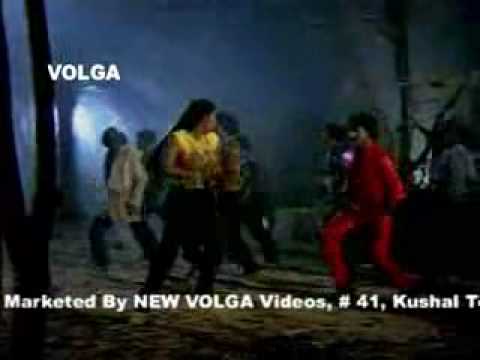 Videos
This is really good and hilarious… one marvels at how certain section of Indian...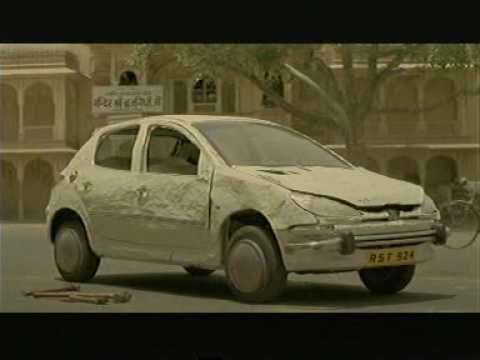 Videos
In case you missed this great ad from Peugeot car maker

Videos
From the Royal Enfield factory in Chennai, Shared via @marketingwizdom, this pinstriper (as these artist...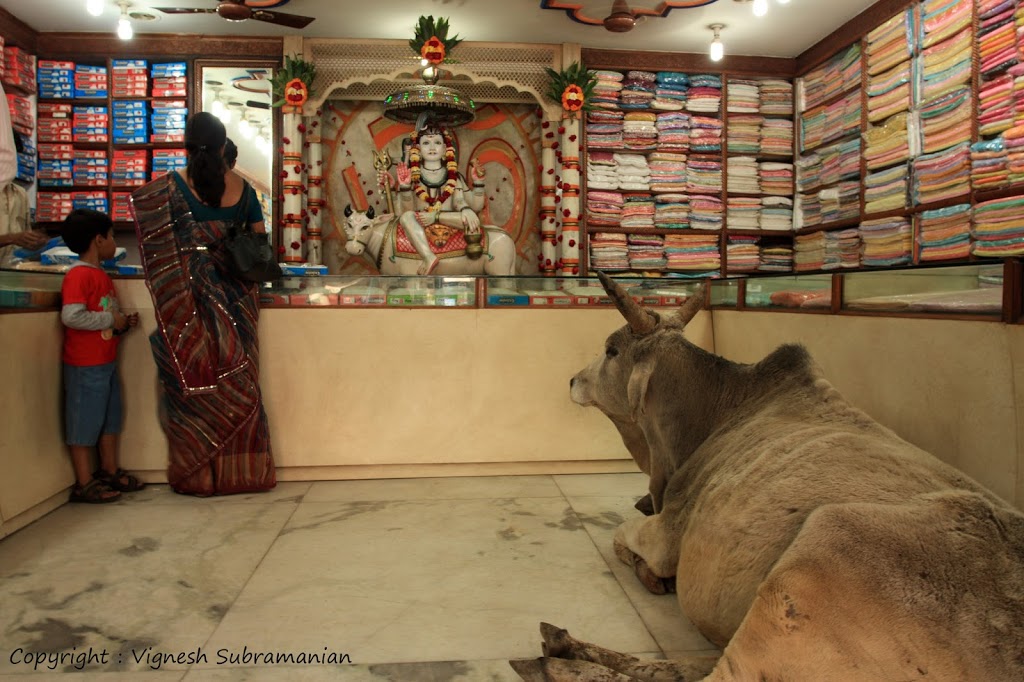 Spotted in the Crowd
When a cow wonders into a shop, it often welcomed.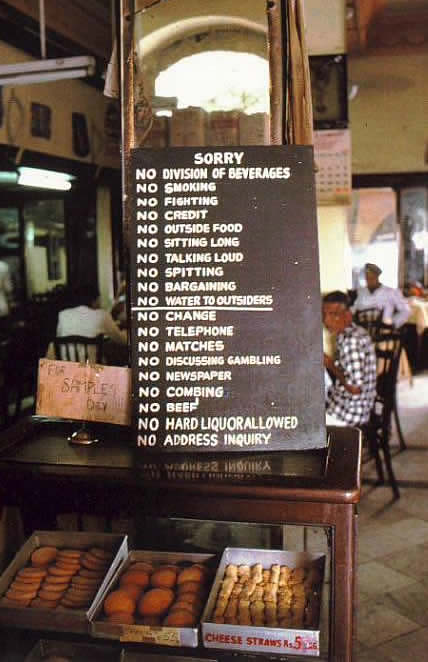 Signs and Boards
This summarises a lot of customary activity one can spot in any public places...