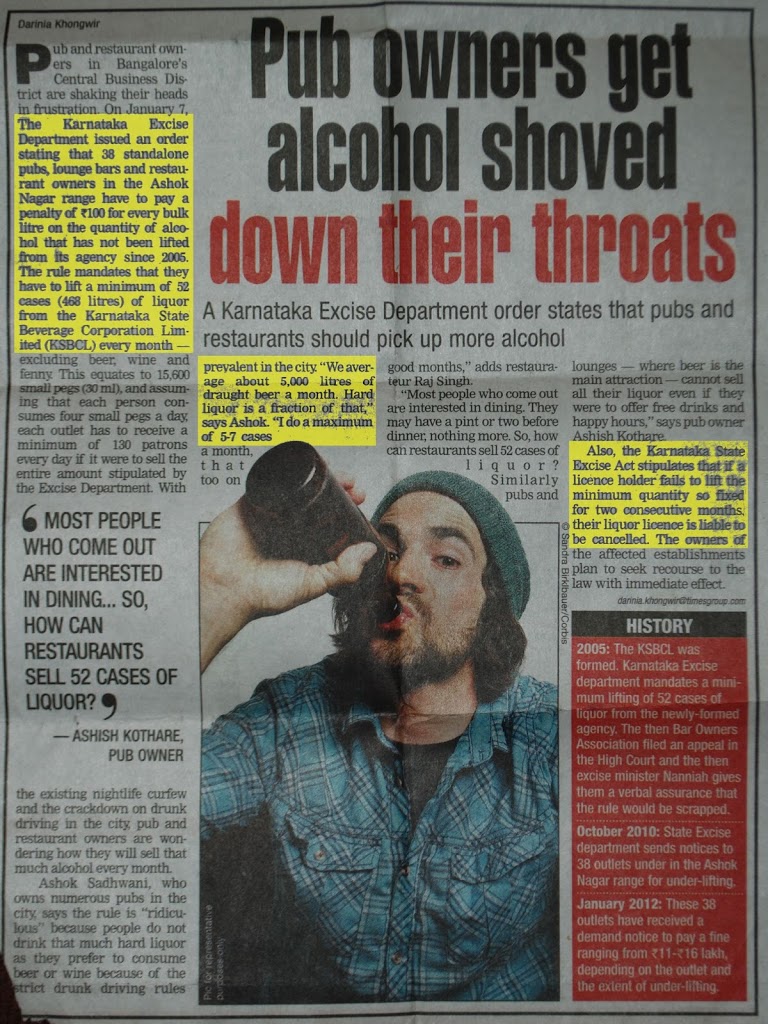 Signs and Boards
A small background note: Alcohol distribution is handled by the state governments in India,...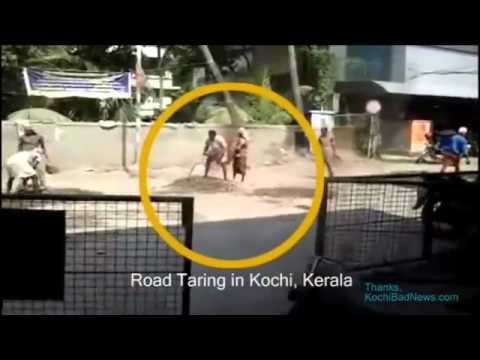 Spotted in the Crowd, Videos
Actually I am surprised not to see one more person supervising the work…he must...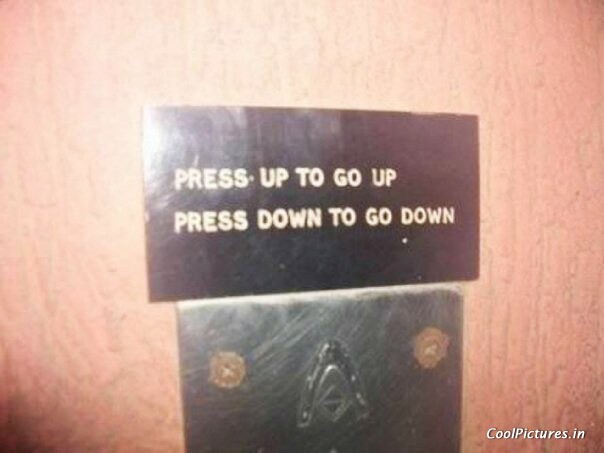 Signs and Boards
It is still very common to see people pressing the wrong button when calling...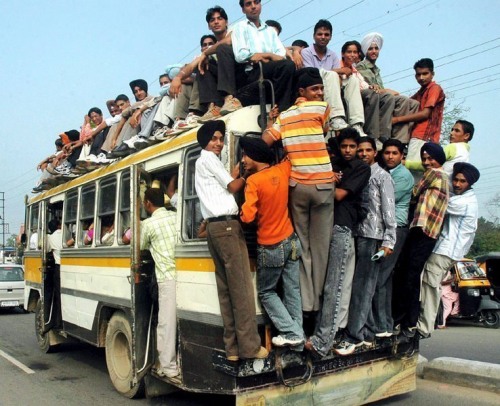 On the Road
Quite a common site in the north, not so frequent in the south where...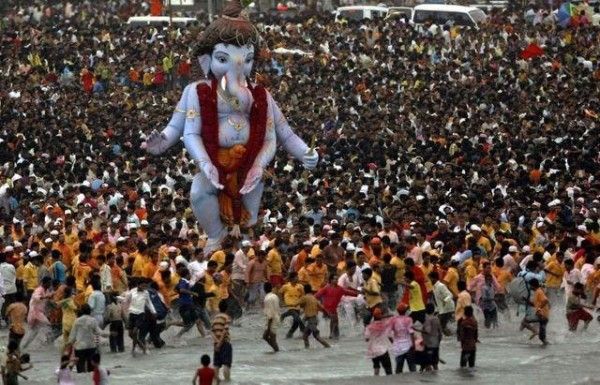 Spotted in the Crowd
Part of the great Ganesha festival where thousands of people carry their Ganesh idols...