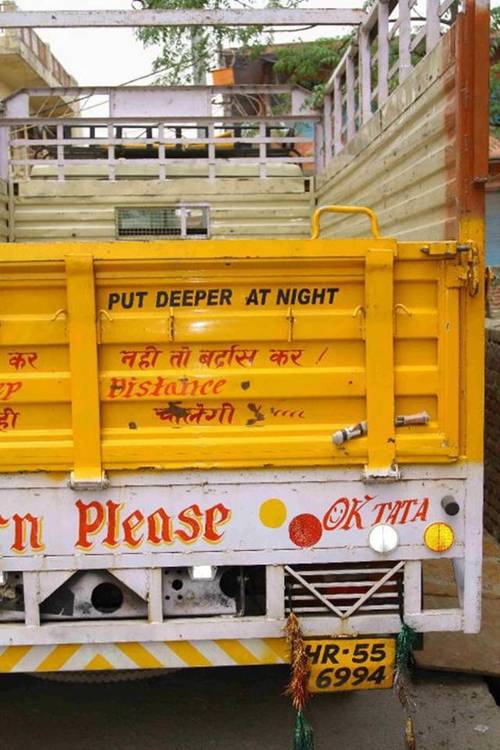 Signs and Boards
Should say dipper as many vehicles drive around with their high beams at night,...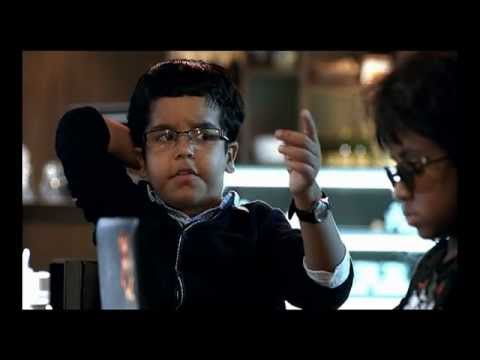 Videos
Flipkart is India's Amazon and they have been very aggressive to tempt people to...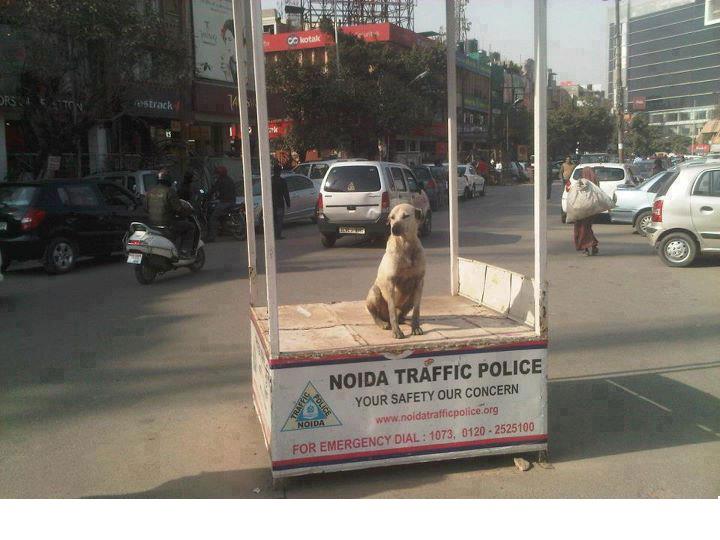 Spotted in the Crowd
Cops usually make a bigger mess of traffic, maybe this fellow has more success.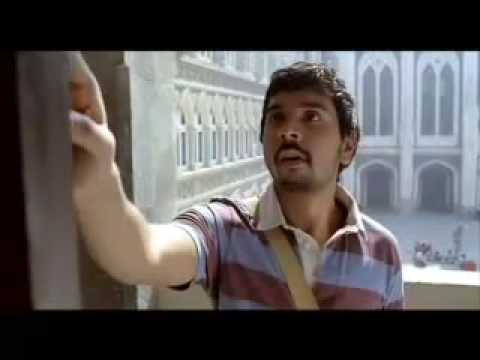 Spotted in the Crowd, Videos
I love this ad, it does such a good job of expressing the elation...