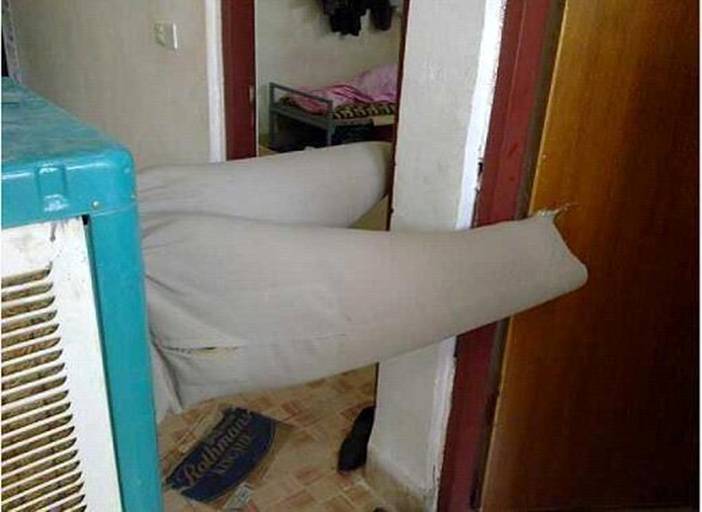 At Home, インドのおうち
I selected this post to be featured on my blog's page at Humor Blogs.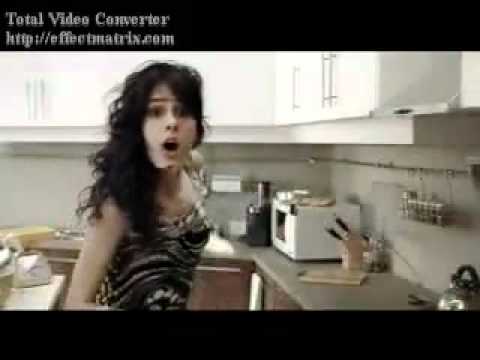 At Home, Videos
Toothpaste ads are a dime a dozen in India, but this one is very...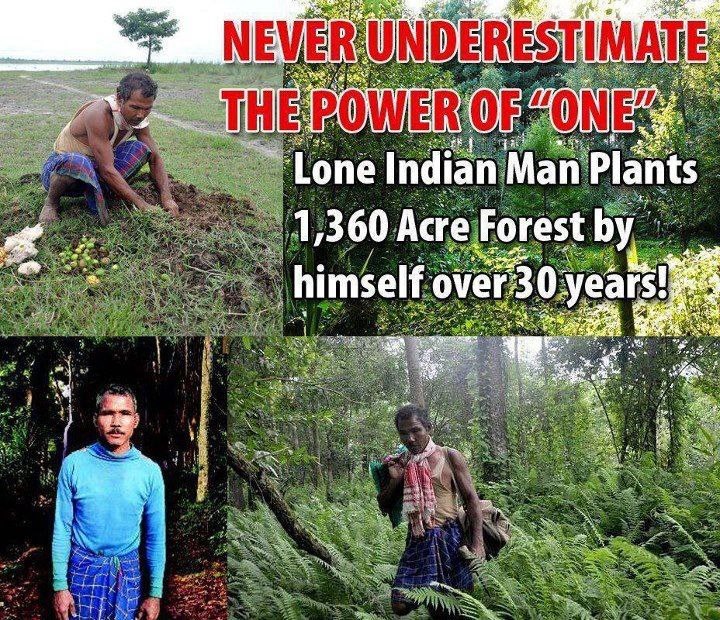 Spotted in the Crowd
More than 30 years ago, a teenager named Jadav "Molai" Payeng began planting seeds...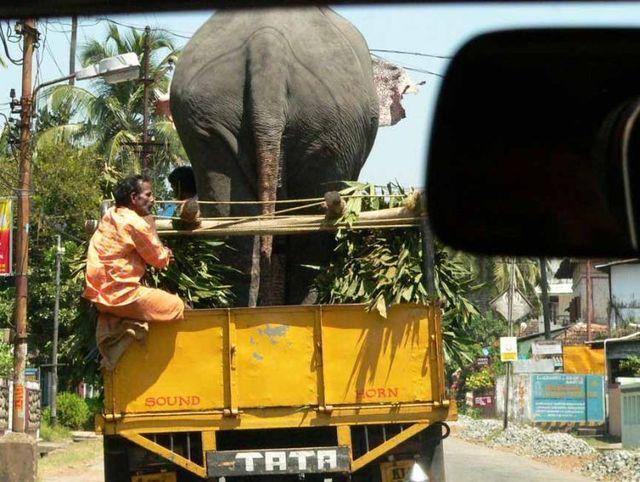 On the Road
Elephant riding trucks are common site in India. This one is probably on its...