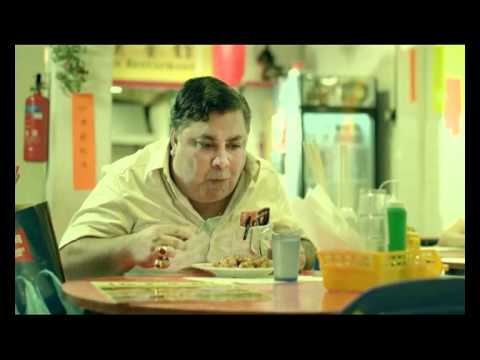 Videos
Another great ad from India. An Indian business-man in a foreign land looking for...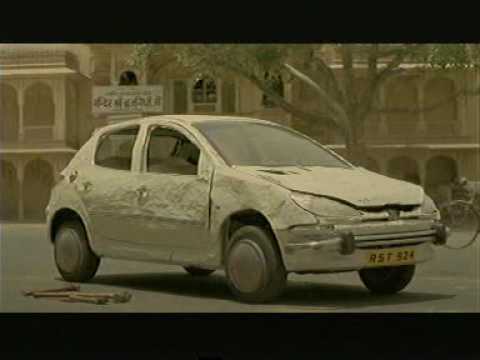 Videos
In case you missed this great ad from Peugeot car maker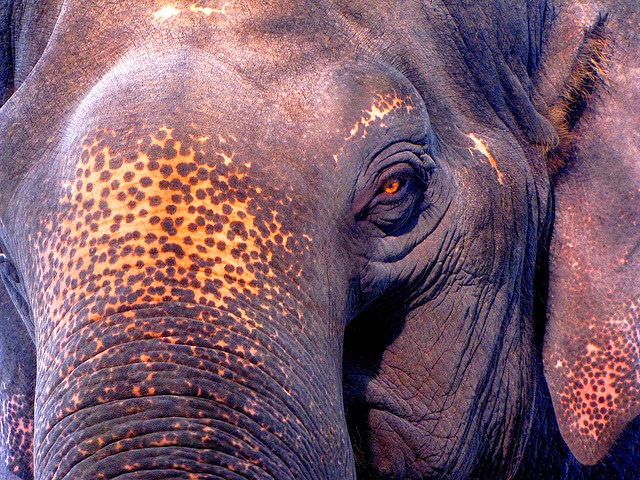 At Home, Spotted in the Crowd, インドのおうち
Wisdom and peace to all for this new year Creativity and patience Thank god...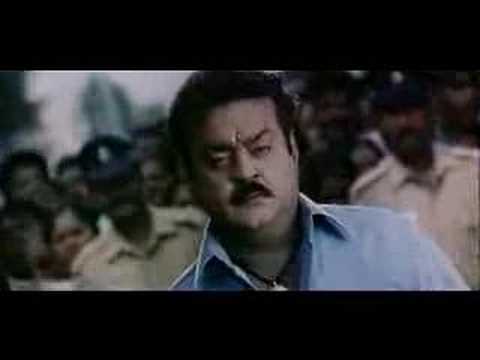 Videos
and you thought Neo in the Matrix was impressive…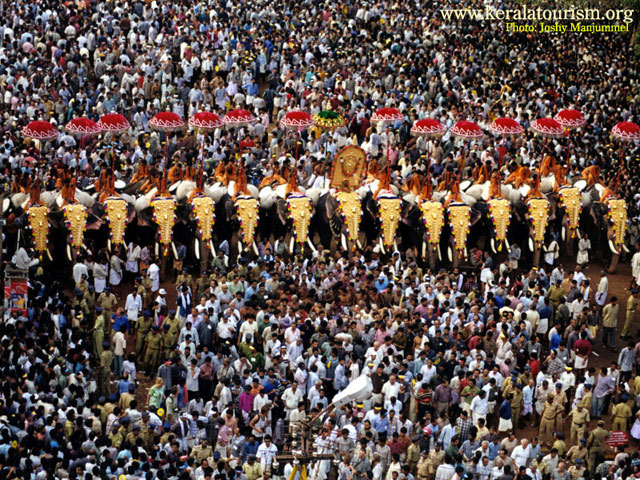 On the Road, Spotted in the Crowd
Elephants are considered sacred animals and extensively used in religious ceremonies at big south...