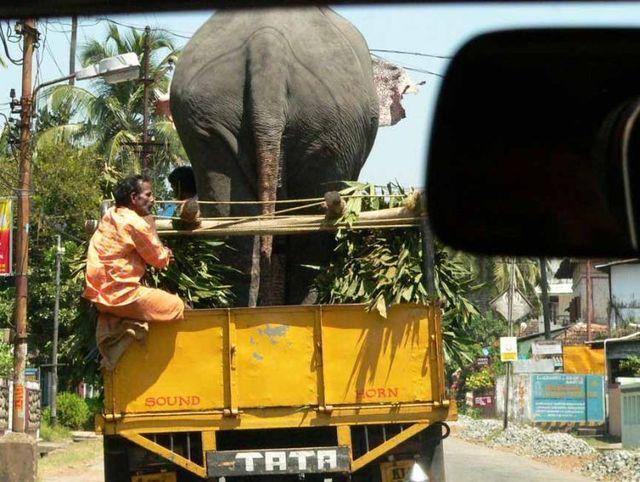 On the Road
Elephant riding trucks are common site in India. This one is probably on its...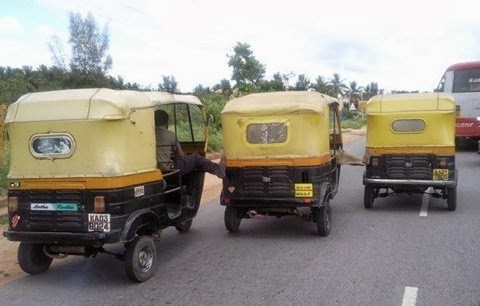 On the Road
I have seen this many times on the road, a rickshaw that has run...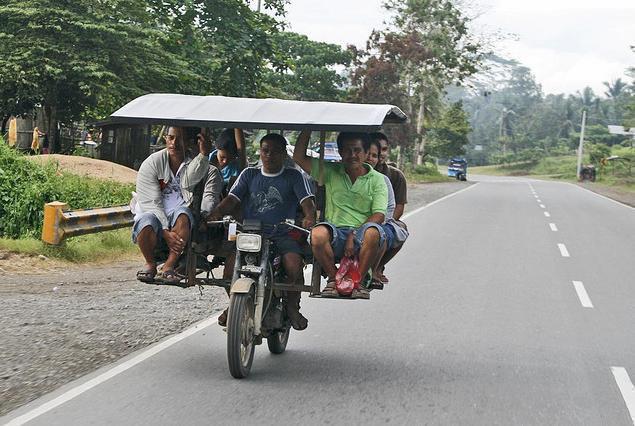 On the Road
I believe this is common practice in North East India, ingenious, cheap and simple…...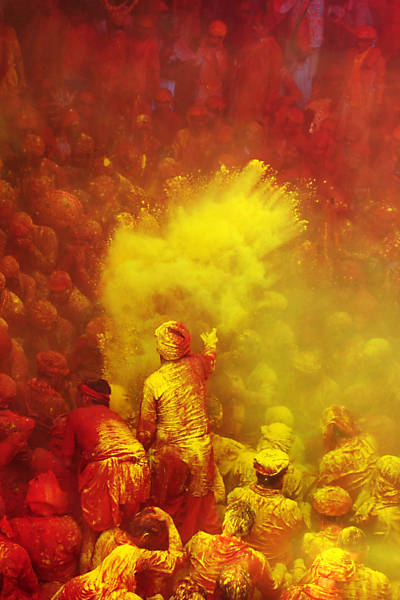 Spotted in the Crowd
Holi, predominantly north Indian festival of colours celebrating the start of spring, photos by...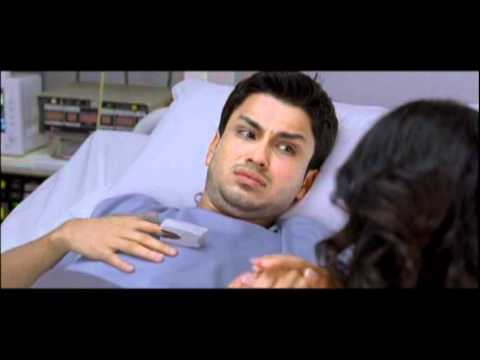 Videos
Mobile number portability was recently introduced in India…I find this ad quite ingenious in...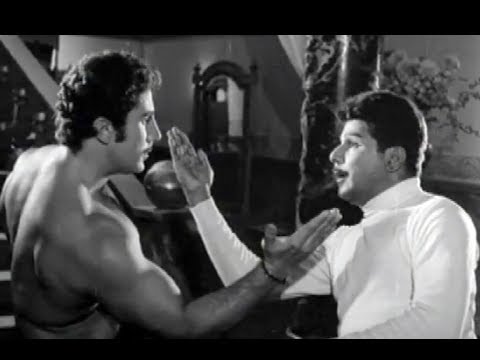 Videos
Indian films are known for their epic fight scenes, but this one must list...