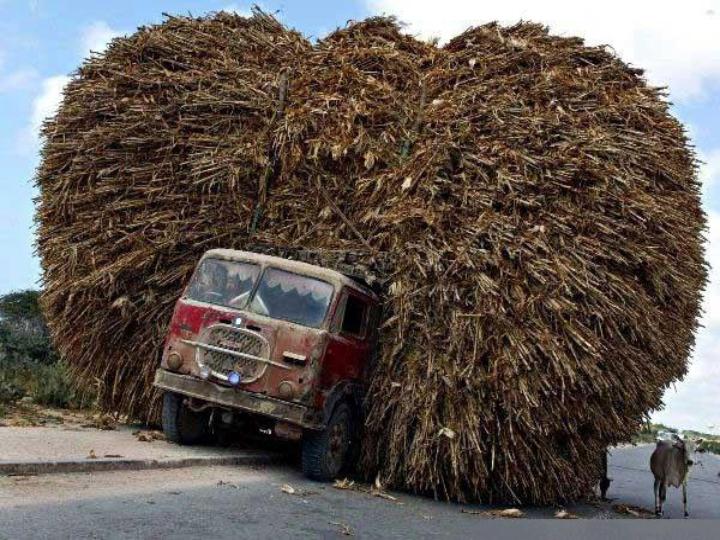 On the Road
LOL, some of these trucks are so overloaded that they block entire lanes of...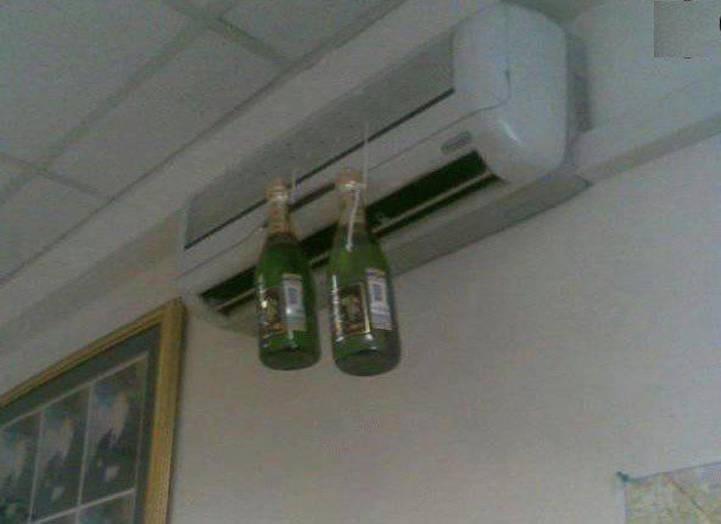 At Home, インドのおうち
We2Ours2 wishes you all a very Happy New Year 2013 and hope that 2012...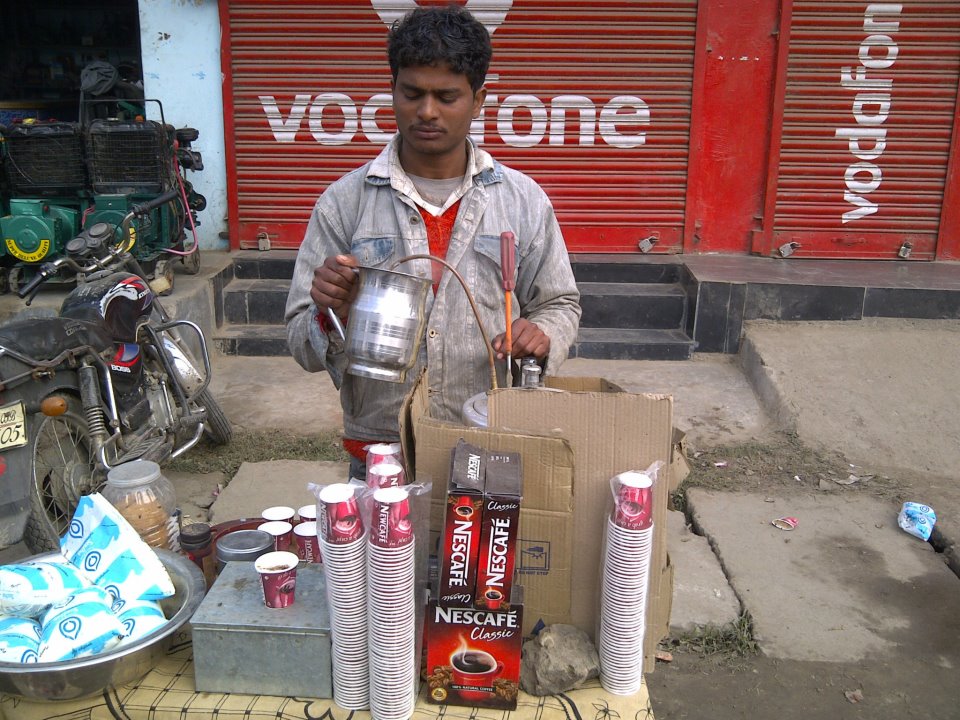 Spotted in the Crowd
I just love the ingenuity shown by our street vendors! (Photos by E4C)
Signs and Boards
I am speechless….but as Alok points out in a comment below, this is a...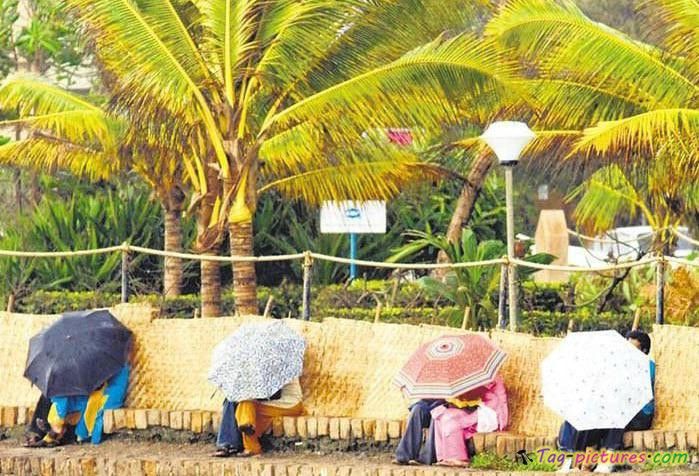 Spotted in the Crowd
Indian society is still very conservative when it comes to public display of intimacy...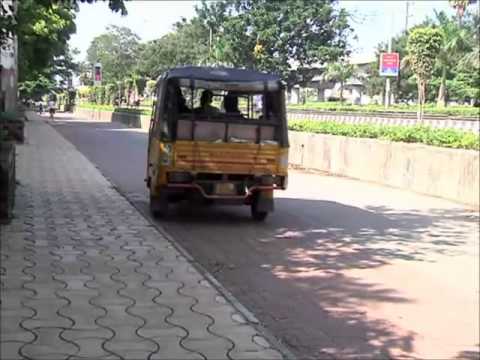 On the Road
A rather amazing story from south Chennai, Annadurai, a shared-auto driver with a passion...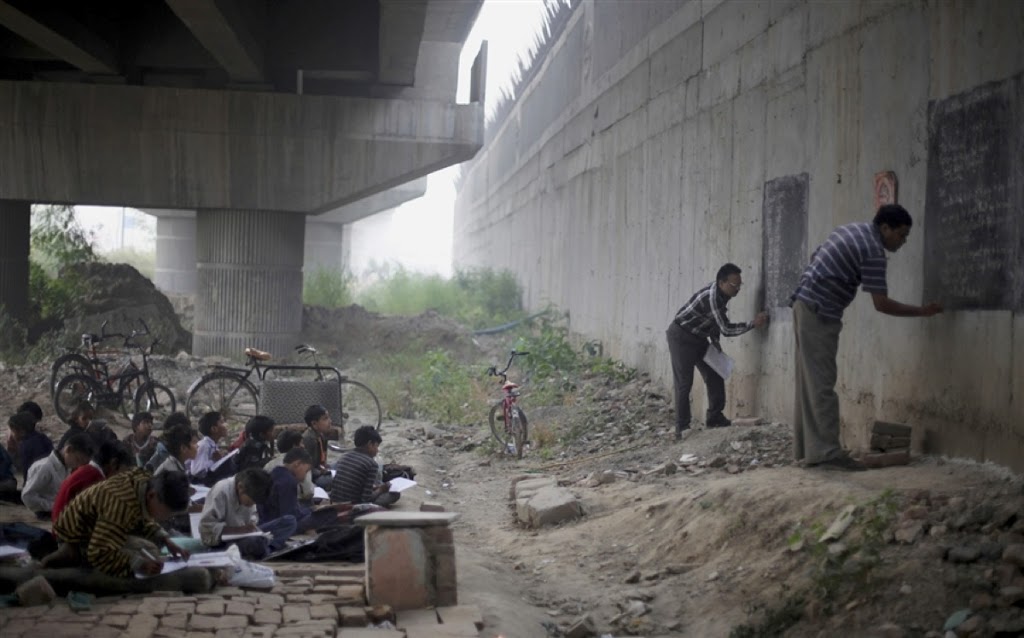 Spotted in the Crowd
A great story of a school under a bridge for slum kids.