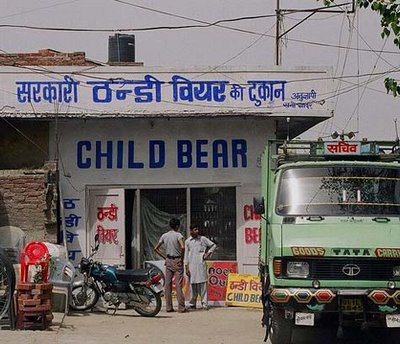 Signs and Boards
A bar advertising….chilled beer 🙂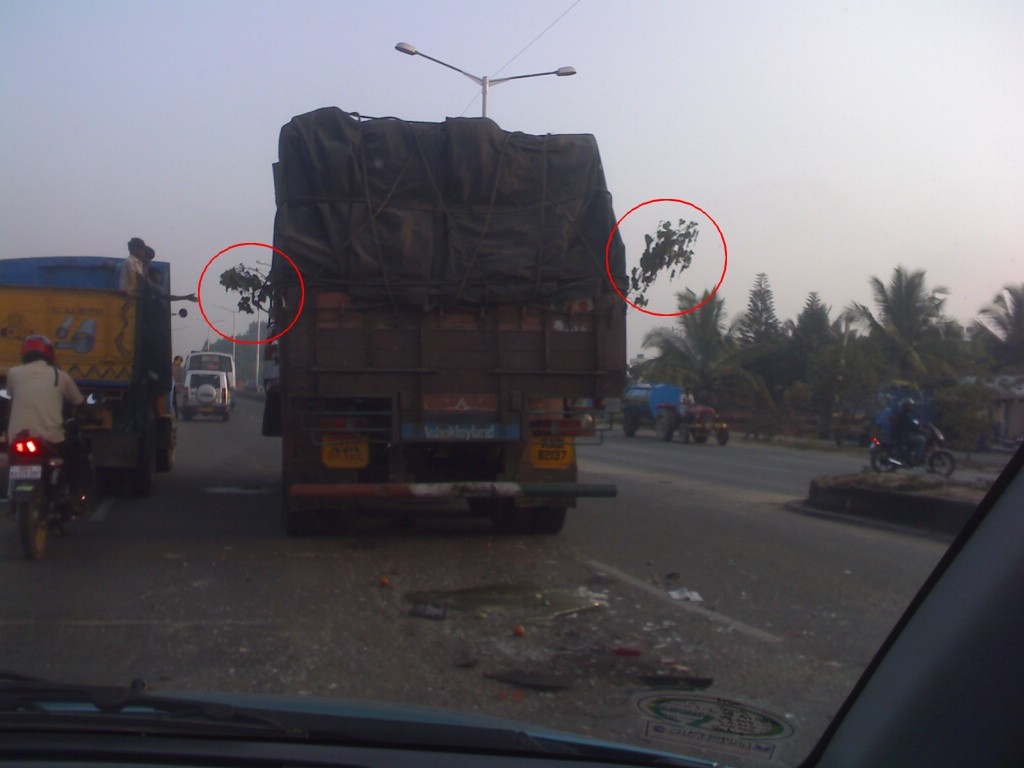 On the Road
Trucks and buses incapacitated on the Indian road side are quite common, to warn...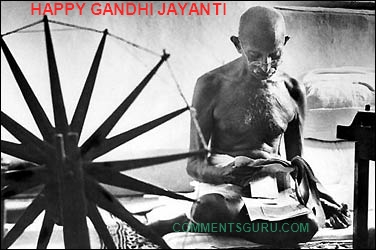 Spotted in the Crowd, Videos
Our nation is one of multitudes, of diversities and of great potential. Today we...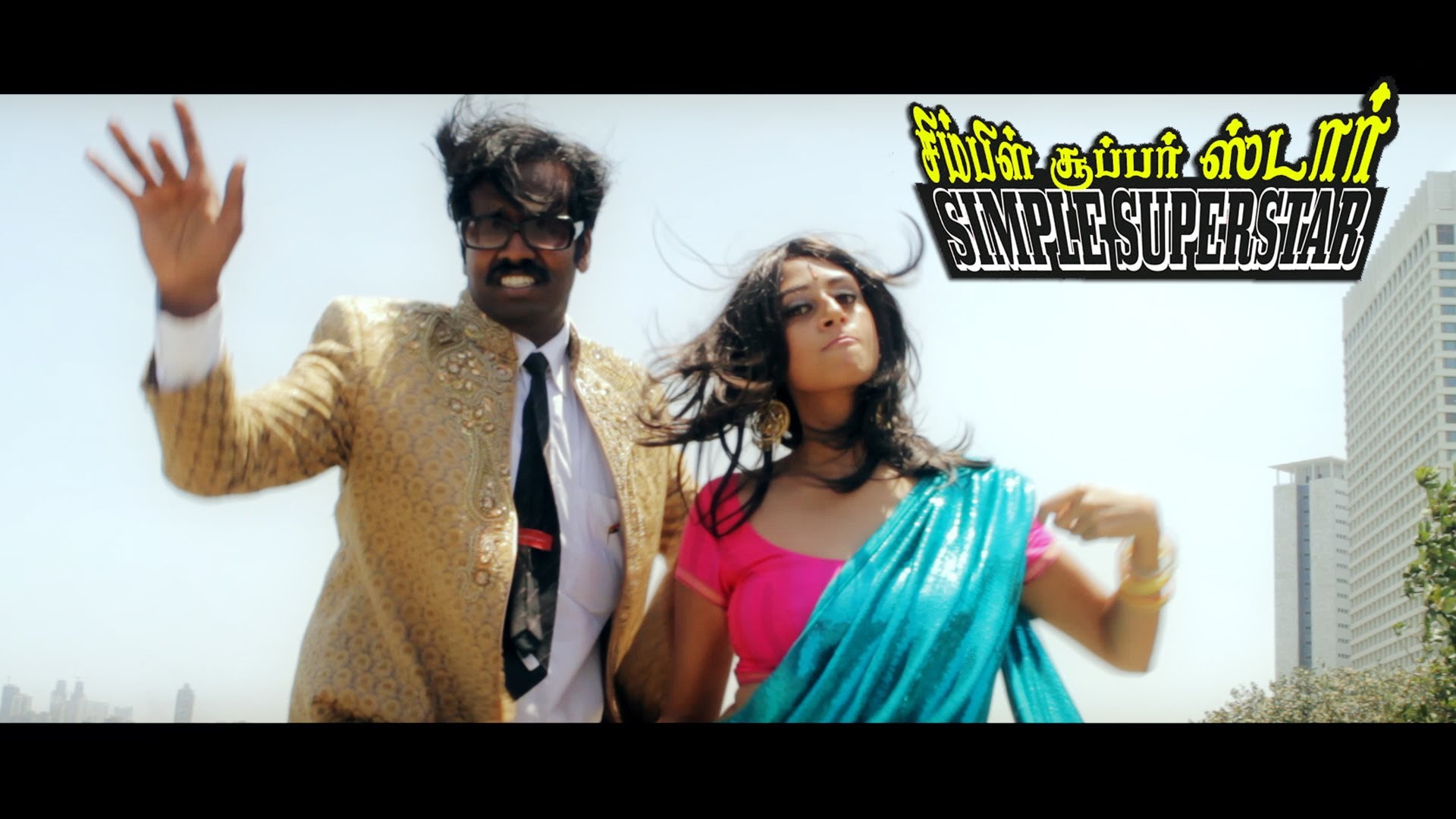 Videos
Wilbur Sargunaraj upcoming film.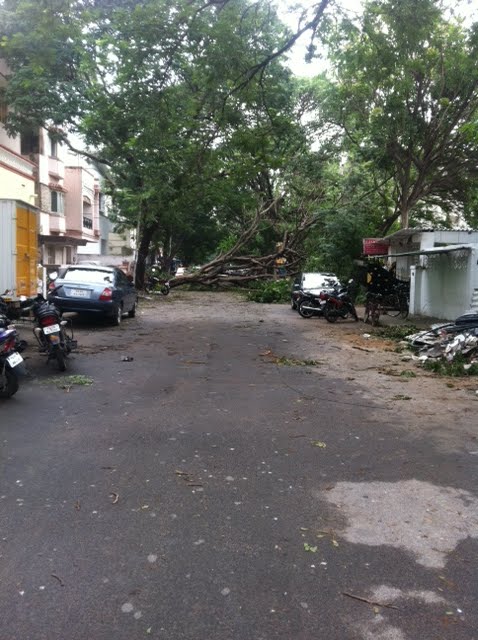 Spotted in the Crowd
Major trees fell down post the cyclone and a team was sent to clear...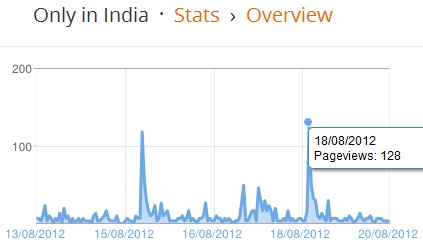 Signs and Boards
A small parenthesis from our usual posts. On the 18th (this past Saturday) one...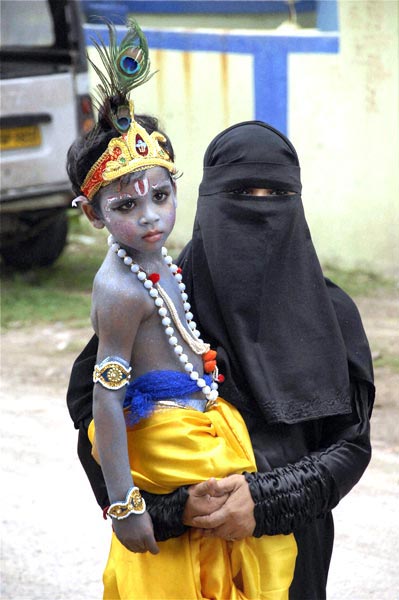 Spotted in the Crowd
Her little boy is dressed in honour of Krishna's festival, a Hindu celebration.