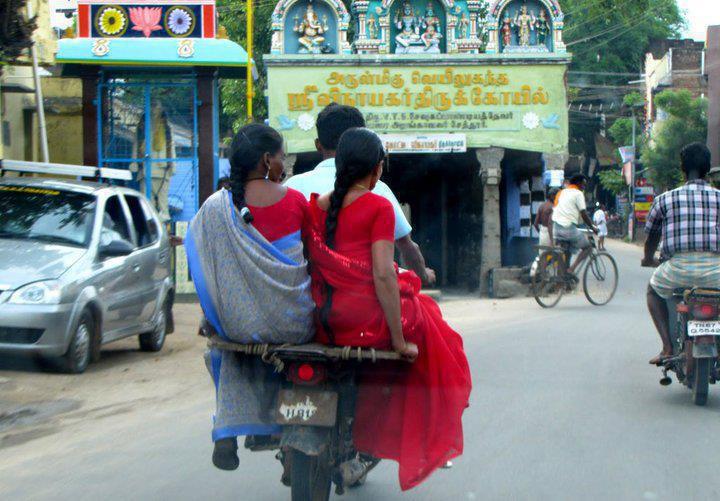 On the Road
Probably the wife and the mother-in-law…. 😉 Two by one is a play on...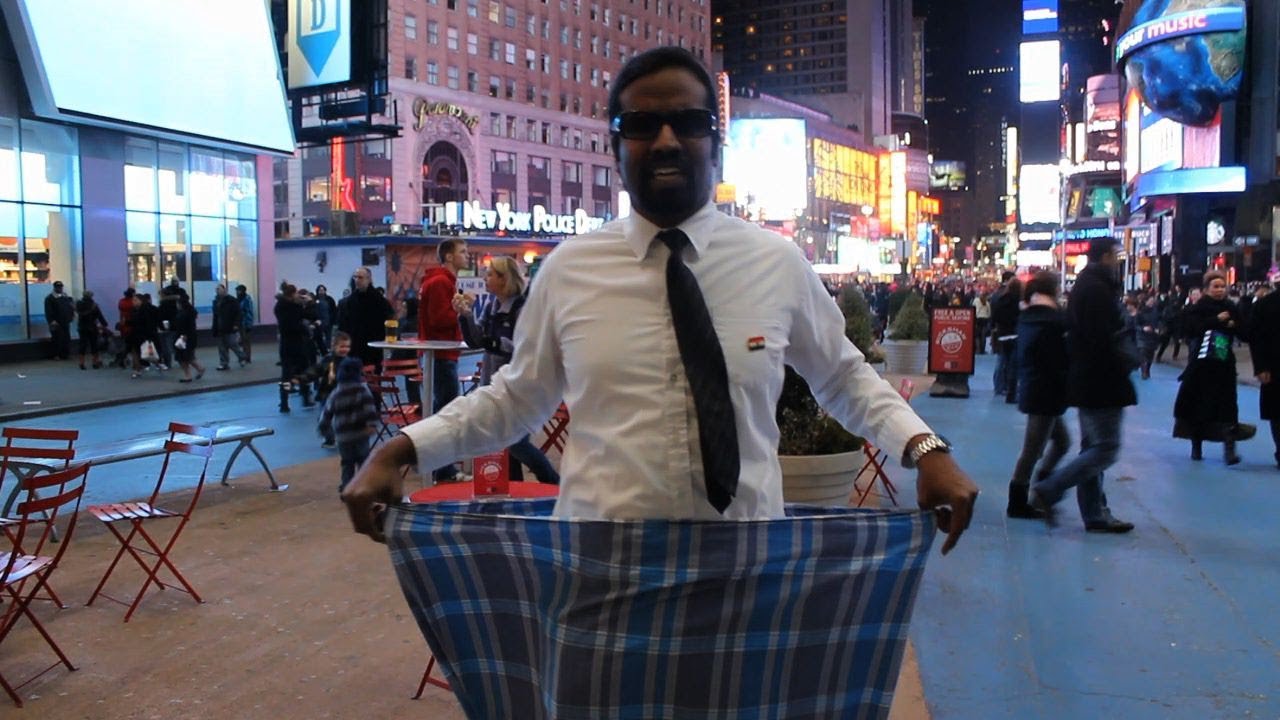 Spotted in the Crowd, Videos
Wilbur Sargunaraj teaches New Yorkers to tie the lungi dress and learns some japanese...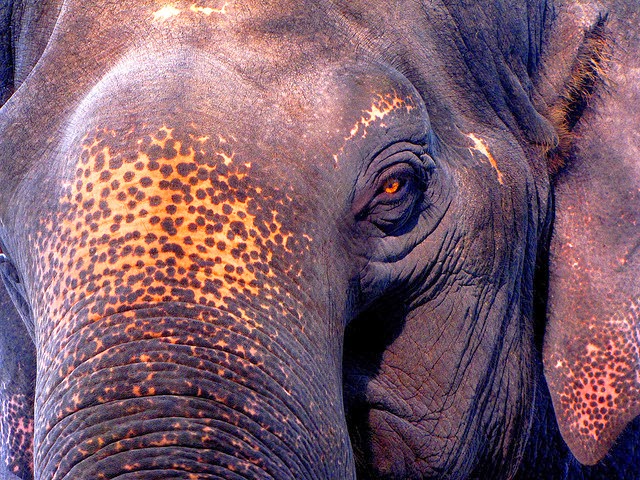 At Home, Spotted in the Crowd, インドのおうち
Wisdom and peace to all for this new year Creativity and patience Thank god...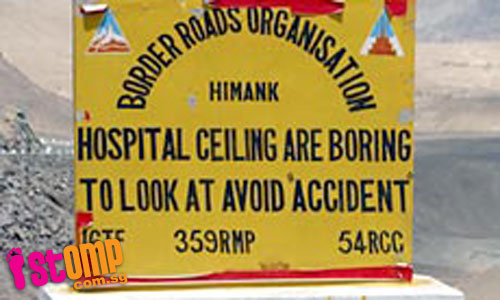 Signs and Boards
There are many creative warning sings one can spot on Indian roads.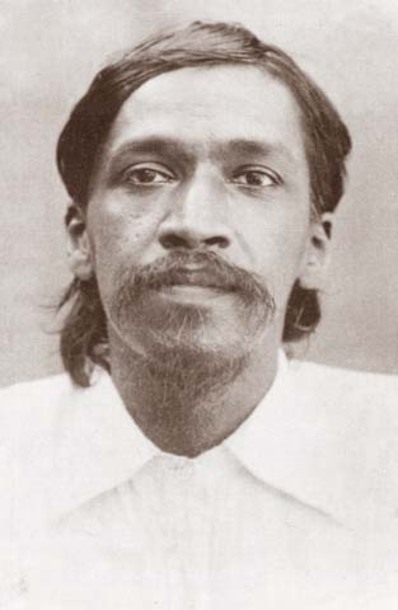 At Home, インドのおうち
Indian poet-seer Sri Aurobindo share his birthday with India's. On 15h August 1947, he...