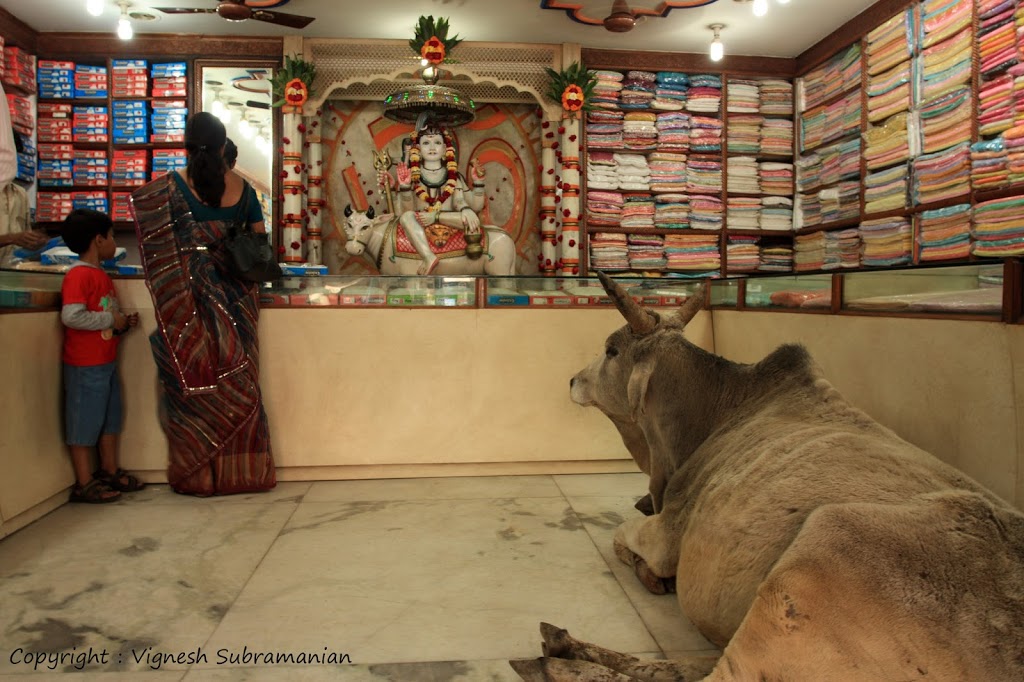 Spotted in the Crowd
When a cow wonders into a shop, it often welcomed.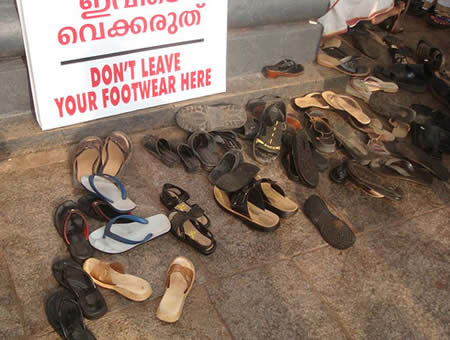 Signs and Boards
There is a lot of disregard for rules in India, as this photos clearly...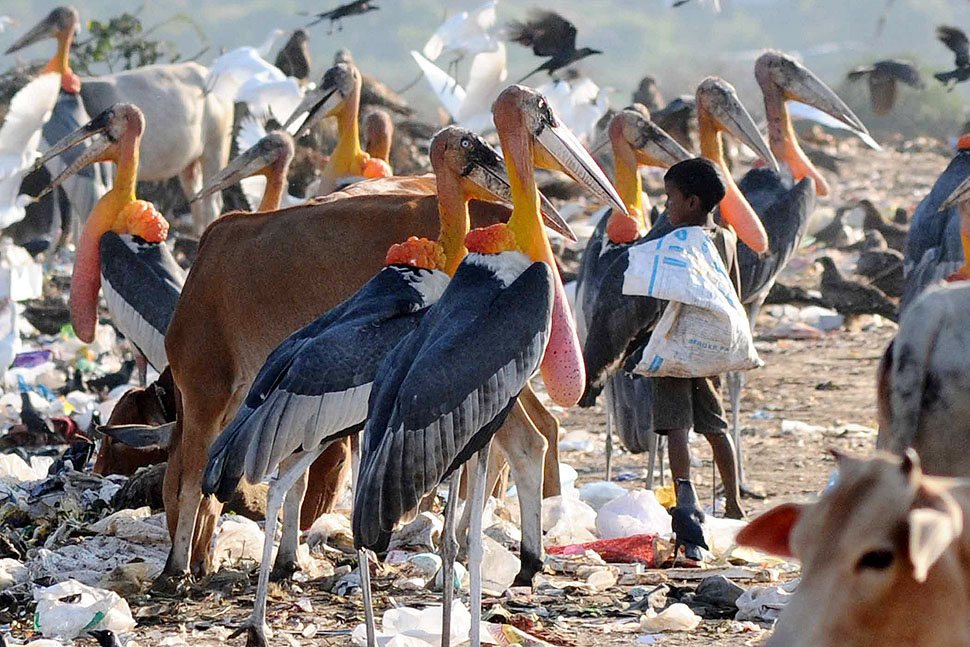 Spotted in the Crowd
Greater Adjutant storks stand by as a boy picks through a landfill (Photo: AFP/Getty...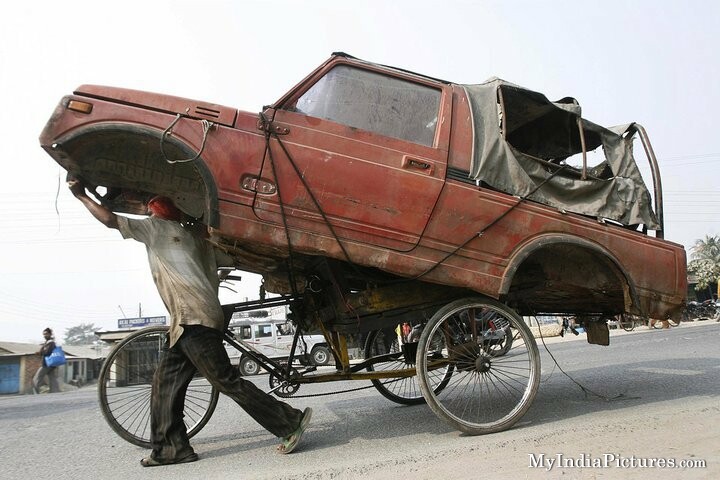 On the Road
The Gypsy, the first 4×4 from Japanese manufacturer Suzuki and an icon of Indian cars. These...