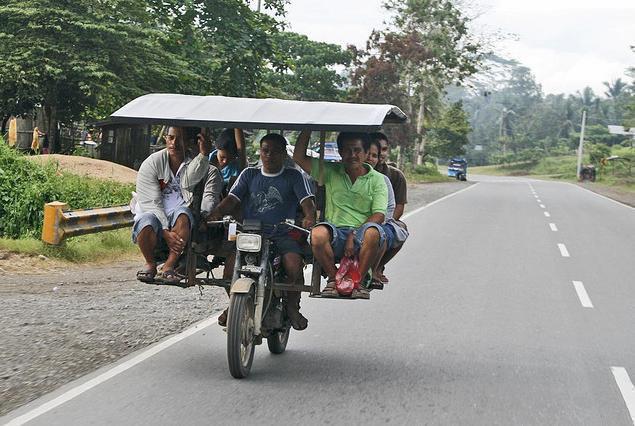 On the Road
I believe this is common practice in North East India, ingenious, cheap and simple…...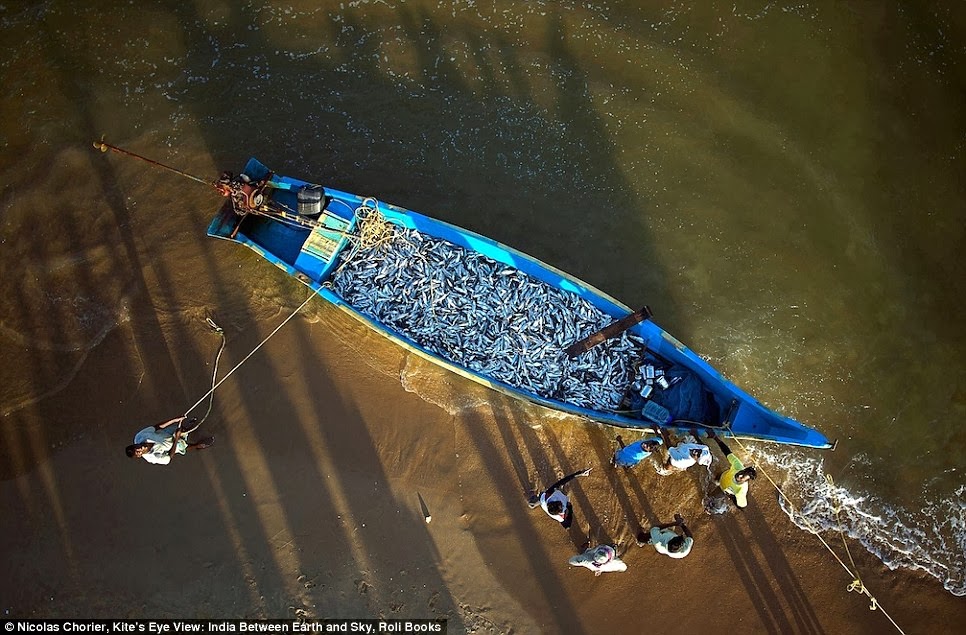 Spotted in the Crowd
Beautiful aerial photography from a kite (Photo credit: Nocolas Chorier) You can also check...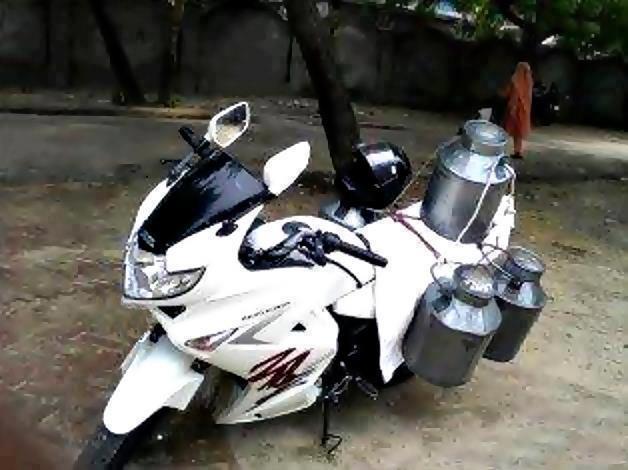 On the Road
Milk delivery from rural communities are more often done on old battered bikes. This...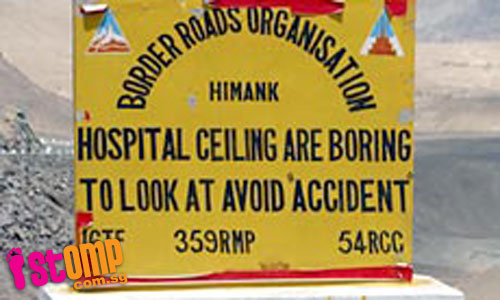 Signs and Boards
There are many creative warning sings one can spot on Indian roads.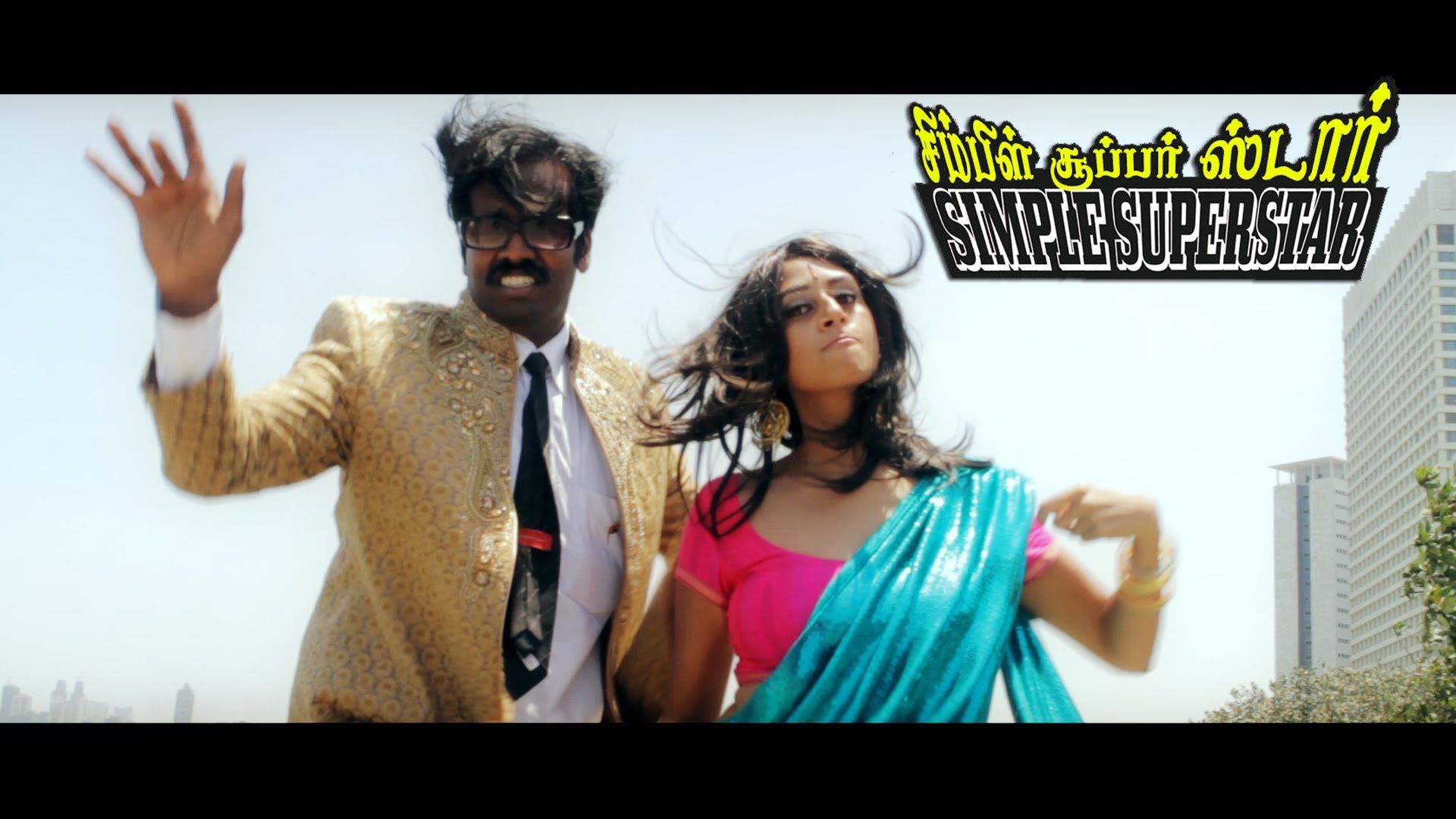 Videos
Wilbur Sargunaraj upcoming film.