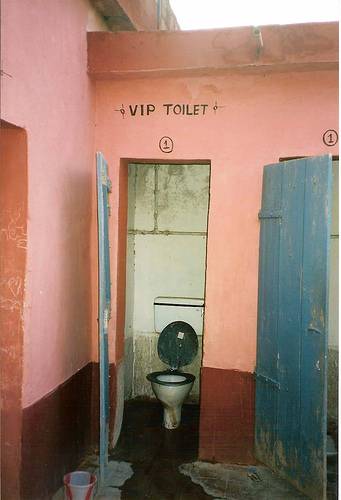 Signs and Boards
VIP toilets are often western style (as opposed to the squatting style more common...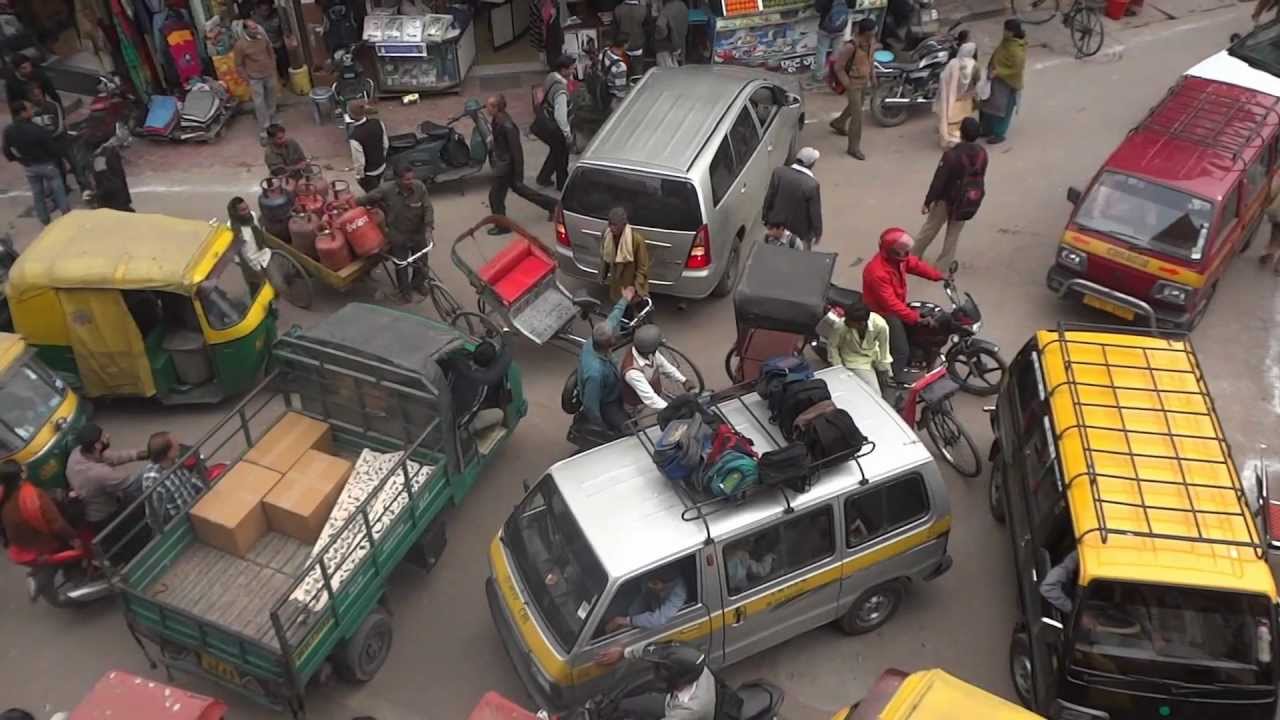 On the Road, Videos
This a great shot of a typical traffic jam, primarily due to the short-term/immediate-gains...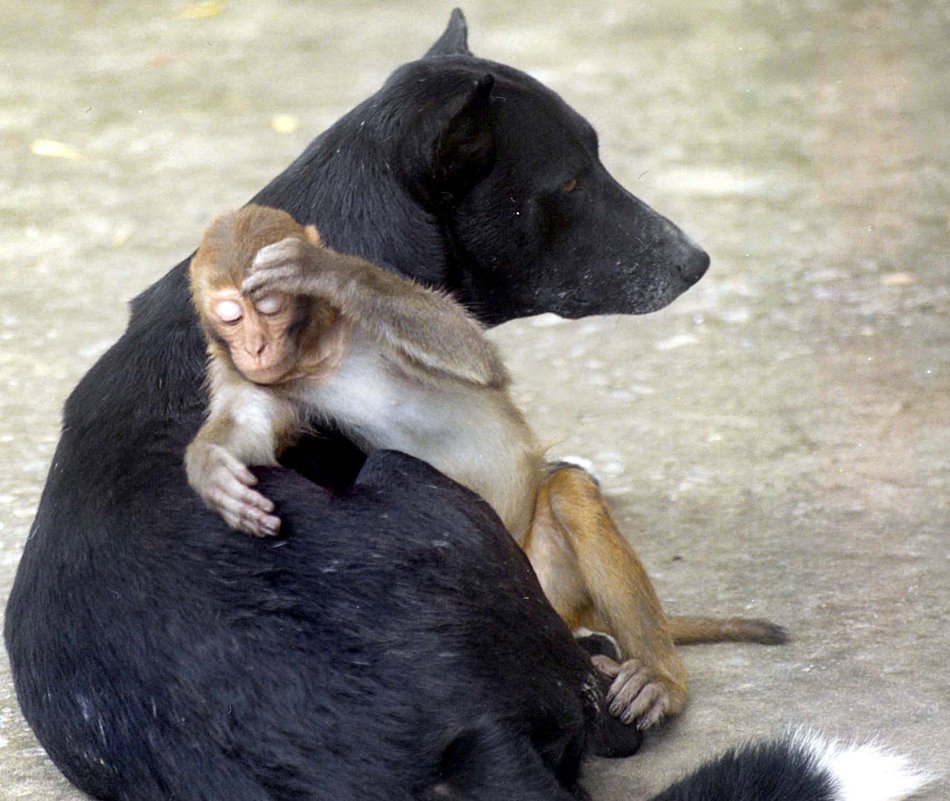 Spotted in the Crowd
I grew up with dogs in large house in the hills. Monkeys are considered...