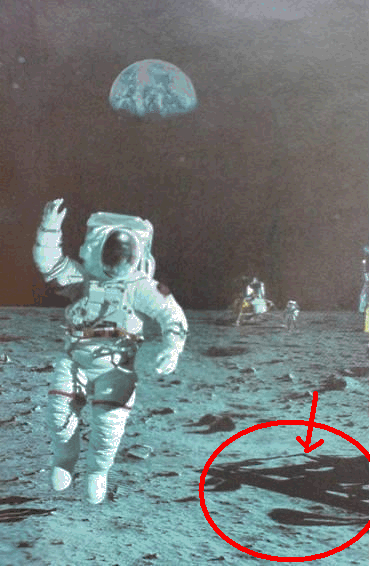 On the Road
NASA official moon landing photo… … actual photo of moon landing ! A great...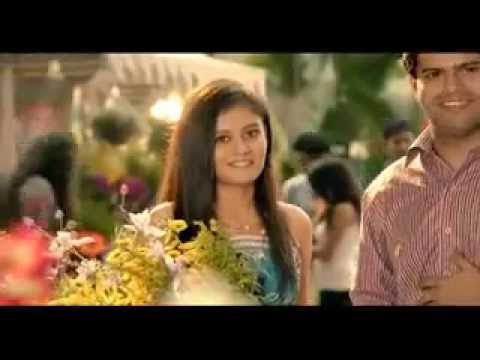 Videos
The Hindu vs the The Times of India battle of 2 giants of newspapers…...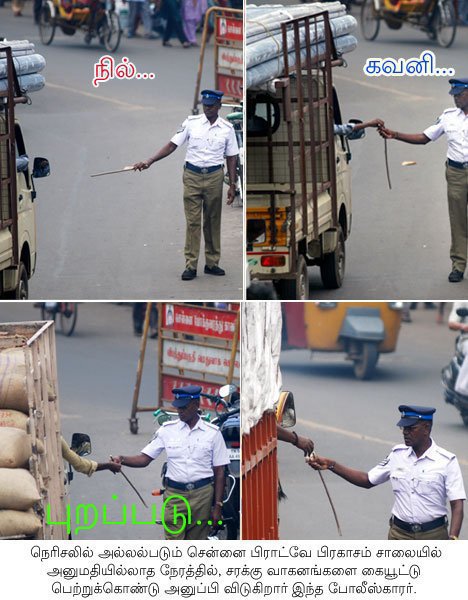 On the Road
Caught red handed taking bribes from delivery trucks wanting to get into a truck...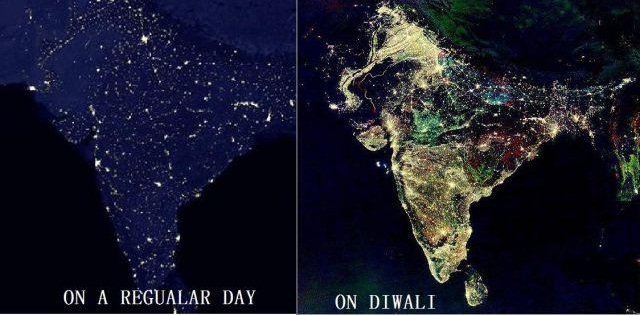 Spotted in the Crowd, Videos
Don't think this is a true image, but Indian is a lot brighter on...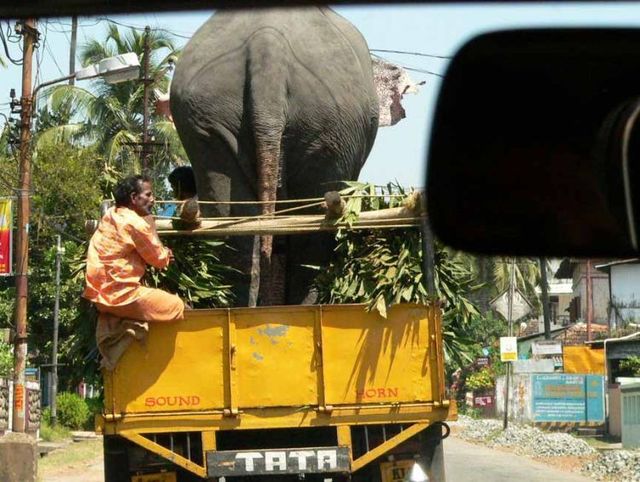 On the Road
Elephant riding trucks are common site in India. This one is probably on its...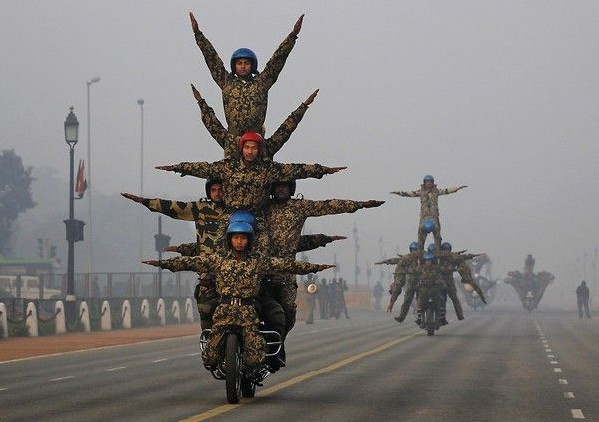 Spotted in the Crowd
Army stunts on parade day Enjoying a day out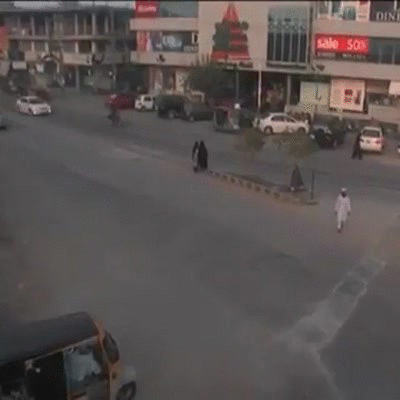 On the Road, Videos
Most likely in Pakistan…