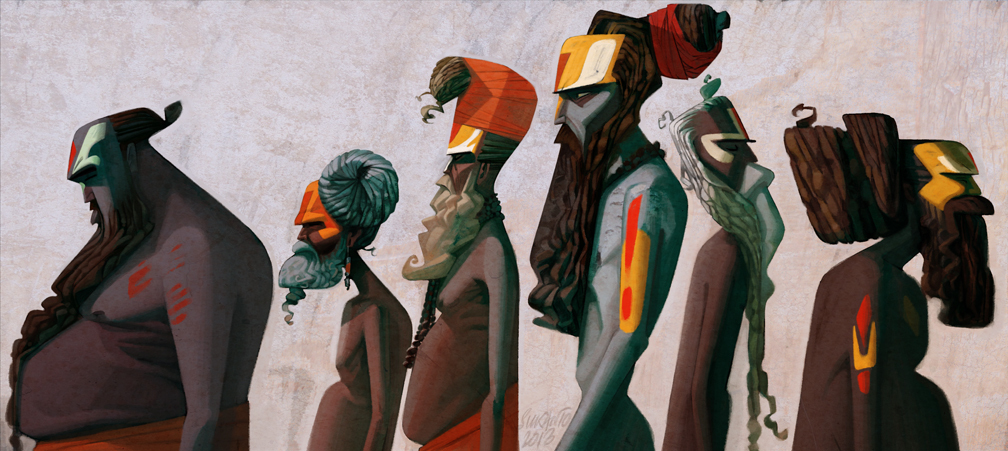 At Home, インドのおうち
Sadhus by Sukanto Debnath I really like this animation artist from West Bengal.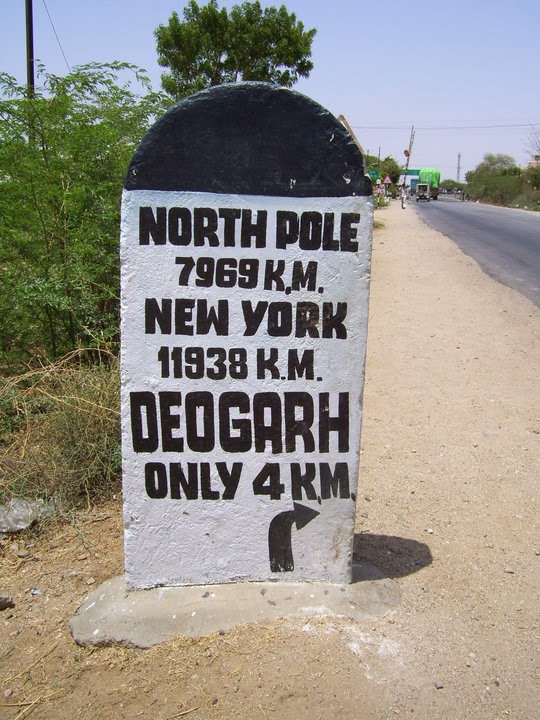 On the Road, Signs and Boards
Well never been in Deogarh, but it's always good to have a reference with...
At Home, インドのおうち
Dear fans of Only In India, 150 000 page views and counting, we are...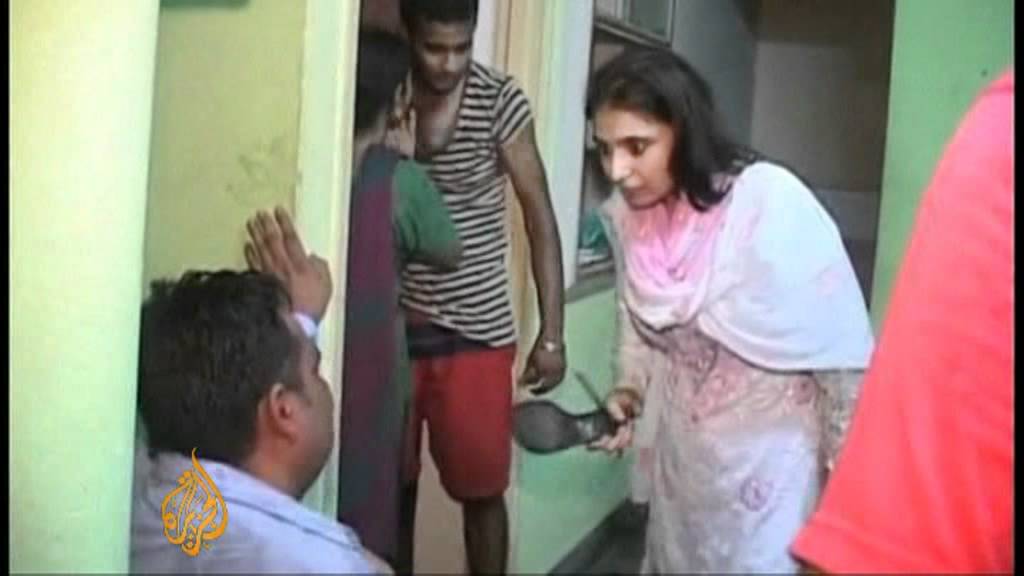 Videos
A rather hilarious and unbelievable story caught on camera…. I have heard of crazy...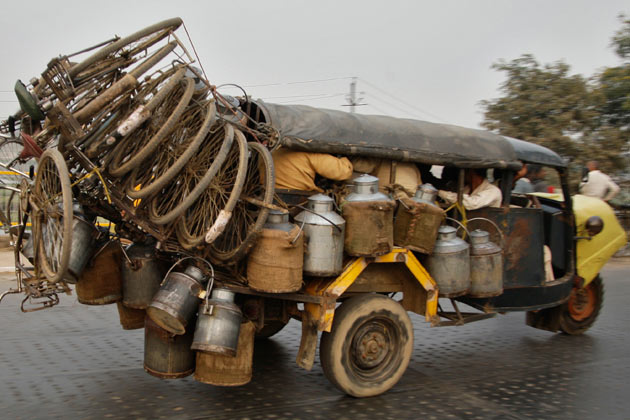 On the Road
These 3-wheelers are becoming rarer, but build to last they still ply some rural...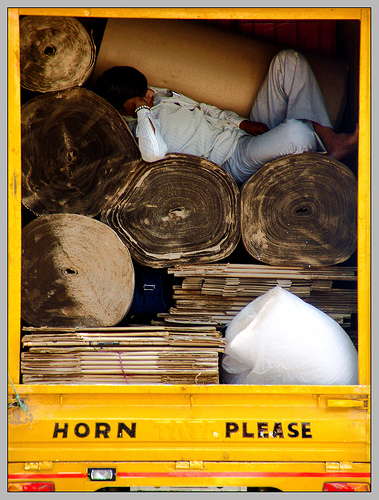 On the Road
A great photo of a truck in traffic with someone sleeping after what was...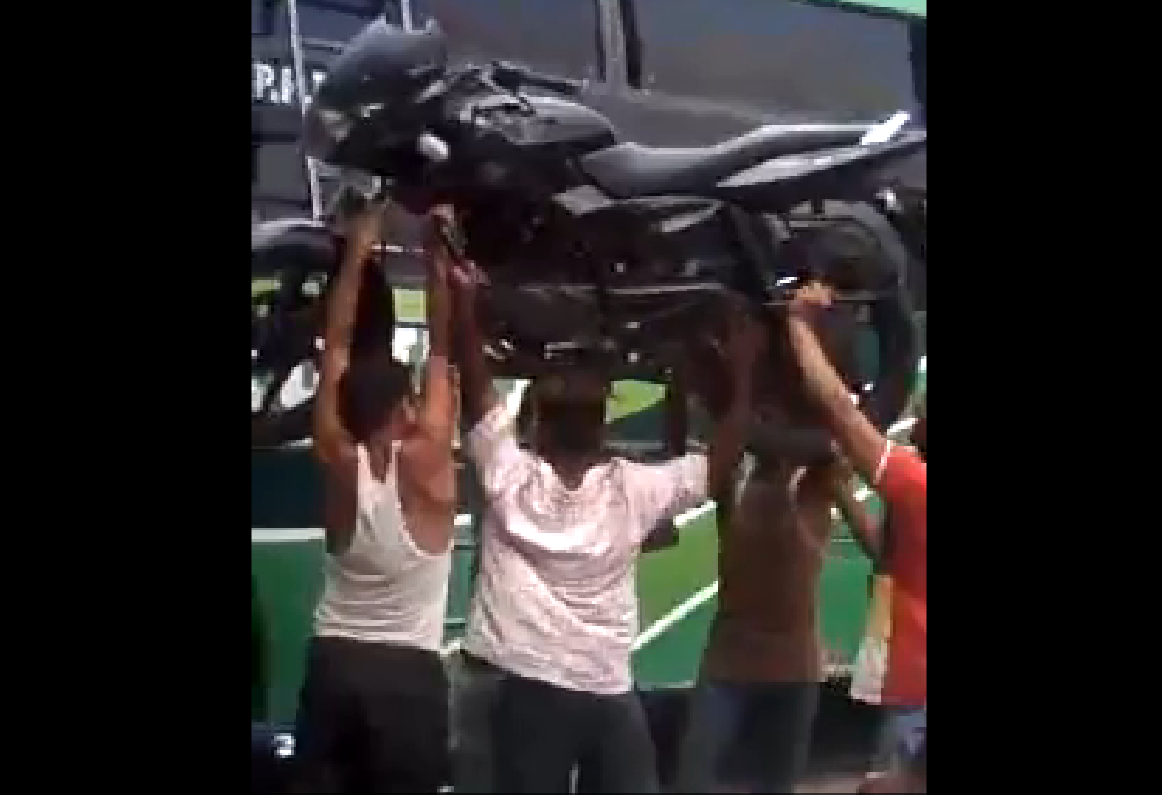 On the Road, Videos
Post