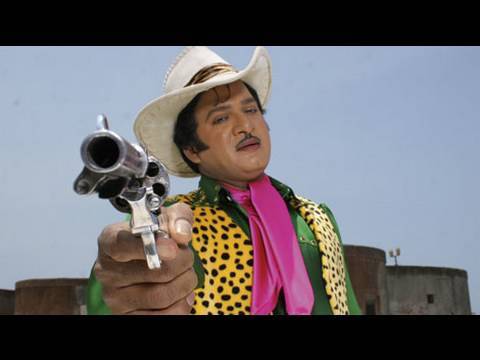 Videos
Another great ad from tv.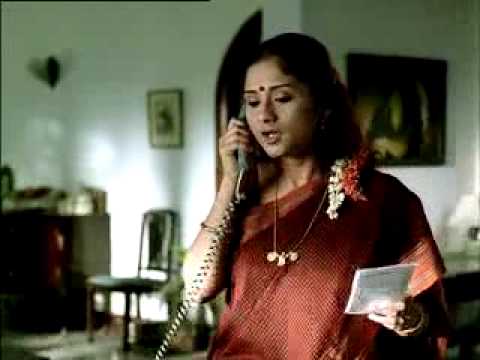 At Home, Videos, インドのおうち
Odd.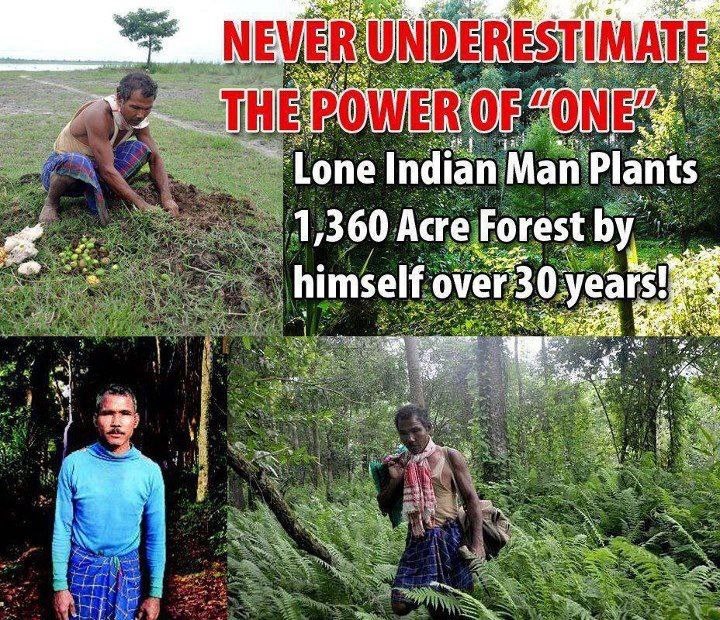 Spotted in the Crowd
More than 30 years ago, a teenager named Jadav "Molai" Payeng began planting seeds...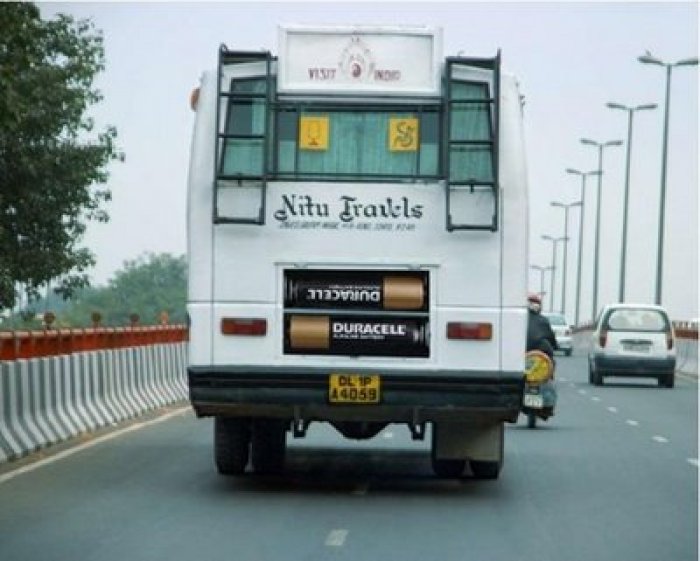 On the Road
Great to see some bus owners with a sense of humour.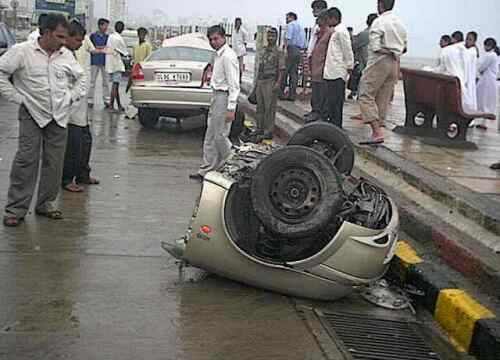 On the Road
Some accidents on Indian roads leaves one totally perplexed.