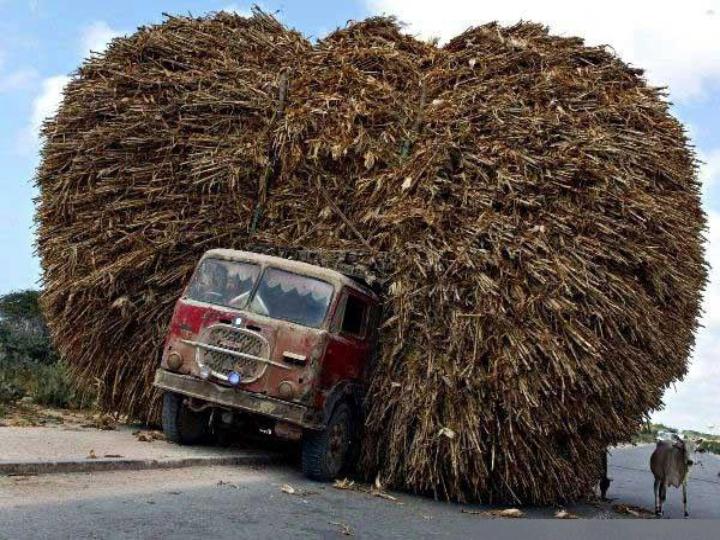 On the Road
LOL, some of these trucks are so overloaded that they block entire lanes of...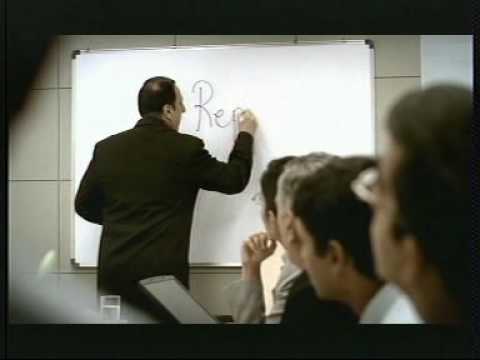 Videos
There are 3 ads in this video, all 3 on the same theme, the...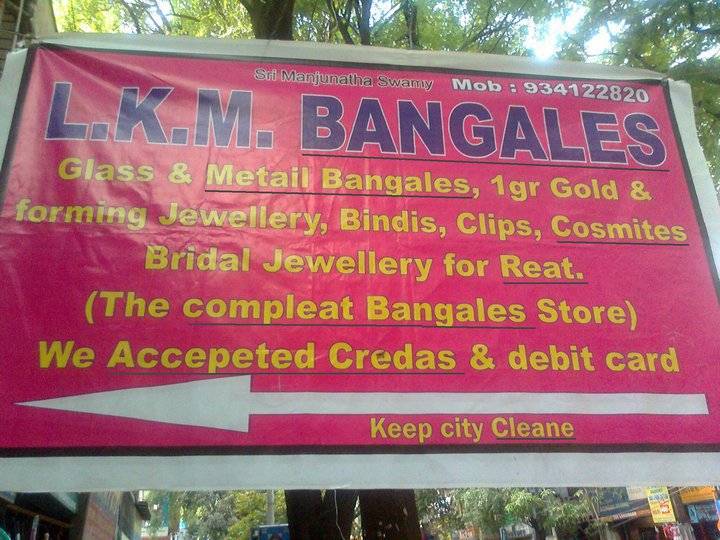 Signs and Boards
It is important to display signs in English to attract the foreigners as well...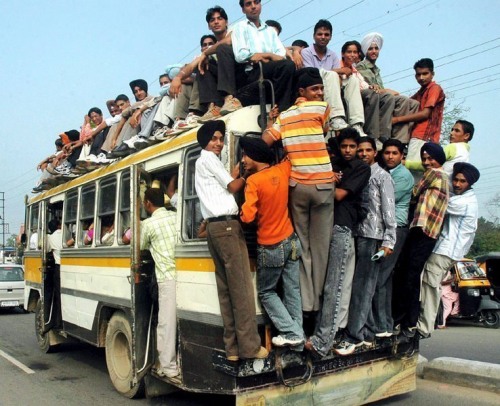 On the Road
Quite a common site in the north, not so frequent in the south where...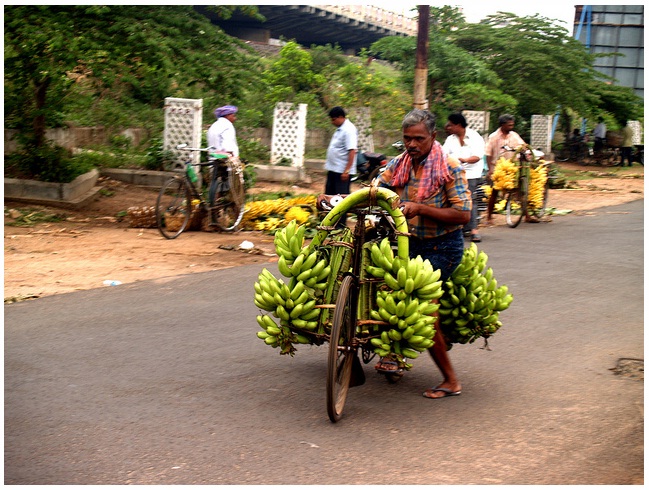 On the Road
…to the market. Bananas are an integral part of the Indian diet. Indian is...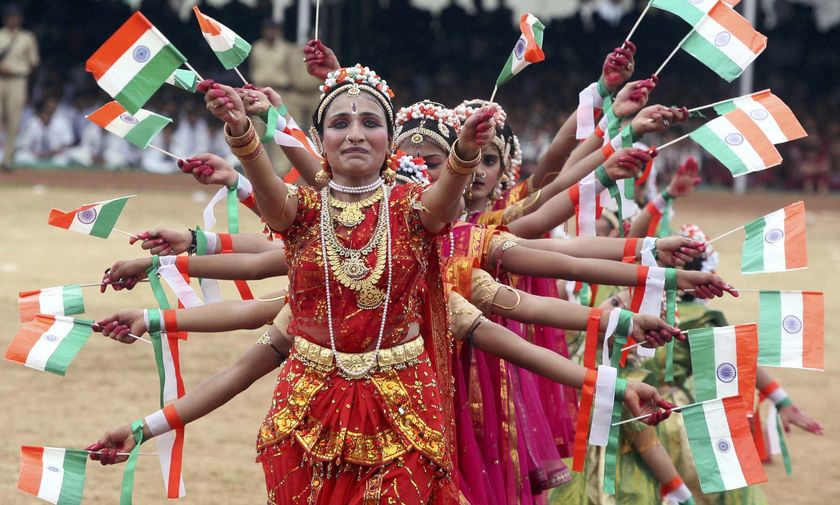 Spotted in the Crowd
Independence! On 15th August 1947, India became a nation when the English finally handed...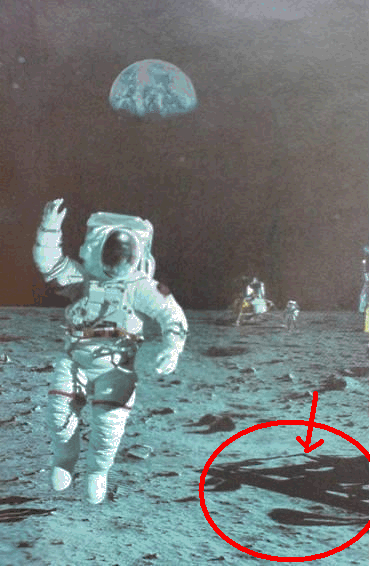 On the Road
NASA official moon landing photo… … actual photo of moon landing ! A great...