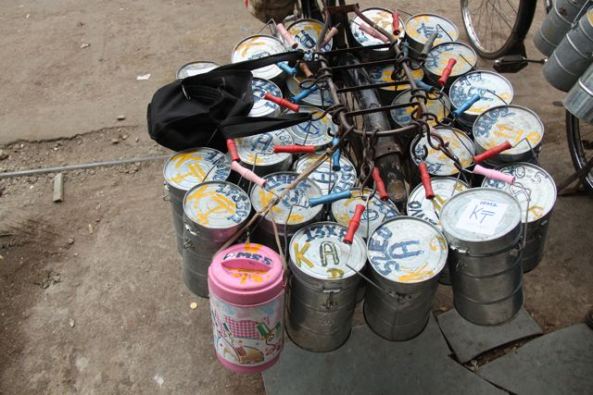 On the Road, Spotted in the Crowd
Dabbawallahs or Tiffinwallahs in the streets of Mumbai. Famous organisation of men (and women too...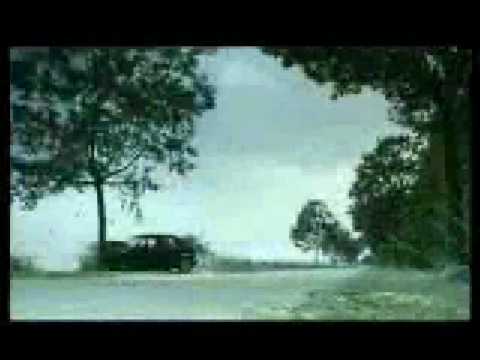 Videos
The Cannes Ad festival awards are the most coveted in the ad world. Usually...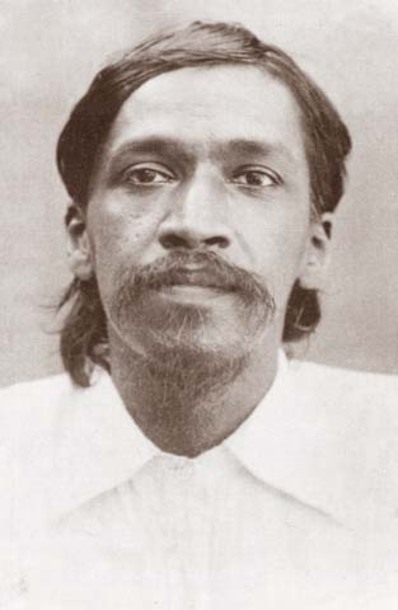 At Home, インドのおうち
Indian poet-seer Sri Aurobindo share his birthday with India's. On 15h August 1947, he...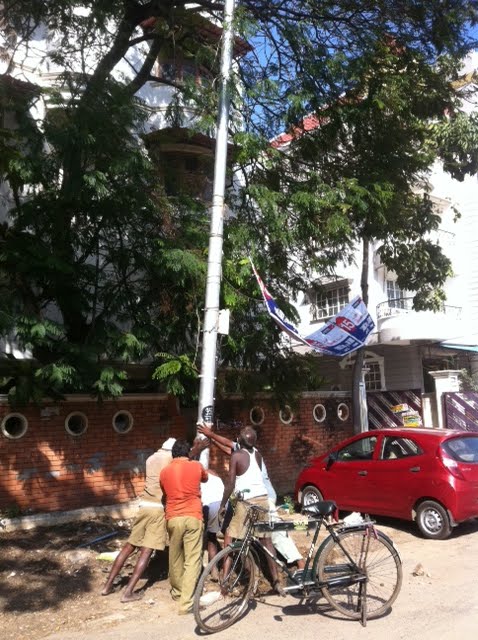 Spotted in the Crowd
Public Works…at work. This street light was damaged and needed to be fixed. This...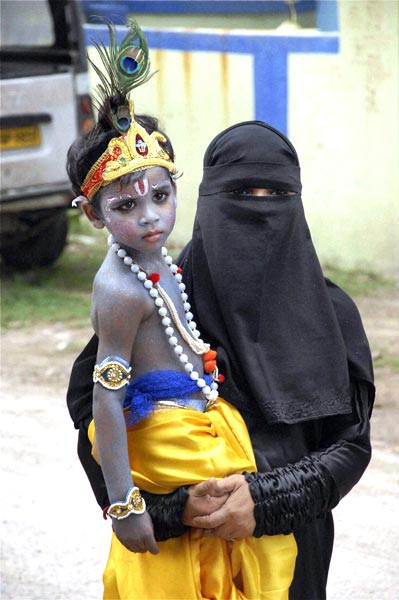 Spotted in the Crowd
Her little boy is dressed in honour of Krishna's festival, a Hindu celebration.