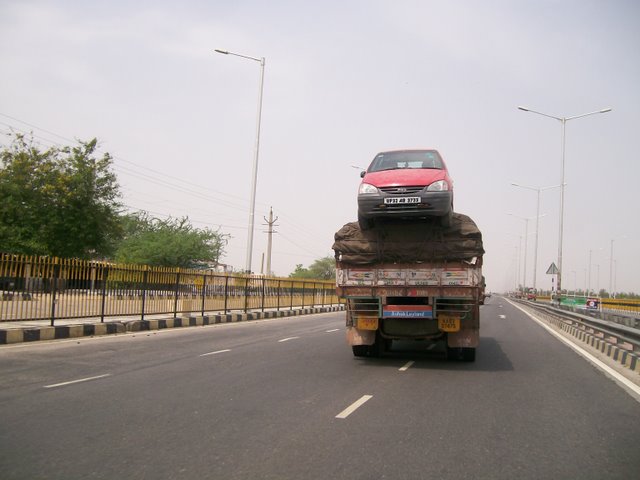 On the Road
Indian movers services will usually carry any belongings across the country…even your car!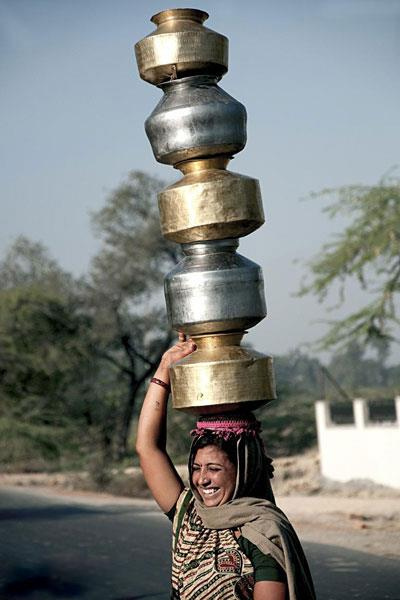 Spotted in the Crowd
Women are tremendous workers, showing dexterity and endurance. In rural communities they are the...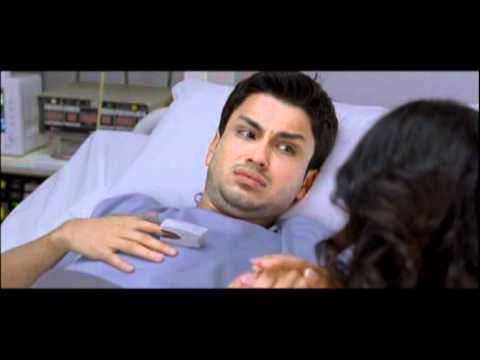 Videos
Mobile number portability was recently introduced in India…I find this ad quite ingenious in...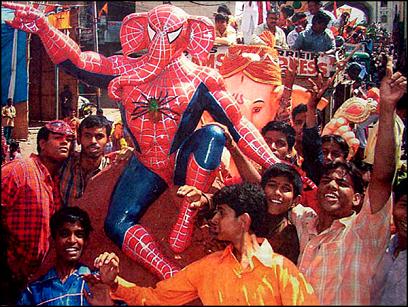 Spotted in the Crowd
Spiderman or Ganesha, a new deity is born on the streets of India.