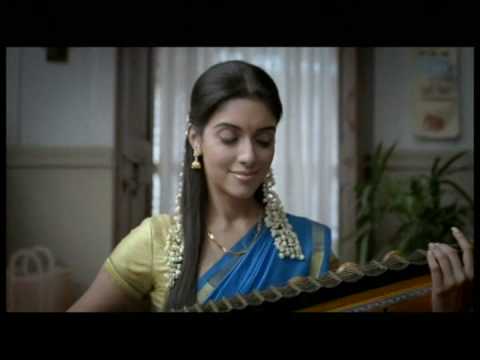 At Home, Videos, インドのおうち
Little aside, Asin is a star of Tamil movies in south India. Traditionally the...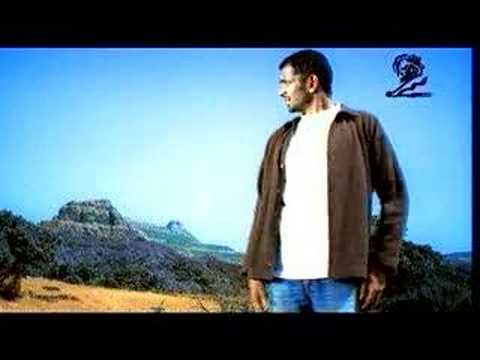 Videos
Odd ad by the Indian Cancer Association. Ironically showing someone light up!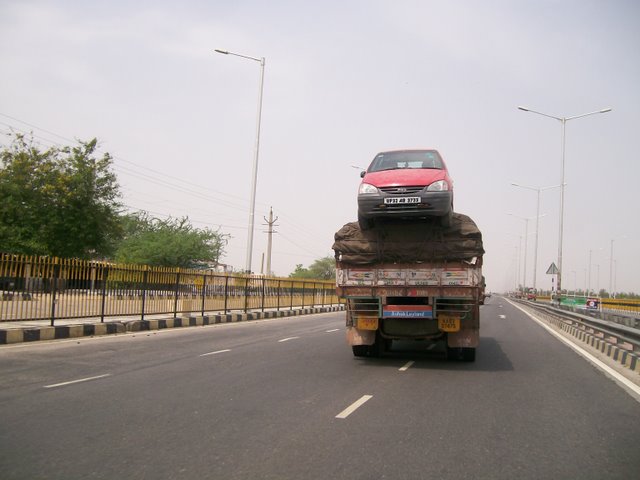 On the Road
Indian movers services will usually carry any belongings across the country…even your car!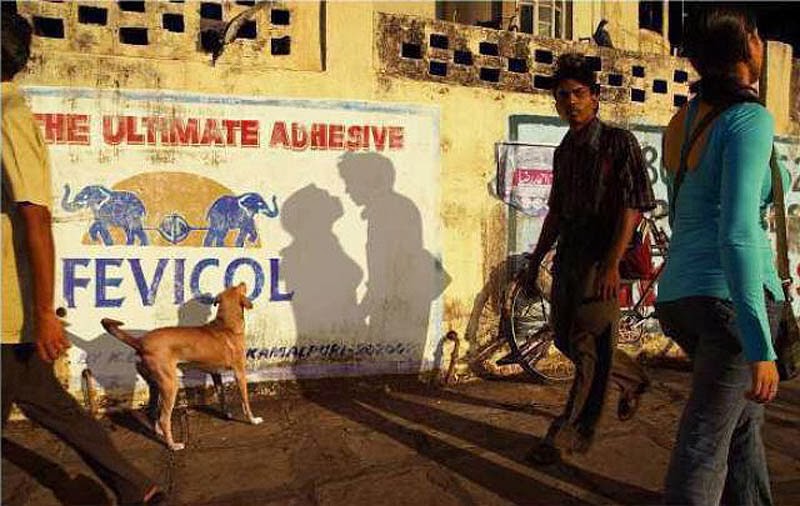 Spotted in the Crowd
Not sure if this is a real photo or a photoshop composite, but I...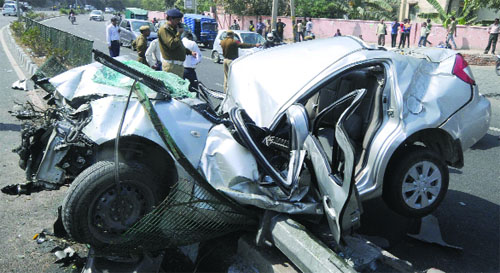 On the Road
Is this the handy work of Iron Man? Some accidents are beyond belief in...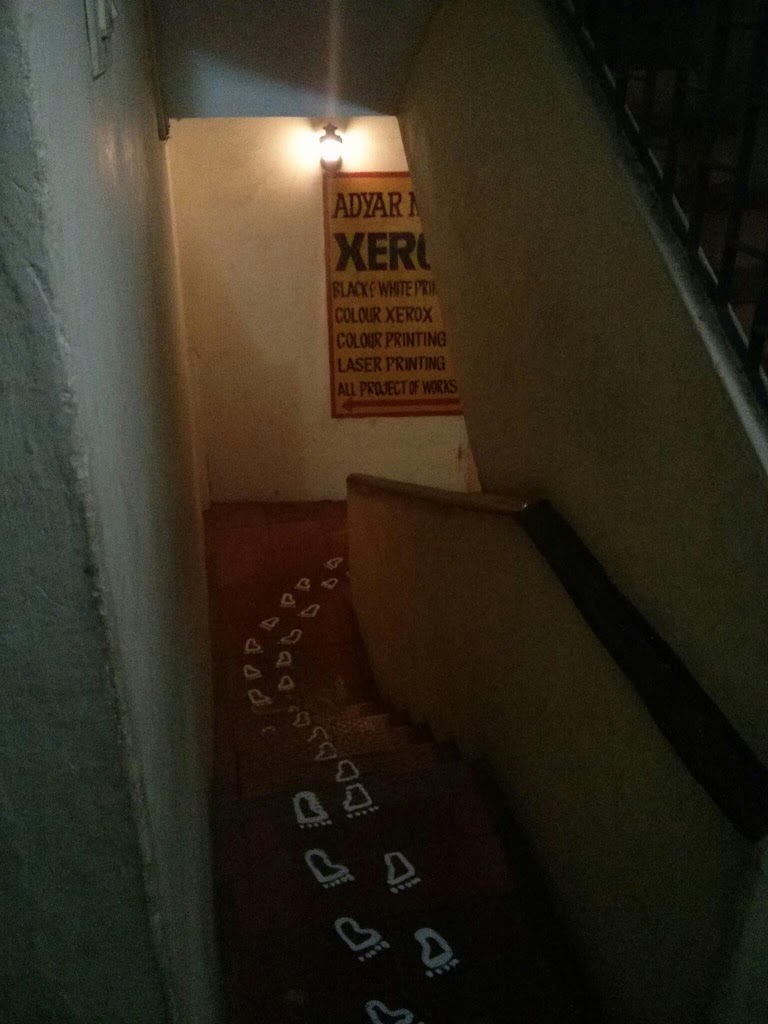 At Home, インドのおうち
Happy Krishna Jayanthi. Celebrating Krishna's birthday. People draw baby footprints leading into their homes...