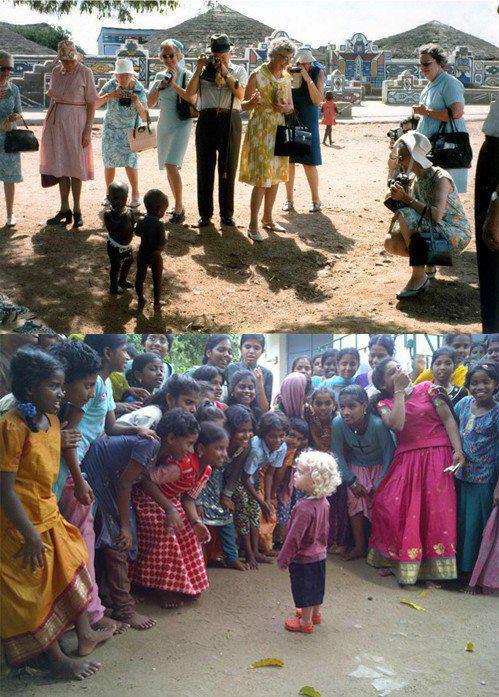 Spotted in the Crowd
I can testify personally to this scene, my little sister growing up in the...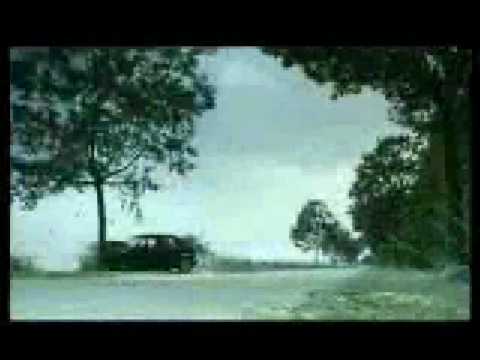 Videos
The Cannes Ad festival awards are the most coveted in the ad world. Usually...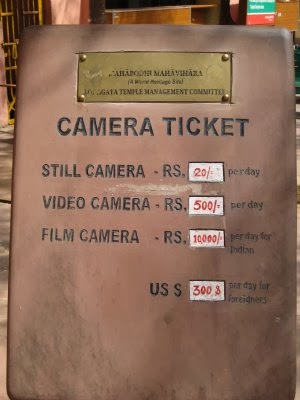 Signs and Boards
Photo credit: Pooja B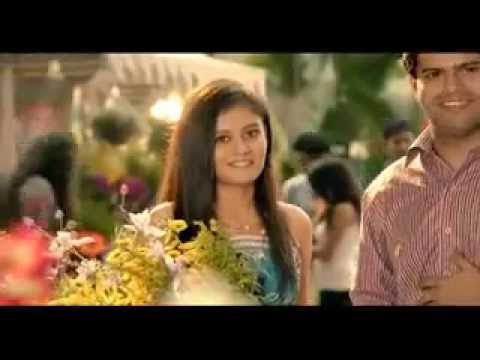 Videos
The Hindu vs the The Times of India battle of 2 giants of newspapers…...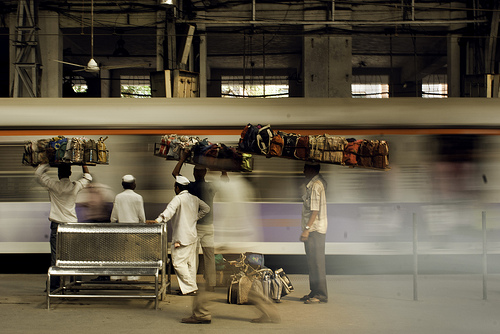 Spotted in the Crowd
Ever heard of the Dabbawallas? Well here they are waiting for the train, 20...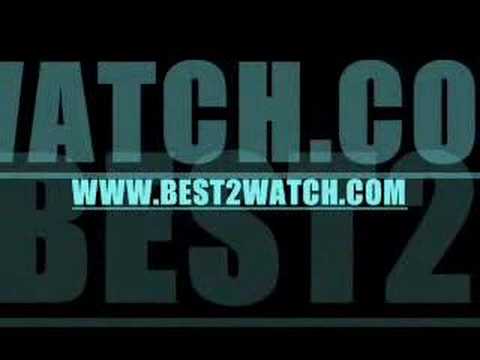 Videos
By the sound of accents the voices belong to the south Asian continent, either...