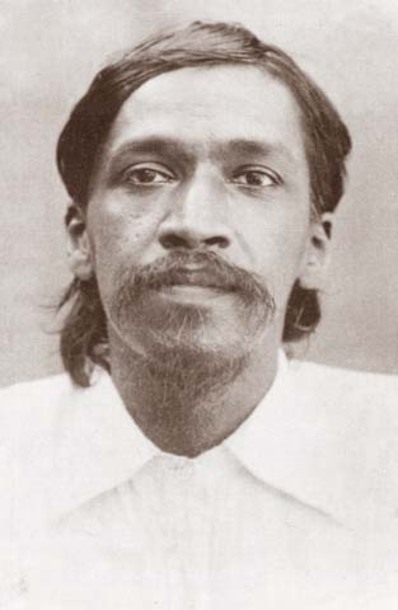 At Home, インドのおうち
Indian poet-seer Sri Aurobindo share his birthday with India's. On 15h August 1947, he...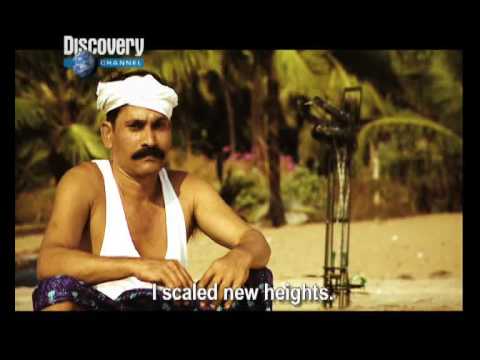 Spotted in the Crowd
Ingenious! Mr Joseph, the inventor of this machine lives in Kerala and can be...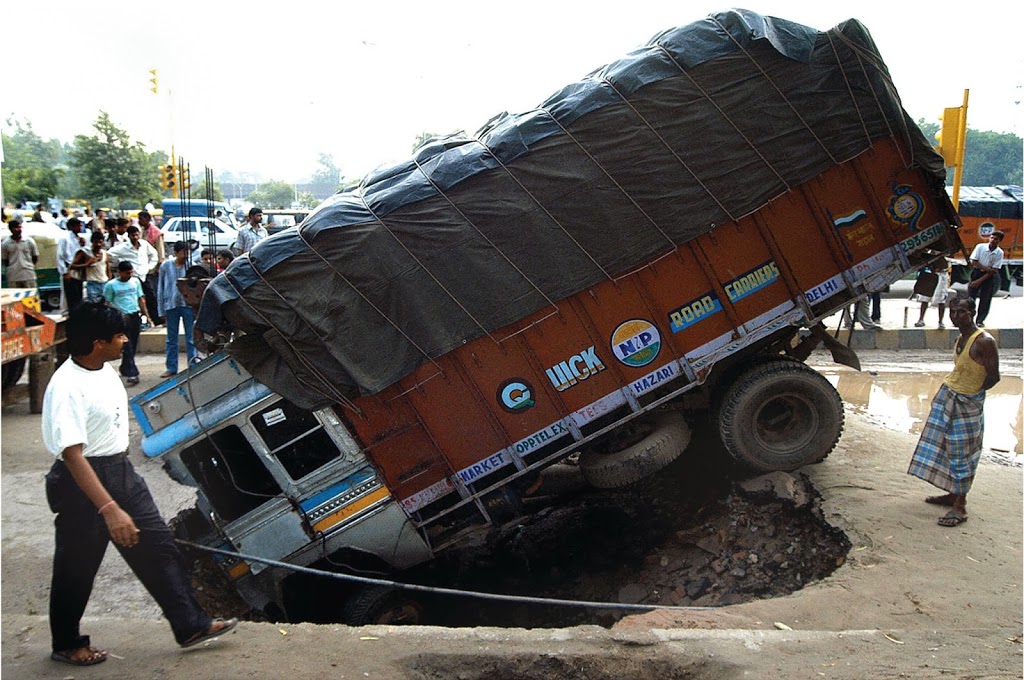 On the Road
Either the road collapsed when driving over, or the hole was flooded,… or possibly...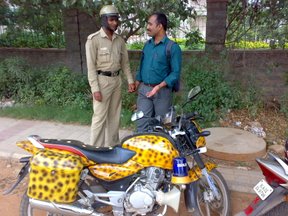 On the Road
In Bangalore, a special mounted traffic police use the fastest Indian bikes to chase...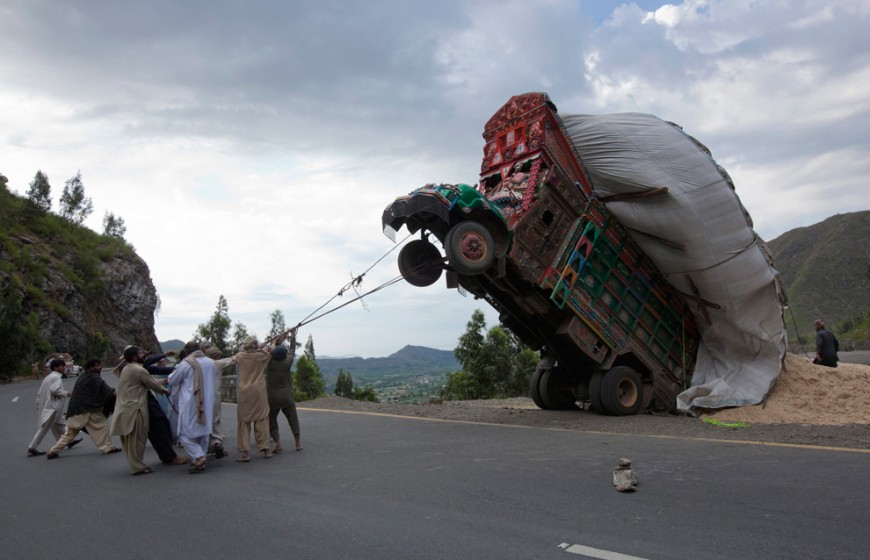 On the Road
Afraid you truck might fly away?