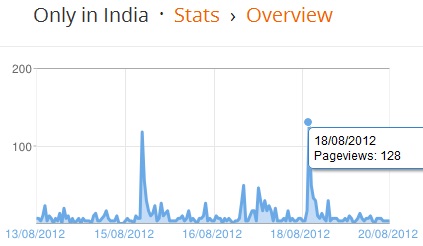 Signs and Boards
A small parenthesis from our usual posts. On the 18th (this past Saturday) one...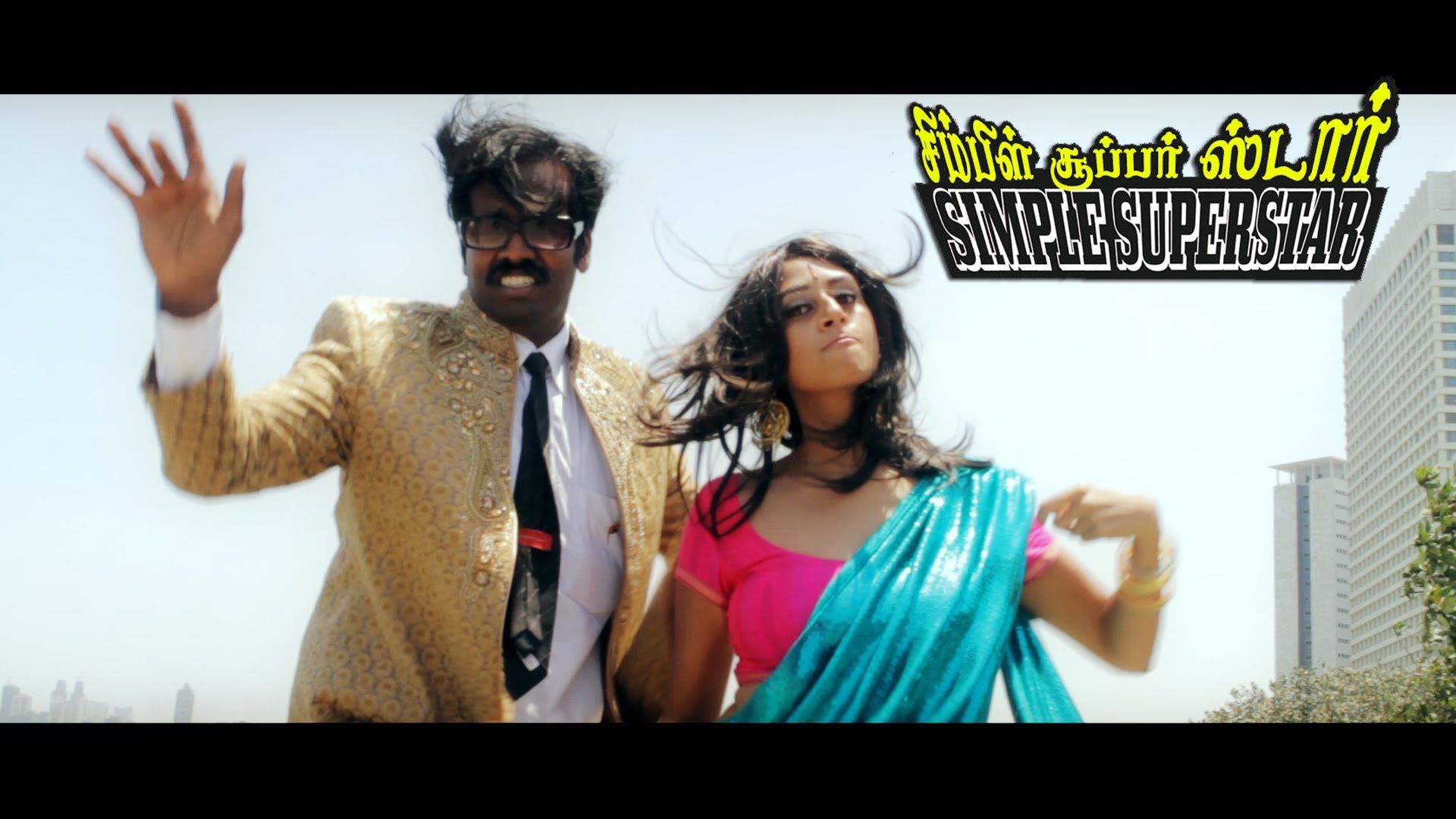 Videos
Wilbur Sargunaraj upcoming film.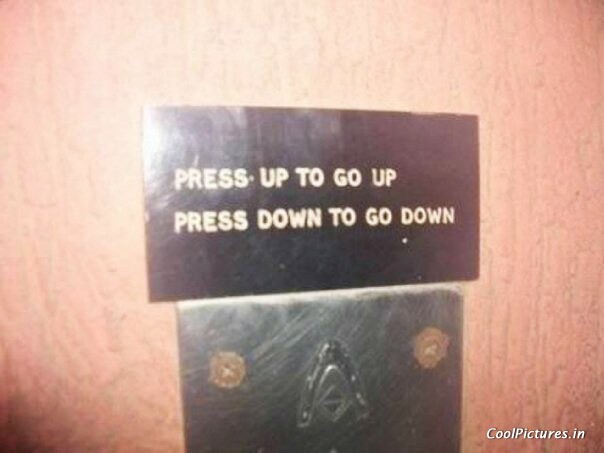 Signs and Boards
It is still very common to see people pressing the wrong button when calling...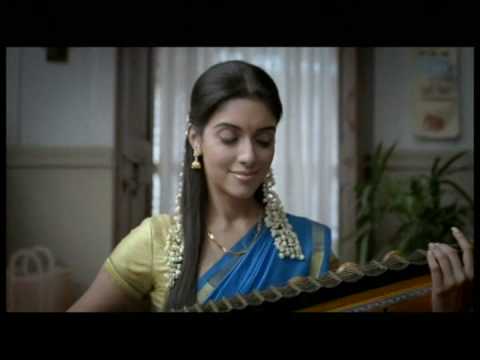 At Home, Videos, インドのおうち
Little aside, Asin is a star of Tamil movies in south India. Traditionally the...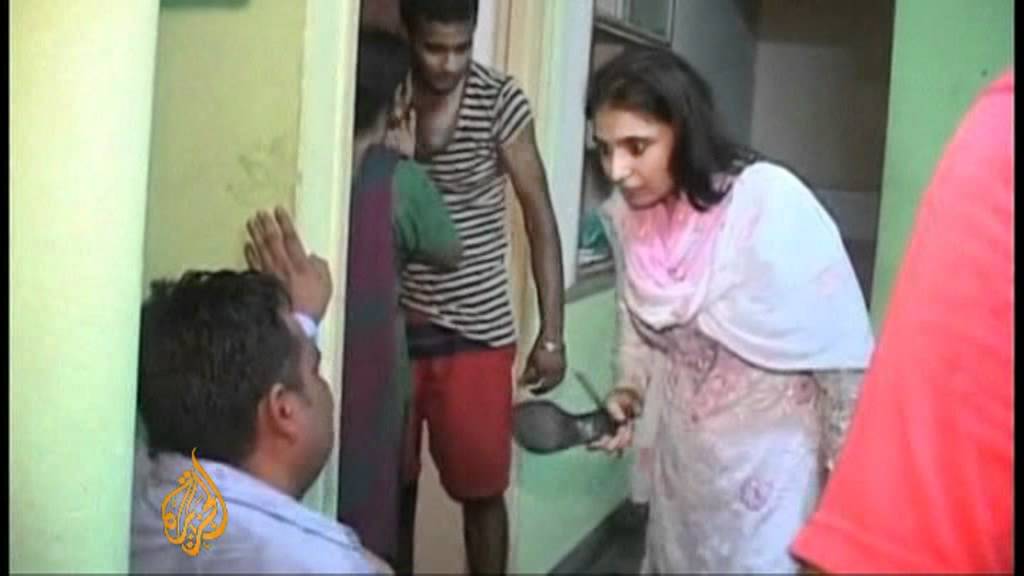 Videos
A rather hilarious and unbelievable story caught on camera…. I have heard of crazy...