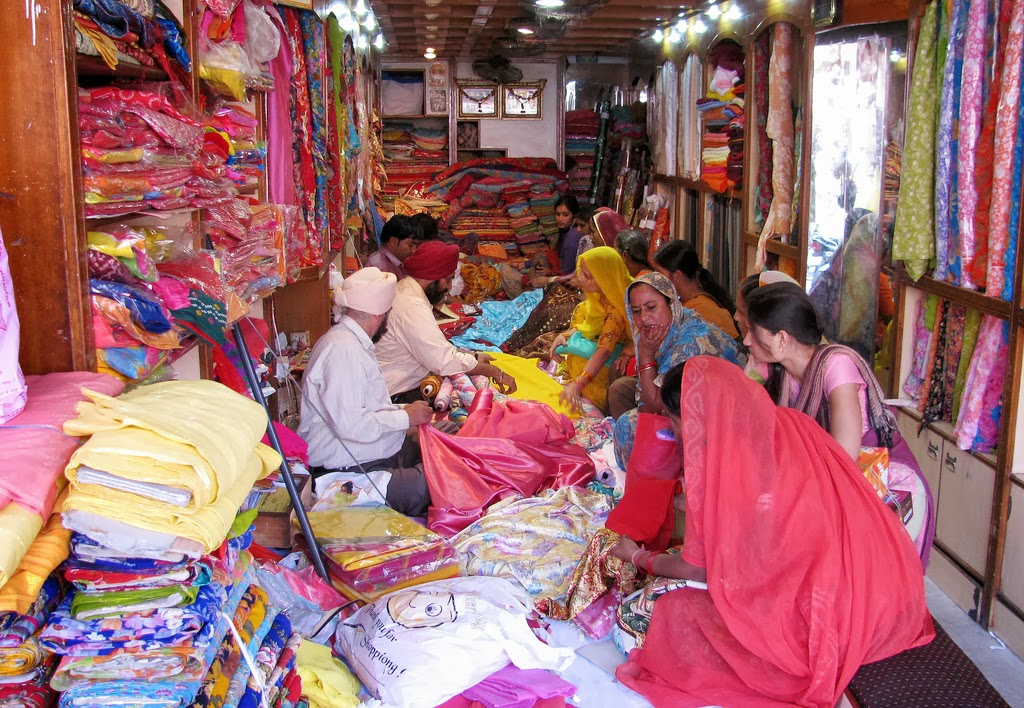 Spotted in the Crowd
Saree is the national dress, a long single piece of cloth that beautifully drapes...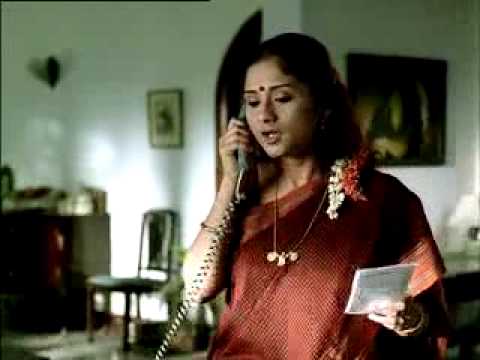 At Home, Videos, インドのおうち
Odd.

On the Road, Videos
Dedicated to those who nostalgically remember the good ol' days when only Ambassador or...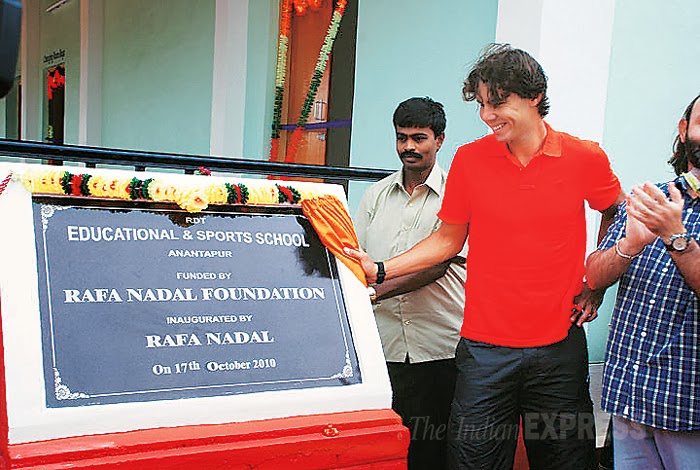 Spotted in the Crowd
Rafael Nadal, Tennis star shining bright inaugurated his Tennis academy in Anantapur (Andhra Pradesh,...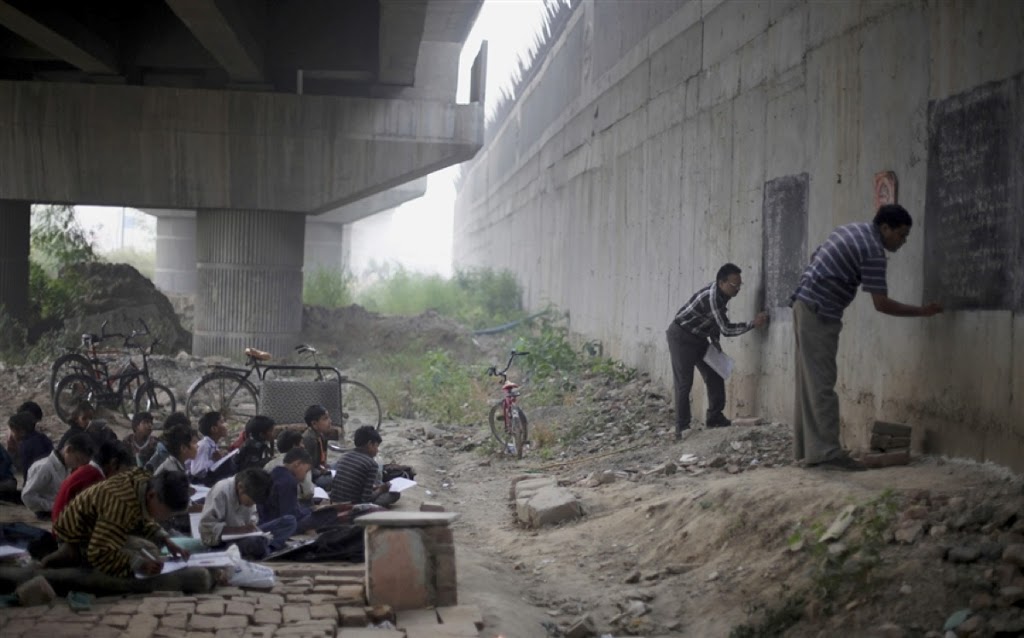 Spotted in the Crowd
A great story of a school under a bridge for slum kids.