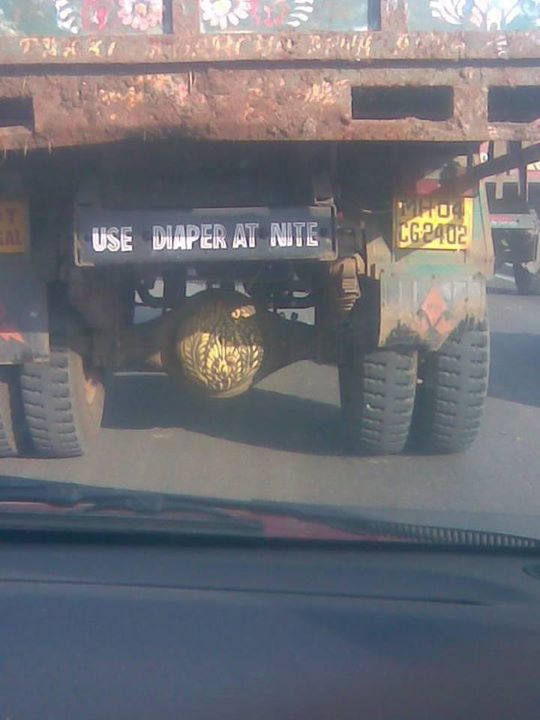 On the Road
Truck in India are used to convey safety messages to motorist, so this is...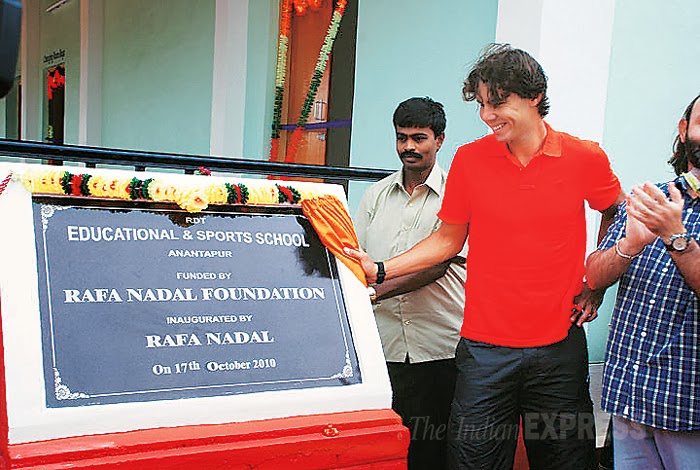 Spotted in the Crowd
Rafael Nadal, Tennis star shining bright inaugurated his Tennis academy in Anantapur (Andhra Pradesh,...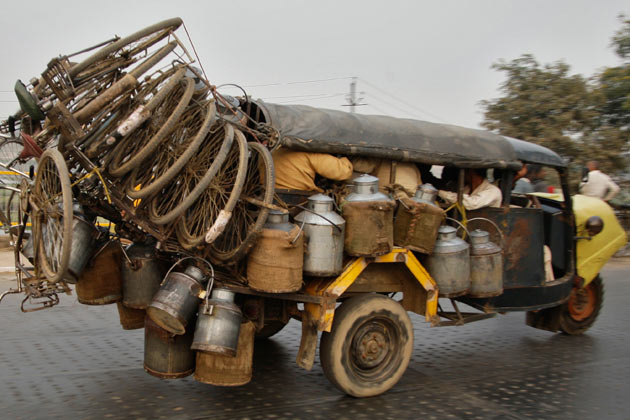 On the Road
These 3-wheelers are becoming rarer, but build to last they still ply some rural...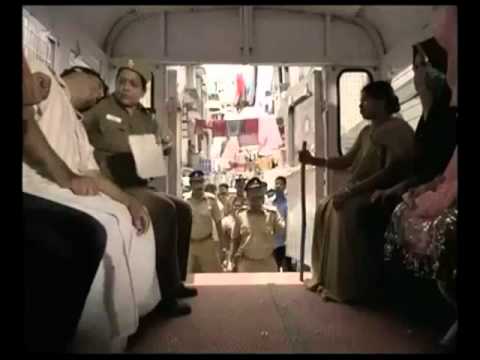 Videos
The Hindu has the biggest circulation and the more serious paper, the Times of...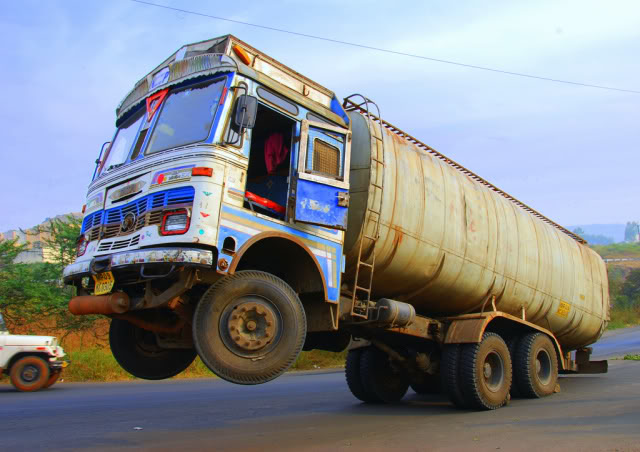 On the Road
Rear axle must have given way due to poor maintenance (a common problem) and...