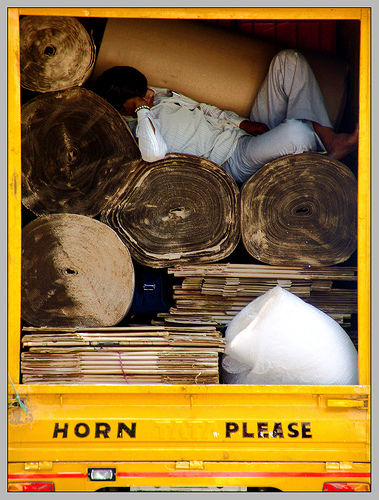 On the Road
A great photo of a truck in traffic with someone sleeping after what was...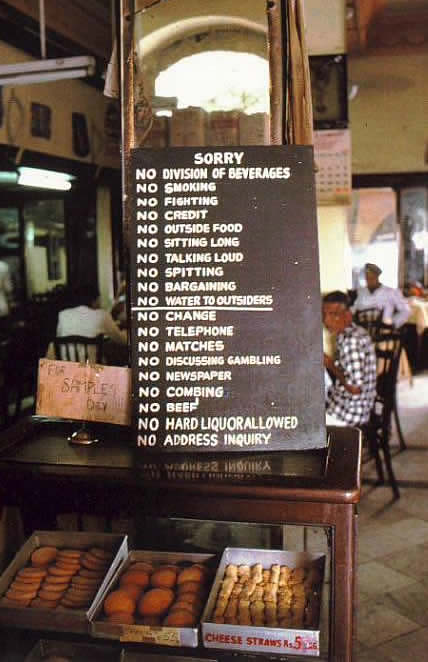 Signs and Boards
This summarises a lot of customary activity one can spot in any public places...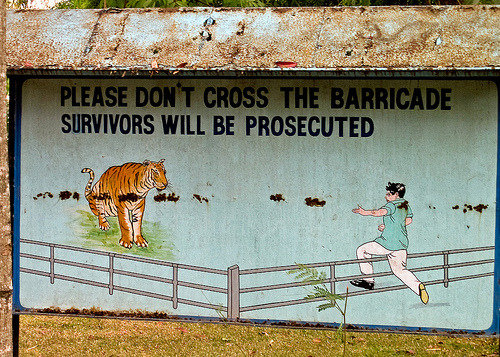 Signs and Boards
A funny deterrent message at the zoo.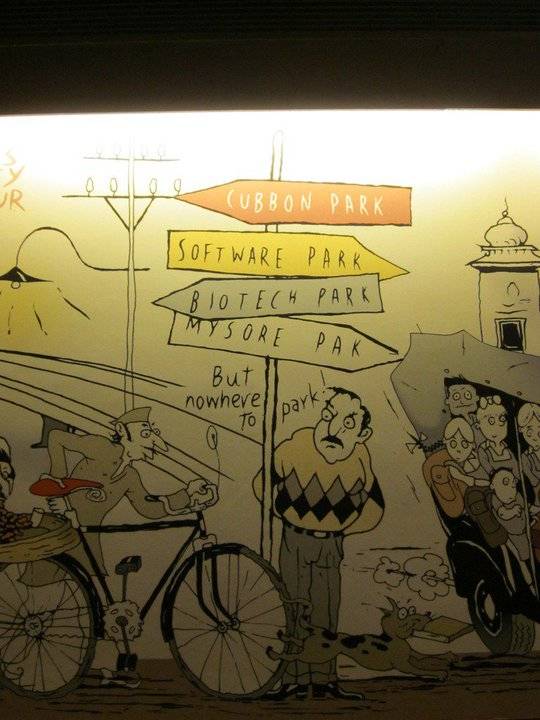 Signs and Boards
PS: Mysore Pak… a popular Indian sweet.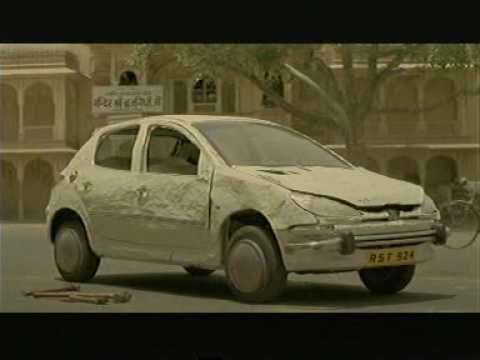 Videos
In case you missed this great ad from Peugeot car maker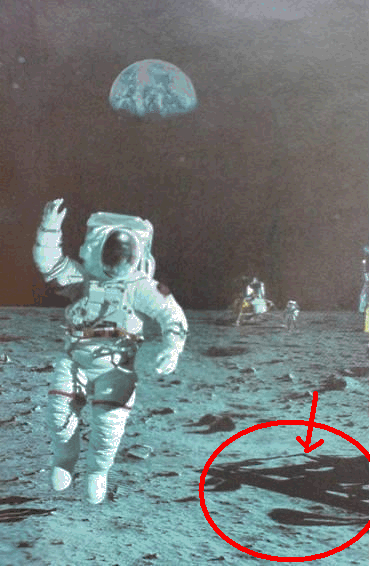 On the Road
NASA official moon landing photo… … actual photo of moon landing ! A great...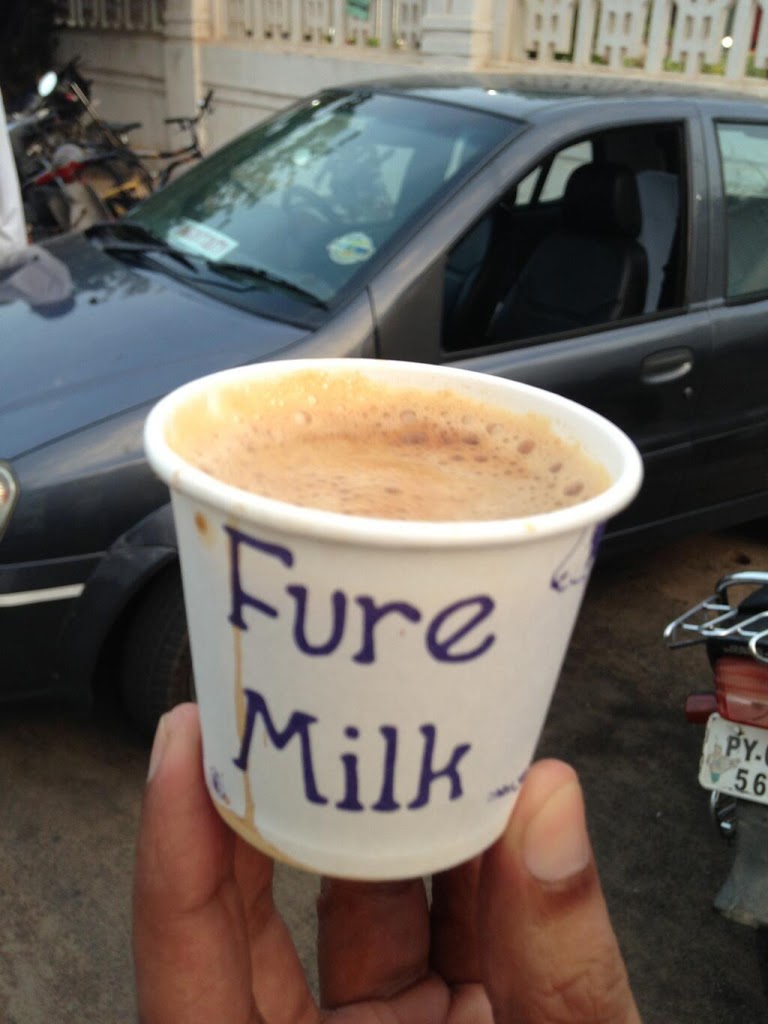 Signs and Boards
What's with kapi (Tamil pronunciation of Coffee) in Pondy via @Devarya on twitter. In a...