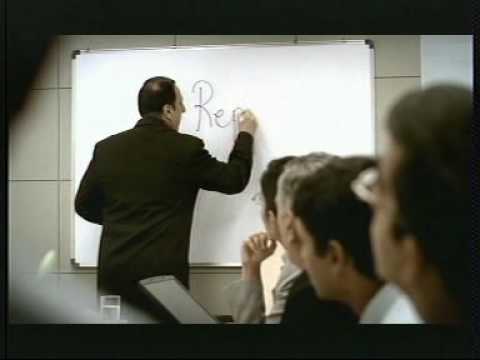 Videos
There are 3 ads in this video, all 3 on the same theme, the...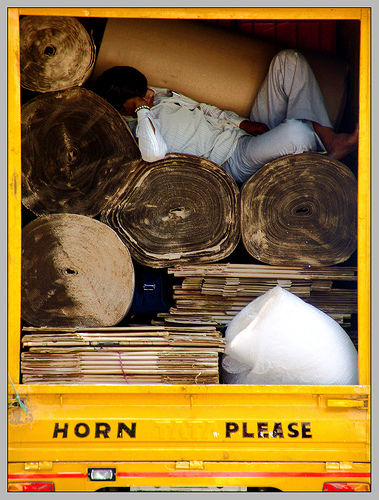 On the Road
A great photo of a truck in traffic with someone sleeping after what was...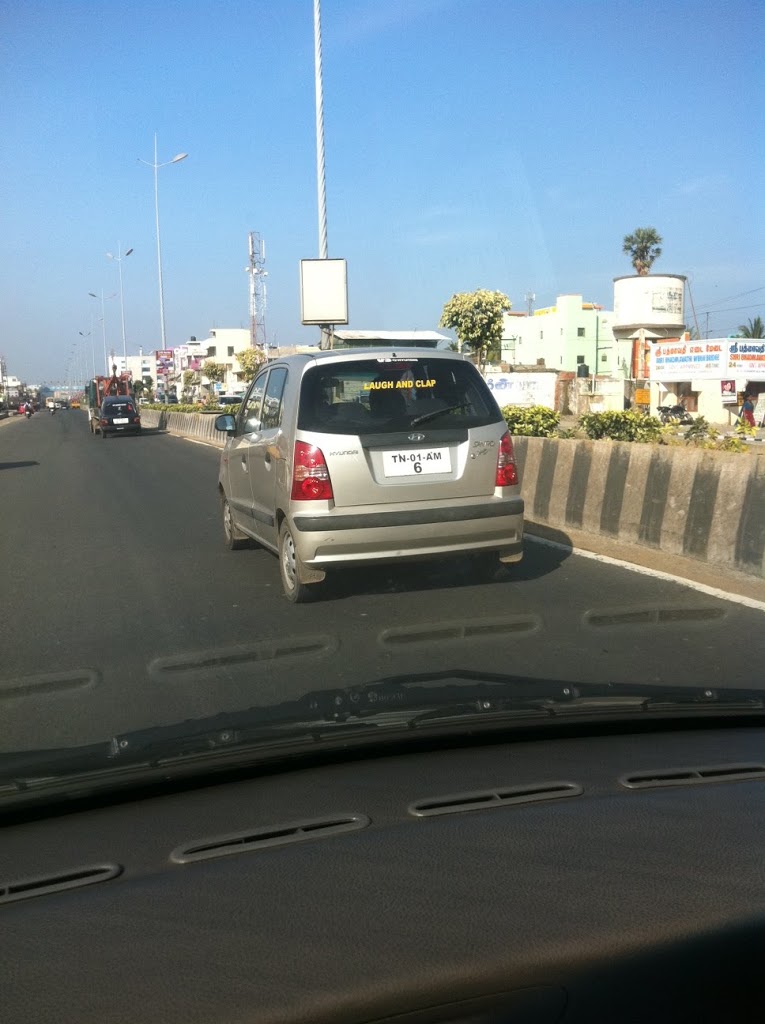 On the Road
A funny car sticker spotted on my way to the airport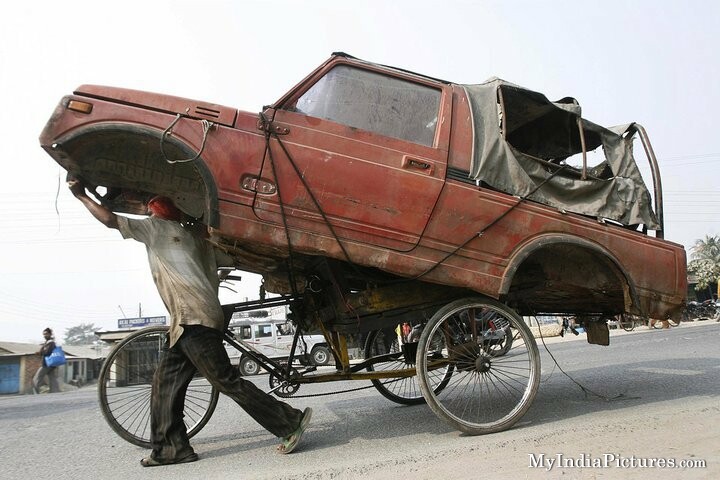 On the Road
The Gypsy, the first 4×4 from Japanese manufacturer Suzuki and an icon of Indian cars. These...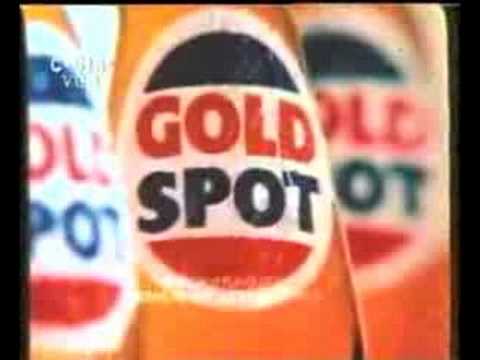 Videos
Growing up in India, Gold Spot was our Cocacola…when Coke and Pespi finally appeared...

At Home, Videos, インドのおうち
Although in Hindi, the visuals speak for itself.