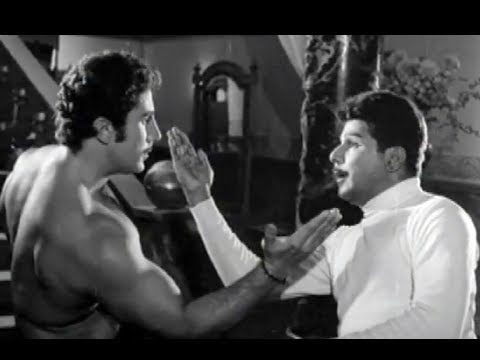 Videos
Indian films are known for their epic fight scenes, but this one must list...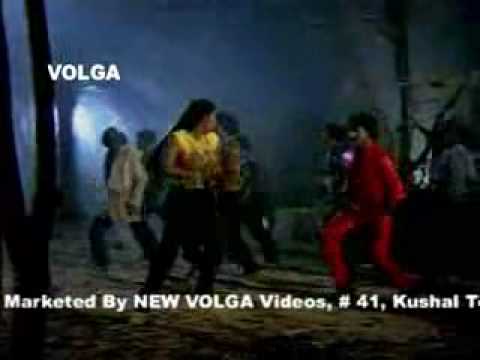 Videos
This is really good and hilarious… one marvels at how certain section of Indian...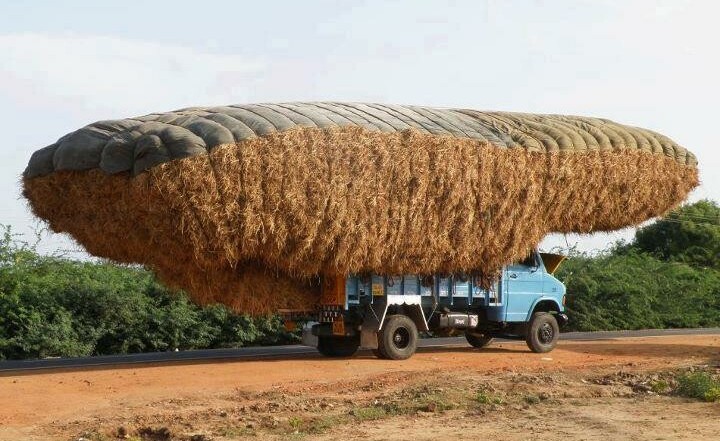 On the Road
A lot of truck overloading is pretty much summed up by the above title.

Videos
We just love this ad for a popular brand of batteries. Hope you enjoy...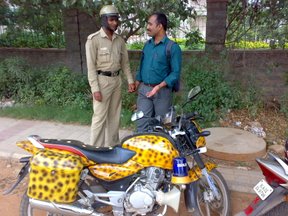 On the Road
In Bangalore, a special mounted traffic police use the fastest Indian bikes to chase...