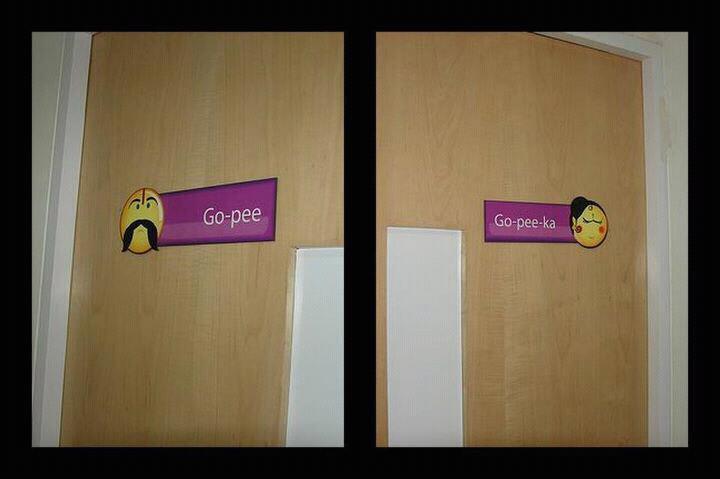 Signs and Boards
A great loo sign in India, Gopi is a common short hand name for...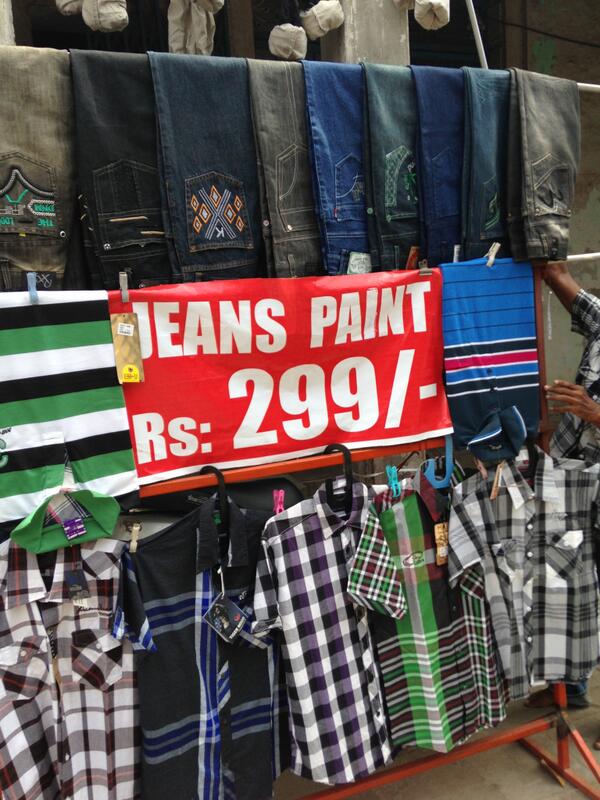 Signs and Boards
Spotted by @Devarya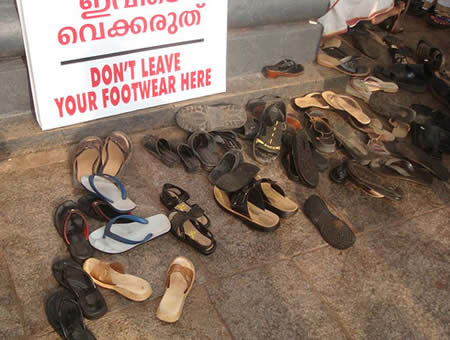 Signs and Boards
There is a lot of disregard for rules in India, as this photos clearly...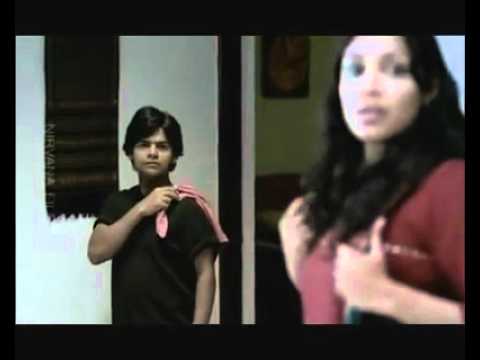 Videos
This ad plays on the prudish sense of exposing ones body with a funny...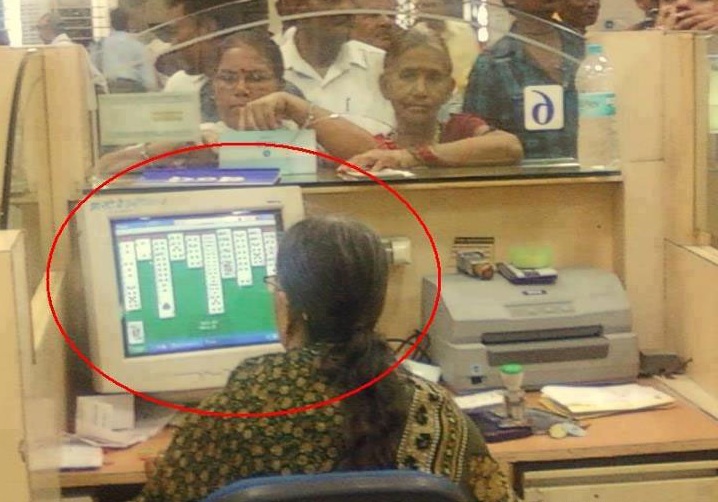 Spotted in the Crowd
Joke apart, a little more efficiency could make a world of difference in certain...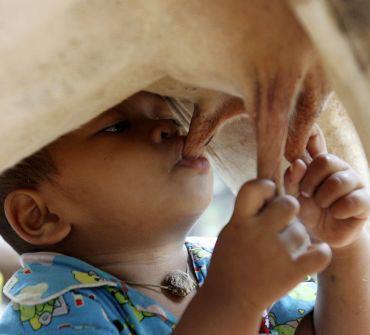 Spotted in the Crowd
No wonder we strong immune systems in India!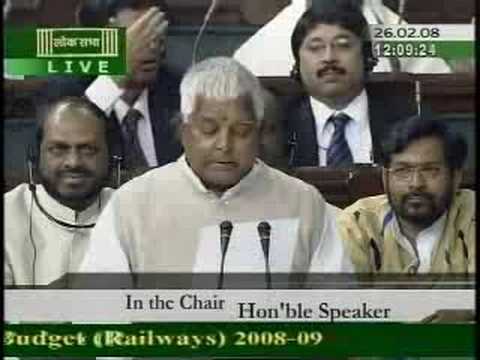 Videos
Although political leaders should take pride in communicating in their mother tongue, there should...