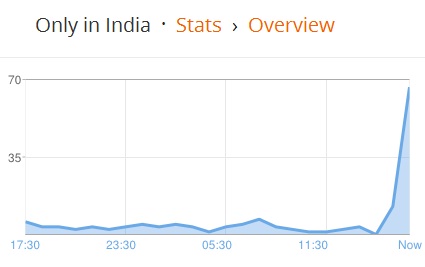 Signs and Boards
Kalki Koechlin, from DevD/Shanghai fame re-twitted one of our post, and we registered this...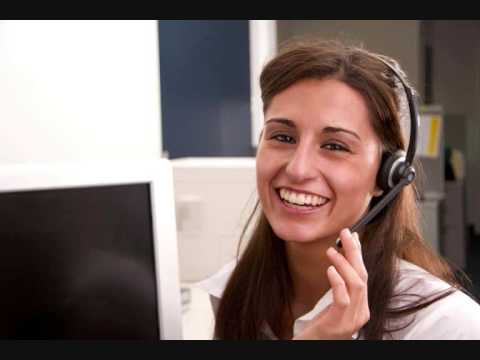 Videos
PS: VIP Suitcases, the Samsonite equivalent in India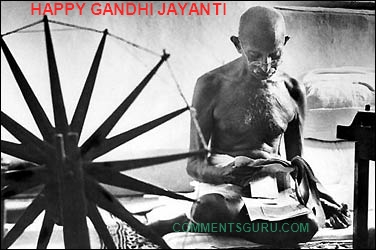 Spotted in the Crowd, Videos
Our nation is one of multitudes, of diversities and of great potential. Today we...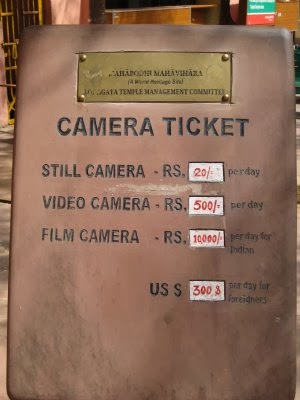 Signs and Boards
Photo credit: Pooja B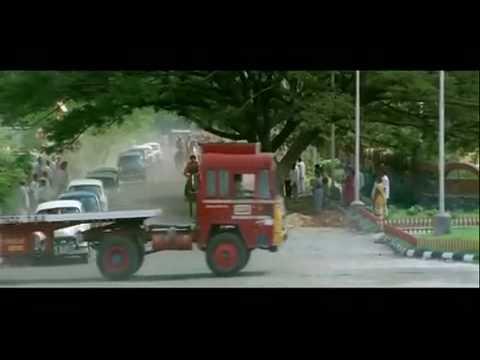 Videos
… and you thought Chuck Norris was the king of stunts! Meet Telugu Actor CHIRANJEEVI,...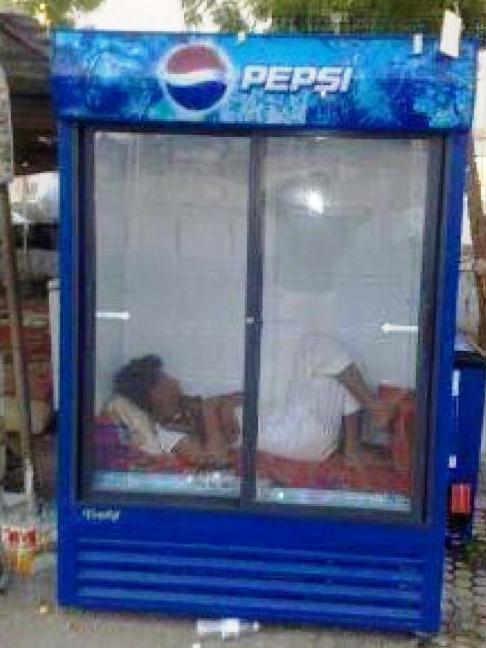 Spotted in the Crowd
Smart kid