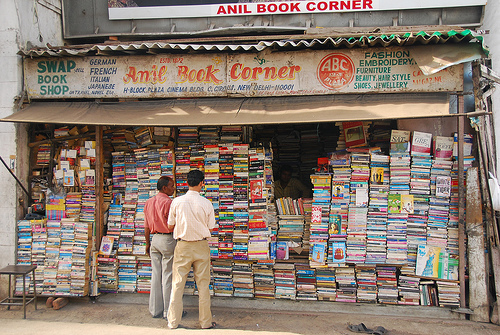 Spotted in the Crowd
I remember this bookstore in Bangalore, similar to this one but selling new ones, there seemed...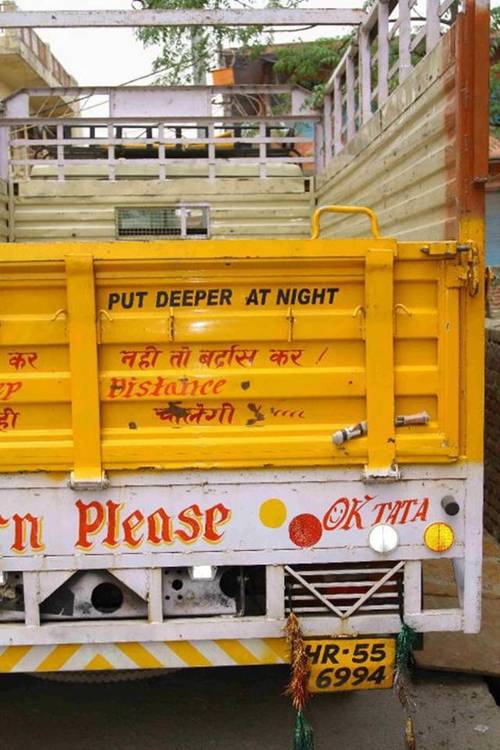 Signs and Boards
Should say dipper as many vehicles drive around with their high beams at night,...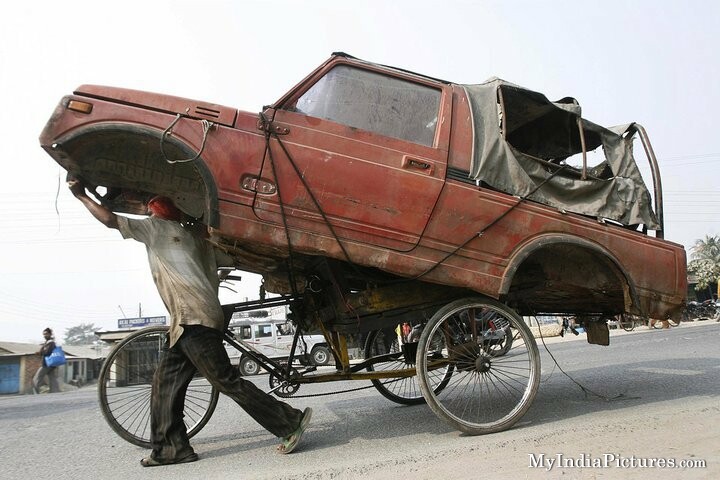 On the Road
The Gypsy, the first 4×4 from Japanese manufacturer Suzuki and an icon of Indian cars. These...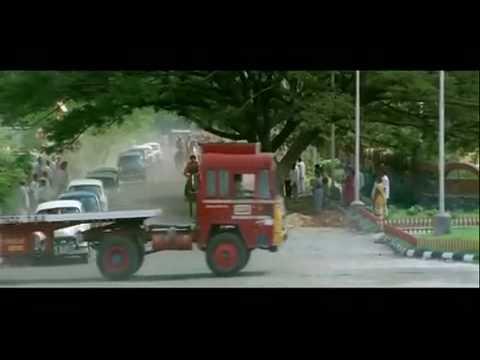 Videos
… and you thought Chuck Norris was the king of stunts! Meet Telugu Actor CHIRANJEEVI,...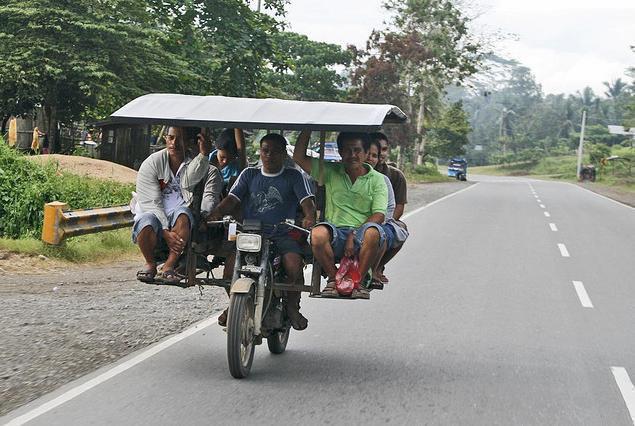 On the Road
I believe this is common practice in North East India, ingenious, cheap and simple…...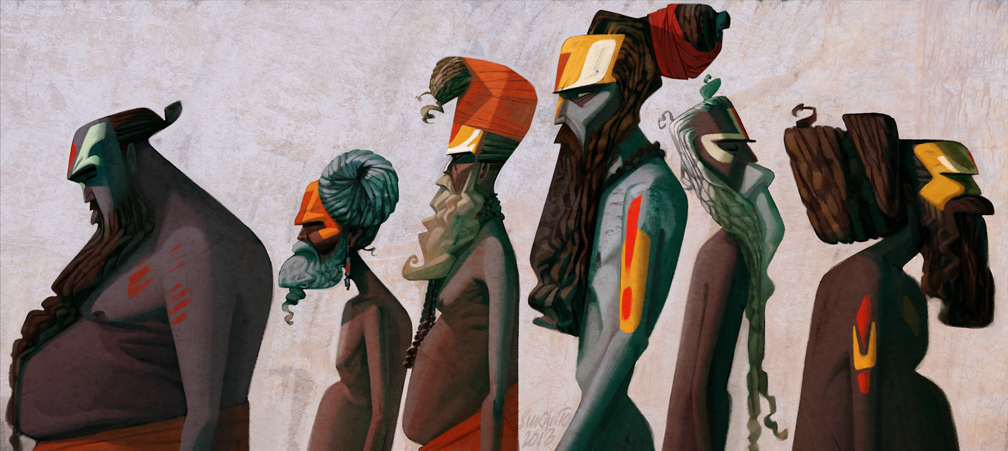 At Home, インドのおうち
Sadhus by Sukanto Debnath I really like this animation artist from West Bengal.