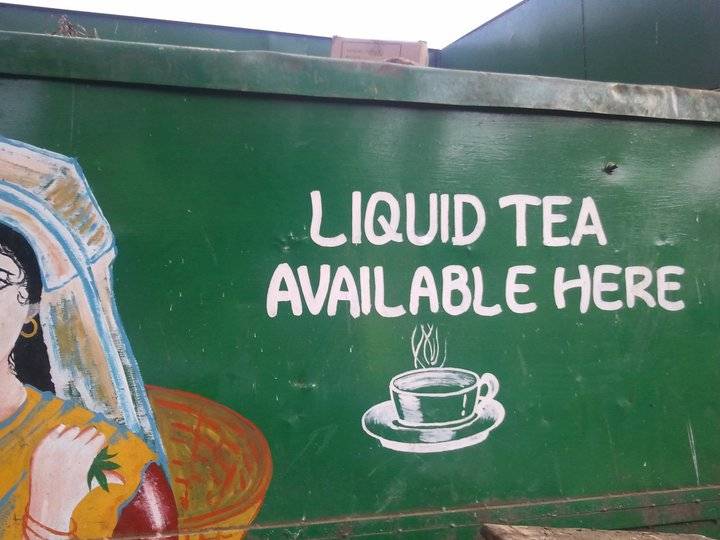 Signs and Boards
This was taken at a tea estate, it is common to find loose leaf...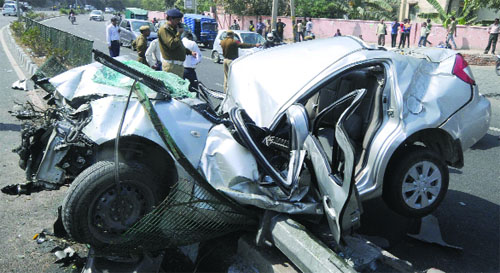 On the Road
Is this the handy work of Iron Man? Some accidents are beyond belief in...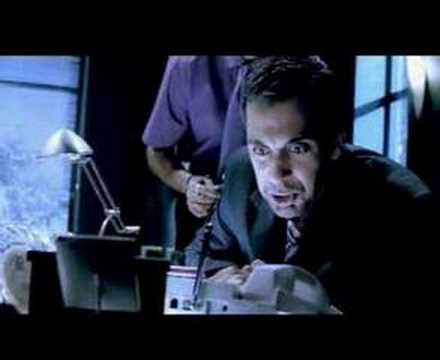 Videos
Naukri is one of the biggest job portals in India.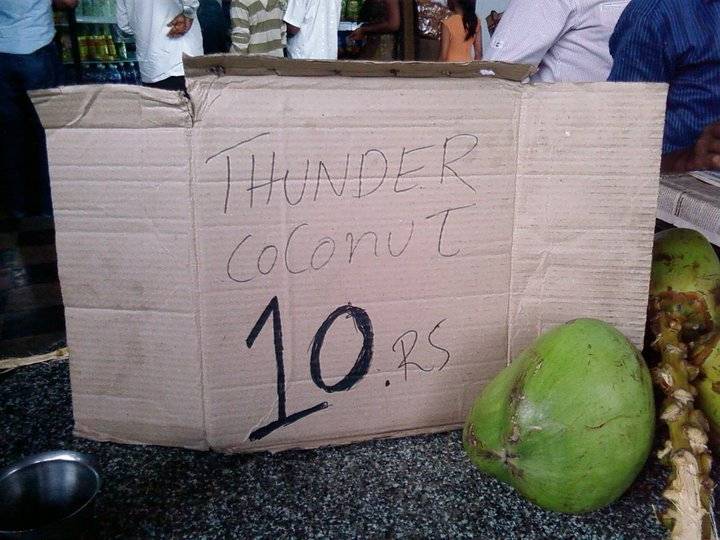 Signs and Boards
PS: Tender coconut, a favourite summer heat quencher on Indian road sides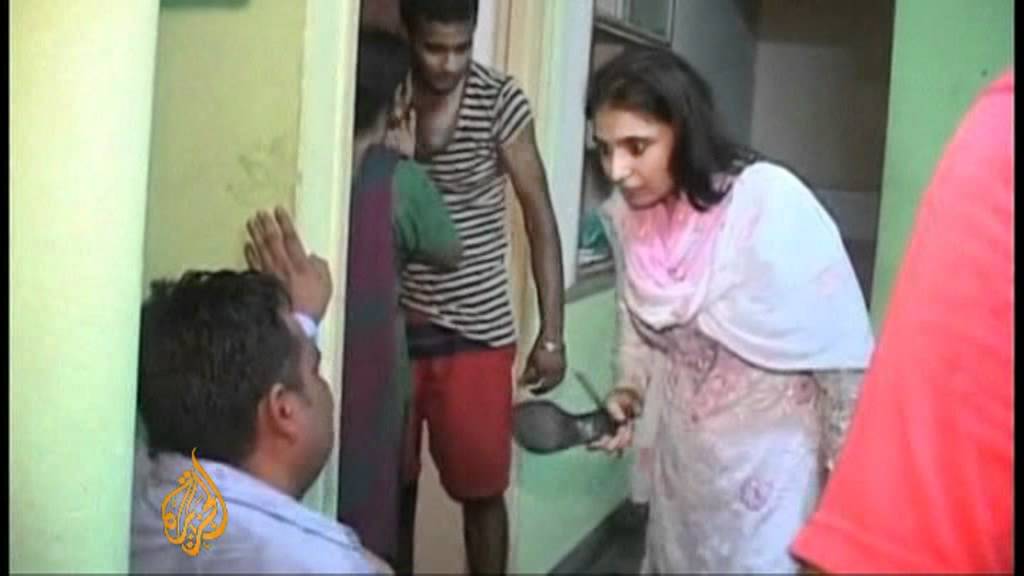 Videos
A rather hilarious and unbelievable story caught on camera…. I have heard of crazy...