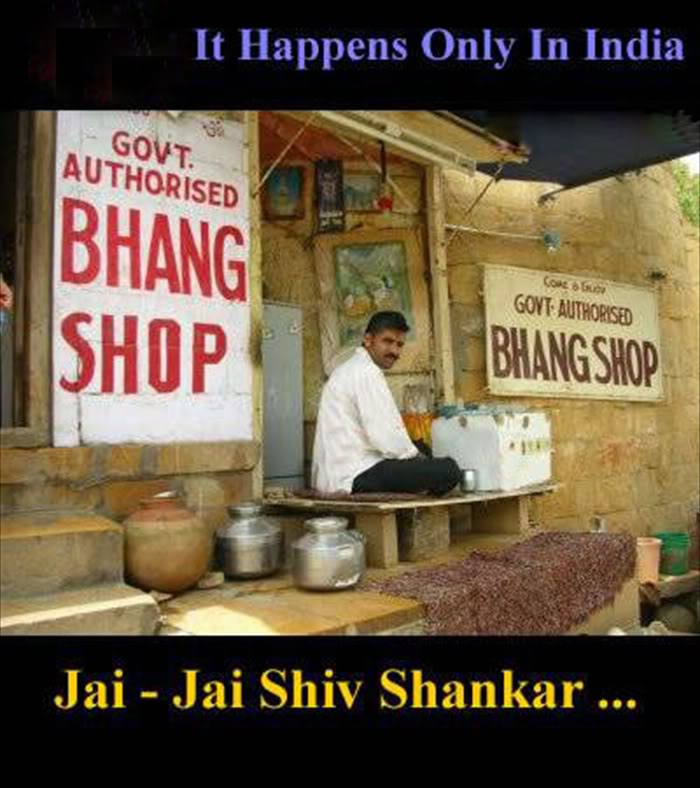 Spotted in the Crowd
Bhang is the common name for cannabis in north India and sold legally…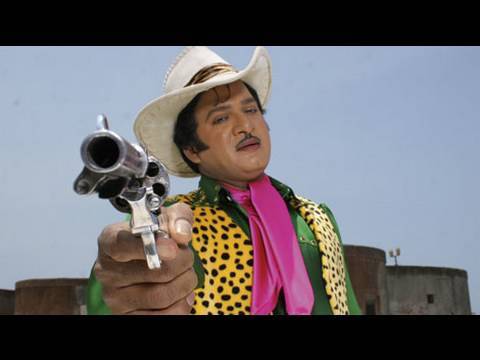 Videos
Another great ad from tv.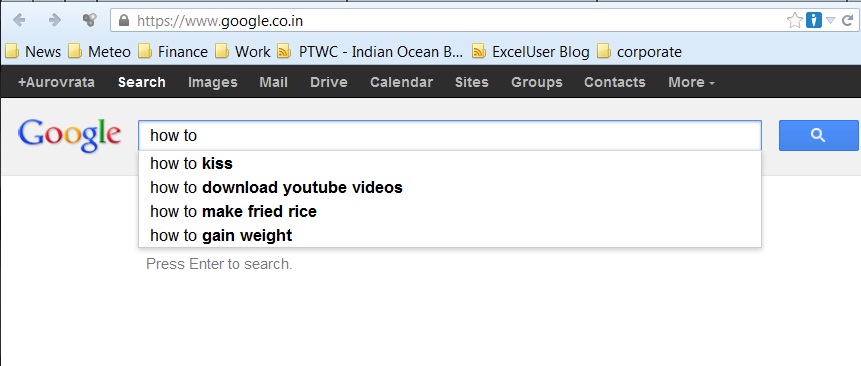 At Home, インドのおうち
Google search completion offers an insight into a local pollution's trends. Here is a...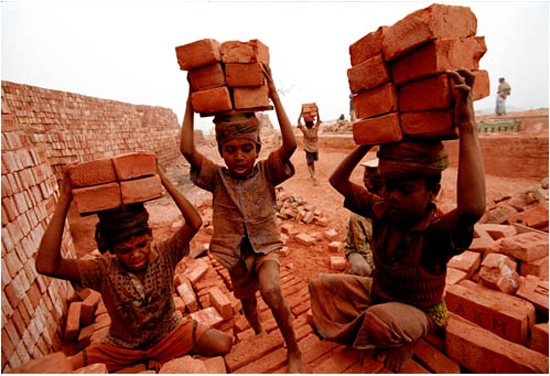 Spotted in the Crowd
Children of brick makers, helping their parents (Photo, LearnSoc.org) Hard work pulling heavy loads...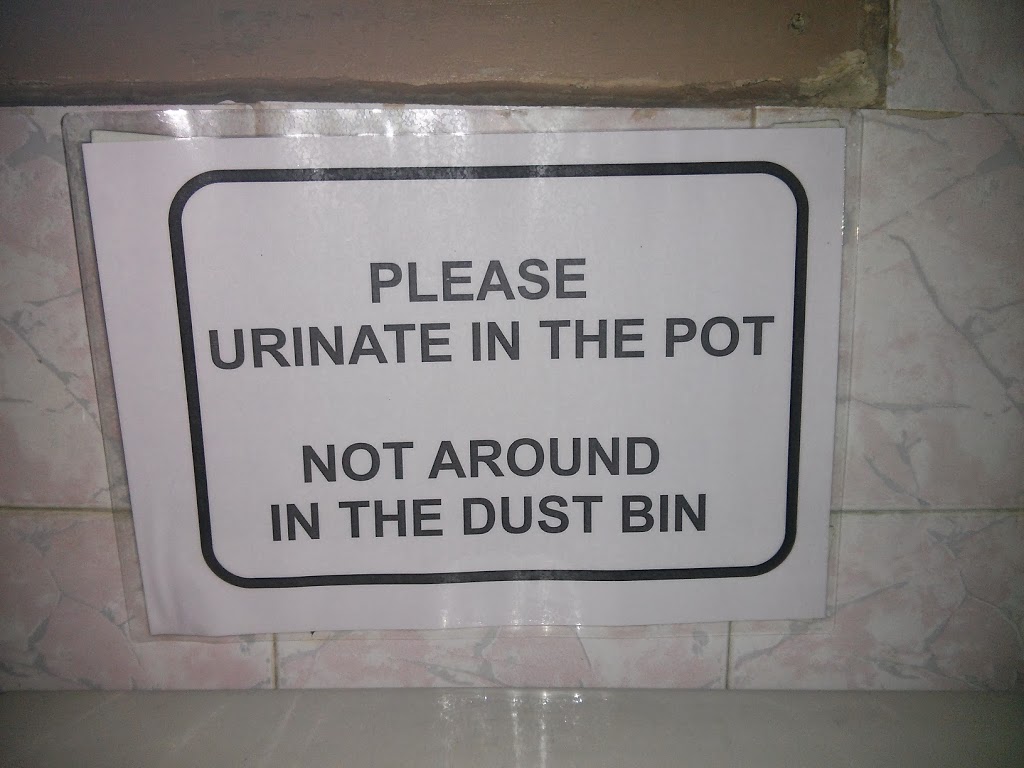 Signs and Boards
Quite a funny sign I thought… and this was taken in the administration offices...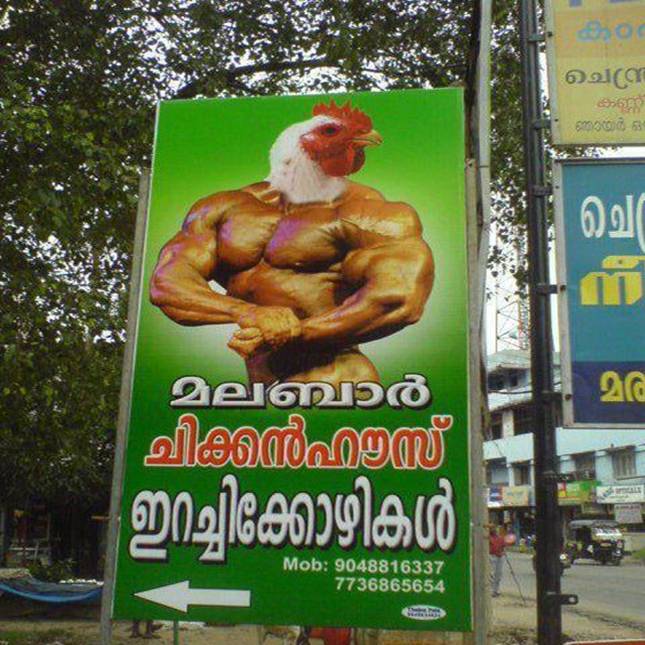 Signs and Boards
Not sure what this poster is advertising, I reckon it's in Malyalam (spoke in...