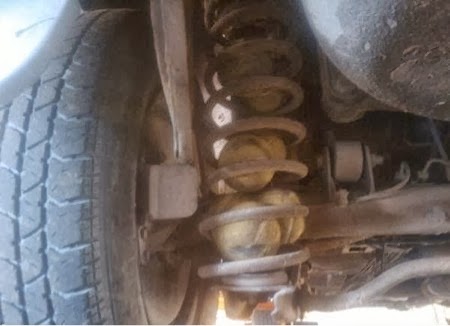 On the Road
Hehe, not sure how efficient this is…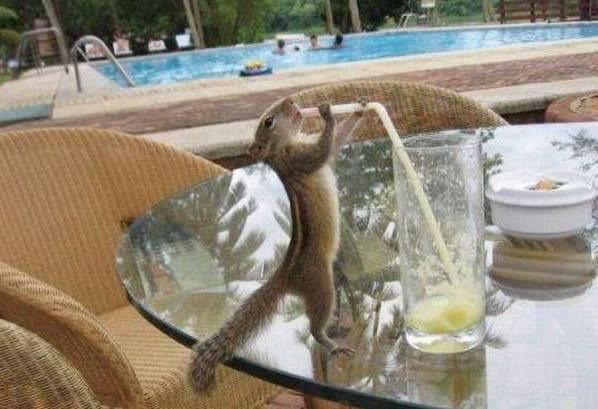 Spotted in the Crowd
Even this little fellow knows how to get its daily intake of vitamine C!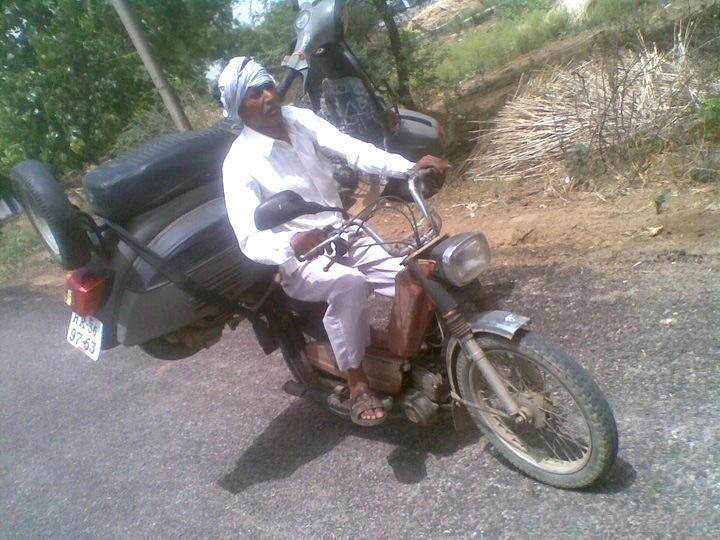 On the Road
Yet another great snap of the tvs-50 demonstrating that it is the work horse...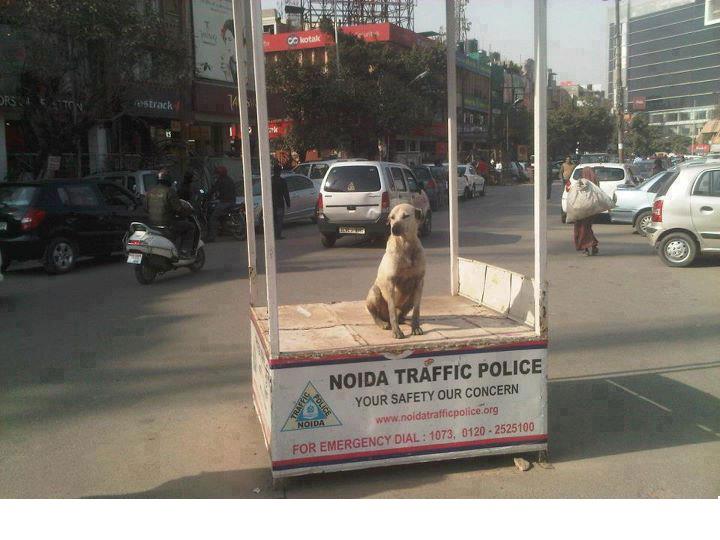 Spotted in the Crowd
Cops usually make a bigger mess of traffic, maybe this fellow has more success.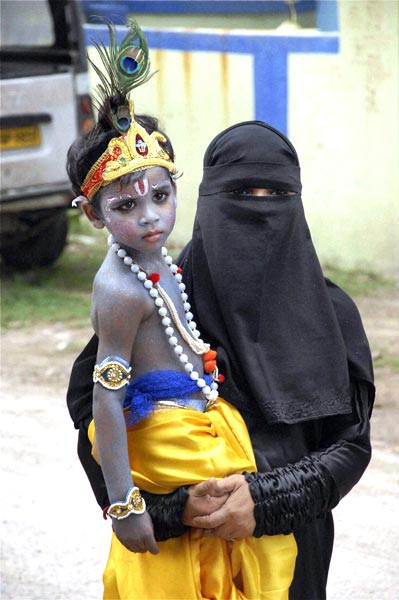 Spotted in the Crowd
Her little boy is dressed in honour of Krishna's festival, a Hindu celebration.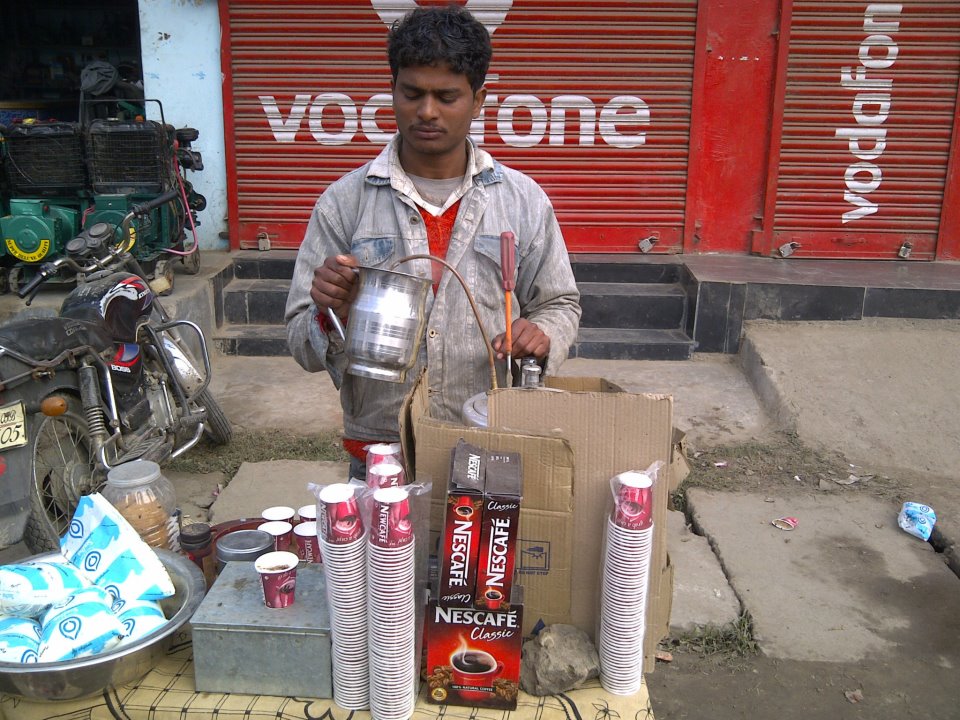 Spotted in the Crowd
I just love the ingenuity shown by our street vendors! (Photos by E4C)