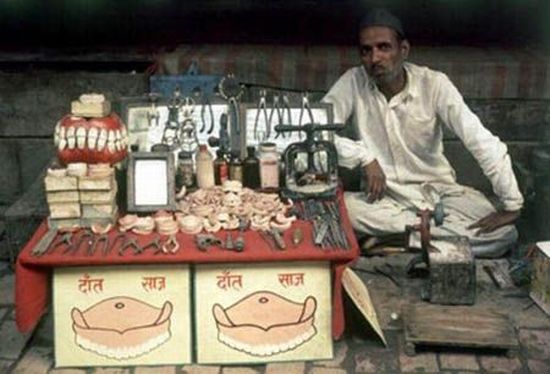 Spotted in the Crowd
Street side dental surgeons? Only in India…an possibly elsewhere too! A tooth is giving...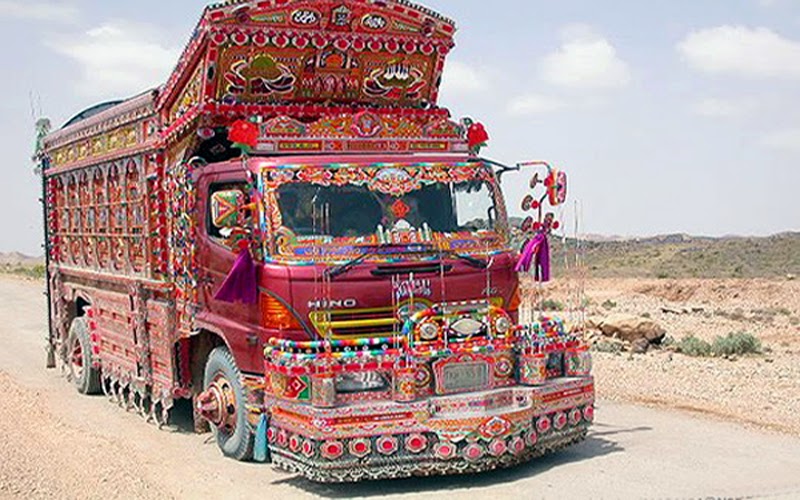 On the Road
This one really is amazing, rather scary having something like that in your rear...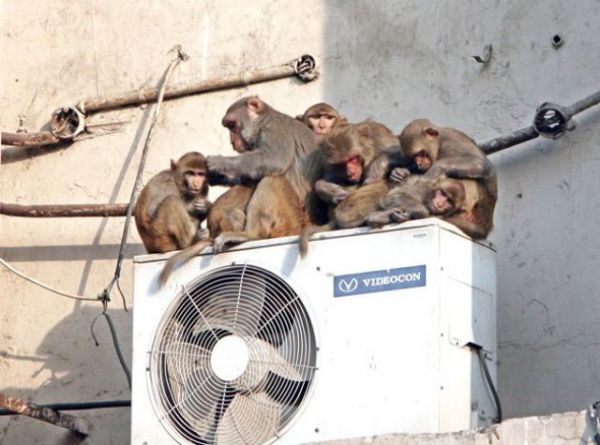 Spotted in the Crowd
Monkeys are a common site in many urban areas that are adjacent to wild...