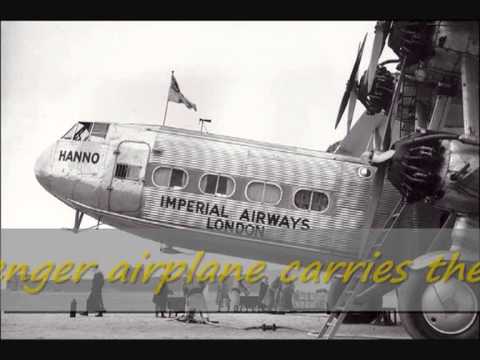 Videos
The importance of this message, although put in simple heartfelt words, goes to the...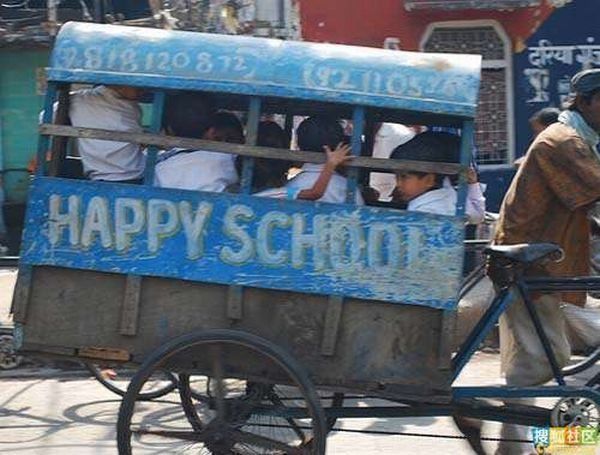 On the Road
School bus or zoo cage? Which ever, these school transport are much more sustainable.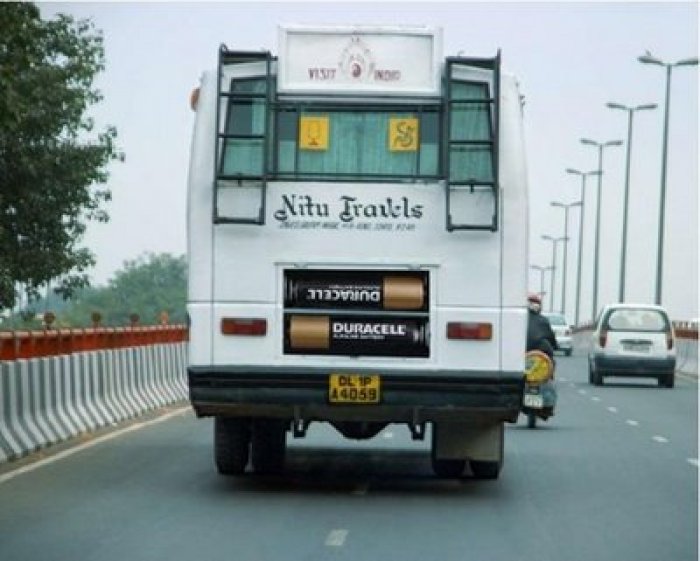 On the Road
Great to see some bus owners with a sense of humour.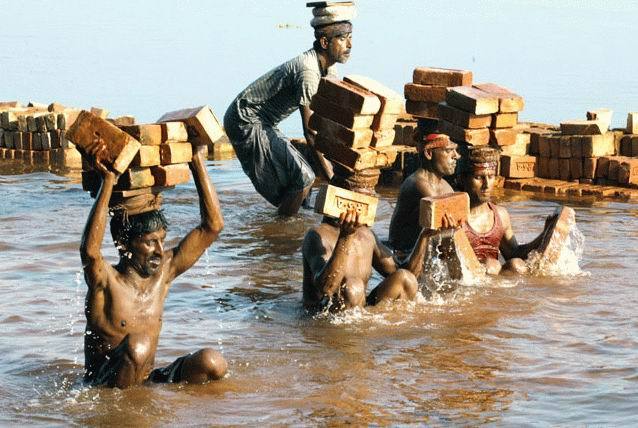 Spotted in the Crowd
Brick manufacturing is a big industry, using and often abusing manual labour.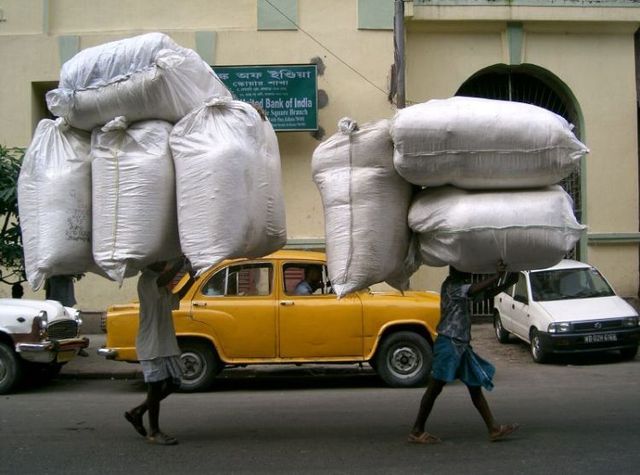 On the Road
We should introduce a new Olympic sport, it's simply amazing what people manage to...