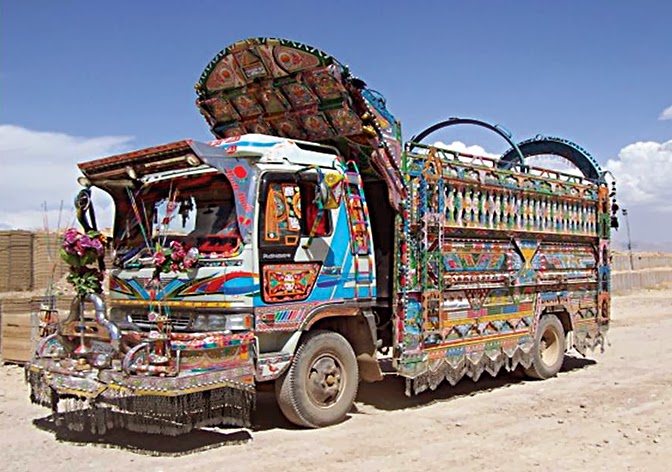 On the Road
Truck art is quite a tradition in India, Pakistan, Afghanistan and presumably further afield. ...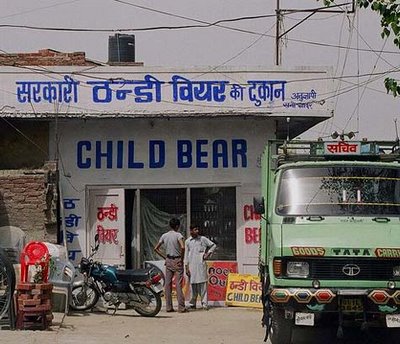 Signs and Boards
A bar advertising….chilled beer 🙂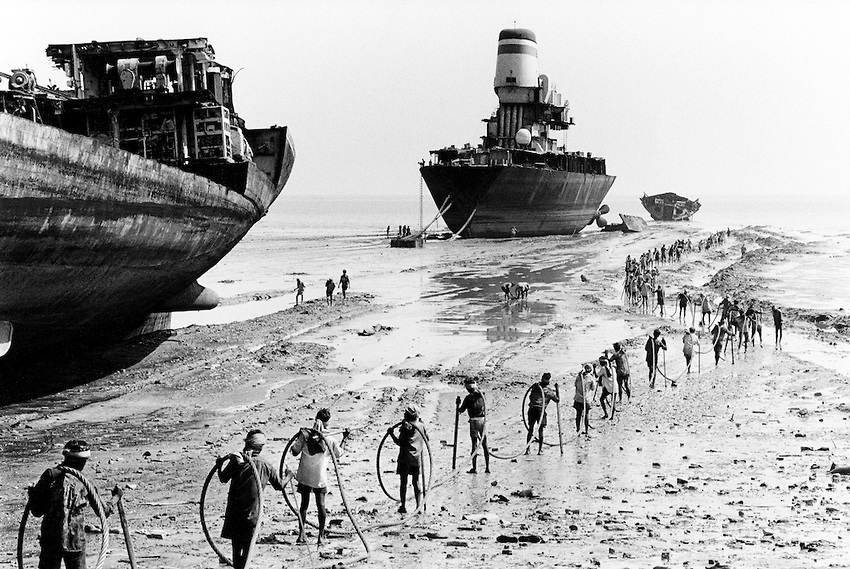 Spotted in the Crowd
Alang, Gujarath, located in the Gulf of Khambhat, is a ships breaking place. Workers,...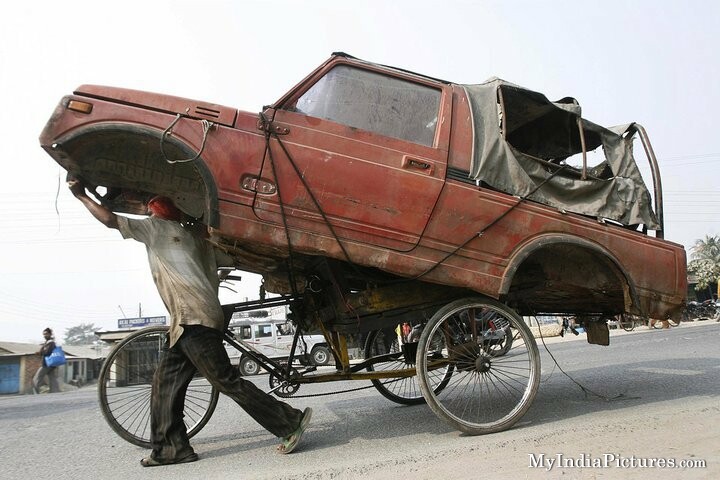 On the Road
The Gypsy, the first 4×4 from Japanese manufacturer Suzuki and an icon of Indian cars. These...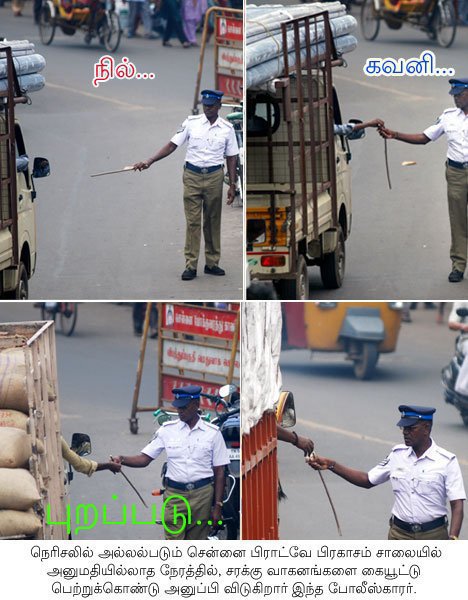 On the Road
Caught red handed taking bribes from delivery trucks wanting to get into a truck...