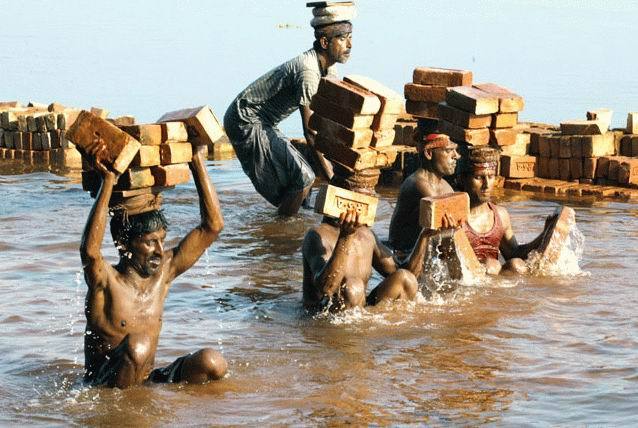 Spotted in the Crowd
Brick manufacturing is a big industry, using and often abusing manual labour.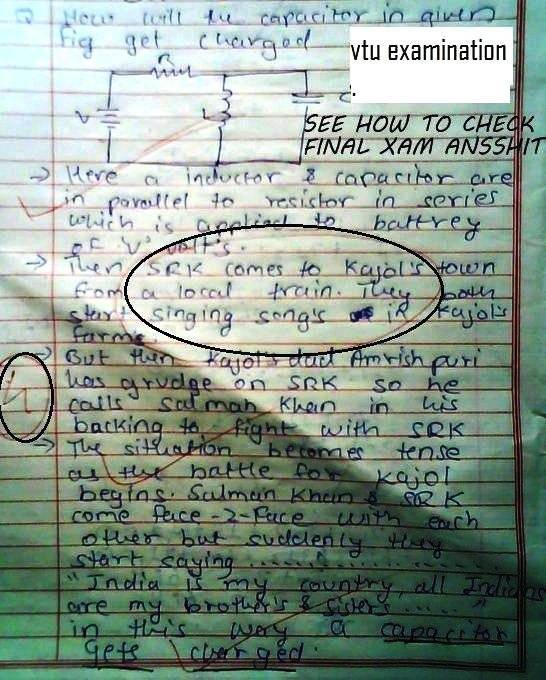 At Home, インドのおうち
Fyi, SRK stands for Shah Rukh Khan of bollywood fame. Our teachers, often poorly...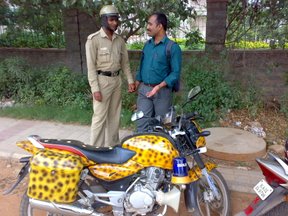 On the Road
In Bangalore, a special mounted traffic police use the fastest Indian bikes to chase...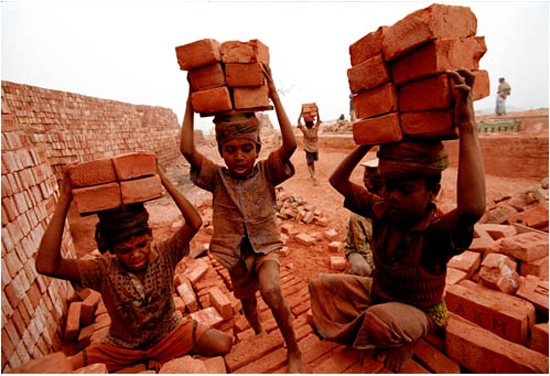 Spotted in the Crowd
Children of brick makers, helping their parents (Photo, LearnSoc.org) Hard work pulling heavy loads...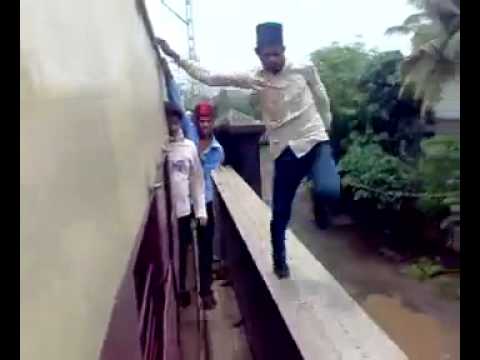 Spotted in the Crowd, Videos
Unfortunately many such kids don't have access to playgrounds and activities that allow them...