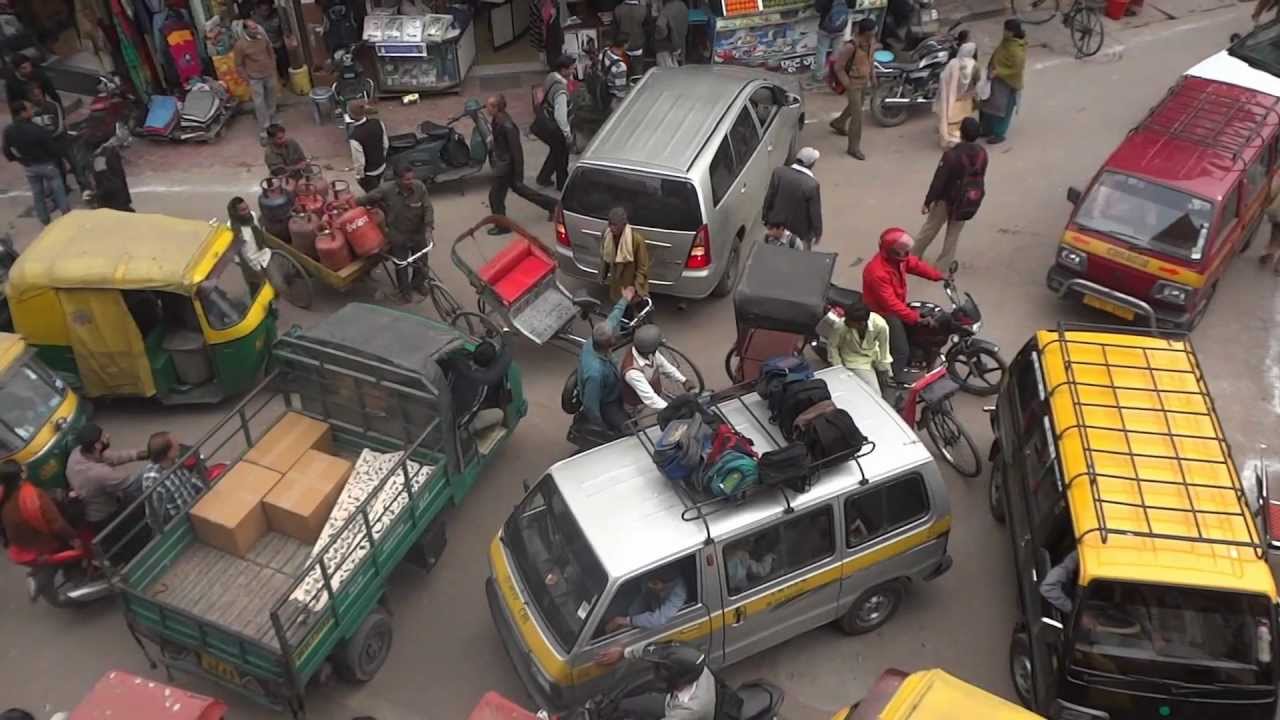 On the Road, Videos
This a great shot of a typical traffic jam, primarily due to the short-term/immediate-gains...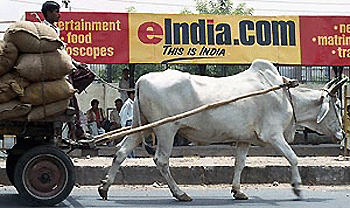 On the Road, Signs and Boards
I love this photo with the sign in the background, such a great contrast...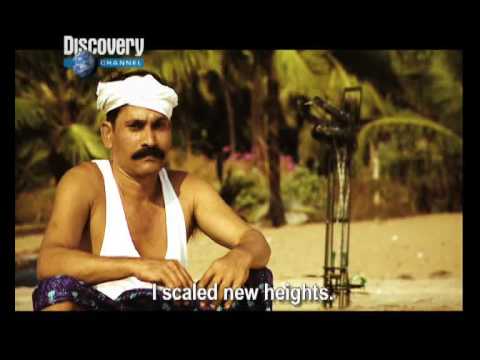 Spotted in the Crowd
Ingenious! Mr Joseph, the inventor of this machine lives in Kerala and can be...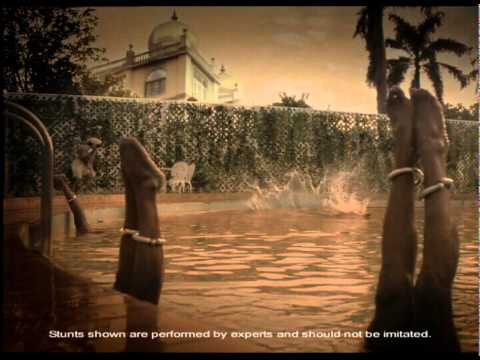 Videos
What imagination!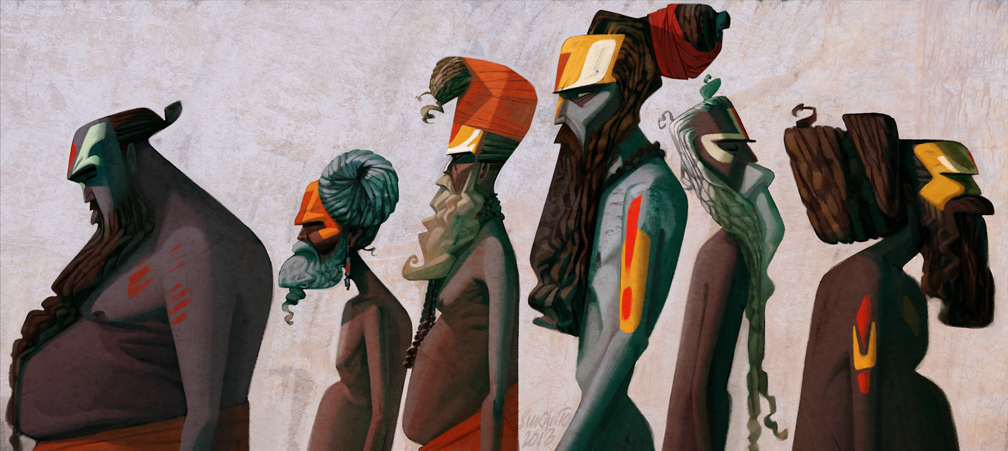 At Home, インドのおうち
Sadhus by Sukanto Debnath I really like this animation artist from West Bengal.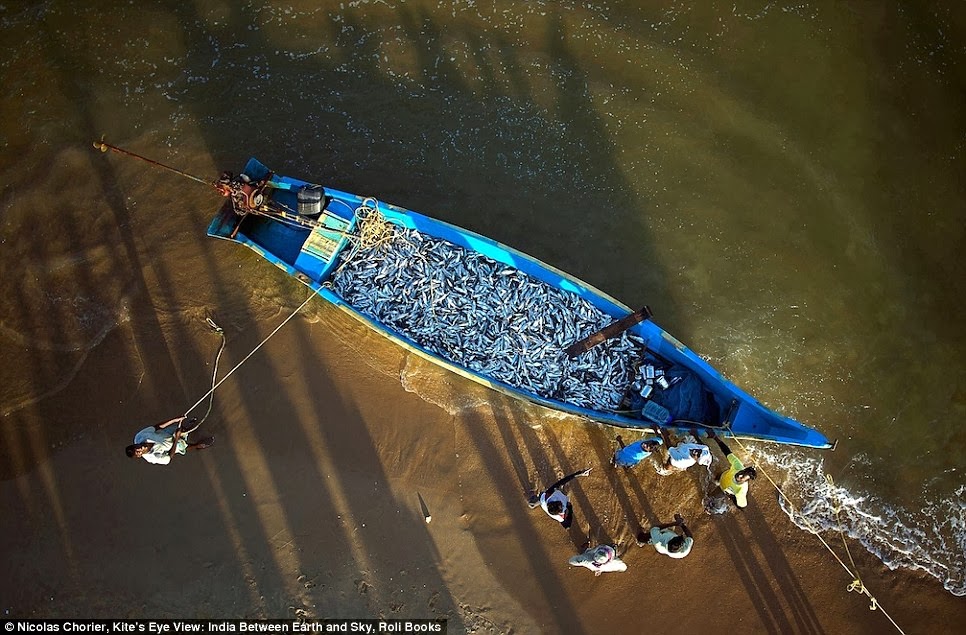 Spotted in the Crowd
Beautiful aerial photography from a kite (Photo credit: Nocolas Chorier) You can also check...