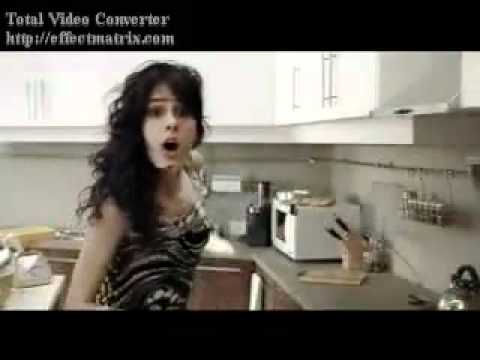 At Home, Videos
Toothpaste ads are a dime a dozen in India, but this one is very...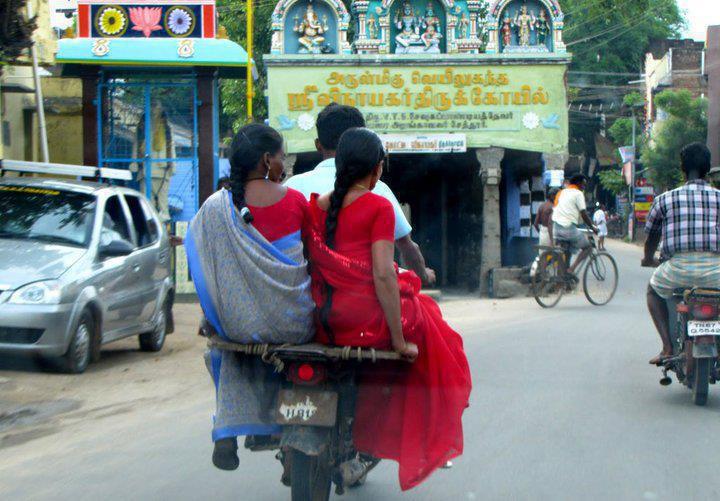 On the Road
Probably the wife and the mother-in-law…. 😉 Two by one is a play on...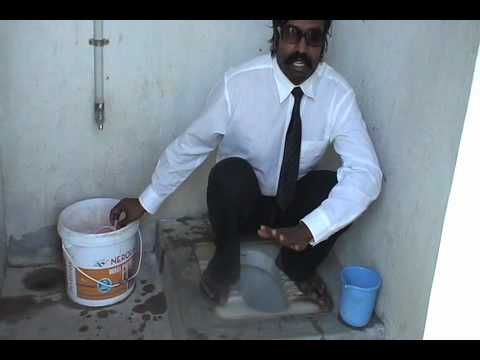 At Home, Videos, インドのおうち
An important lesson in toilet etiquette from south Indian Simple Superstar Wilbur Sargunaraj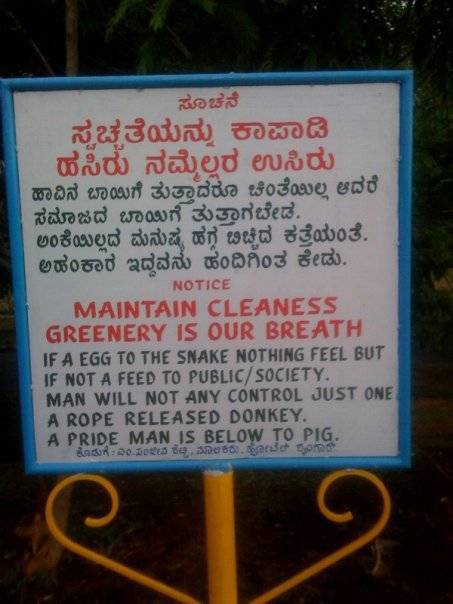 Signs and Boards
What ever the message, it is clear that clean and green is the way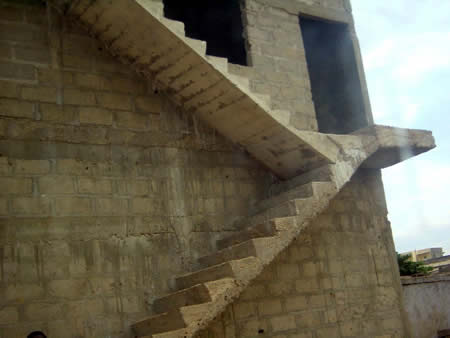 At Home, インドのおうち
This is what happens when there is a lack of planning.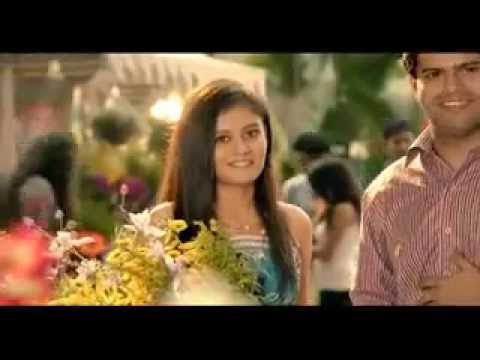 Videos
The Hindu vs the The Times of India battle of 2 giants of newspapers…...