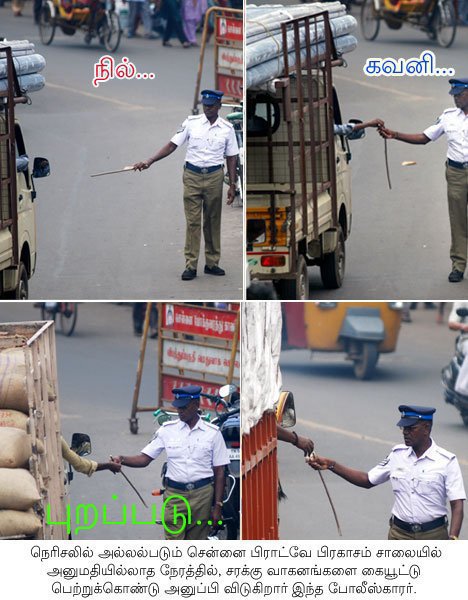 On the Road
Caught red handed taking bribes from delivery trucks wanting to get into a truck...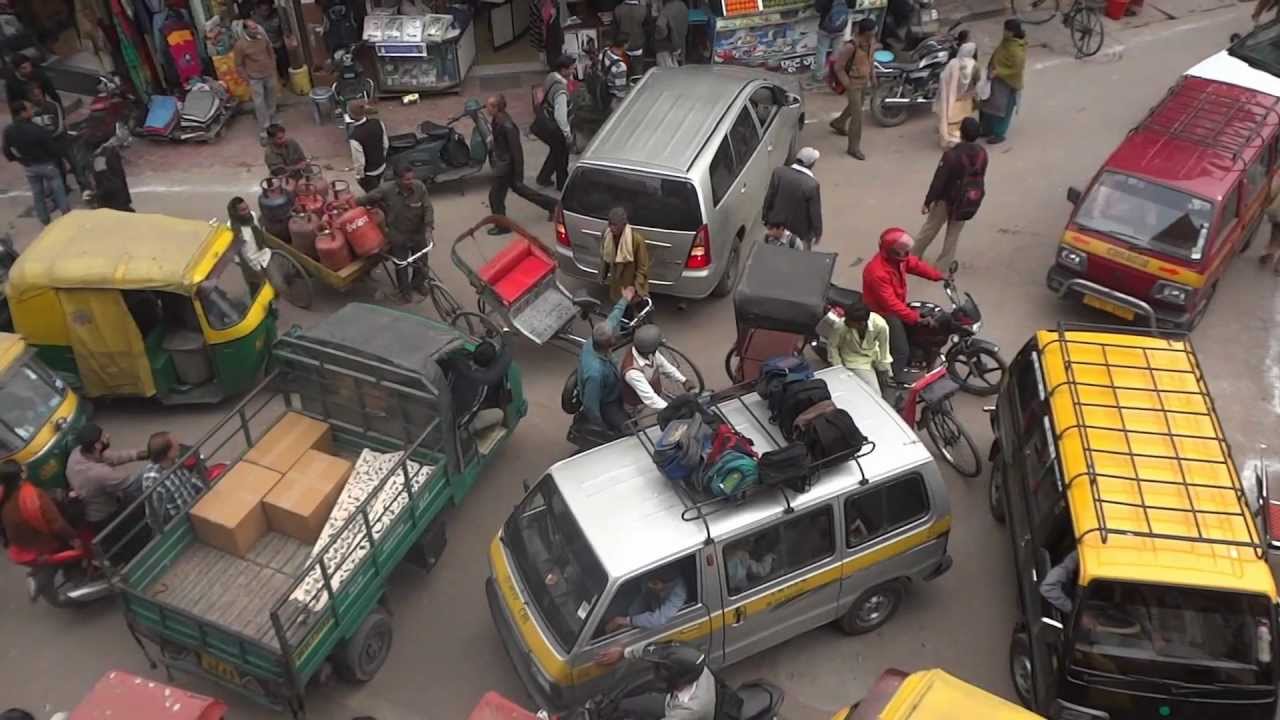 On the Road, Videos
This a great shot of a typical traffic jam, primarily due to the short-term/immediate-gains...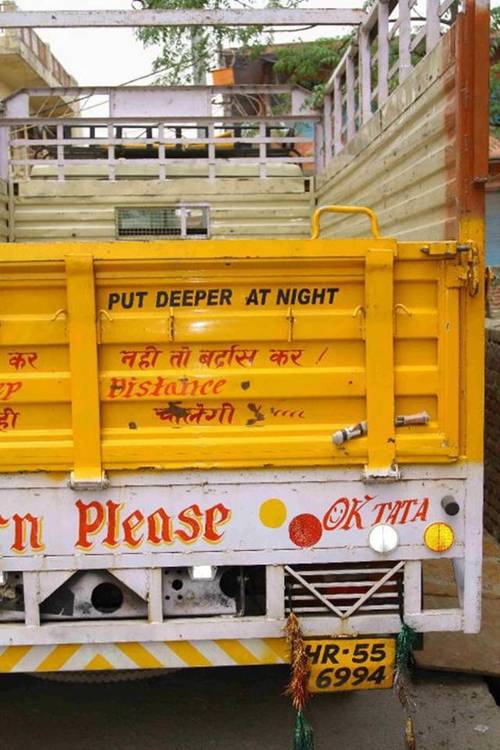 Signs and Boards
Should say dipper as many vehicles drive around with their high beams at night,...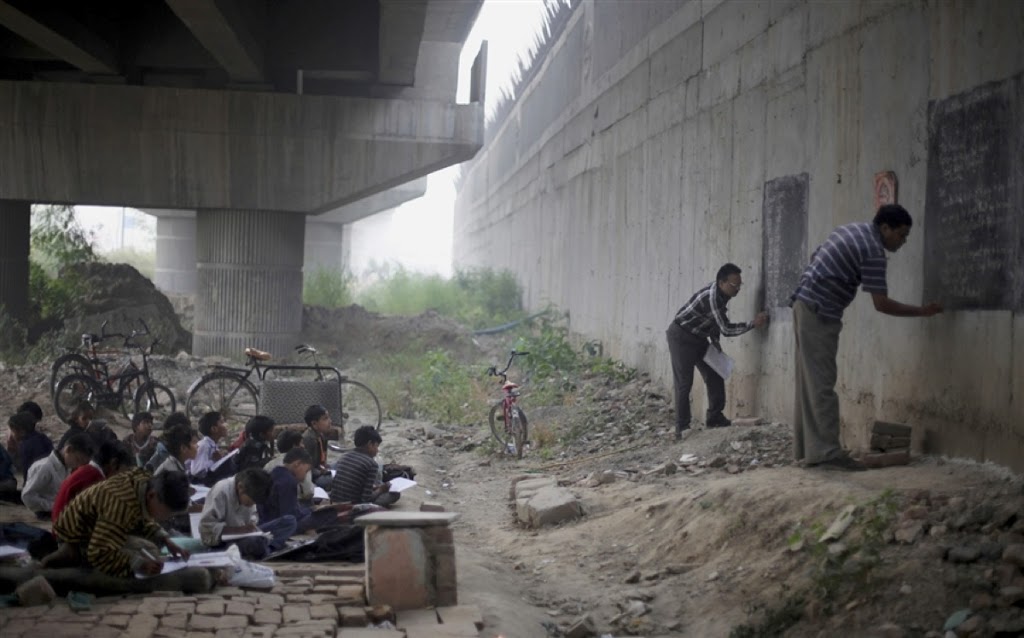 Spotted in the Crowd
Set under a metro bridge, this school offer free tuition to slum children, a...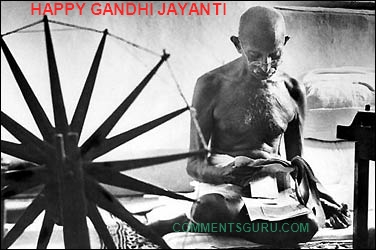 Spotted in the Crowd, Videos
Our nation is one of multitudes, of diversities and of great potential. Today we...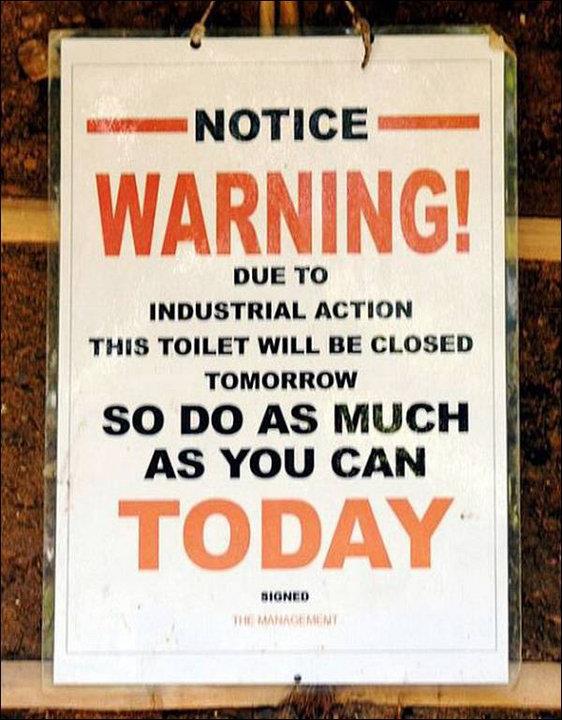 Signs and Boards
India is all about seizing the opportune moment, getting the best deal, making the most...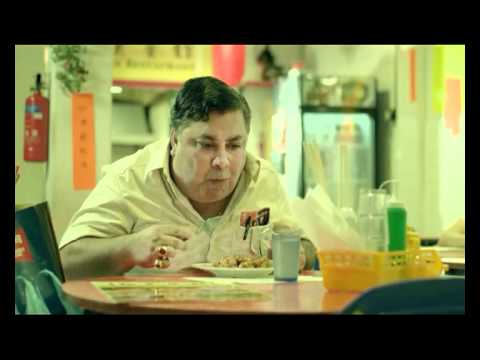 Videos
Another great ad from India. An Indian business-man in a foreign land looking for...