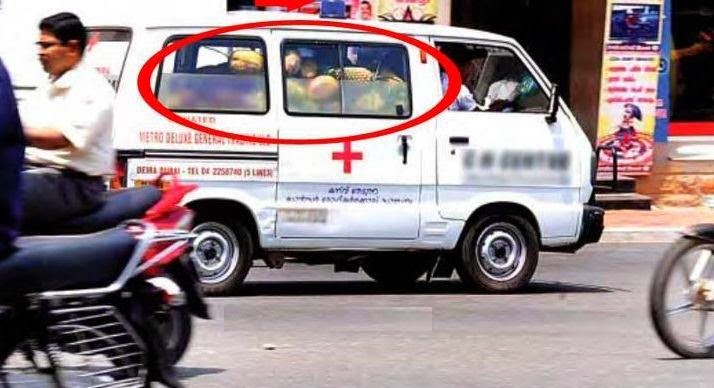 On the Road
Not sure what this ambulance is carrying but it certainly doesn't look like an...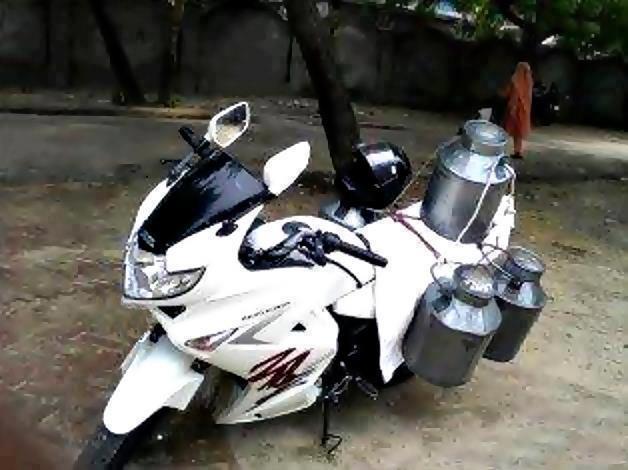 On the Road
Milk delivery from rural communities are more often done on old battered bikes. This...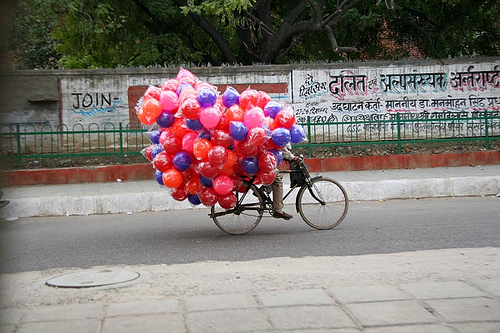 On the Road
A travelling salesman on his way to some rural community.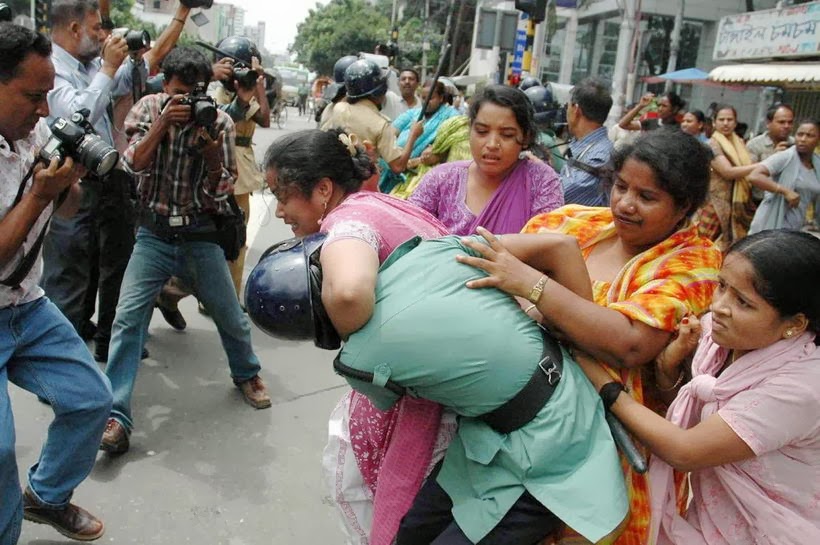 Spotted in the Crowd
Spotted at a recent rally…there is a general sense of being fed up with...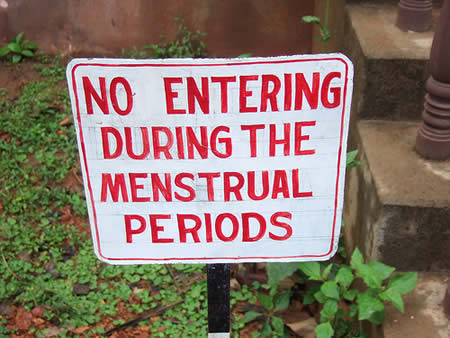 Signs and Boards
Sign at the entrance of temple in India.