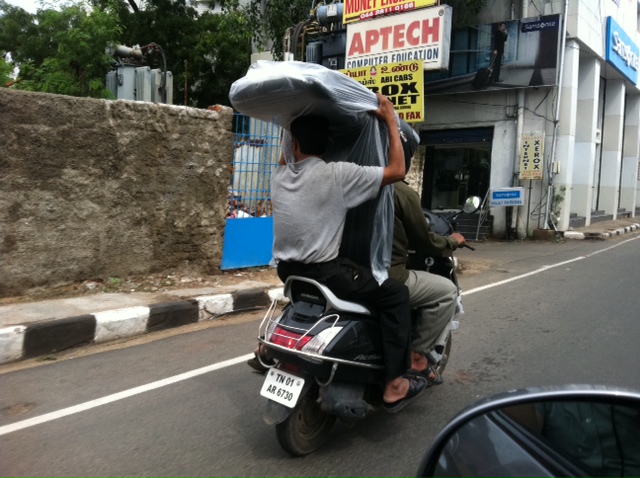 On the Road
Without much regards for their own safety, Indian riders transport all sorts on...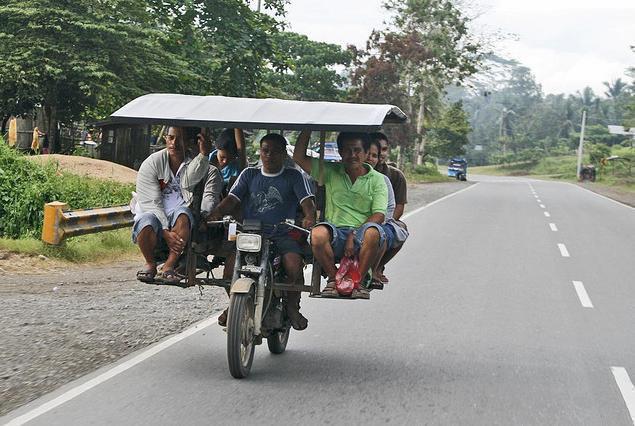 On the Road
I believe this is common practice in North East India, ingenious, cheap and simple…...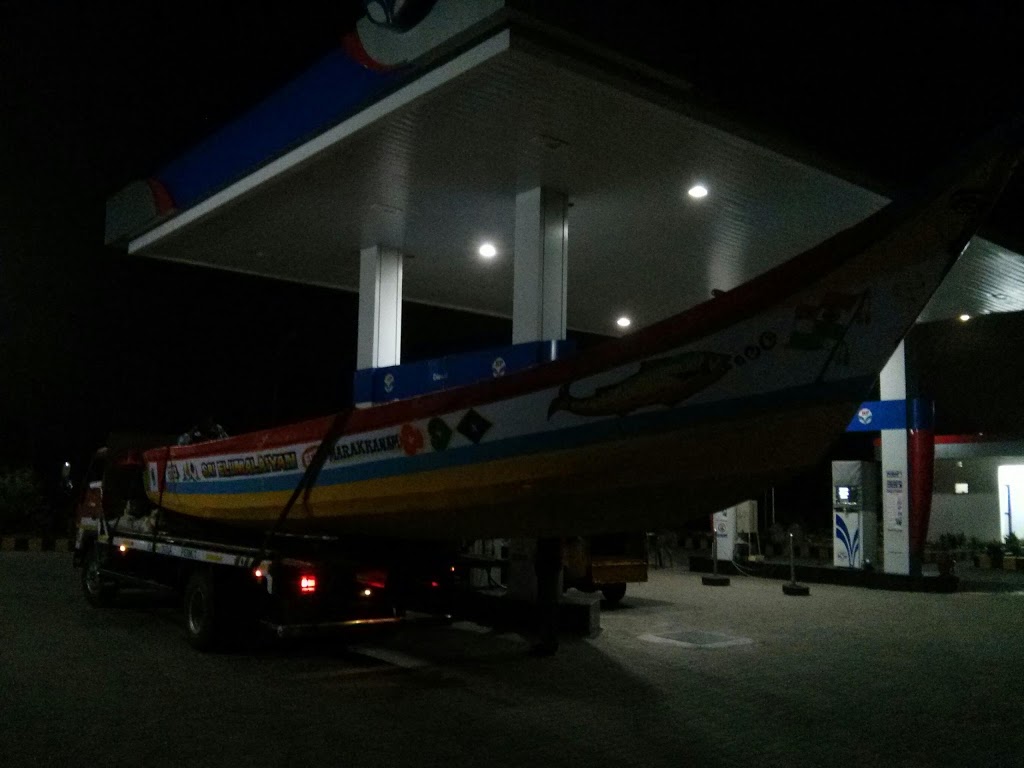 On the Road
Fisherman carrying their boat. Spotted at a fuel station on the coastal highway.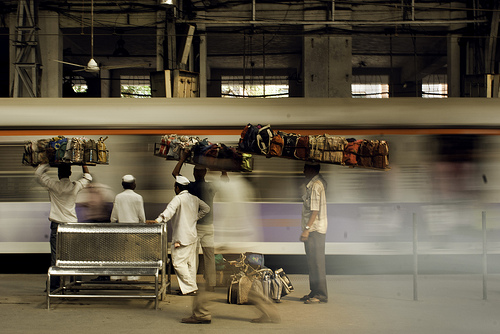 Spotted in the Crowd
Ever heard of the Dabbawallas? Well here they are waiting for the train, 20...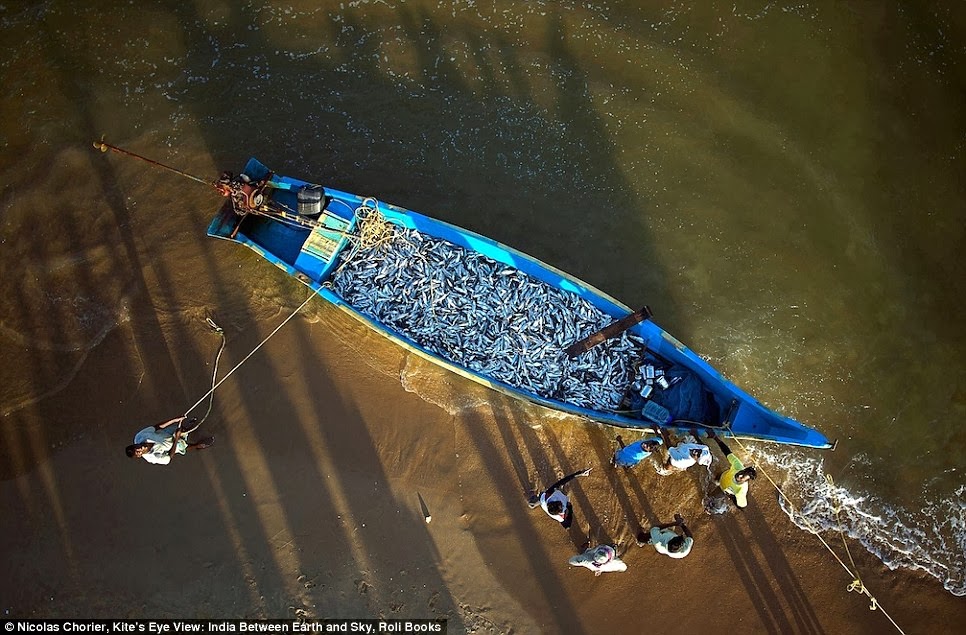 Spotted in the Crowd
Beautiful aerial photography from a kite (Photo credit: Nocolas Chorier) You can also check...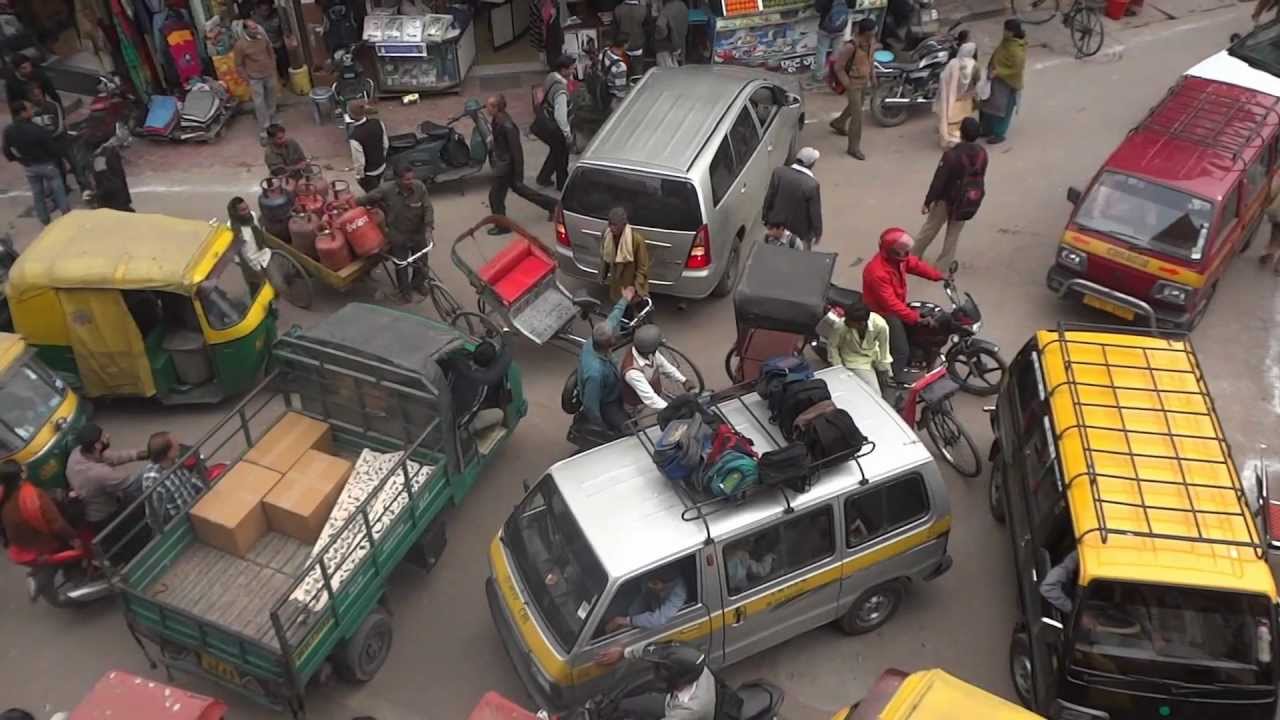 On the Road, Videos
This a great shot of a typical traffic jam, primarily due to the short-term/immediate-gains...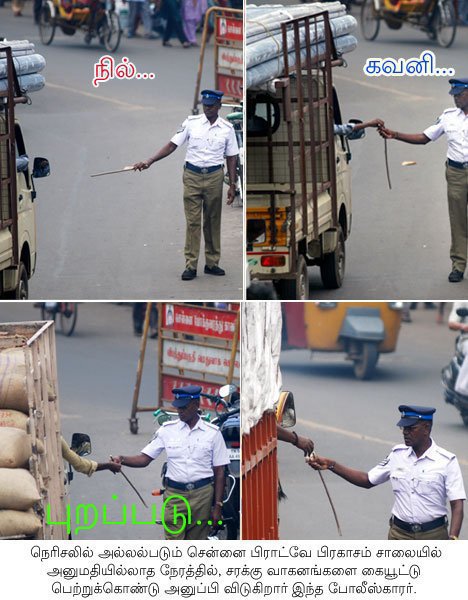 On the Road
Caught red handed taking bribes from delivery trucks wanting to get into a truck...