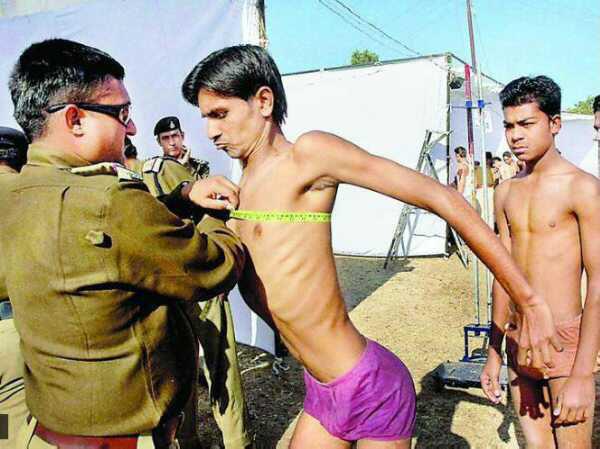 Spotted in the Crowd
Recruitment for the forces is all about health, strength and height.This is a great...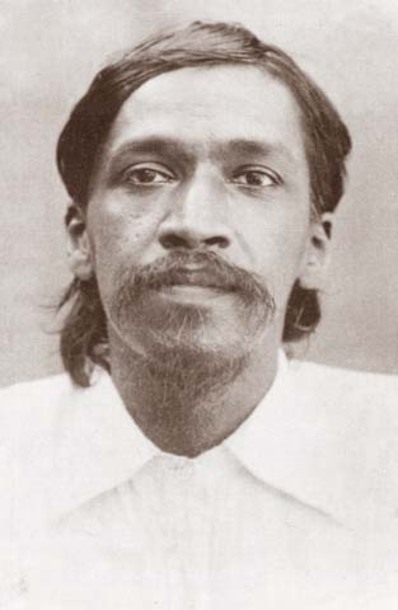 At Home, インドのおうち
Indian poet-seer Sri Aurobindo share his birthday with India's. On 15h August 1947, he...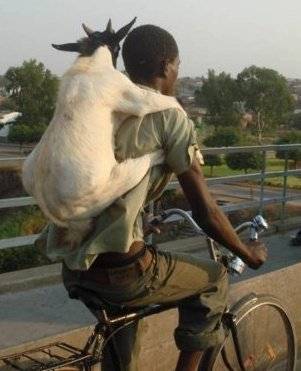 On the Road
This picture may not have been taken in India, the young man looks like...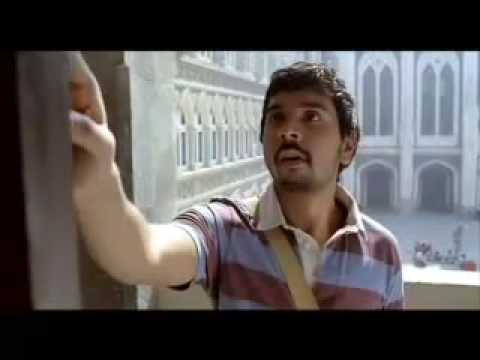 Spotted in the Crowd, Videos
I love this ad, it does such a good job of expressing the elation...