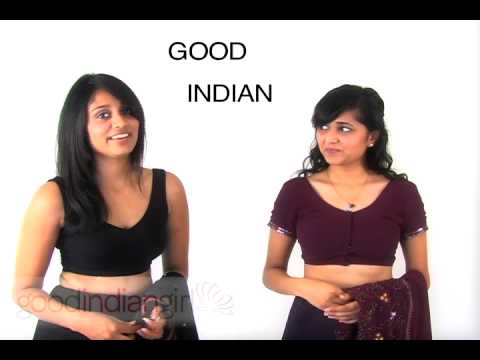 Videos
The sari is the traditional Indian fashion garment worn at festivals and marriages, but...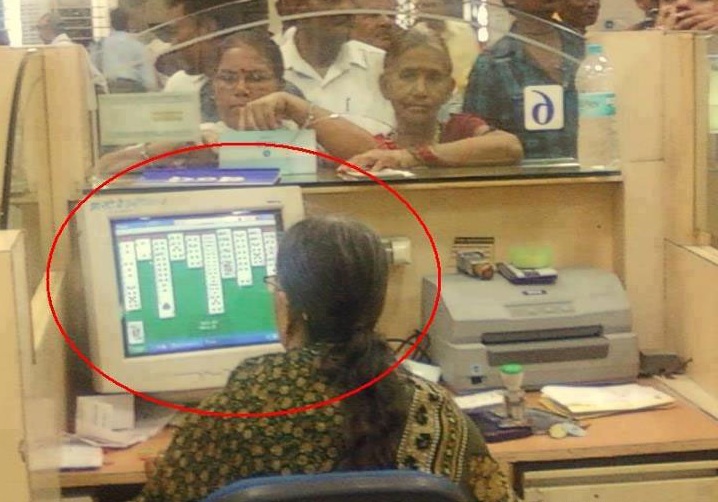 Spotted in the Crowd
Joke apart, a little more efficiency could make a world of difference in certain...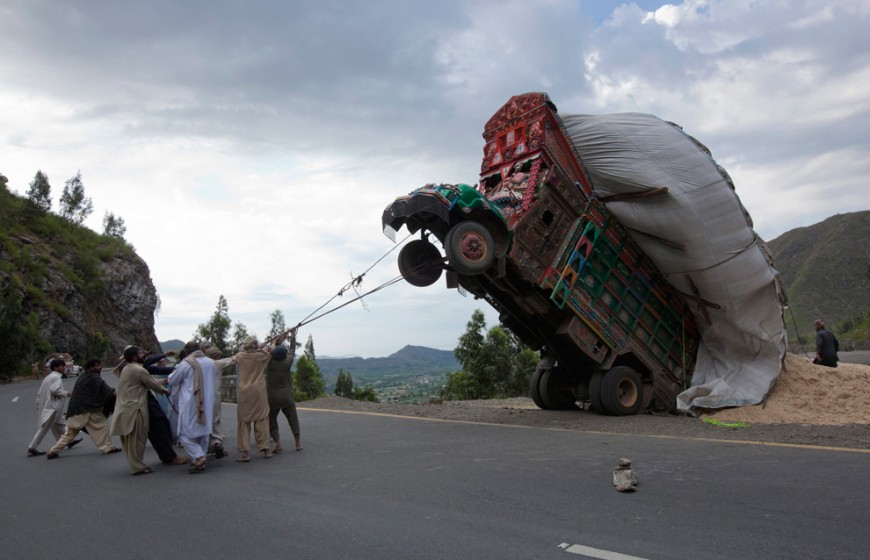 On the Road
Afraid you truck might fly away?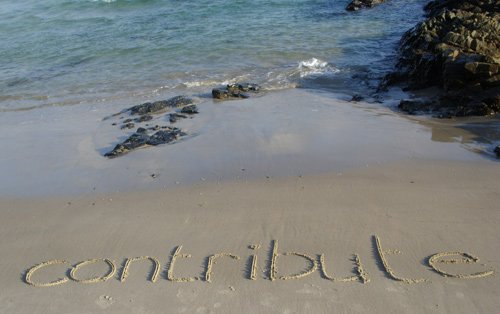 Spotted in the Crowd
Calling street reporters to submit their work. We have recently launched a new section...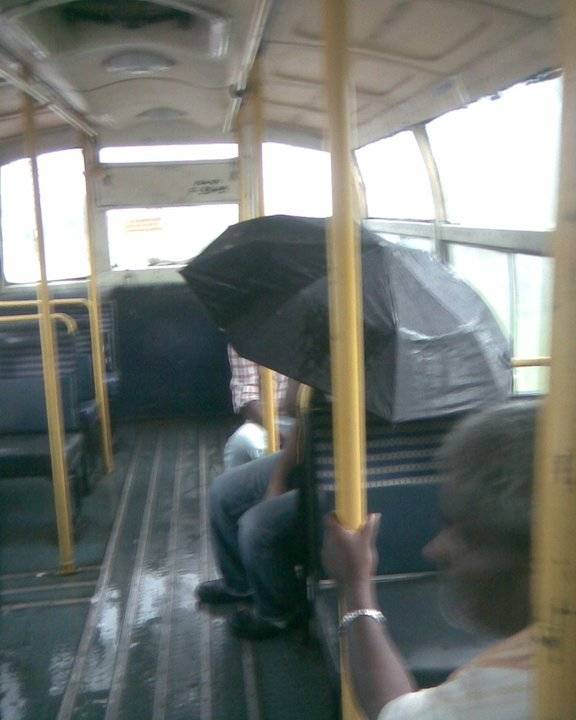 On the Road
It's not only the passengers that have to take their brollies on the bus