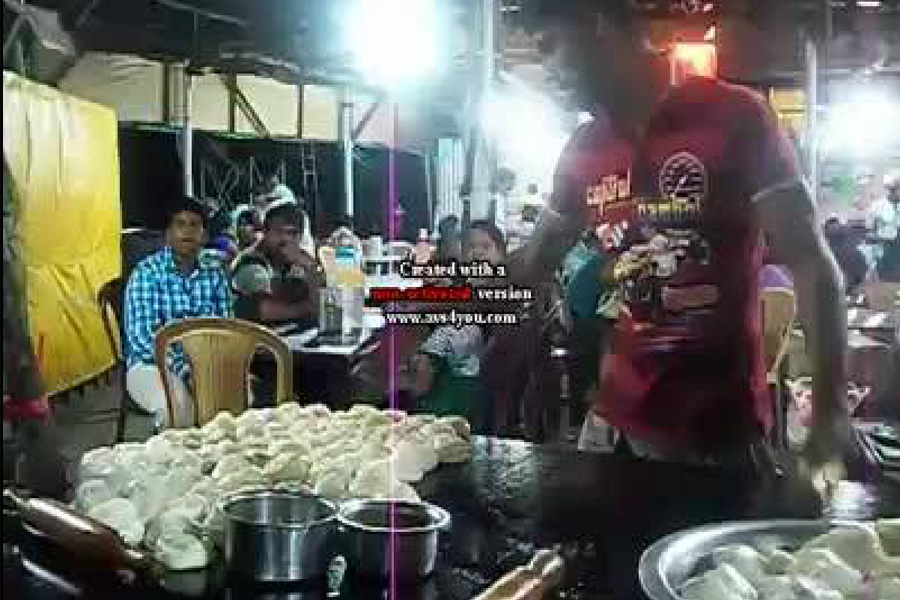 Videos
Most of the roadside eateries (Dhabas) have parotas as their main fare. All these...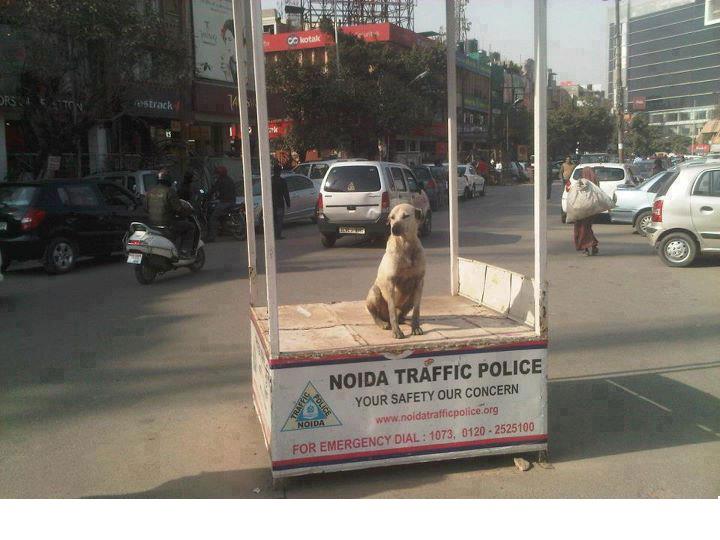 Spotted in the Crowd
Cops usually make a bigger mess of traffic, maybe this fellow has more success.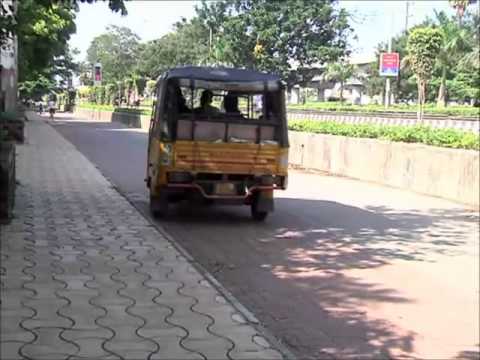 On the Road
A rather amazing story from south Chennai, Annadurai, a shared-auto driver with a passion...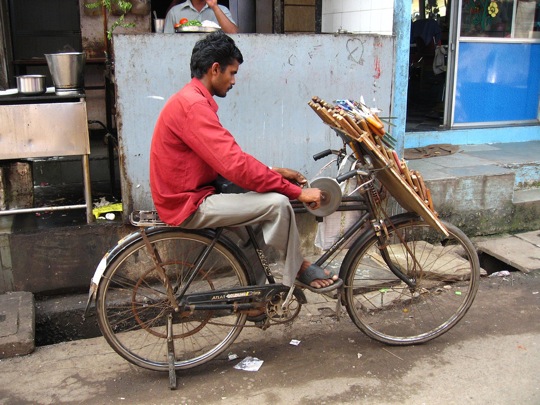 Spotted in the Crowd
Knife sharpeners were a common site a decade back, they are now less visible...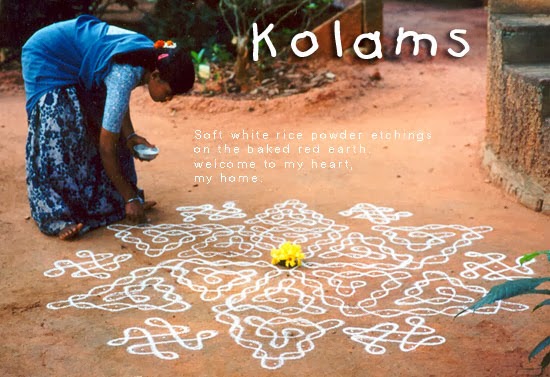 At Home, Spotted in the Crowd, Videos, インドのおうち
Kolam preparation (photo credit: Auroville) Celebrating the third day of Pongal when family relatives...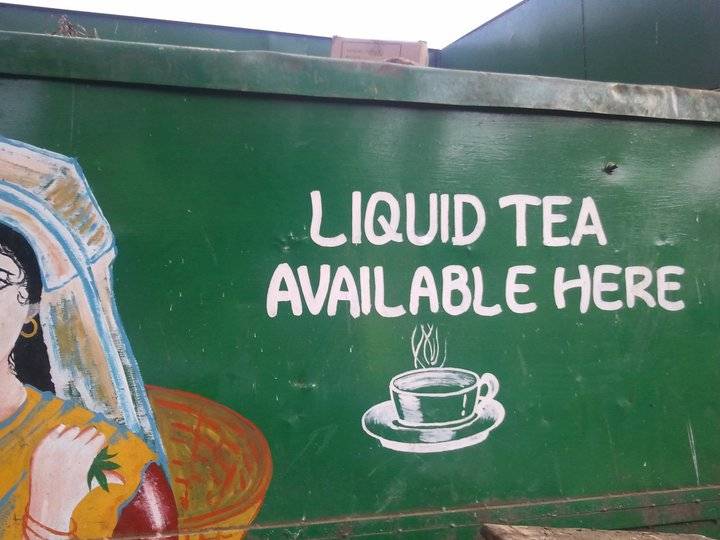 Signs and Boards
This was taken at a tea estate, it is common to find loose leaf...