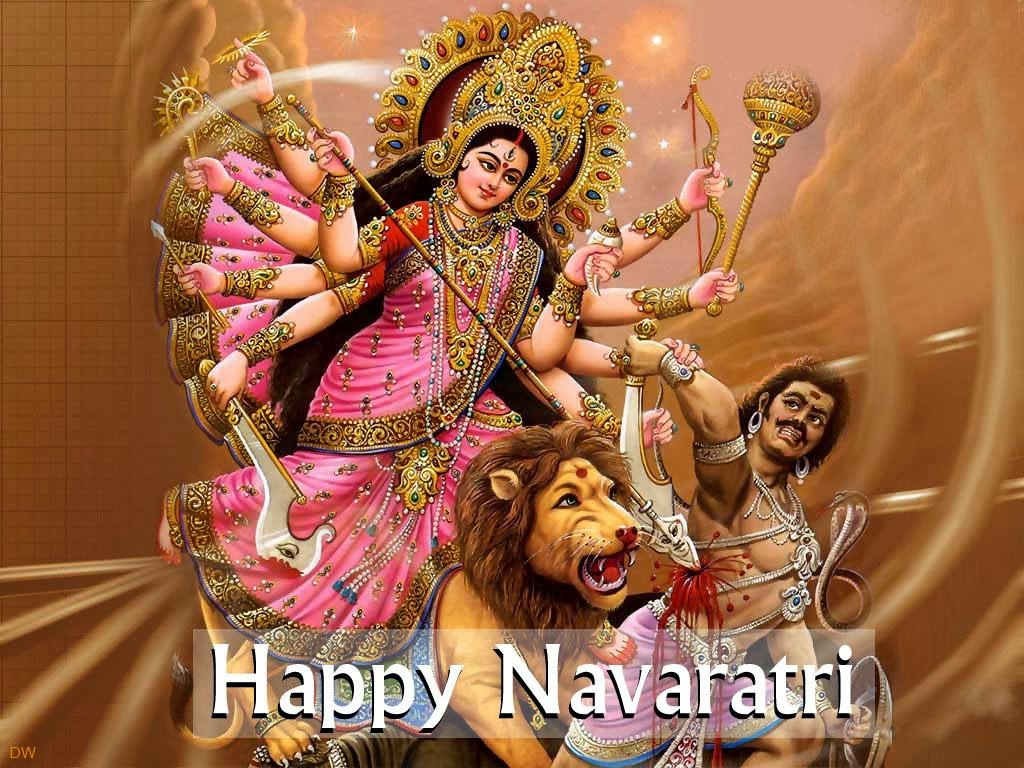 Spotted in the Crowd
Navaratri, or the nine nights is a special Hindu celebration with various forms in...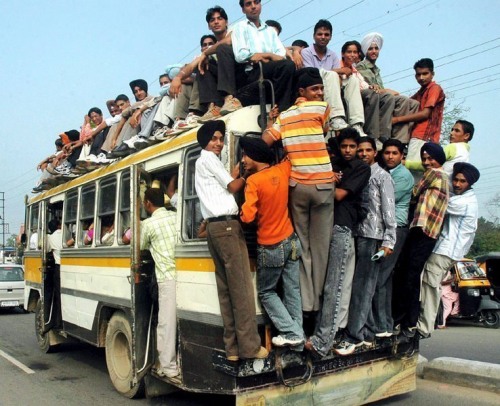 On the Road
Quite a common site in the north, not so frequent in the south where...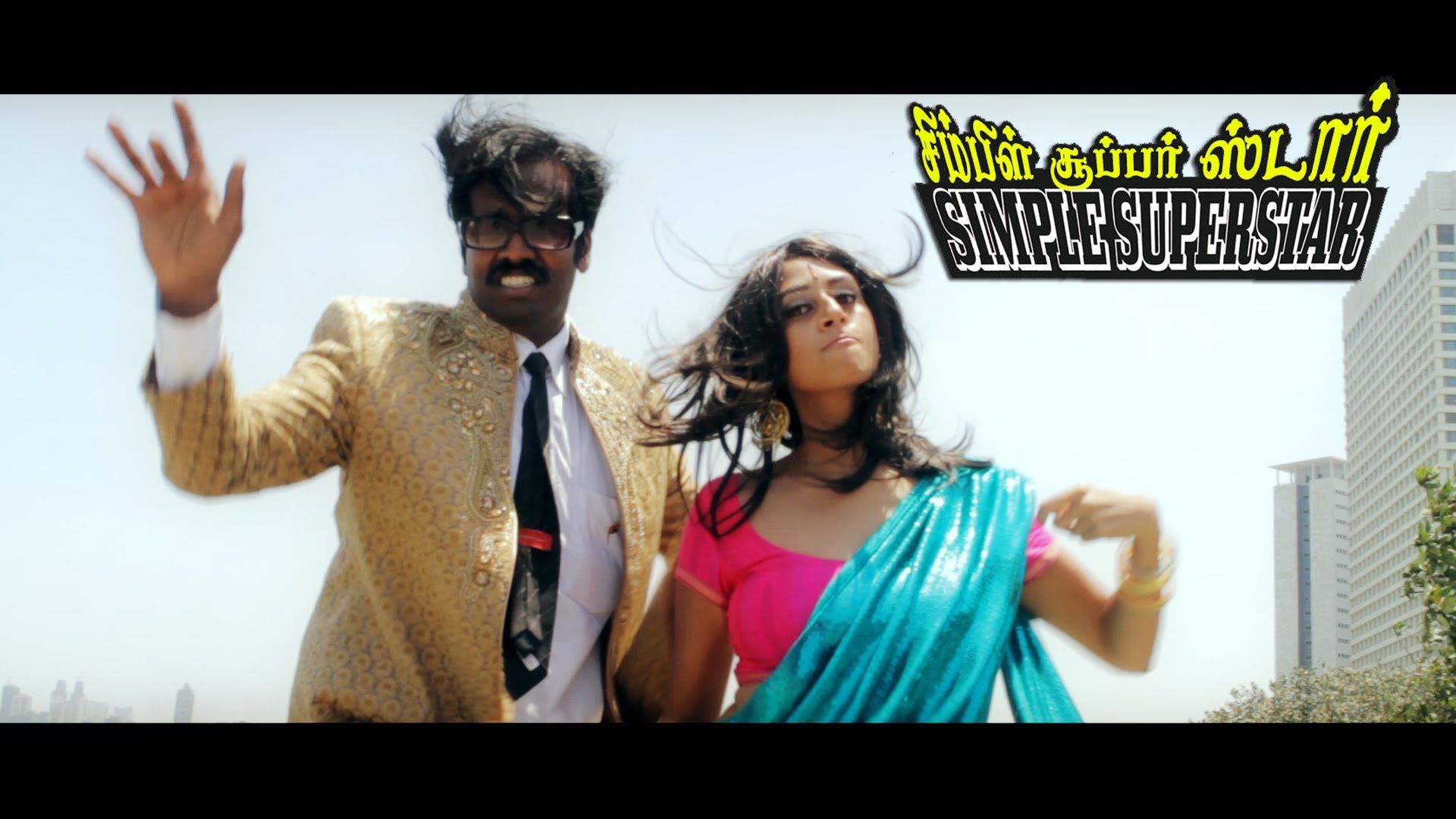 Videos
Wilbur Sargunaraj upcoming film.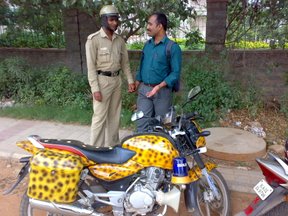 On the Road
In Bangalore, a special mounted traffic police use the fastest Indian bikes to chase...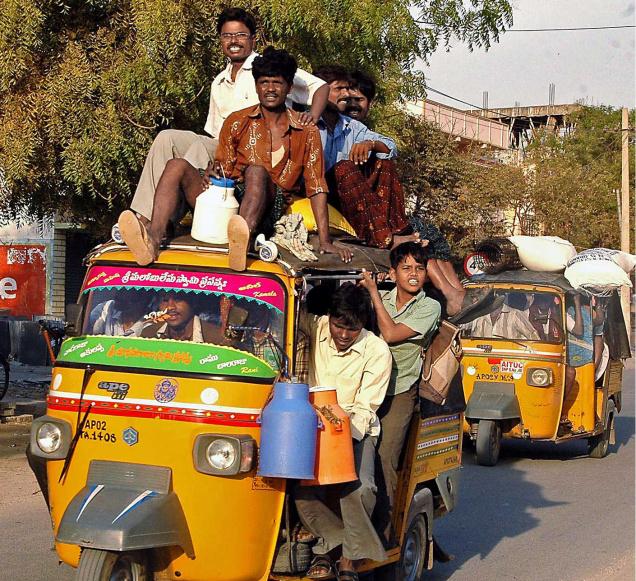 On the Road
Spot the driver!