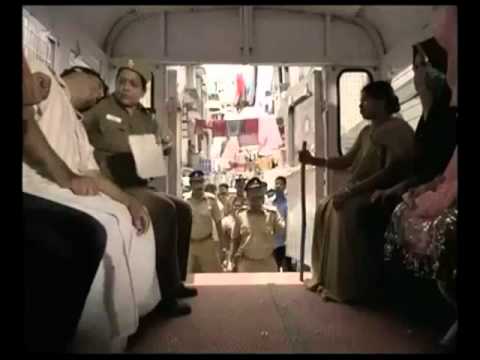 Videos
The Hindu has the biggest circulation and the more serious paper, the Times of...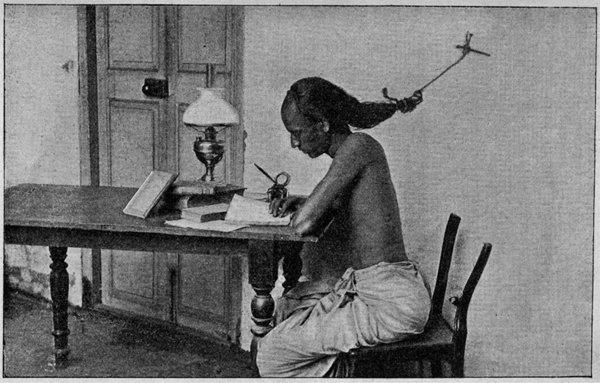 At Home, インドのおうち
South Indian brahmin finds it too hot to let his hair down 🙂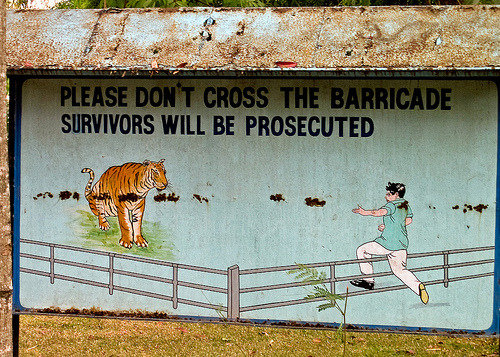 Signs and Boards
A funny deterrent message at the zoo.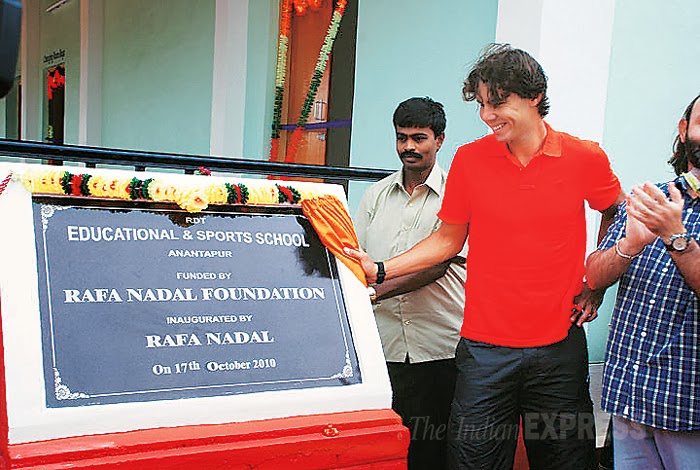 Spotted in the Crowd
Rafael Nadal, Tennis star shining bright inaugurated his Tennis academy in Anantapur (Andhra Pradesh,...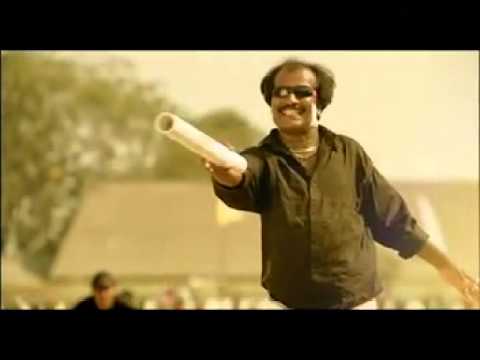 Videos
for those unaquainted with our superstar from down south, Rajini is a demi-god believed...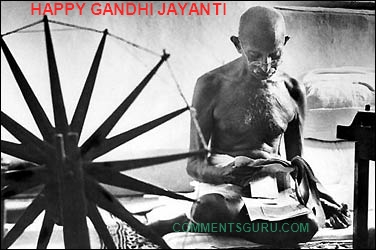 Spotted in the Crowd, Videos
Our nation is one of multitudes, of diversities and of great potential. Today we...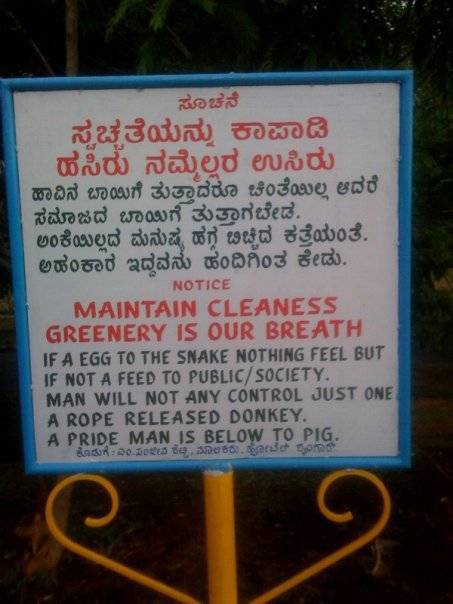 Signs and Boards
What ever the message, it is clear that clean and green is the way