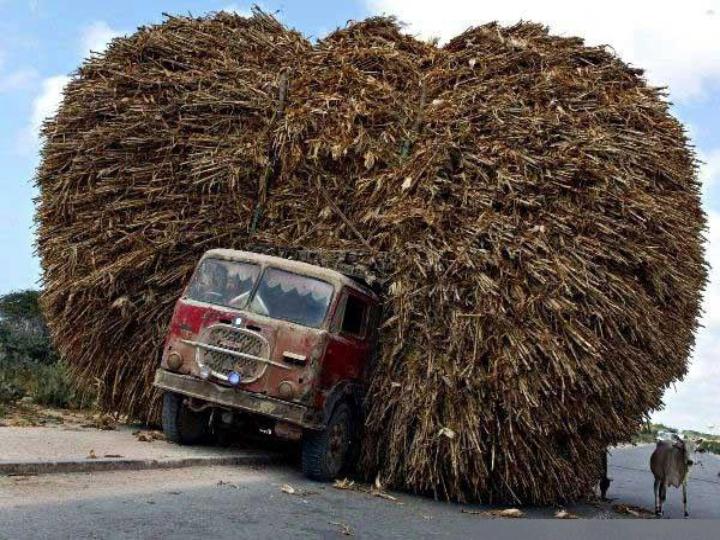 On the Road
LOL, some of these trucks are so overloaded that they block entire lanes of...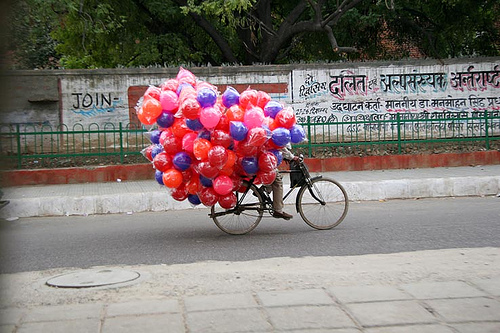 On the Road
One sees a lot of these travelling salesmen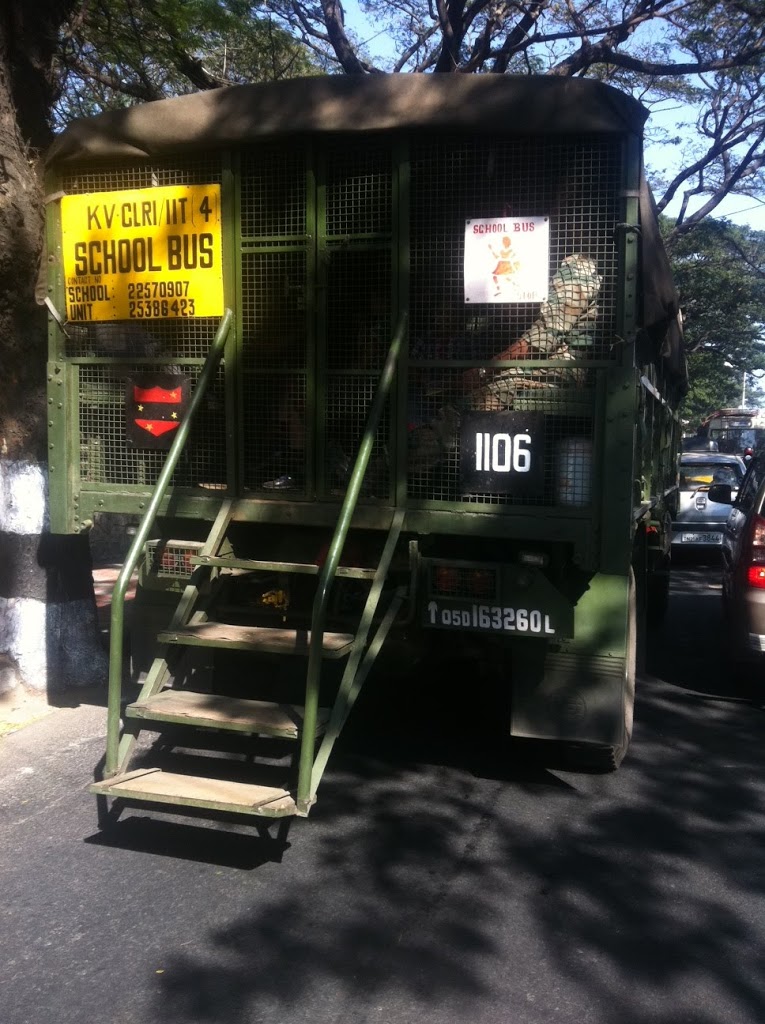 On the Road
Armed forces have their own schools, as a result, children school buses double...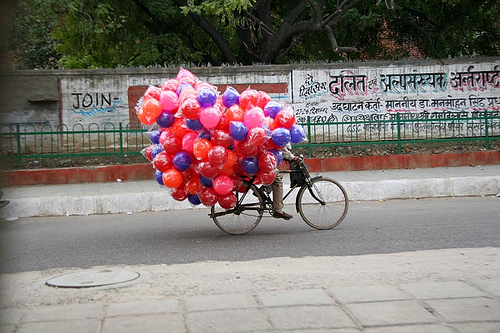 On the Road
A travelling salesman on his way to some rural community.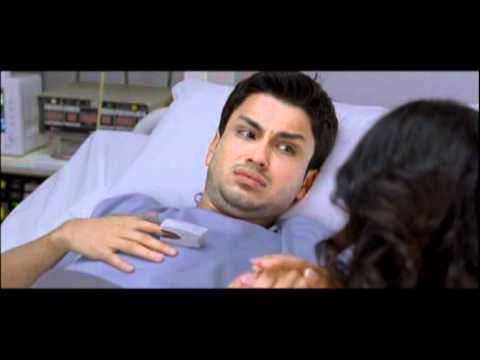 Videos
Mobile number portability was recently introduced in India…I find this ad quite ingenious in...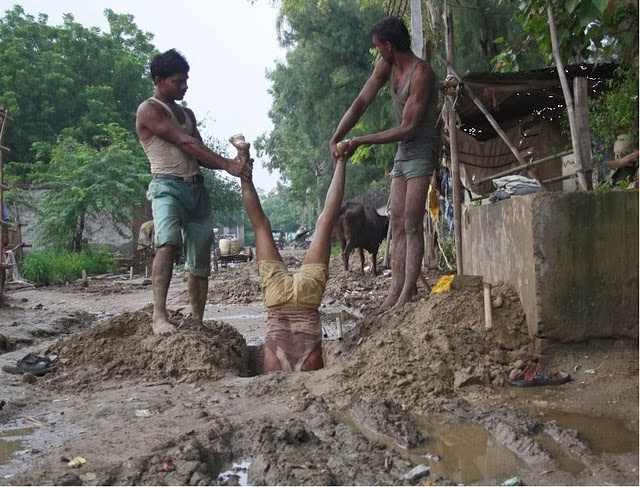 Spotted in the Crowd
Not sure why this approach, but I have to say it is quite original.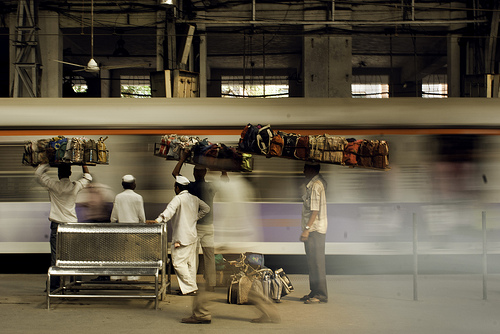 Spotted in the Crowd
Ever heard of the Dabbawallas? Well here they are waiting for the train, 20...