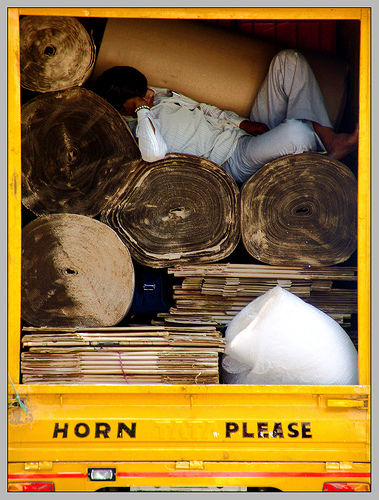 On the Road
A great photo of a truck in traffic with someone sleeping after what was...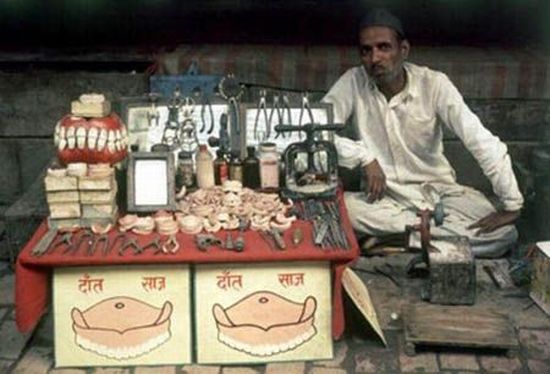 Spotted in the Crowd
Street side dental surgeons? Only in India…an possibly elsewhere too! A tooth is giving...

Videos
We just love this ad for a popular brand of batteries. Hope you enjoy...