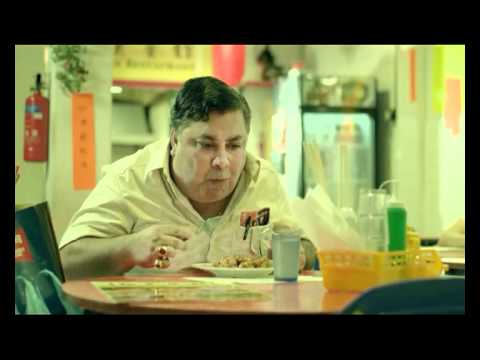 Videos
Another great ad from India. An Indian business-man in a foreign land looking for...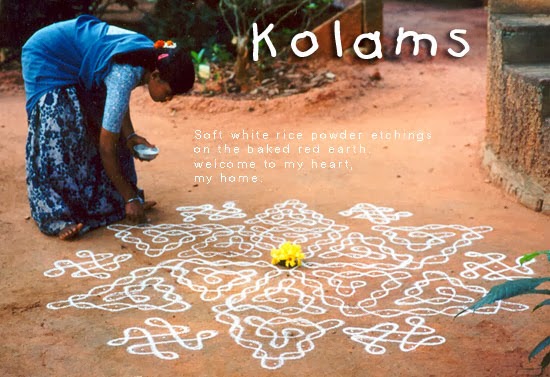 At Home, Spotted in the Crowd, Videos, インドのおうち
Kolam preparation (photo credit: Auroville) Celebrating the third day of Pongal when family relatives...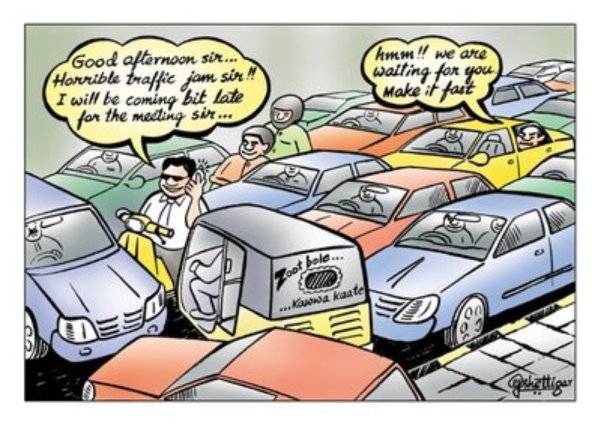 Signs and Boards
A cartoon from an Indian news paper….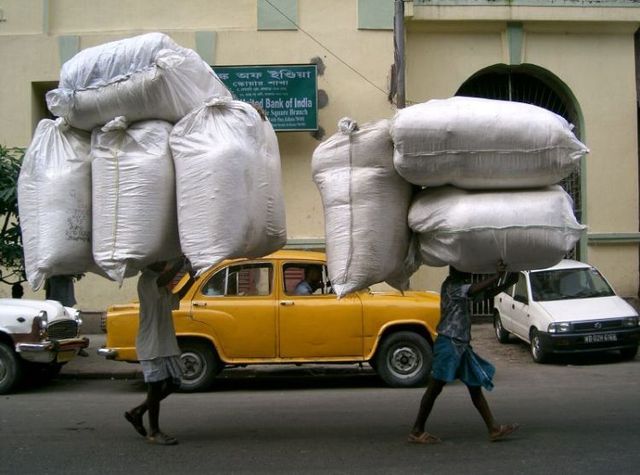 On the Road
We should introduce a new Olympic sport, it's simply amazing what people manage to...