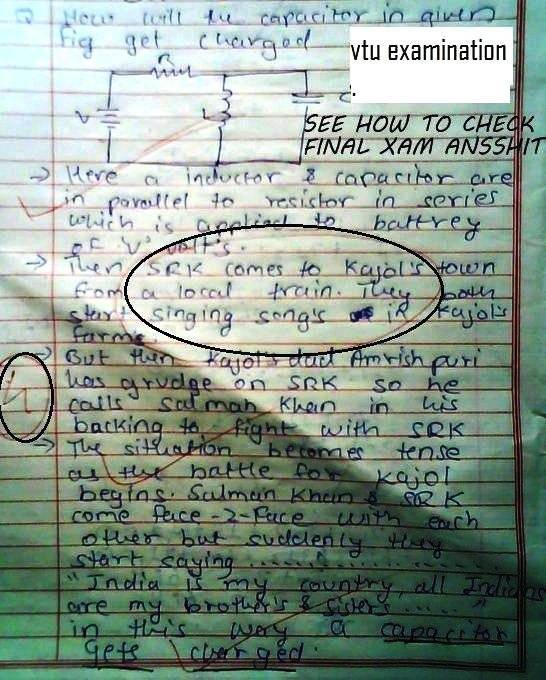 At Home, インドのおうち
Fyi, SRK stands for Shah Rukh Khan of bollywood fame. Our teachers, often poorly...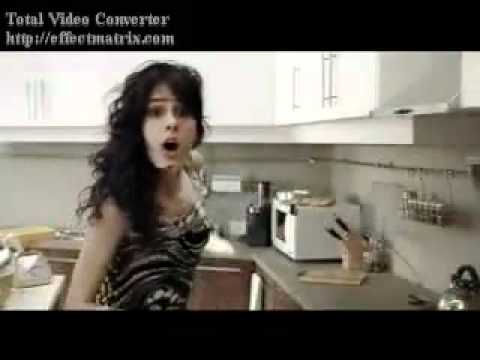 At Home, Videos
Toothpaste ads are a dime a dozen in India, but this one is very...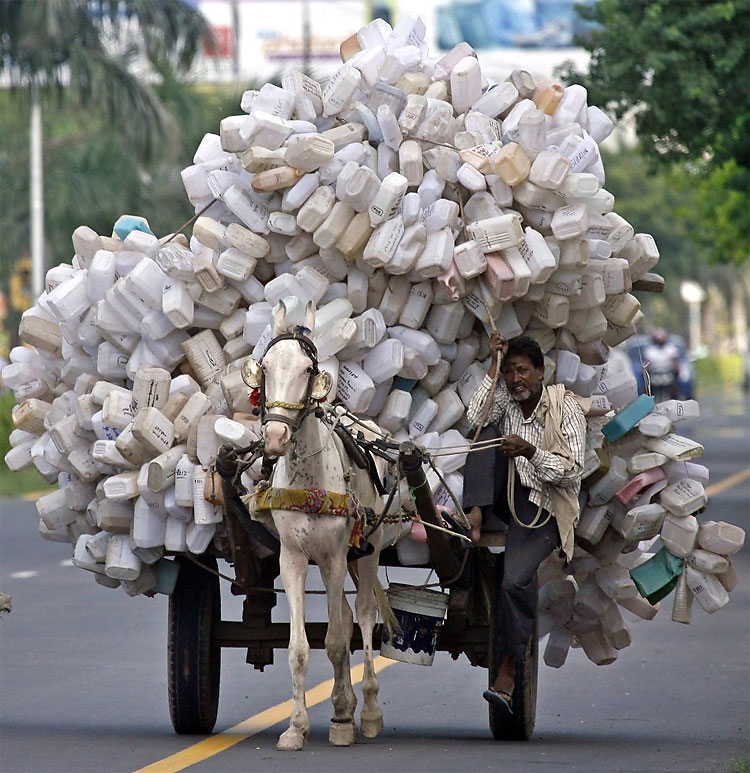 On the Road
Working for a pittance, many communities make a tremendous and quiet contribution to recycling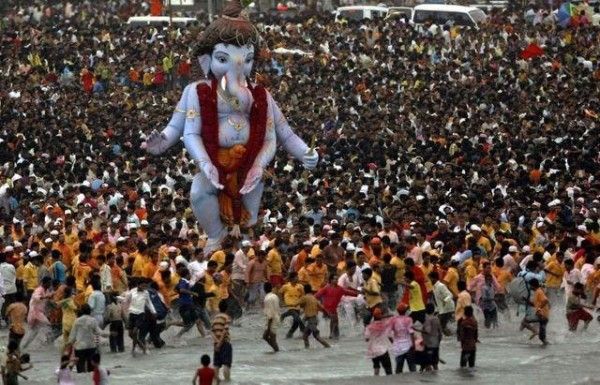 Spotted in the Crowd
Part of the great Ganesha festival where thousands of people carry their Ganesh idols...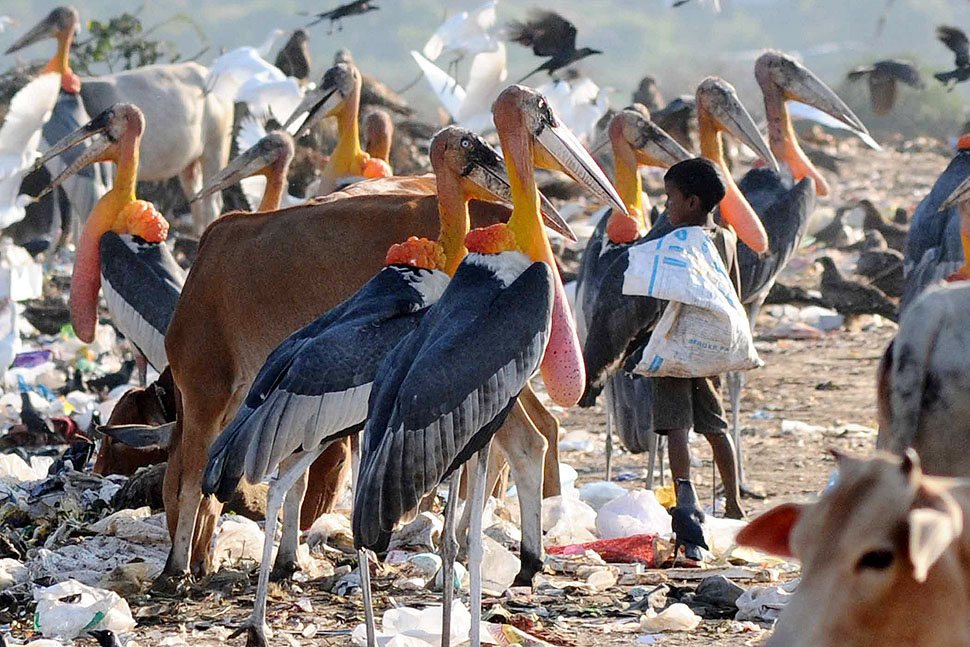 Spotted in the Crowd
Greater Adjutant storks stand by as a boy picks through a landfill (Photo: AFP/Getty...