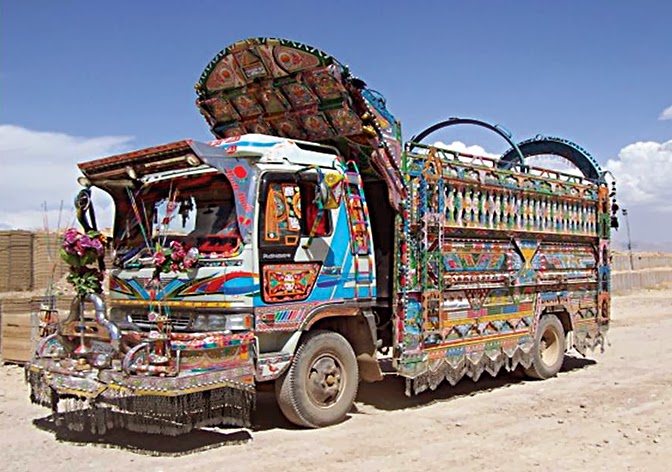 On the Road
Truck art is quite a tradition in India, Pakistan, Afghanistan and presumably further afield. ...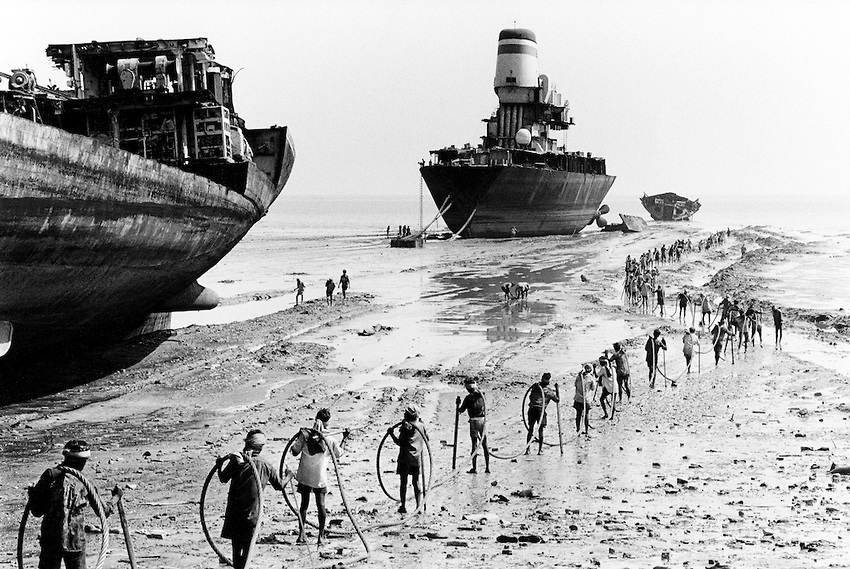 Spotted in the Crowd
Alang, Gujarath, located in the Gulf of Khambhat, is a ships breaking place. Workers,...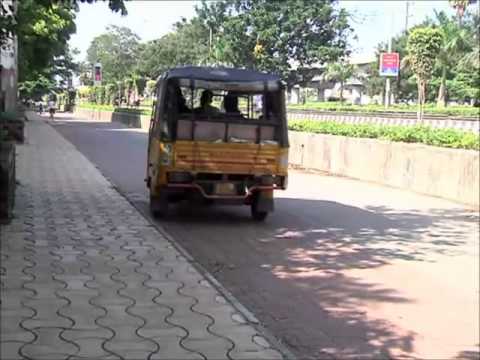 On the Road
A rather amazing story from south Chennai, Annadurai, a shared-auto driver with a passion...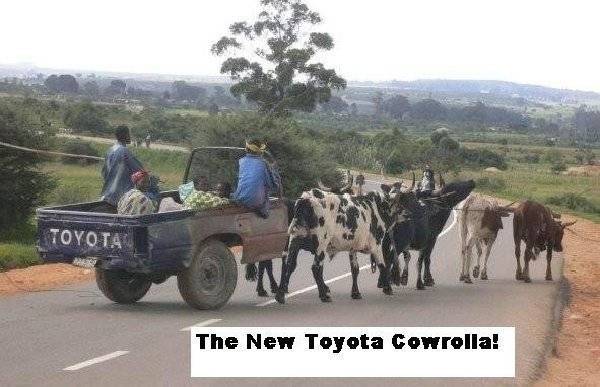 On the Road
The image caption says it all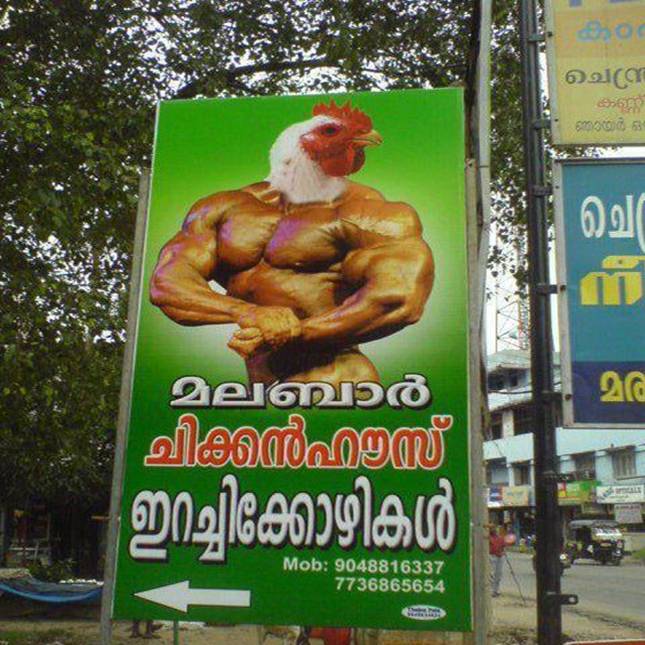 Signs and Boards
Not sure what this poster is advertising, I reckon it's in Malyalam (spoke in...