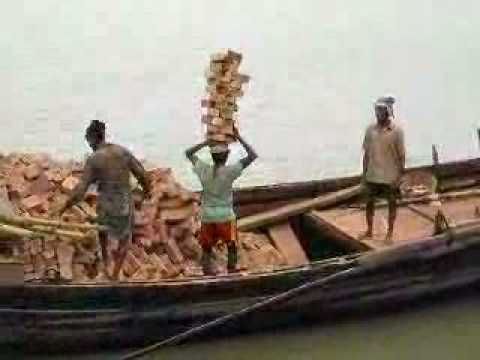 Spotted in the Crowd, Videos
Amazing ingenuity of manual labourers.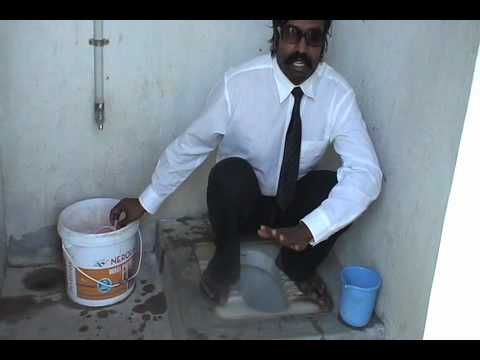 At Home, Videos, インドのおうち
An important lesson in toilet etiquette from south Indian Simple Superstar Wilbur Sargunaraj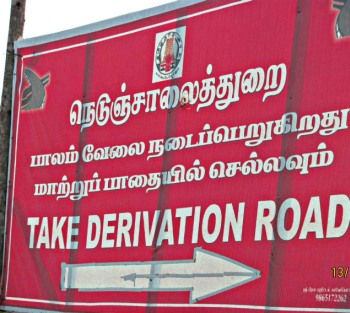 Signs and Boards
A road sign in Tamil Nadu. The funny side of it is that many...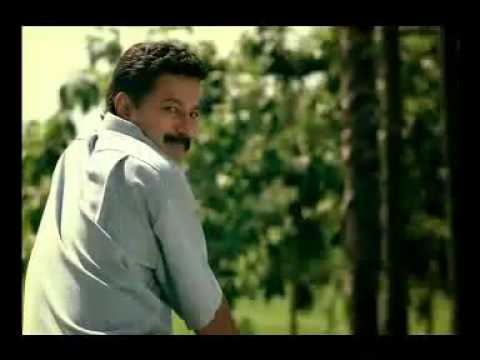 Videos
Ironically this airline does not exist any more, but it set a precedent for...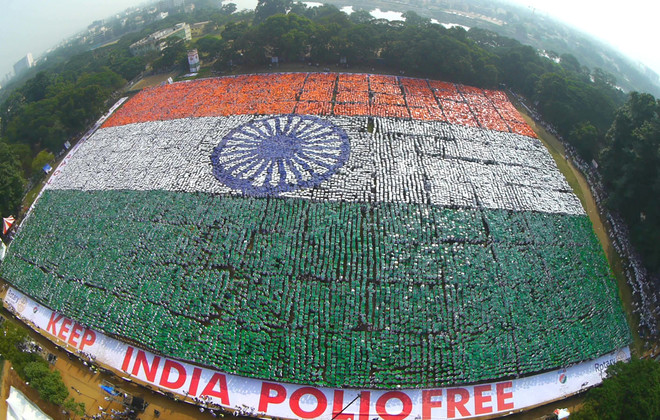 Cool India, Spotted in the Crowd
A recent event in Chennai saw the largest Indian flag created by over 43,830...