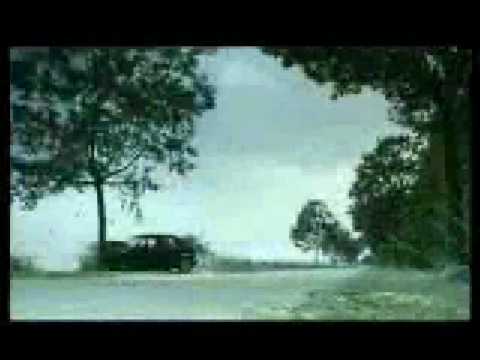 Videos
The Cannes Ad festival awards are the most coveted in the ad world. Usually...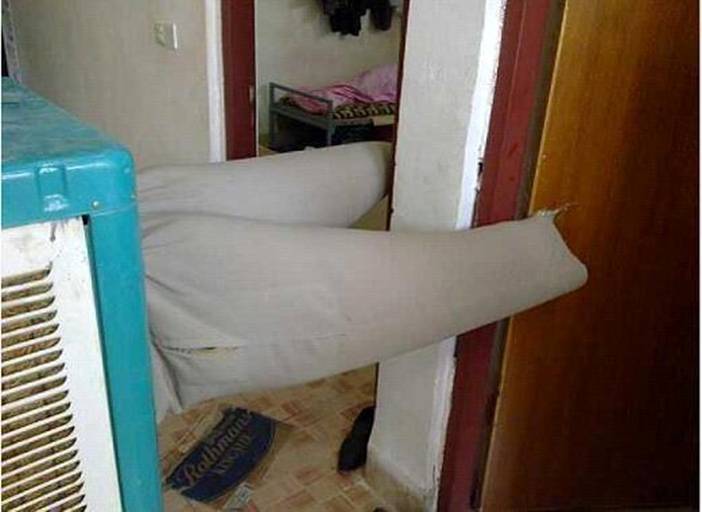 At Home, インドのおうち
I selected this post to be featured on my blog's page at Humor Blogs.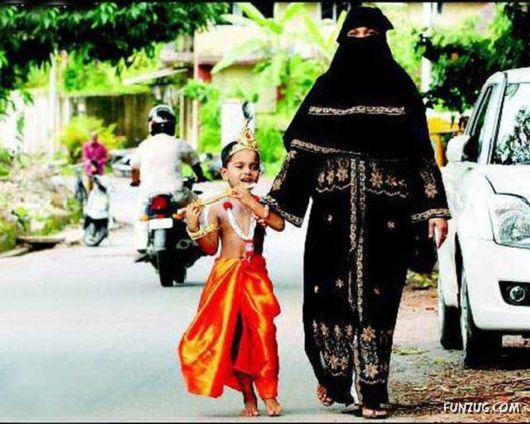 Spotted in the Crowd
Muslim women taking her son to celebrate Hindu festival where children dress up as...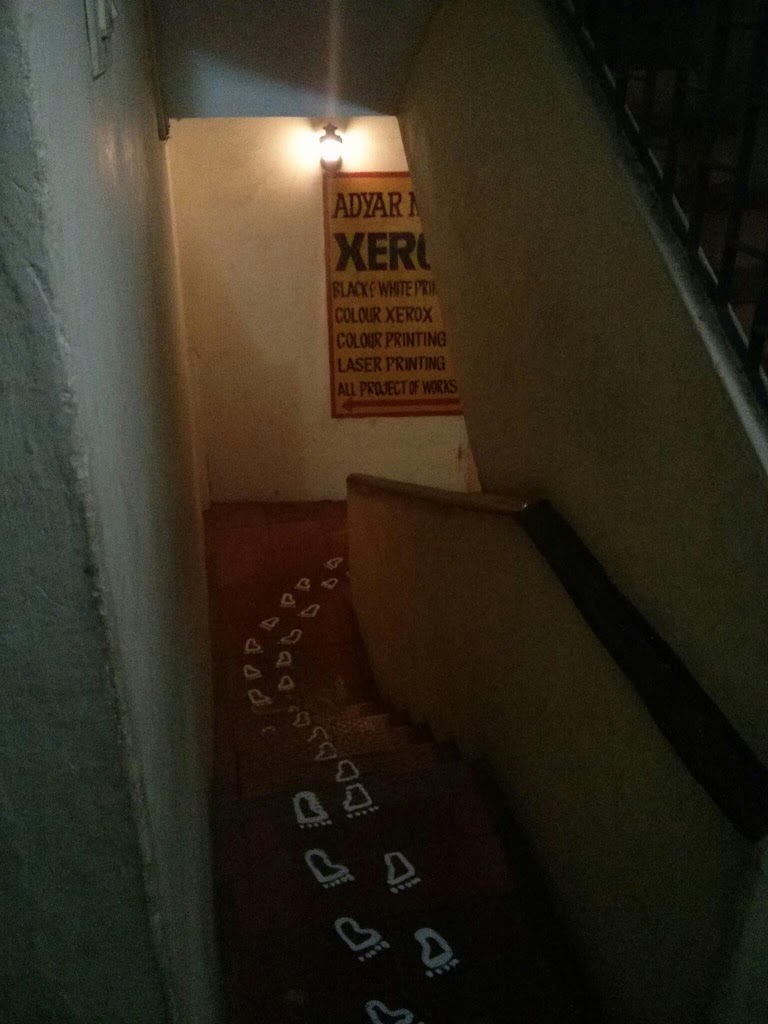 At Home, インドのおうち
Happy Krishna Jayanthi. Celebrating Krishna's birthday. People draw baby footprints leading into their homes...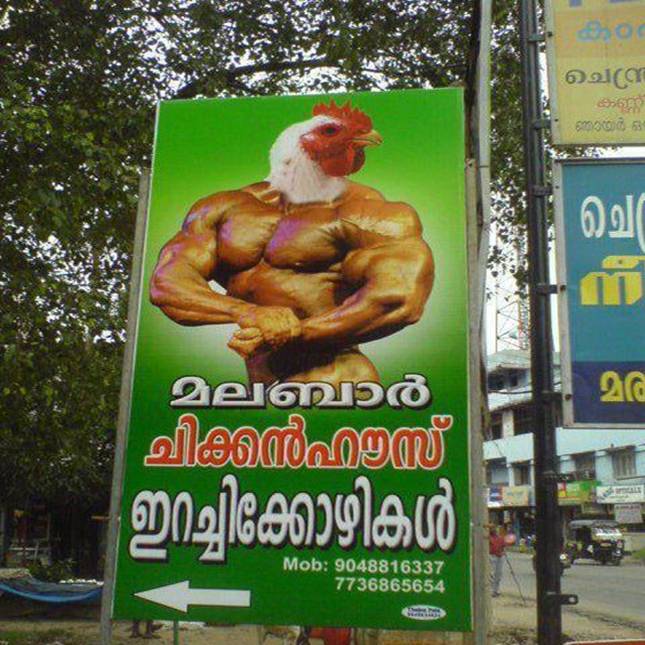 Signs and Boards
Not sure what this poster is advertising, I reckon it's in Malyalam (spoke in...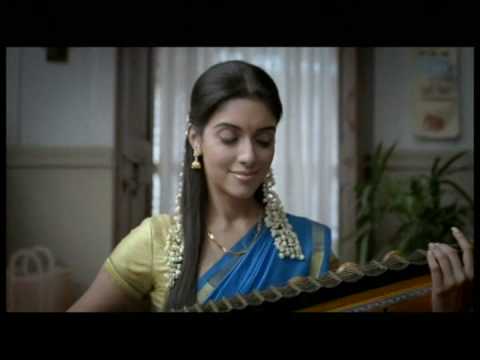 At Home, Videos, インドのおうち
Little aside, Asin is a star of Tamil movies in south India. Traditionally the...