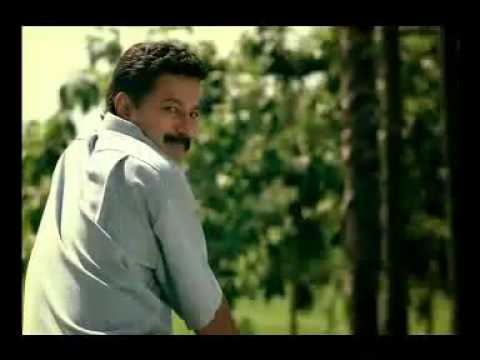 Videos
Ironically this airline does not exist any more, but it set a precedent for...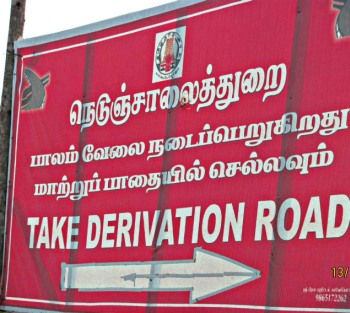 Signs and Boards
A road sign in Tamil Nadu. The funny side of it is that many...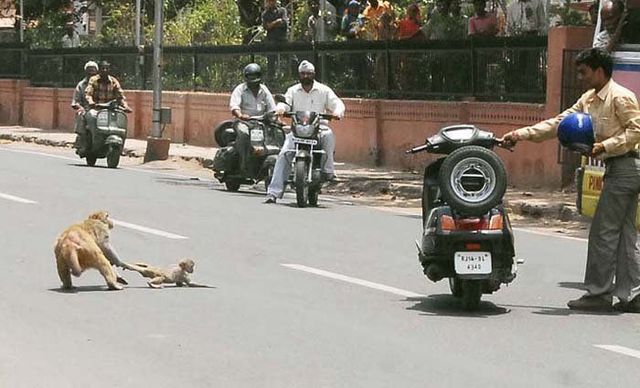 On the Road
Monkeys are a menace in many Indian urban areas, harassing passer by, sometimes being very aggressive and known...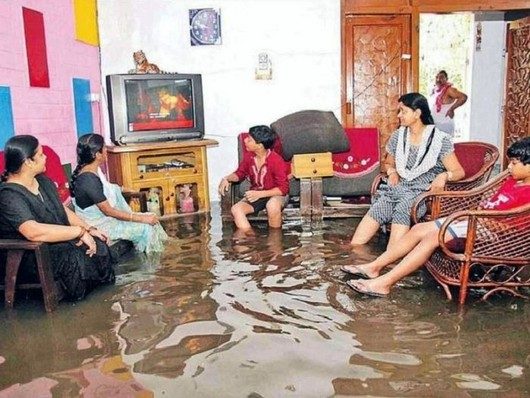 At Home, インドのおうち
…from the floods!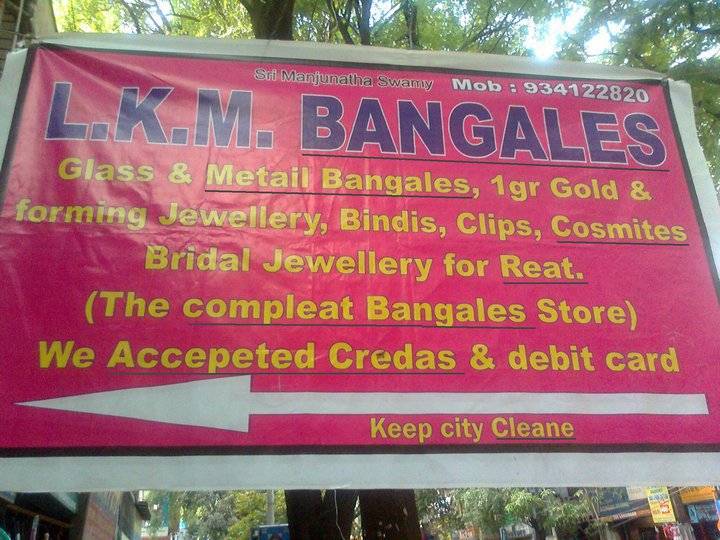 Signs and Boards
It is important to display signs in English to attract the foreigners as well...