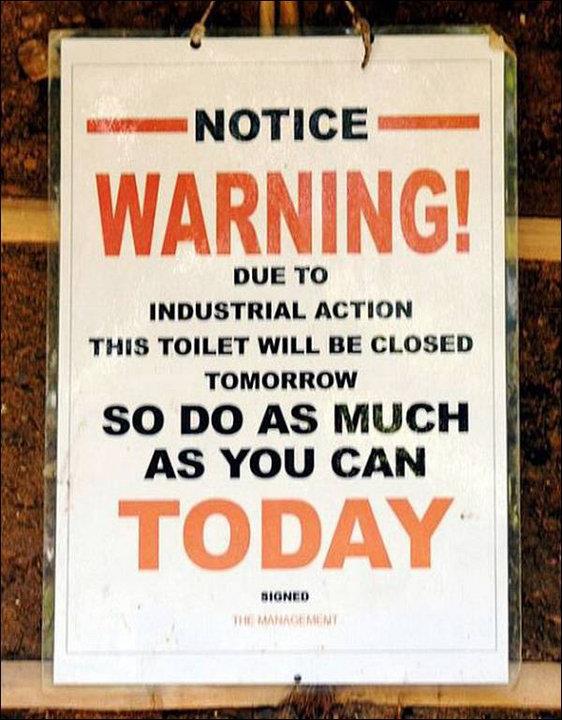 Signs and Boards
India is all about seizing the opportune moment, getting the best deal, making the most...

Videos
From the Royal Enfield factory in Chennai, Shared via @marketingwizdom, this pinstriper (as these artist...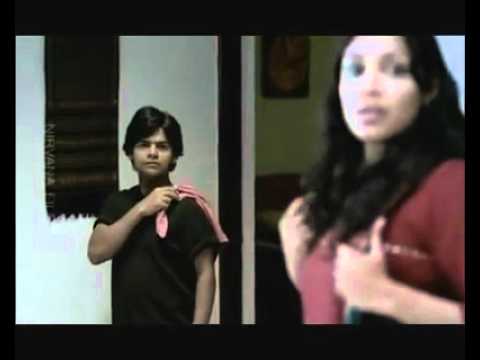 Videos
This ad plays on the prudish sense of exposing ones body with a funny...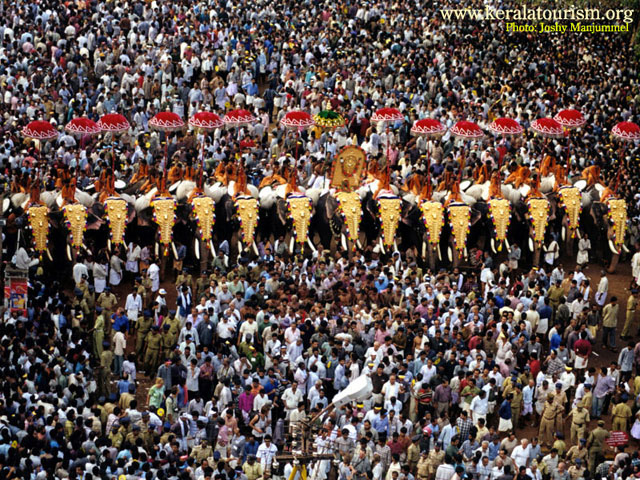 On the Road, Spotted in the Crowd
Elephants are considered sacred animals and extensively used in religious ceremonies at big south...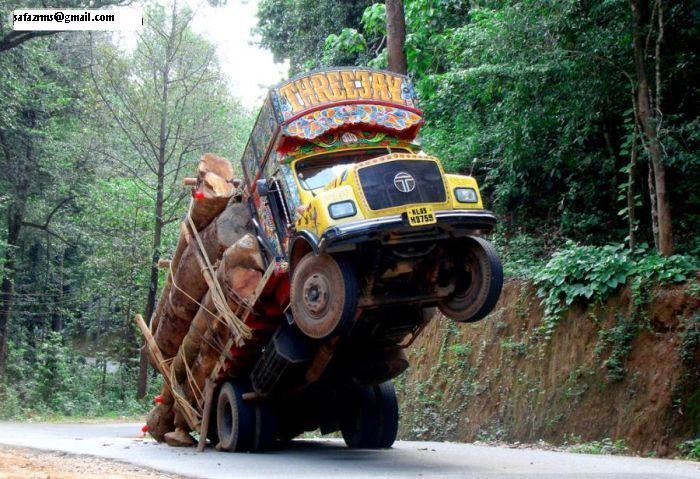 On the Road
Yet another truck overloaded and causing a major hazard on a hilly road just...