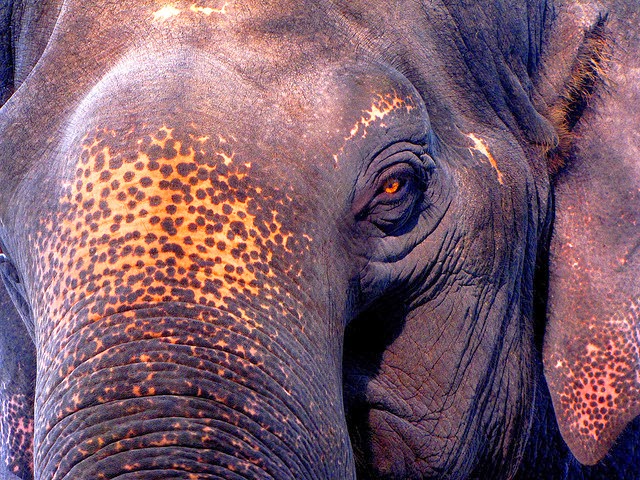 At Home, Spotted in the Crowd, インドのおうち
Wisdom and peace to all for this new year Creativity and patience Thank god...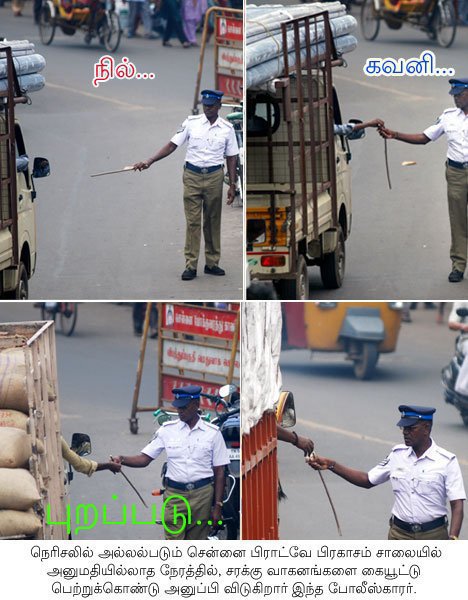 On the Road
Caught red handed taking bribes from delivery trucks wanting to get into a truck...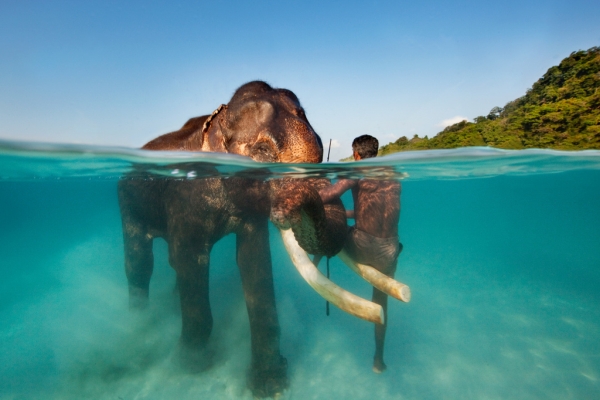 Spotted in the Crowd
Out for a swim with this mahoot.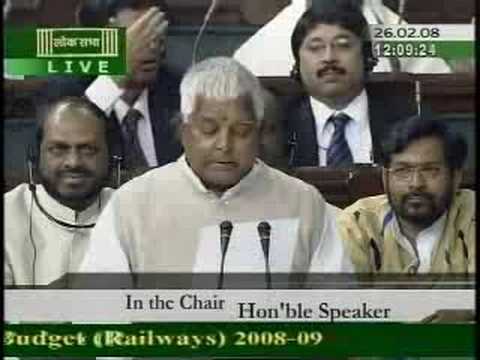 Videos
Although political leaders should take pride in communicating in their mother tongue, there should...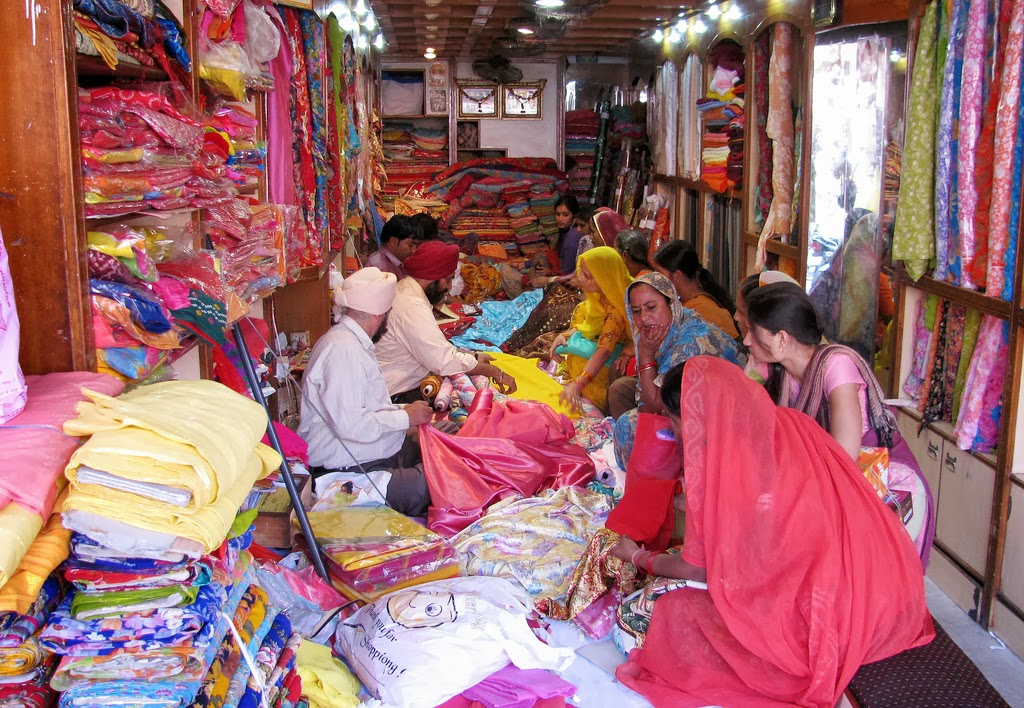 Spotted in the Crowd
Saree is the national dress, a long single piece of cloth that beautifully drapes...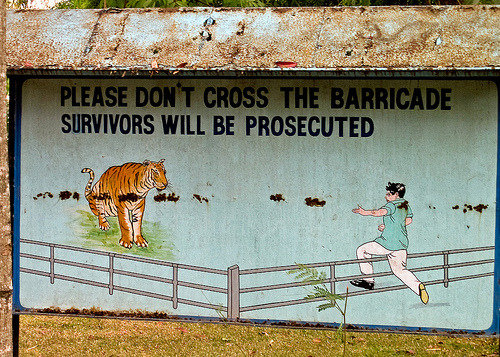 Signs and Boards
A funny deterrent message at the zoo.