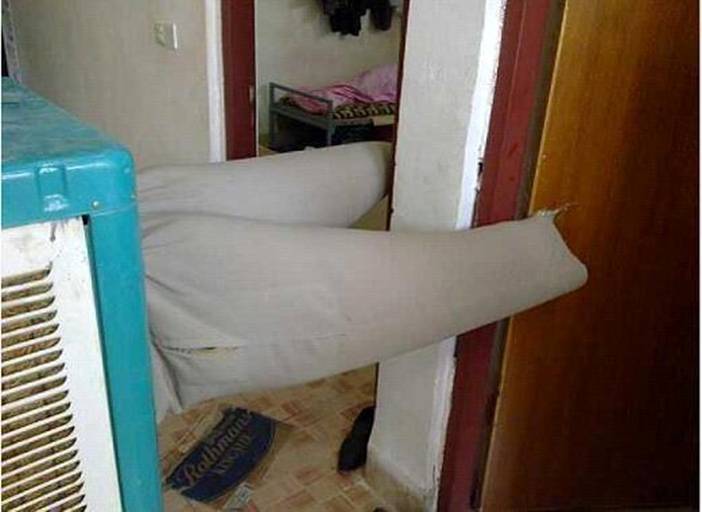 At Home, インドのおうち
I selected this post to be featured on my blog's page at Humor Blogs.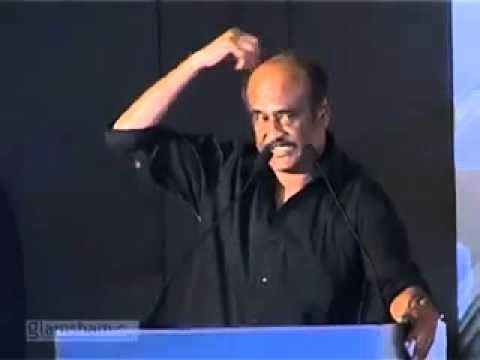 Videos
Rajini Kanth is probably the biggest cult movie superstar from India, although truely among...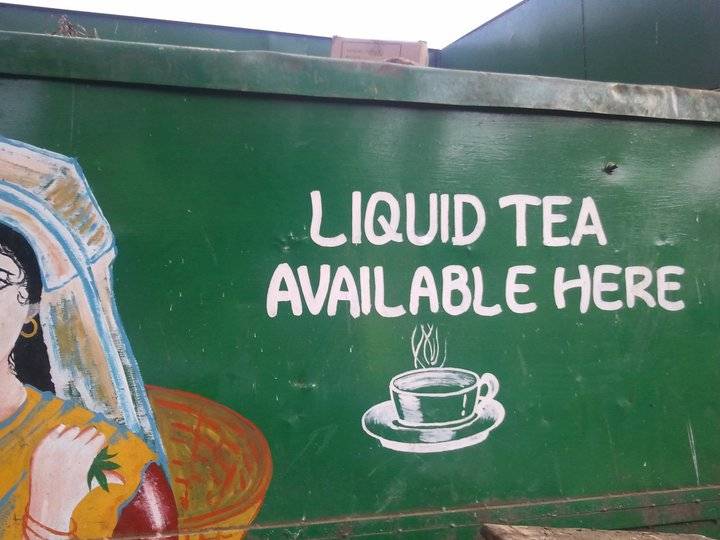 Signs and Boards
This was taken at a tea estate, it is common to find loose leaf...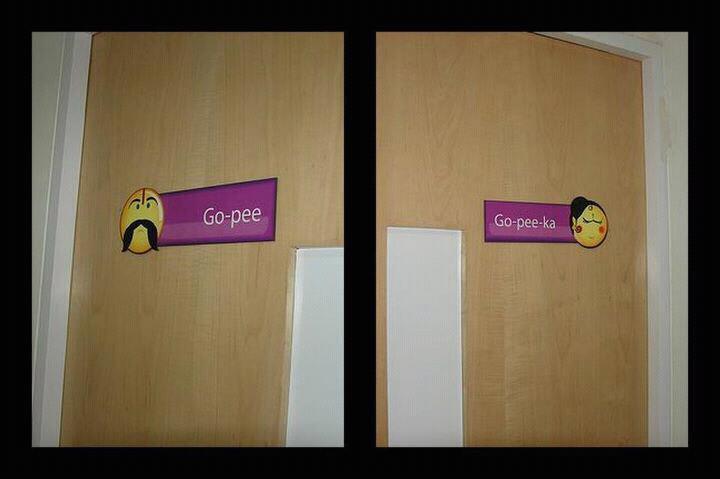 Signs and Boards
A great loo sign in India, Gopi is a common short hand name for...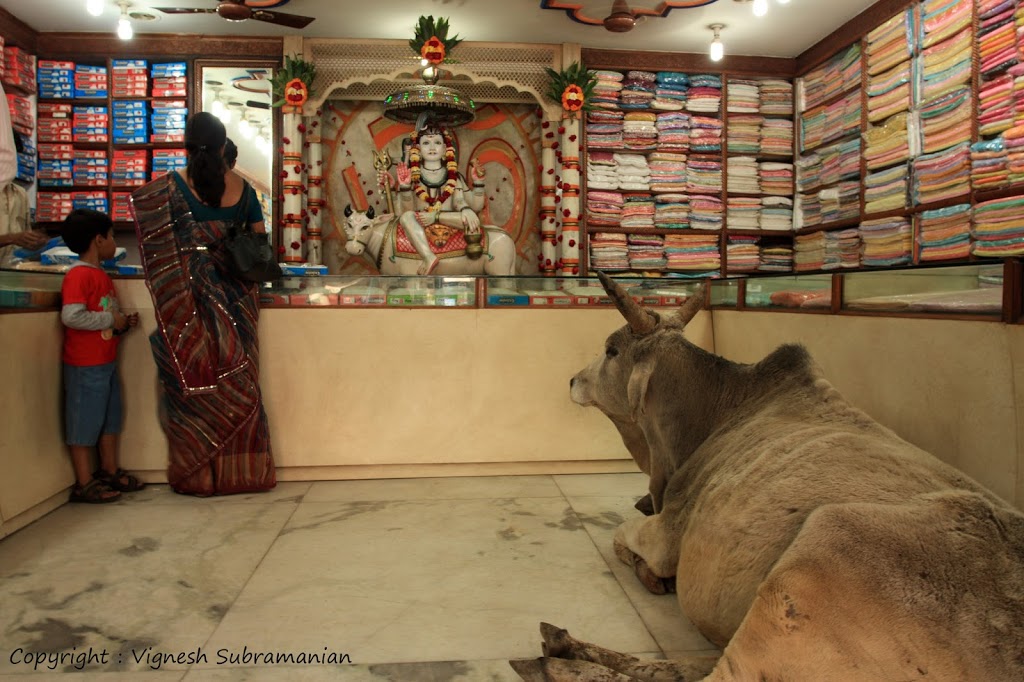 Spotted in the Crowd
When a cow wonders into a shop, it often welcomed.