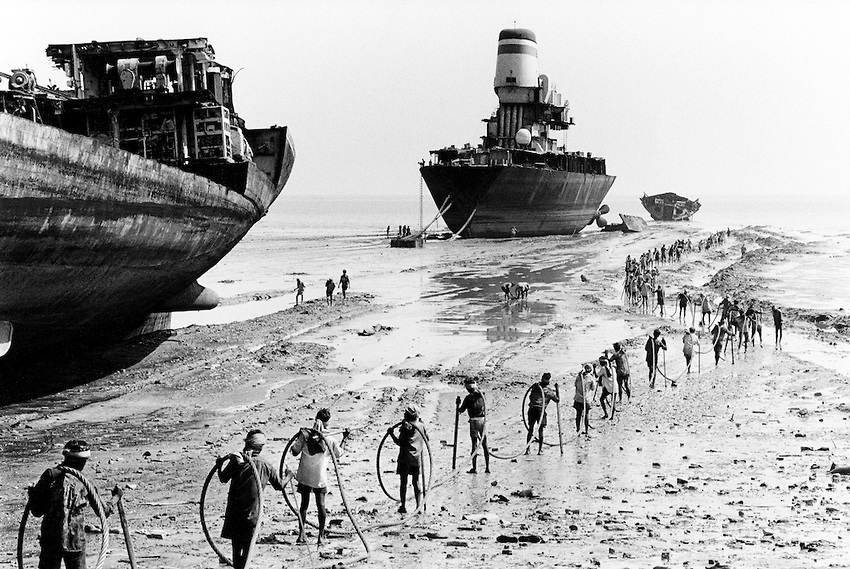 Spotted in the Crowd
Alang, Gujarath, located in the Gulf of Khambhat, is a ships breaking place. Workers,...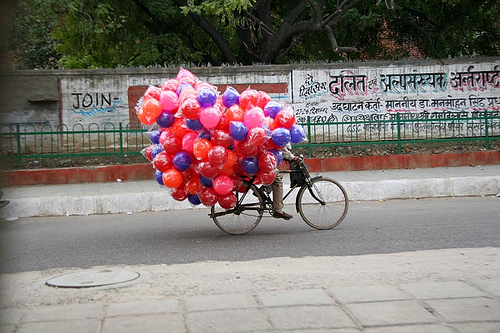 On the Road
A travelling salesman on his way to some rural community.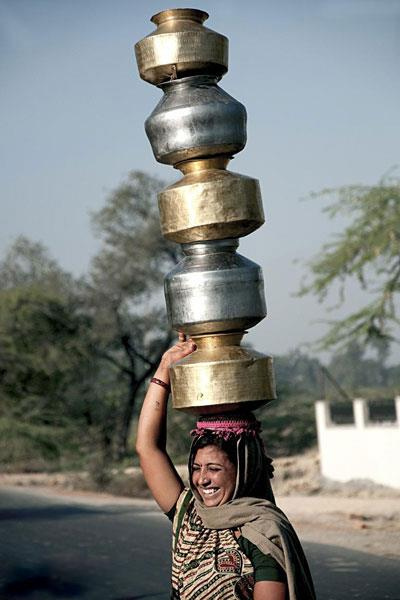 Spotted in the Crowd
Women are tremendous workers, showing dexterity and endurance. In rural communities they are the...

At Home, Videos, インドのおうち
Although in Hindi, the visuals speak for itself.