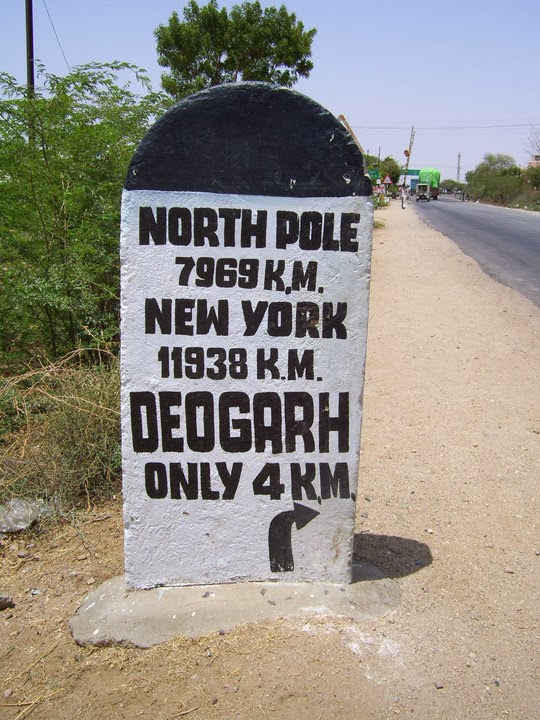 On the Road, Signs and Boards
Well never been in Deogarh, but it's always good to have a reference with...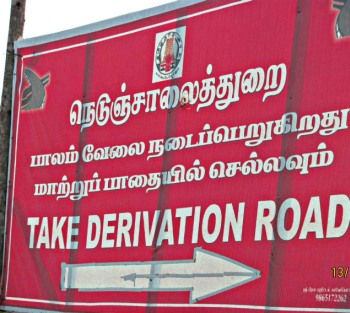 Signs and Boards
A road sign in Tamil Nadu. The funny side of it is that many...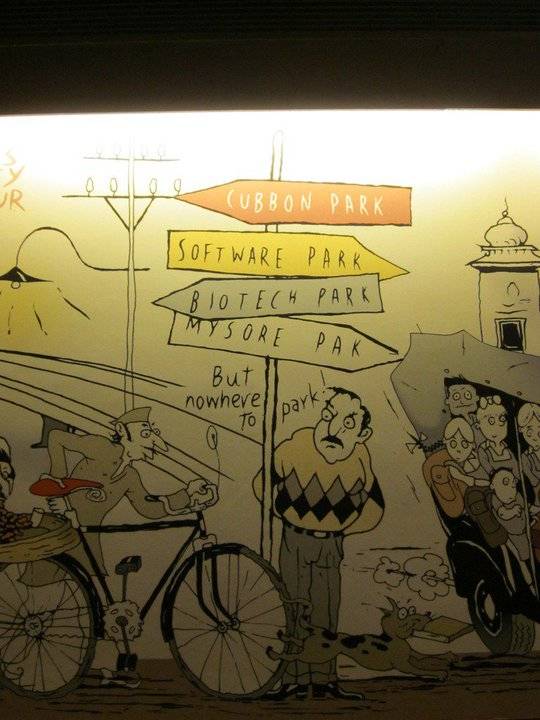 Signs and Boards
PS: Mysore Pak… a popular Indian sweet.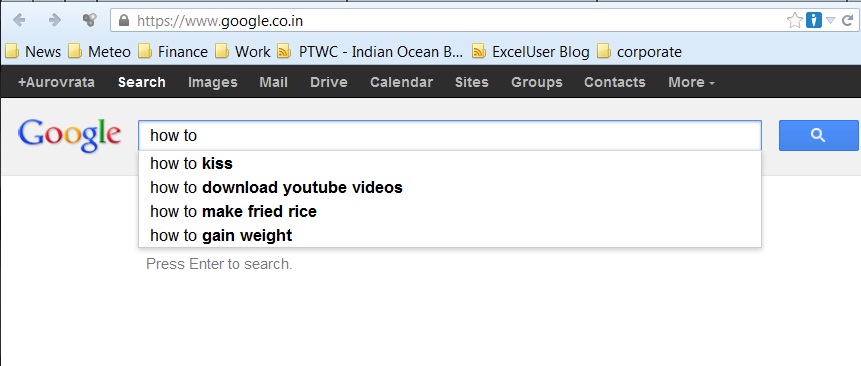 At Home, インドのおうち
Google search completion offers an insight into a local pollution's trends. Here is a...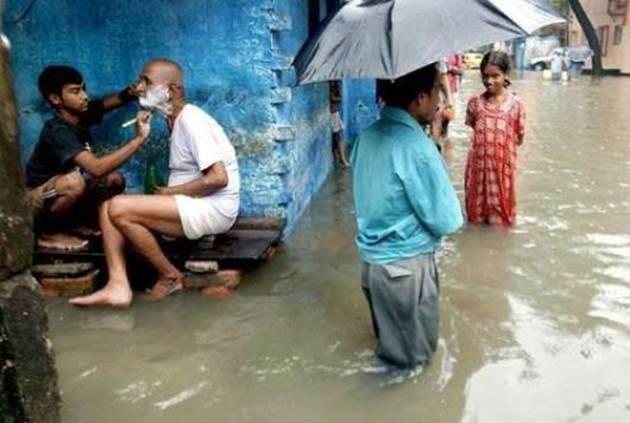 Spotted in the Crowd
Life in flooded parts of India does not stop people getting on with it…....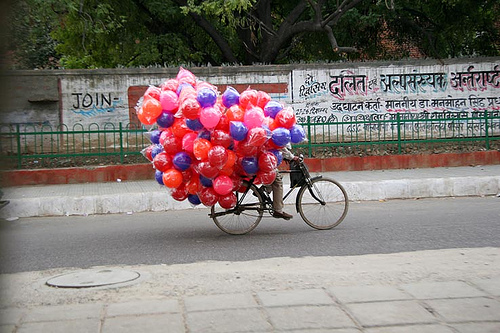 On the Road
One sees a lot of these travelling salesmen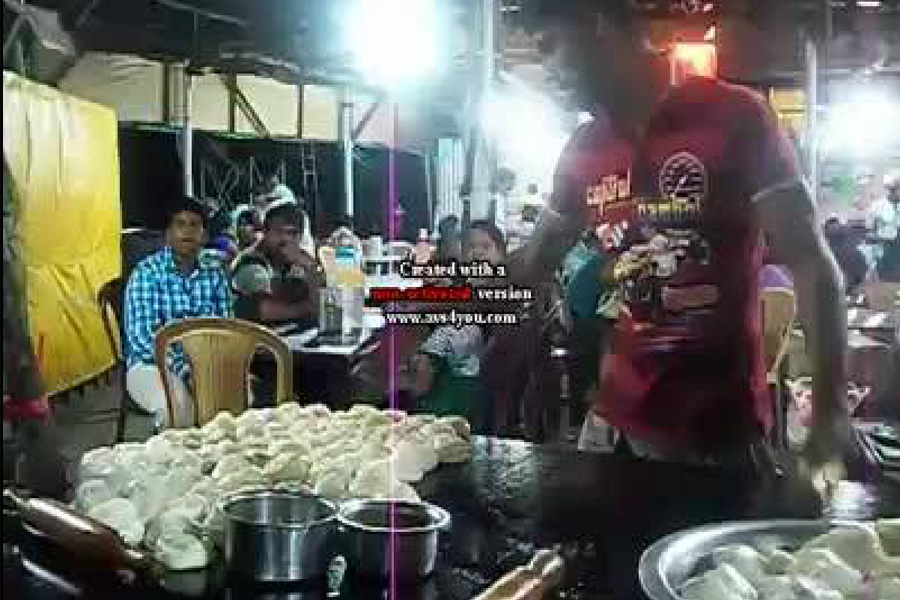 Videos
Most of the roadside eateries (Dhabas) have parotas as their main fare. All these...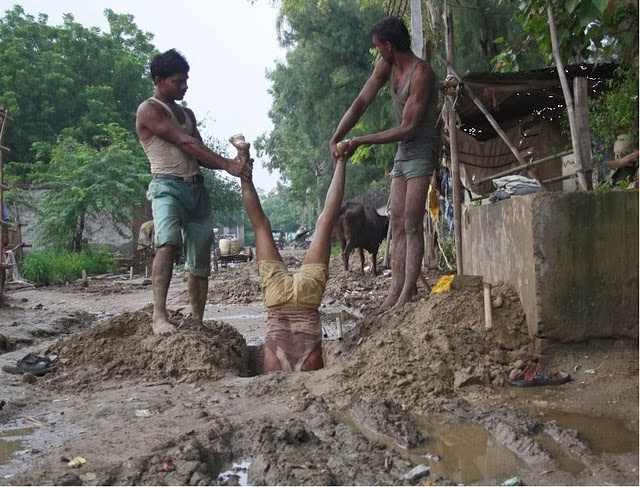 Spotted in the Crowd
Not sure why this approach, but I have to say it is quite original.