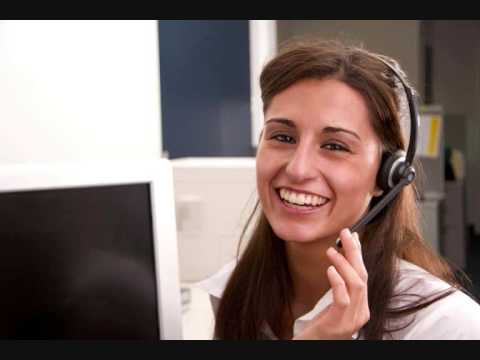 Videos
PS: VIP Suitcases, the Samsonite equivalent in India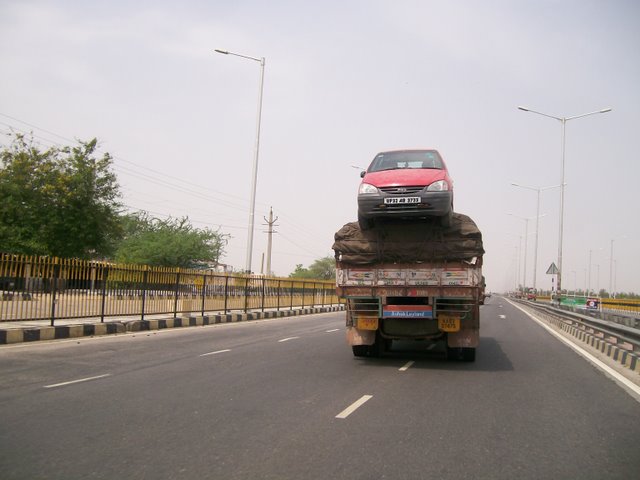 On the Road
Indian movers services will usually carry any belongings across the country…even your car!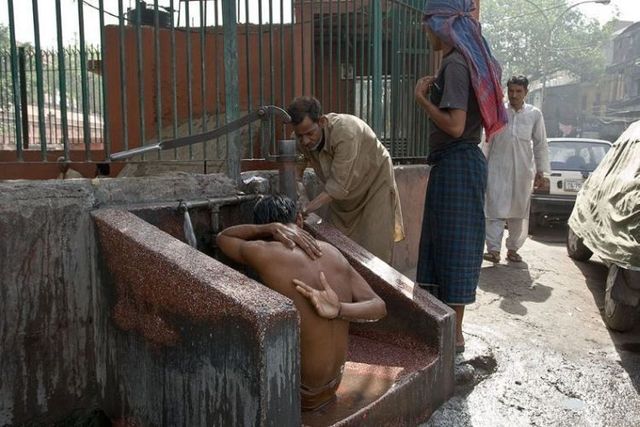 Spotted in the Crowd
Why not shower in public if the facility is available?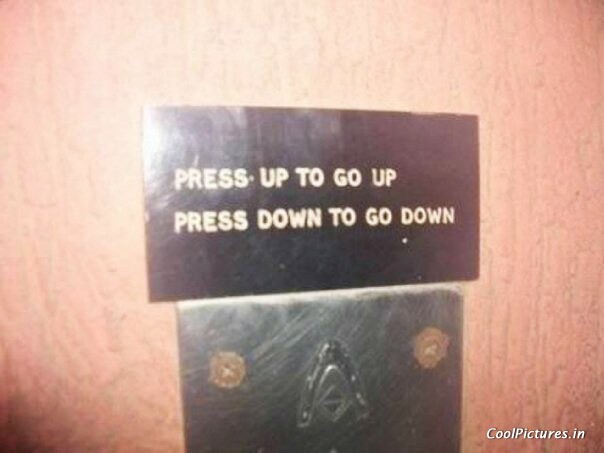 Signs and Boards
It is still very common to see people pressing the wrong button when calling...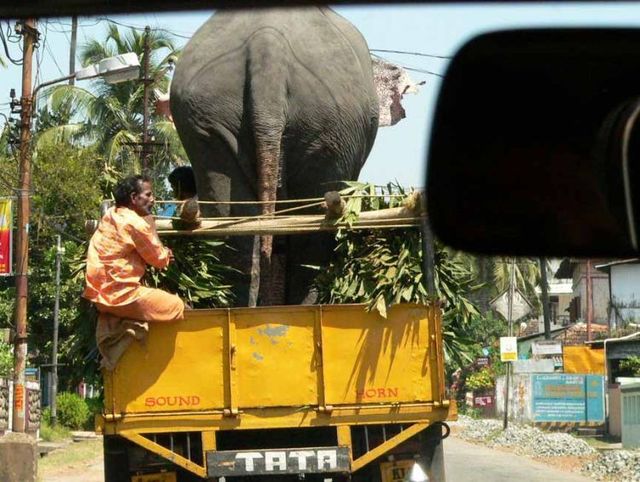 On the Road
Elephant riding trucks are common site in India. This one is probably on its...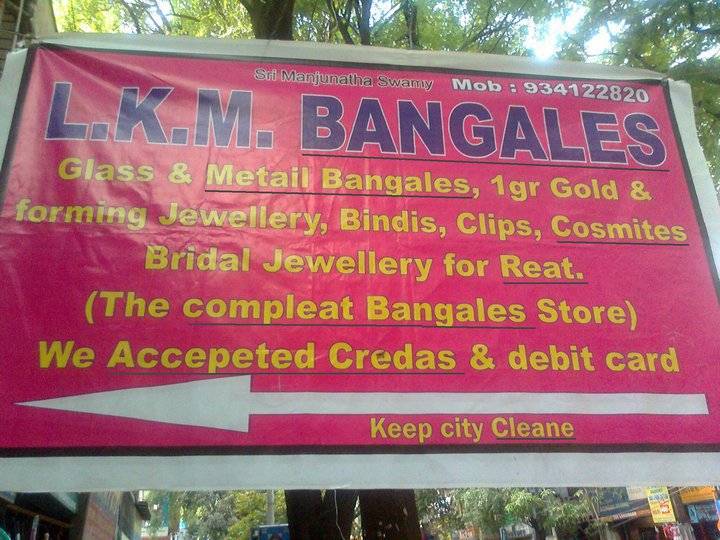 Signs and Boards
It is important to display signs in English to attract the foreigners as well...