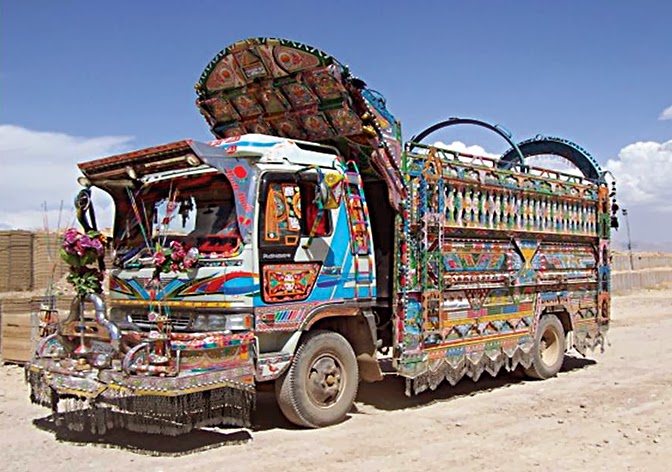 On the Road
Truck art is quite a tradition in India, Pakistan, Afghanistan and presumably further afield. ...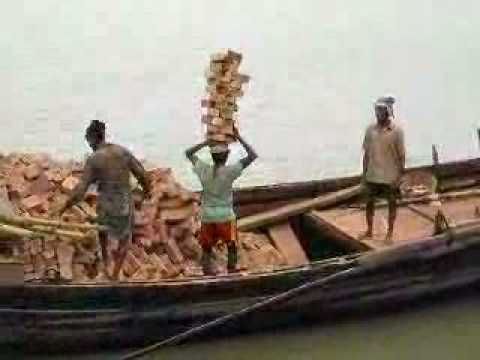 Spotted in the Crowd, Videos
Amazing ingenuity of manual labourers.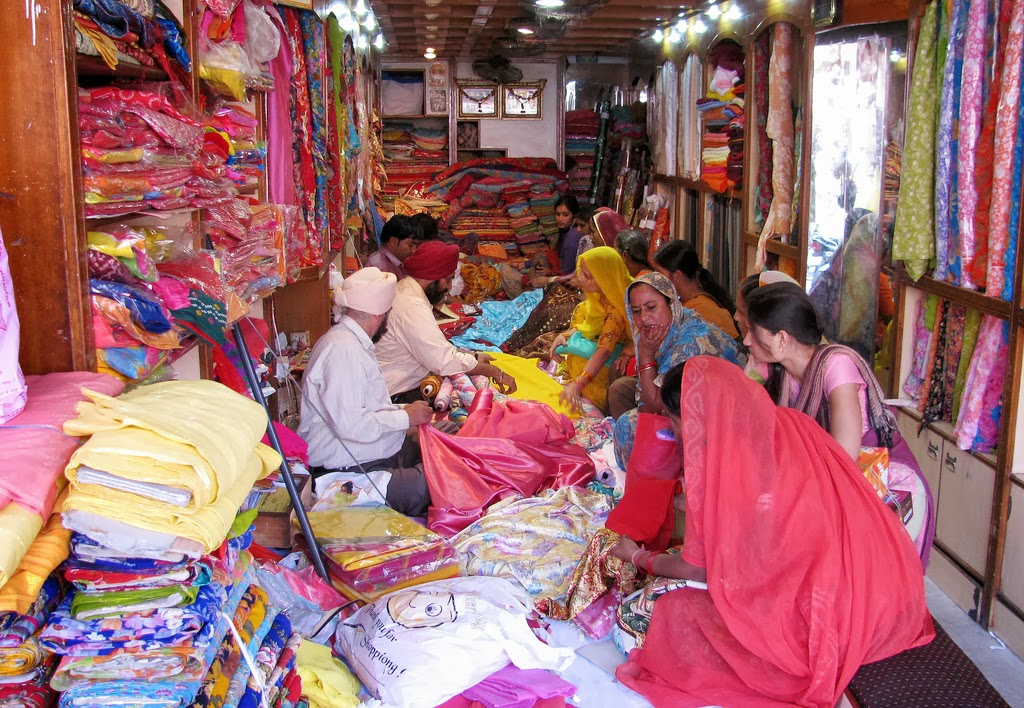 Spotted in the Crowd
Saree is the national dress, a long single piece of cloth that beautifully drapes...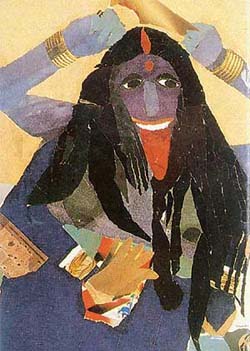 At Home, インドのおうち
Goddess Kali is a recurring theme in her work A three-dimensional collage of a...