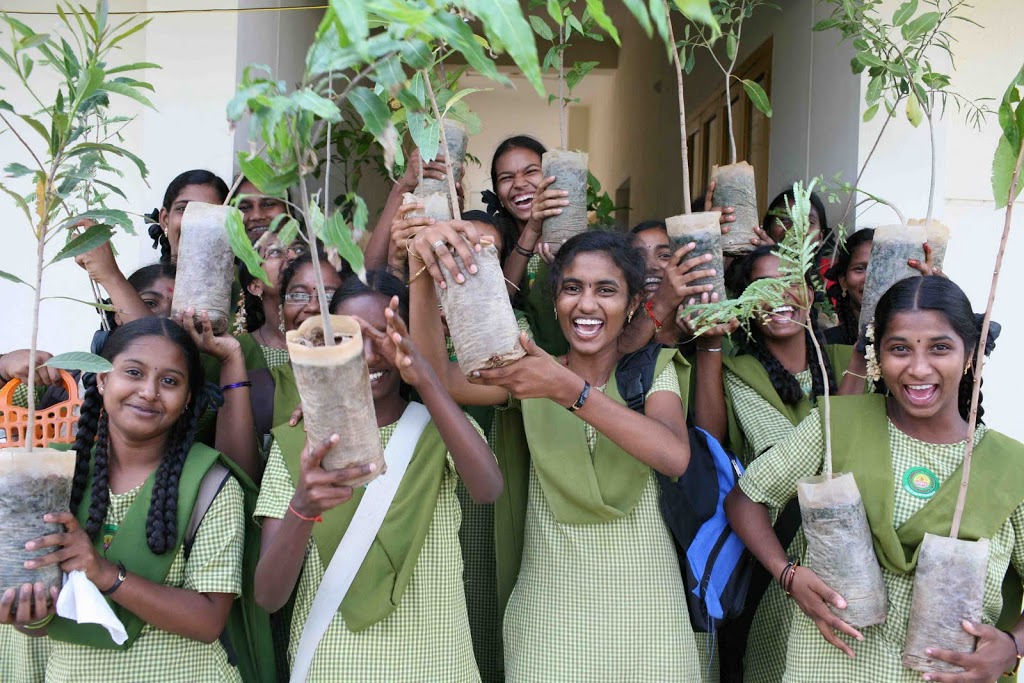 Spotted in the Crowd
Students planting saplings to mark Earth day (Photo: Nathalie Lathman) A boy looks for...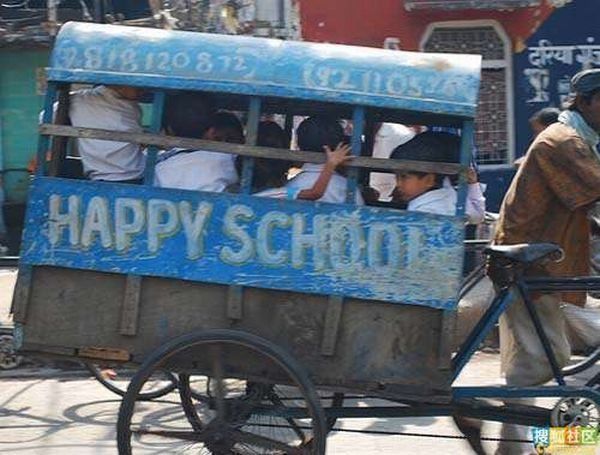 On the Road
School bus or zoo cage? Which ever, these school transport are much more sustainable.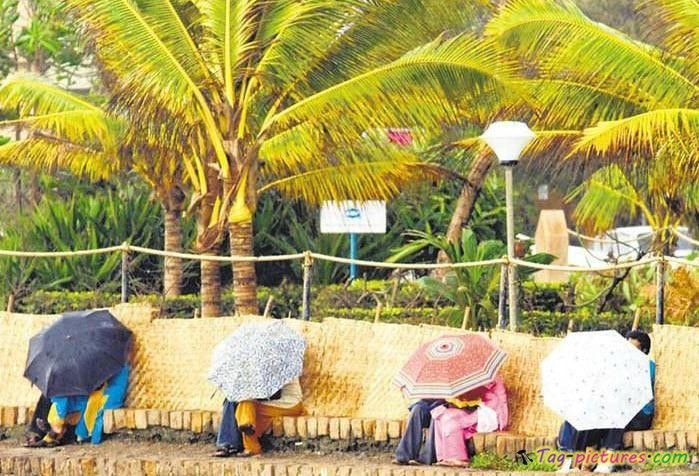 Spotted in the Crowd
Indian society is still very conservative when it comes to public display of intimacy...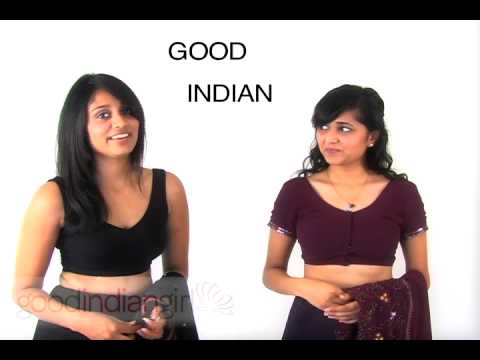 Videos
The sari is the traditional Indian fashion garment worn at festivals and marriages, but...