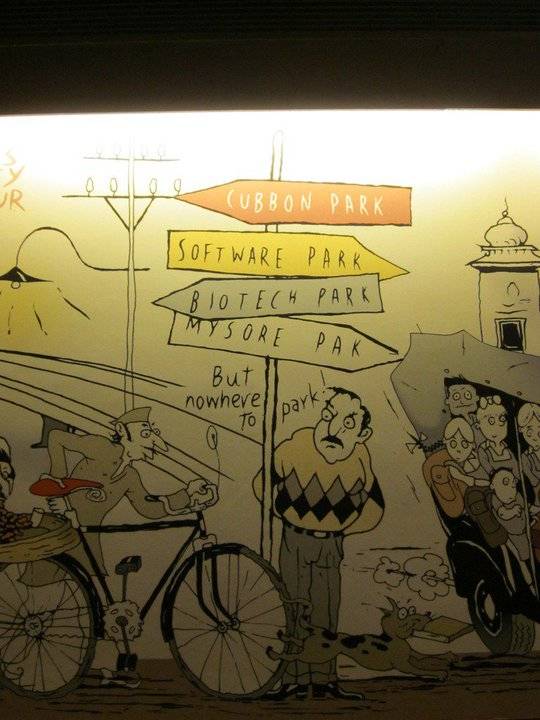 Signs and Boards
PS: Mysore Pak… a popular Indian sweet.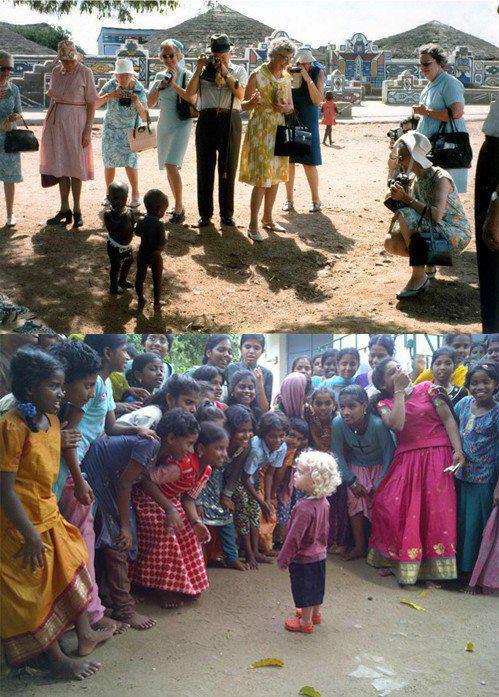 Spotted in the Crowd
I can testify personally to this scene, my little sister growing up in the...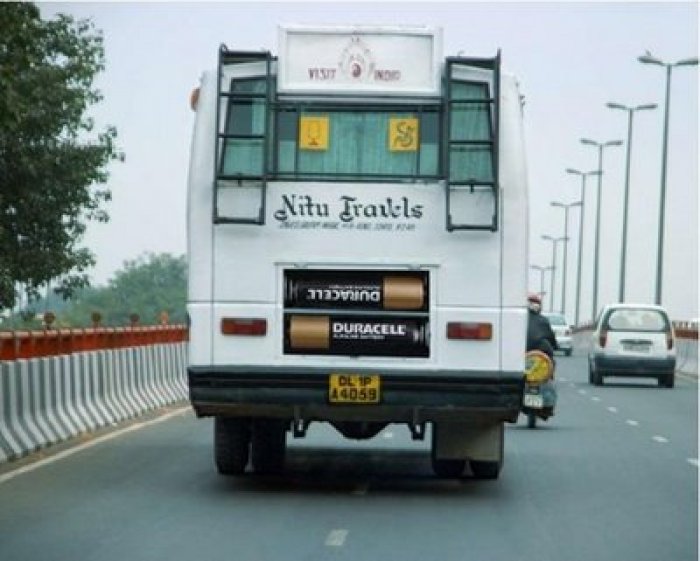 On the Road
Great to see some bus owners with a sense of humour.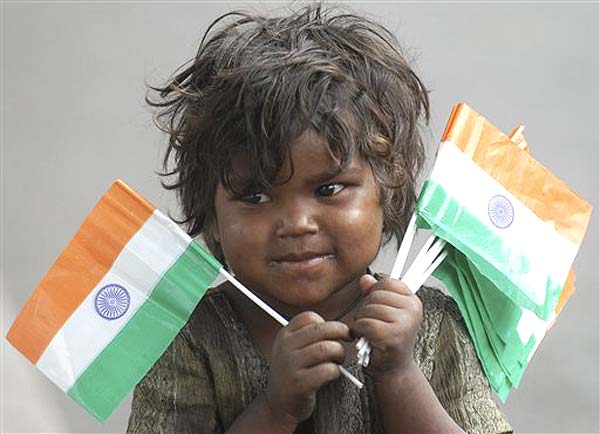 At Home, インドのおうち
As we celebrate yet another Independence Day, a day that has no significance for...