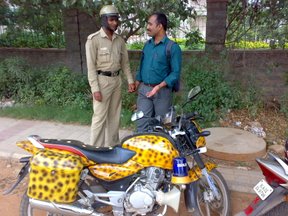 On the Road
In Bangalore, a special mounted traffic police use the fastest Indian bikes to chase...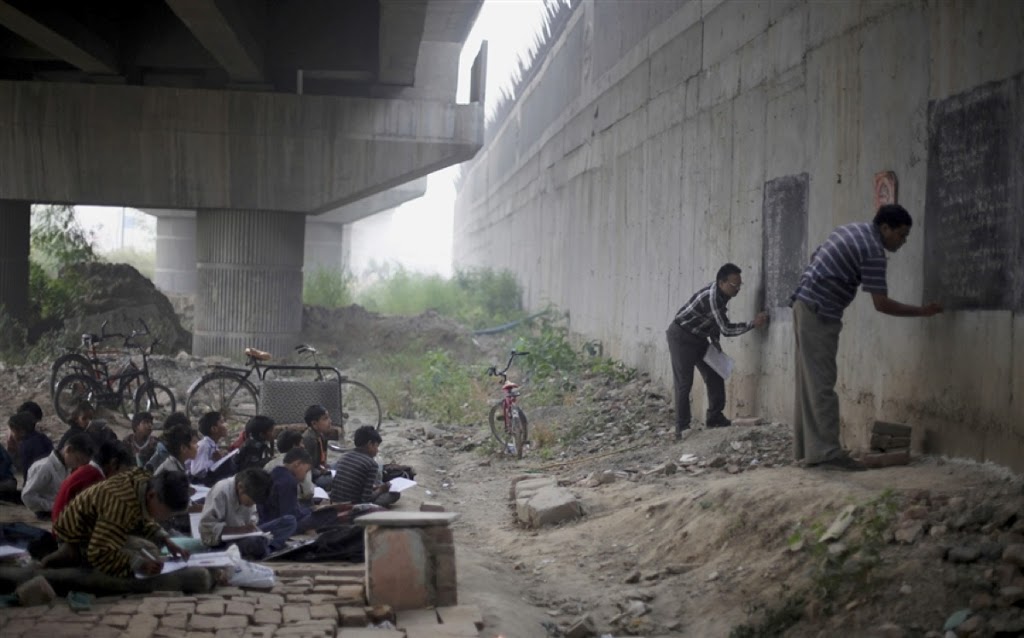 Spotted in the Crowd
A great story of a school under a bridge for slum kids.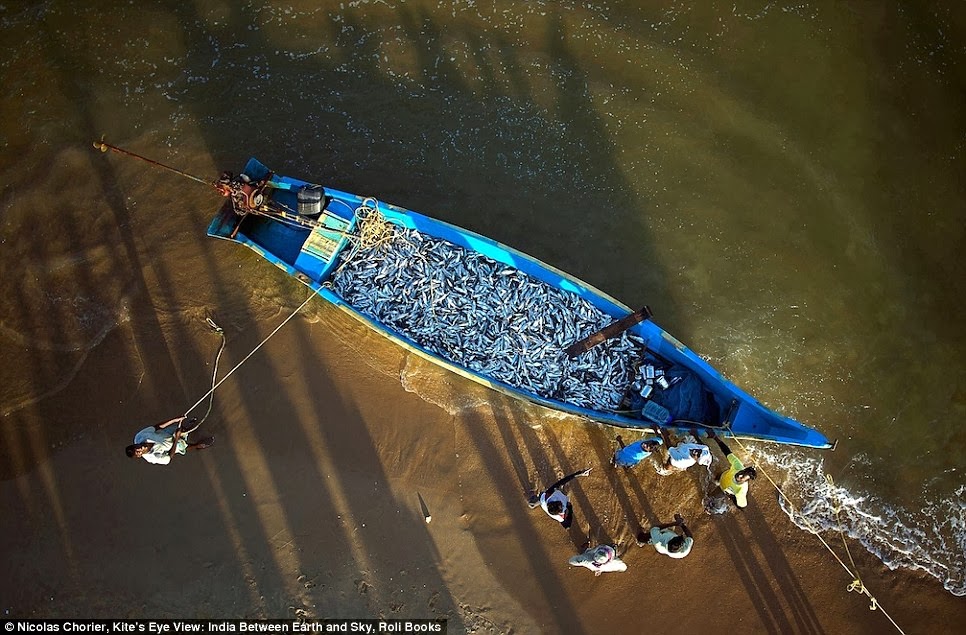 Spotted in the Crowd
Beautiful aerial photography from a kite (Photo credit: Nocolas Chorier) You can also check...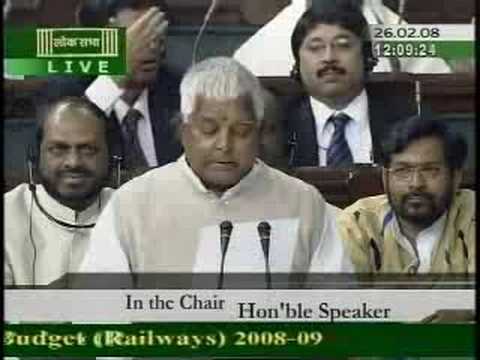 Videos
Although political leaders should take pride in communicating in their mother tongue, there should...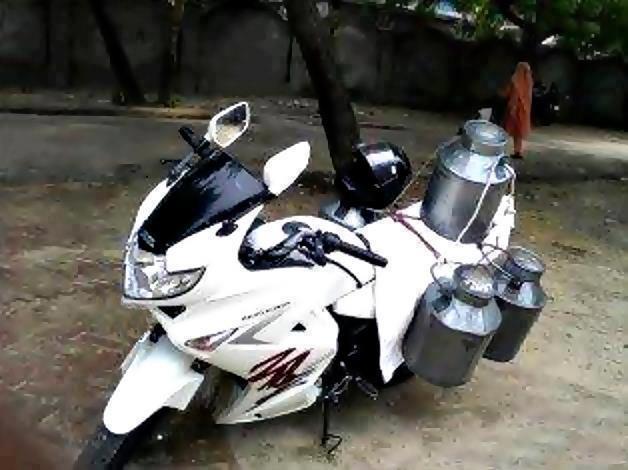 On the Road
Milk delivery from rural communities are more often done on old battered bikes. This...