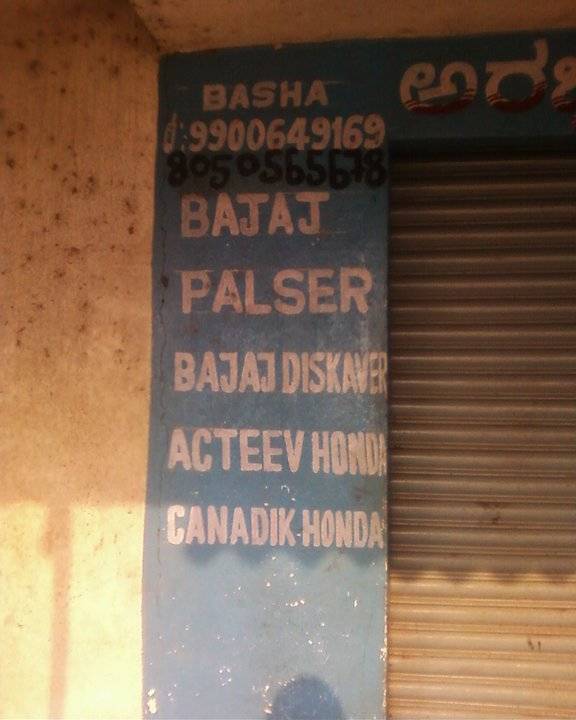 Signs and Boards
Translation:Bajaj Pulsar (a popular 150cc bike in India)Bajaj Dicovery (the above bike in its...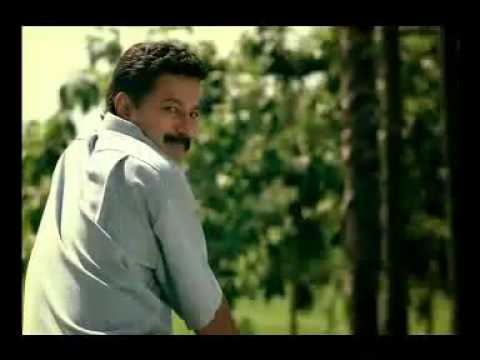 Videos
Ironically this airline does not exist any more, but it set a precedent for...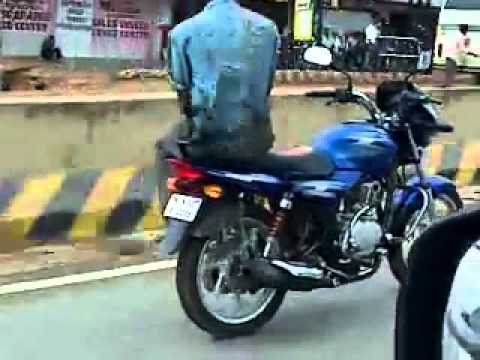 On the Road, Videos
Quite a cool trick! See till the end…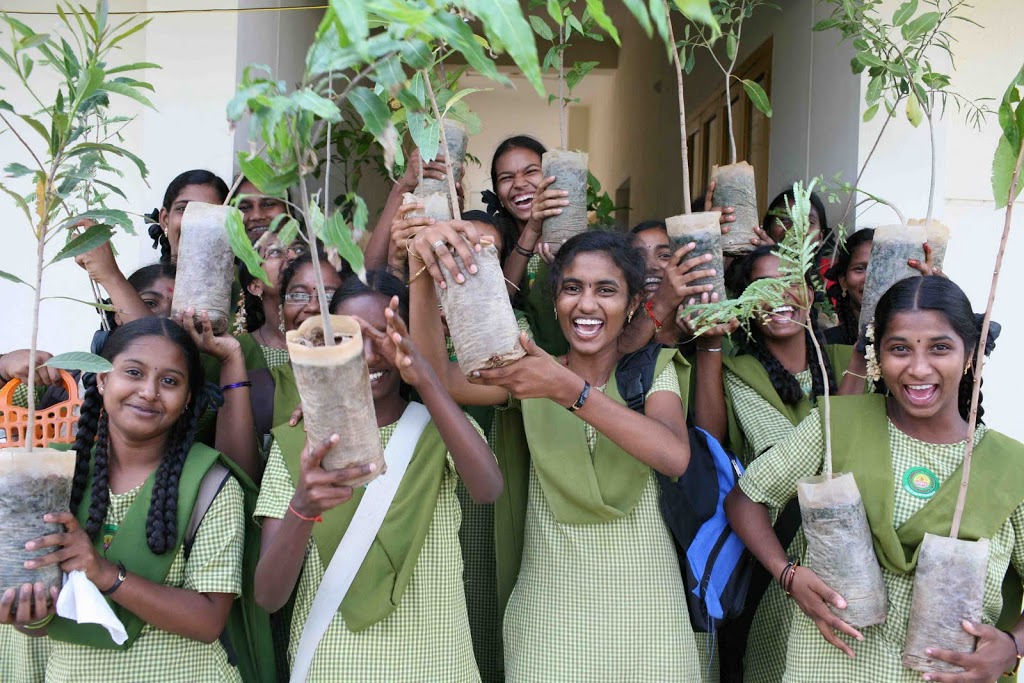 Spotted in the Crowd
Students planting saplings to mark Earth day (Photo: Nathalie Lathman) A boy looks for...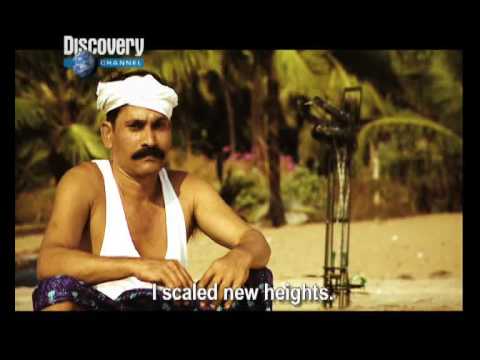 Spotted in the Crowd
Ingenious! Mr Joseph, the inventor of this machine lives in Kerala and can be...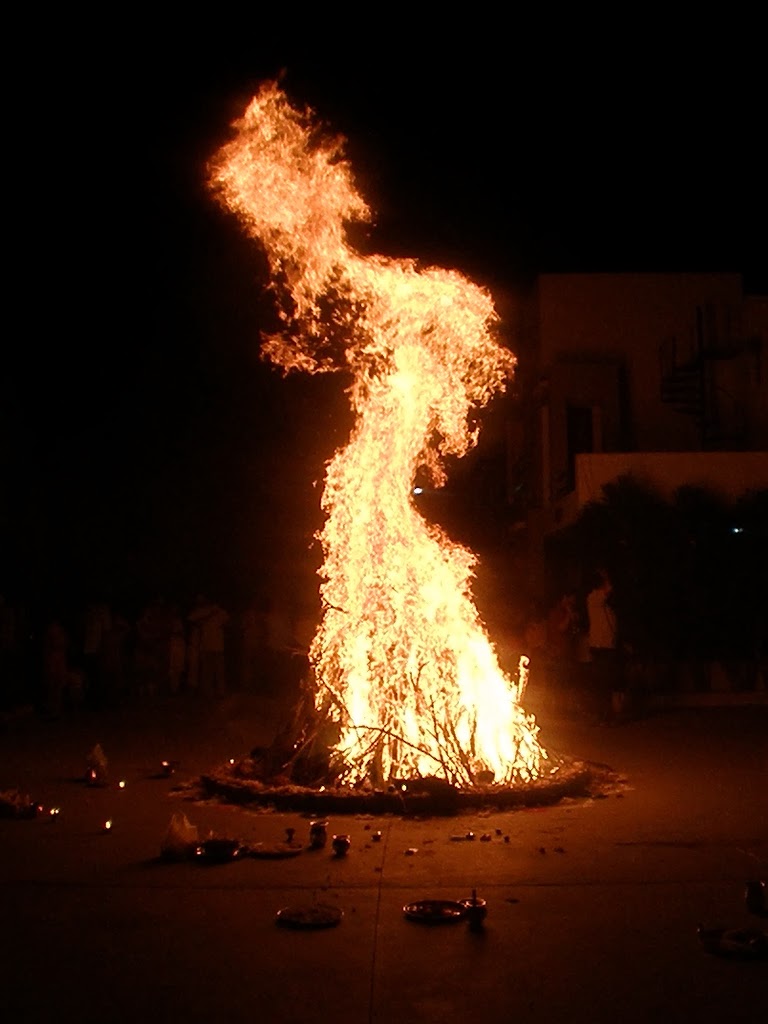 Spotted in the Crowd
Preceding the festival of Pongal also commonly referred as the Tamil new year, Bhogi...