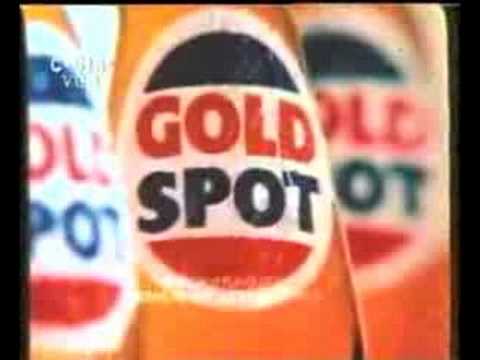 Videos
Growing up in India, Gold Spot was our Cocacola…when Coke and Pespi finally appeared...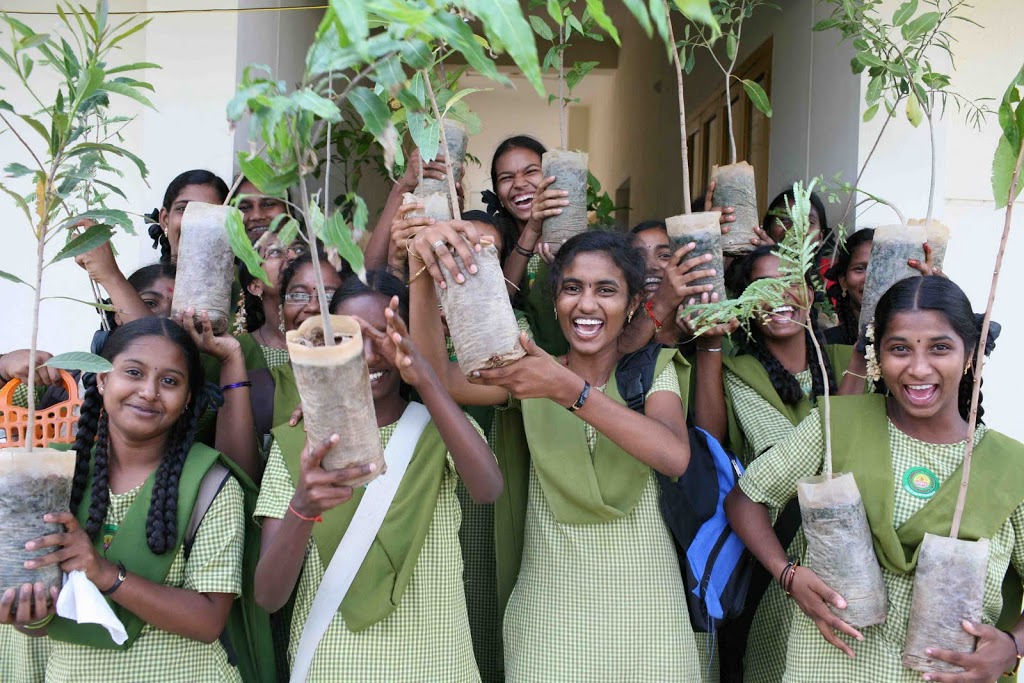 Spotted in the Crowd
Students planting saplings to mark Earth day (Photo: Nathalie Lathman) A boy looks for...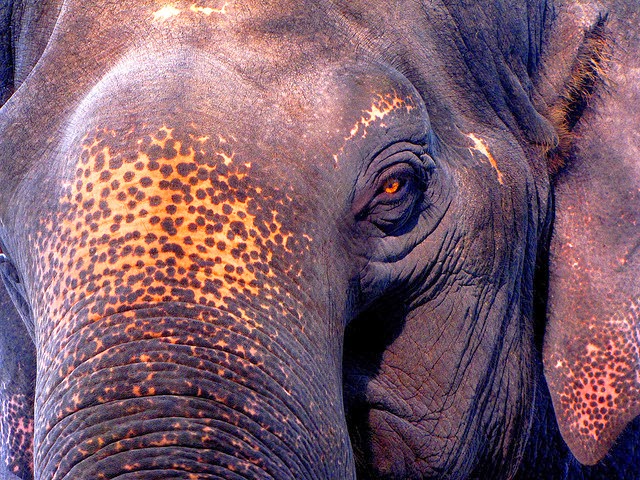 At Home, Spotted in the Crowd, インドのおうち
Wisdom and peace to all for this new year Creativity and patience Thank god...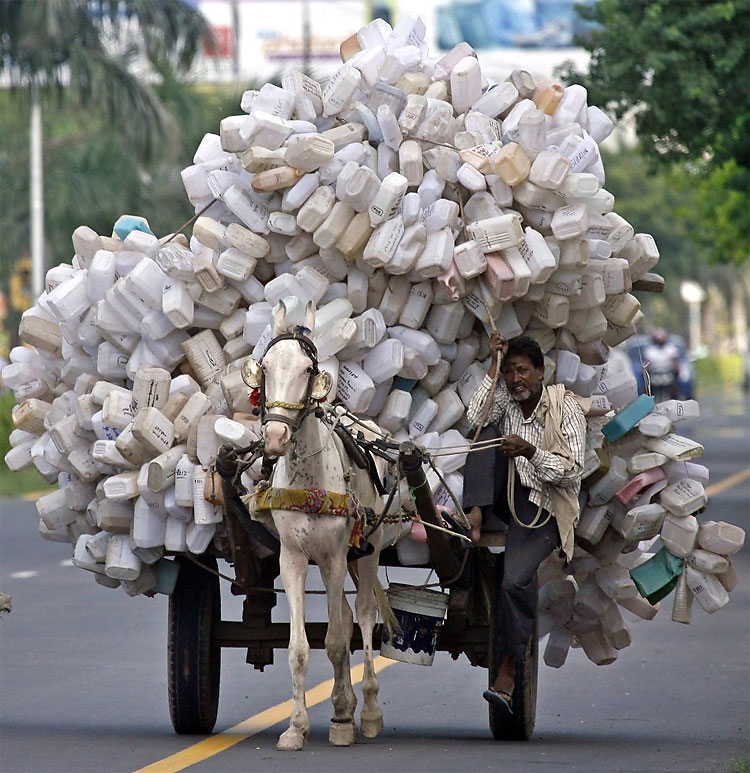 On the Road
Working for a pittance, many communities make a tremendous and quiet contribution to recycling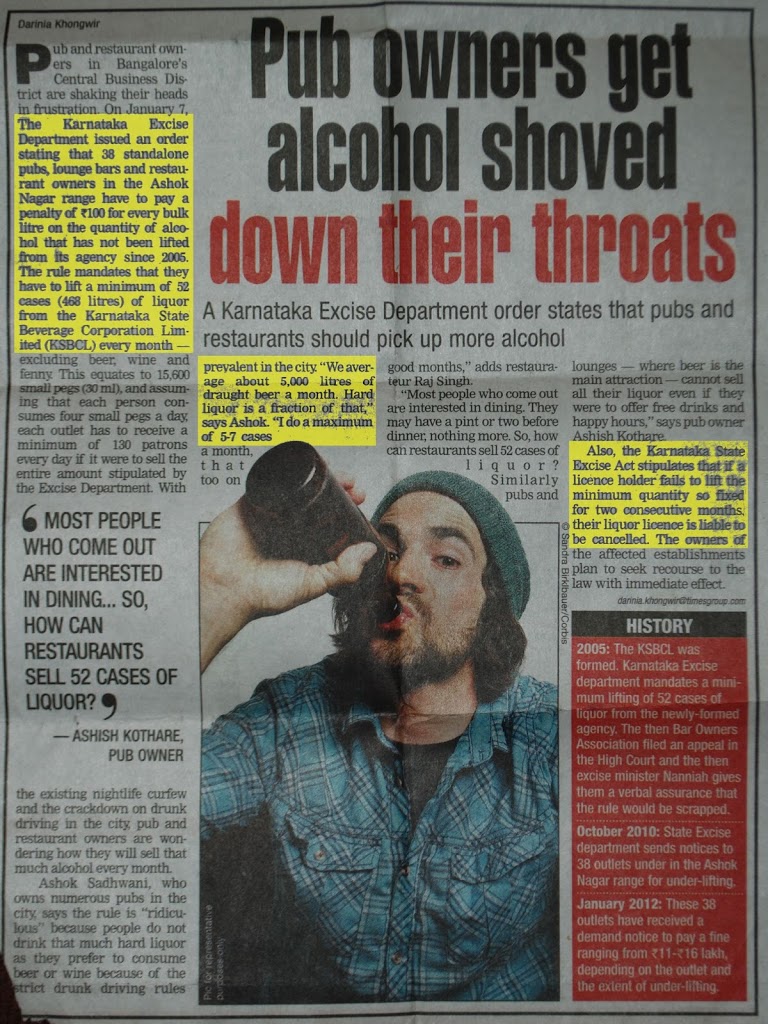 Signs and Boards
A small background note: Alcohol distribution is handled by the state governments in India,...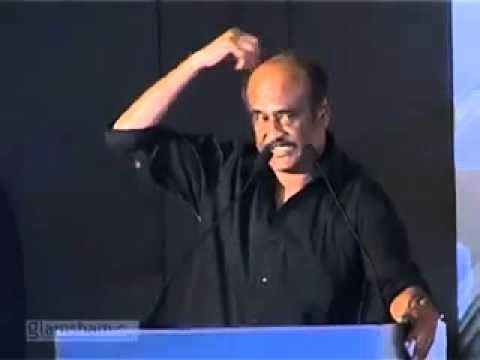 Videos
Rajini Kanth is probably the biggest cult movie superstar from India, although truely among...