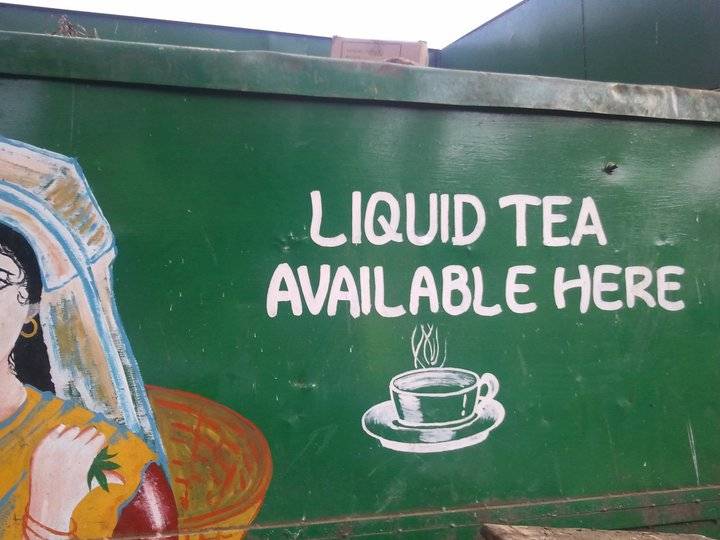 Signs and Boards
This was taken at a tea estate, it is common to find loose leaf...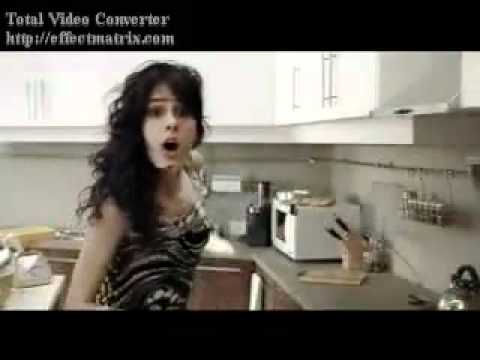 At Home, Videos
Toothpaste ads are a dime a dozen in India, but this one is very...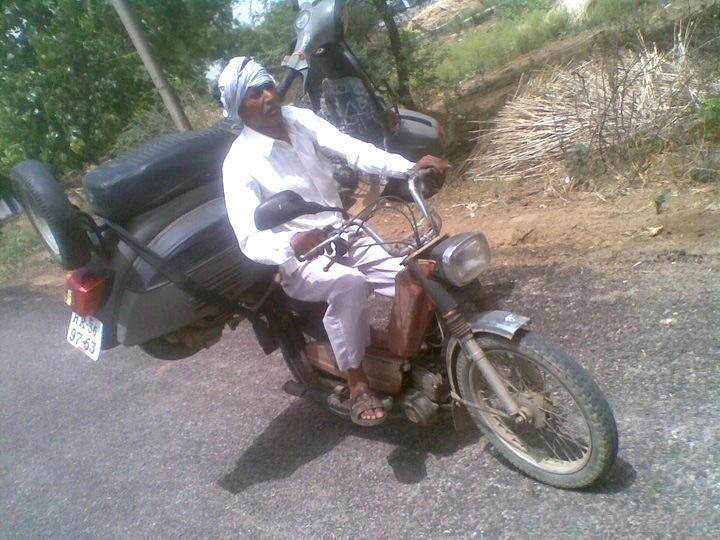 On the Road
Yet another great snap of the tvs-50 demonstrating that it is the work horse...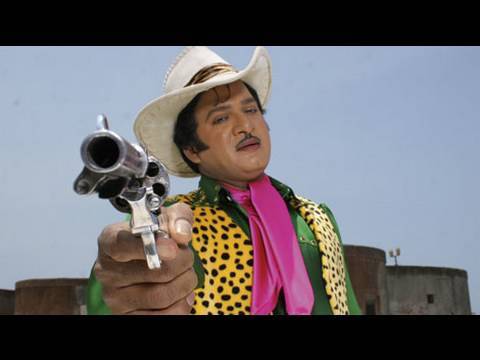 Videos
Another great ad from tv.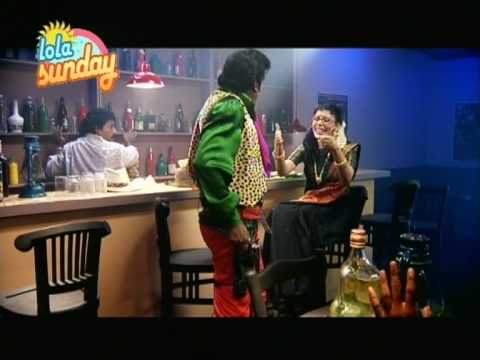 Videos
Yet another good Quick Gun Murugan, a little long but a few scenes are...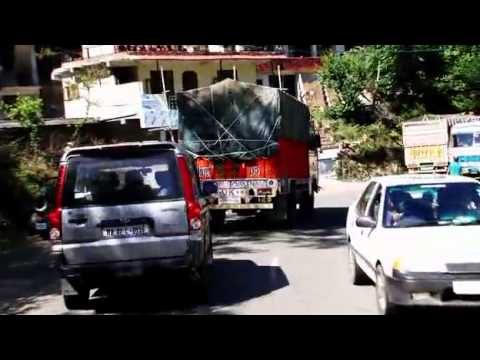 On the Road, Videos
I love this video, the Canadian truck driver on Indian roads is typical reaction...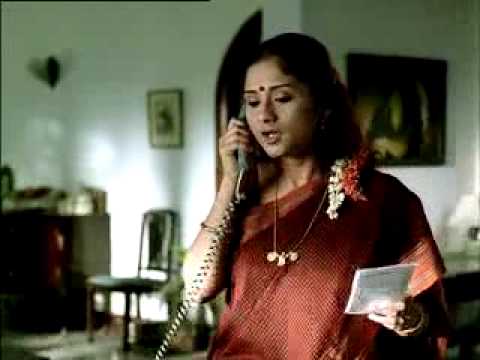 At Home, Videos, インドのおうち
Odd.