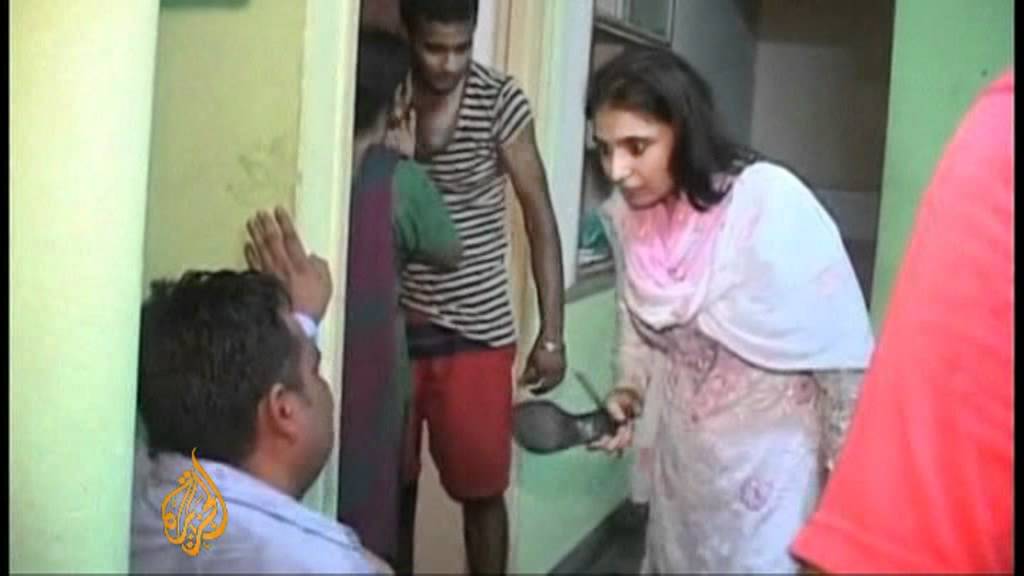 Videos
A rather hilarious and unbelievable story caught on camera…. I have heard of crazy...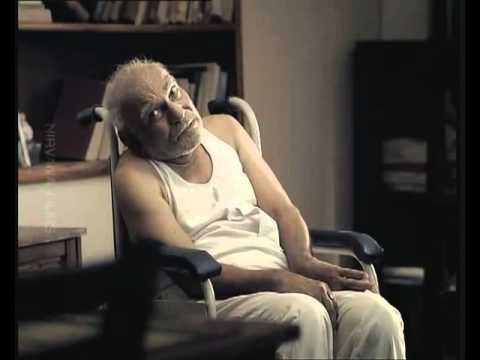 At Home, Videos, インドのおうち
This ad is quite good, the India vs Pakistan cricket rivalry is quite an...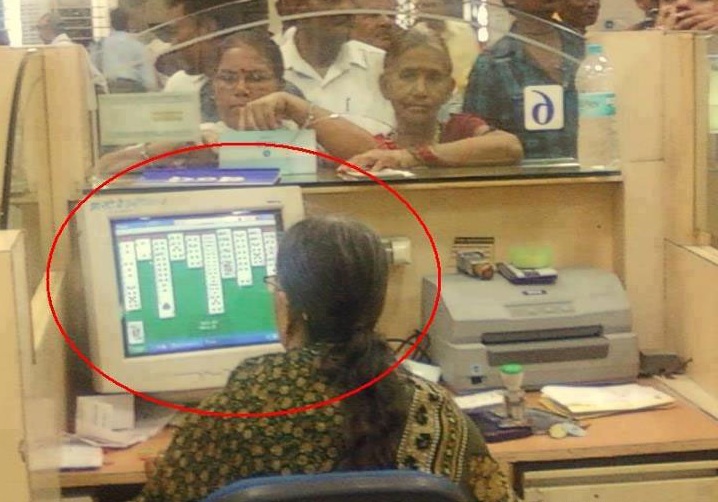 Spotted in the Crowd
Joke apart, a little more efficiency could make a world of difference in certain...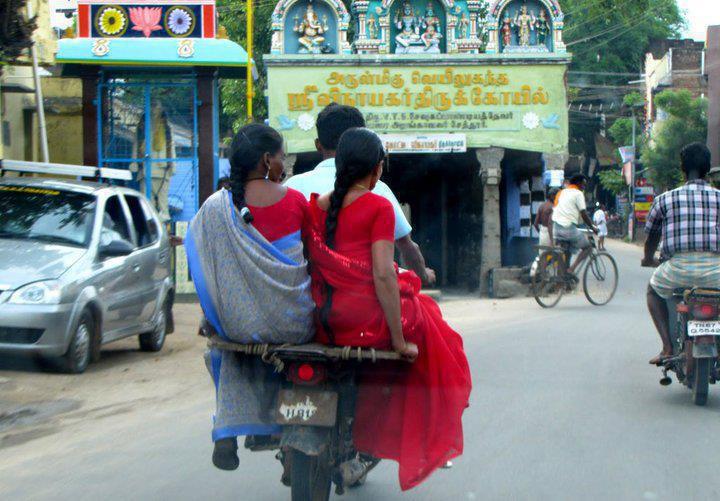 On the Road
Probably the wife and the mother-in-law…. 😉 Two by one is a play on...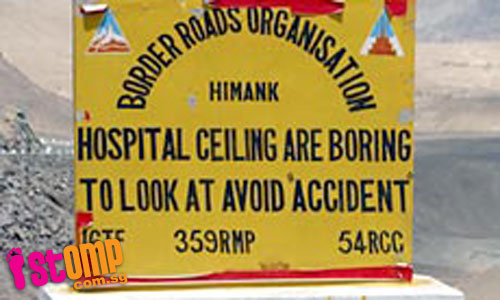 Signs and Boards
There are many creative warning sings one can spot on Indian roads.