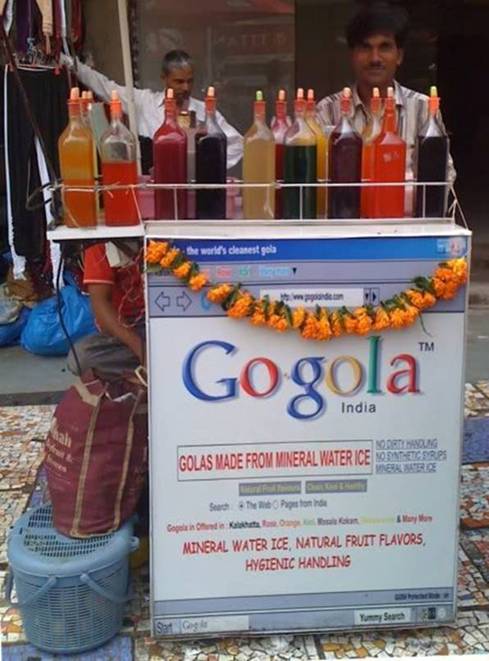 Signs and Boards
Golas are syrup drinks sold in north Indian mainly. Also know as sherbet from...

Videos
We just love this ad for a popular brand of batteries. Hope you enjoy...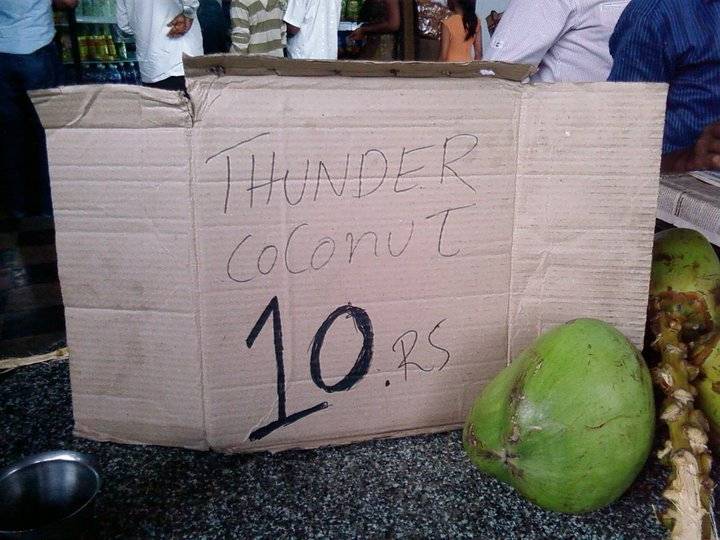 Signs and Boards
PS: Tender coconut, a favourite summer heat quencher on Indian road sides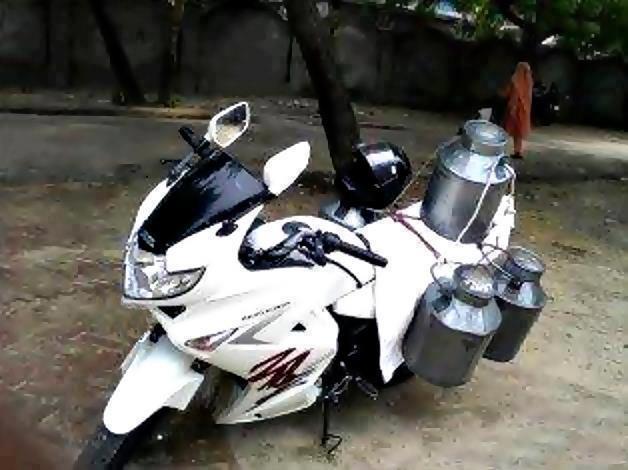 On the Road
Milk delivery from rural communities are more often done on old battered bikes. This...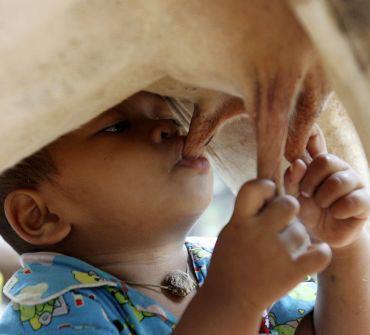 Spotted in the Crowd
No wonder we strong immune systems in India!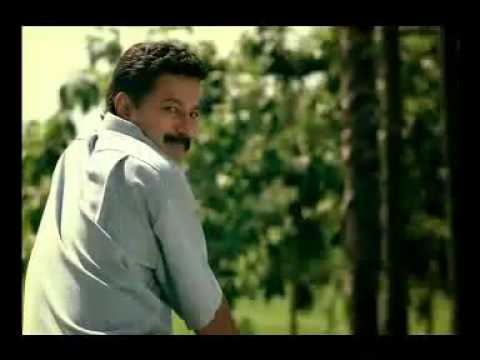 Videos
Ironically this airline does not exist any more, but it set a precedent for...