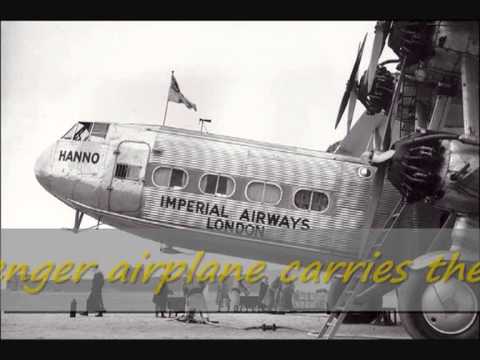 Videos
The importance of this message, although put in simple heartfelt words, goes to the...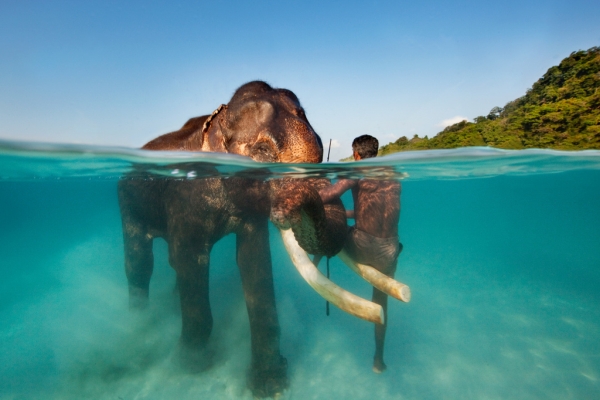 Spotted in the Crowd
Out for a swim with this mahoot.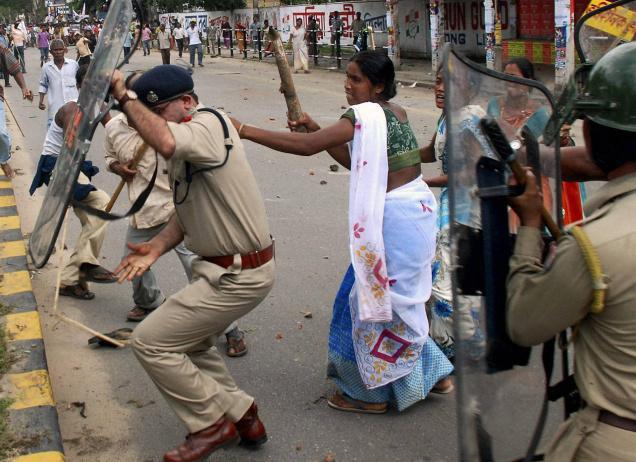 Signs and Boards
Dear pageviewers,we've hit 100,000 pageviews sometimes in the early morning on Thursday 19th July....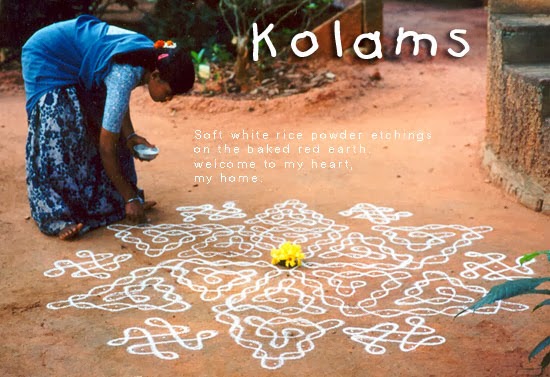 At Home, Spotted in the Crowd, Videos, インドのおうち
Kolam preparation (photo credit: Auroville) Celebrating the third day of Pongal when family relatives...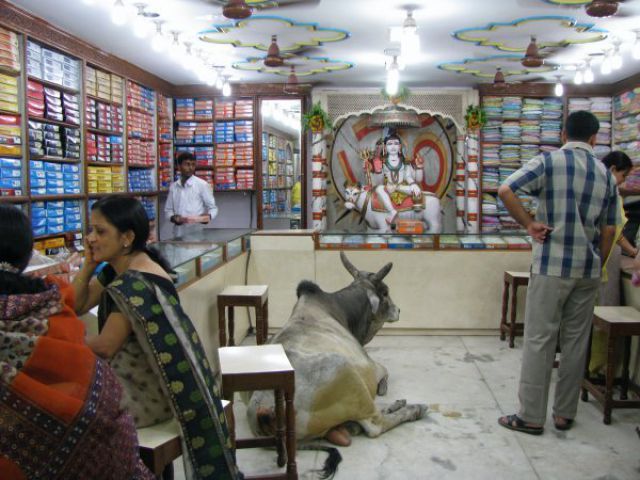 Spotted in the Crowd
Believe it or not this actually happens only in India.
At Home, インドのおうち
Dear fans of Only In India, 150 000 page views and counting, we are...