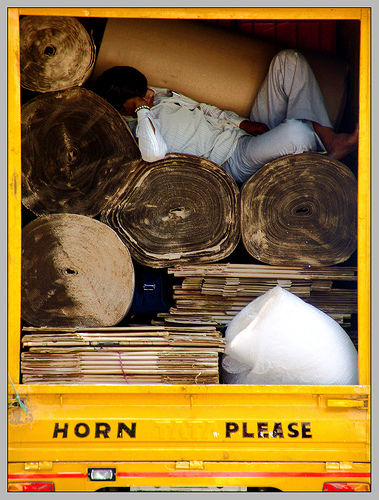 On the Road
A great photo of a truck in traffic with someone sleeping after what was...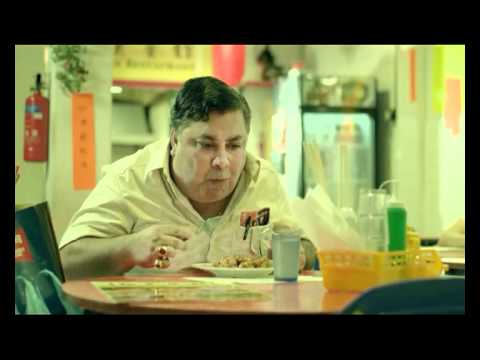 Videos
Another great ad from India. An Indian business-man in a foreign land looking for...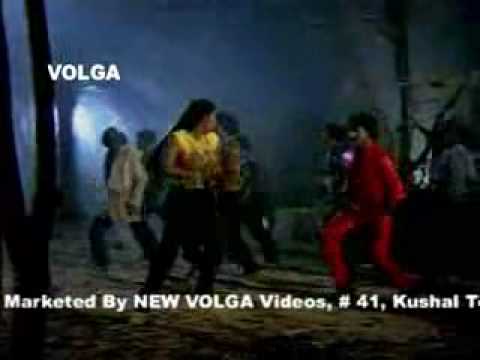 Videos
This is really good and hilarious… one marvels at how certain section of Indian...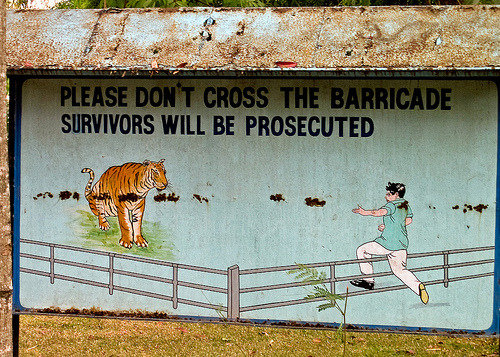 Signs and Boards
A funny deterrent message at the zoo.