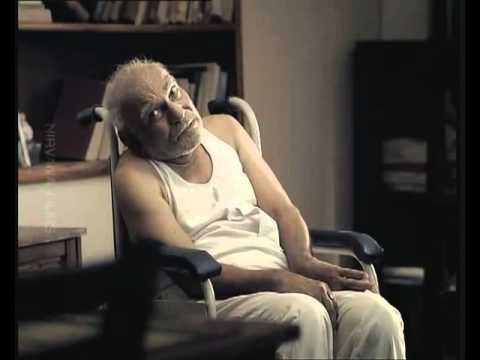 At Home, Videos, インドのおうち
This ad is quite good, the India vs Pakistan cricket rivalry is quite an...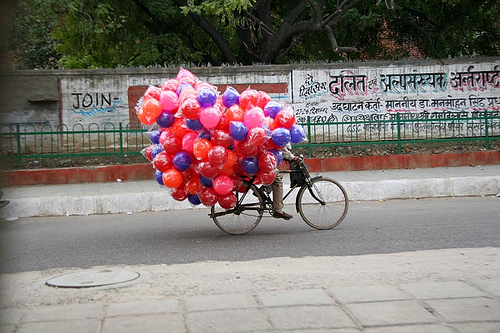 On the Road
A travelling salesman on his way to some rural community.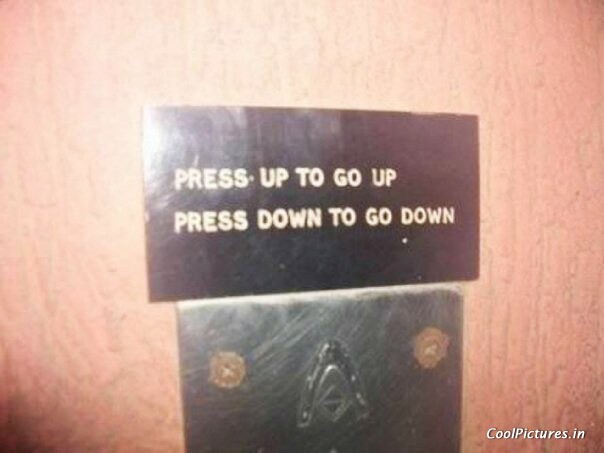 Signs and Boards
It is still very common to see people pressing the wrong button when calling...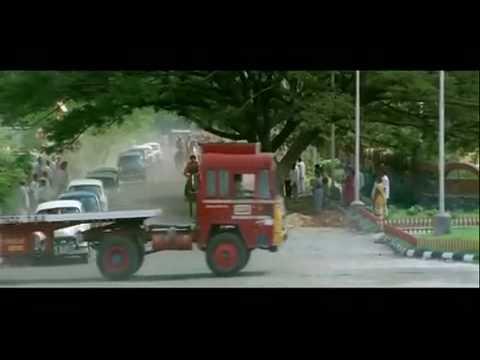 Videos
… and you thought Chuck Norris was the king of stunts! Meet Telugu Actor CHIRANJEEVI,...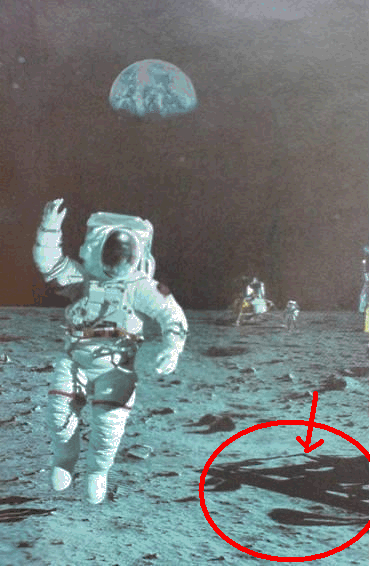 On the Road
NASA official moon landing photo… … actual photo of moon landing ! A great...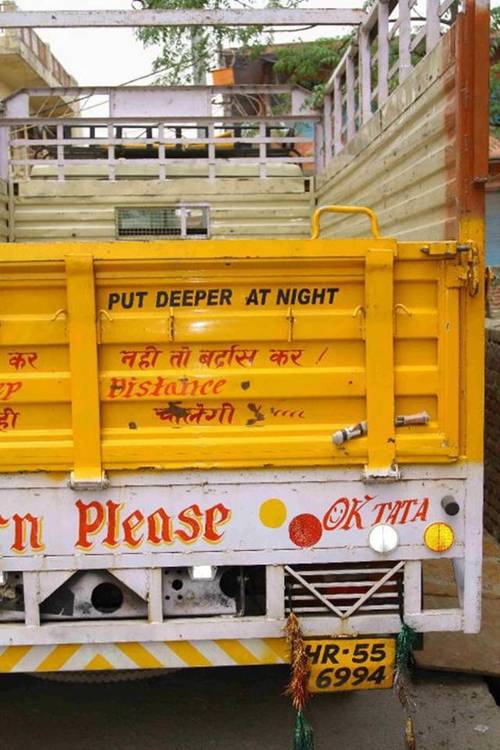 Signs and Boards
Should say dipper as many vehicles drive around with their high beams at night,...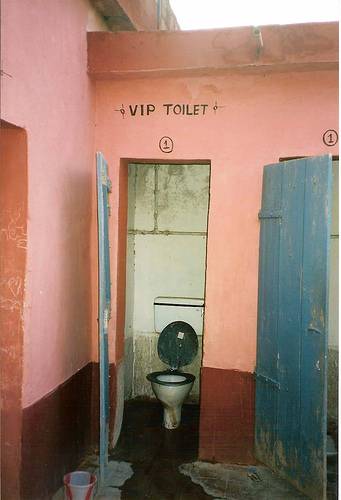 Signs and Boards
VIP toilets are often western style (as opposed to the squatting style more common...