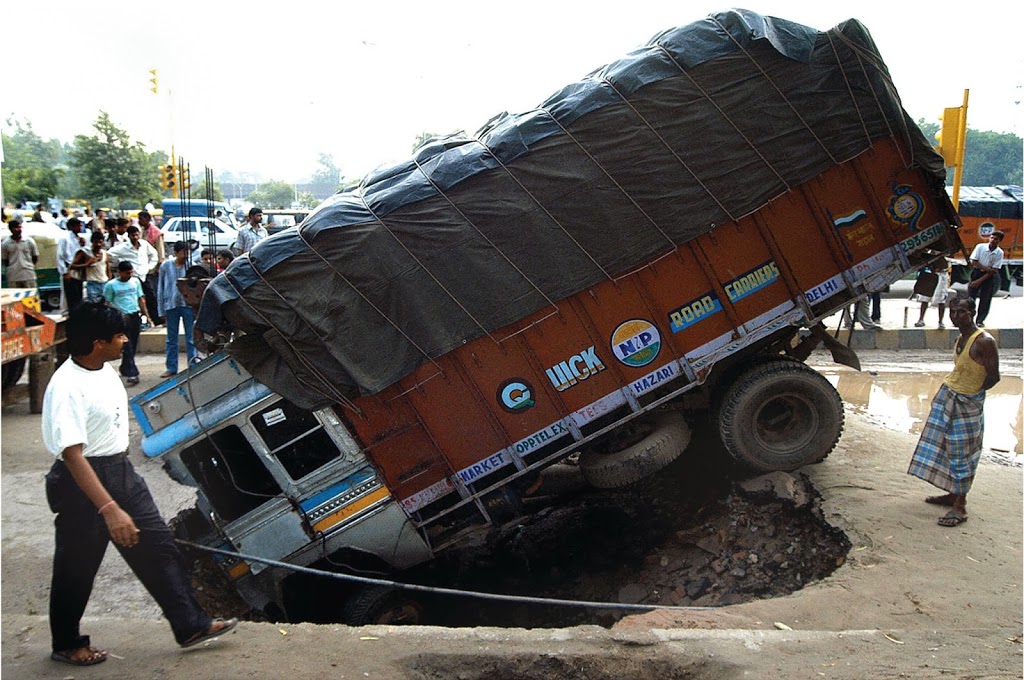 On the Road
Either the road collapsed when driving over, or the hole was flooded,… or possibly...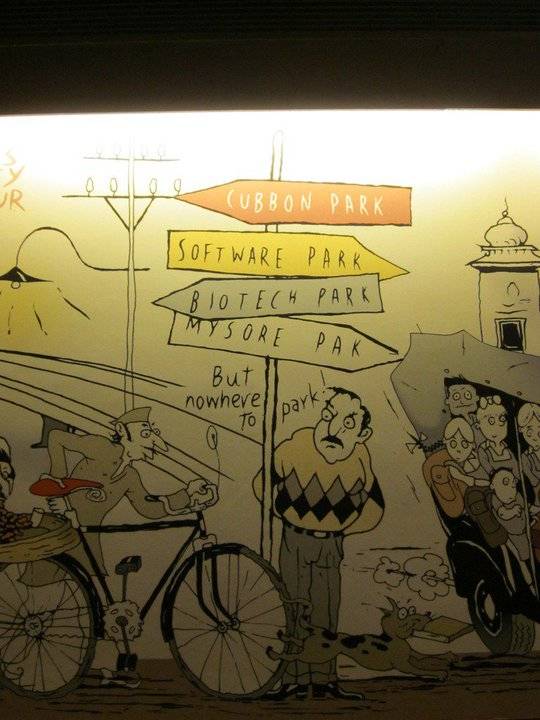 Signs and Boards
PS: Mysore Pak… a popular Indian sweet.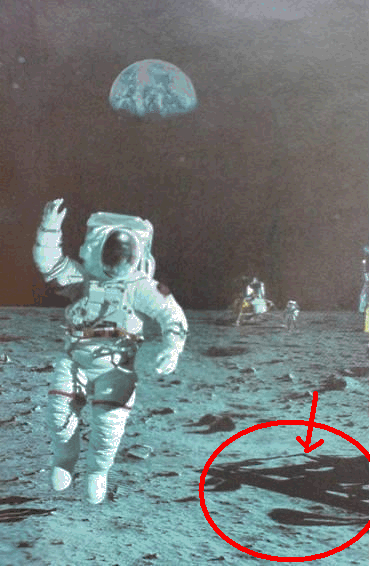 On the Road
NASA official moon landing photo… … actual photo of moon landing ! A great...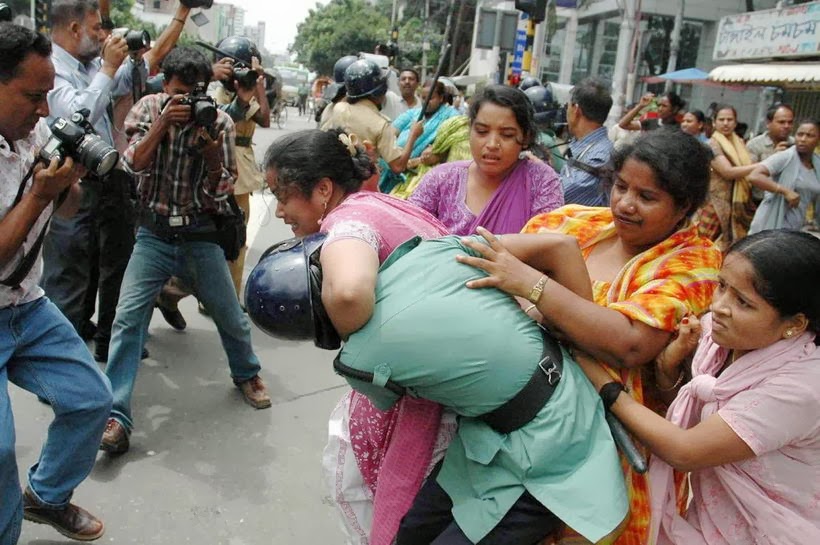 Spotted in the Crowd
Spotted at a recent rally…there is a general sense of being fed up with...

Videos
From the Royal Enfield factory in Chennai, Shared via @marketingwizdom, this pinstriper (as these artist...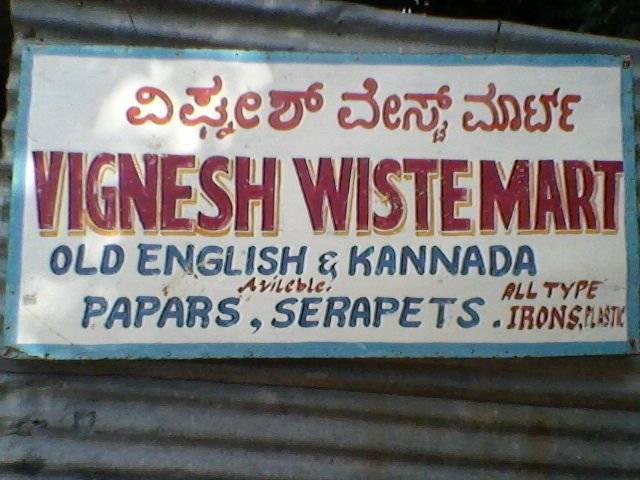 Signs and Boards
Any ideas what this shop is advertising is anybody's guess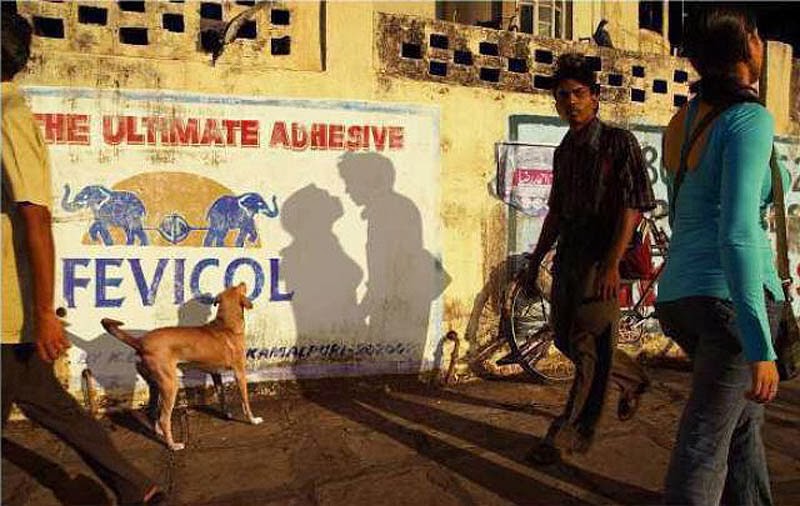 Spotted in the Crowd
Not sure if this is a real photo or a photoshop composite, but I...