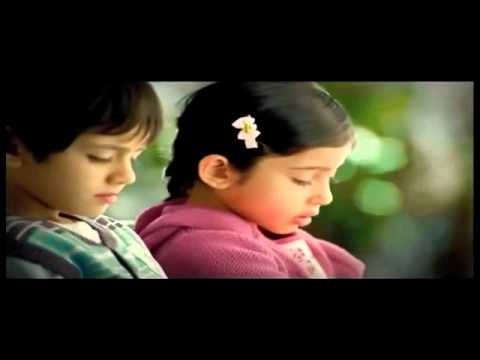 Spotted in the Crowd, Videos
Quick translation:– Are we GF-BF?– No, girls are too demanding, its too complicated– But...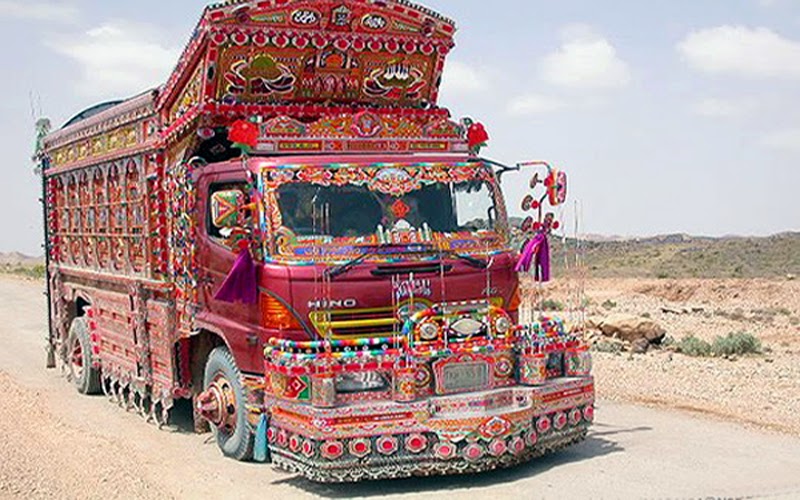 On the Road
This one really is amazing, rather scary having something like that in your rear...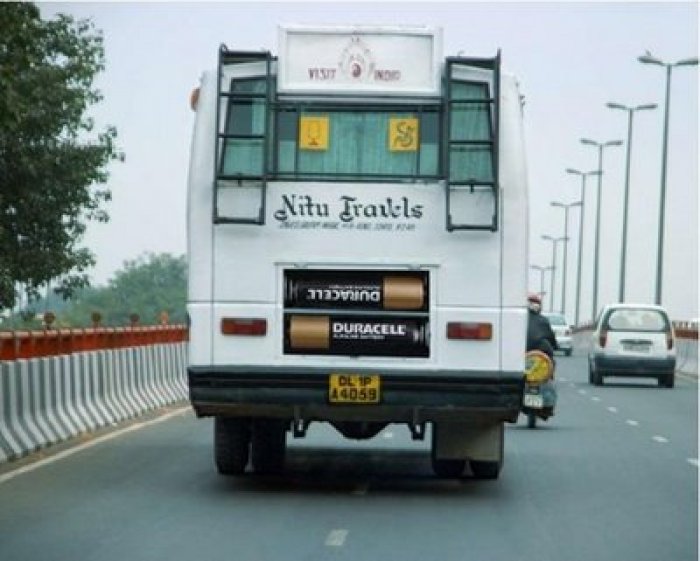 On the Road
Great to see some bus owners with a sense of humour.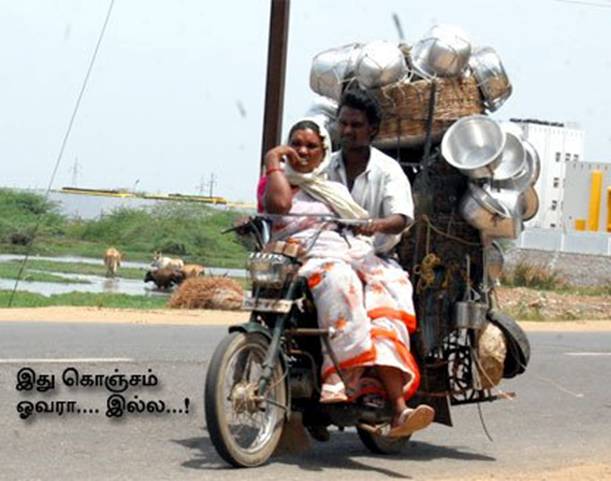 On the Road
The TVS 50 is a 50 cc moped that has not changed in design...

At Home, Videos, インドのおうち
Although in Hindi, the visuals speak for itself.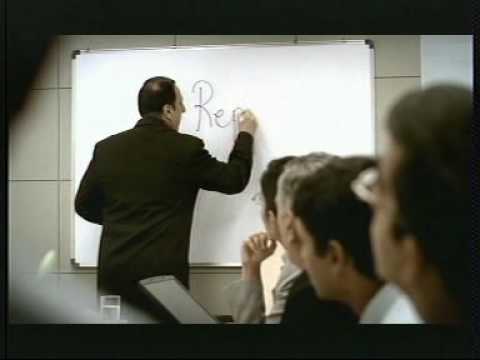 Videos
There are 3 ads in this video, all 3 on the same theme, the...