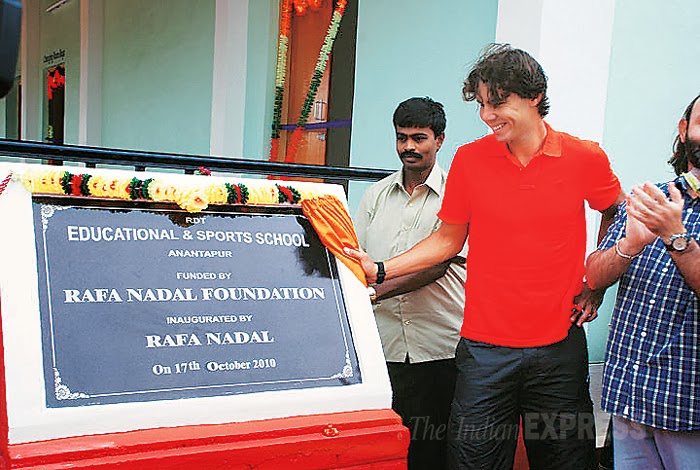 Spotted in the Crowd
Rafael Nadal, Tennis star shining bright inaugurated his Tennis academy in Anantapur (Andhra Pradesh,...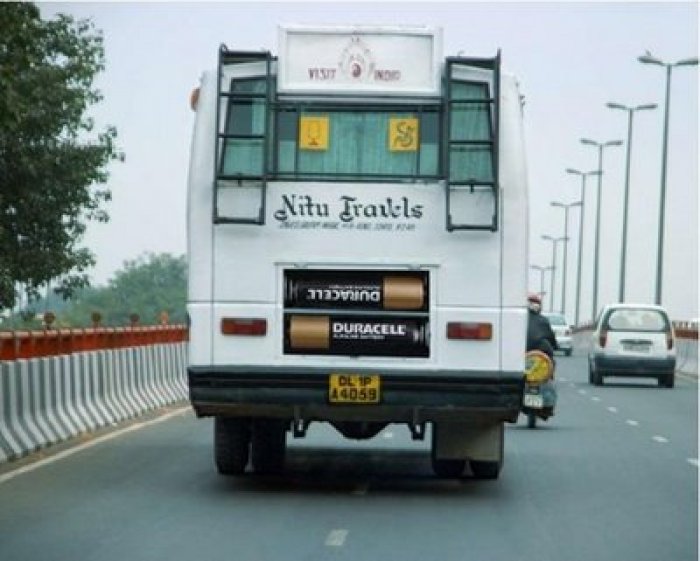 On the Road
Great to see some bus owners with a sense of humour.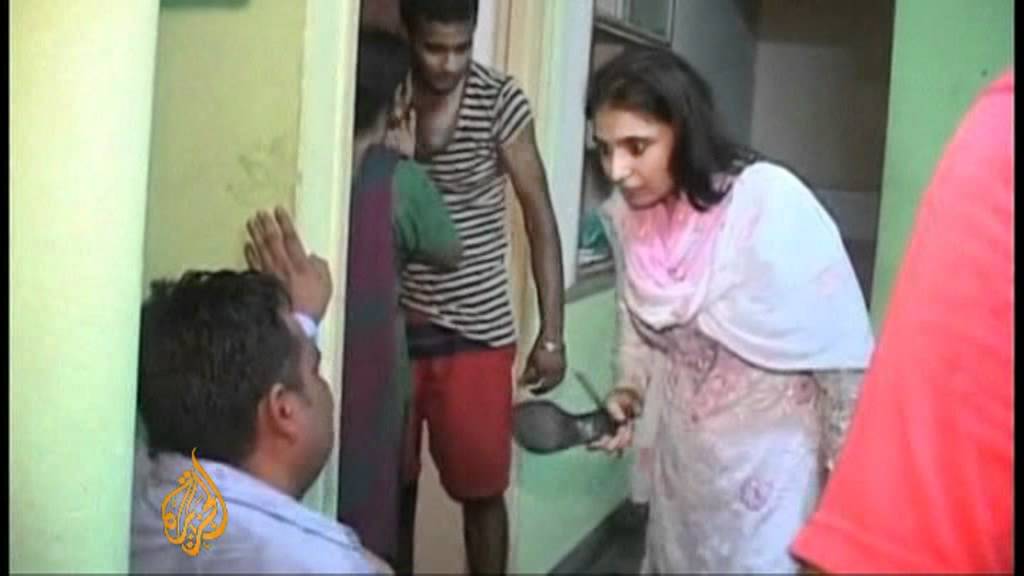 Videos
A rather hilarious and unbelievable story caught on camera…. I have heard of crazy...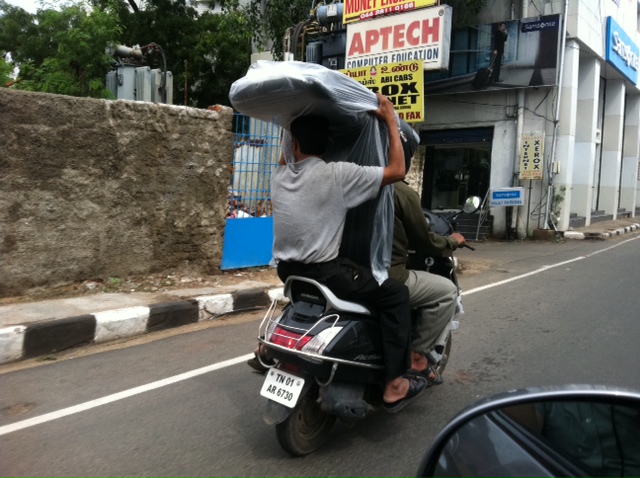 On the Road
Without much regards for their own safety, Indian riders transport all sorts on...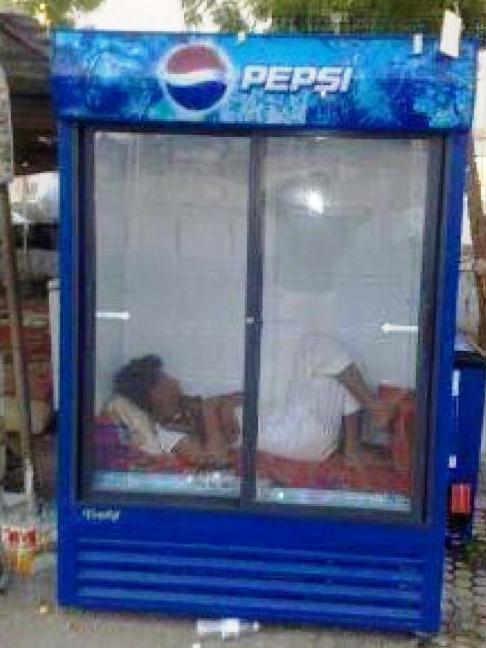 Spotted in the Crowd
Smart kid