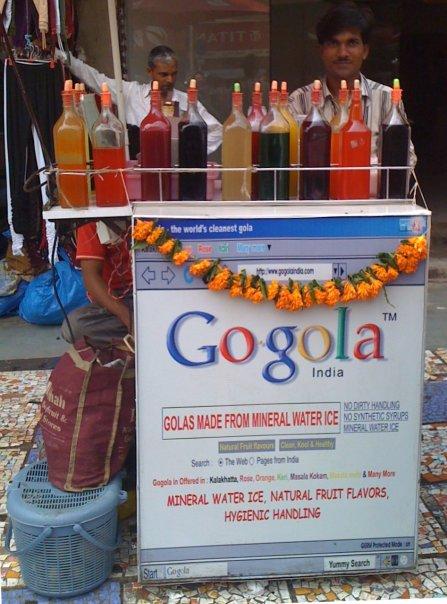 At Home, インドのおうち
Dear reader, as you may realise by now, we strive to bring a smile...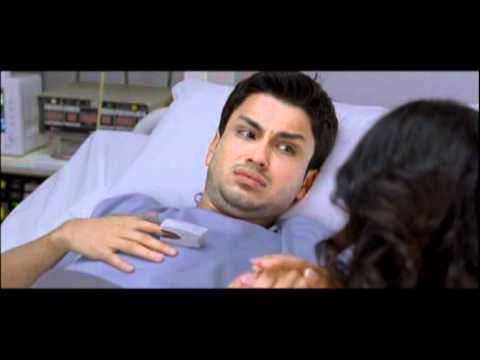 Videos
Mobile number portability was recently introduced in India…I find this ad quite ingenious in...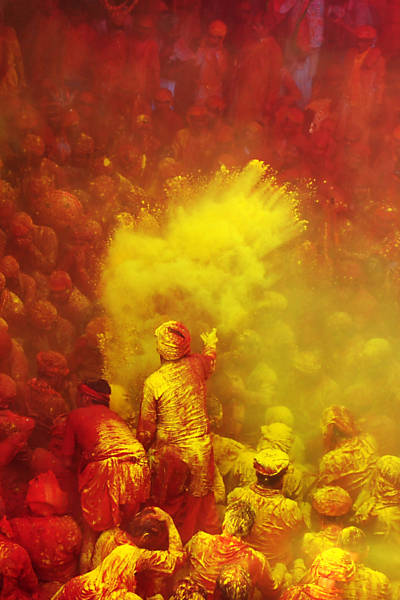 Spotted in the Crowd
Holi, predominantly north Indian festival of colours celebrating the start of spring, photos by...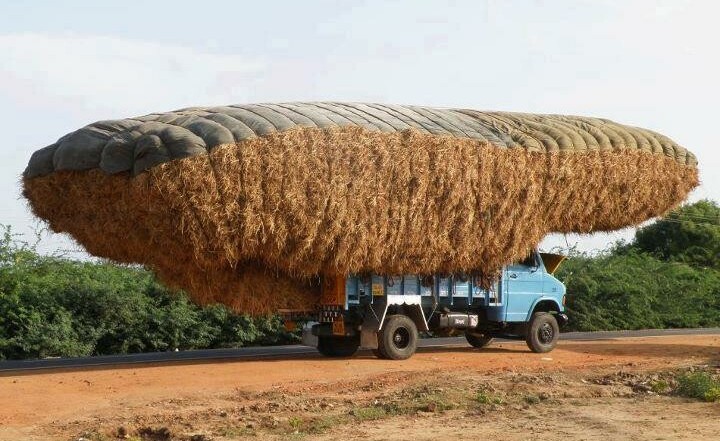 On the Road
A lot of truck overloading is pretty much summed up by the above title.