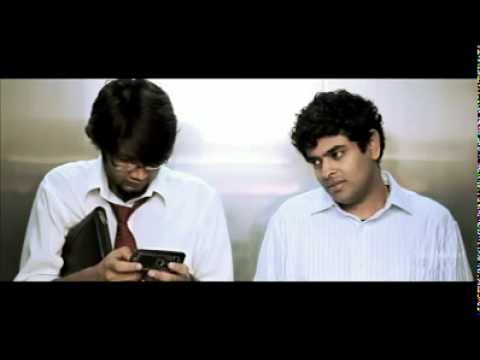 At Home, Videos, インドのおうち
unfortunately there is truth in this video…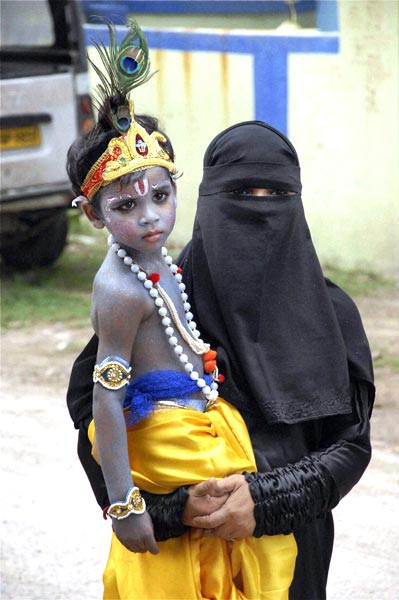 Spotted in the Crowd
Her little boy is dressed in honour of Krishna's festival, a Hindu celebration.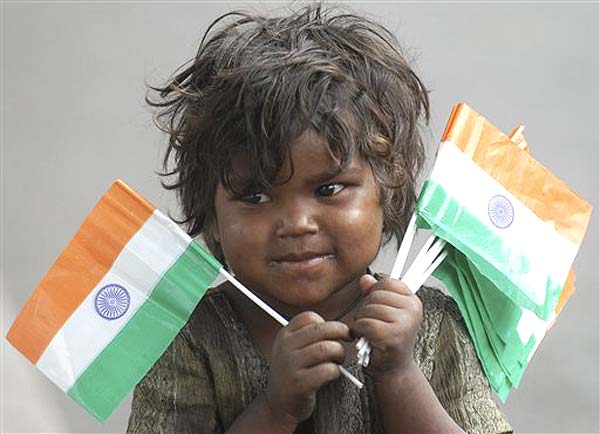 At Home, インドのおうち
As we celebrate yet another Independence Day, a day that has no significance for...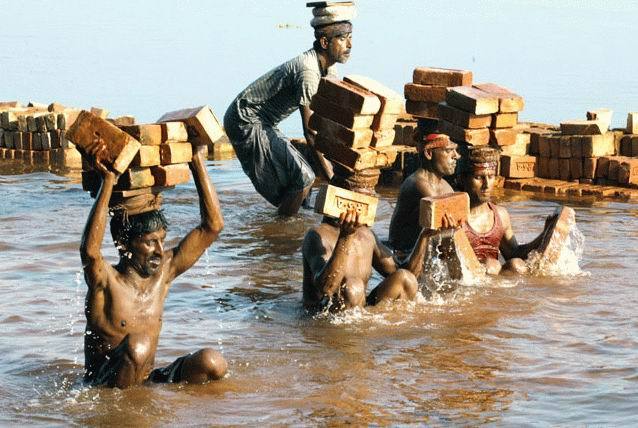 Spotted in the Crowd
Brick manufacturing is a big industry, using and often abusing manual labour.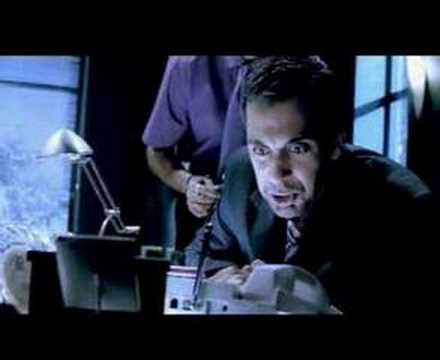 Videos
Naukri is one of the biggest job portals in India.