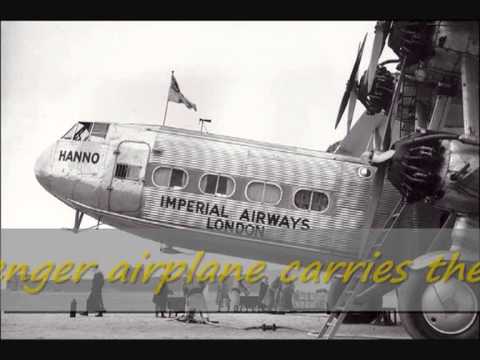 Videos
The importance of this message, although put in simple heartfelt words, goes to the...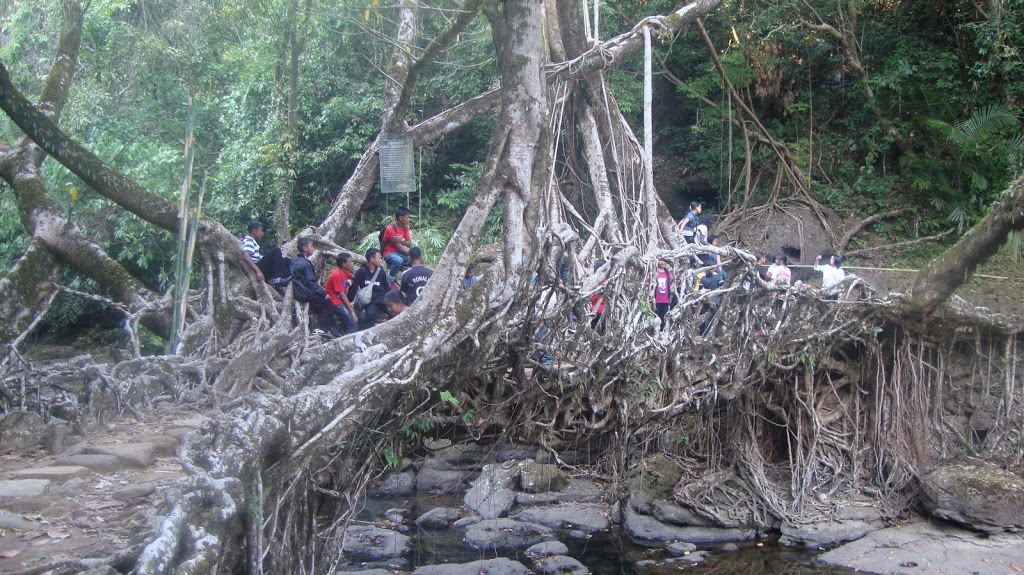 Spotted in the Crowd
An amazing natural bridge from a tree's root across a stream.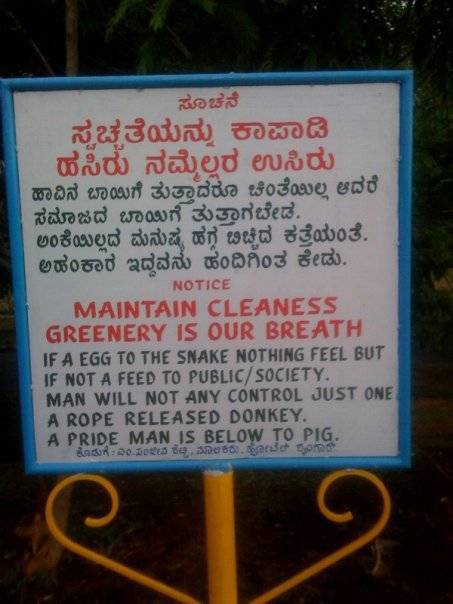 Signs and Boards
What ever the message, it is clear that clean and green is the way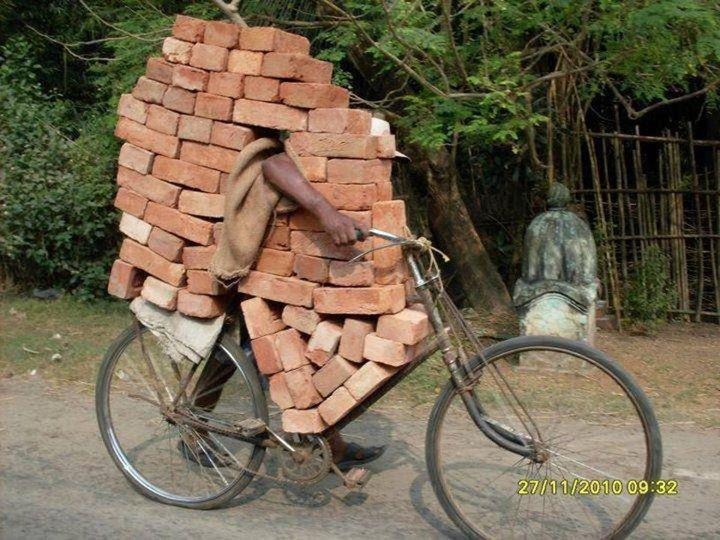 On the Road
Ingenious, close observation reveals that there is very careful planning of the brick layout,...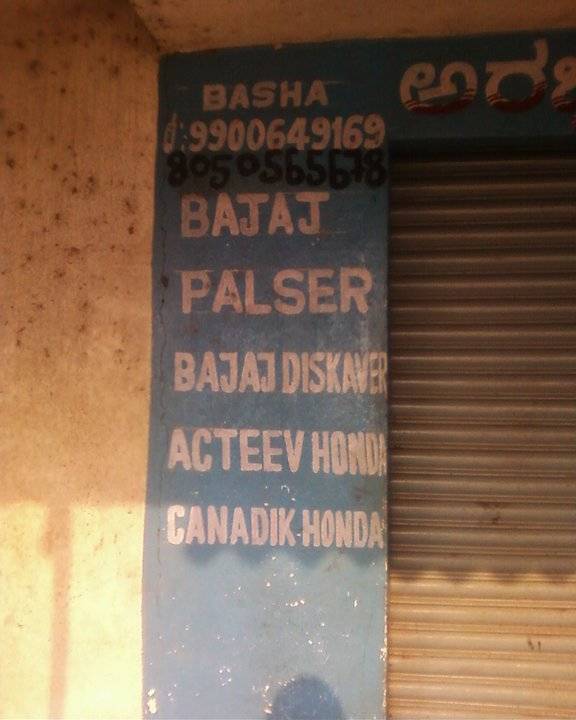 Signs and Boards
Translation:Bajaj Pulsar (a popular 150cc bike in India)Bajaj Dicovery (the above bike in its...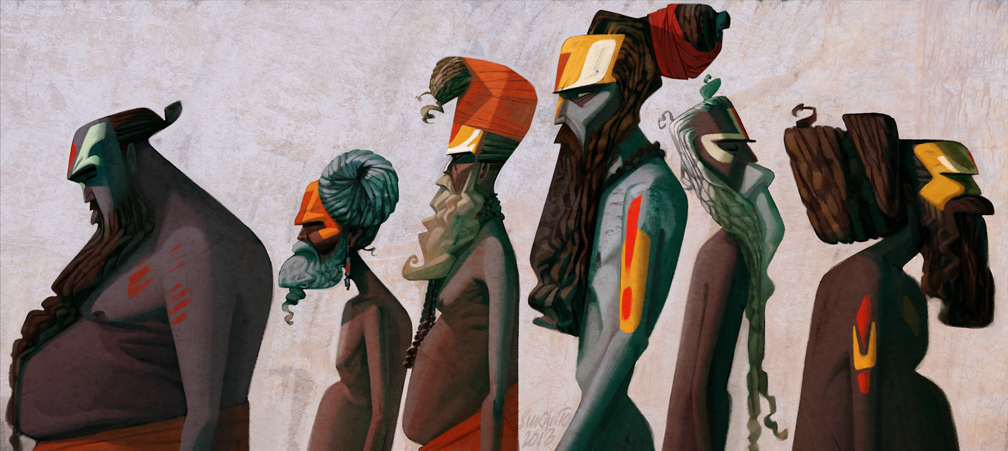 At Home, インドのおうち
Sadhus by Sukanto Debnath I really like this animation artist from West Bengal.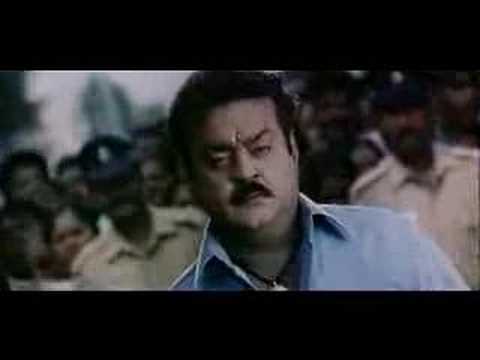 Videos
and you thought Neo in the Matrix was impressive…