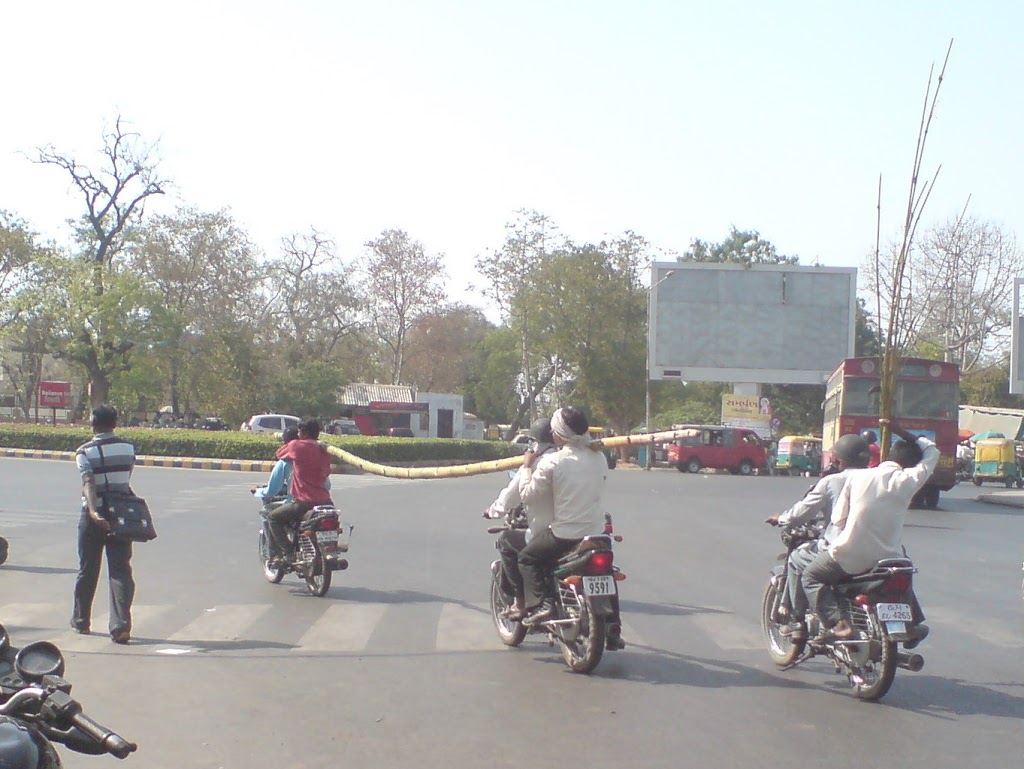 On the Road
Fascinating what people transport on their bikes. I wonder what are the dynamics involved...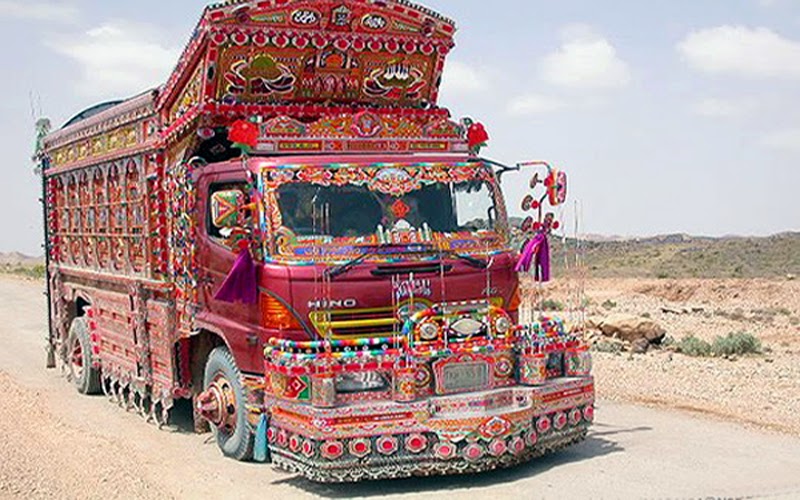 On the Road
This one really is amazing, rather scary having something like that in your rear...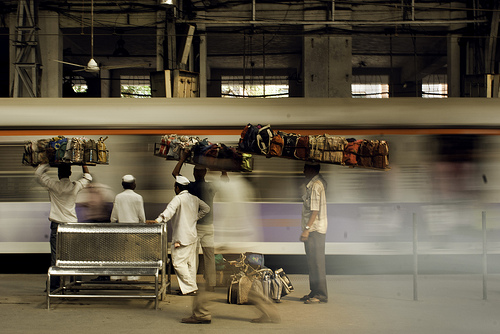 Spotted in the Crowd
Ever heard of the Dabbawallas? Well here they are waiting for the train, 20...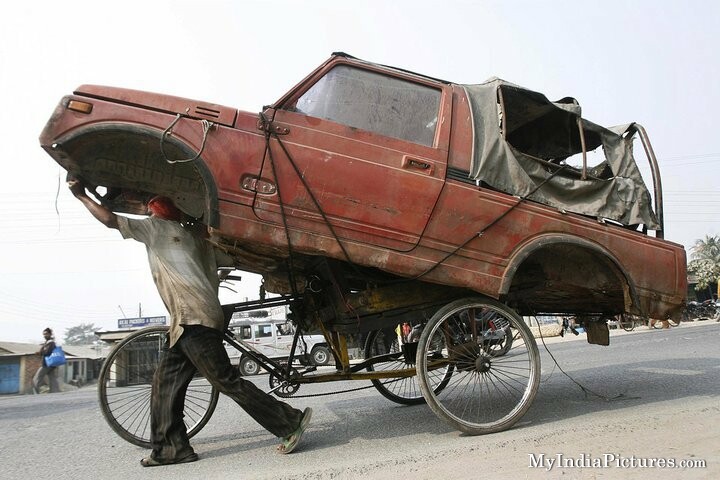 On the Road
The Gypsy, the first 4×4 from Japanese manufacturer Suzuki and an icon of Indian cars. These...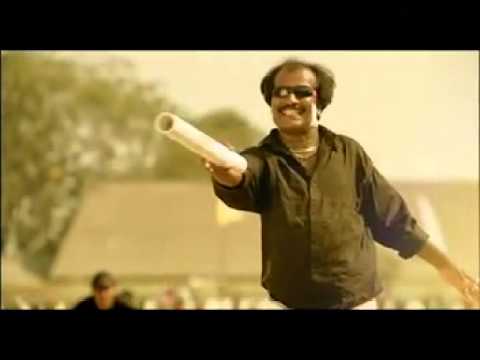 Videos
for those unaquainted with our superstar from down south, Rajini is a demi-god believed...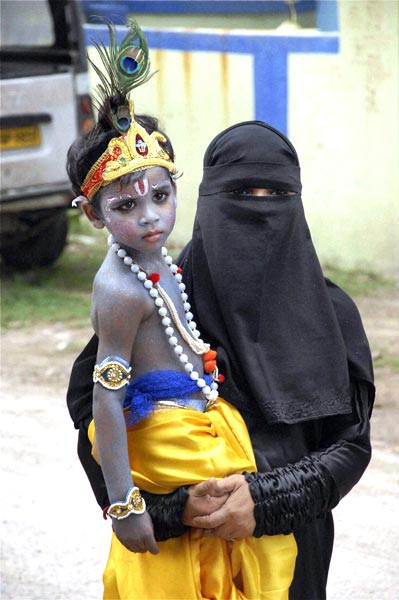 Spotted in the Crowd
Her little boy is dressed in honour of Krishna's festival, a Hindu celebration.