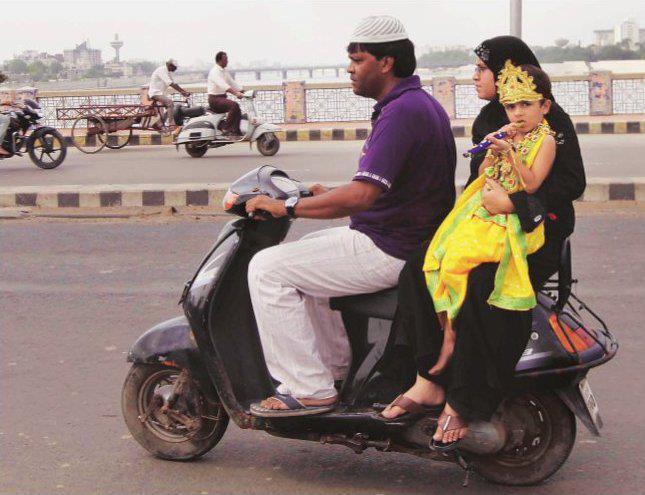 On the Road
This is a beautiful picture for it illustrate the Unity in Diversity of India,...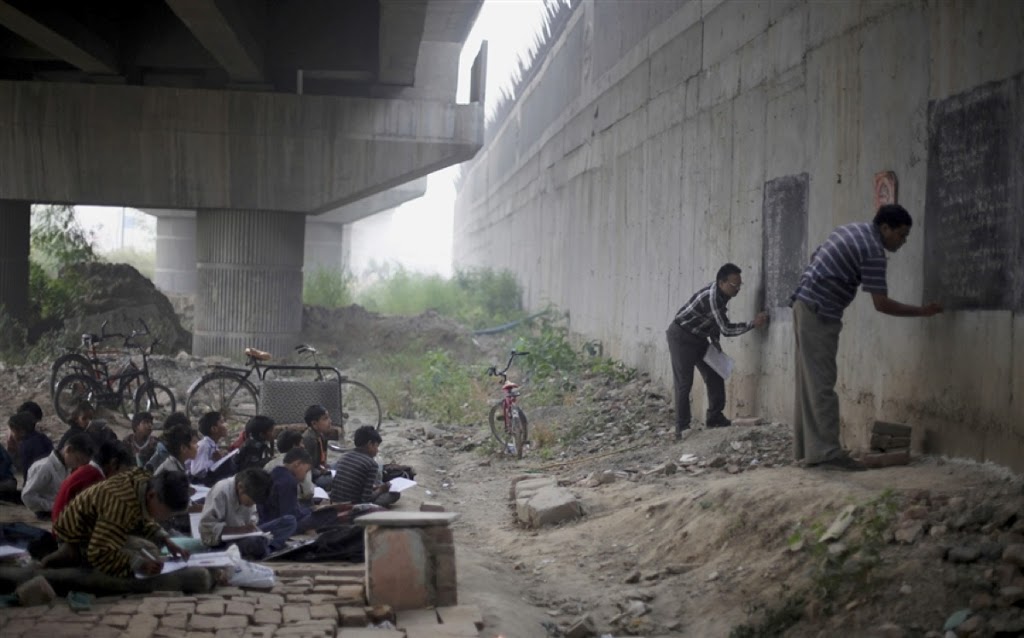 Spotted in the Crowd
A great story of a school under a bridge for slum kids.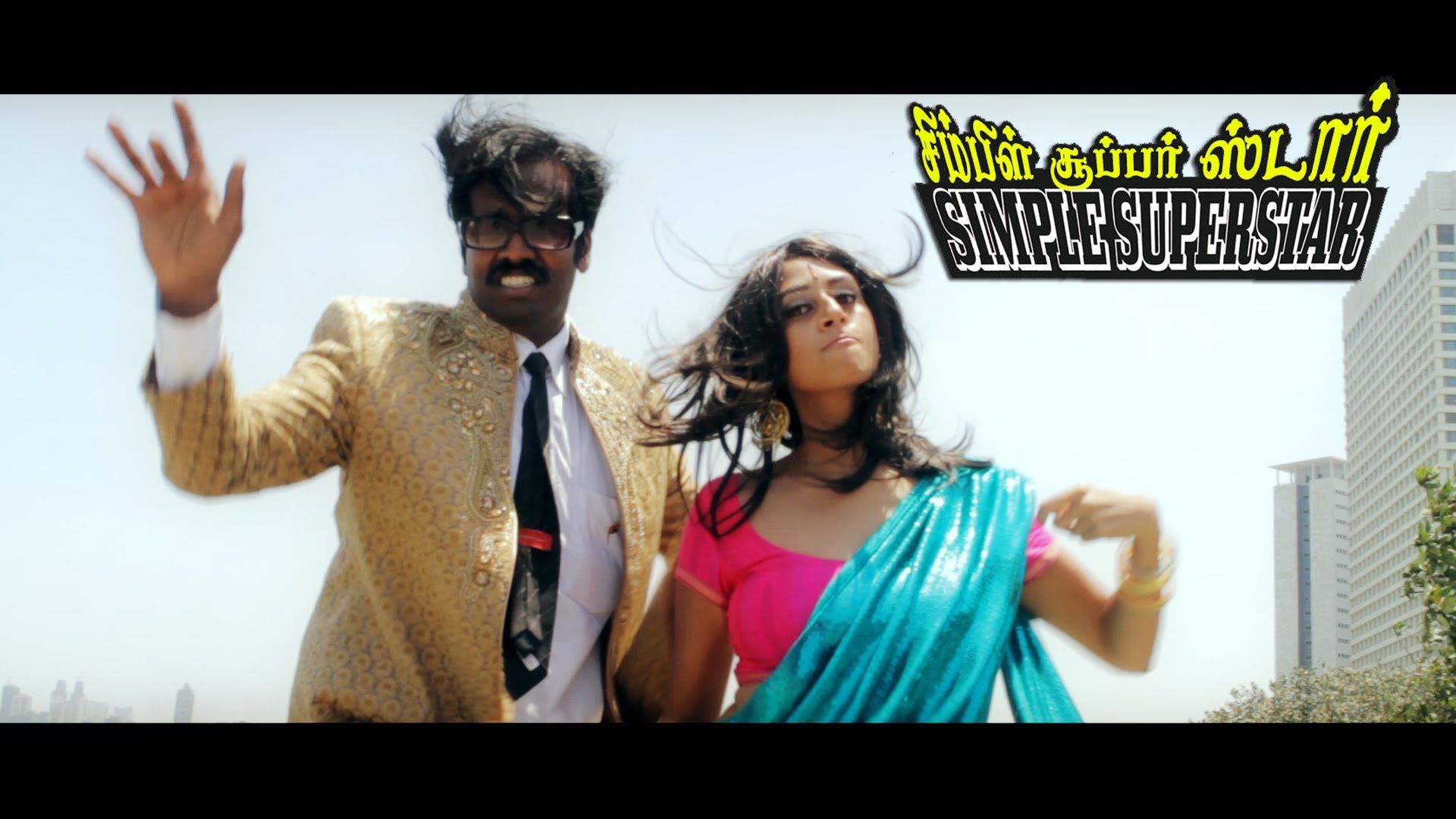 Videos
Wilbur Sargunaraj upcoming film.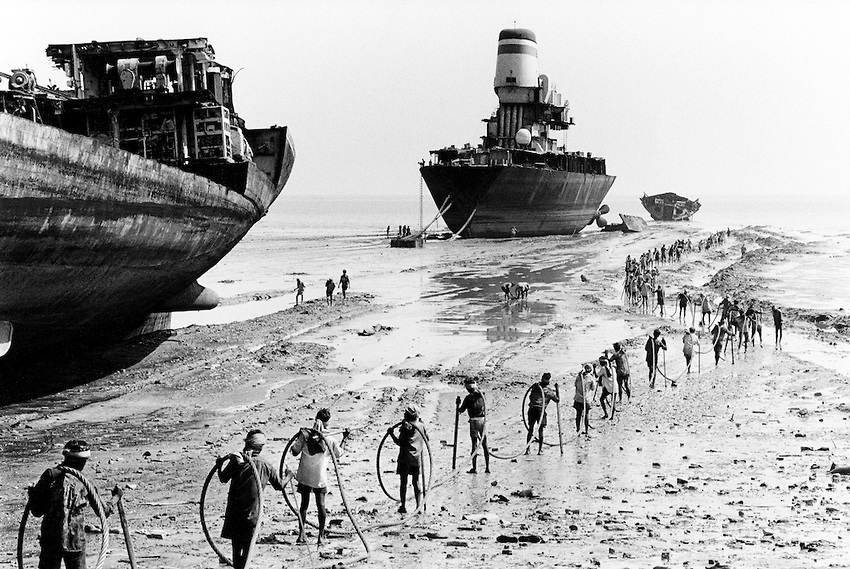 Spotted in the Crowd
Alang, Gujarath, located in the Gulf of Khambhat, is a ships breaking place. Workers,...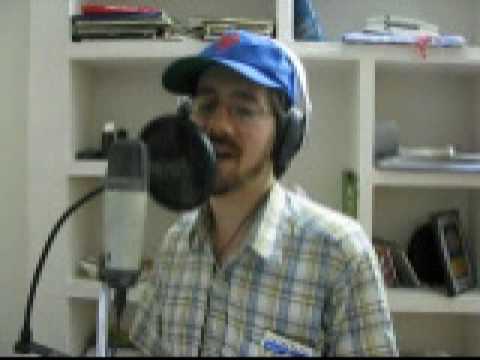 Videos
A cool video of a New Yorker rapping in Tamil, reminiscing of his days...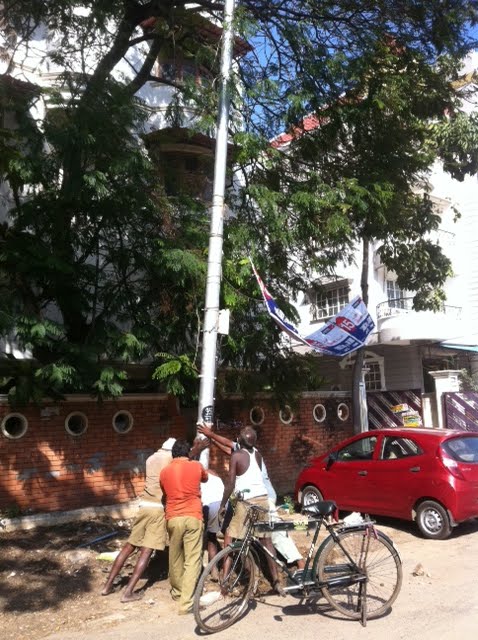 Spotted in the Crowd
Public Works…at work. This street light was damaged and needed to be fixed. This...