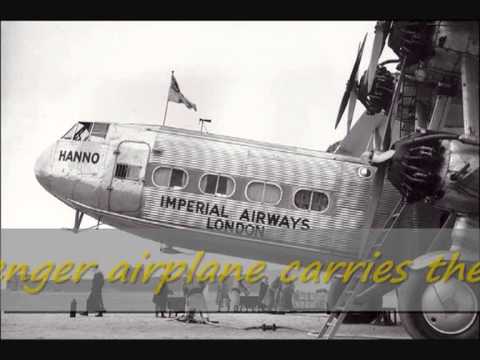 Videos
The importance of this message, although put in simple heartfelt words, goes to the...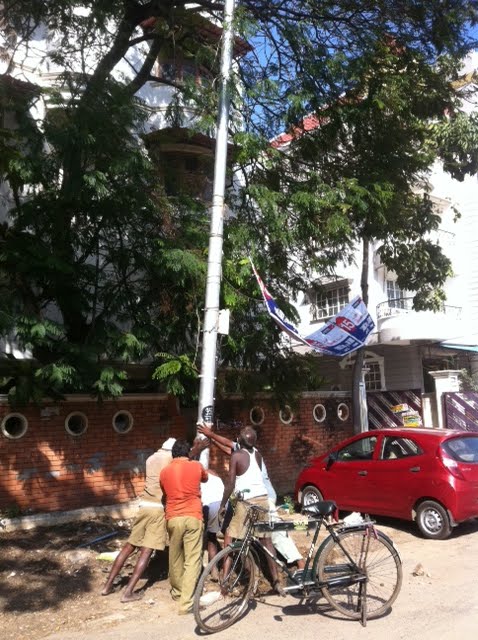 Spotted in the Crowd
Public Works…at work. This street light was damaged and needed to be fixed. This...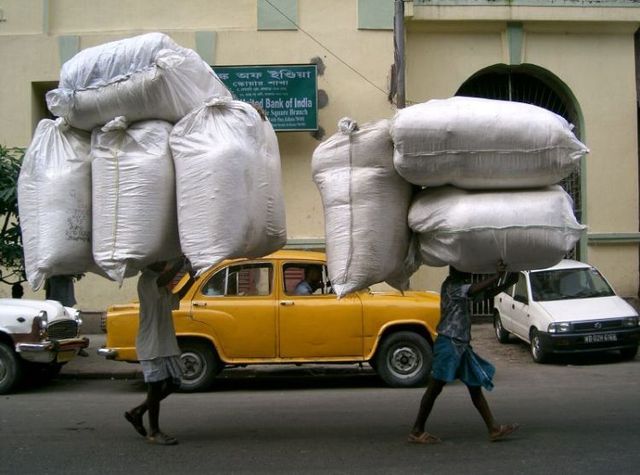 On the Road
We should introduce a new Olympic sport, it's simply amazing what people manage to...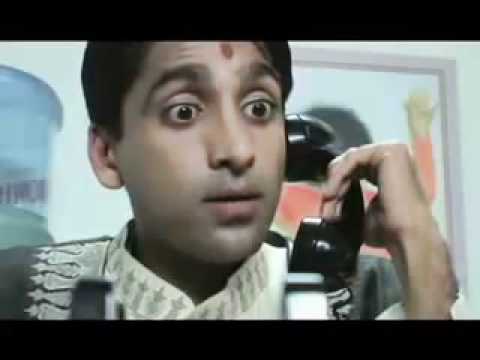 Videos
This sketch is a spoof on then Indian BPO services, but some of it...