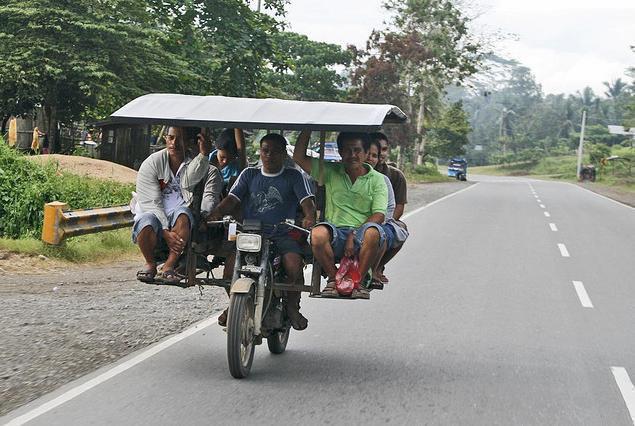 On the Road
I believe this is common practice in North East India, ingenious, cheap and simple…...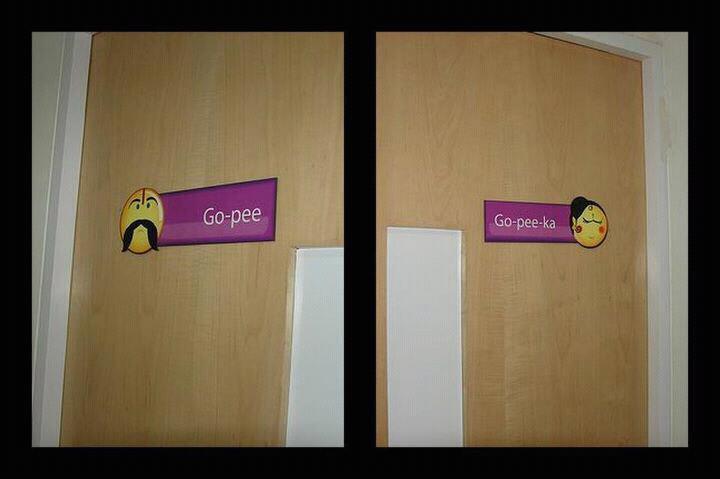 Signs and Boards
A great loo sign in India, Gopi is a common short hand name for...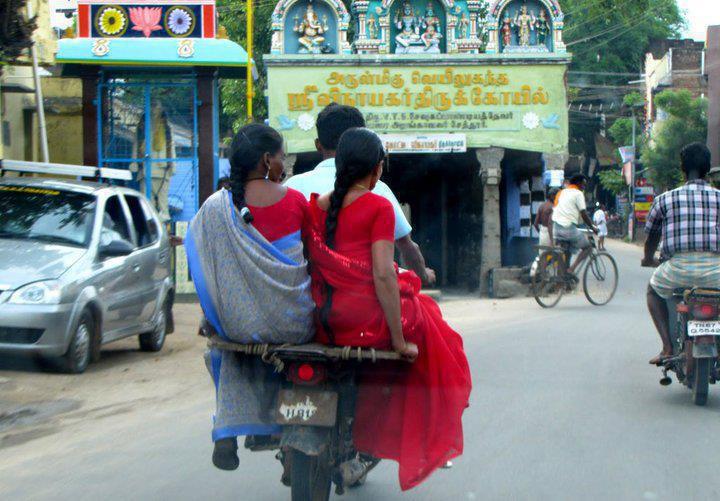 On the Road
Probably the wife and the mother-in-law…. 😉 Two by one is a play on...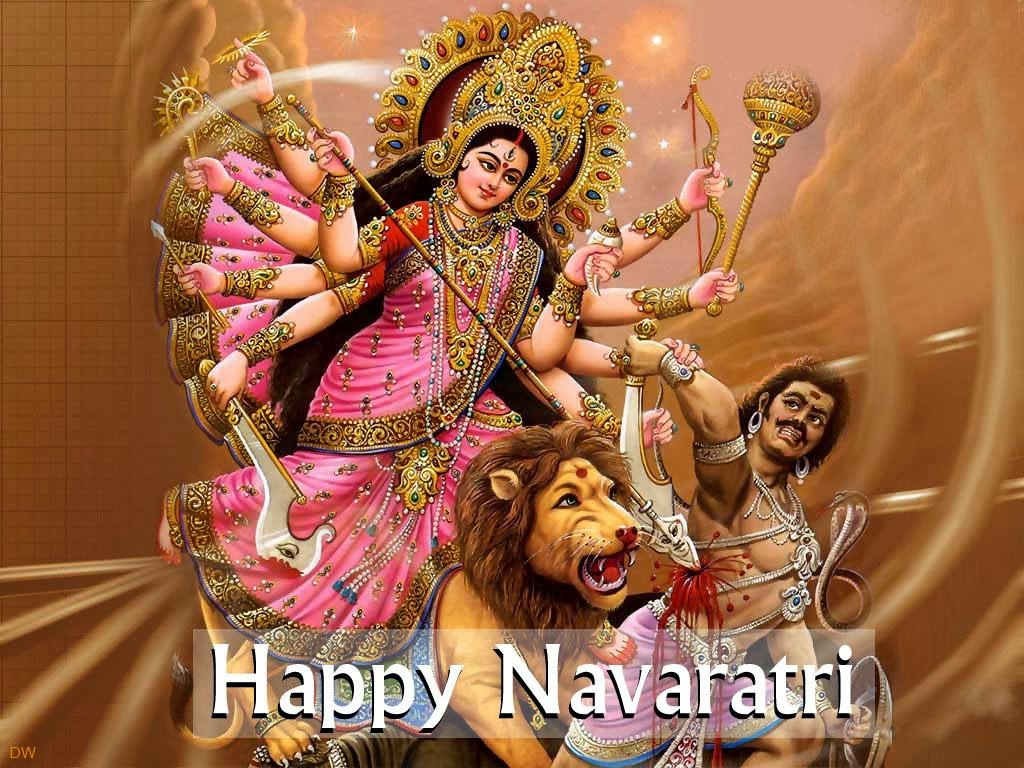 Spotted in the Crowd
Navaratri, or the nine nights is a special Hindu celebration with various forms in...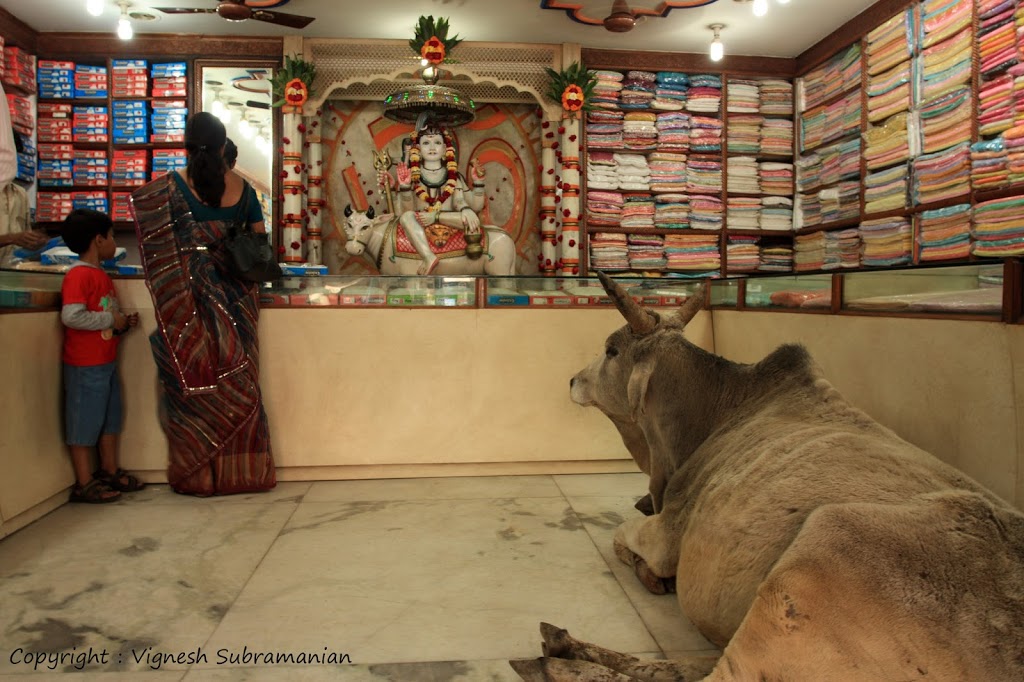 Spotted in the Crowd
When a cow wonders into a shop, it often welcomed.