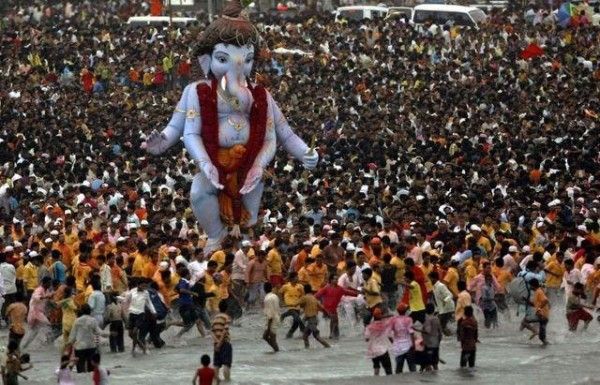 Spotted in the Crowd
Part of the great Ganesha festival where thousands of people carry their Ganesh idols...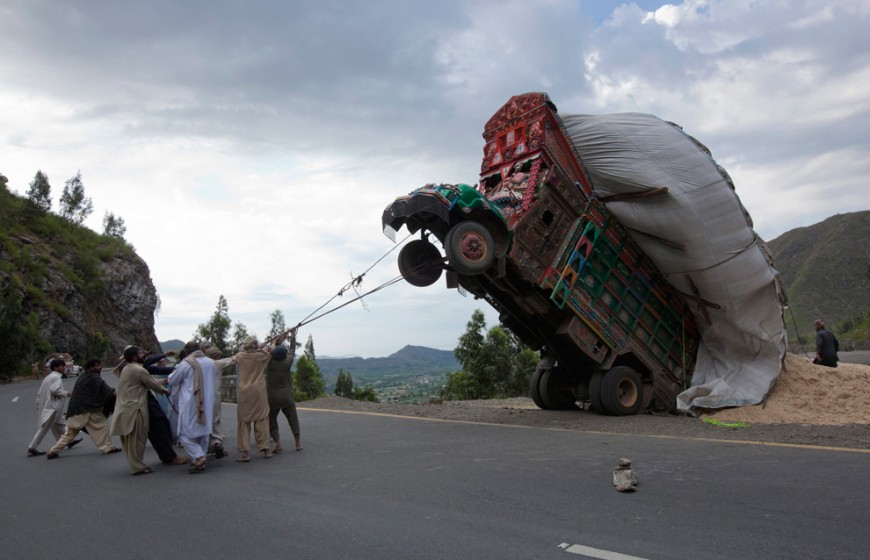 On the Road
Afraid you truck might fly away?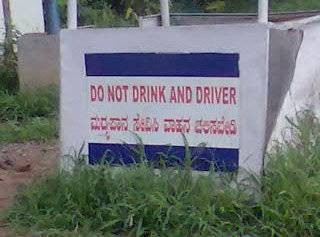 Signs and Boards
and if you missed the previous one here…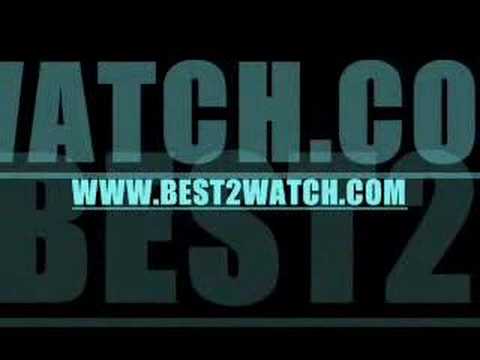 Videos
By the sound of accents the voices belong to the south Asian continent, either...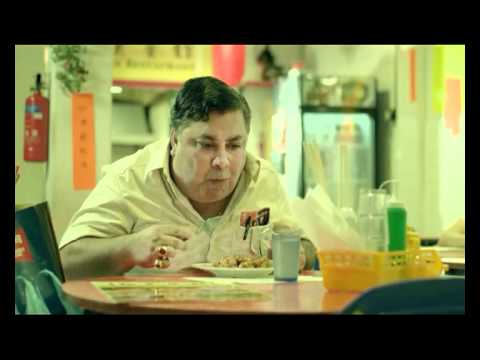 Videos
Another great ad from India. An Indian business-man in a foreign land looking for...