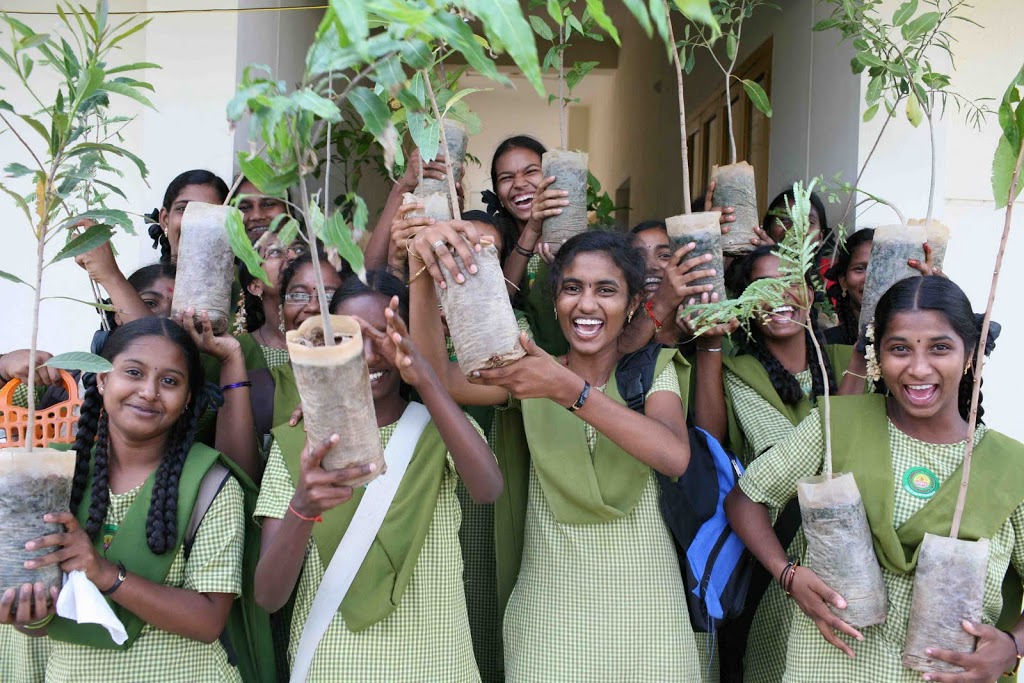 Spotted in the Crowd
Students planting saplings to mark Earth day (Photo: Nathalie Lathman) A boy looks for...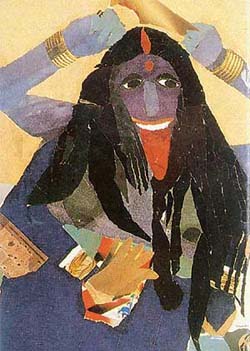 At Home, インドのおうち
Goddess Kali is a recurring theme in her work A three-dimensional collage of a...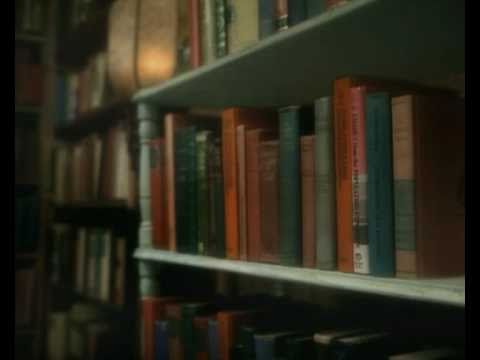 Videos
Amazing creativity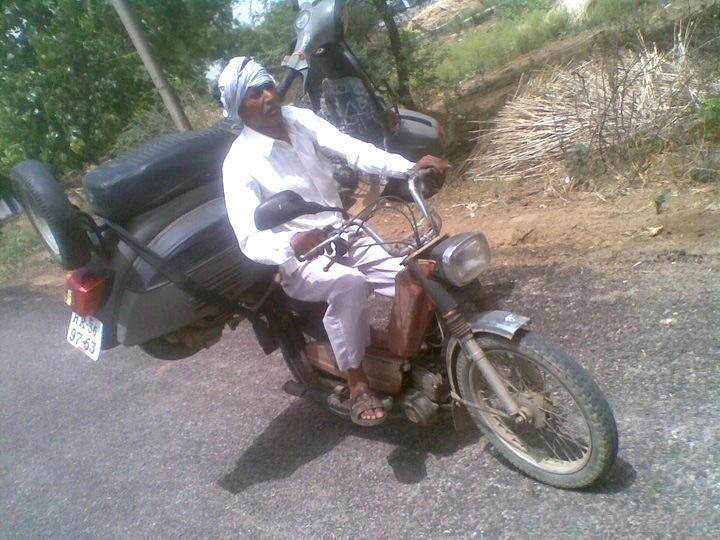 On the Road
Yet another great snap of the tvs-50 demonstrating that it is the work horse...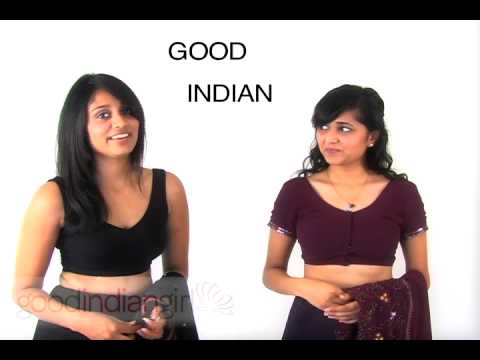 Videos
The sari is the traditional Indian fashion garment worn at festivals and marriages, but...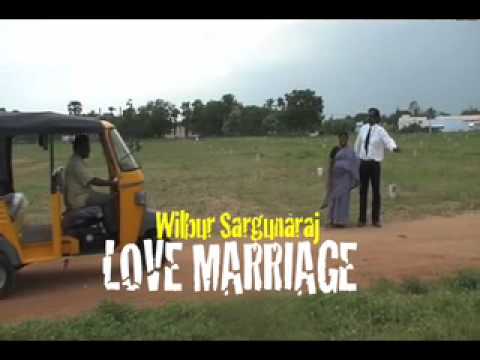 Spotted in the Crowd, Videos
By Wilbur Sargunaraj, sent by @maghin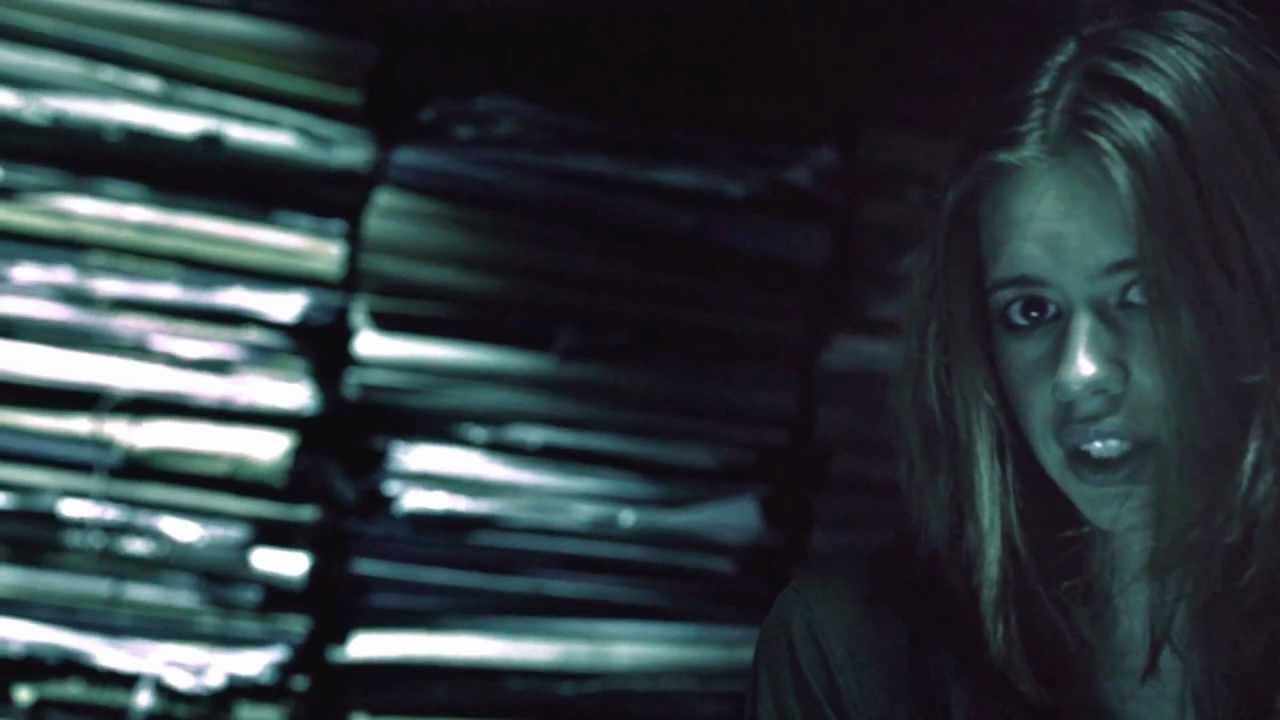 Videos
Very cool music video by Bollywood actress Kalki for birthday of hubby Anurag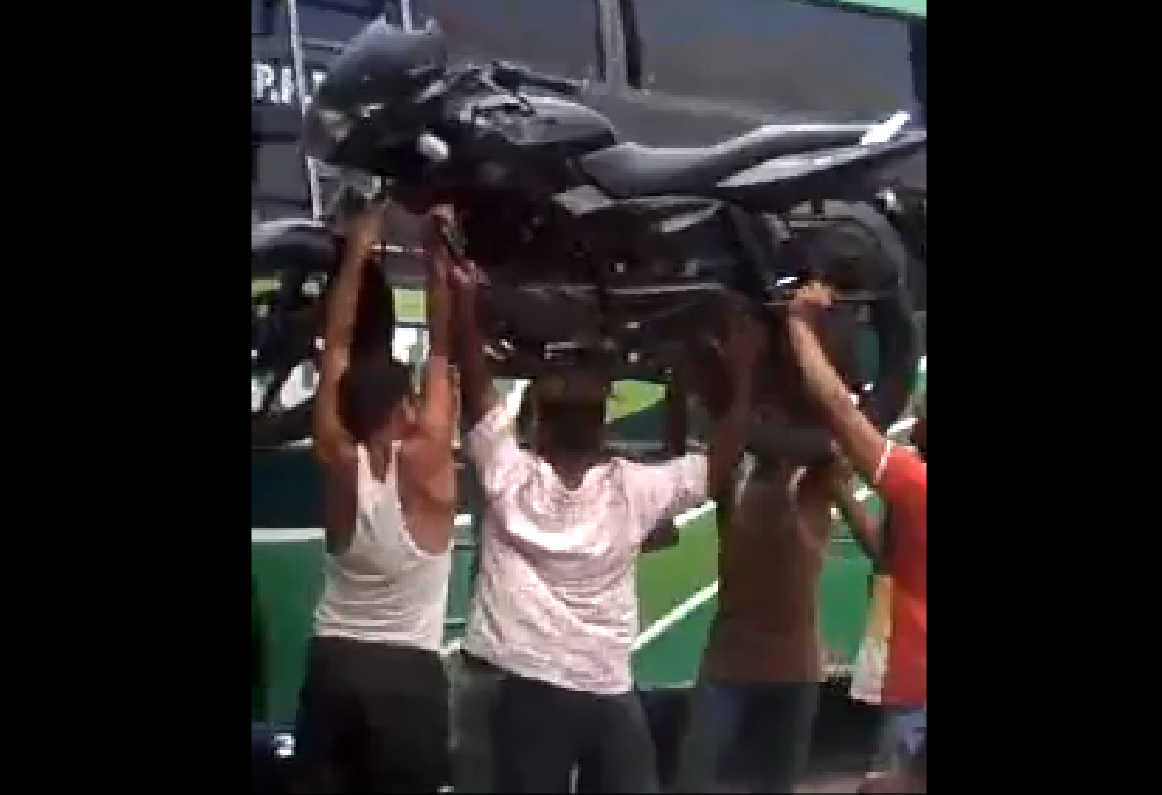 On the Road, Videos
Post