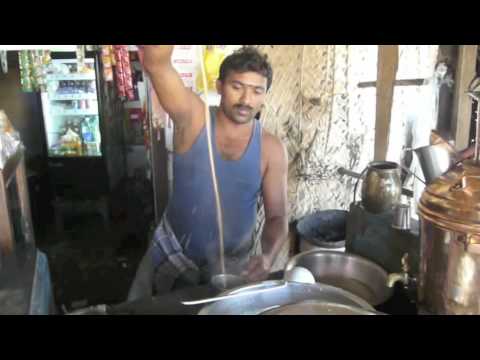 Videos
Chai wallah in the north, Chai masters down south, the Indian tea maker...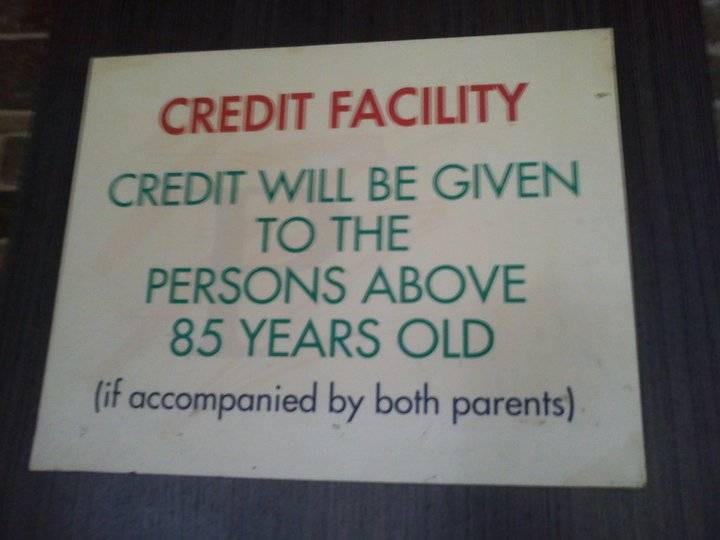 Signs and Boards
It is very common for local customers to ask for credit at street corner...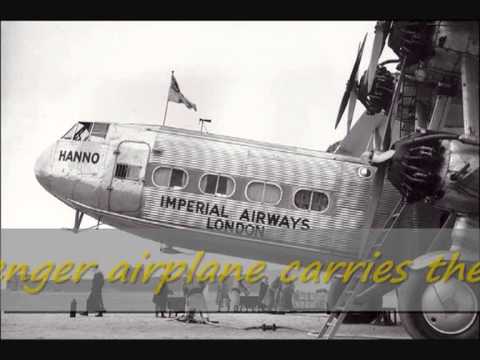 Videos
The importance of this message, although put in simple heartfelt words, goes to the...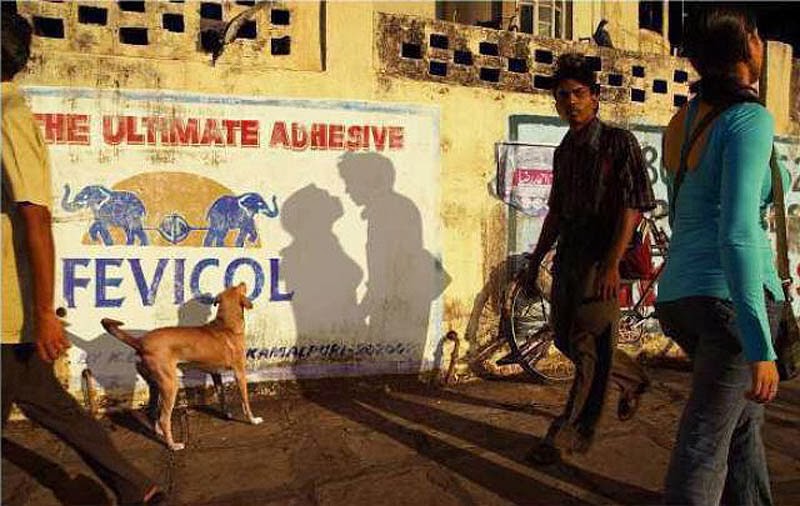 Spotted in the Crowd
Not sure if this is a real photo or a photoshop composite, but I...