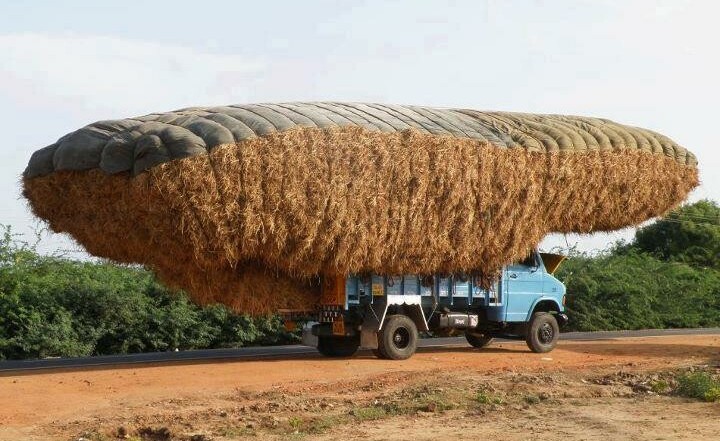 On the Road
A lot of truck overloading is pretty much summed up by the above title.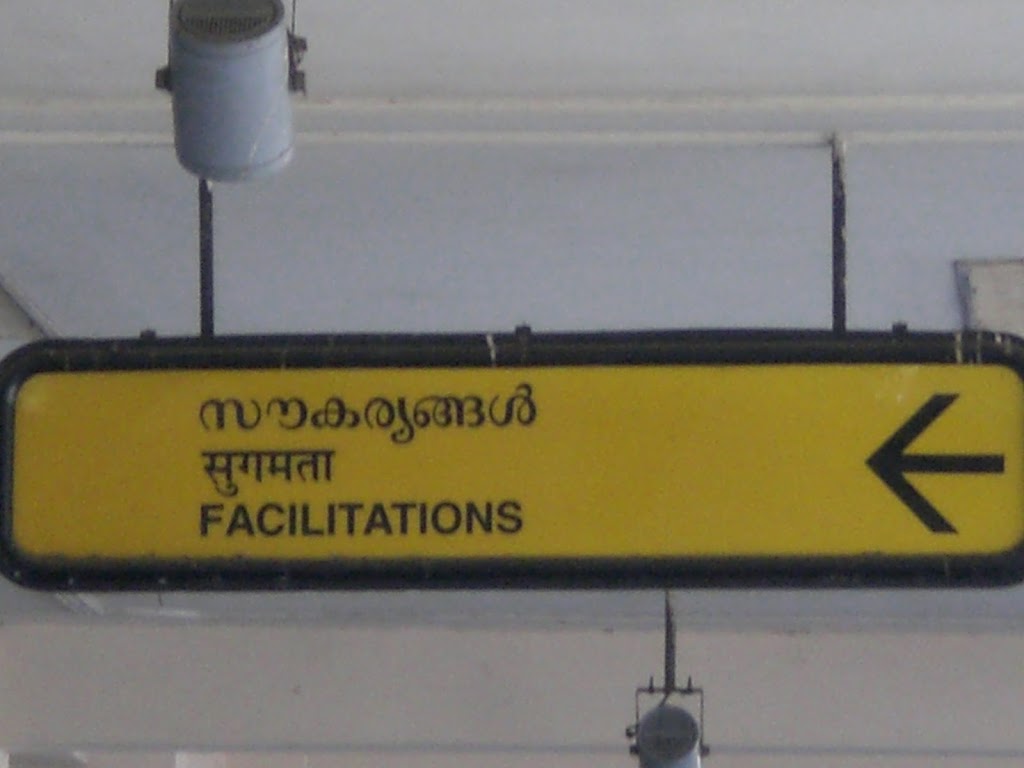 Signs and Boards
Some of these translations are rather strange in many public places in India, leaving...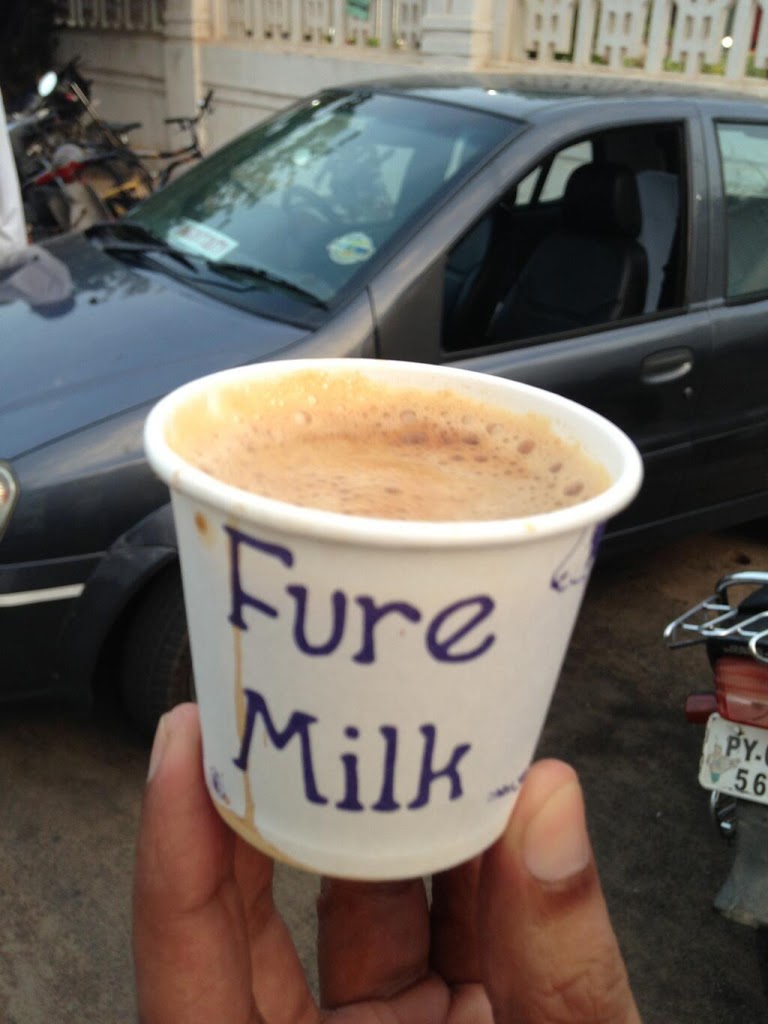 Signs and Boards
What's with kapi (Tamil pronunciation of Coffee) in Pondy via @Devarya on twitter. In a...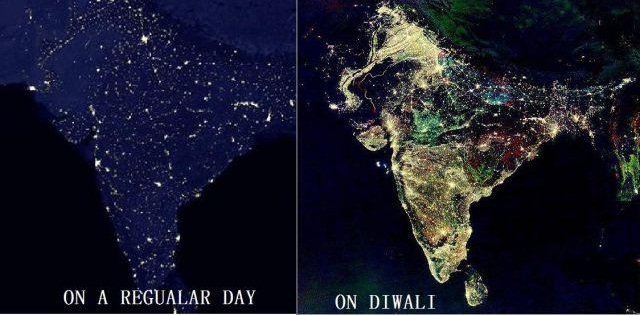 Spotted in the Crowd, Videos
Don't think this is a true image, but Indian is a lot brighter on...