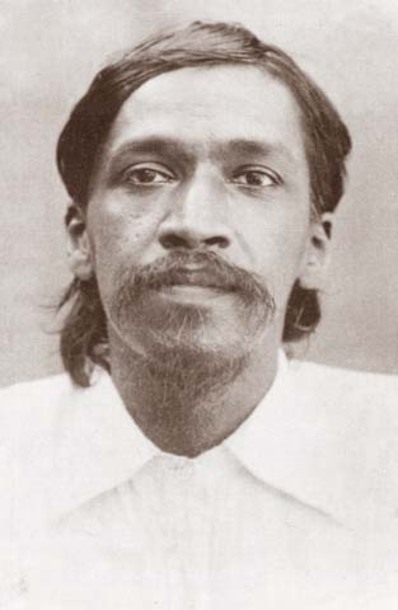 At Home, インドのおうち
Indian poet-seer Sri Aurobindo share his birthday with India's. On 15h August 1947, he...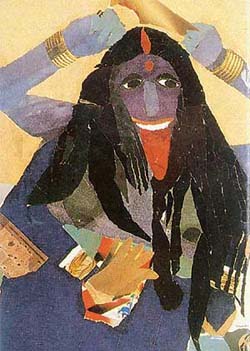 At Home, インドのおうち
Goddess Kali is a recurring theme in her work A three-dimensional collage of a...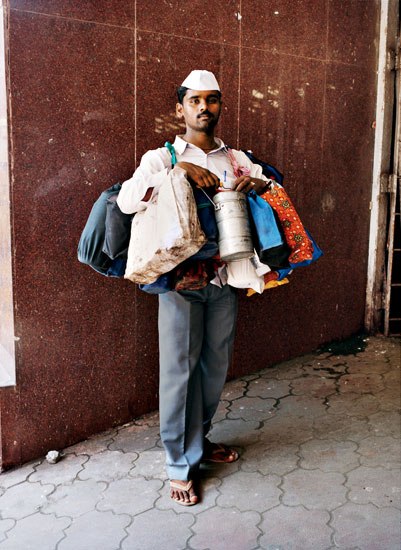 Spotted in the Crowd
Yet another Dabbawalla, one of the most amazing example of human organisational feat, especially...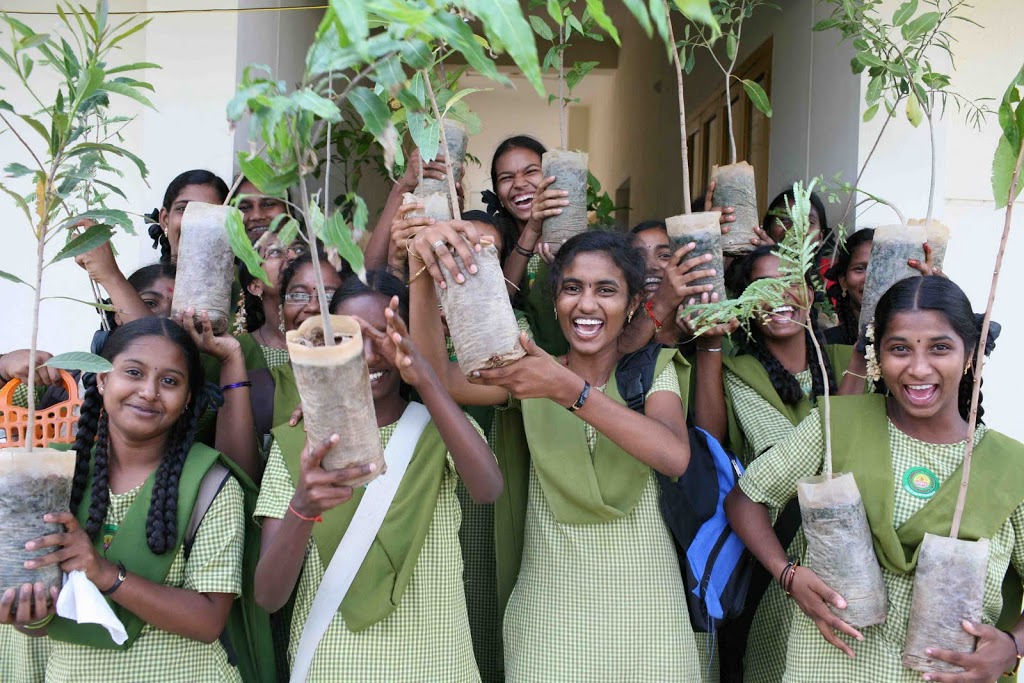 Spotted in the Crowd
Students planting saplings to mark Earth day (Photo: Nathalie Lathman) A boy looks for...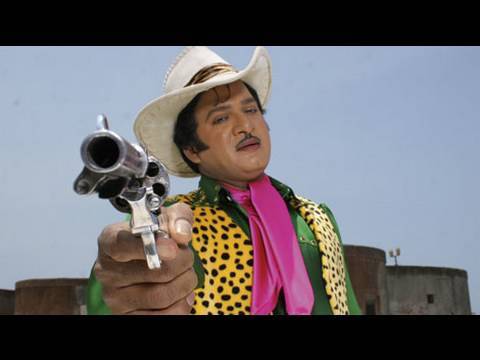 Videos
Another great ad from tv.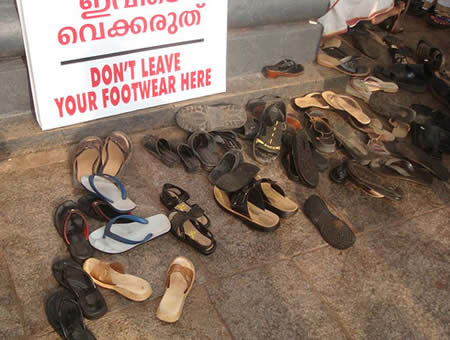 Signs and Boards
There is a lot of disregard for rules in India, as this photos clearly...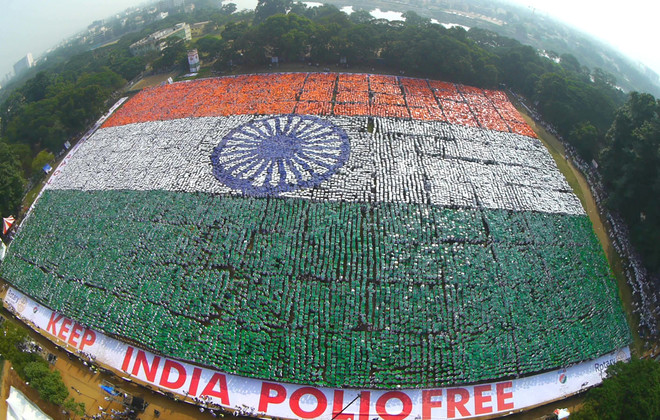 Cool India, Spotted in the Crowd
A recent event in Chennai saw the largest Indian flag created by over 43,830...