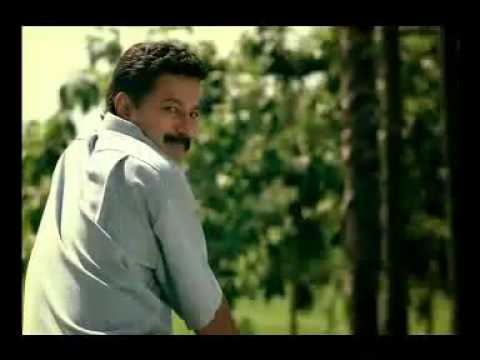 Videos
Ironically this airline does not exist any more, but it set a precedent for...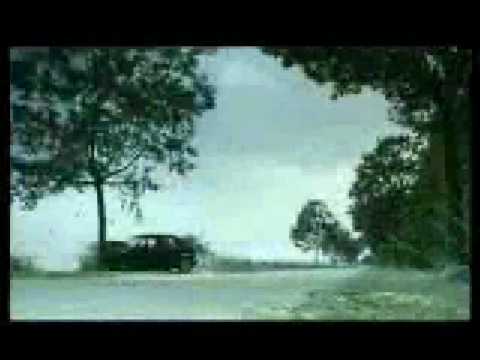 Videos
The Cannes Ad festival awards are the most coveted in the ad world. Usually...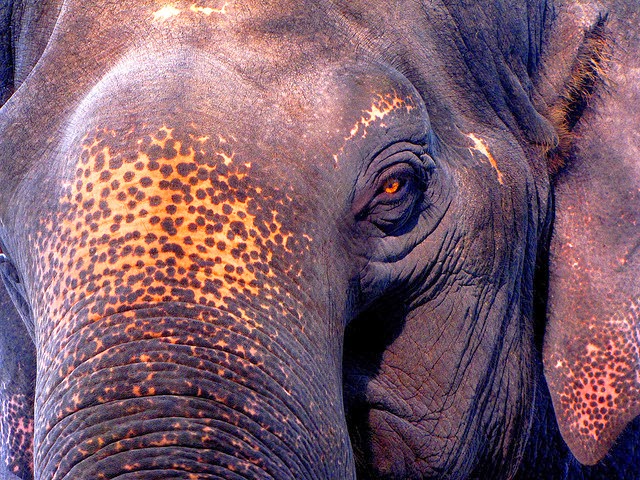 At Home, Spotted in the Crowd, インドのおうち
Wisdom and peace to all for this new year Creativity and patience Thank god...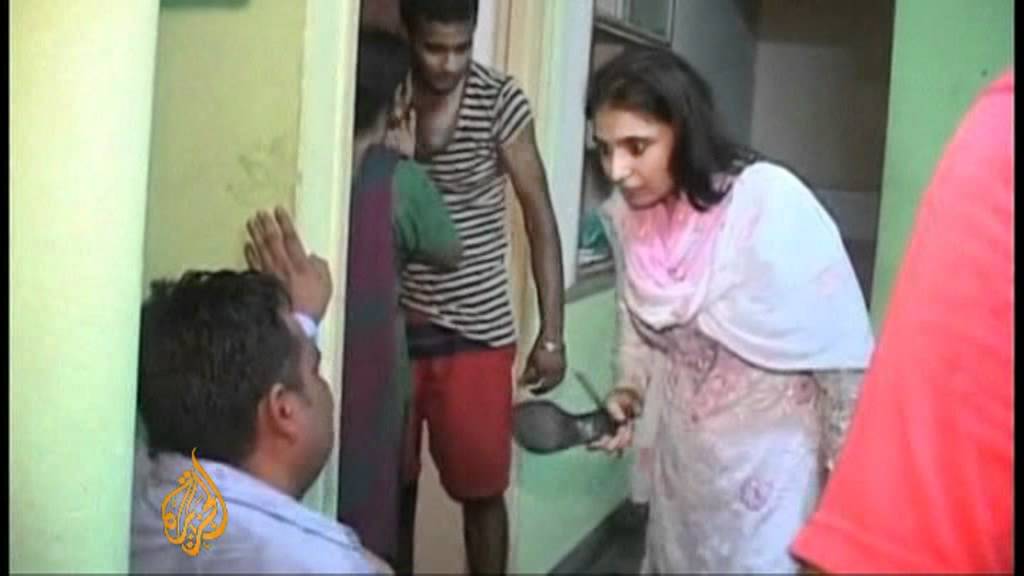 Videos
A rather hilarious and unbelievable story caught on camera…. I have heard of crazy...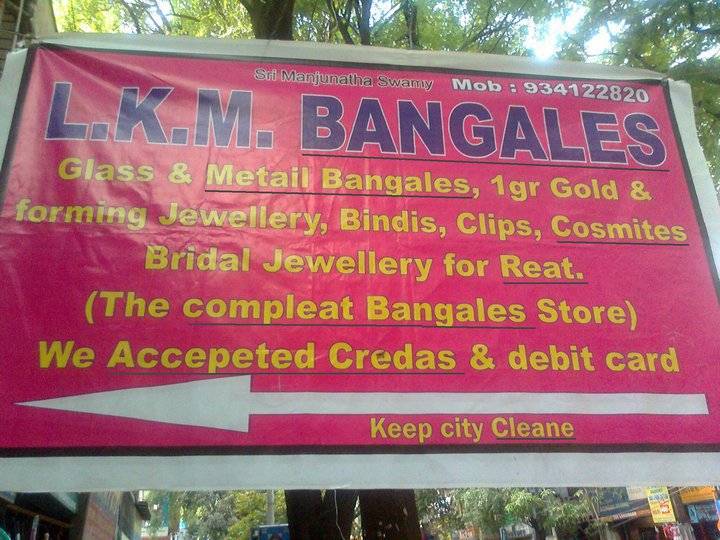 Signs and Boards
It is important to display signs in English to attract the foreigners as well...