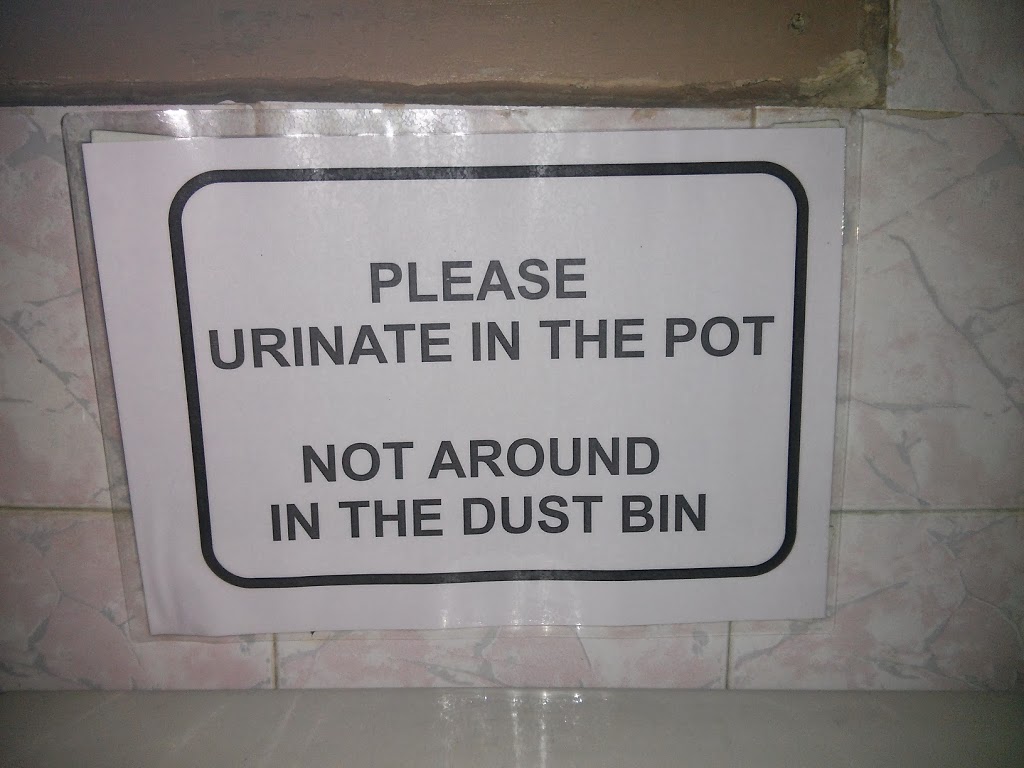 Signs and Boards
Quite a funny sign I thought… and this was taken in the administration offices...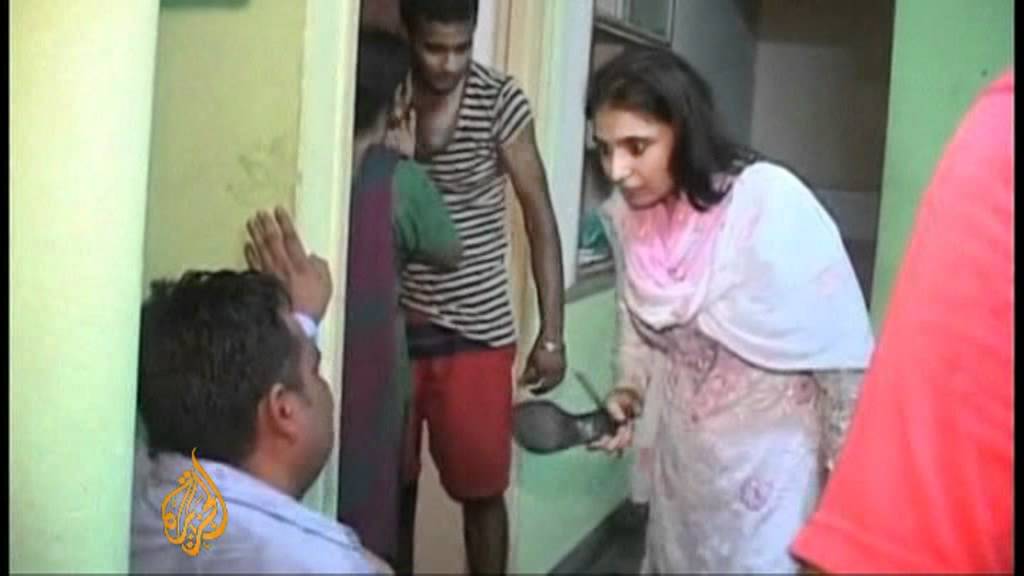 Videos
A rather hilarious and unbelievable story caught on camera…. I have heard of crazy...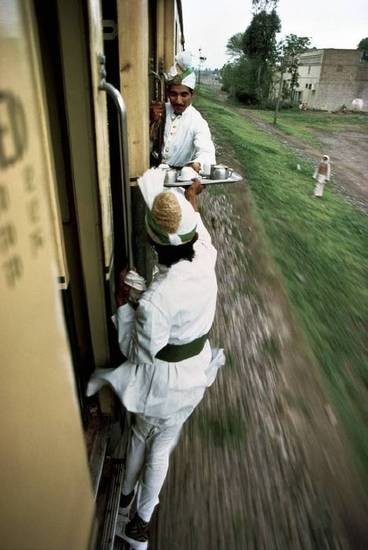 Spotted in the Crowd
An unusual way to get your breakfast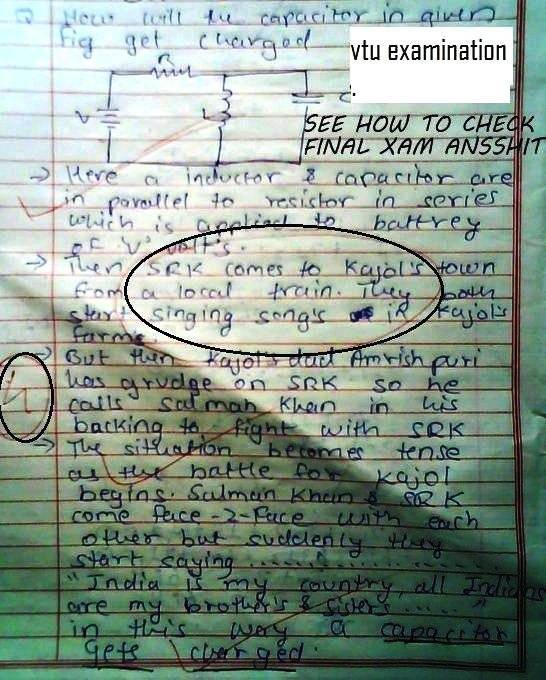 At Home, インドのおうち
Fyi, SRK stands for Shah Rukh Khan of bollywood fame. Our teachers, often poorly...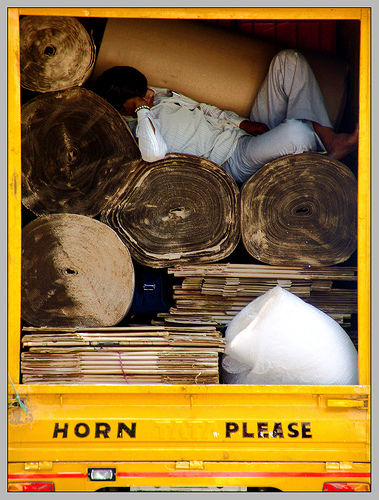 On the Road
A great photo of a truck in traffic with someone sleeping after what was...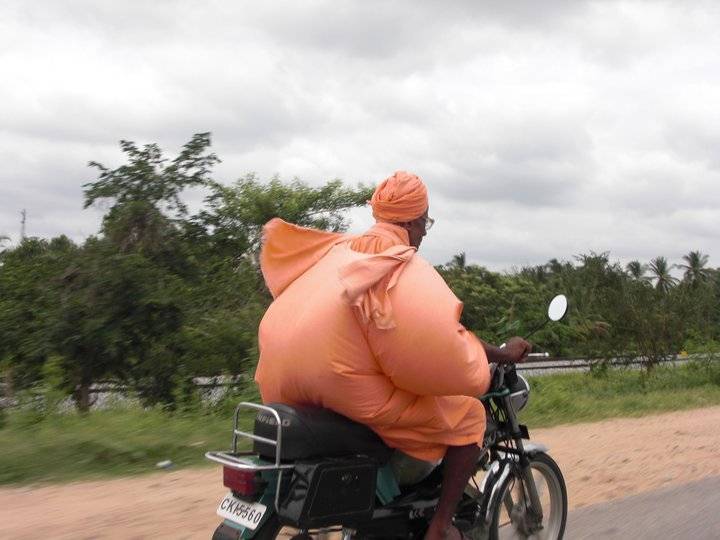 On the Road
Holy man on his TVS 50 speeding down the highway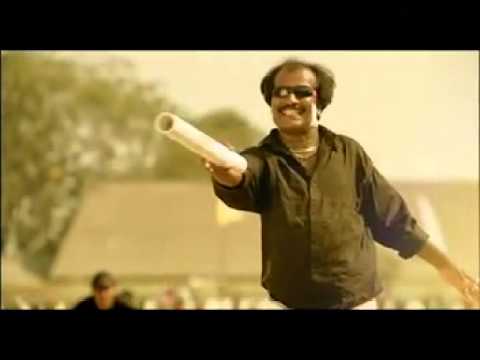 Videos
for those unaquainted with our superstar from down south, Rajini is a demi-god believed...

Videos
We just love this ad for a popular brand of batteries. Hope you enjoy...

Videos
From the Royal Enfield factory in Chennai, Shared via @marketingwizdom, this pinstriper (as these artist...