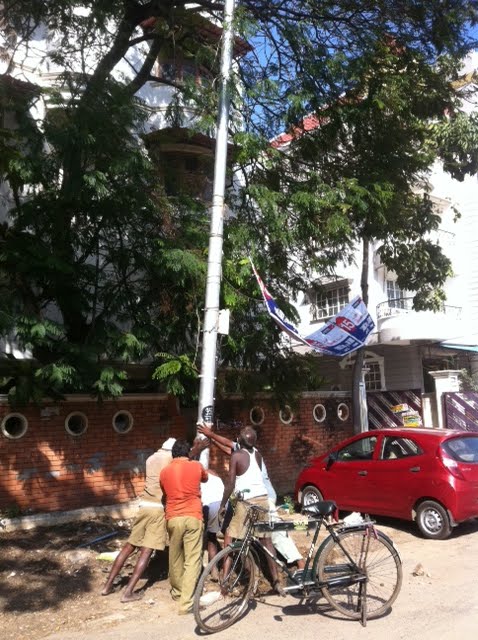 Spotted in the Crowd
Public Works…at work. This street light was damaged and needed to be fixed. This...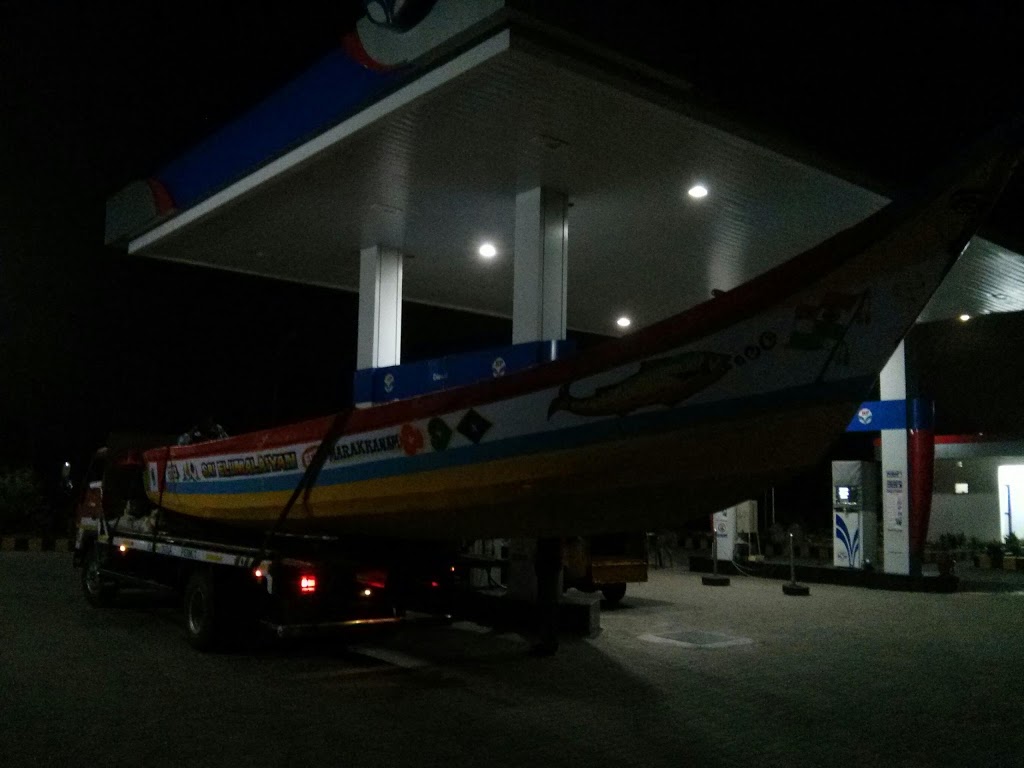 On the Road
Fisherman carrying their boat. Spotted at a fuel station on the coastal highway.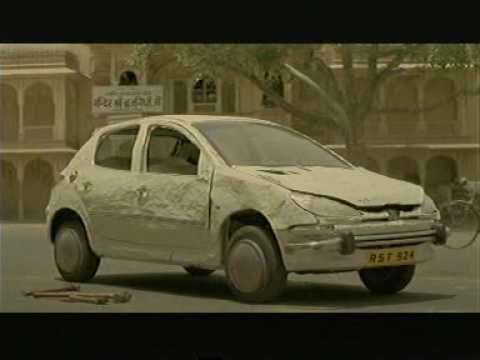 Videos
In case you missed this great ad from Peugeot car maker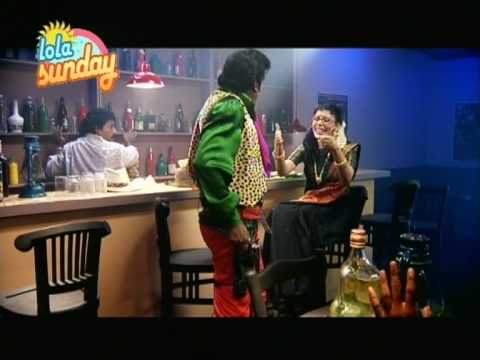 Videos
Yet another good Quick Gun Murugan, a little long but a few scenes are...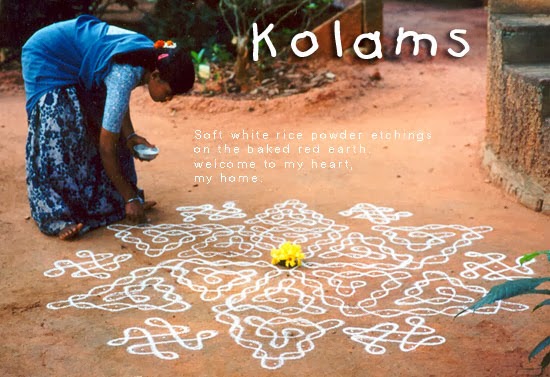 At Home, Spotted in the Crowd, Videos, インドのおうち
Kolam preparation (photo credit: Auroville) Celebrating the third day of Pongal when family relatives...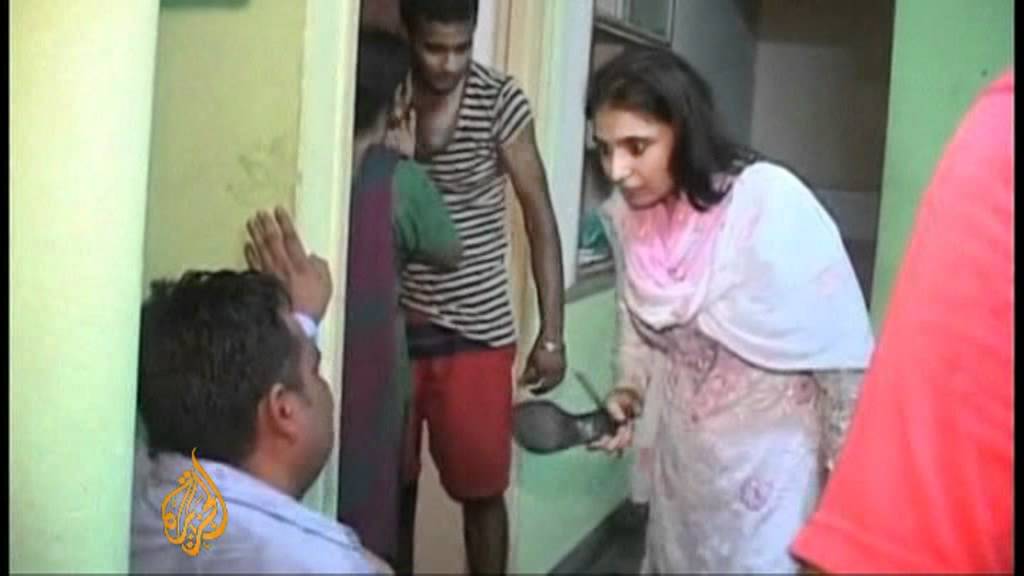 Videos
A rather hilarious and unbelievable story caught on camera…. I have heard of crazy...