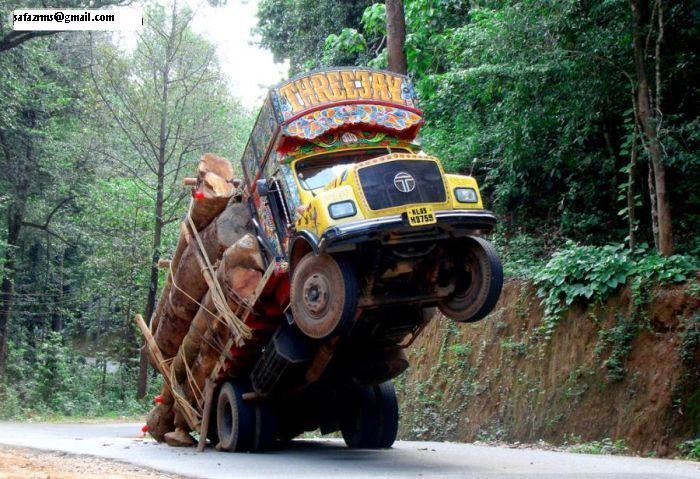 On the Road
Yet another truck overloaded and causing a major hazard on a hilly road just...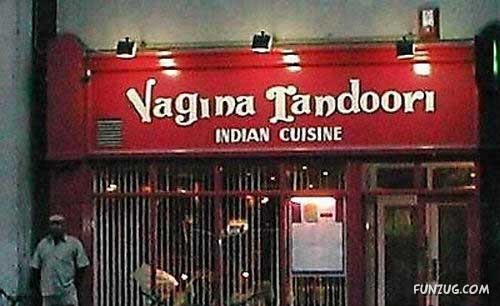 Signs and Boards
I am speechless….but as Alok points out in a comment below, this is a...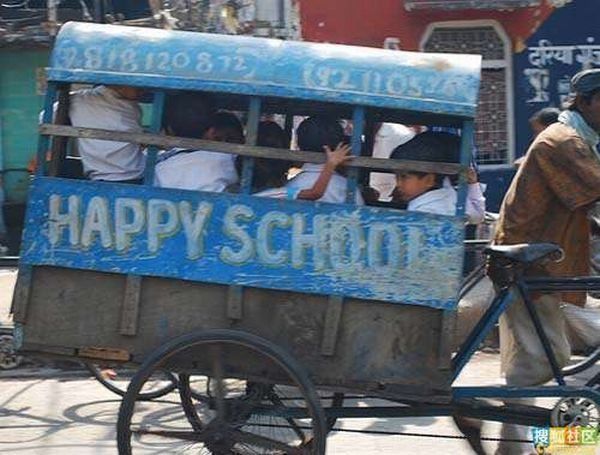 On the Road
School bus or zoo cage? Which ever, these school transport are much more sustainable.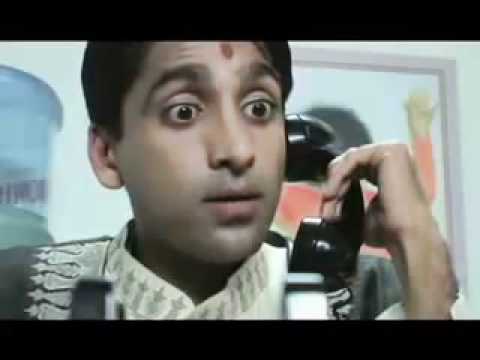 Videos
This sketch is a spoof on then Indian BPO services, but some of it...