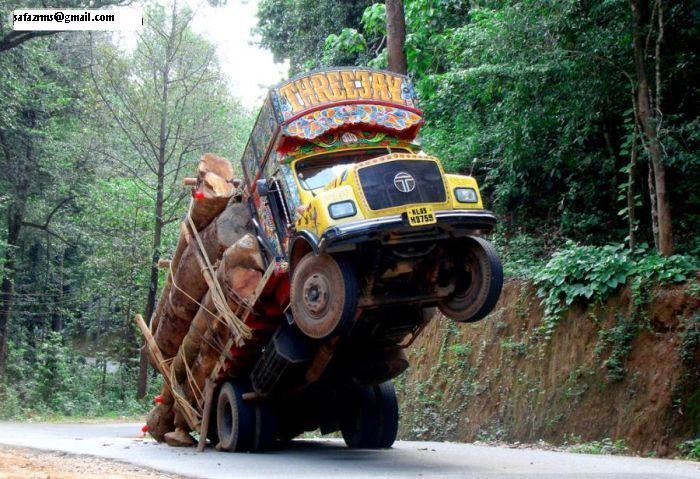 On the Road
Yet another truck overloaded and causing a major hazard on a hilly road just...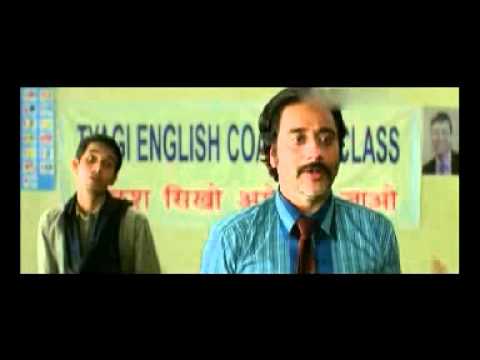 Videos
figure it out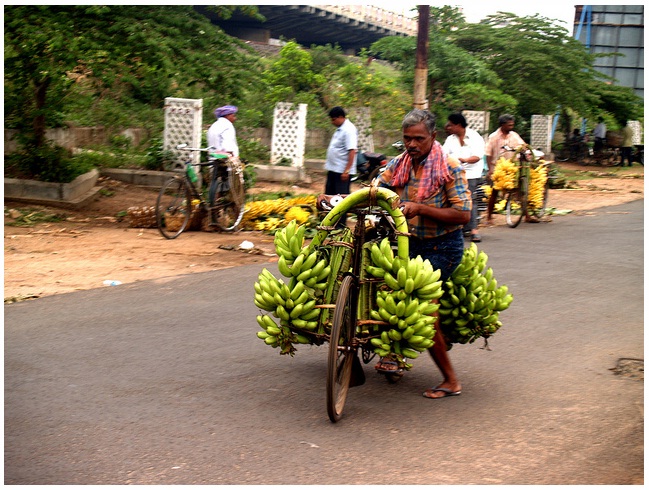 On the Road
…to the market. Bananas are an integral part of the Indian diet. Indian is...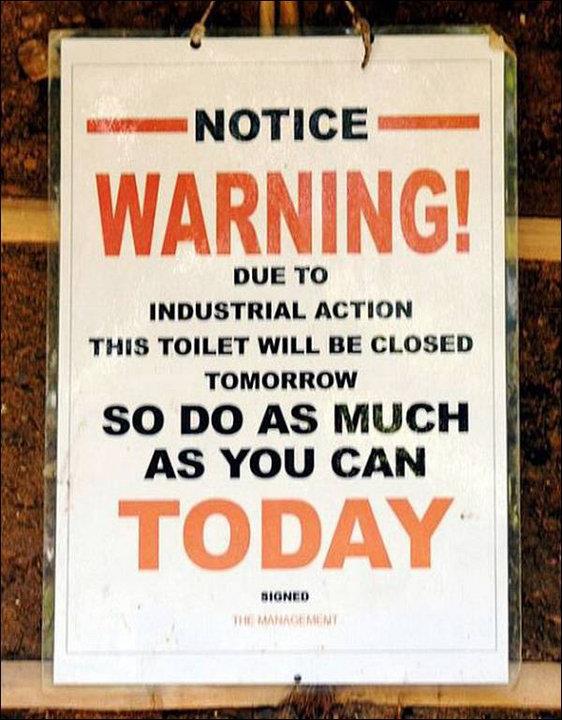 Signs and Boards
India is all about seizing the opportune moment, getting the best deal, making the most...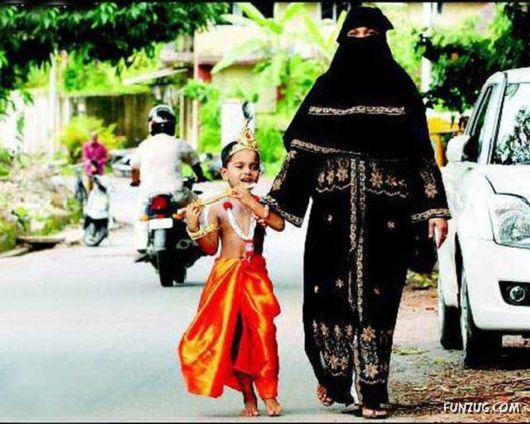 Spotted in the Crowd
Muslim women taking her son to celebrate Hindu festival where children dress up as...

At Home, Videos, インドのおうち
Although in Hindi, the visuals speak for itself.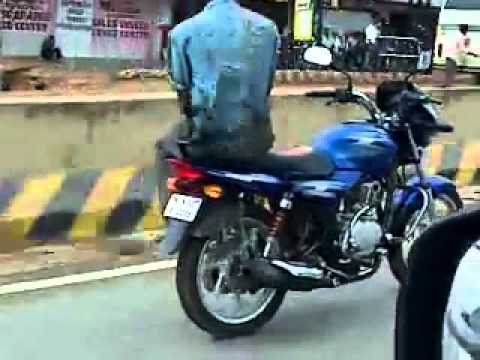 On the Road, Videos
Quite a cool trick! See till the end…