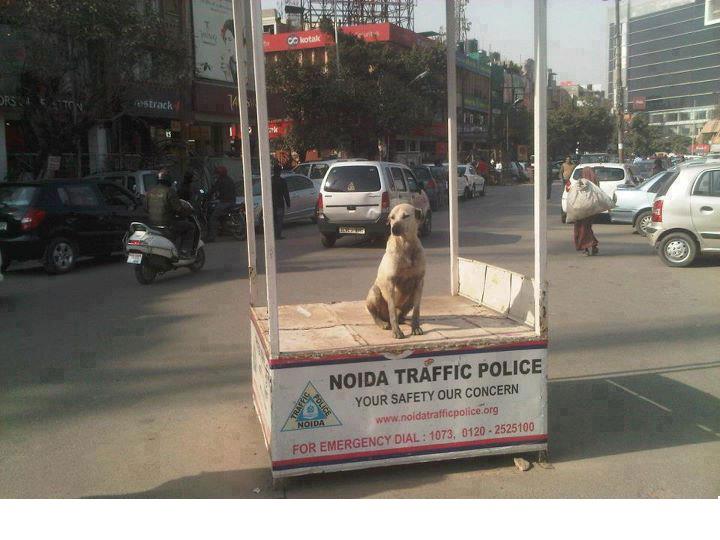 Spotted in the Crowd
Cops usually make a bigger mess of traffic, maybe this fellow has more success.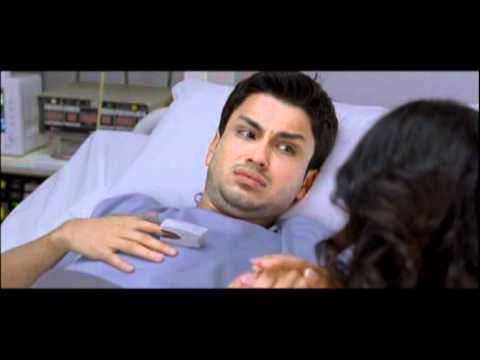 Videos
Mobile number portability was recently introduced in India…I find this ad quite ingenious in...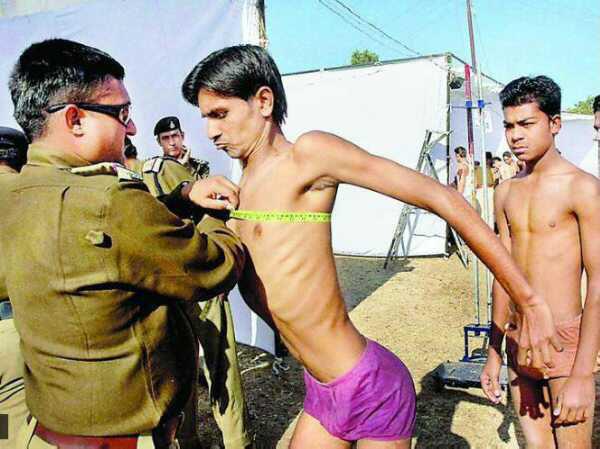 Spotted in the Crowd
Recruitment for the forces is all about health, strength and height.This is a great...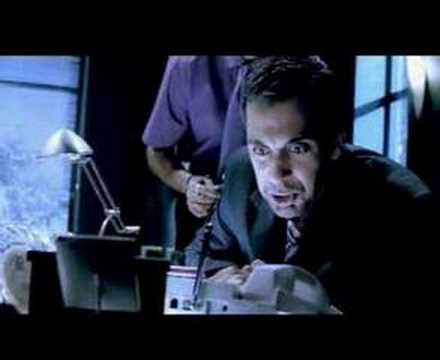 Videos
Naukri is one of the biggest job portals in India.