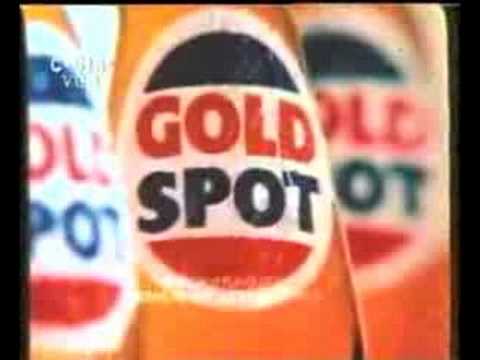 Videos
Growing up in India, Gold Spot was our Cocacola…when Coke and Pespi finally appeared...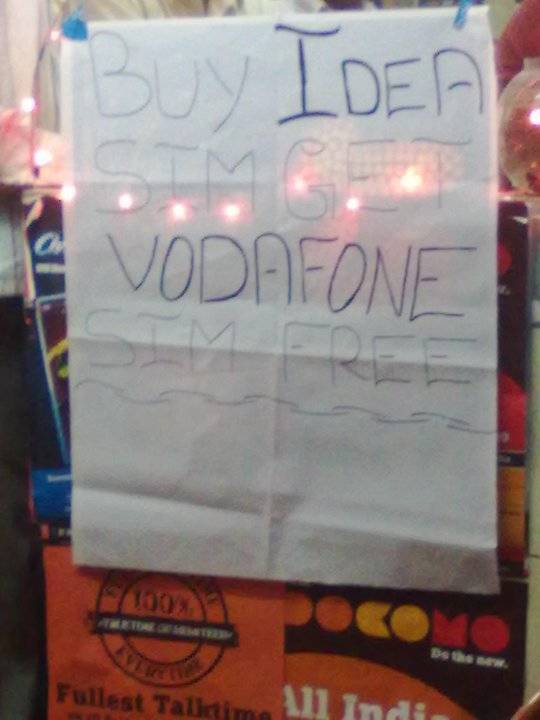 Signs and Boards
Idea and Vodafone are rival mobile phone operators…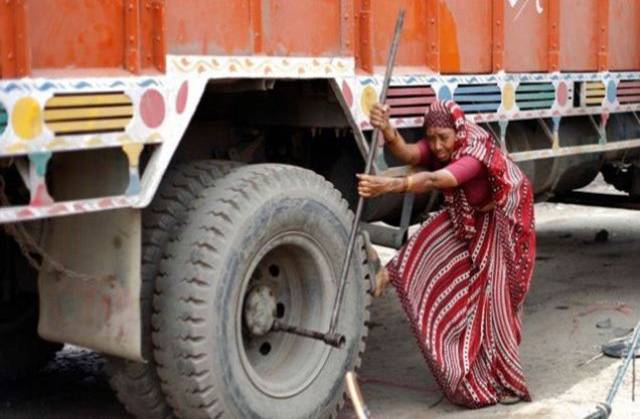 Spotted in the Crowd
Indian women are hard working, and often seen doing jobs more often associated with...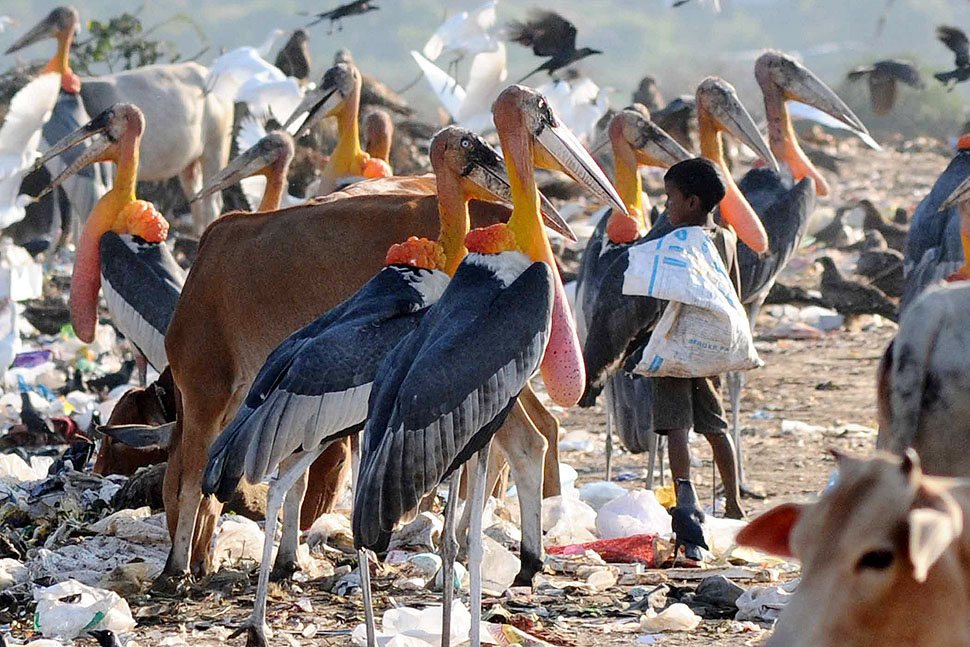 Spotted in the Crowd
Greater Adjutant storks stand by as a boy picks through a landfill (Photo: AFP/Getty...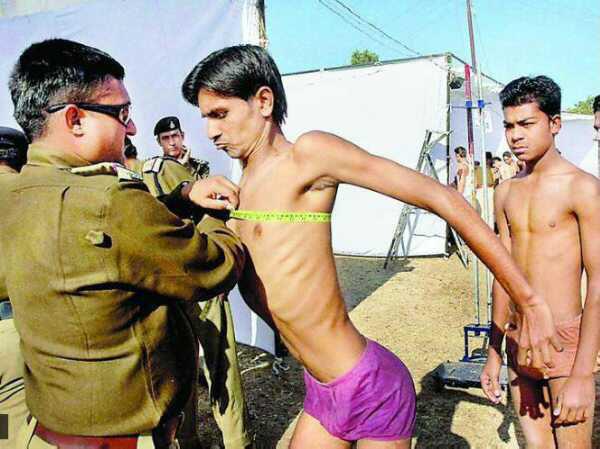 Spotted in the Crowd
Recruitment for the forces is all about health, strength and height.This is a great...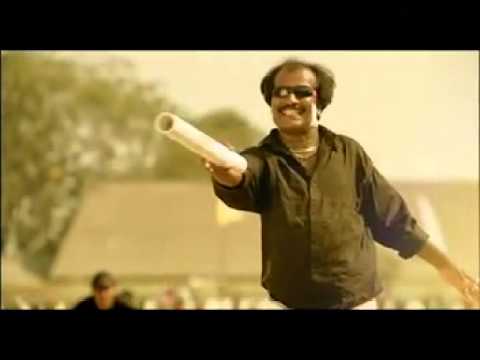 Videos
for those unaquainted with our superstar from down south, Rajini is a demi-god believed...