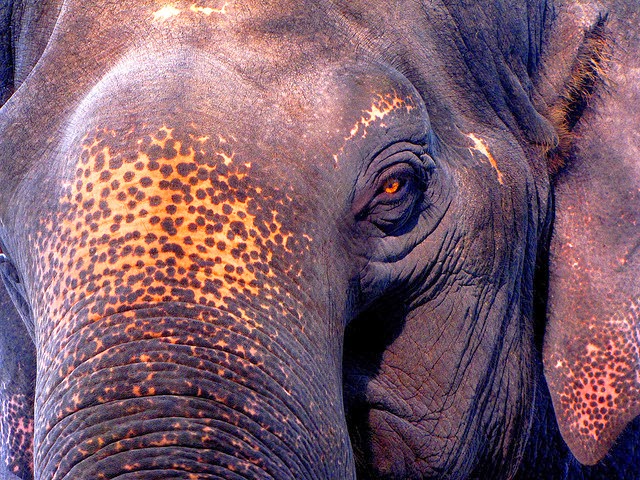 At Home, Spotted in the Crowd, インドのおうち
Wisdom and peace to all for this new year Creativity and patience Thank god...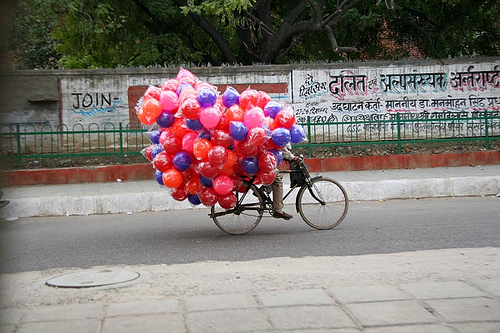 On the Road
A travelling salesman on his way to some rural community.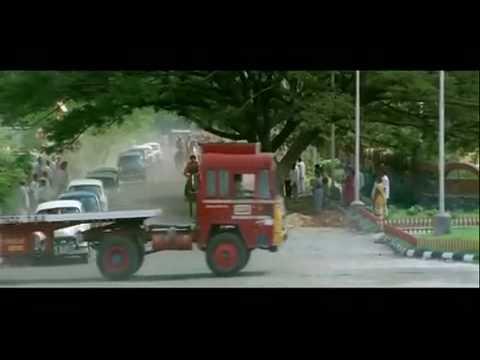 Videos
… and you thought Chuck Norris was the king of stunts! Meet Telugu Actor CHIRANJEEVI,...