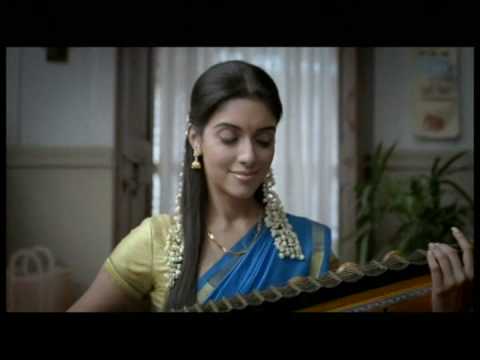 At Home, Videos, インドのおうち
Little aside, Asin is a star of Tamil movies in south India. Traditionally the...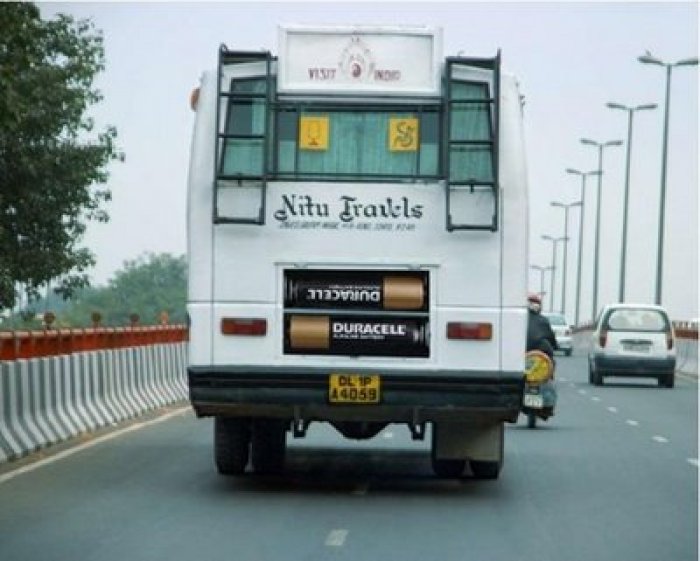 On the Road
Great to see some bus owners with a sense of humour.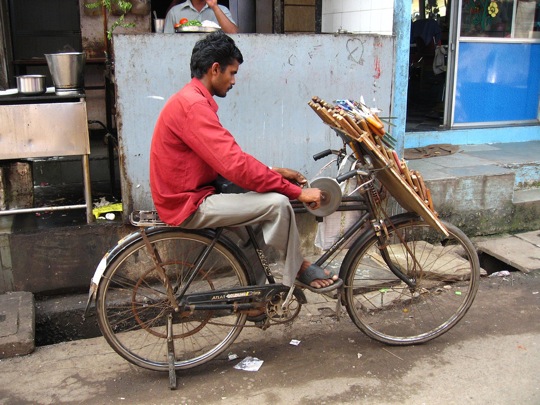 Spotted in the Crowd
Knife sharpeners were a common site a decade back, they are now less visible...