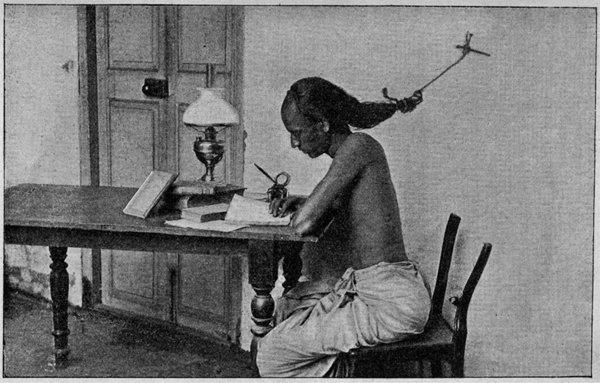 At Home, インドのおうち
South Indian brahmin finds it too hot to let his hair down 🙂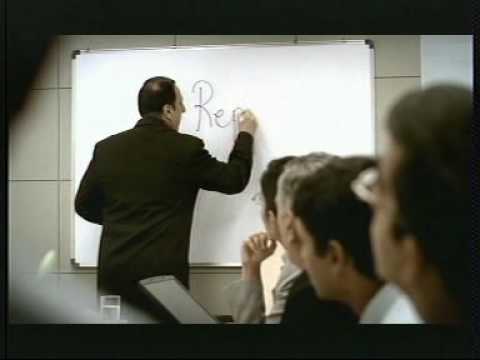 Videos
There are 3 ads in this video, all 3 on the same theme, the...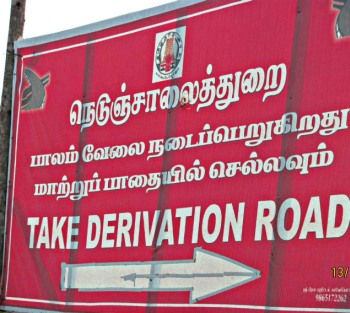 Signs and Boards
A road sign in Tamil Nadu. The funny side of it is that many...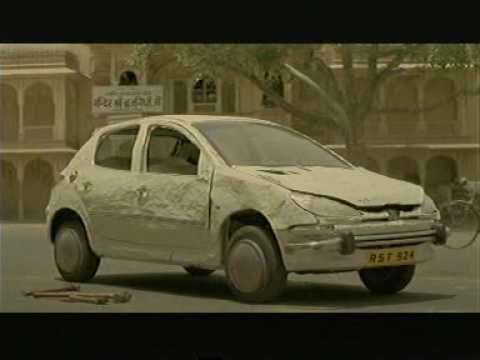 Videos
In case you missed this great ad from Peugeot car maker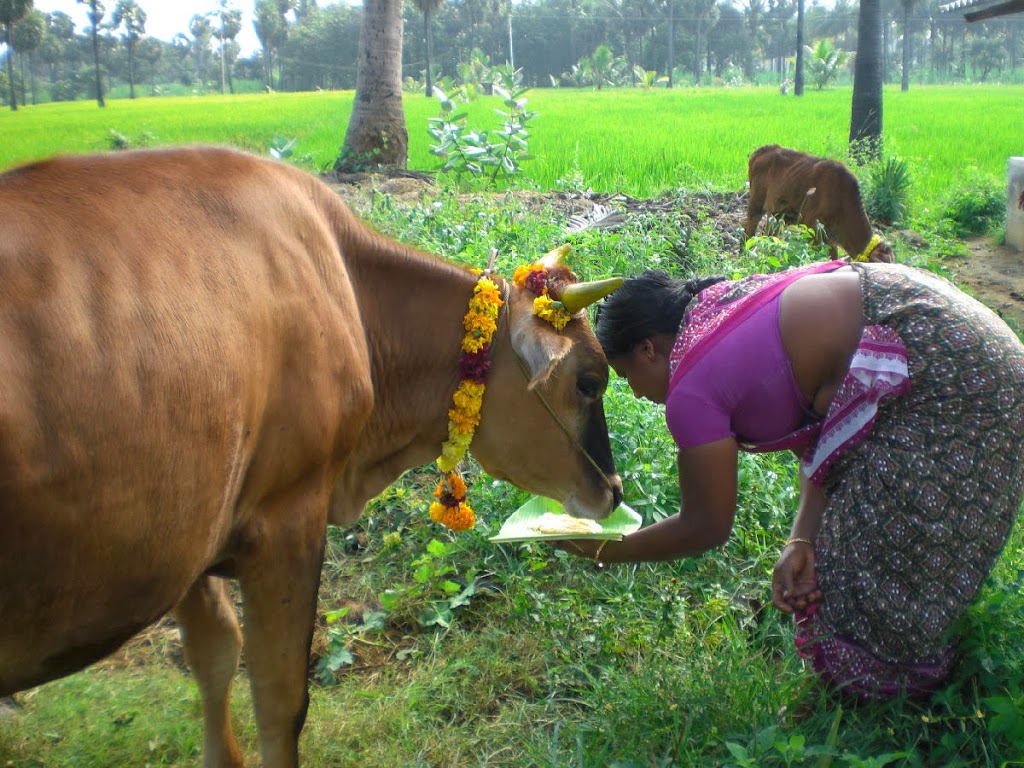 Spotted in the Crowd, Videos
Celebrating the contribution of the cow and bull in the harvest festivities of Pongal,...