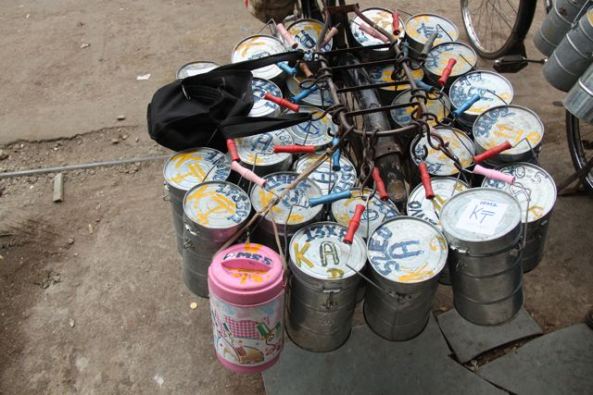 On the Road, Spotted in the Crowd
Dabbawallahs or Tiffinwallahs in the streets of Mumbai. Famous organisation of men (and women too...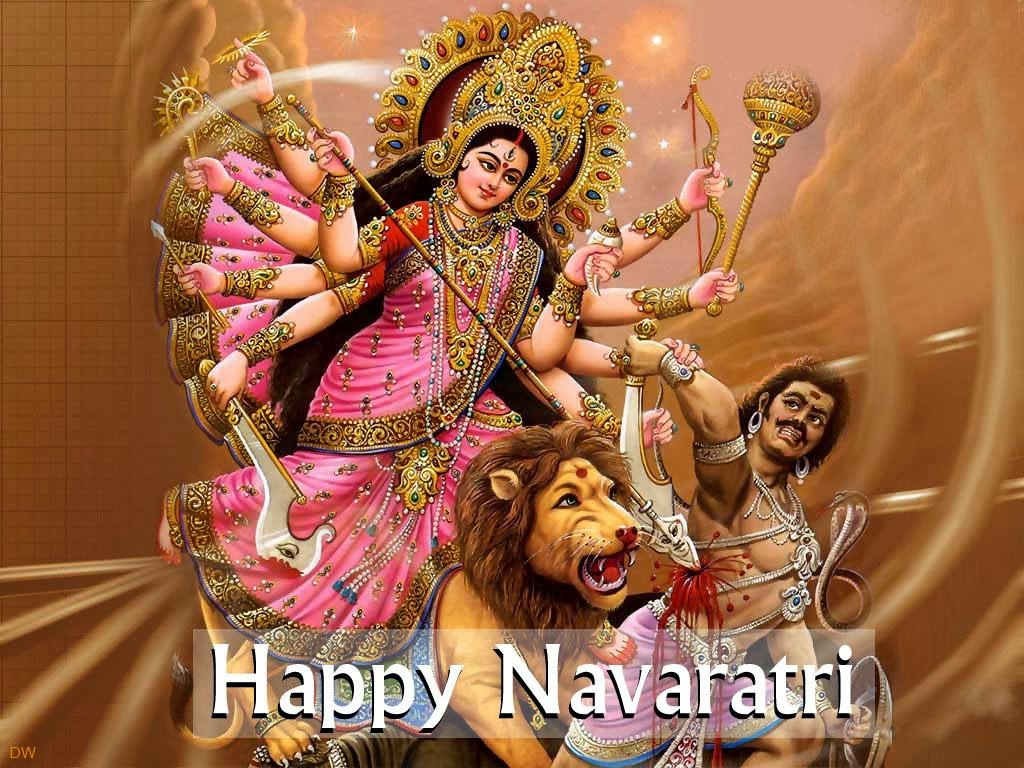 Spotted in the Crowd
Navaratri, or the nine nights is a special Hindu celebration with various forms in...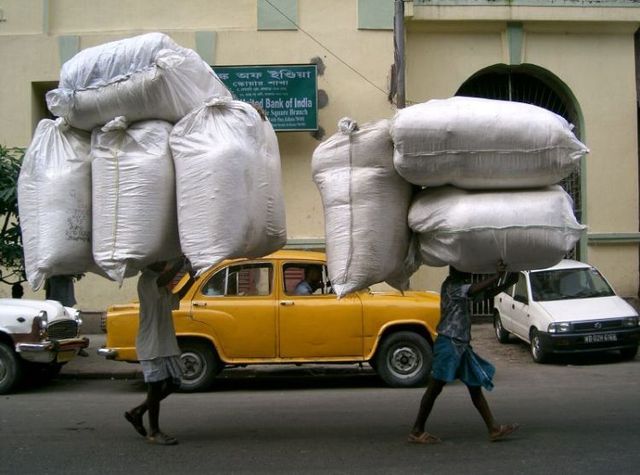 On the Road
We should introduce a new Olympic sport, it's simply amazing what people manage to...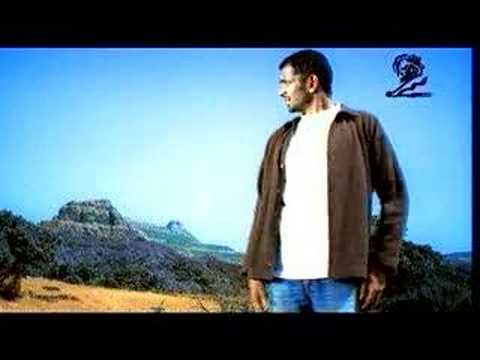 Videos
Odd ad by the Indian Cancer Association. Ironically showing someone light up!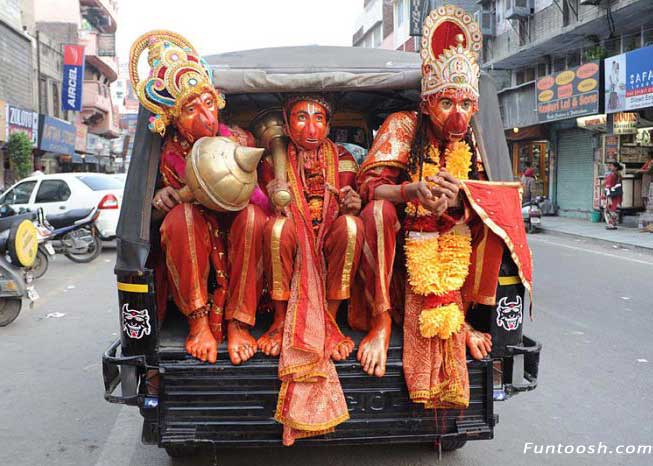 On the Road
Monkey god and at the service of Ram in the epic Ramayana , Hanuman...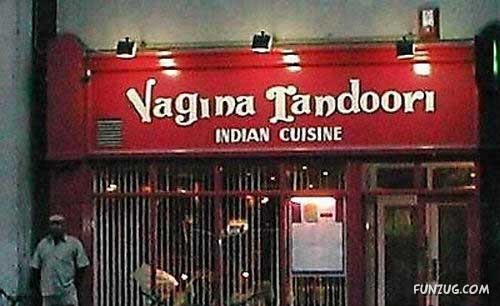 Signs and Boards
I am speechless….but as Alok points out in a comment below, this is a...