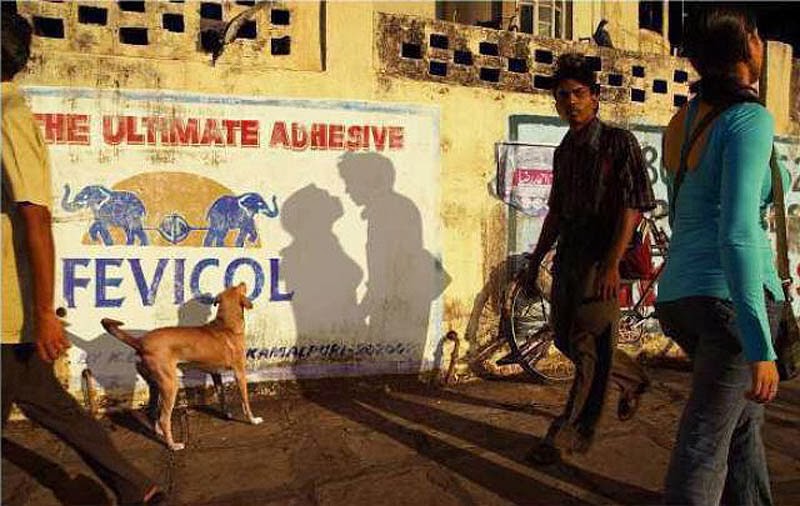 Spotted in the Crowd
Not sure if this is a real photo or a photoshop composite, but I...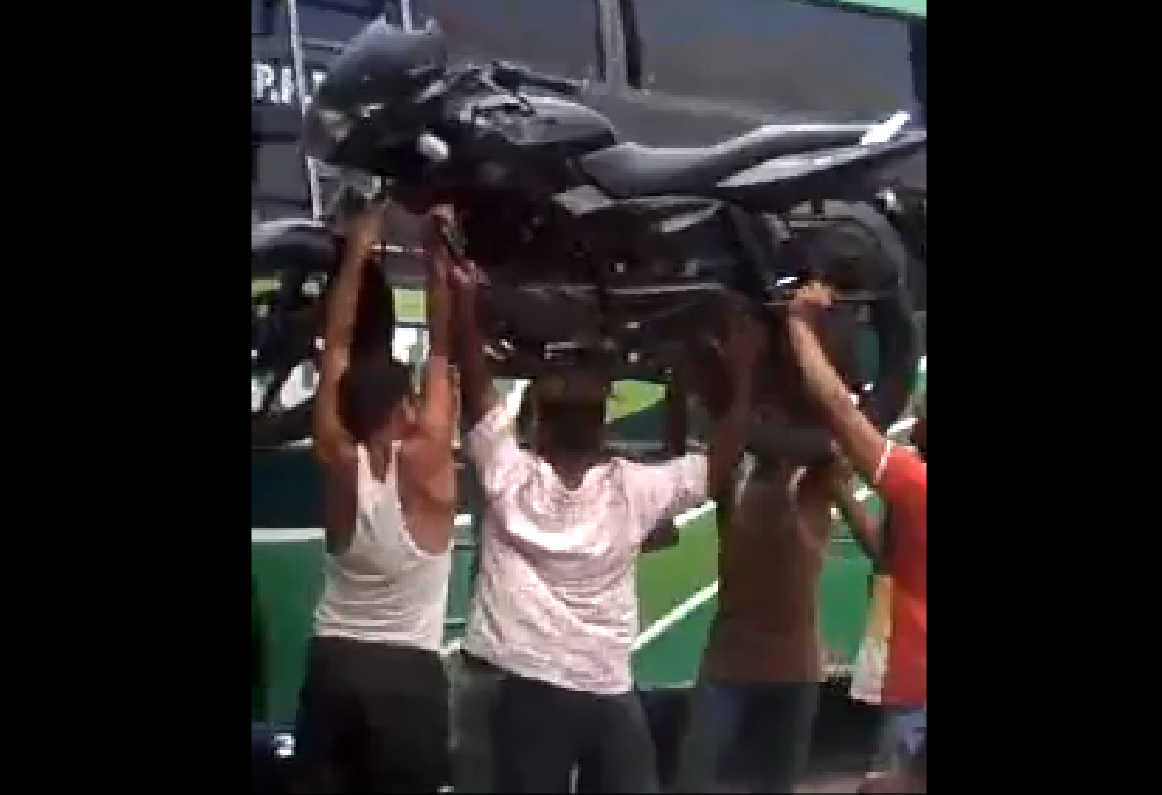 On the Road, Videos
Post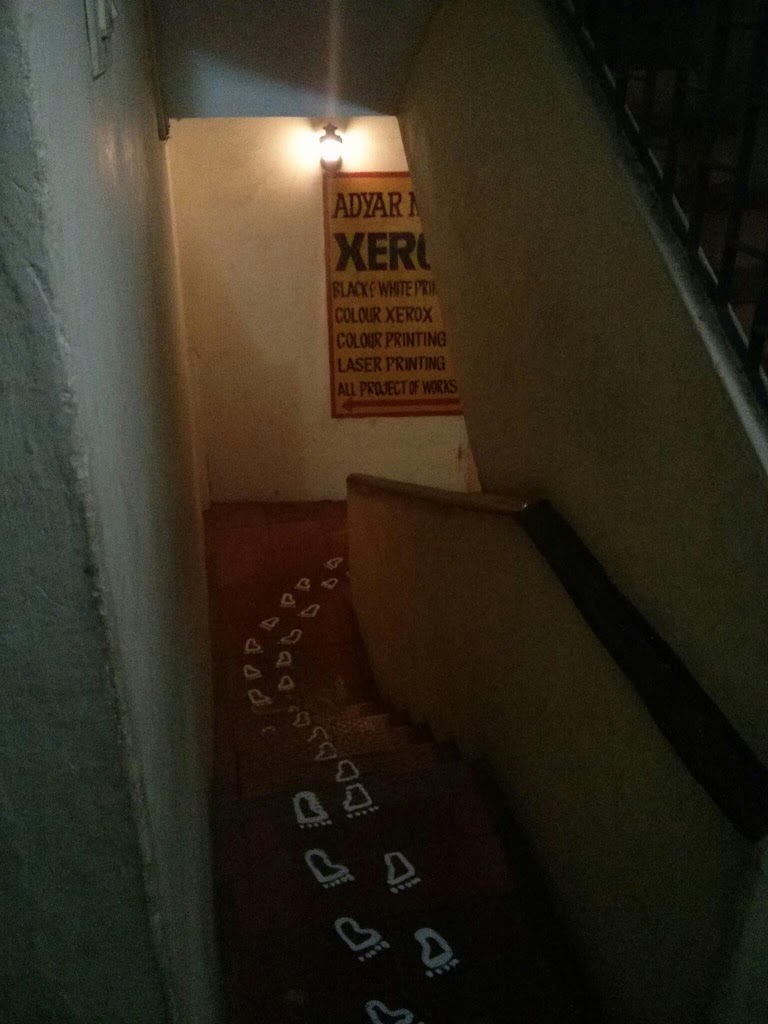 At Home, インドのおうち
Happy Krishna Jayanthi. Celebrating Krishna's birthday. People draw baby footprints leading into their homes...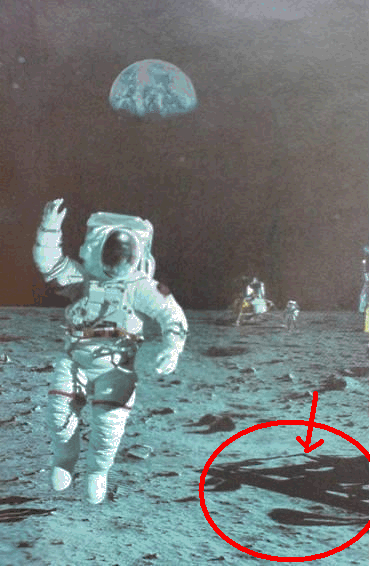 On the Road
NASA official moon landing photo… … actual photo of moon landing ! A great...