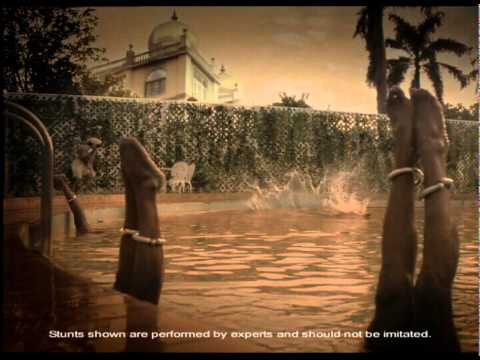 Videos
What imagination!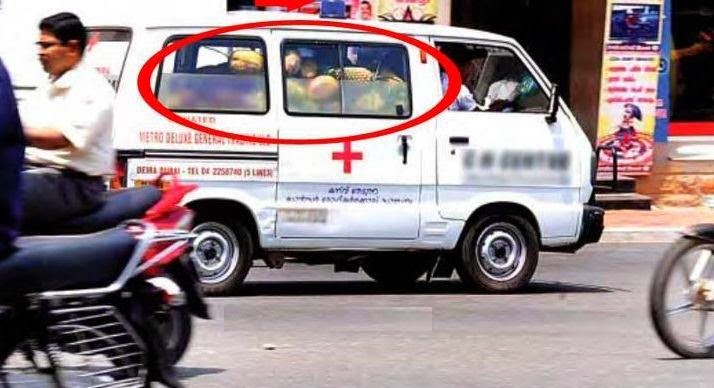 On the Road
Not sure what this ambulance is carrying but it certainly doesn't look like an...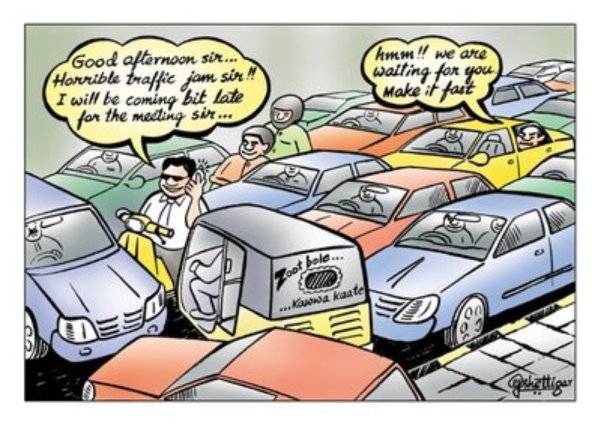 Signs and Boards
A cartoon from an Indian news paper….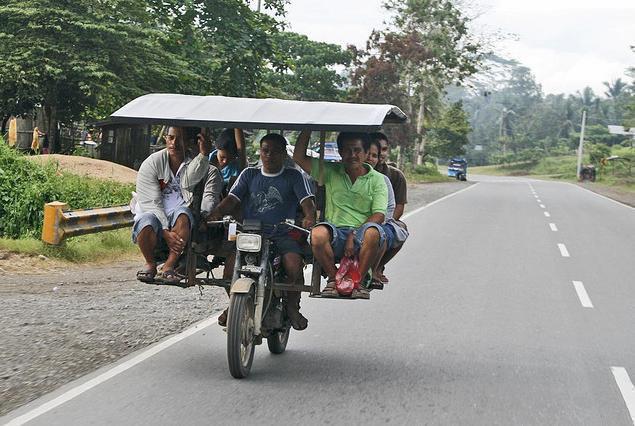 On the Road
I believe this is common practice in North East India, ingenious, cheap and simple…...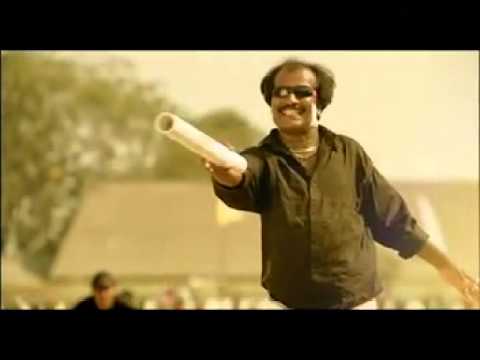 Videos
for those unaquainted with our superstar from down south, Rajini is a demi-god believed...