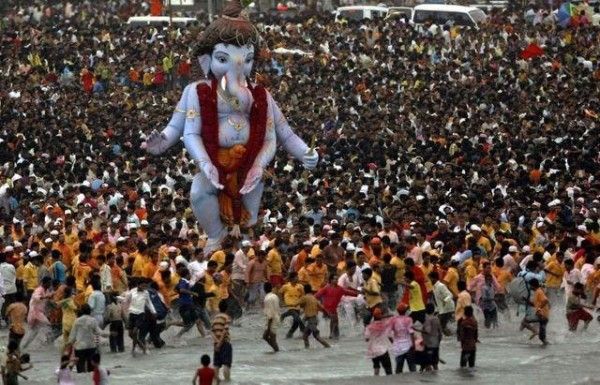 Spotted in the Crowd
Part of the great Ganesha festival where thousands of people carry their Ganesh idols...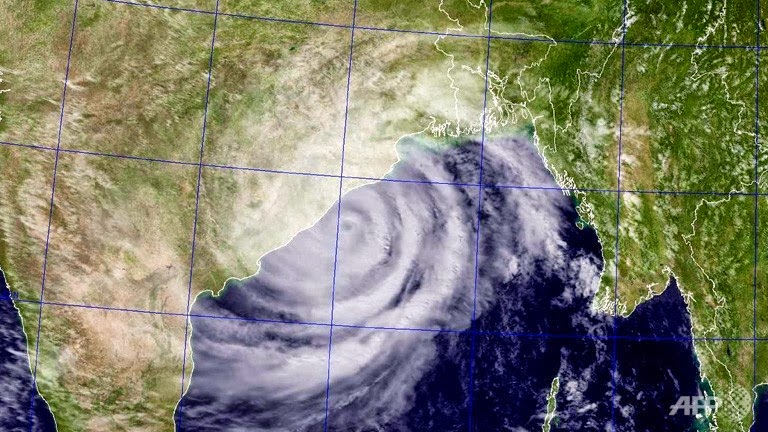 At Home, インドのおうち
Cyclone Phailin hits India, the strongest recorded in Indian Ocean Trucks carrying cars where...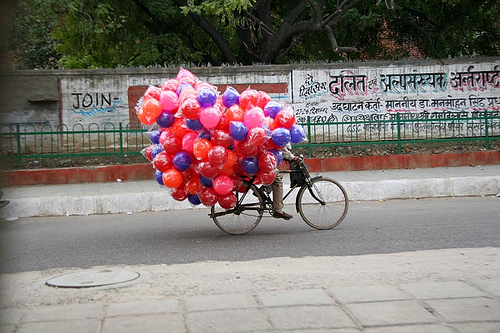 On the Road
A travelling salesman on his way to some rural community.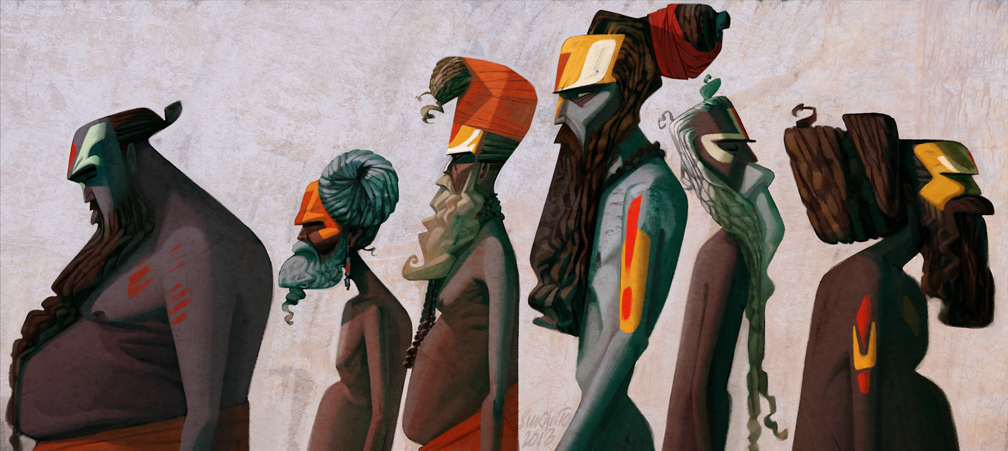 At Home, インドのおうち
Sadhus by Sukanto Debnath I really like this animation artist from West Bengal.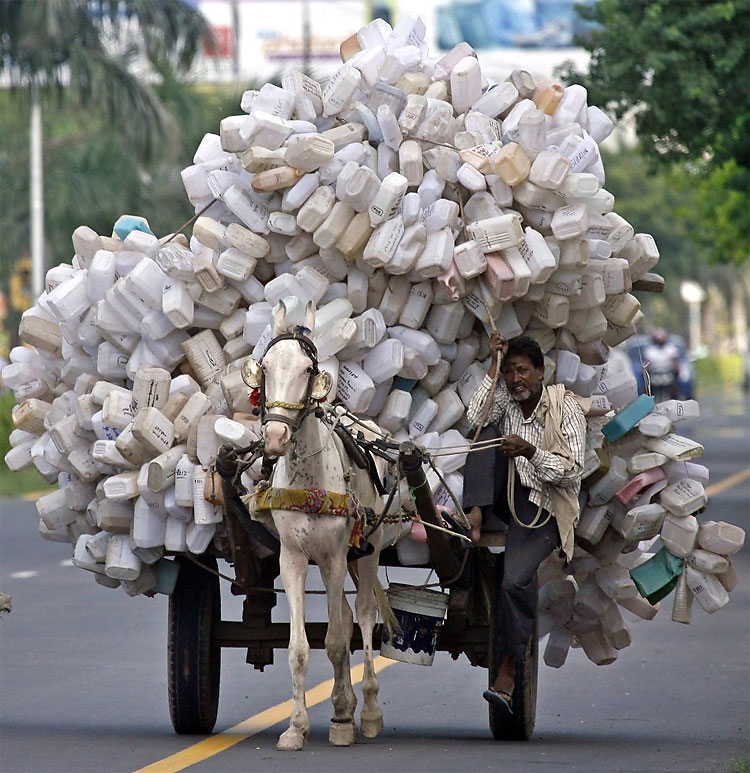 On the Road
Working for a pittance, many communities make a tremendous and quiet contribution to recycling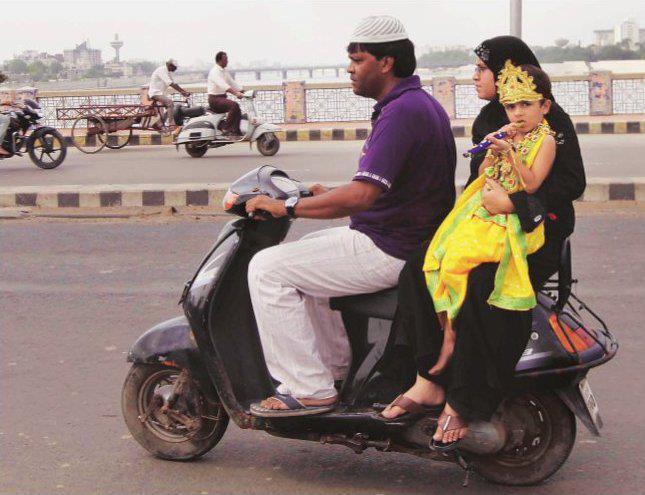 On the Road
This is a beautiful picture for it illustrate the Unity in Diversity of India,...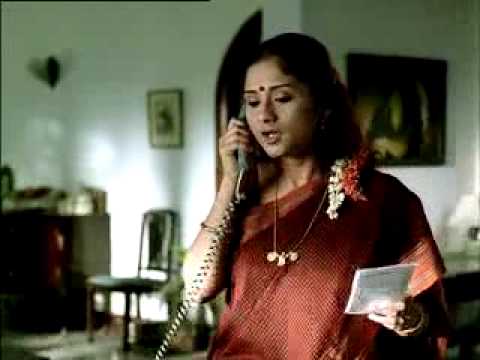 At Home, Videos, インドのおうち
Odd.