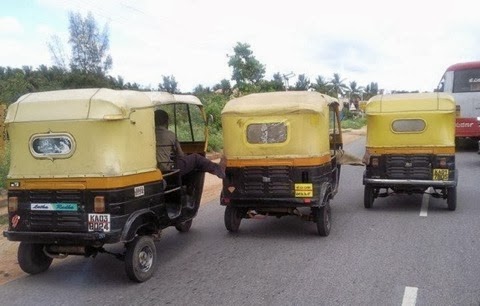 On the Road
I have seen this many times on the road, a rickshaw that has run...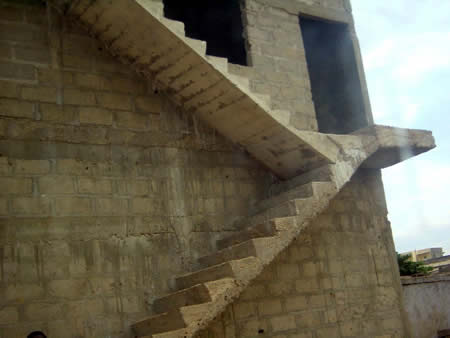 At Home, インドのおうち
This is what happens when there is a lack of planning.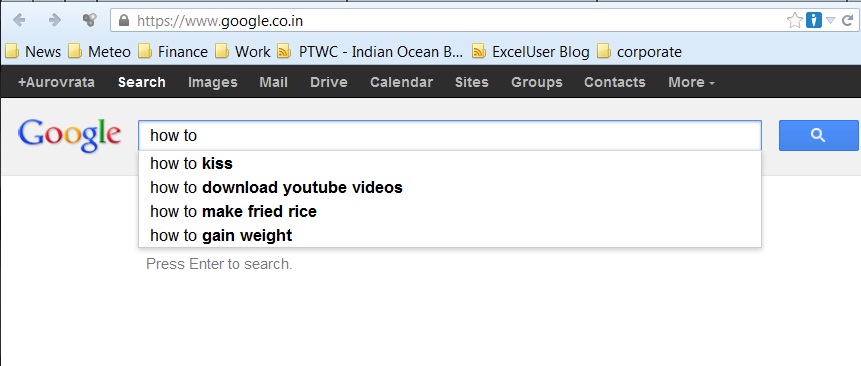 At Home, インドのおうち
Google search completion offers an insight into a local pollution's trends. Here is a...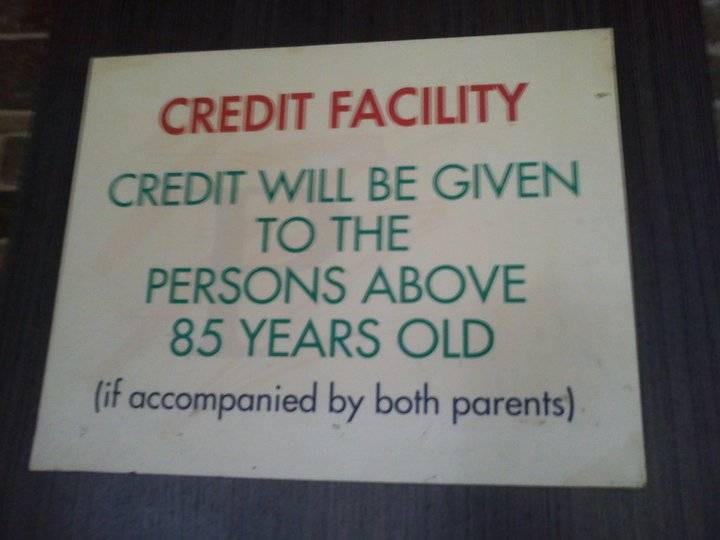 Signs and Boards
It is very common for local customers to ask for credit at street corner...

Videos
From the Royal Enfield factory in Chennai, Shared via @marketingwizdom, this pinstriper (as these artist...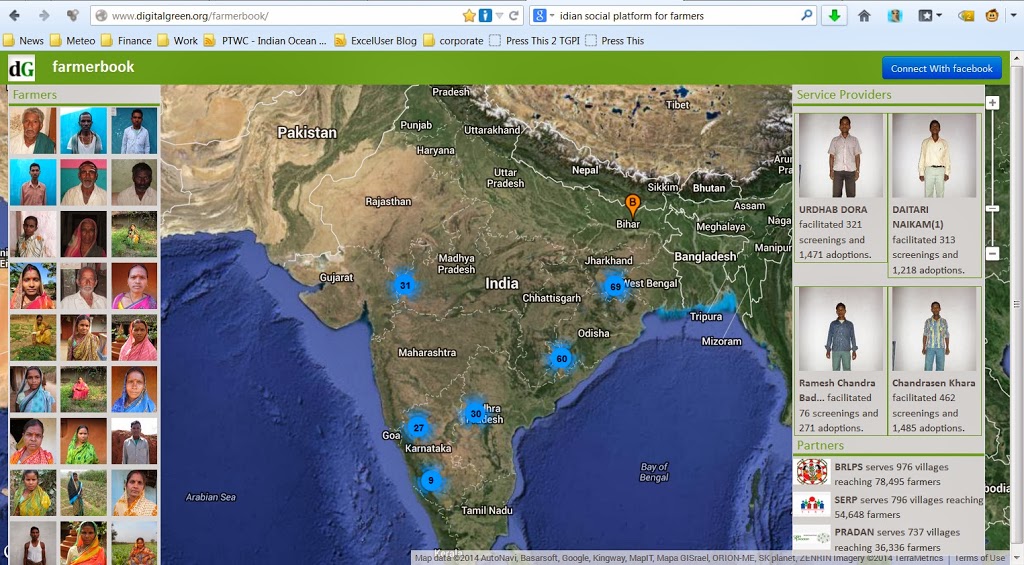 Spotted in the Crowd, Videos
Farmerbook has an interactive map allowing users to view various locations where farmers have...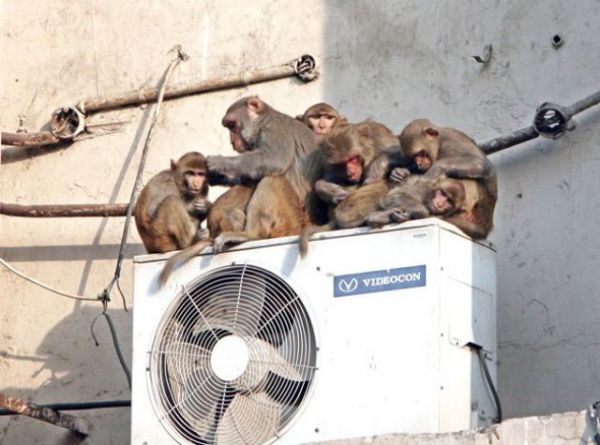 Spotted in the Crowd
Monkeys are a common site in many urban areas that are adjacent to wild...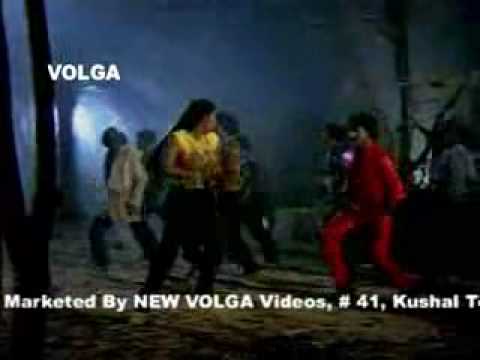 Videos
This is really good and hilarious… one marvels at how certain section of Indian...