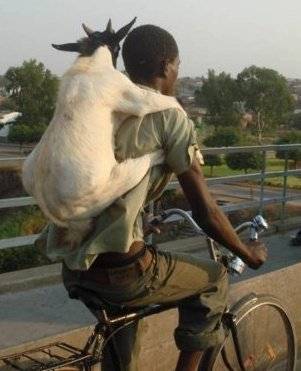 On the Road
This picture may not have been taken in India, the young man looks like...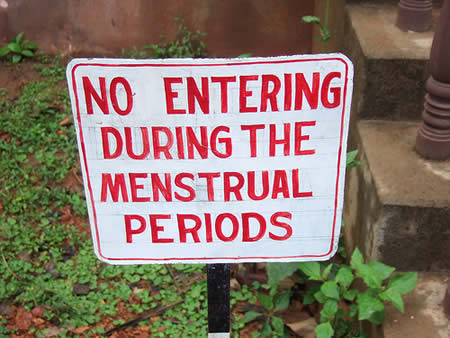 Signs and Boards
Sign at the entrance of temple in India.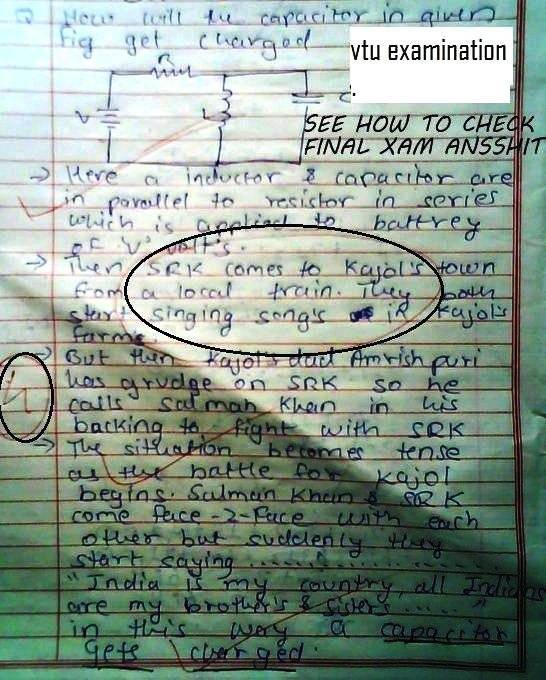 At Home, インドのおうち
Fyi, SRK stands for Shah Rukh Khan of bollywood fame. Our teachers, often poorly...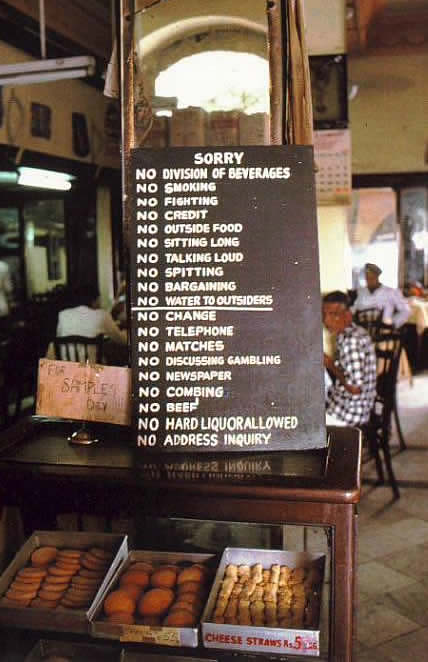 Signs and Boards
This summarises a lot of customary activity one can spot in any public places...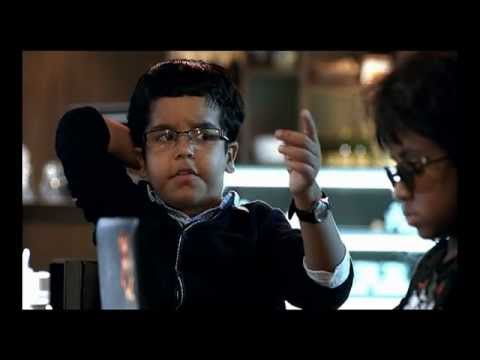 Videos
Flipkart is India's Amazon and they have been very aggressive to tempt people to...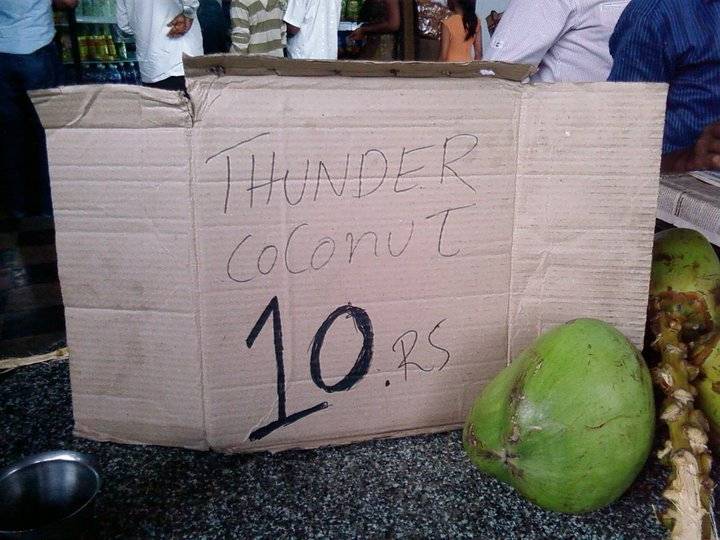 Signs and Boards
PS: Tender coconut, a favourite summer heat quencher on Indian road sides