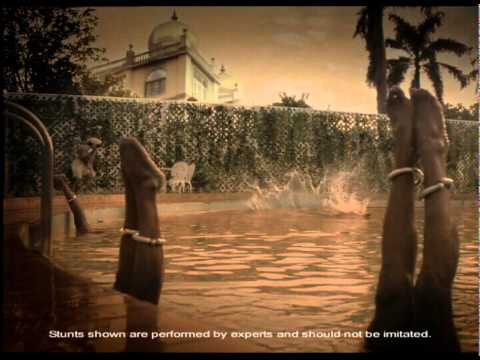 Videos
What imagination!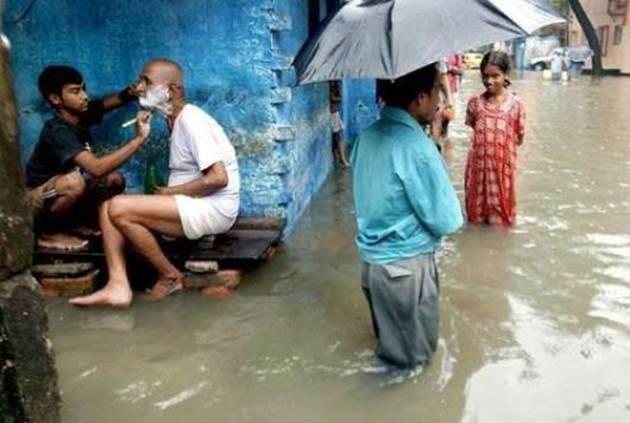 Spotted in the Crowd
Life in flooded parts of India does not stop people getting on with it…....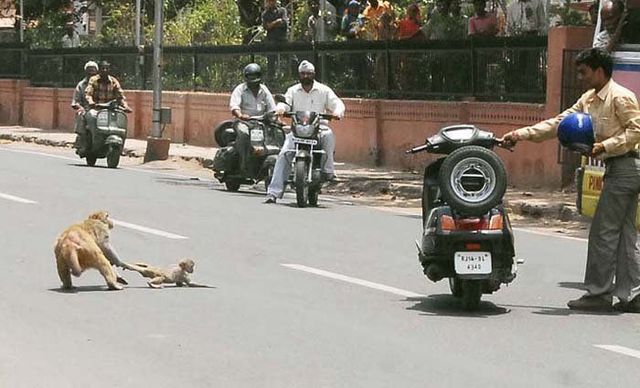 On the Road
Monkeys are a menace in many Indian urban areas, harassing passer by, sometimes being very aggressive and known...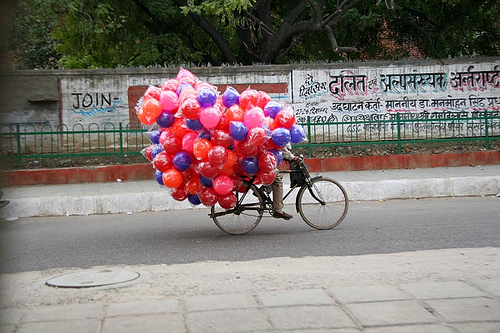 On the Road
A travelling salesman on his way to some rural community.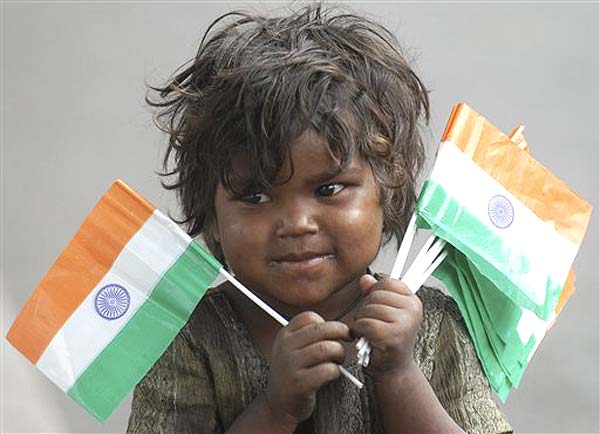 At Home, インドのおうち
As we celebrate yet another Independence Day, a day that has no significance for...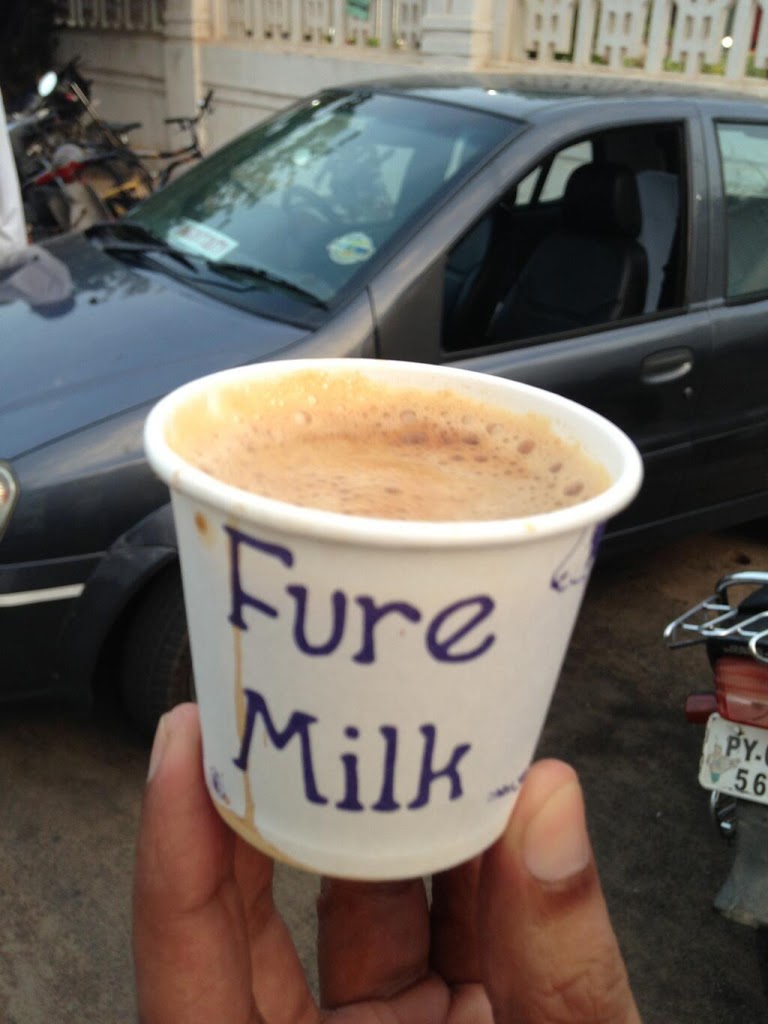 Signs and Boards
What's with kapi (Tamil pronunciation of Coffee) in Pondy via @Devarya on twitter. In a...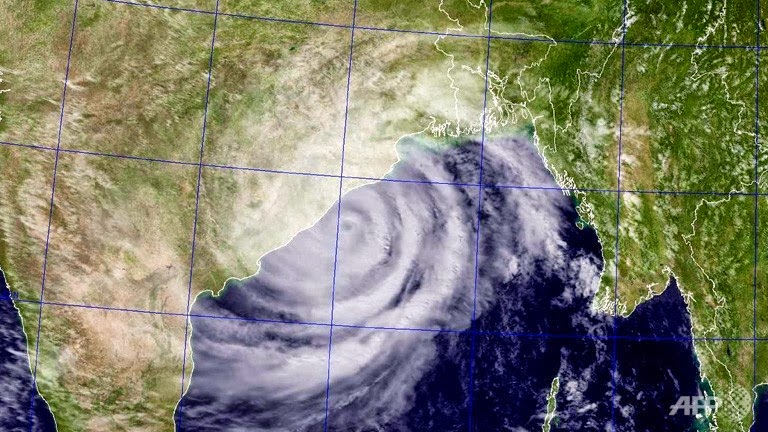 At Home, インドのおうち
Cyclone Phailin hits India, the strongest recorded in Indian Ocean Trucks carrying cars where...