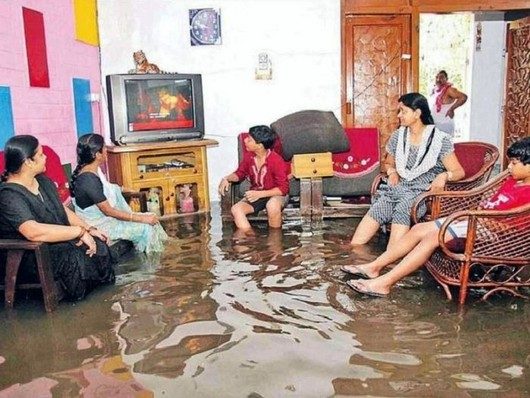 At Home, インドのおうち
…from the floods!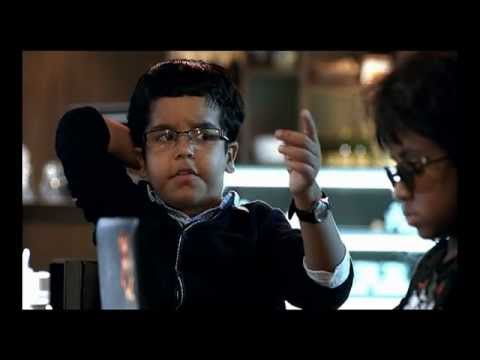 Videos
Flipkart is India's Amazon and they have been very aggressive to tempt people to...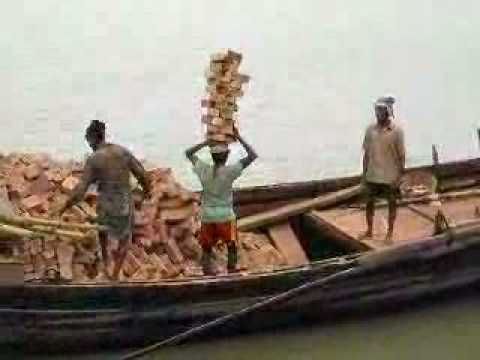 Spotted in the Crowd, Videos
Amazing ingenuity of manual labourers.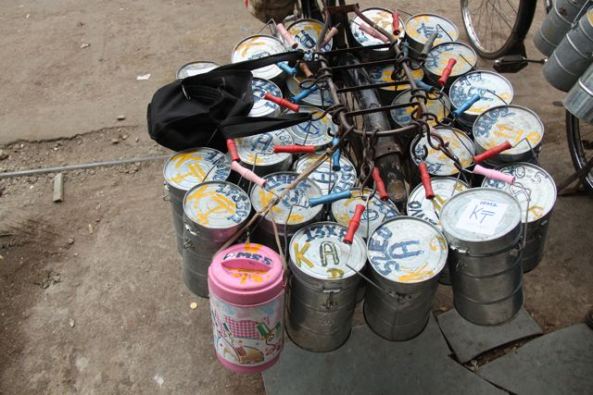 On the Road, Spotted in the Crowd
Dabbawallahs or Tiffinwallahs in the streets of Mumbai. Famous organisation of men (and women too...