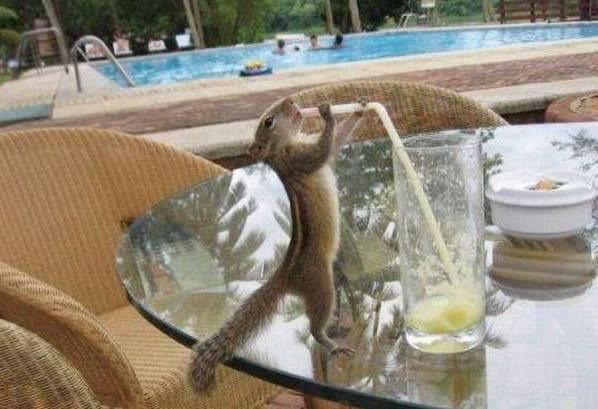 Spotted in the Crowd
Even this little fellow knows how to get its daily intake of vitamine C!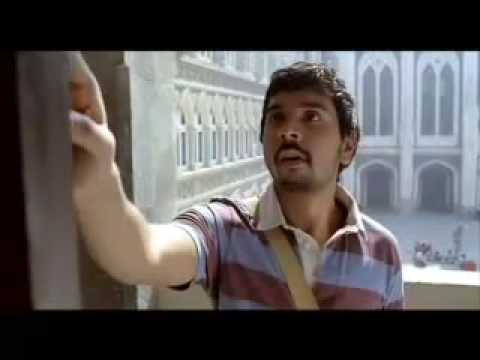 Spotted in the Crowd, Videos
I love this ad, it does such a good job of expressing the elation...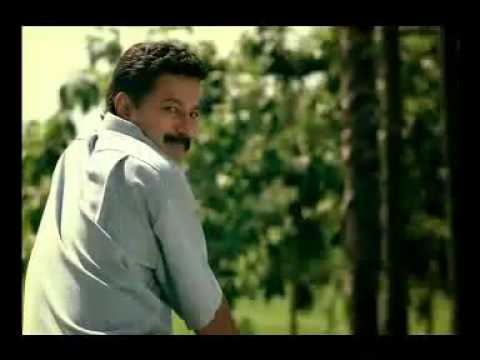 Videos
Ironically this airline does not exist any more, but it set a precedent for...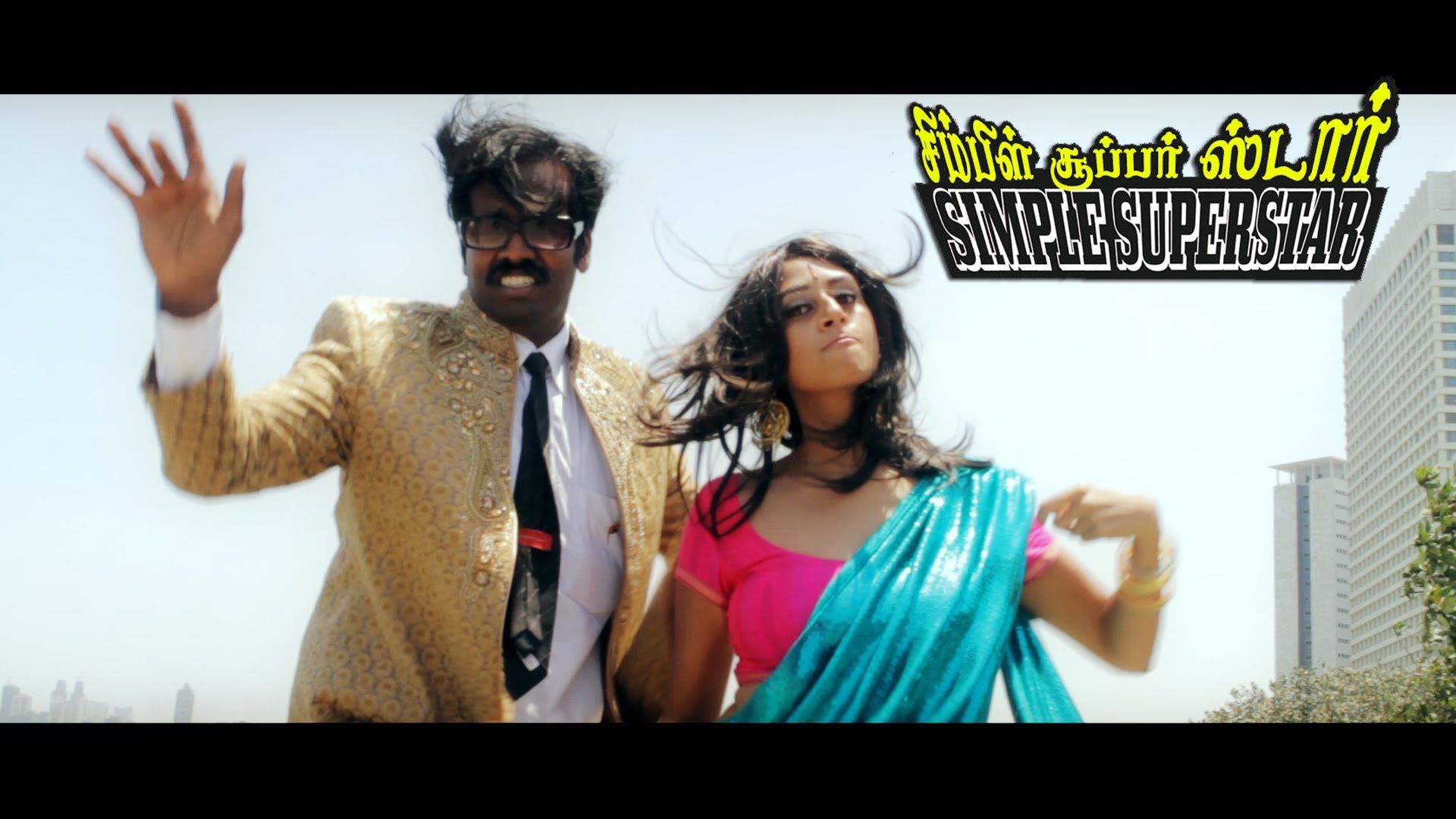 Videos
Wilbur Sargunaraj upcoming film.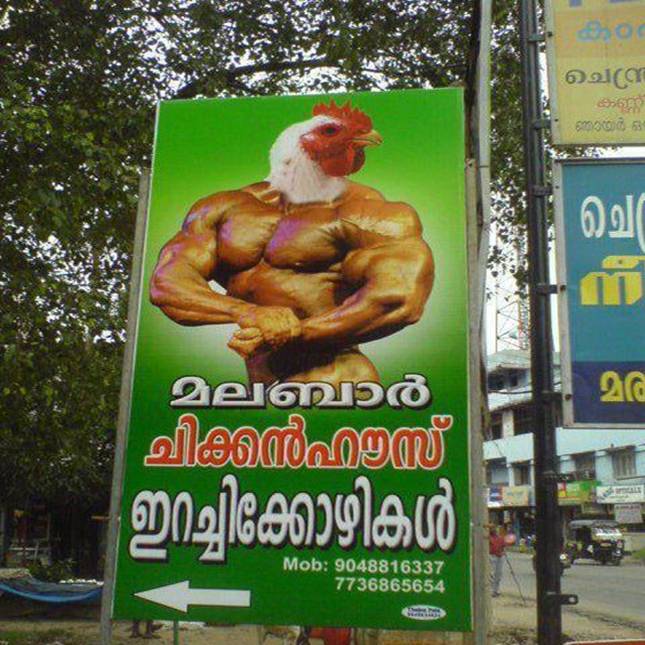 Signs and Boards
Not sure what this poster is advertising, I reckon it's in Malyalam (spoke in...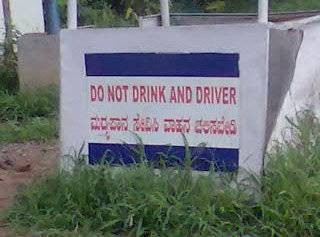 Signs and Boards
and if you missed the previous one here…