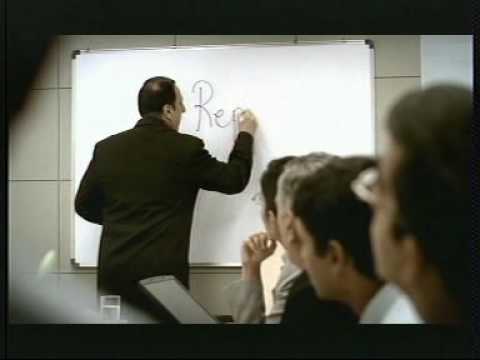 Videos
There are 3 ads in this video, all 3 on the same theme, the...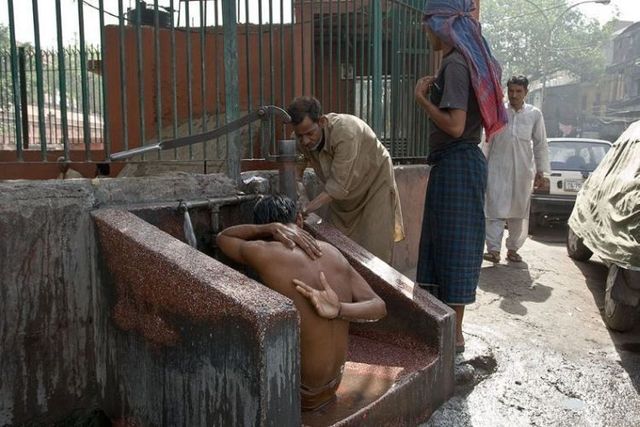 Spotted in the Crowd
Why not shower in public if the facility is available?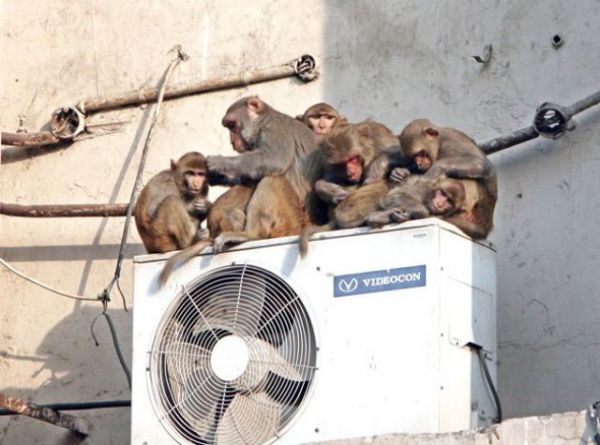 Spotted in the Crowd
Monkeys are a common site in many urban areas that are adjacent to wild...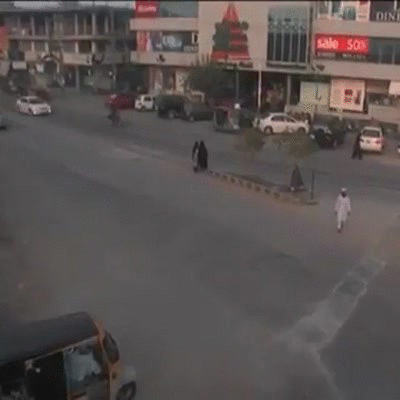 On the Road, Videos
Most likely in Pakistan…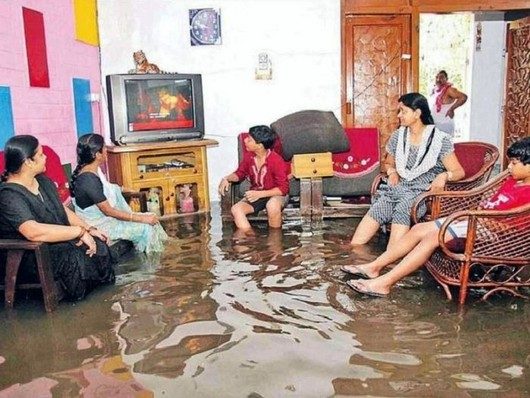 At Home, インドのおうち
…from the floods!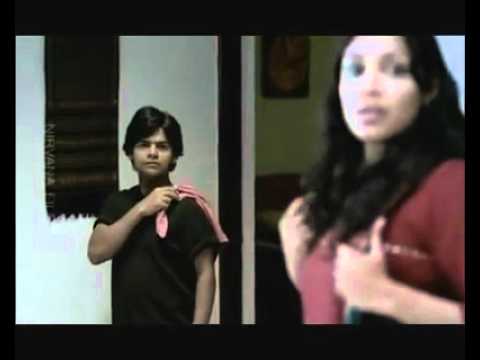 Videos
This ad plays on the prudish sense of exposing ones body with a funny...