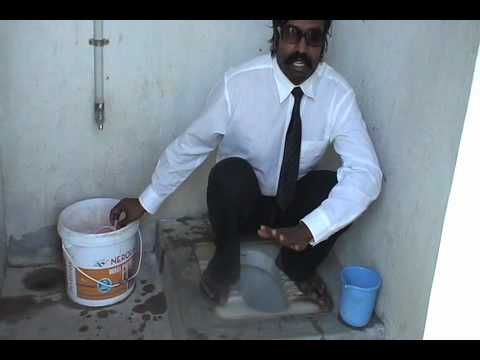 At Home, Videos, インドのおうち
An important lesson in toilet etiquette from south Indian Simple Superstar Wilbur Sargunaraj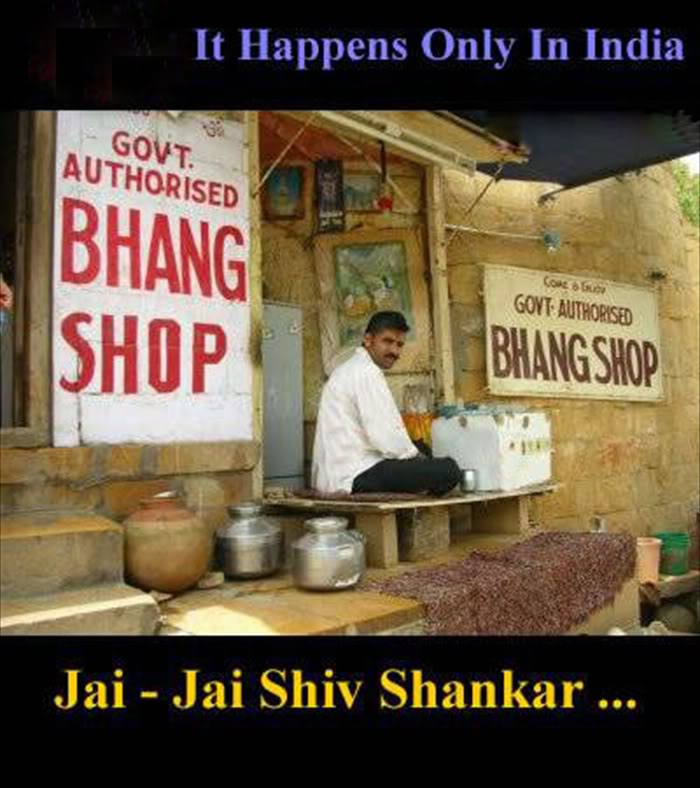 Spotted in the Crowd
Bhang is the common name for cannabis in north India and sold legally…
At Home, インドのおうち
Dear fans of Only In India, 150 000 page views and counting, we are...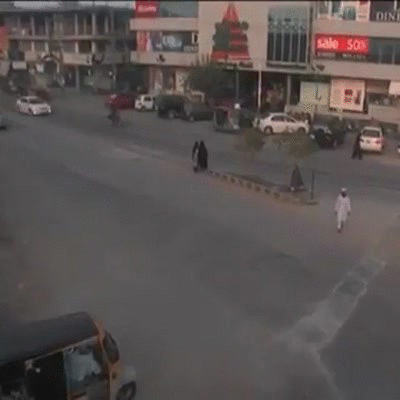 On the Road, Videos
Most likely in Pakistan…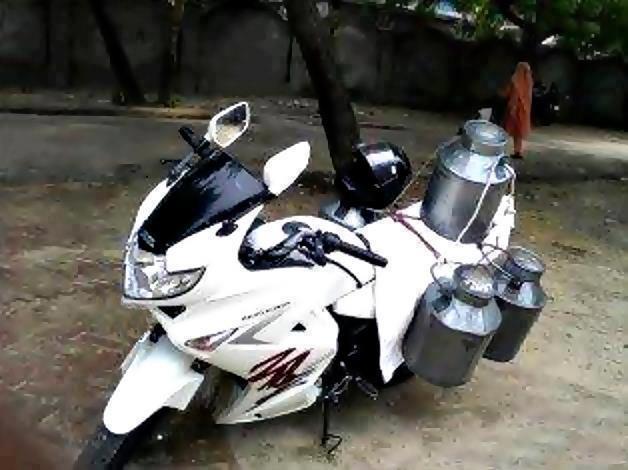 On the Road
Milk delivery from rural communities are more often done on old battered bikes. This...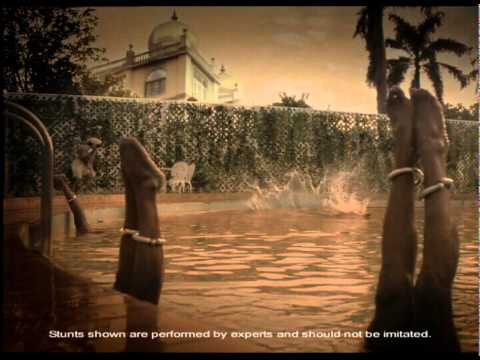 Videos
What imagination!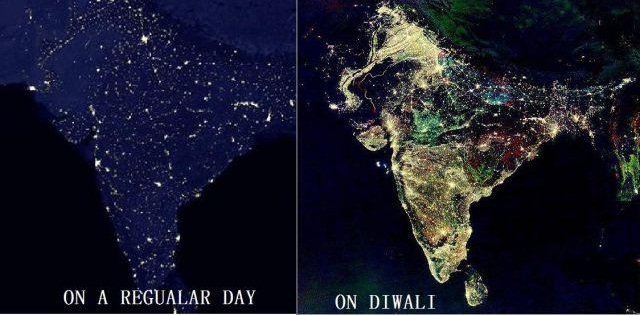 Spotted in the Crowd, Videos
Don't think this is a true image, but Indian is a lot brighter on...