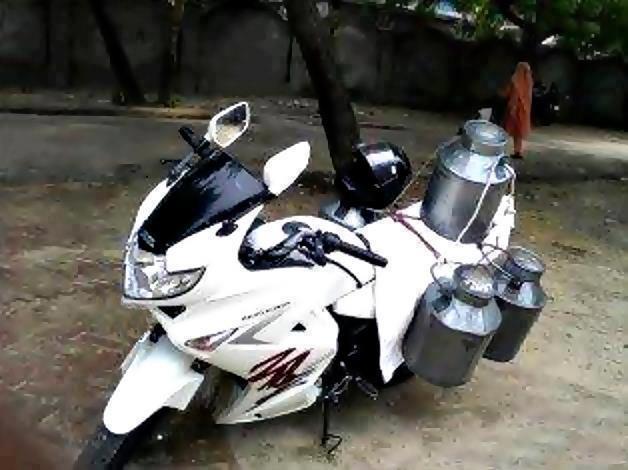 On the Road
Milk delivery from rural communities are more often done on old battered bikes. This...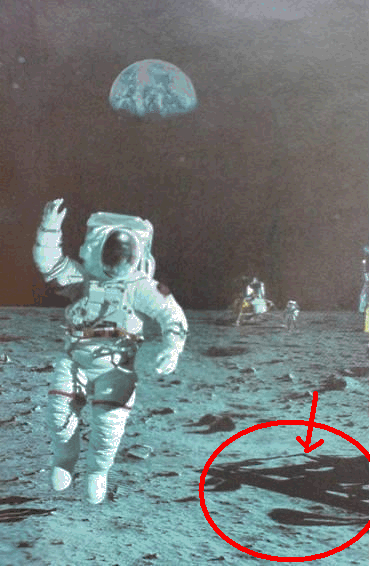 On the Road
NASA official moon landing photo… … actual photo of moon landing ! A great...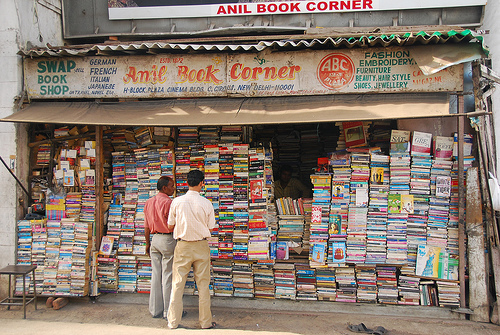 Spotted in the Crowd
I remember this bookstore in Bangalore, similar to this one but selling new ones, there seemed...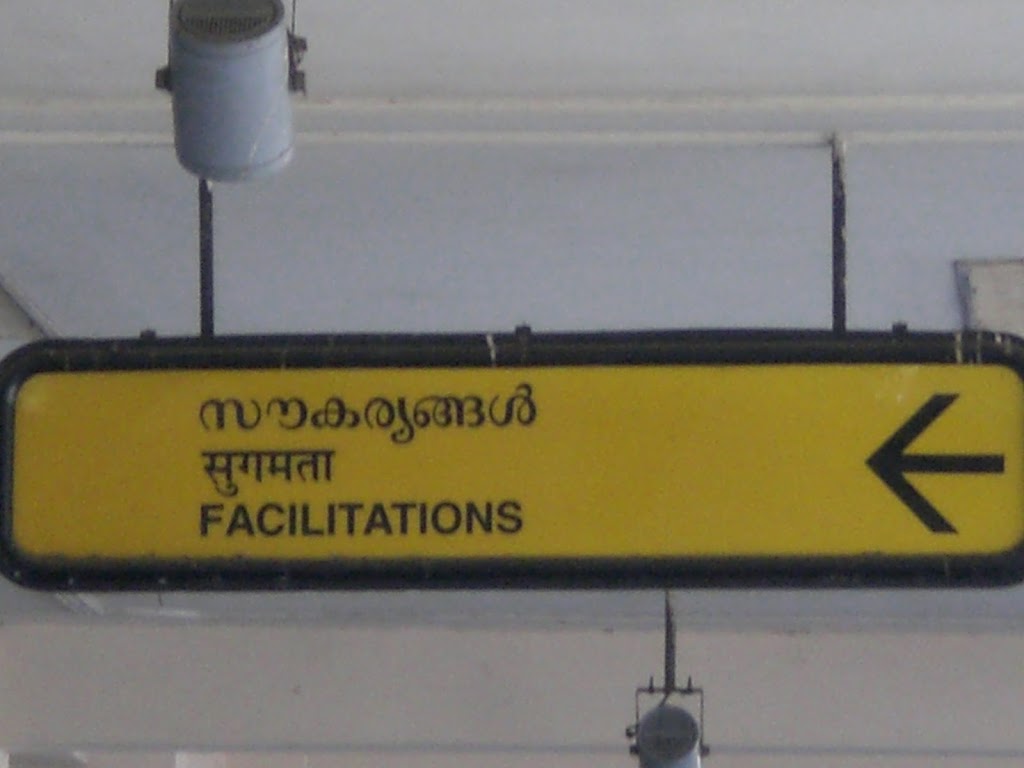 Signs and Boards
Some of these translations are rather strange in many public places in India, leaving...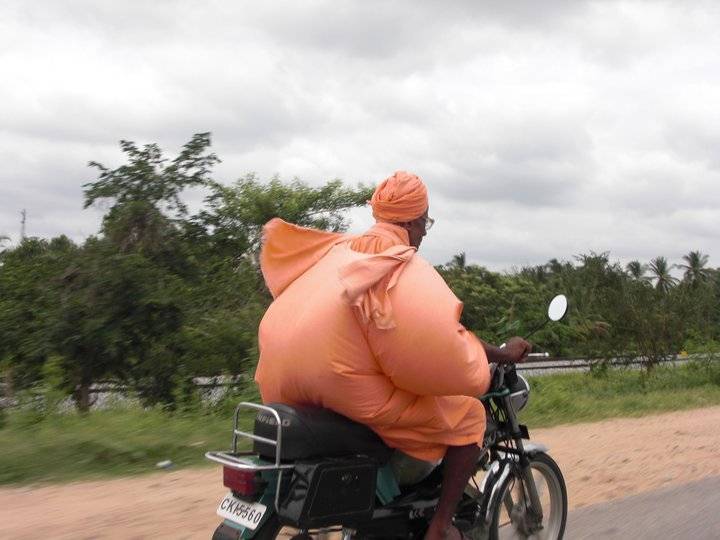 On the Road
Holy man on his TVS 50 speeding down the highway