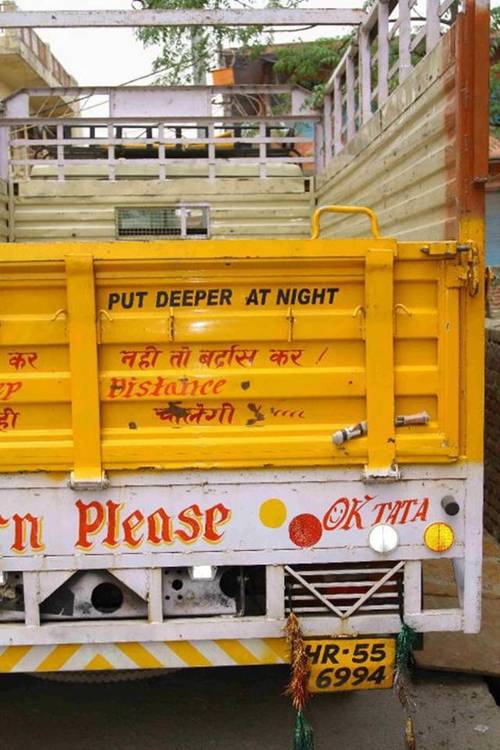 Signs and Boards
Should say dipper as many vehicles drive around with their high beams at night,...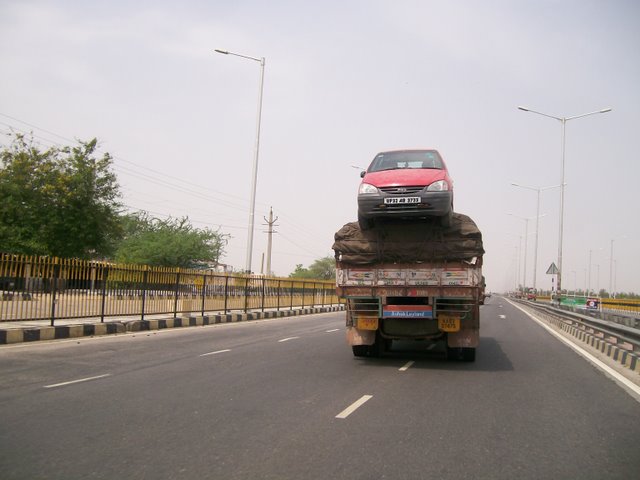 On the Road
Indian movers services will usually carry any belongings across the country…even your car!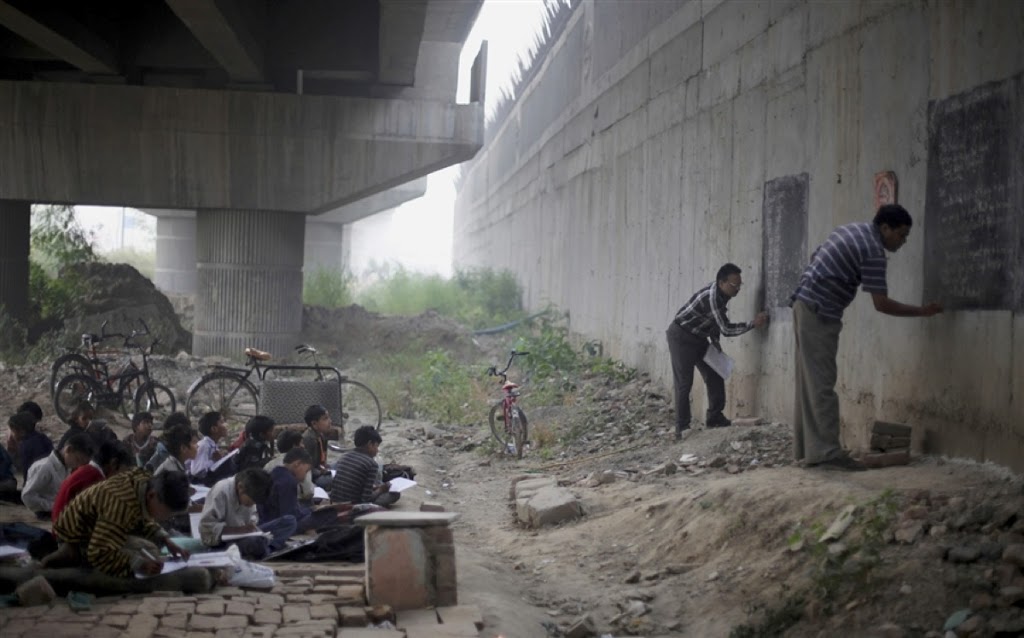 Spotted in the Crowd
Set under a metro bridge, this school offer free tuition to slum children, a...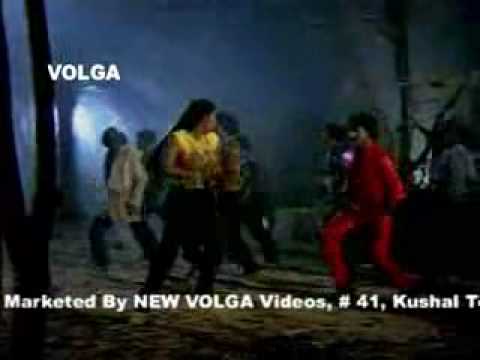 Videos
This is really good and hilarious… one marvels at how certain section of Indian...

Videos
From the Royal Enfield factory in Chennai, Shared via @marketingwizdom, this pinstriper (as these artist...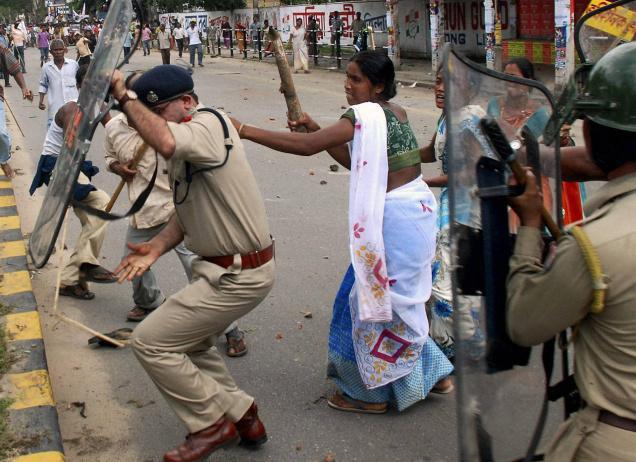 Signs and Boards
Dear pageviewers,we've hit 100,000 pageviews sometimes in the early morning on Thursday 19th July....