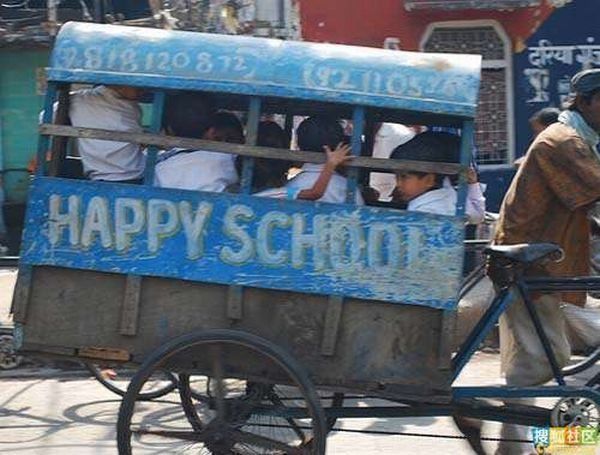 On the Road
School bus or zoo cage? Which ever, these school transport are much more sustainable.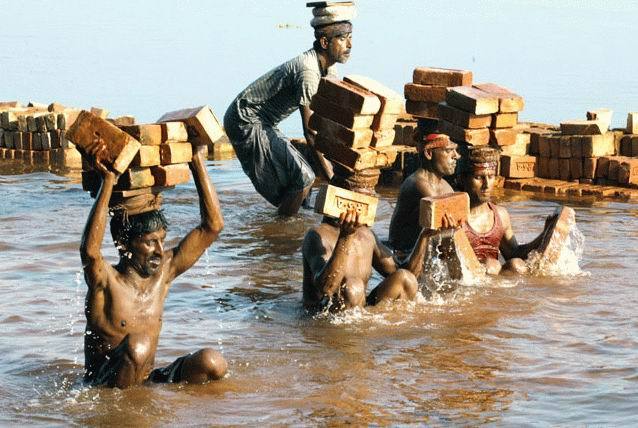 Spotted in the Crowd
Brick manufacturing is a big industry, using and often abusing manual labour.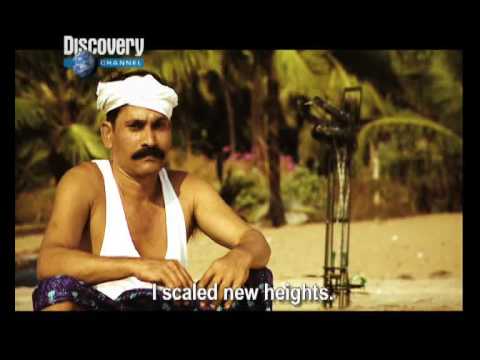 Spotted in the Crowd
Ingenious! Mr Joseph, the inventor of this machine lives in Kerala and can be...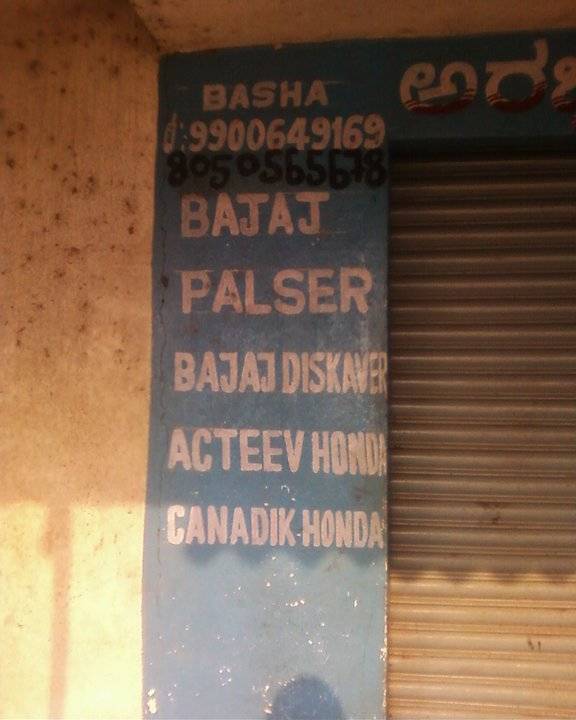 Signs and Boards
Translation:Bajaj Pulsar (a popular 150cc bike in India)Bajaj Dicovery (the above bike in its...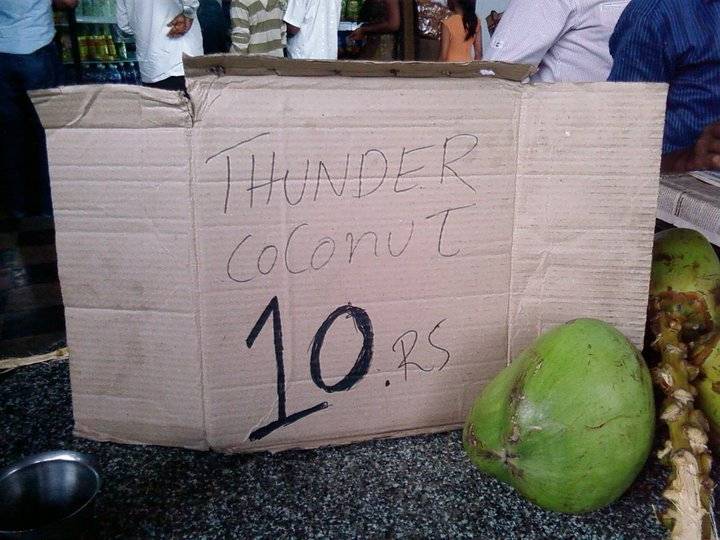 Signs and Boards
PS: Tender coconut, a favourite summer heat quencher on Indian road sides