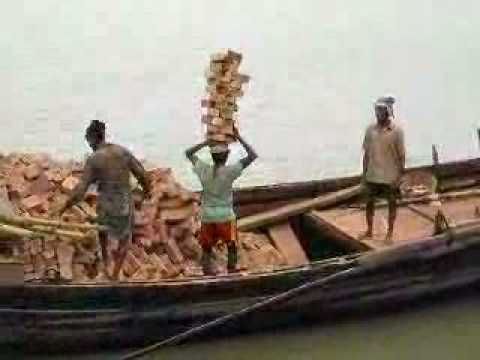 Spotted in the Crowd, Videos
Amazing ingenuity of manual labourers.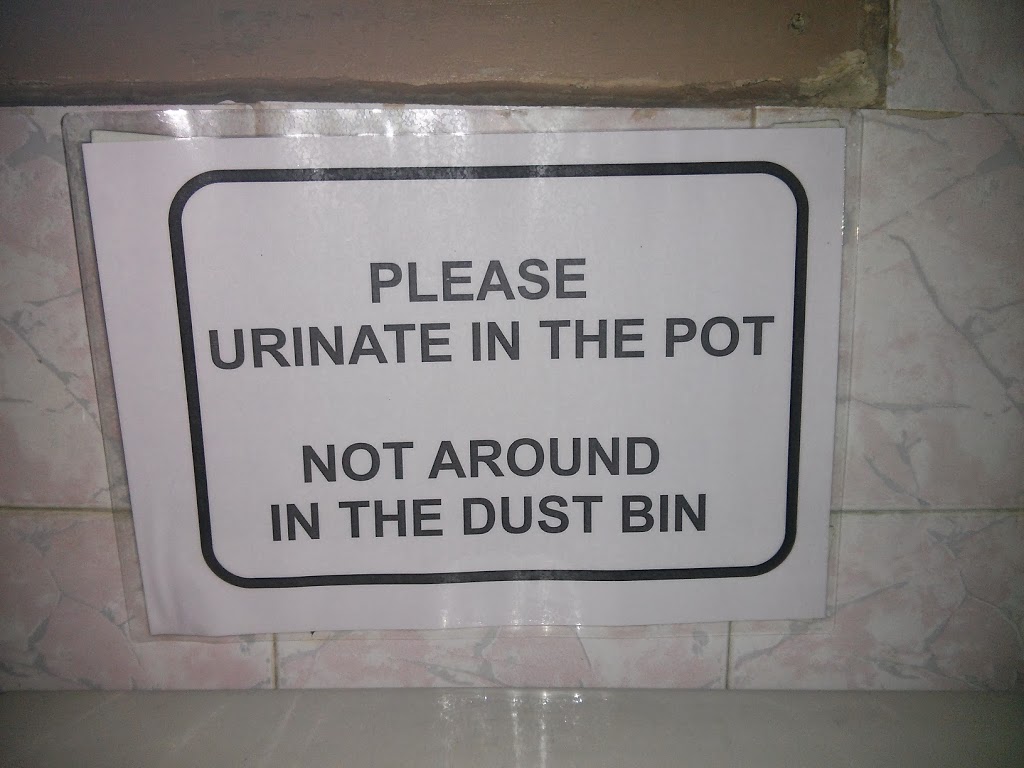 Signs and Boards
Quite a funny sign I thought… and this was taken in the administration offices...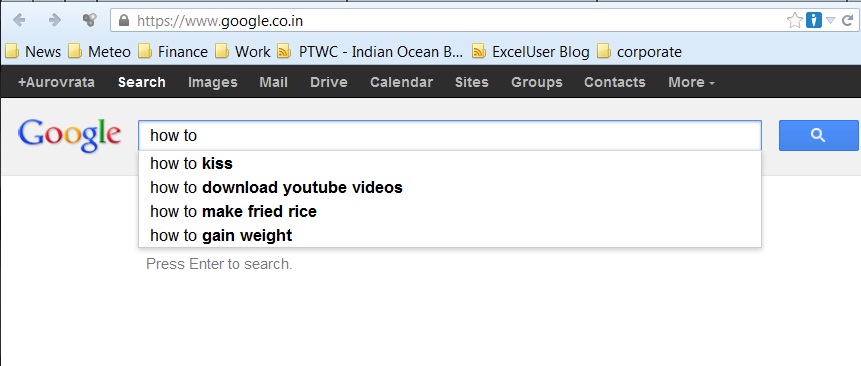 At Home, インドのおうち
Google search completion offers an insight into a local pollution's trends. Here is a...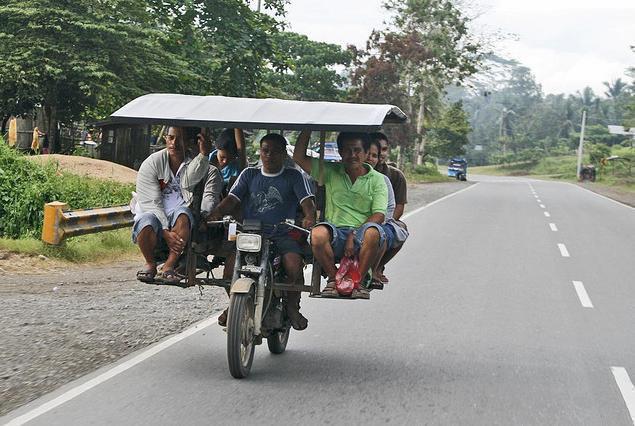 On the Road
I believe this is common practice in North East India, ingenious, cheap and simple…...