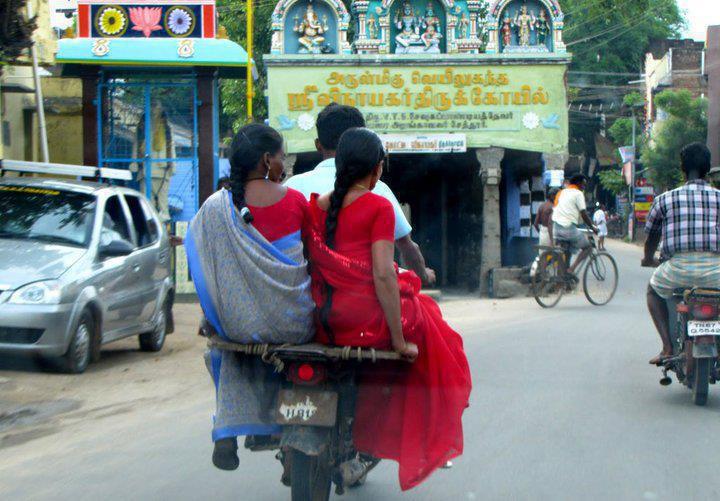 On the Road
Probably the wife and the mother-in-law…. 😉 Two by one is a play on...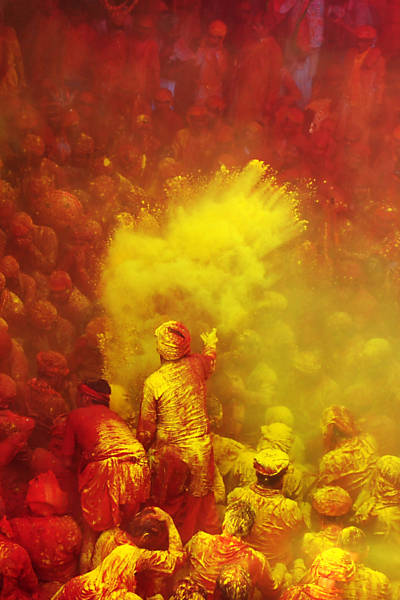 Spotted in the Crowd
Holi, predominantly north Indian festival of colours celebrating the start of spring, photos by...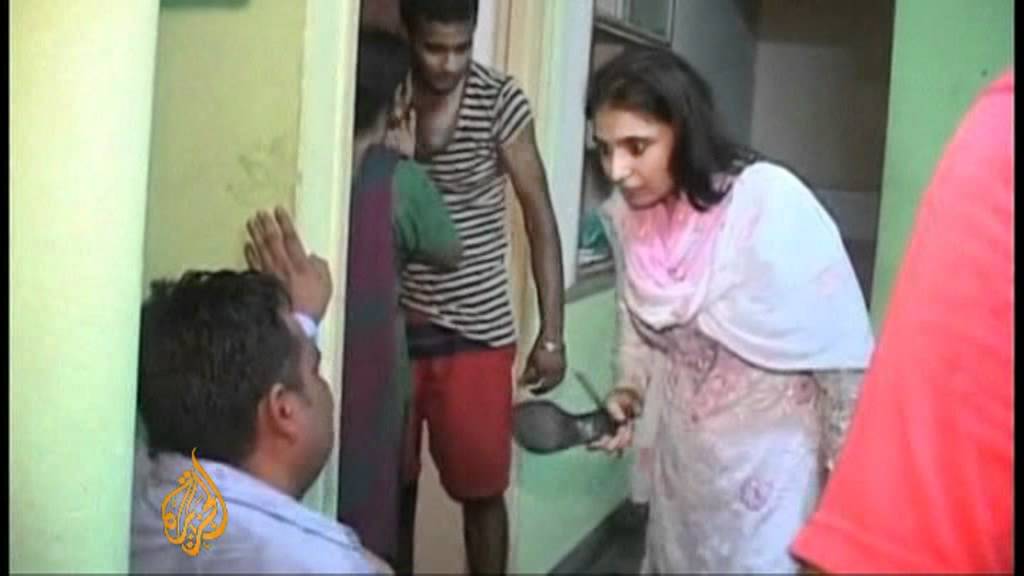 Videos
A rather hilarious and unbelievable story caught on camera…. I have heard of crazy...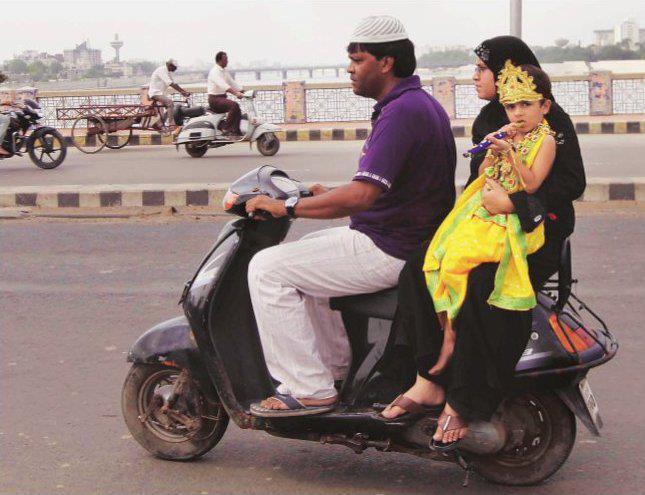 On the Road
This is a beautiful picture for it illustrate the Unity in Diversity of India,...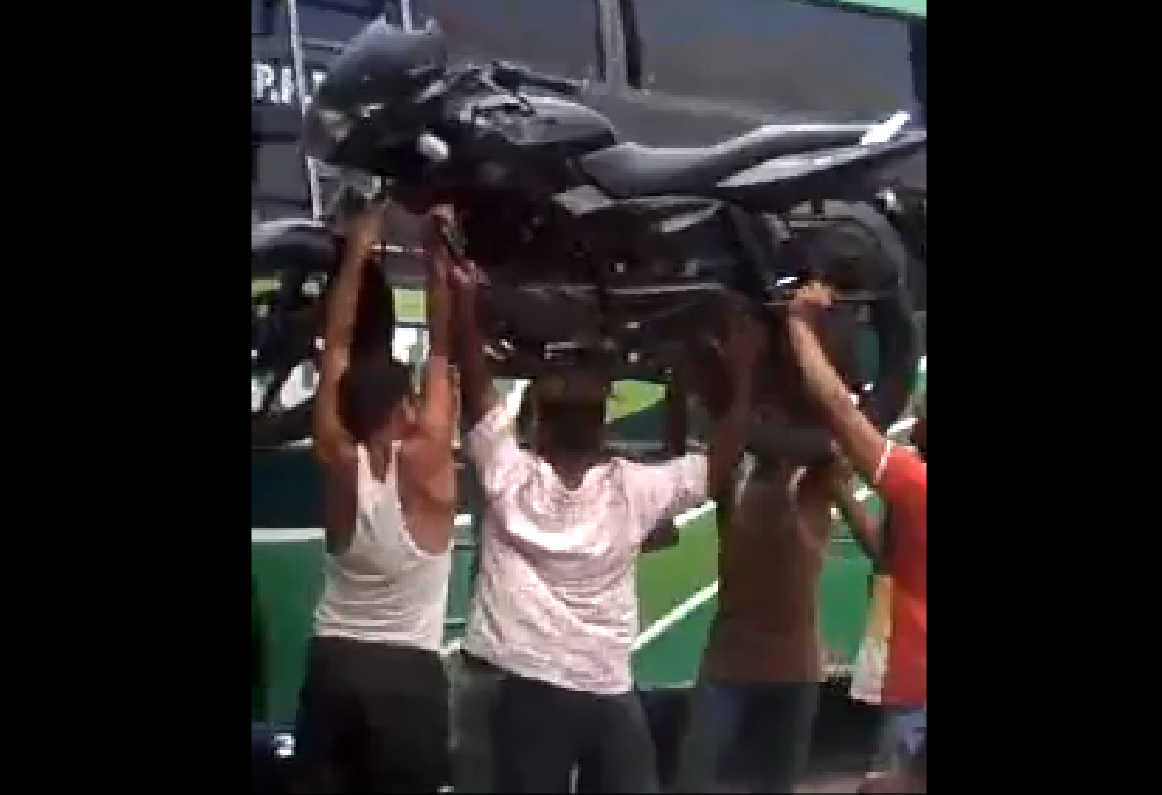 On the Road, Videos
Post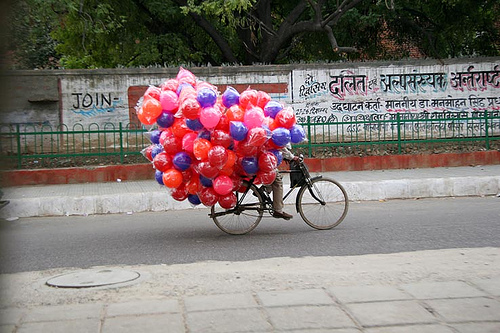 On the Road
One sees a lot of these travelling salesmen