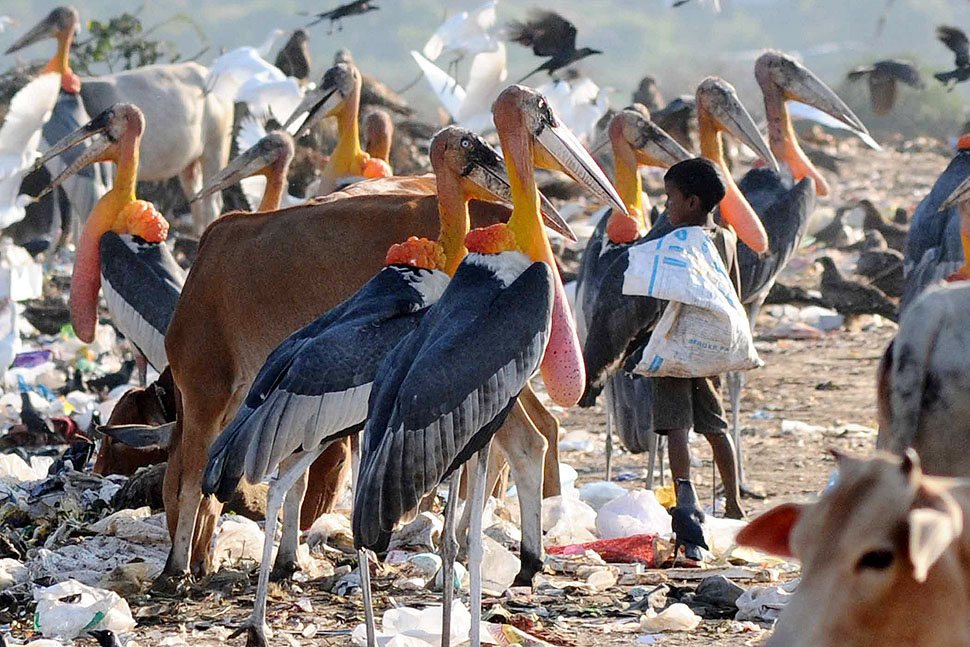 Spotted in the Crowd
Greater Adjutant storks stand by as a boy picks through a landfill (Photo: AFP/Getty...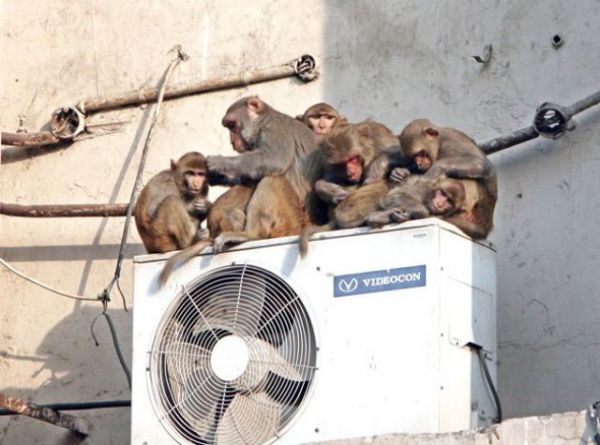 Spotted in the Crowd
Monkeys are a common site in many urban areas that are adjacent to wild...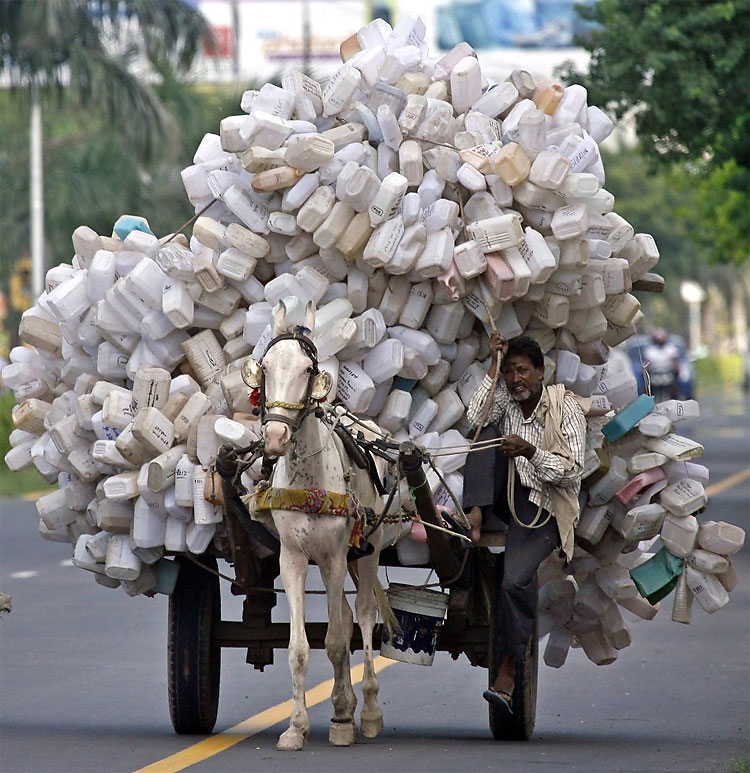 On the Road
Working for a pittance, many communities make a tremendous and quiet contribution to recycling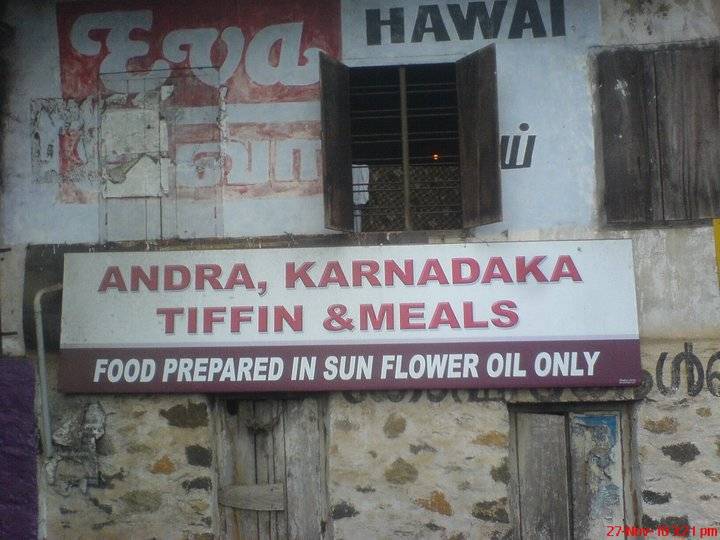 Signs and Boards
Tiffins are popular afternoon eats, specially from Andra Pradesh and Karnataka regions…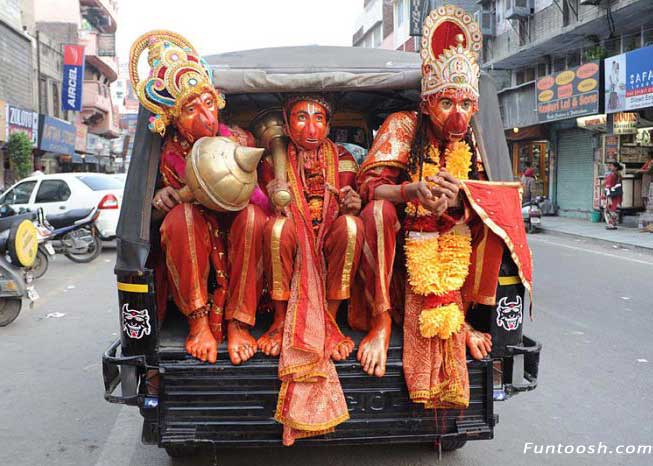 On the Road
Monkey god and at the service of Ram in the epic Ramayana , Hanuman...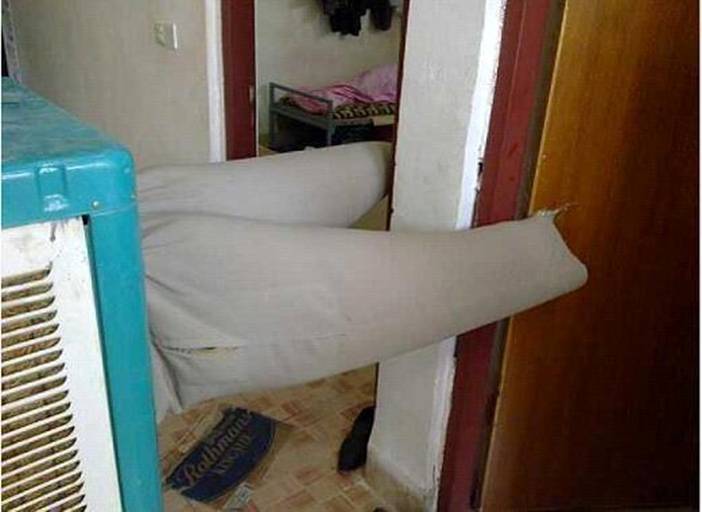 At Home, インドのおうち
I selected this post to be featured on my blog's page at Humor Blogs.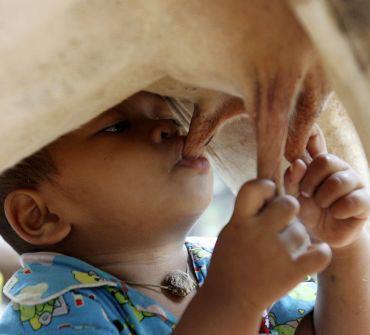 Spotted in the Crowd
No wonder we strong immune systems in India!