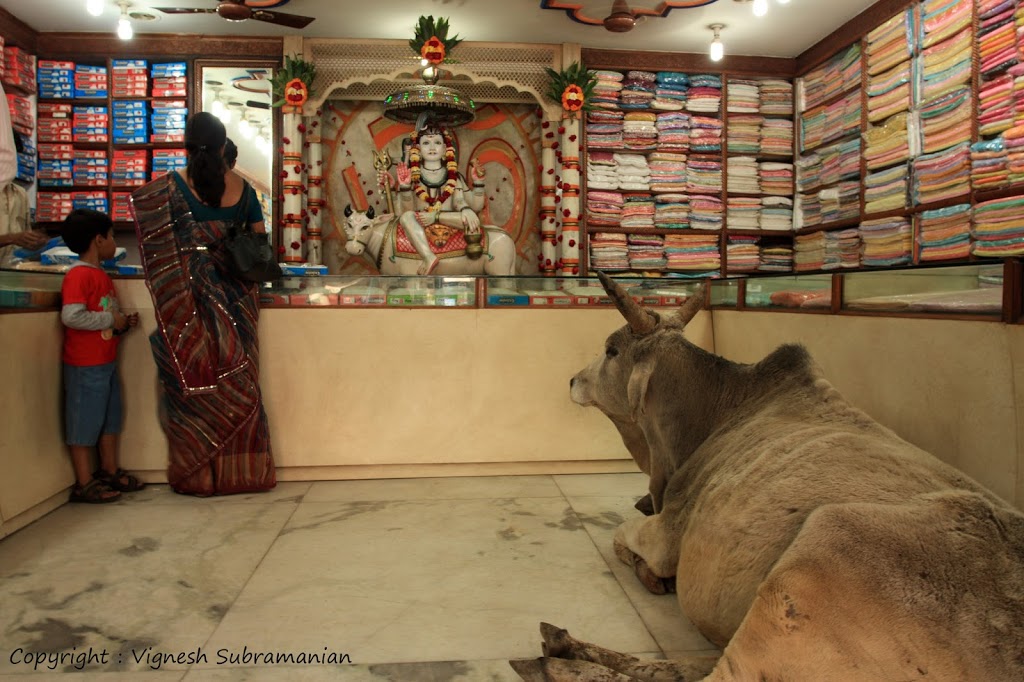 Spotted in the Crowd
When a cow wonders into a shop, it often welcomed.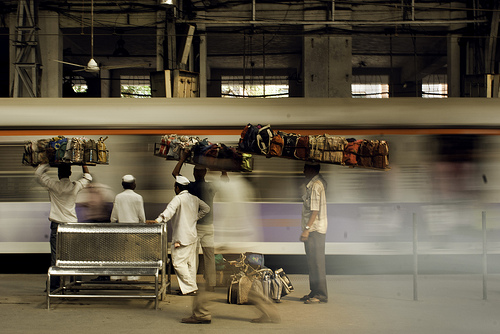 Spotted in the Crowd
Ever heard of the Dabbawallas? Well here they are waiting for the train, 20...

On the Road, Videos
Dedicated to those who nostalgically remember the good ol' days when only Ambassador or...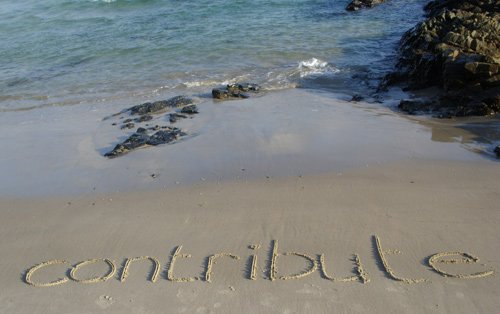 Spotted in the Crowd
Calling street reporters to submit their work. We have recently launched a new section...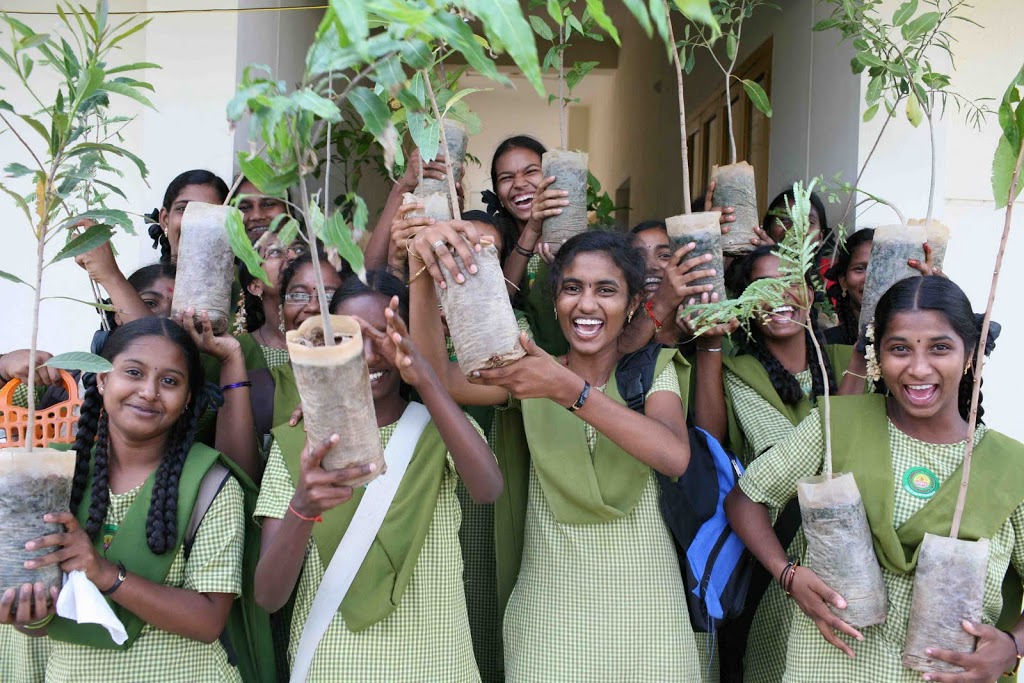 Spotted in the Crowd
Students planting saplings to mark Earth day (Photo: Nathalie Lathman) A boy looks for...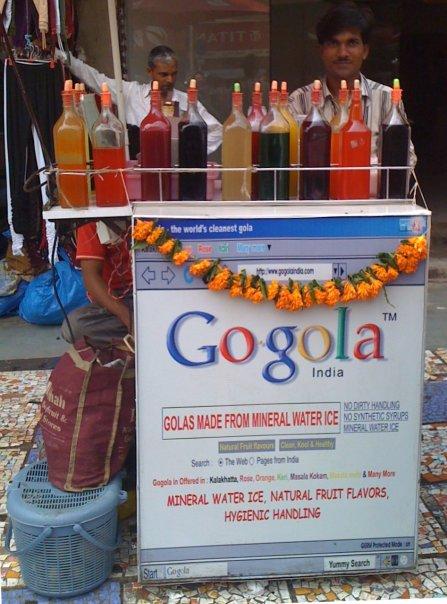 At Home, インドのおうち
Dear reader, as you may realise by now, we strive to bring a smile...