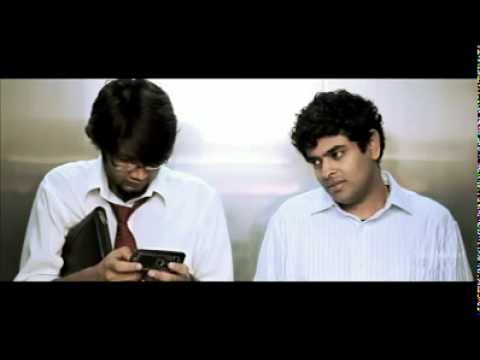 At Home, Videos, インドのおうち
unfortunately there is truth in this video…
At Home, インドのおうち
Dear fans of Only In India, 150 000 page views and counting, we are...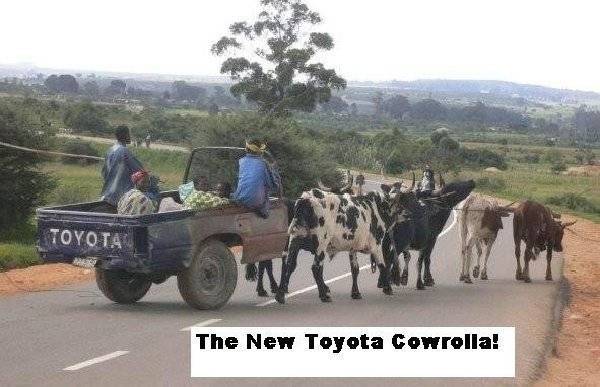 On the Road
The image caption says it all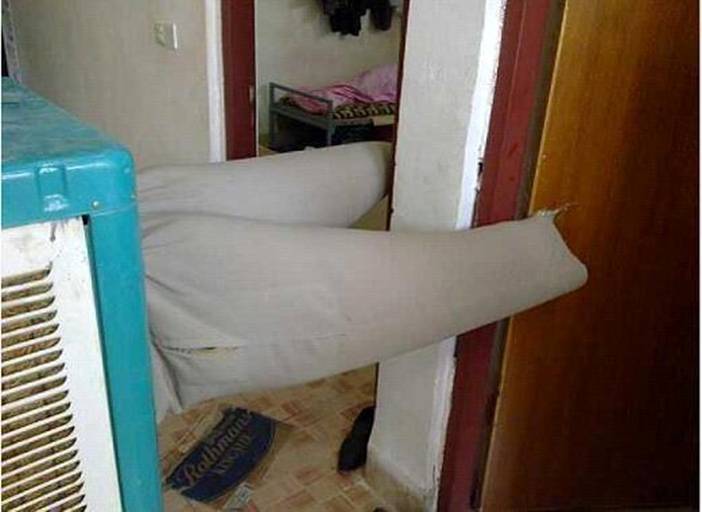 At Home, インドのおうち
I selected this post to be featured on my blog's page at Humor Blogs.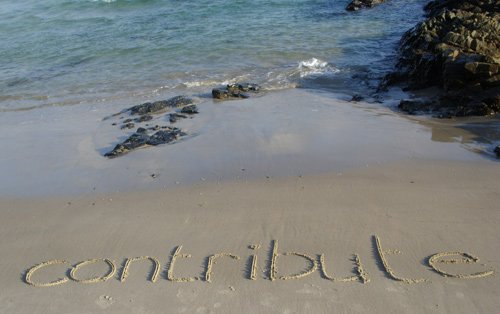 Spotted in the Crowd
Calling street reporters to submit their work. We have recently launched a new section...