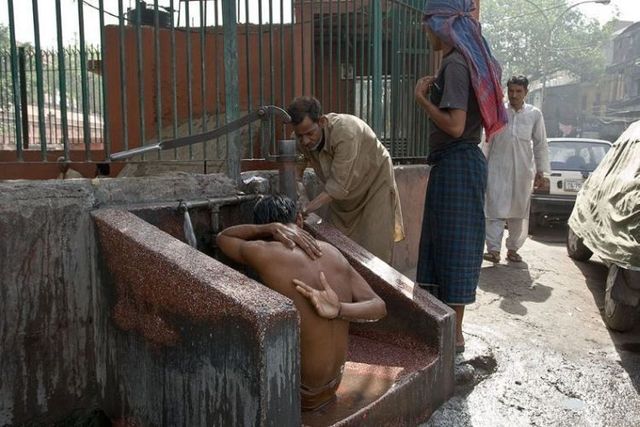 Spotted in the Crowd
Why not shower in public if the facility is available?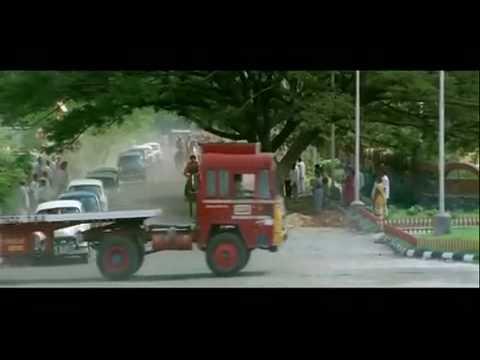 Videos
… and you thought Chuck Norris was the king of stunts! Meet Telugu Actor CHIRANJEEVI,...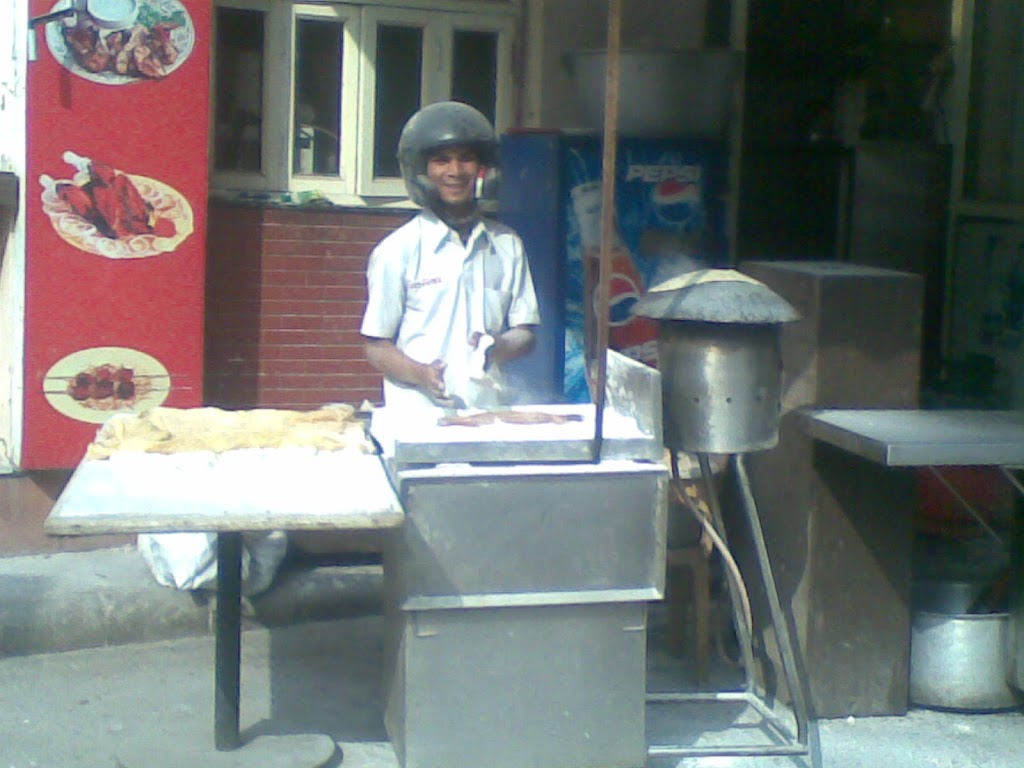 Spotted in the Crowd
Ingenious use of the helmet to chat on the phone while on the job...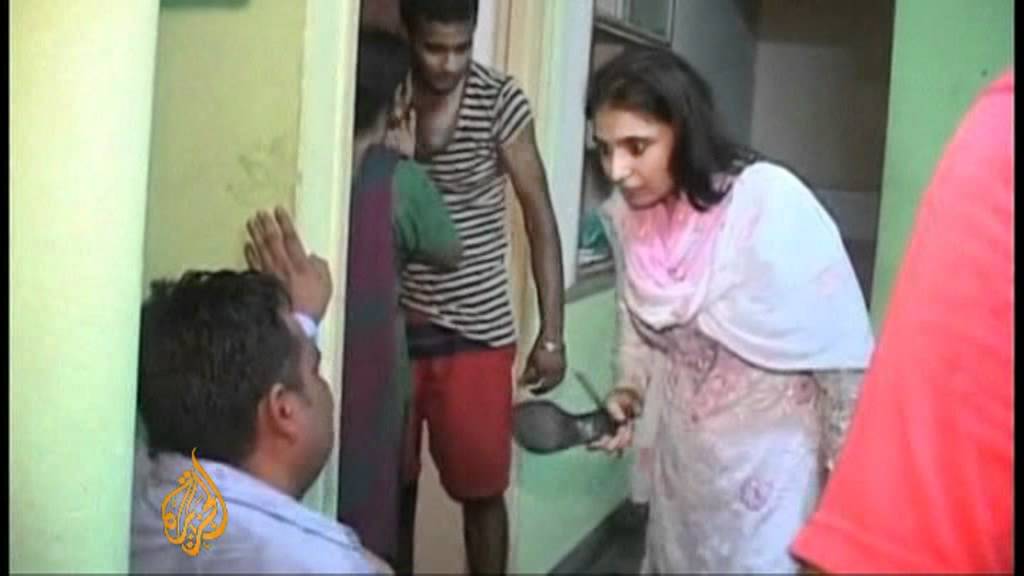 Videos
A rather hilarious and unbelievable story caught on camera…. I have heard of crazy...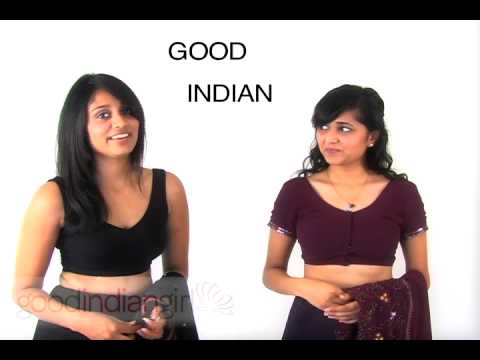 Videos
The sari is the traditional Indian fashion garment worn at festivals and marriages, but...