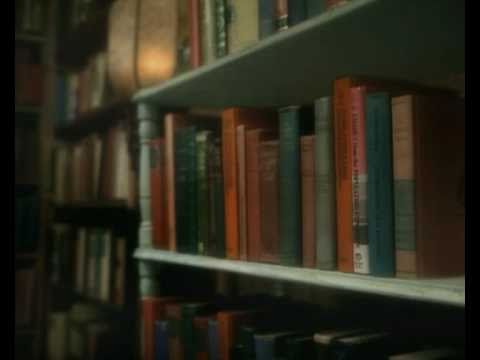 Videos
Amazing creativity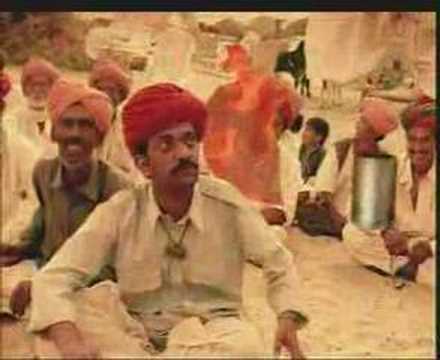 Spotted in the Crowd, Videos
One wonders the source of this amazing imagination!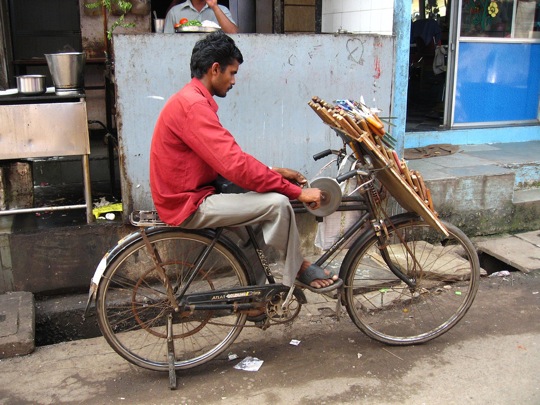 Spotted in the Crowd
Knife sharpeners were a common site a decade back, they are now less visible...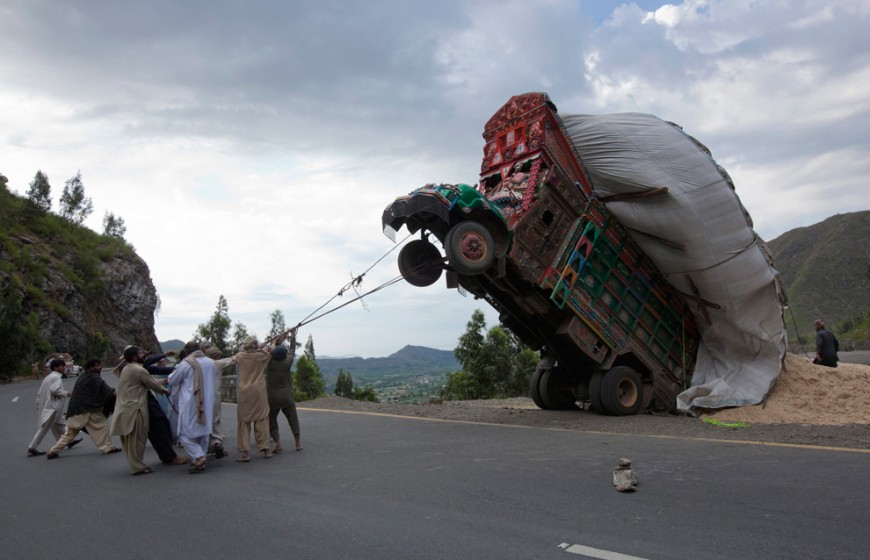 On the Road
Afraid you truck might fly away?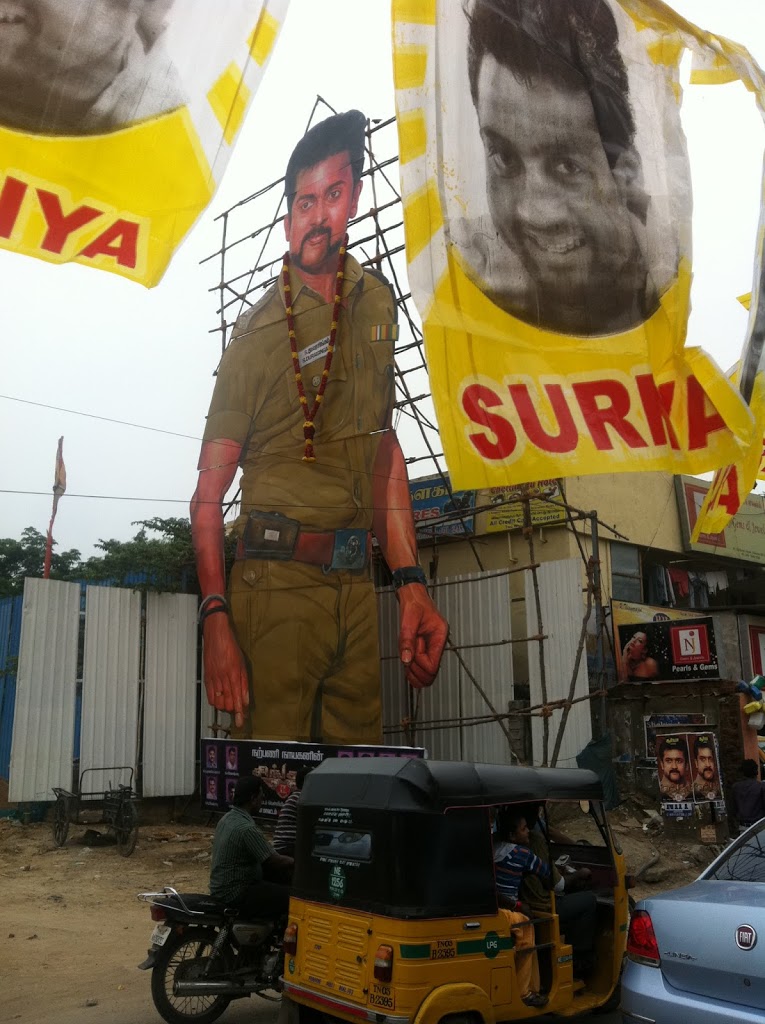 Spotted in the Crowd
Surya, one of the big superstar if Tamil cinema, popular among the younger...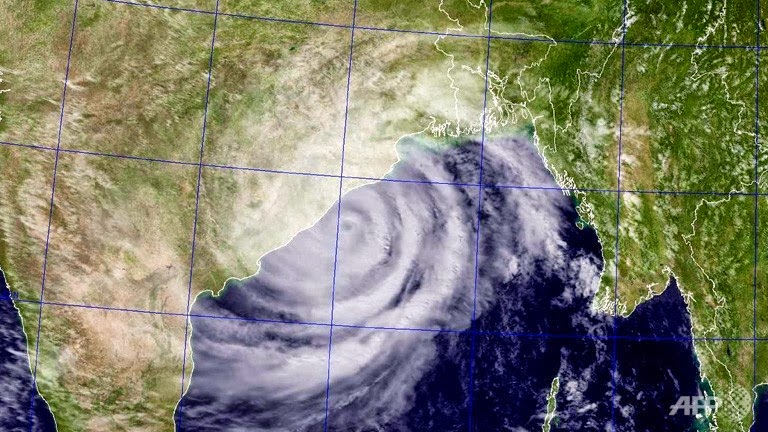 At Home, インドのおうち
Cyclone Phailin hits India, the strongest recorded in Indian Ocean Trucks carrying cars where...