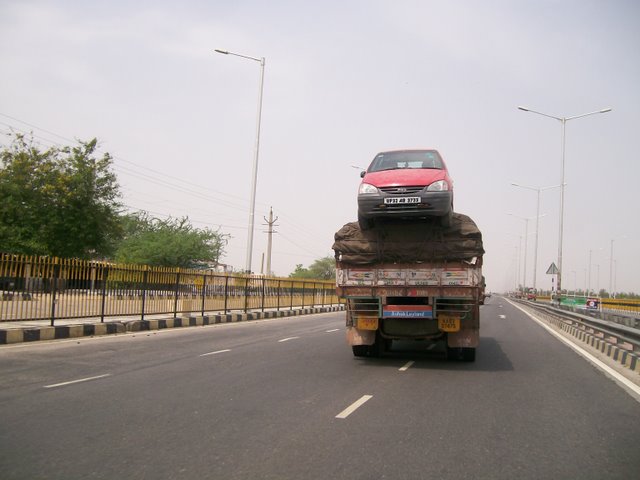 On the Road
Indian movers services will usually carry any belongings across the country…even your car!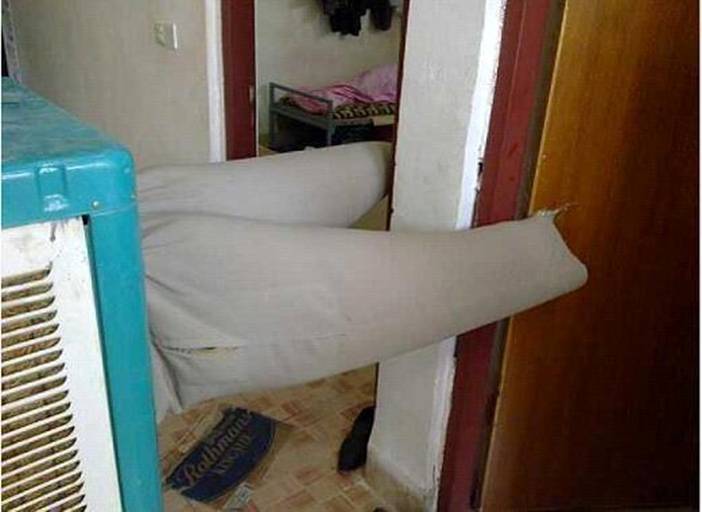 At Home, インドのおうち
I selected this post to be featured on my blog's page at Humor Blogs.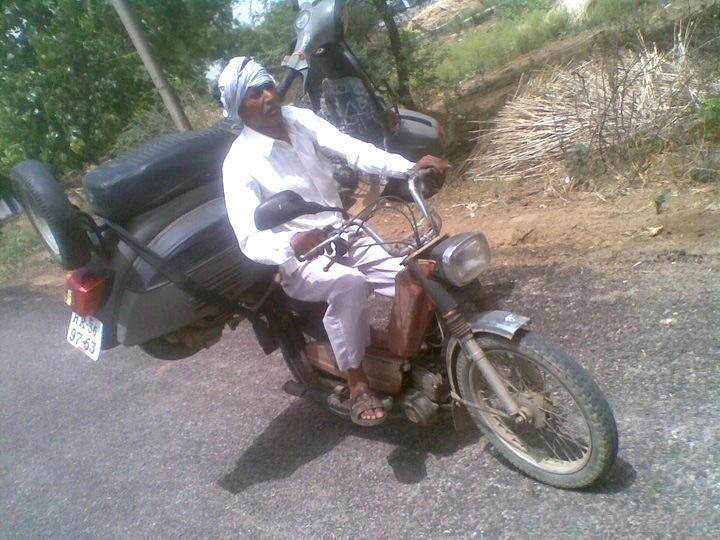 On the Road
Yet another great snap of the tvs-50 demonstrating that it is the work horse...