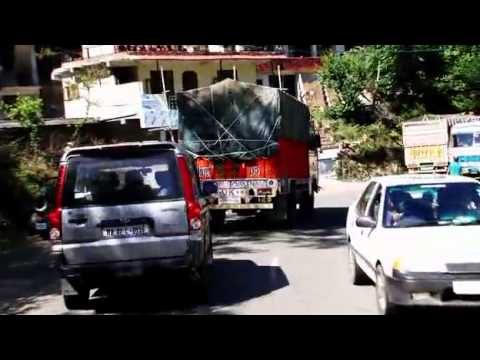 On the Road, Videos
I love this video, the Canadian truck driver on Indian roads is typical reaction...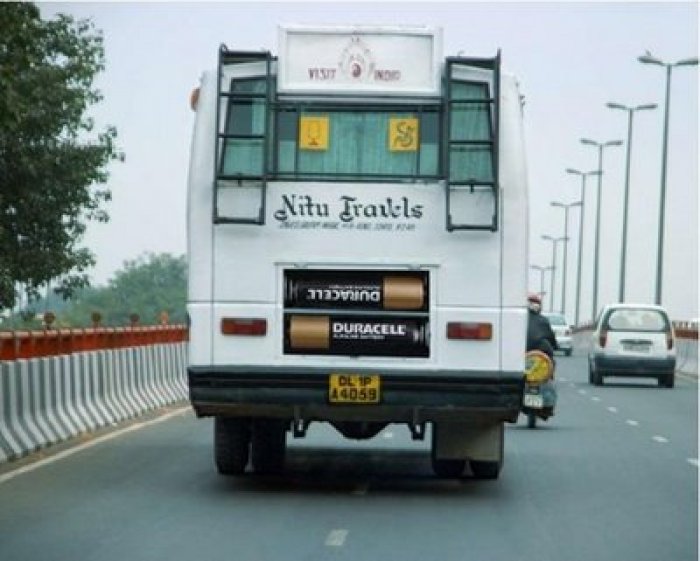 On the Road
Great to see some bus owners with a sense of humour.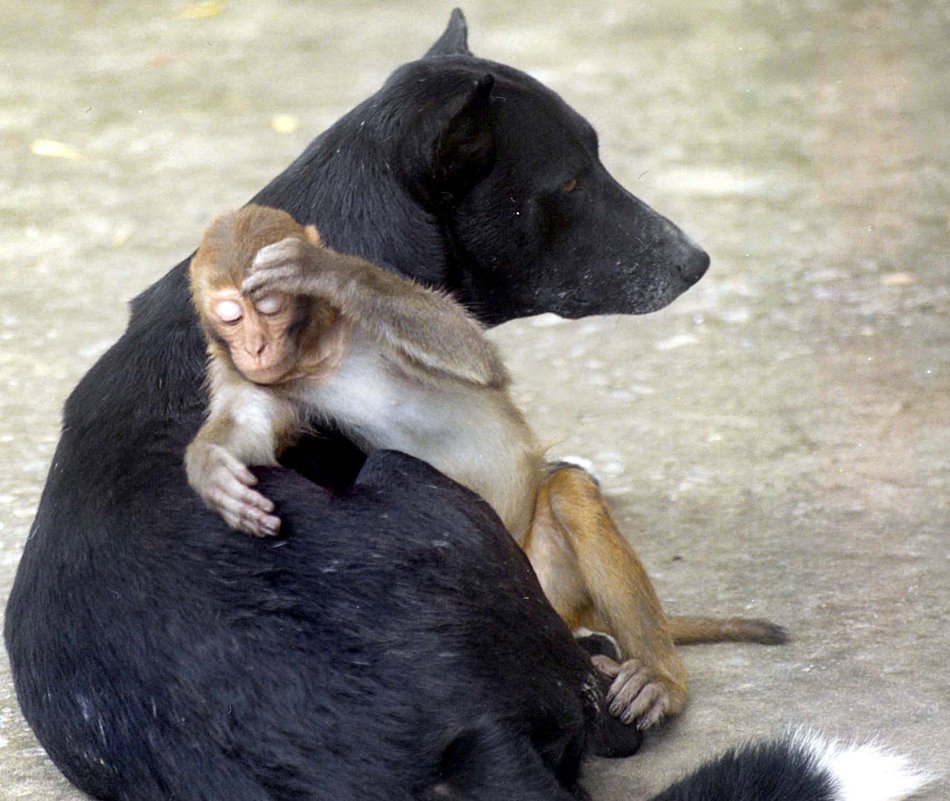 Spotted in the Crowd
I grew up with dogs in large house in the hills. Monkeys are considered...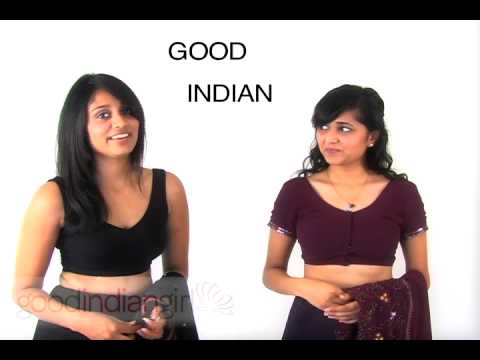 Videos
The sari is the traditional Indian fashion garment worn at festivals and marriages, but...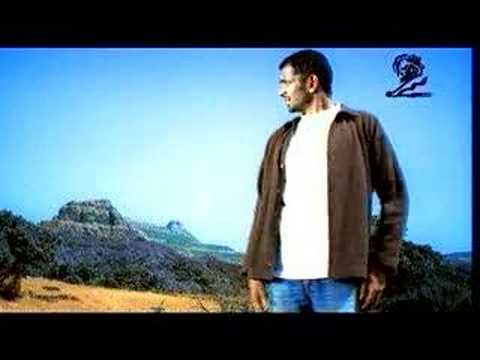 Videos
Odd ad by the Indian Cancer Association. Ironically showing someone light up!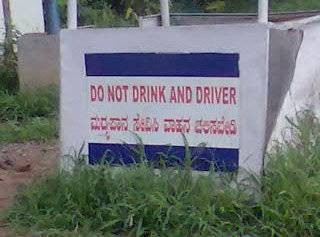 Signs and Boards
and if you missed the previous one here…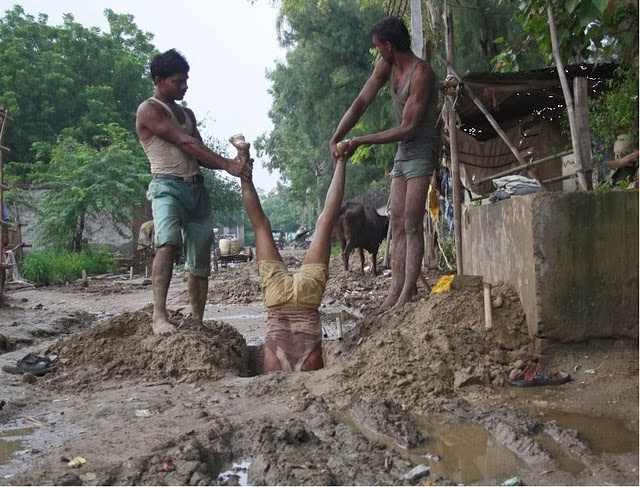 Spotted in the Crowd
Not sure why this approach, but I have to say it is quite original.