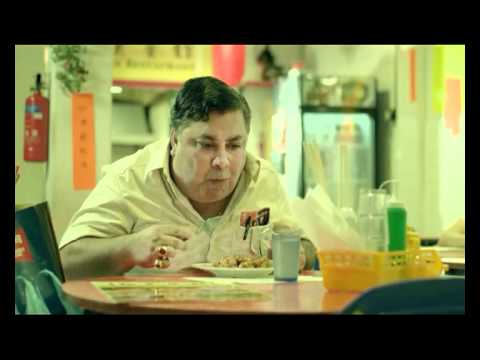 Videos
Another great ad from India. An Indian business-man in a foreign land looking for...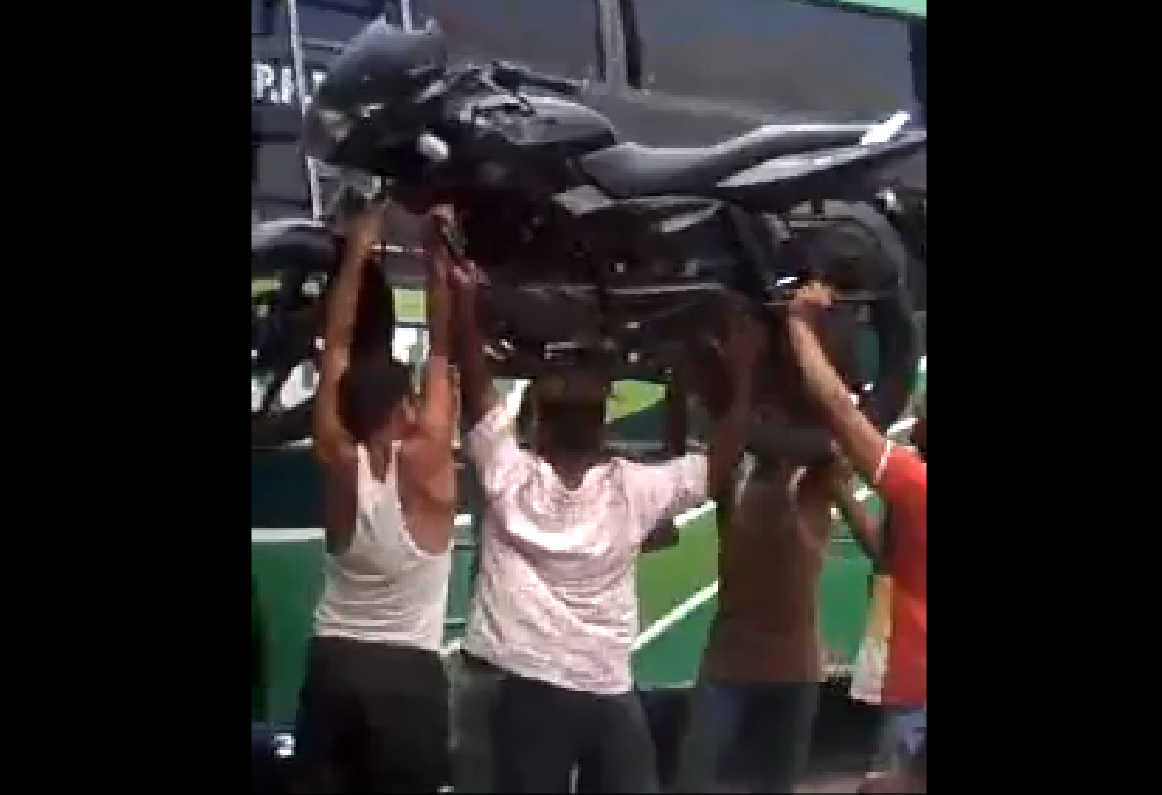 On the Road, Videos
Post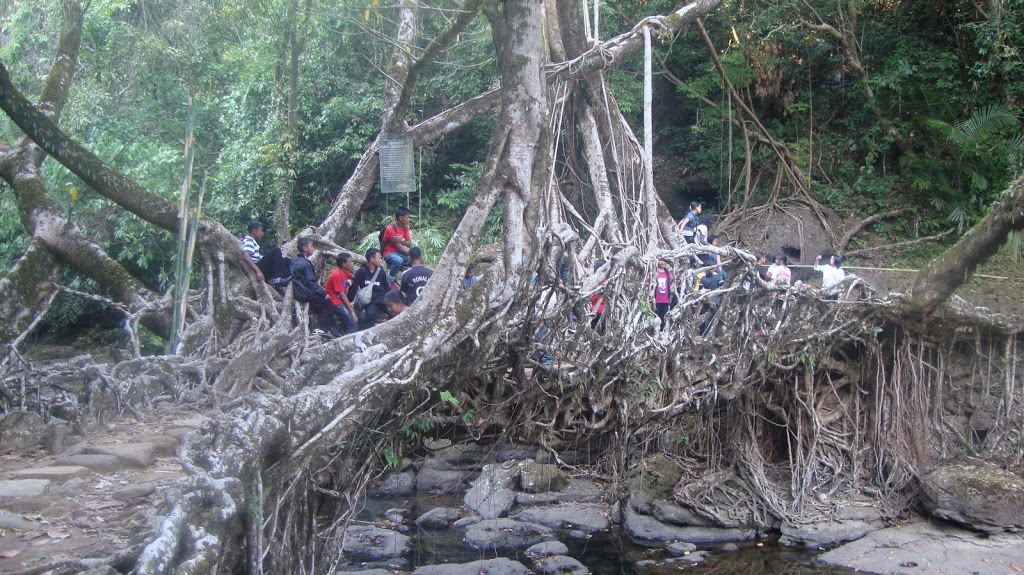 Spotted in the Crowd
An amazing natural bridge from a tree's root across a stream.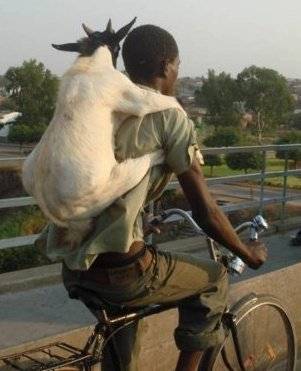 On the Road
This picture may not have been taken in India, the young man looks like...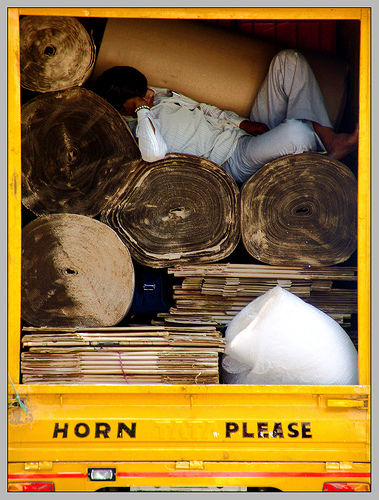 On the Road
A great photo of a truck in traffic with someone sleeping after what was...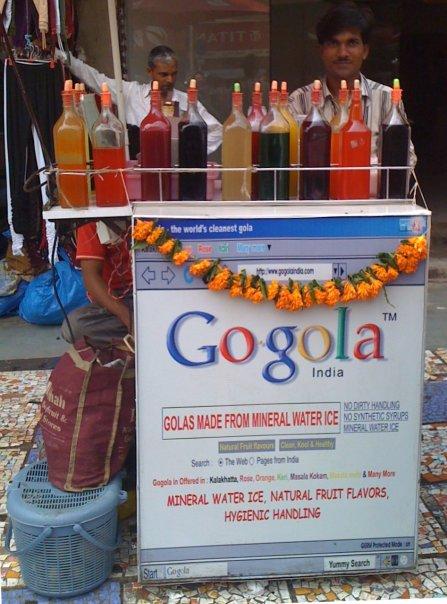 At Home, インドのおうち
Dear reader, as you may realise by now, we strive to bring a smile...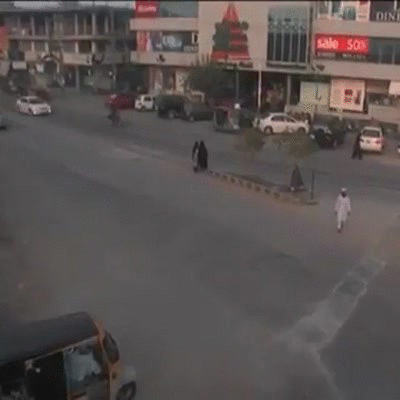 On the Road, Videos
Most likely in Pakistan…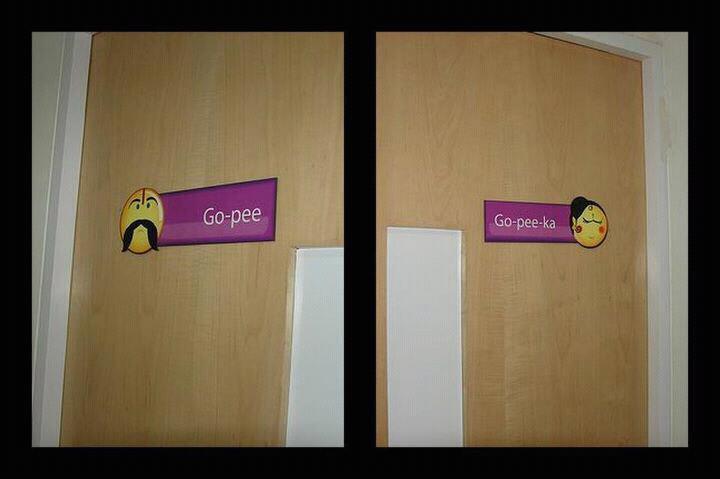 Signs and Boards
A great loo sign in India, Gopi is a common short hand name for...